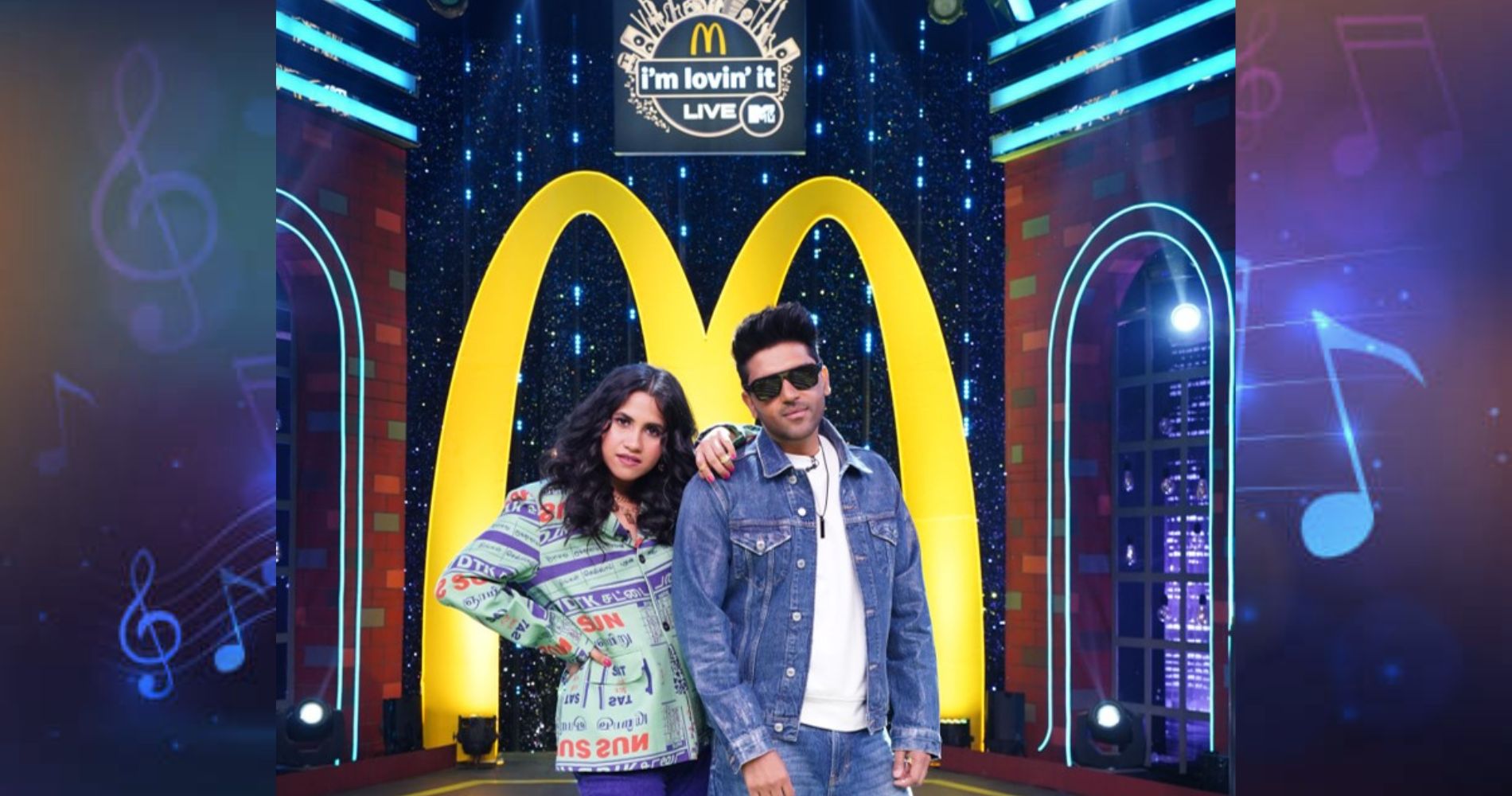 The singer-duo will feature in the upcoming episode of McDonald's i'm lovin' it Live with MTV.
April 20, 2023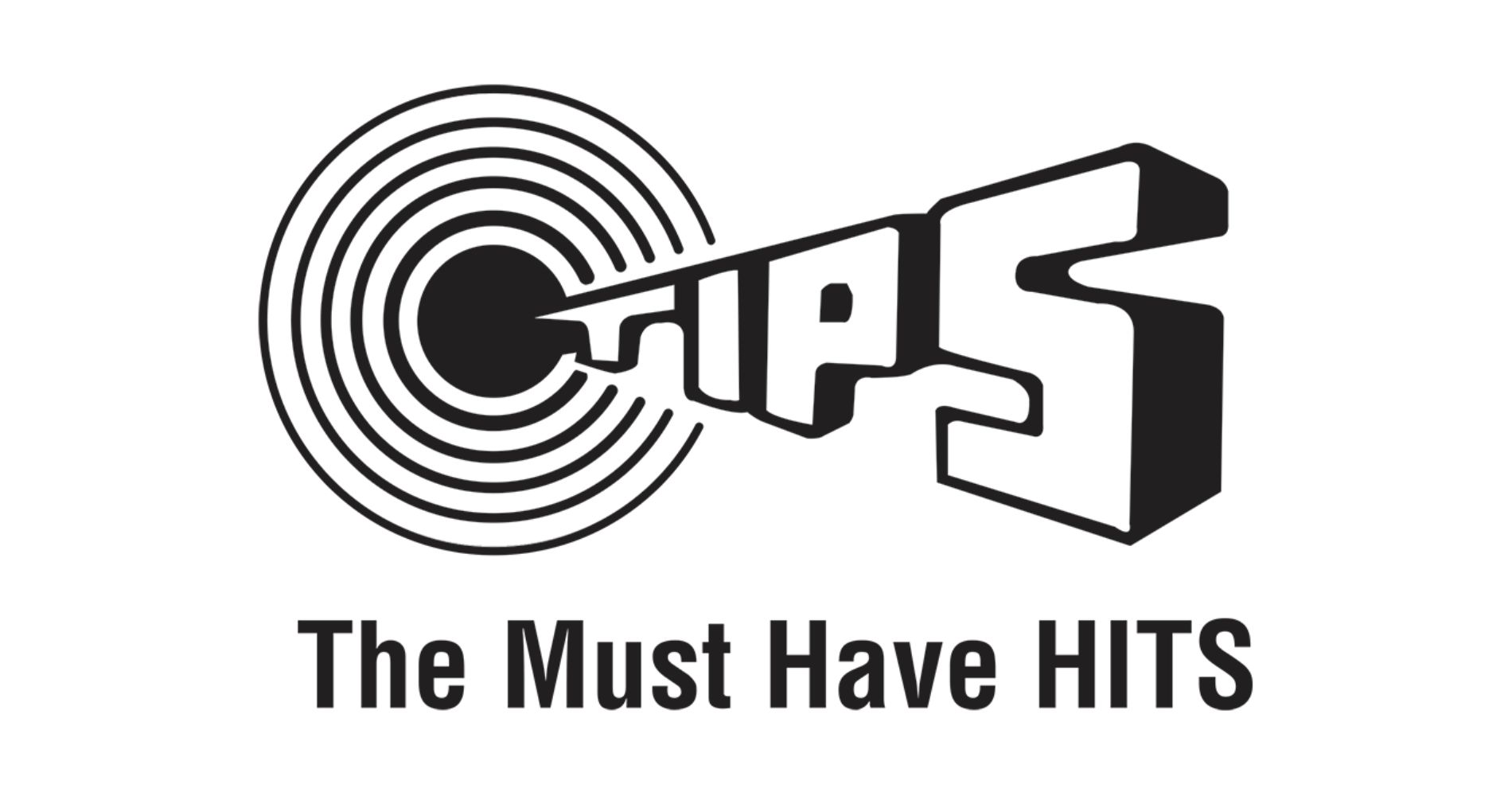 The company has been a major player in the Indian music industry for over 30 years, and has produced and....
April 19, 2023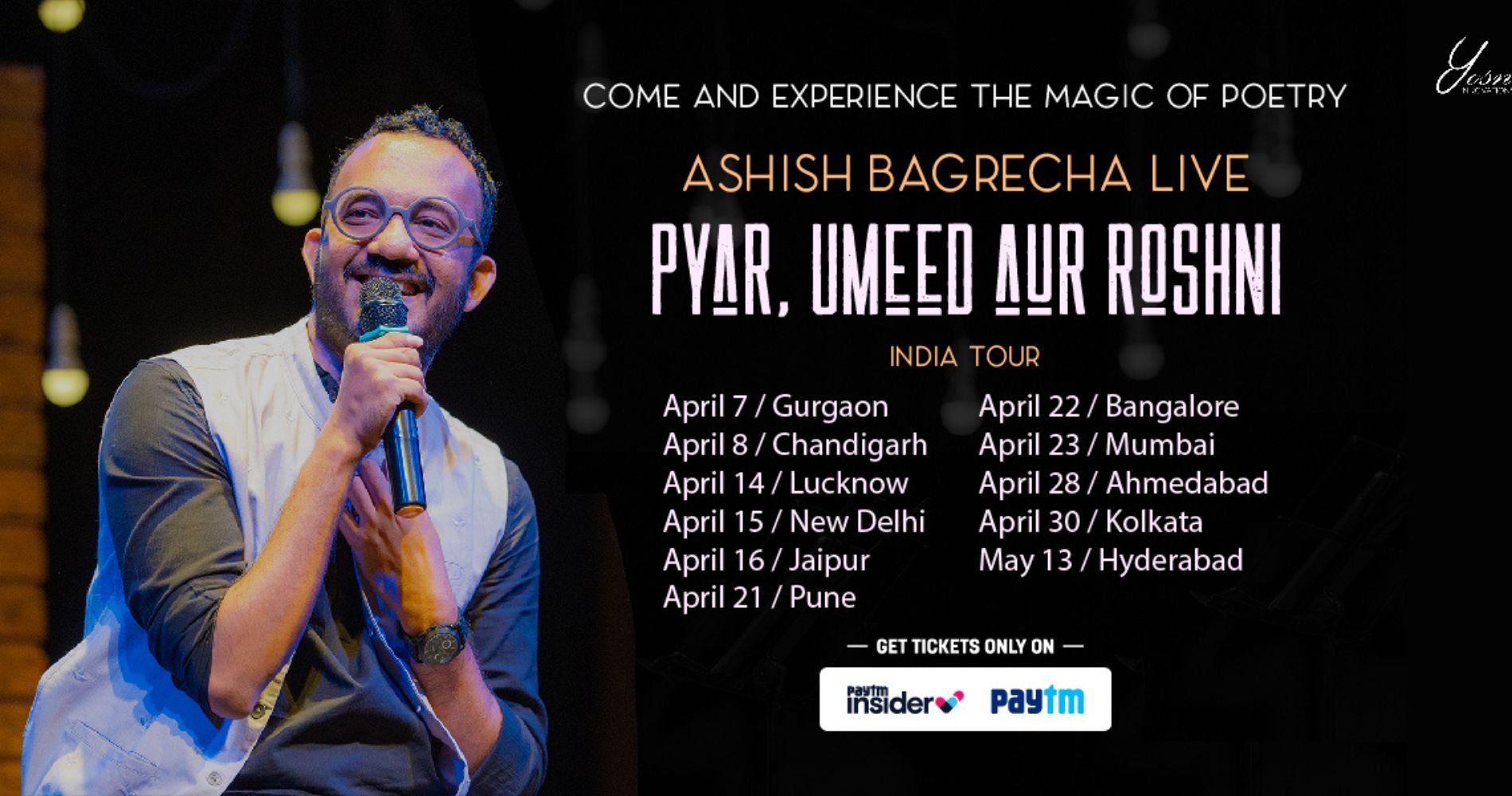 A poet at heart, Ashish is also an author, podcaster, entrepreneur, performer and speaker.
April 17, 2023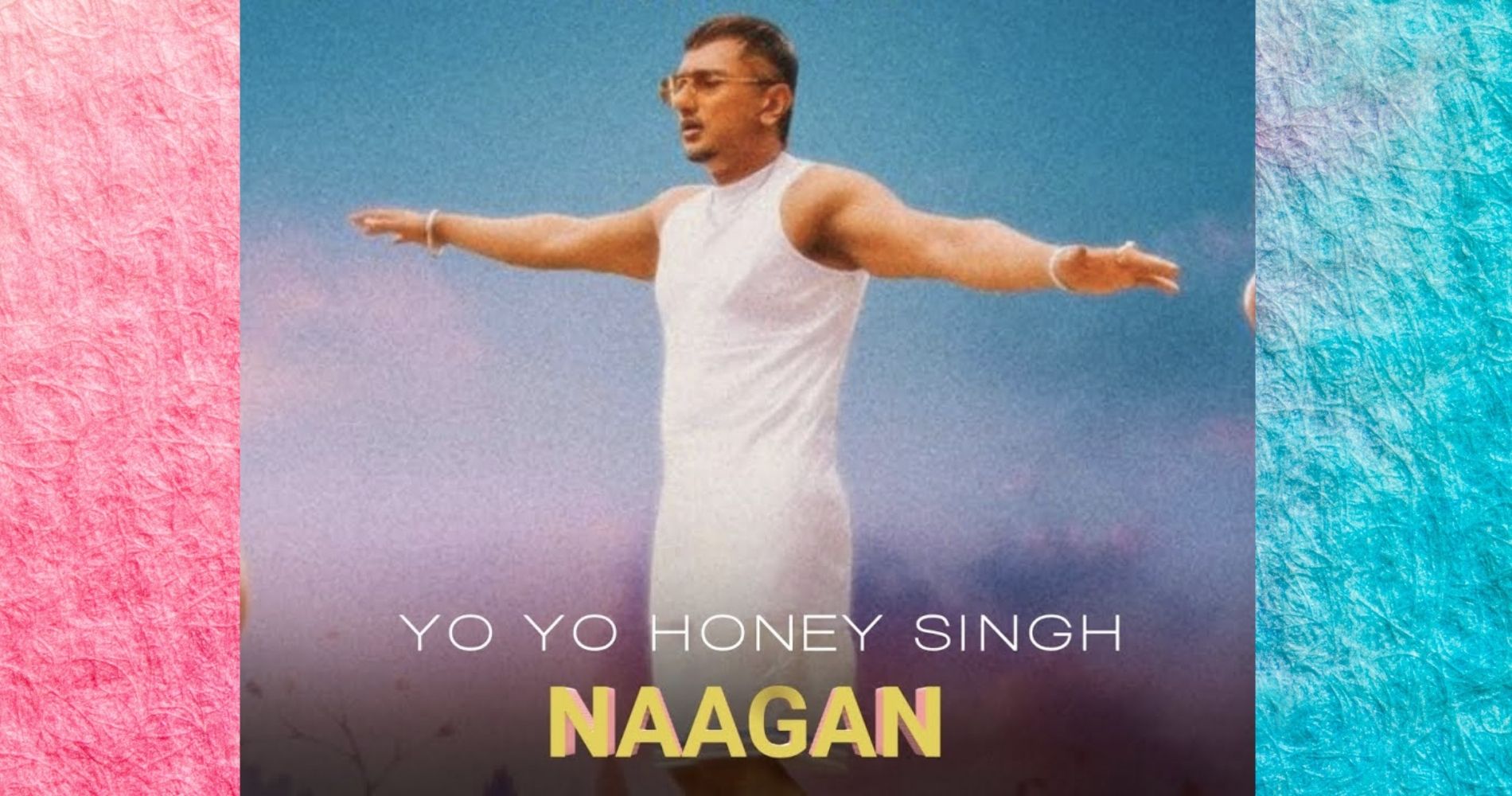 The song has been trending on social media and has already garnered millions of views on YouTube.
April 13, 2023
---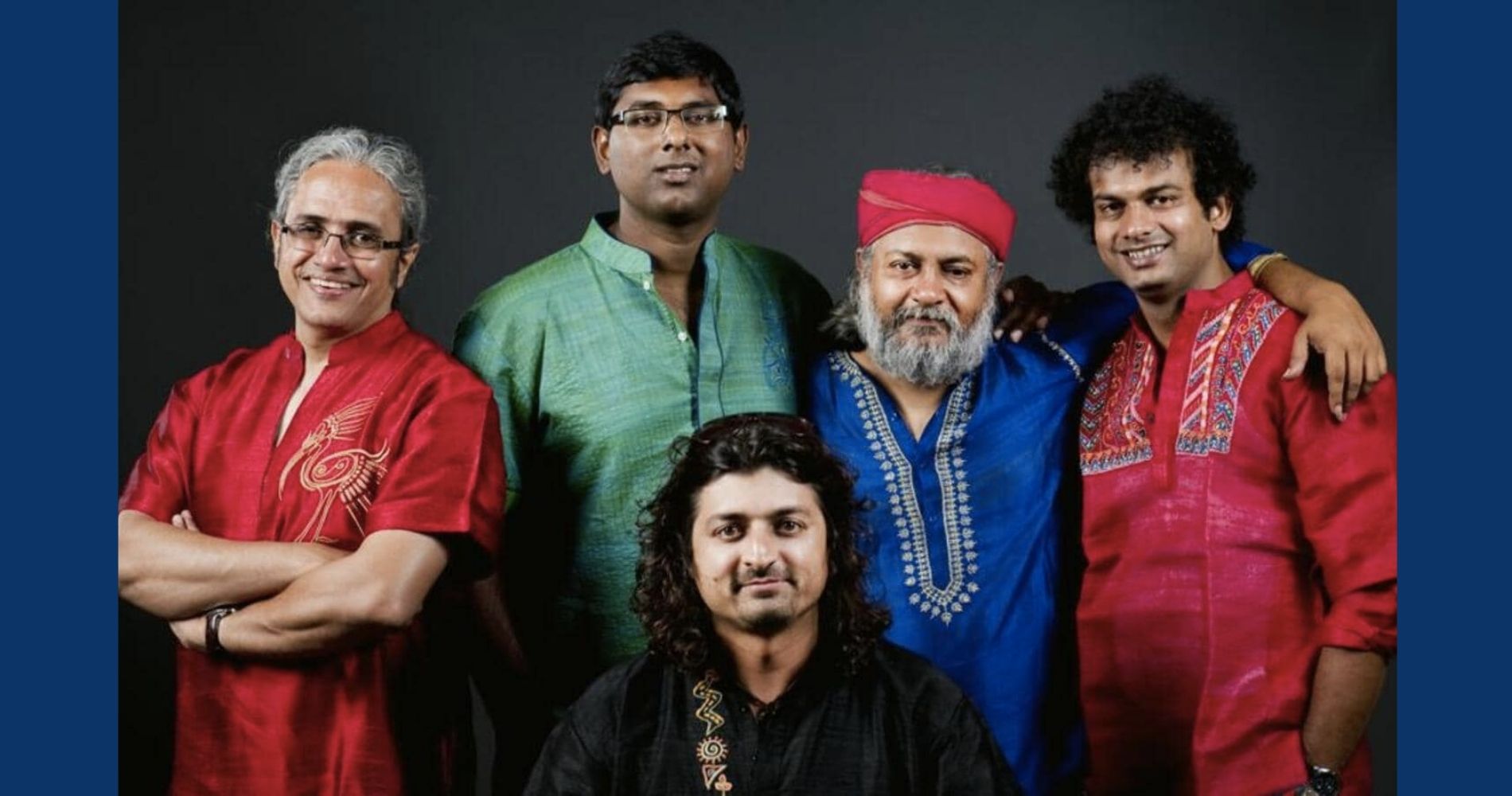 The album also plays host to an eclectic mix of collaborators such as Grammy Award winning
April 13, 2023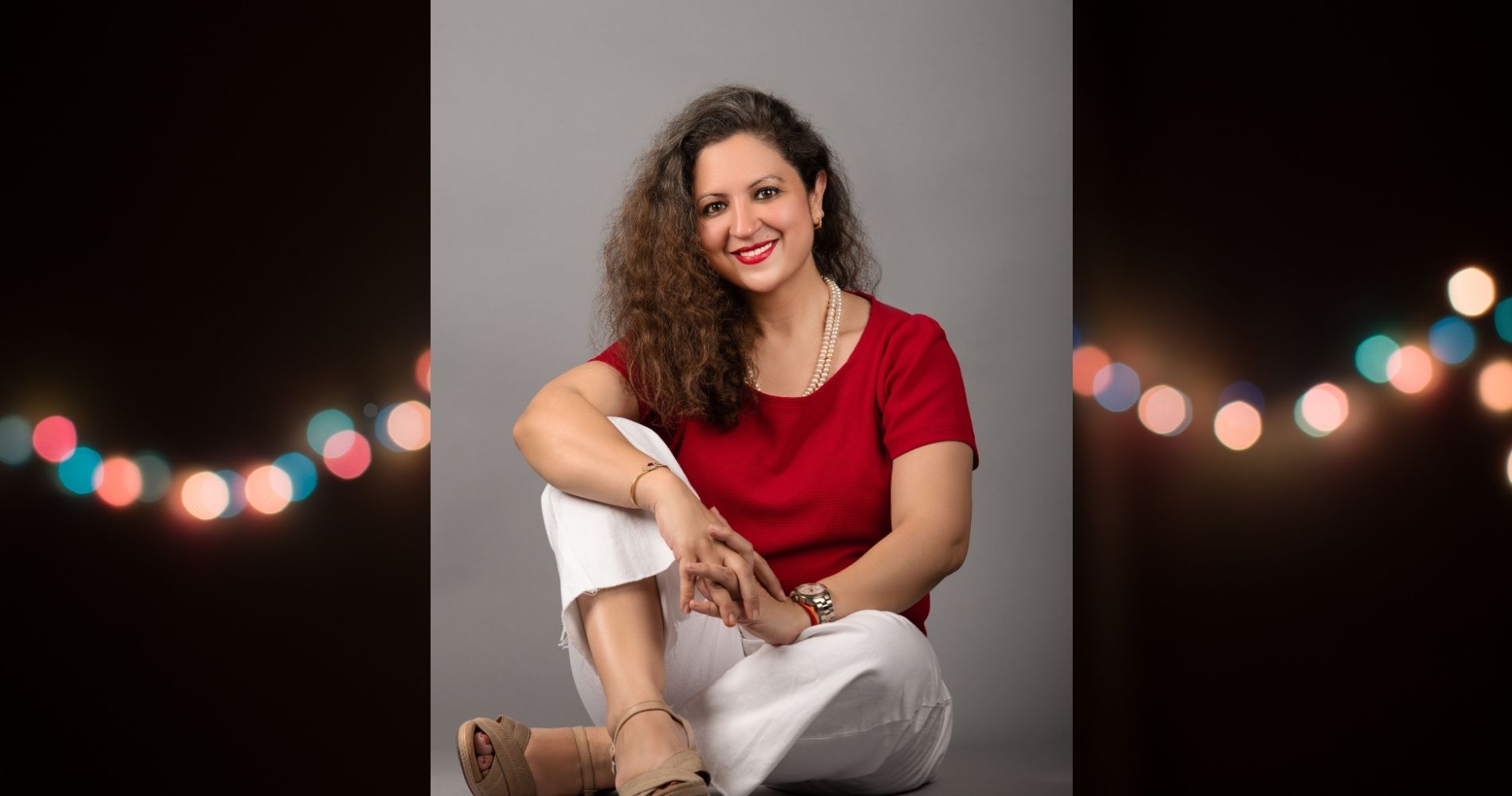 A lot of the resistance towards accepting podcasting as an important tool also stems from our cultural response to accepting....
April 11, 2023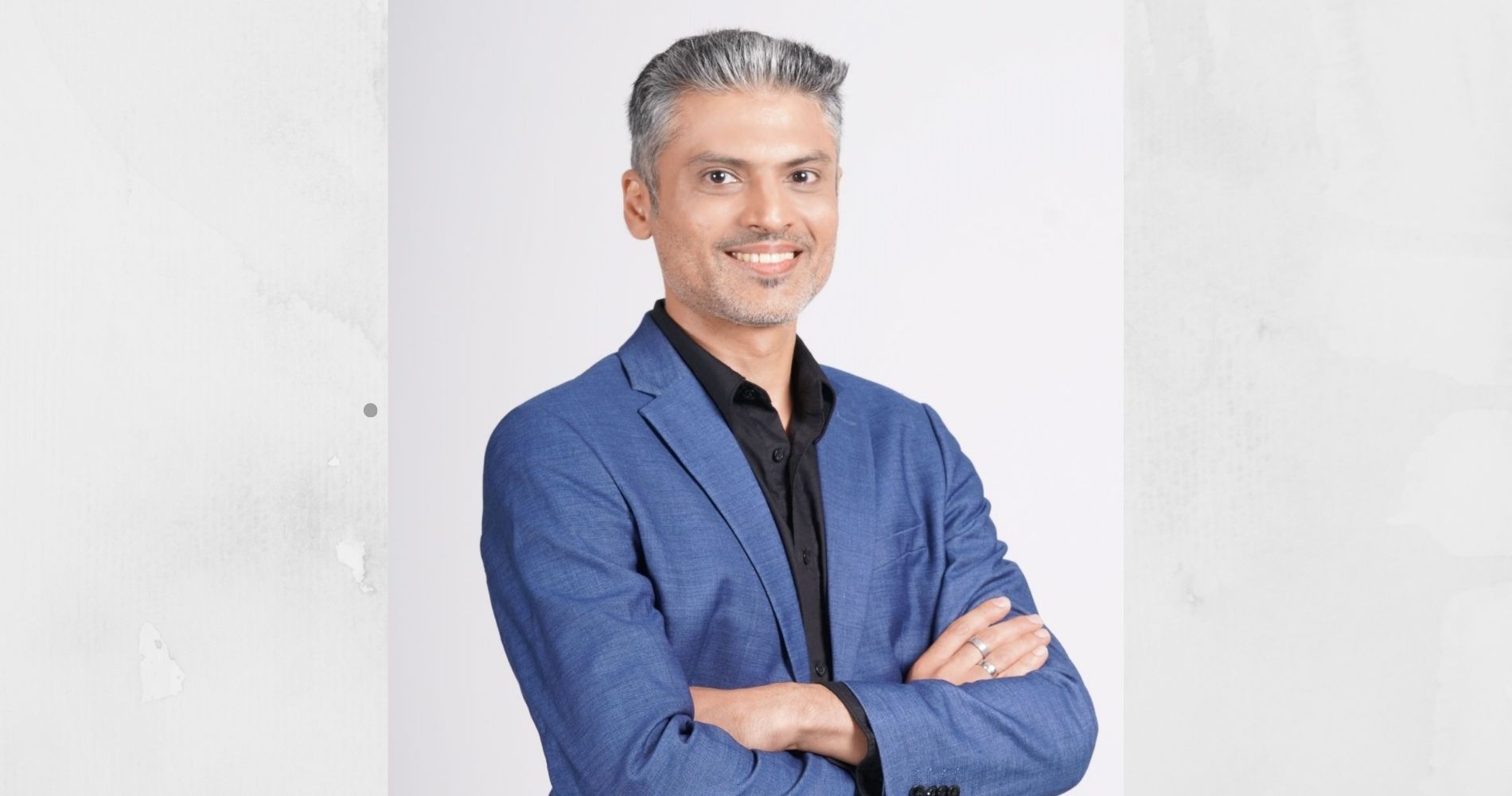 The deal also features other popular original shows including Californication, Dexter, The Good Wife, NCIS, Blue Bloods, The Good Fight,....
April 11, 2023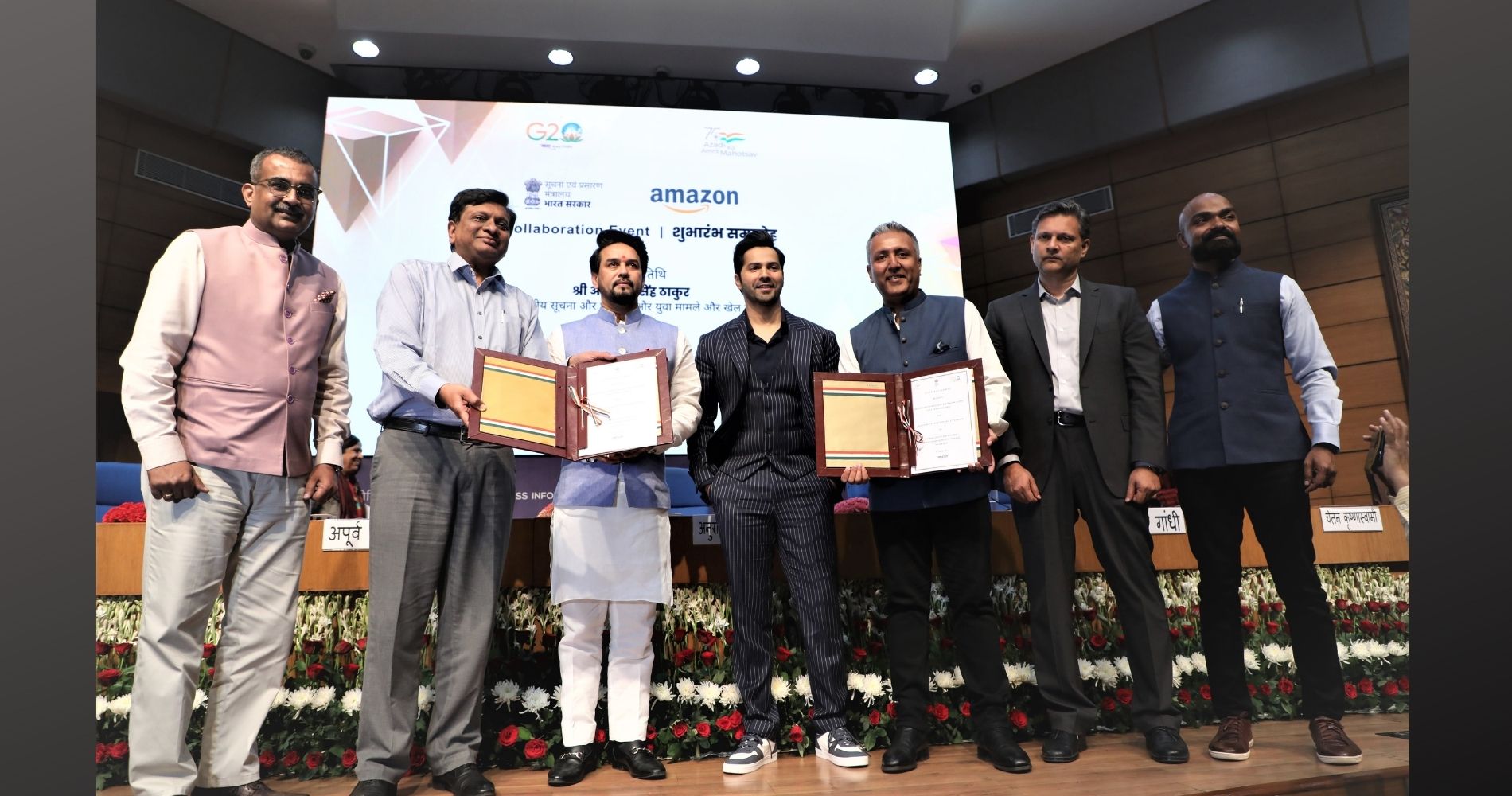 Amazon.in will also curate a special storefront feature to promote books and journals across genre reflecting India's proud heritage from....
April 06, 2023
---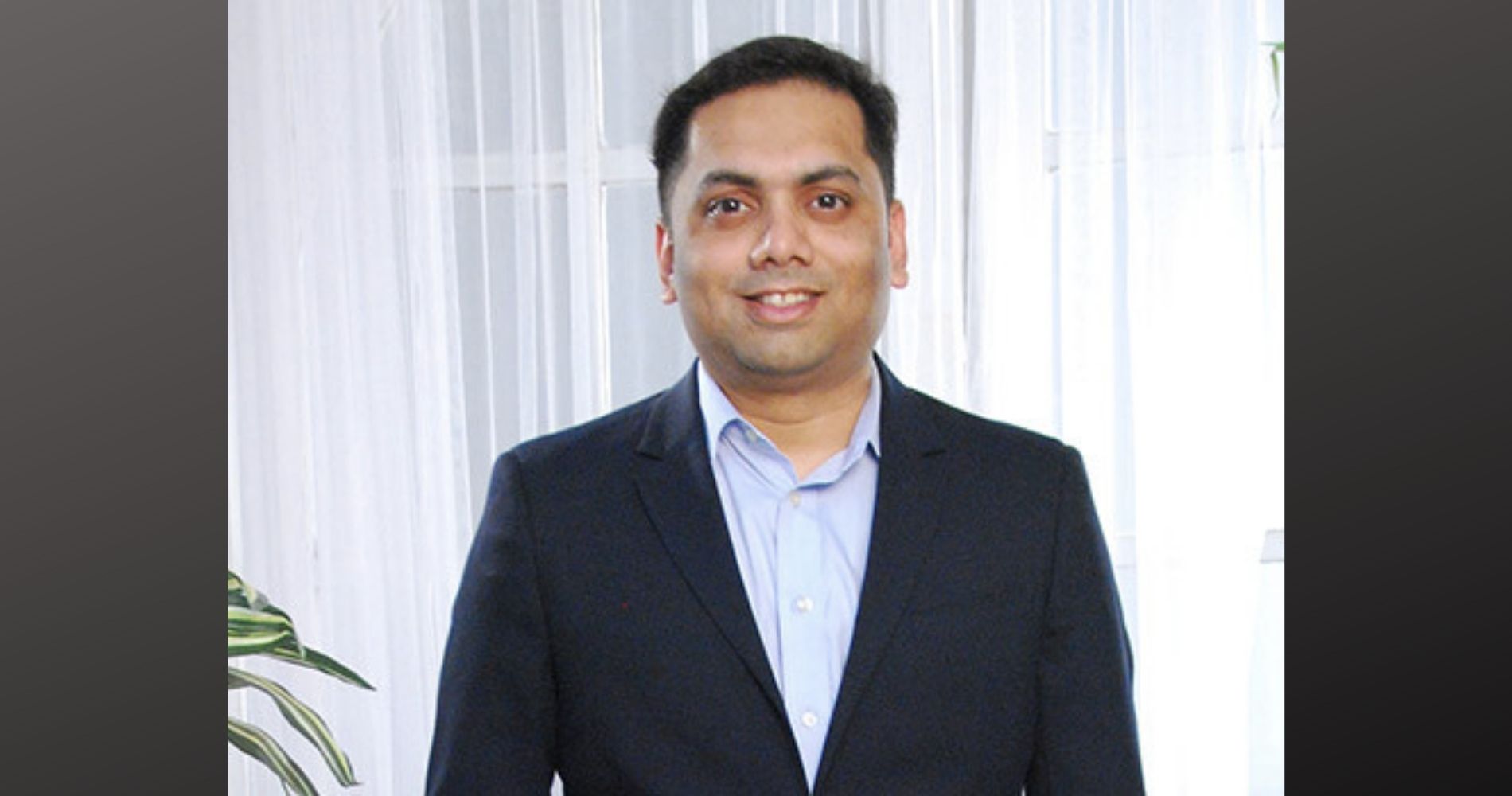 Kamble has over 15 years of experience in the music industry and has worked with several leading companies, including Universal....
April 03, 2023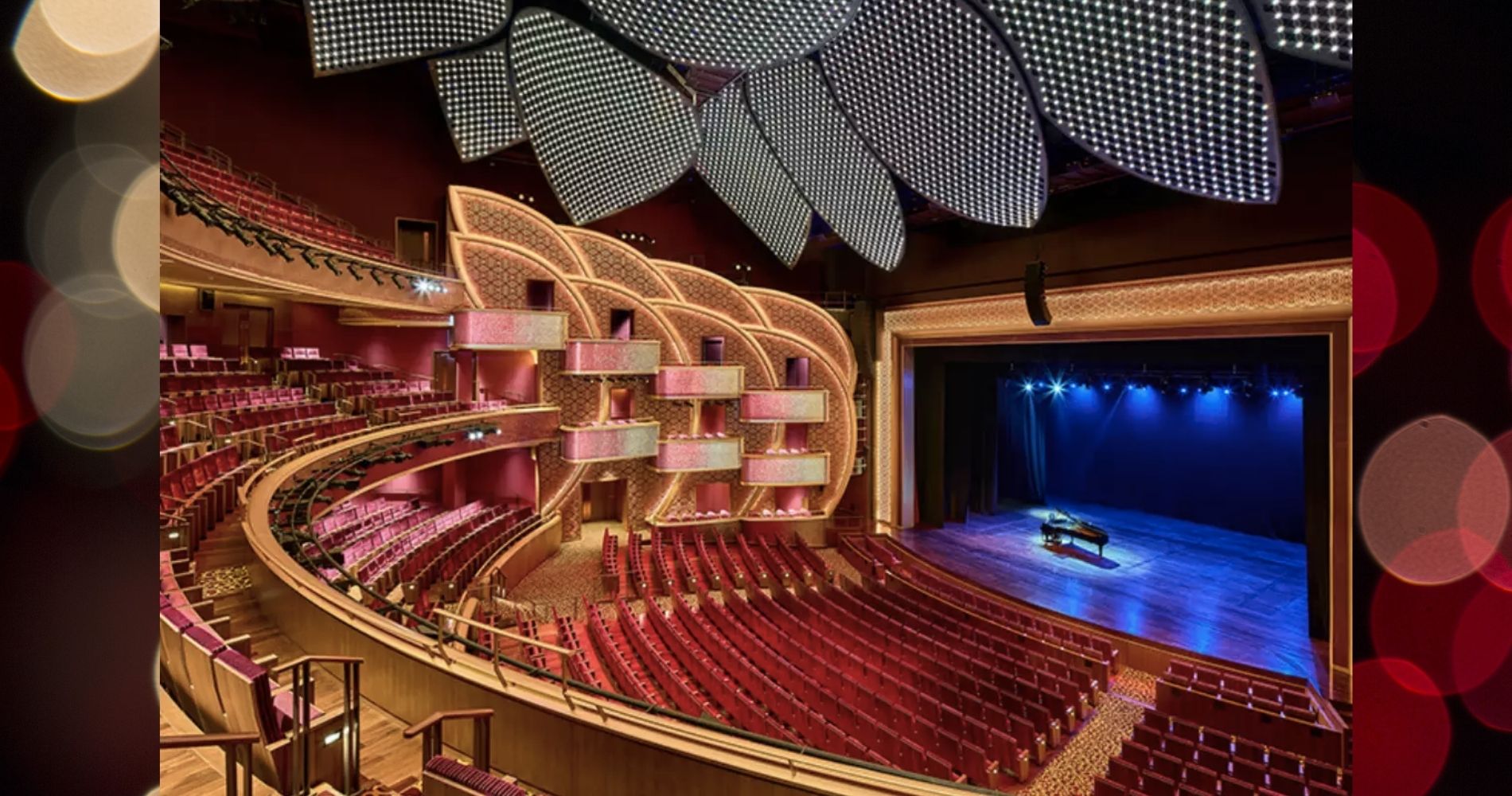 In her speech, Nita Mukesh Ambani thanked everyone for their support and spoke about her vision for the Centre.
April 01, 2023