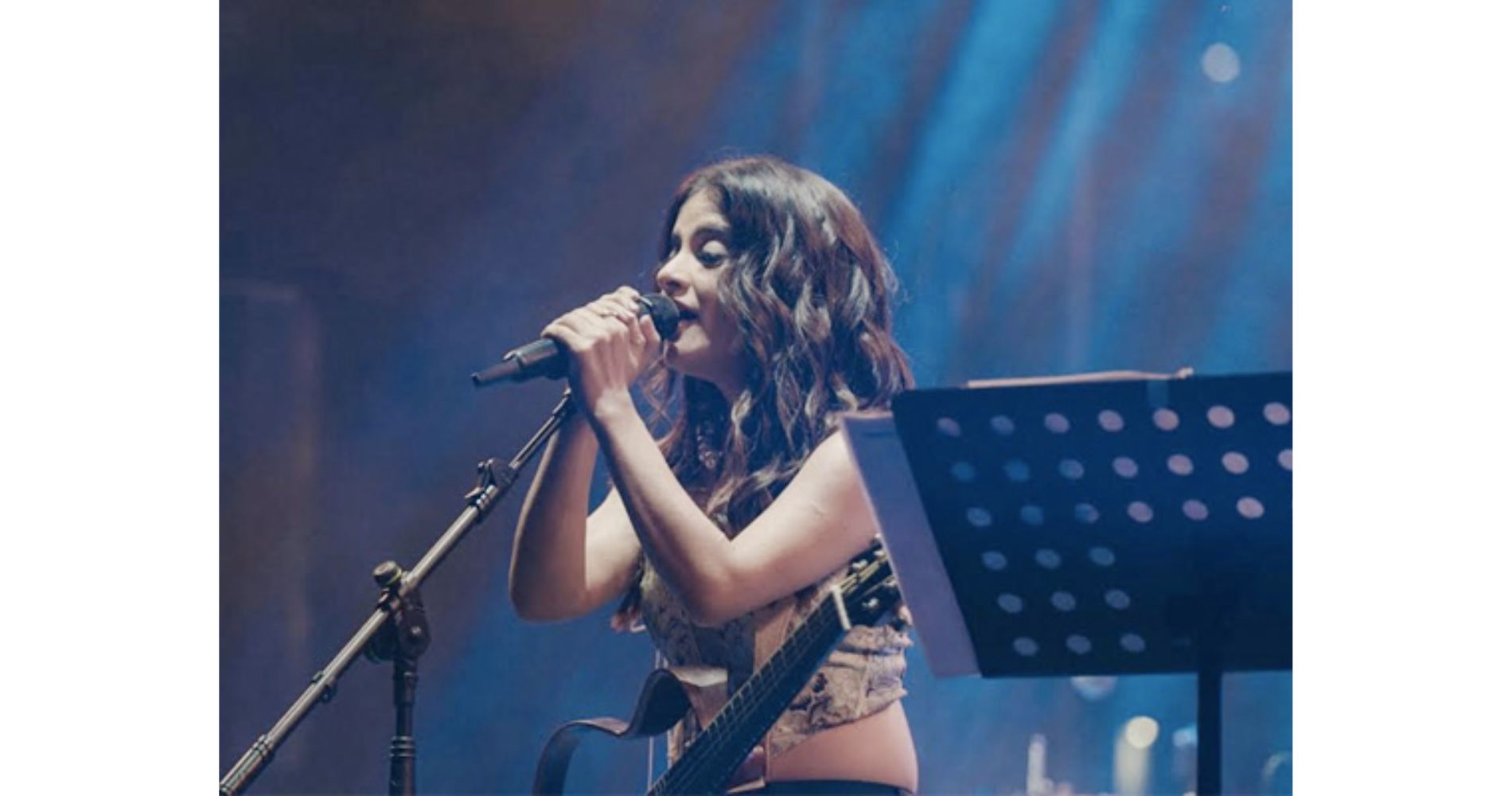 Jasleen's performances during the tour were nothing short of a musical extravaganza.
November 03, 2023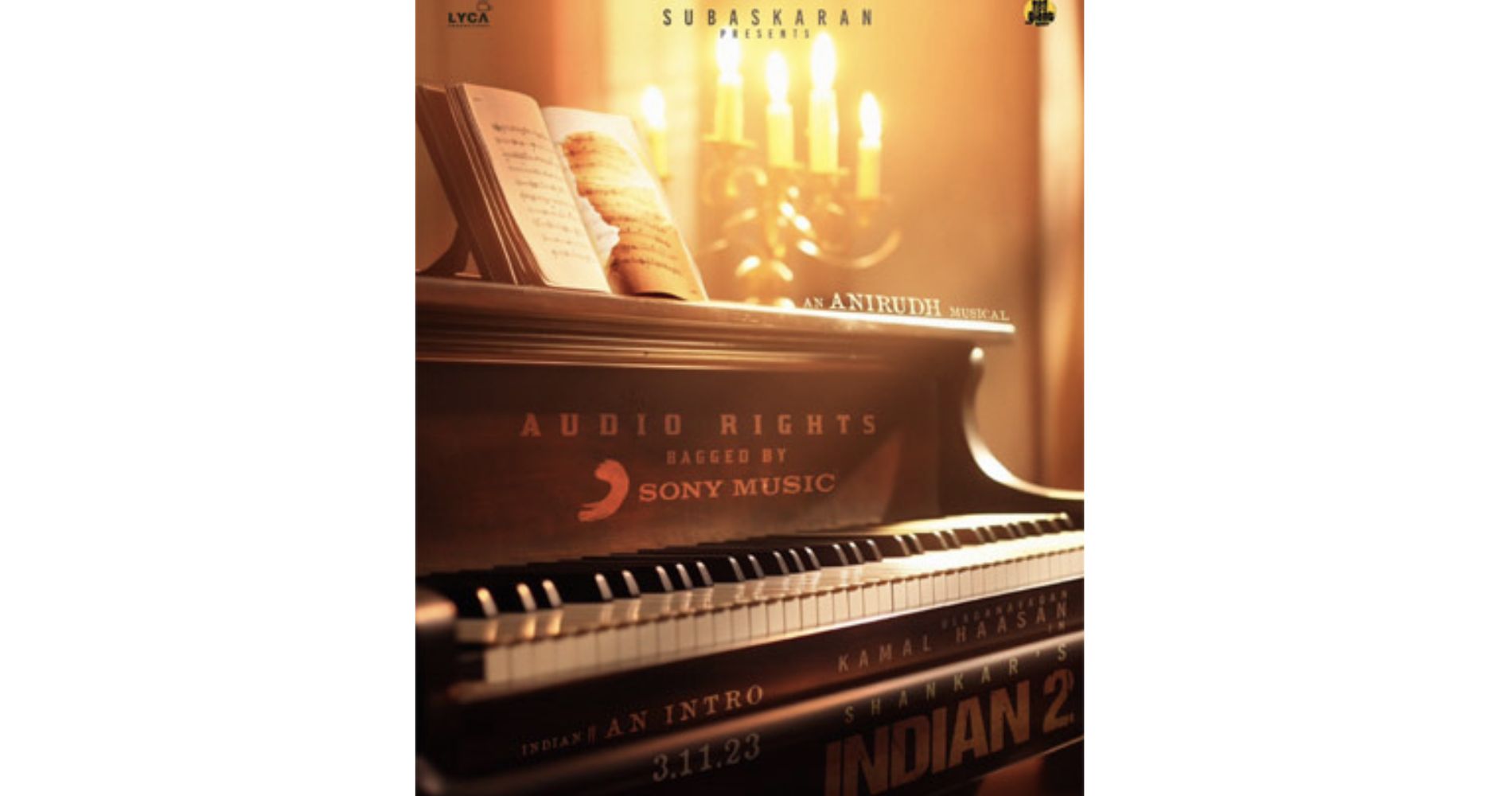 This eagerly awaited film is currently in the production phase and stars the talented Kajal Aggarwal in the leading female....
November 03, 2023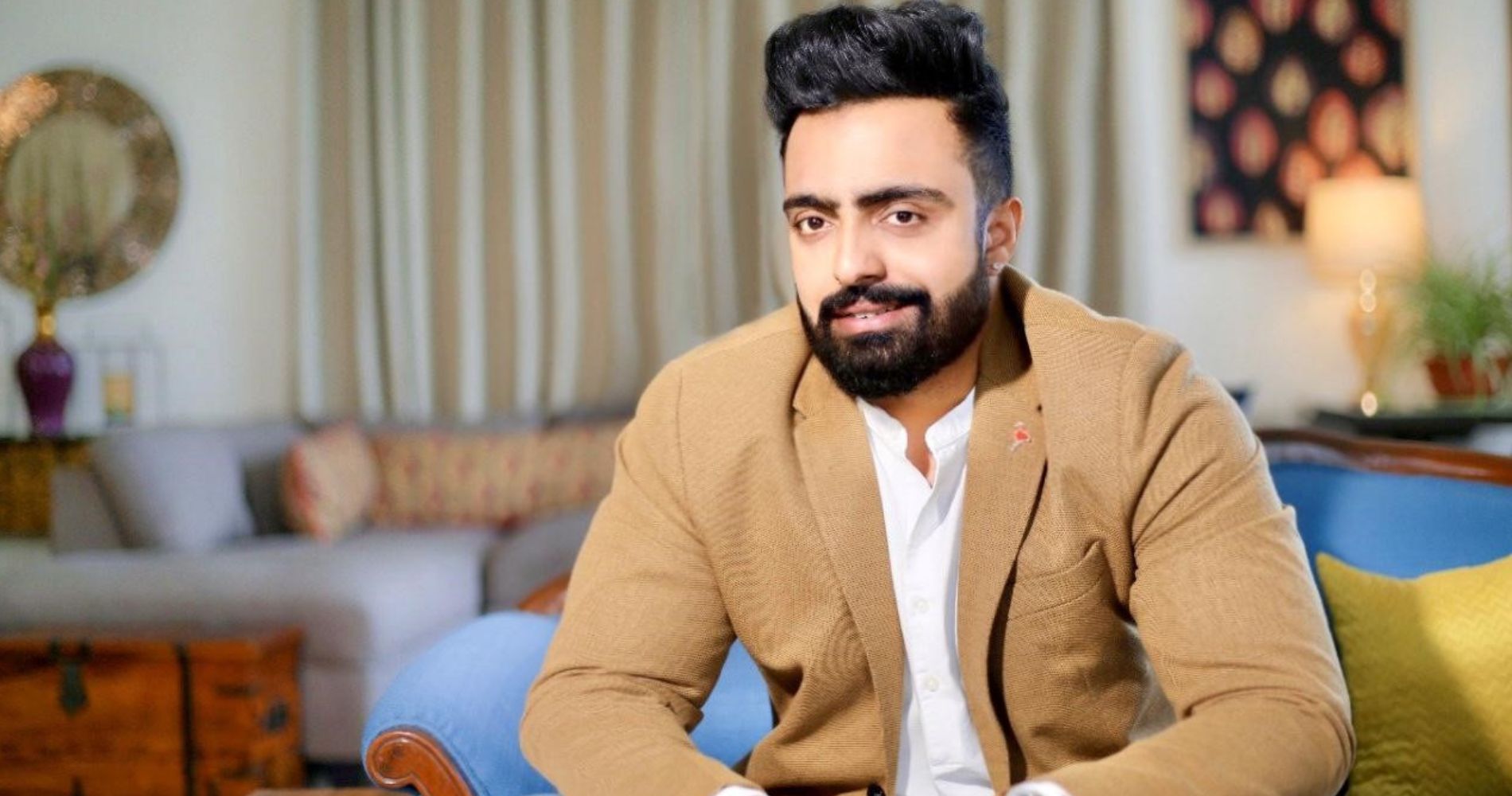 Mishra to drive day to day operations of all India business units including QYOU Media India Pvt. Ltd, Chtrbox Technologies....
November 02, 2023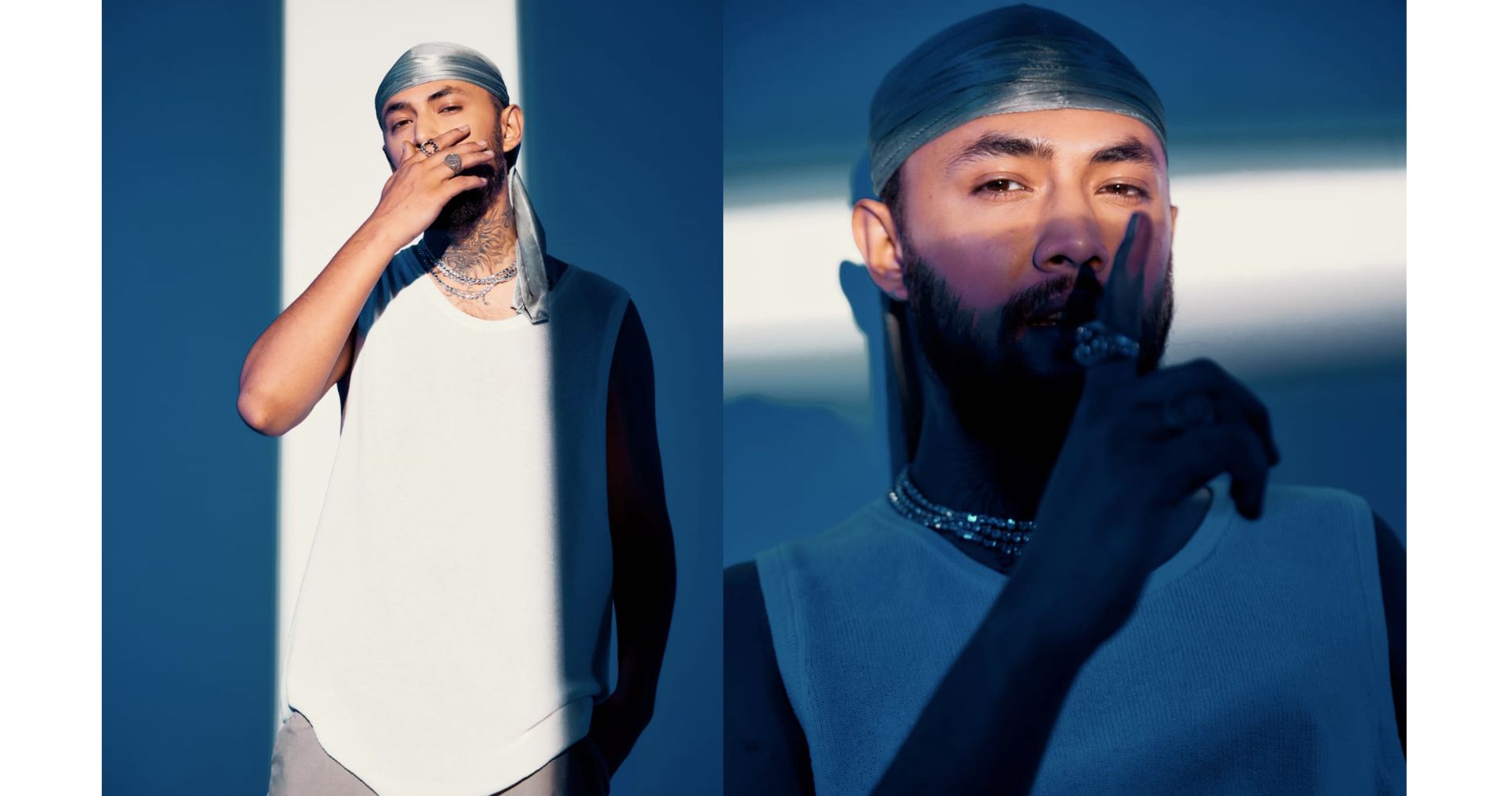 While the partnership serves as a crucial moment in Raga's extraordinary rap career, it strengthens Def Jam India's resolve to....
November 01, 2023
---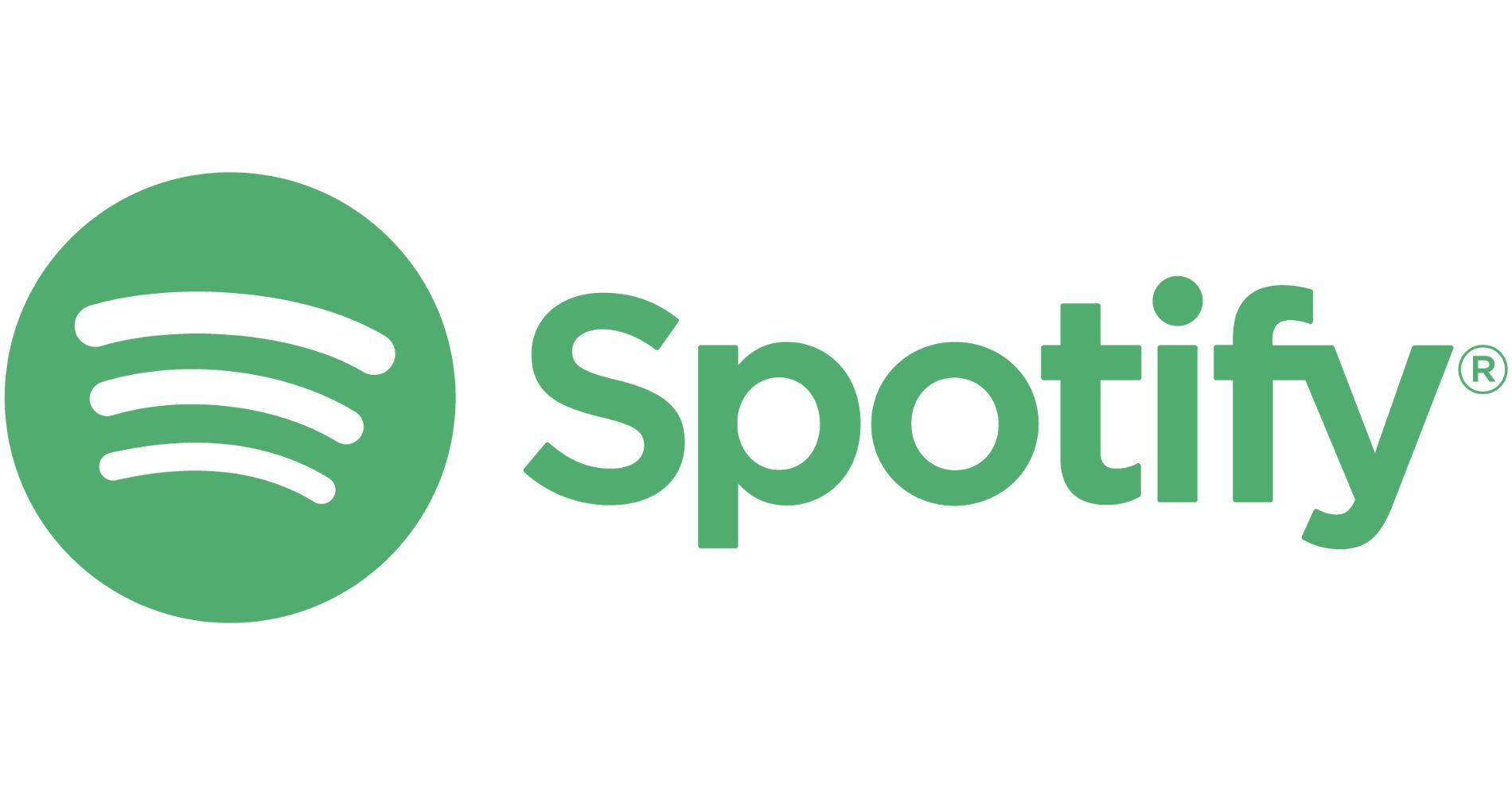 mongst the most streamed genres on Spotify India, hip hop music in the country has seen growth across languages and....
October 26, 2023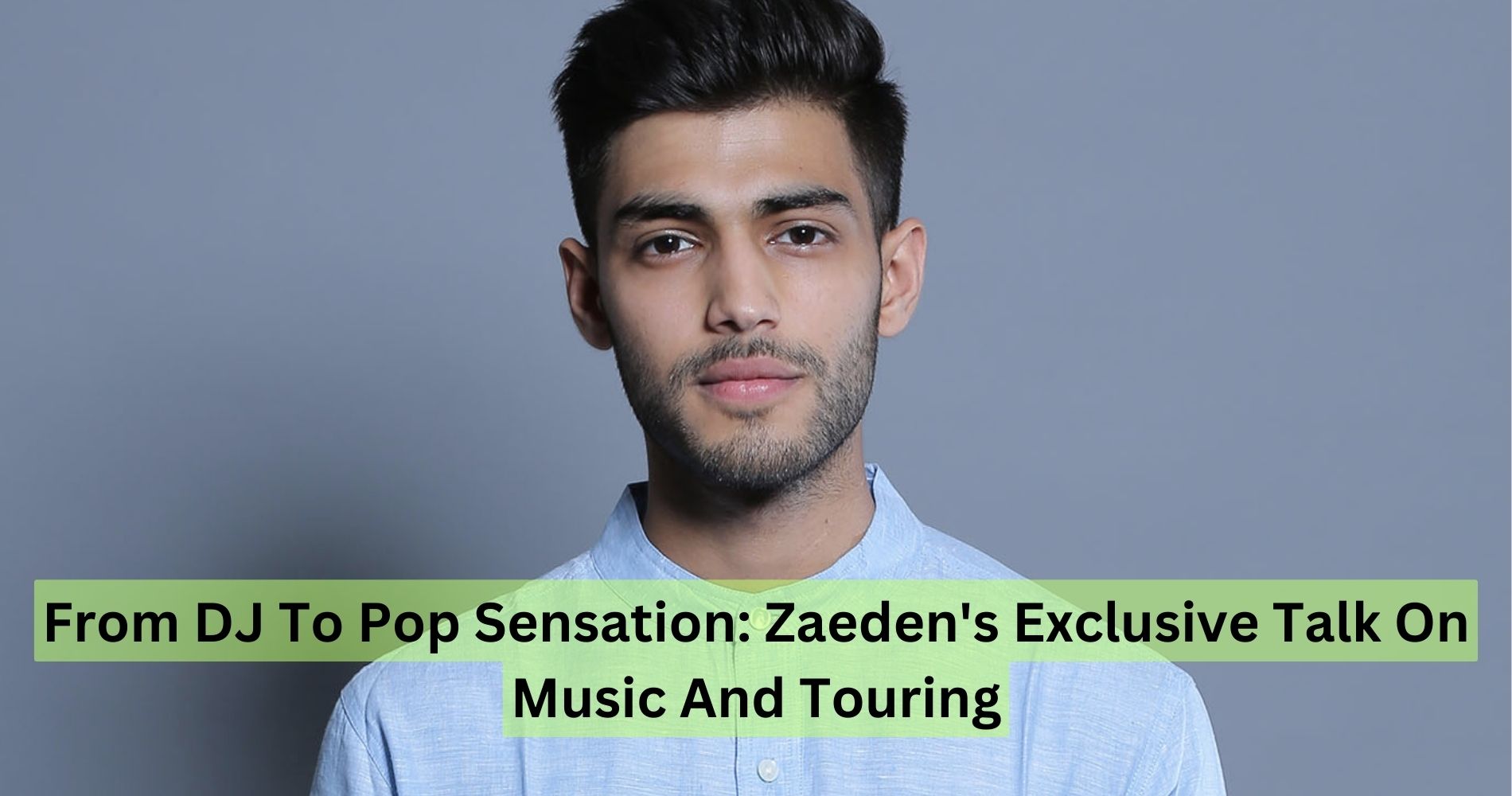 In an exclusive chat with Loudest.in, Zaeden shares insights into his musical journey and provides exciting details about his upcoming....
October 25, 2023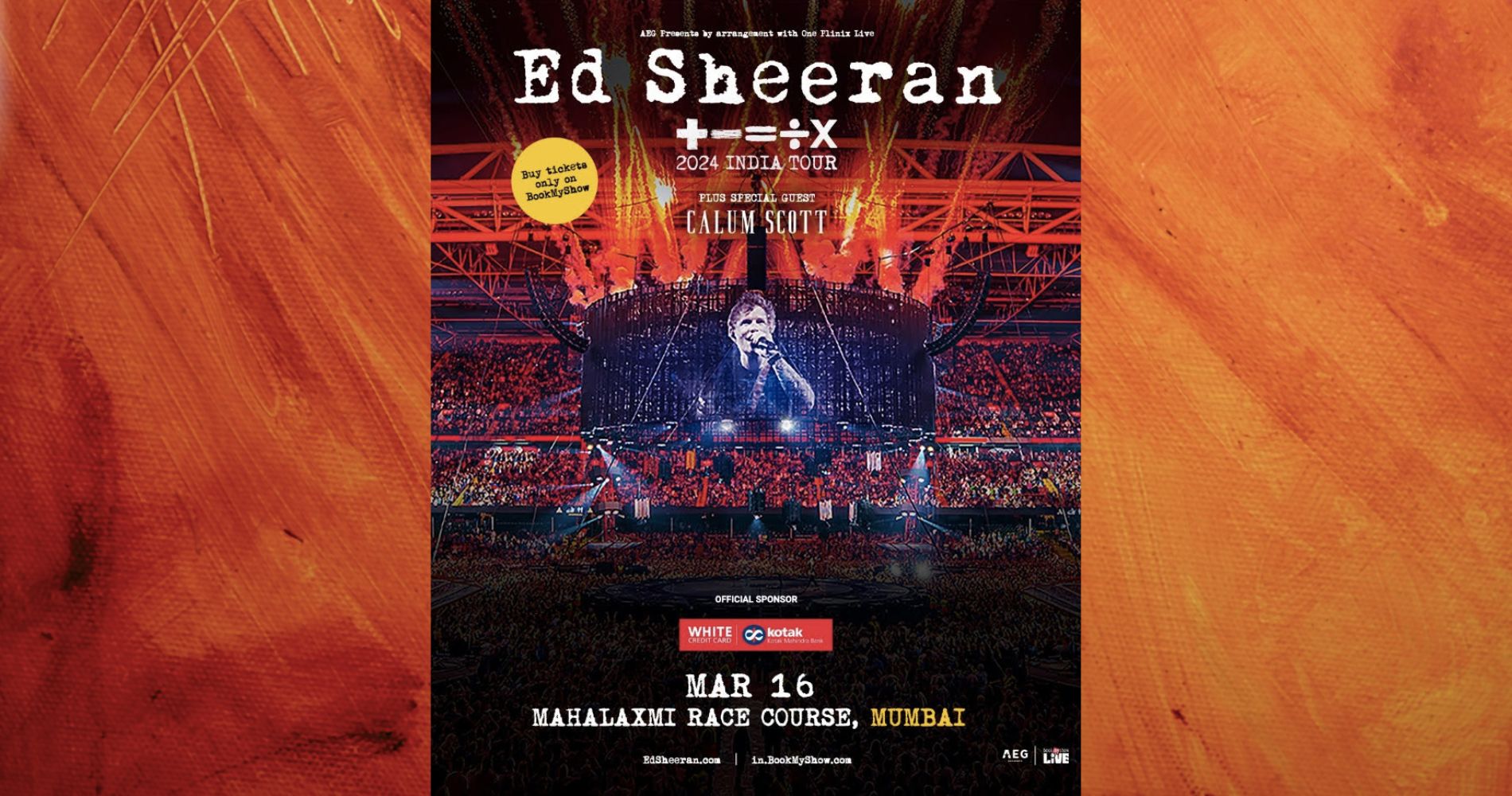 Exclusive Pre-Sale of tickets for Kotak credit card holders will begin on October 25th, 2023 at 11 AM IST on....
October 23, 2023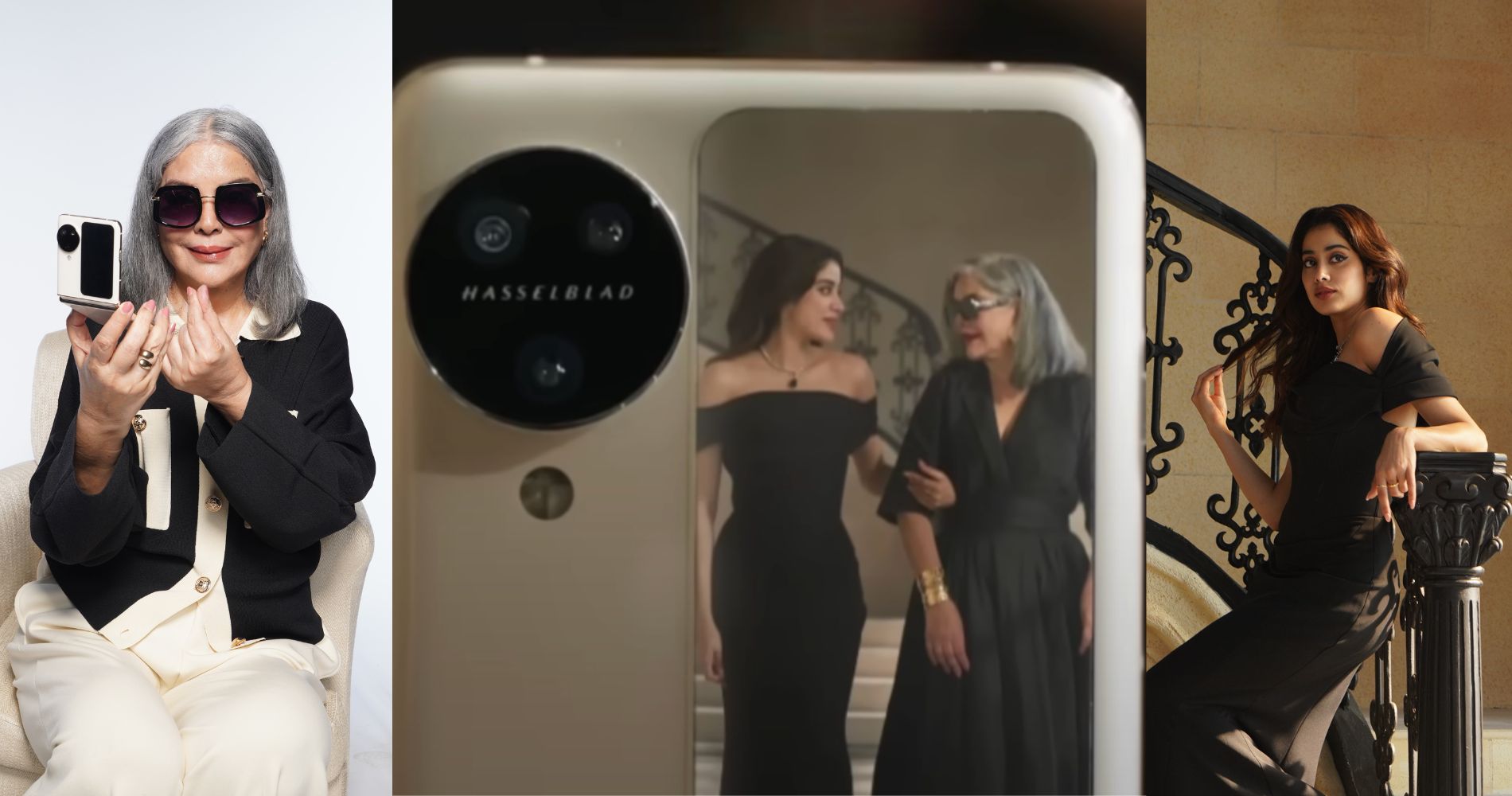 The landmark campaign is truly iconic as it marks the return of the revered former Miss Asia Pacific International and....
October 18, 2023
---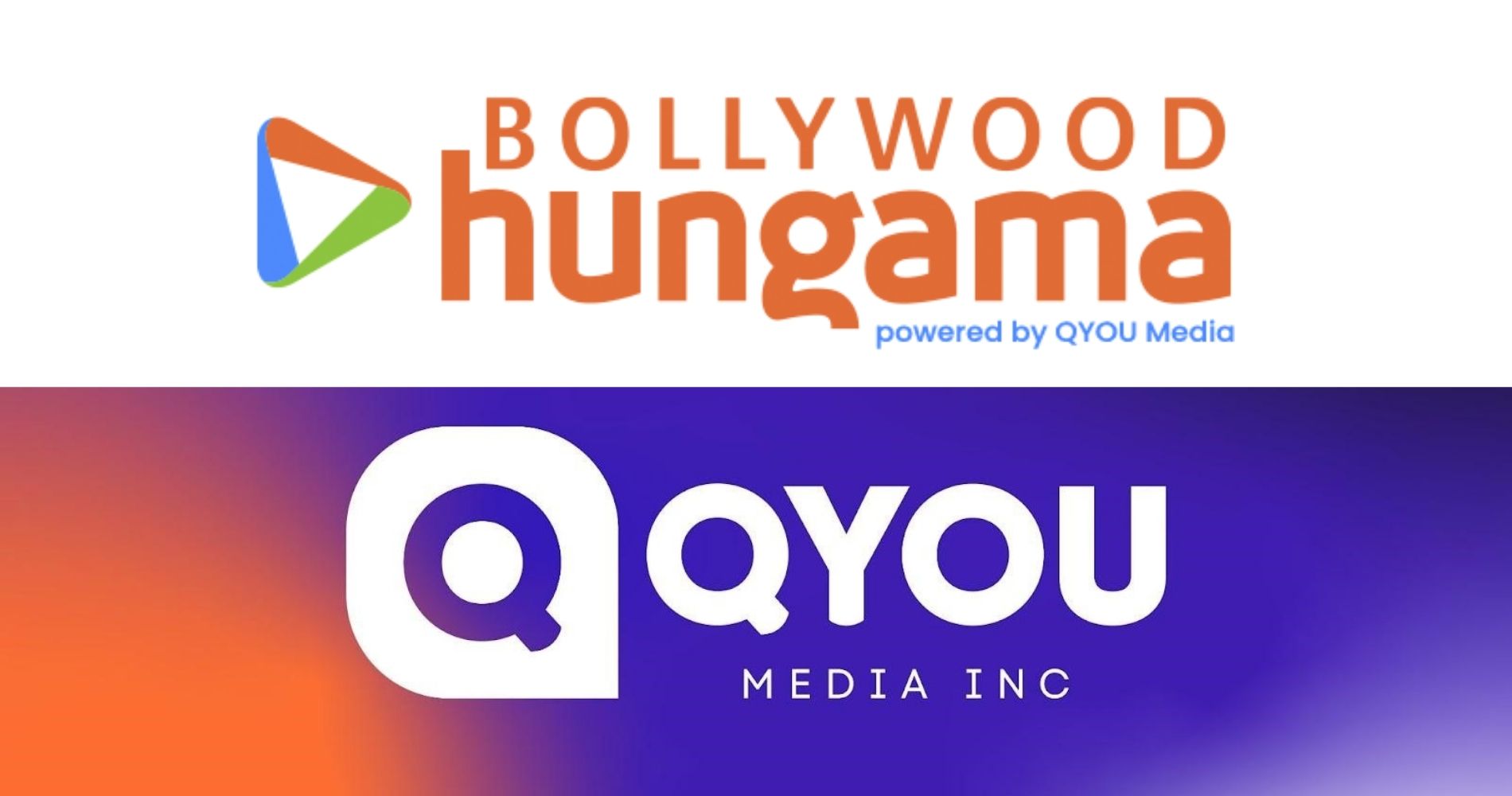 India's CTV Penetration Tripled in Last 18 Months and is Expected to Reach 60 million Homes in 2025 With Global....
October 17, 2023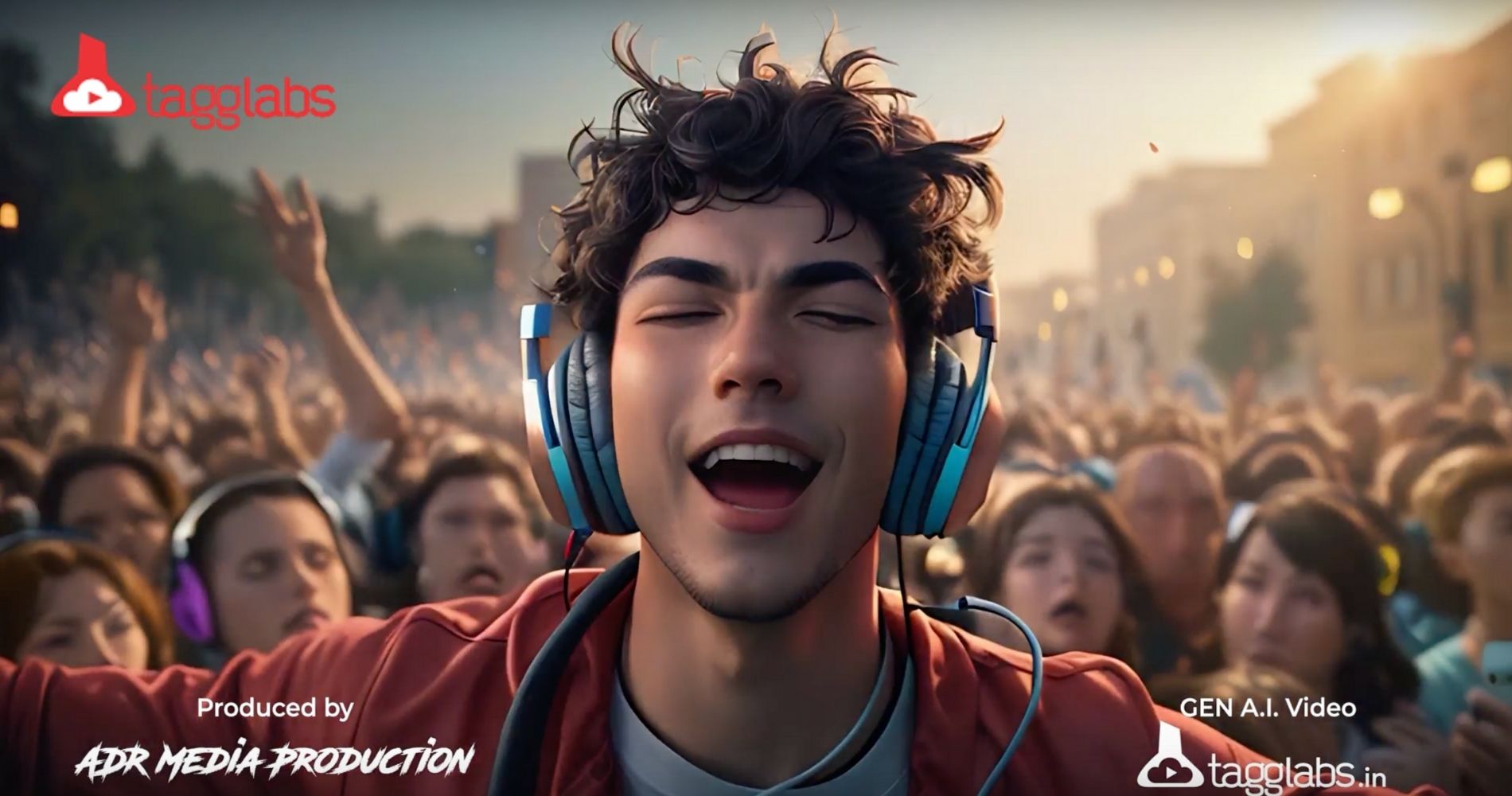 From the bustling streets of India to the electrifying energy in the stadiums, every frame is a testament to the....
October 16, 2023