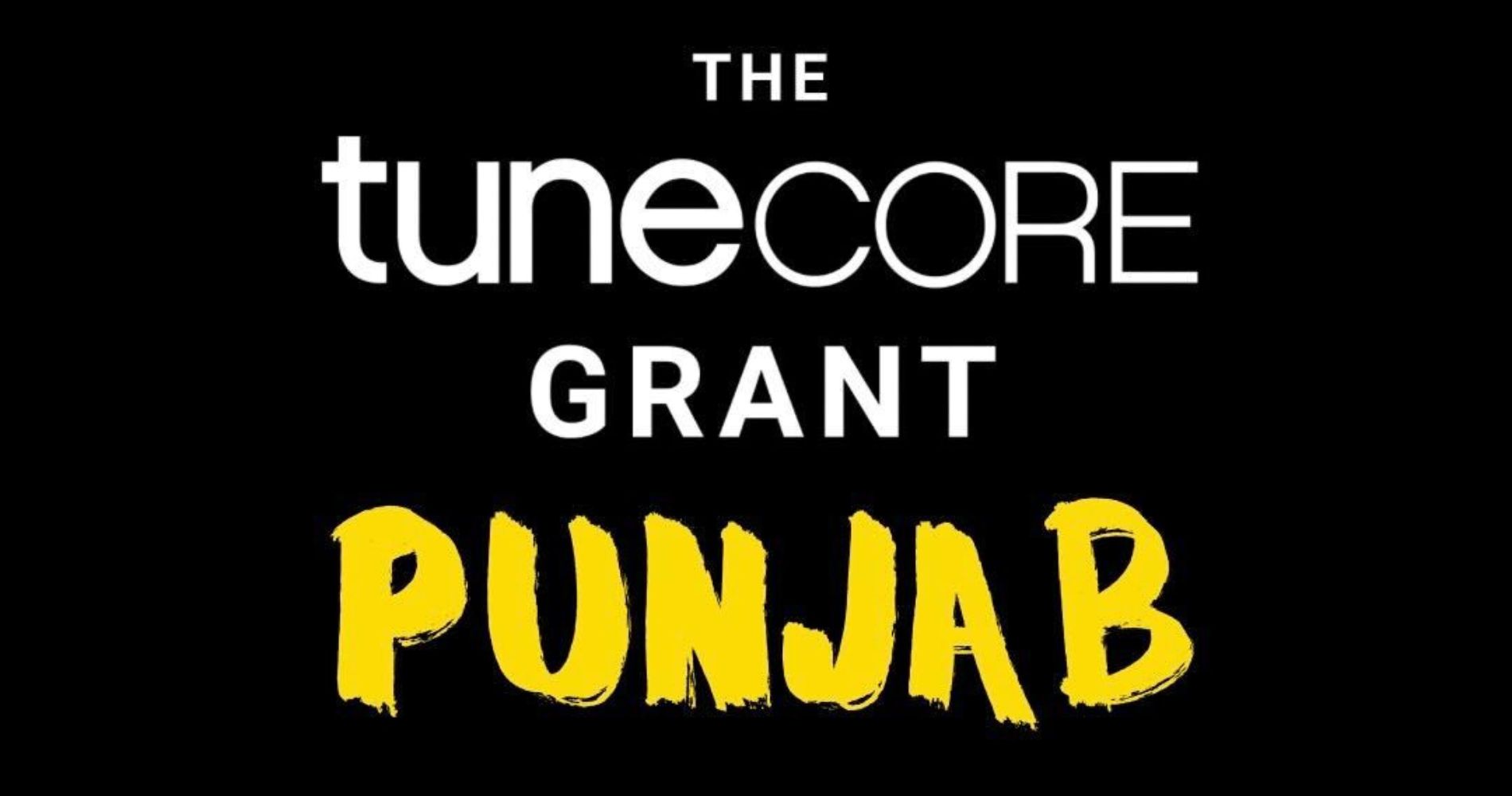 All India-based TuneCore artists that have a Punjabi release are eligible for the TuneCore Grant. Submissions will be accepted from....
September 21, 2023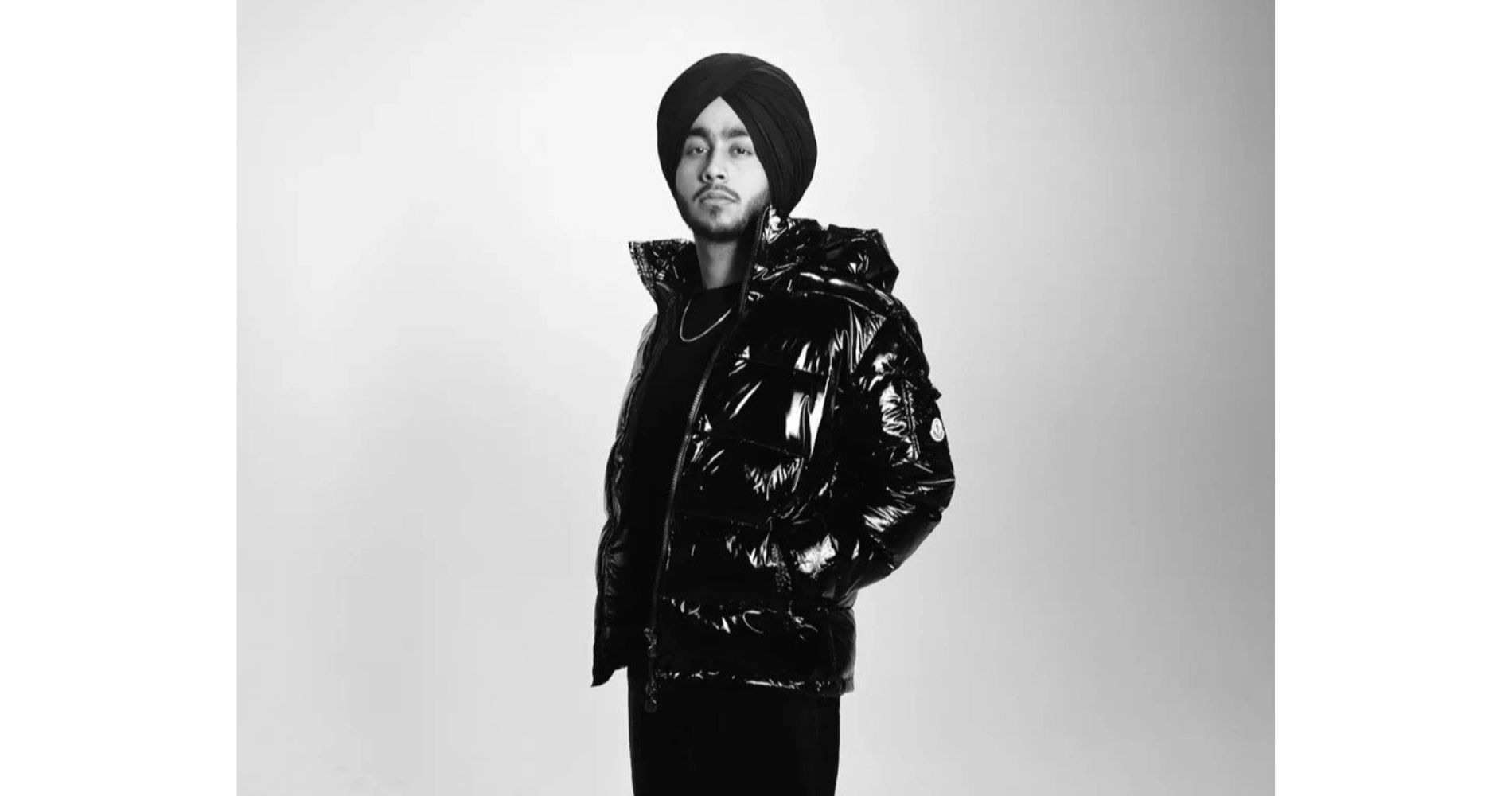 The cancellation of Shubh's India tour amid the India map controversy serves as a reminder of the intricate interplay between....
September 20, 2023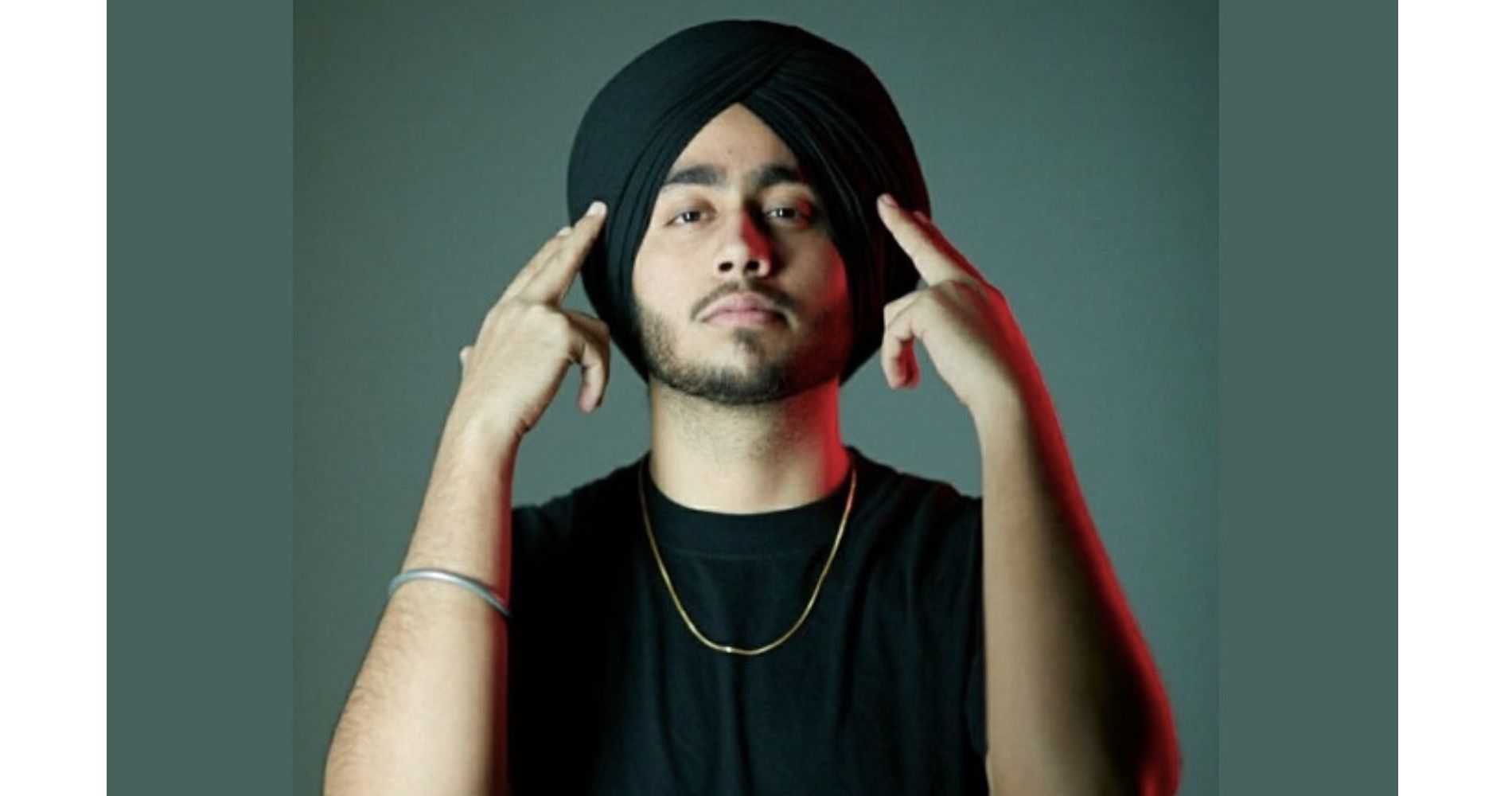 The move has raised eyebrows in the entertainment industry and sparked discussions about the dynamics of brand partnerships in the....
September 19, 2023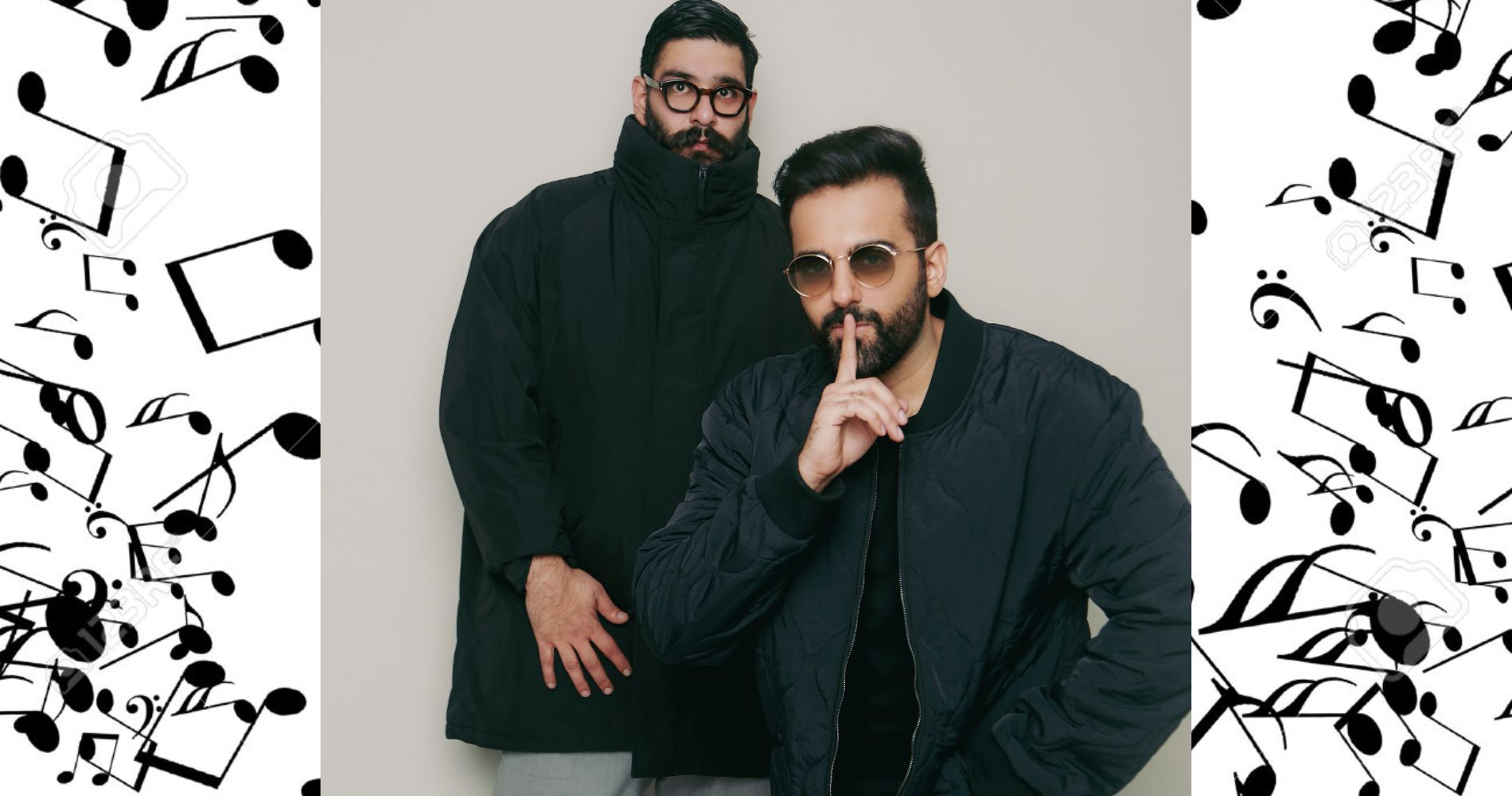 During an exclusive interview with Loudest.in, Tech Panda x Kenzani candidly shared insights into their remarkable musical journey, offering a....
September 18, 2023
---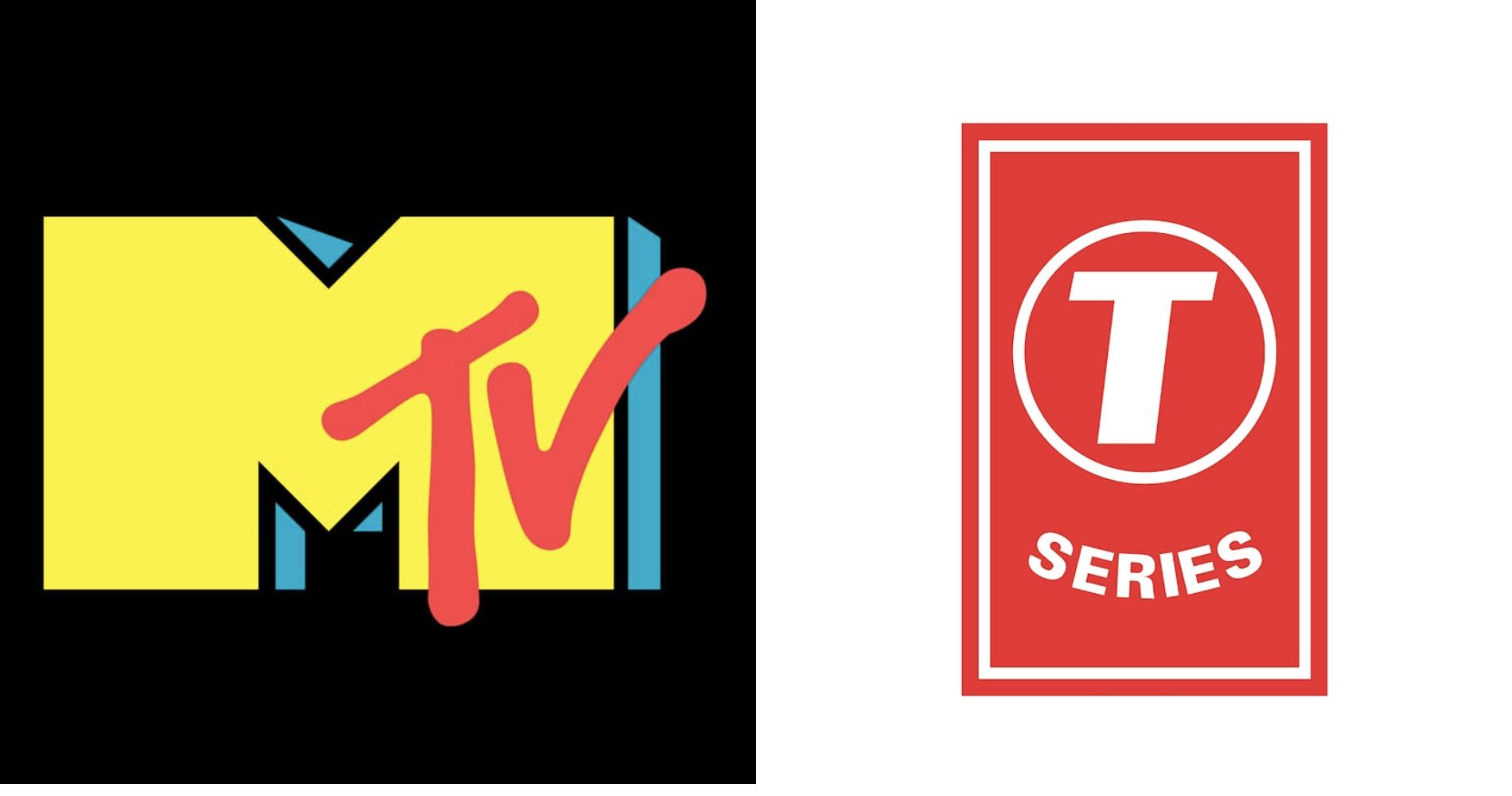 The game-changing multi-platform distribution partnership entailing exclusive music rights will expand MTV Hustle's original music to a world-wide audience
September 13, 2023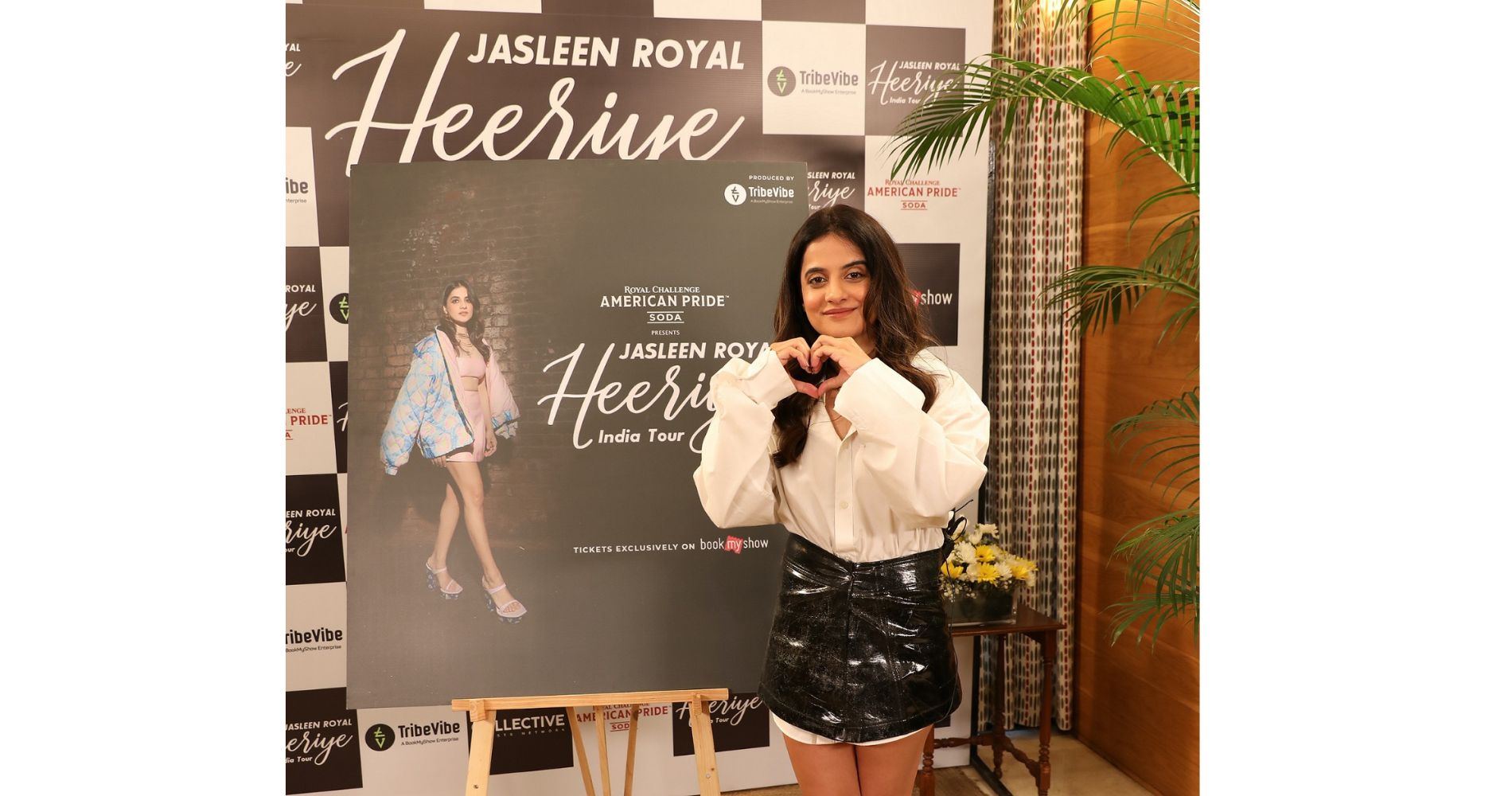 The nationwide musical extravaganza will see Jasleen Royal setting fire on the stages of 10 major cities across India starting....
September 13, 2023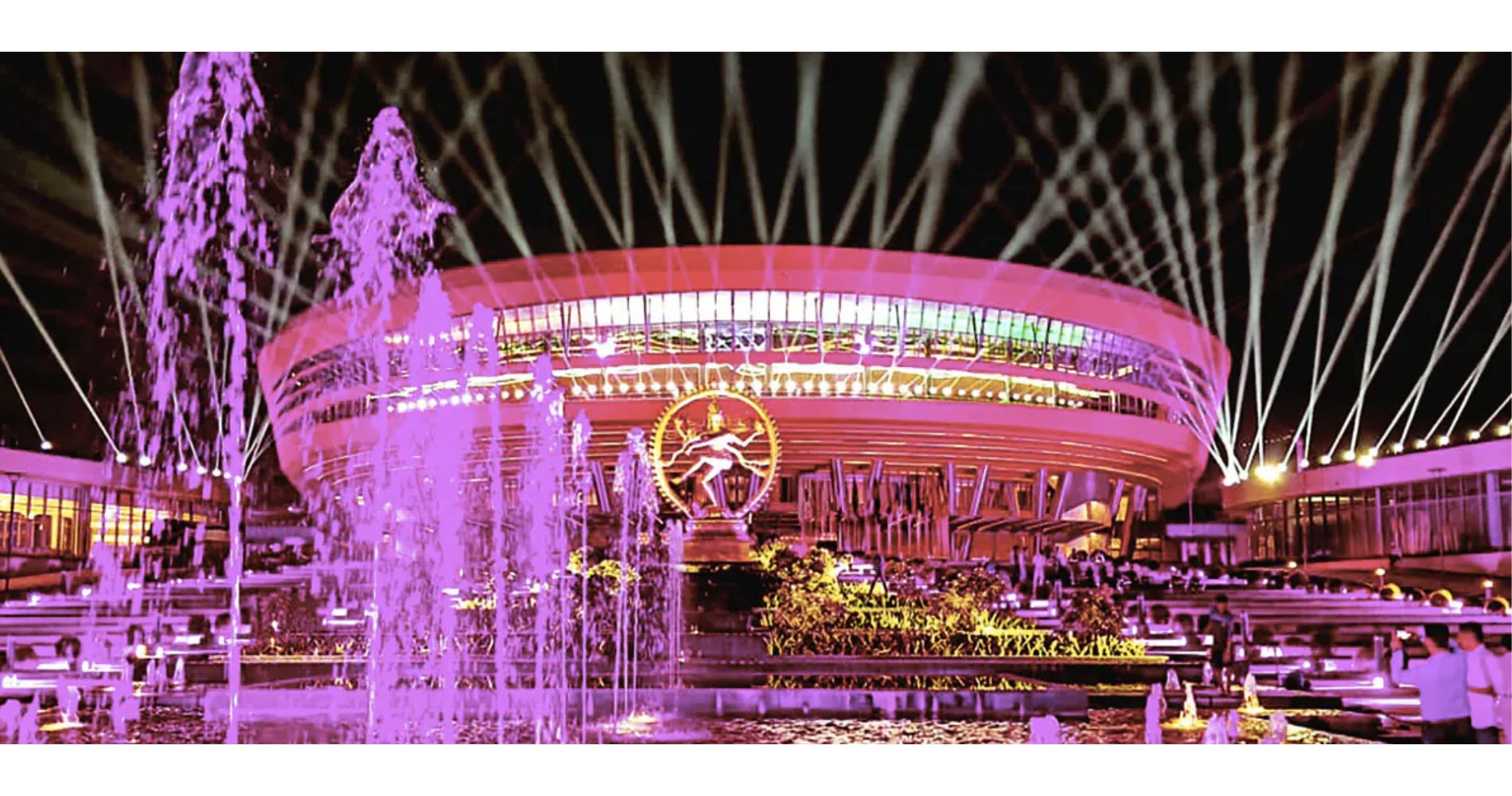 While the summit's primary agenda was addressing pressing economic and political matters, it also provided a unique platform to showcase....
September 12, 2023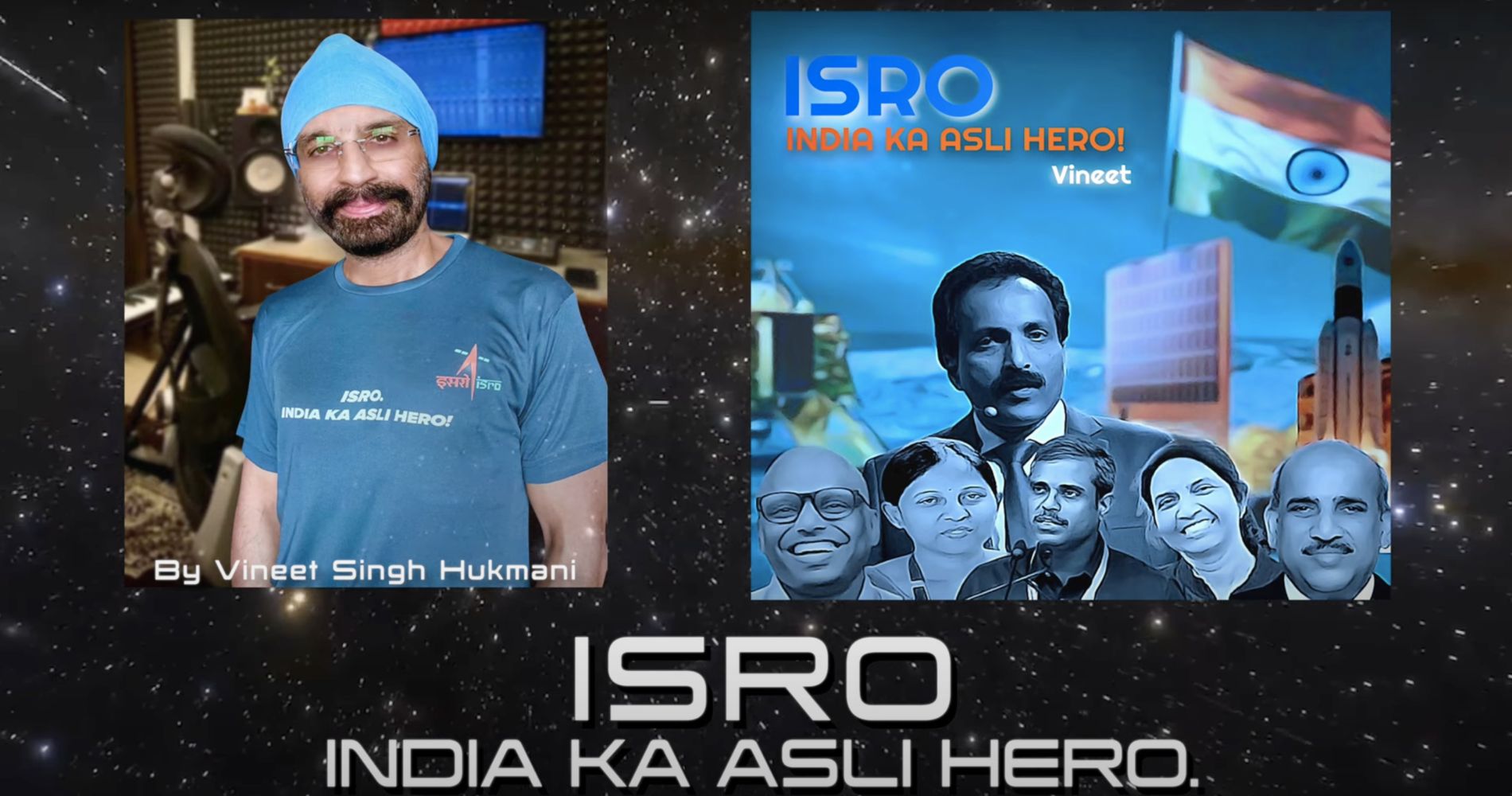 Leading to what could be possibly a string of tracks celebrating ISRO, this is the first such musical tribute to....
September 08, 2023
---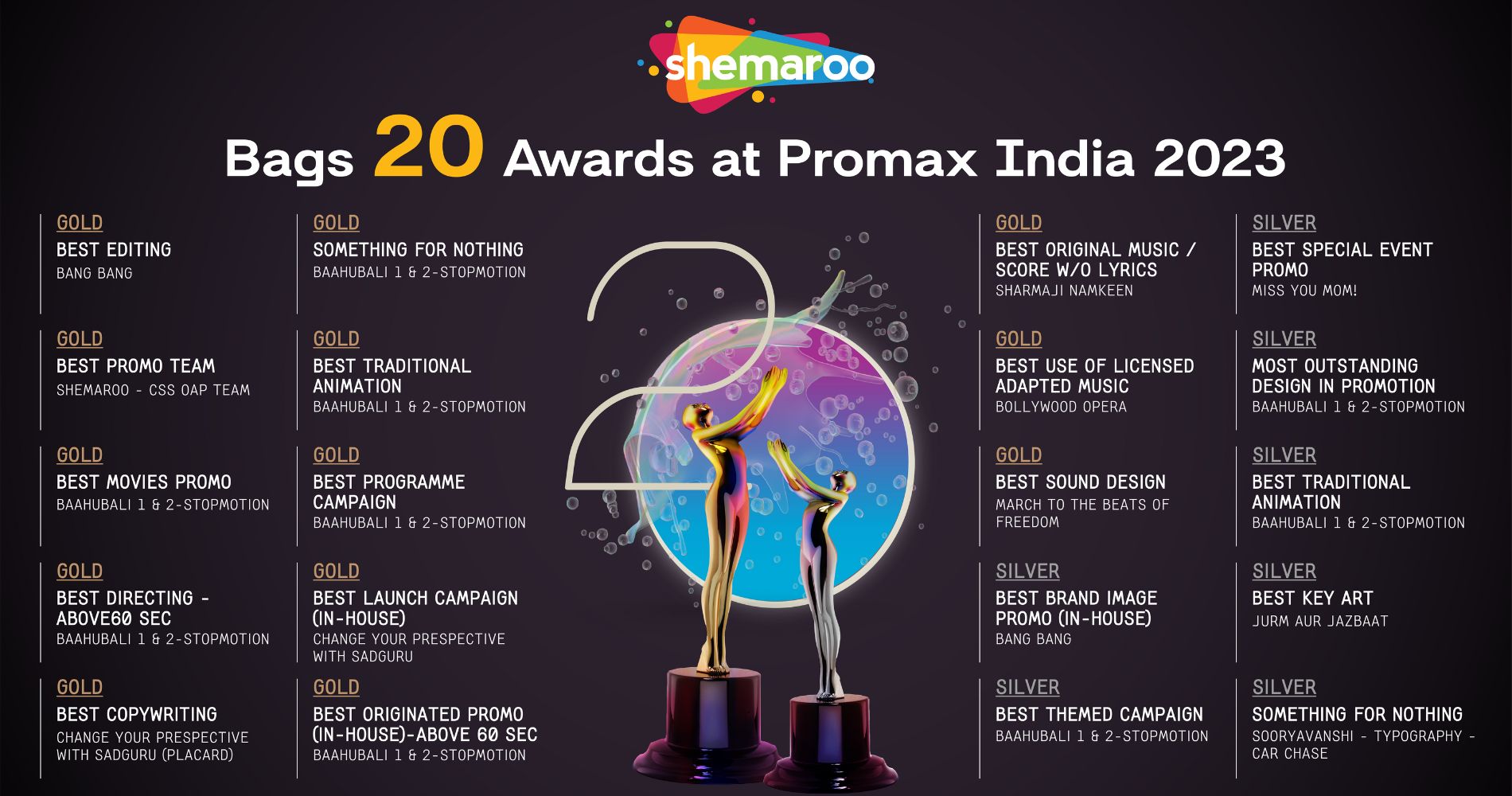 As a testament to its creativity and innovation, Shemaroo claimed victory in highly competitive categories. 
September 02, 2023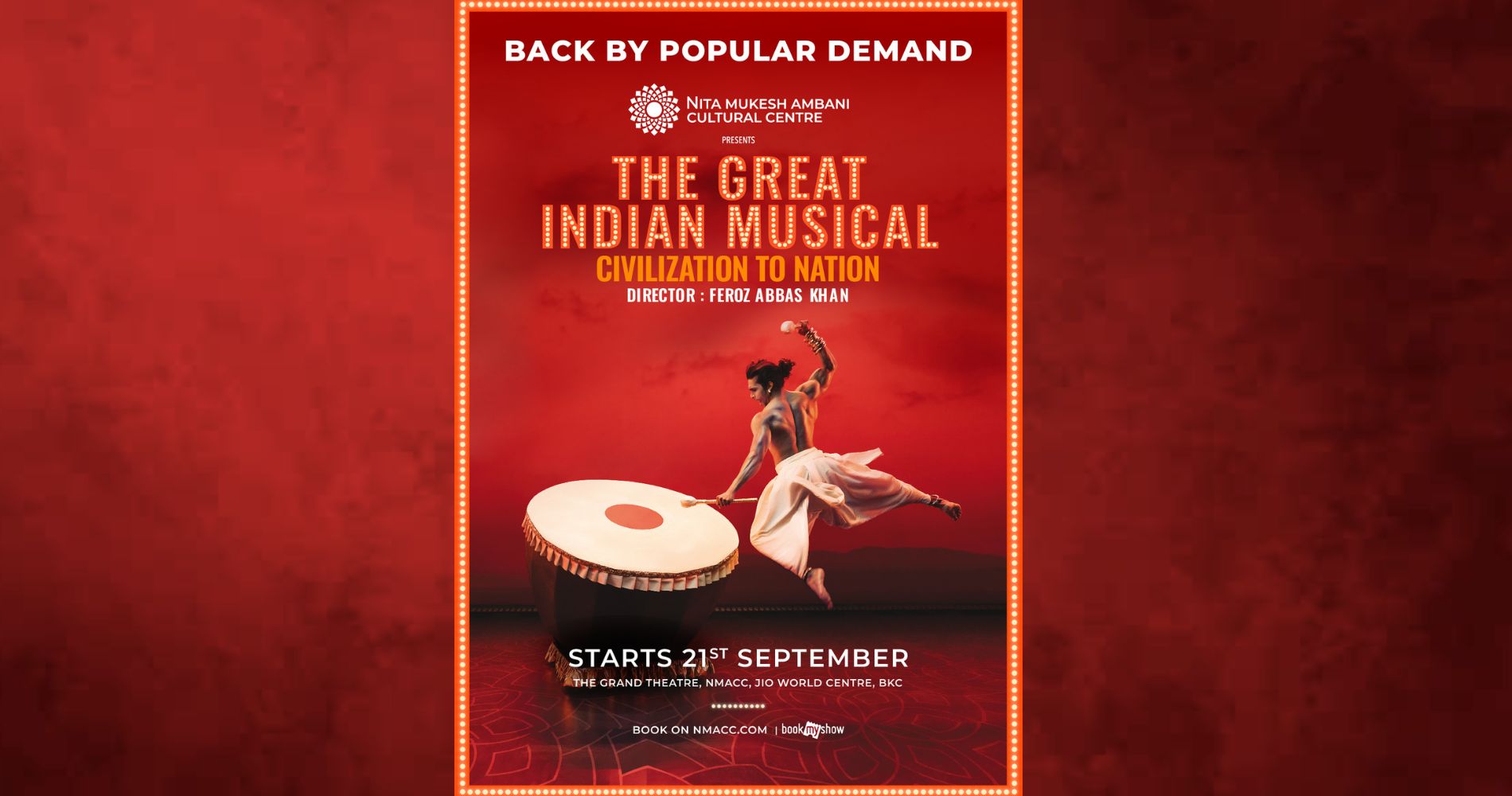 The marquee production's blockbuster debut run entertained an audience of close to 38,000 across sold-out shows.
August 23, 2023