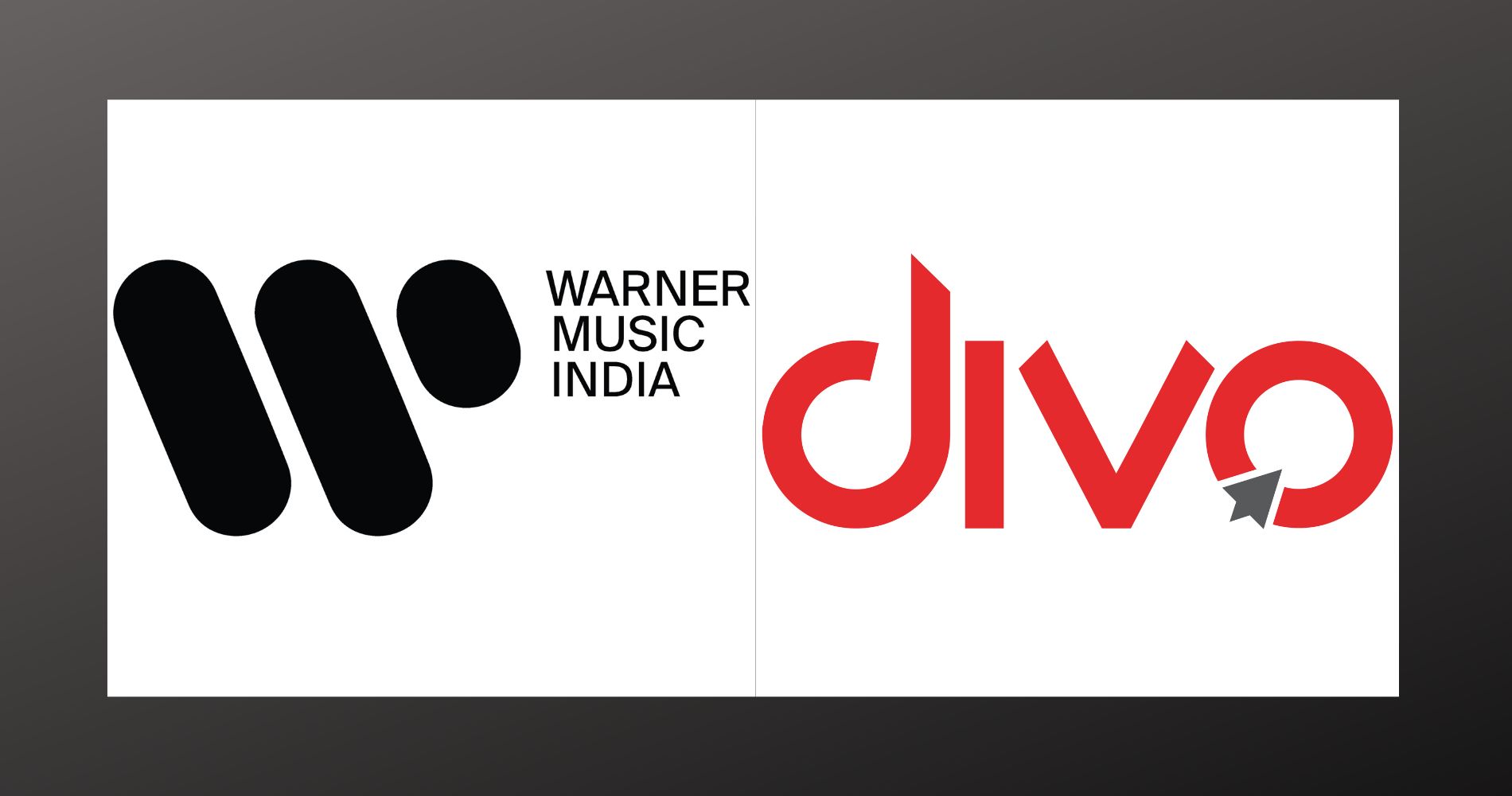 Warner Music India Acquires a Majority Stake In Divo.
February 08, 2023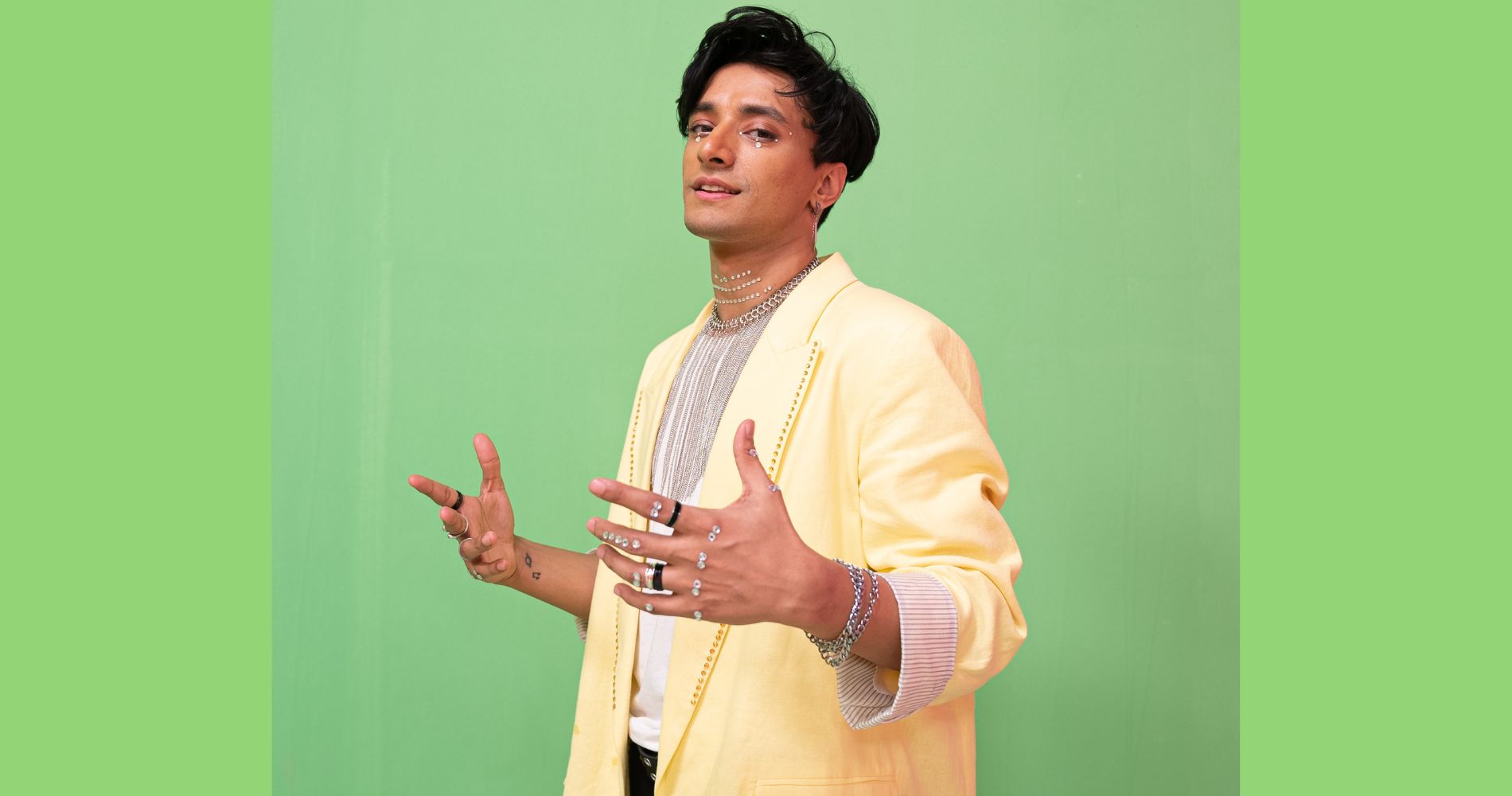 Aksh Baghla brings Indo-Korean culture together in his first Snap Song
February 07, 2023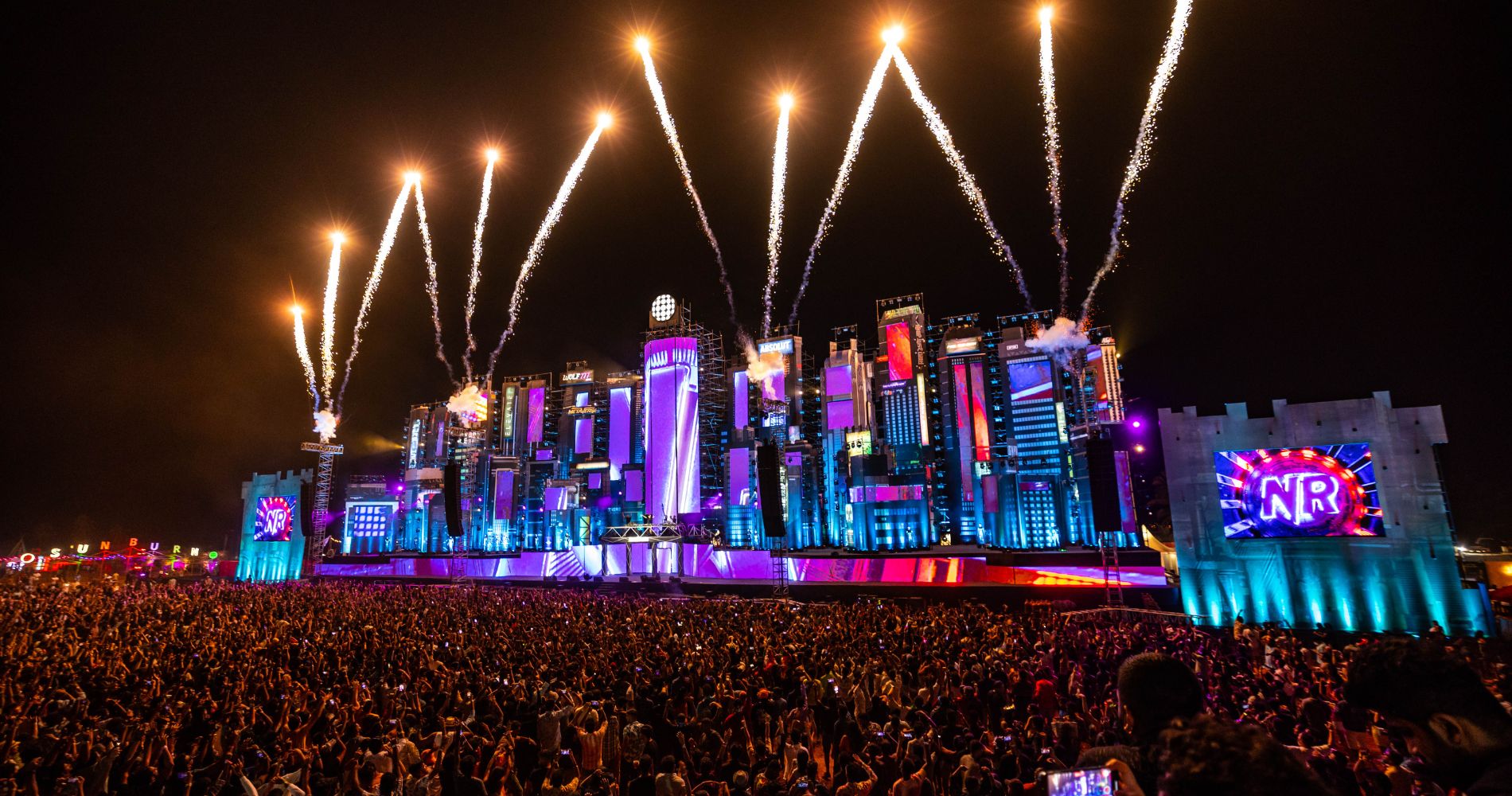 In the first poll since 2019, and returning as a Top 100 as opposed to the previous list of 50,....
January 31, 2023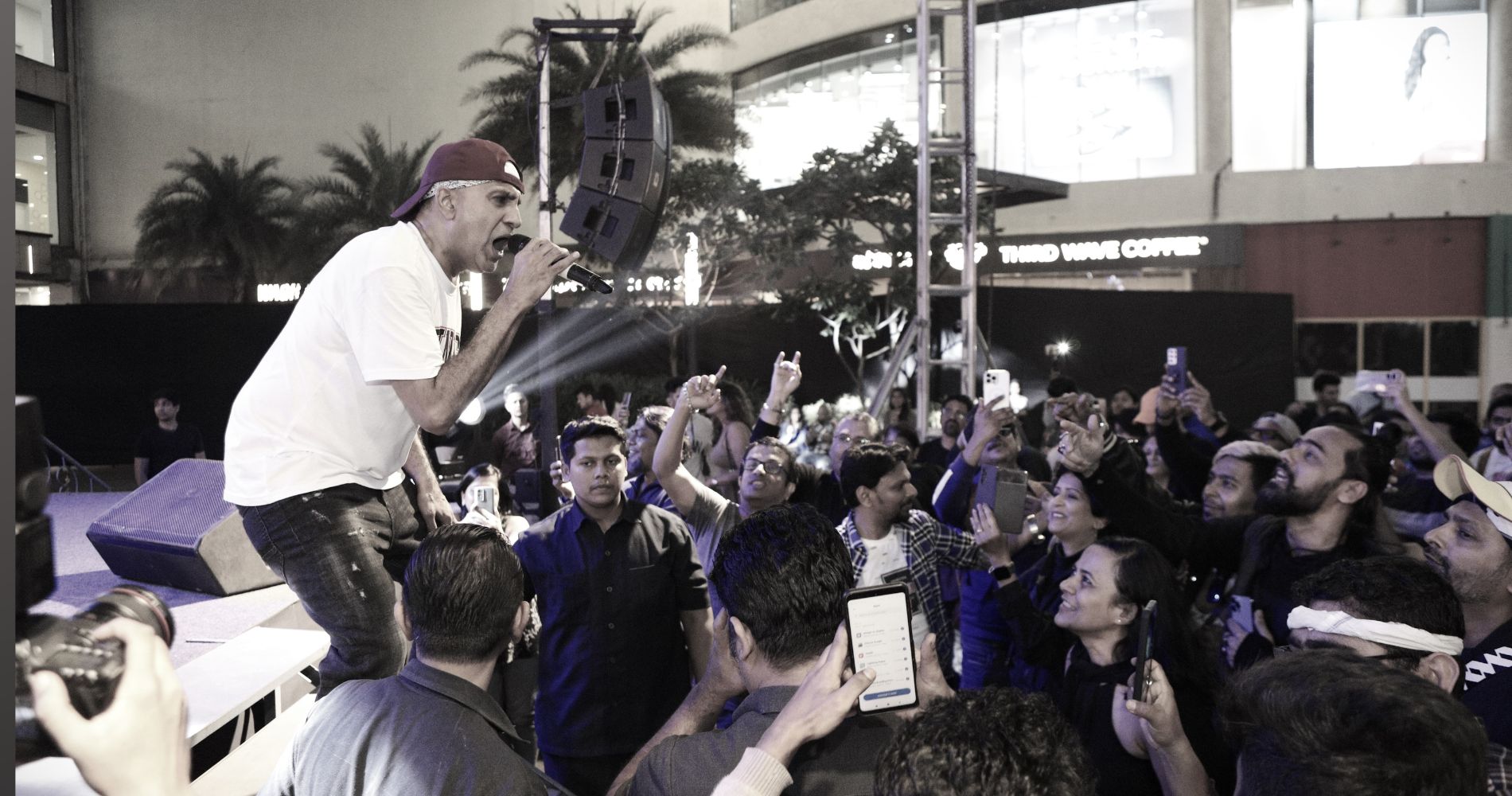 Apache Indian has always been a rage in the global music scene. His performance was not just a celebration of....
January 30, 2023
---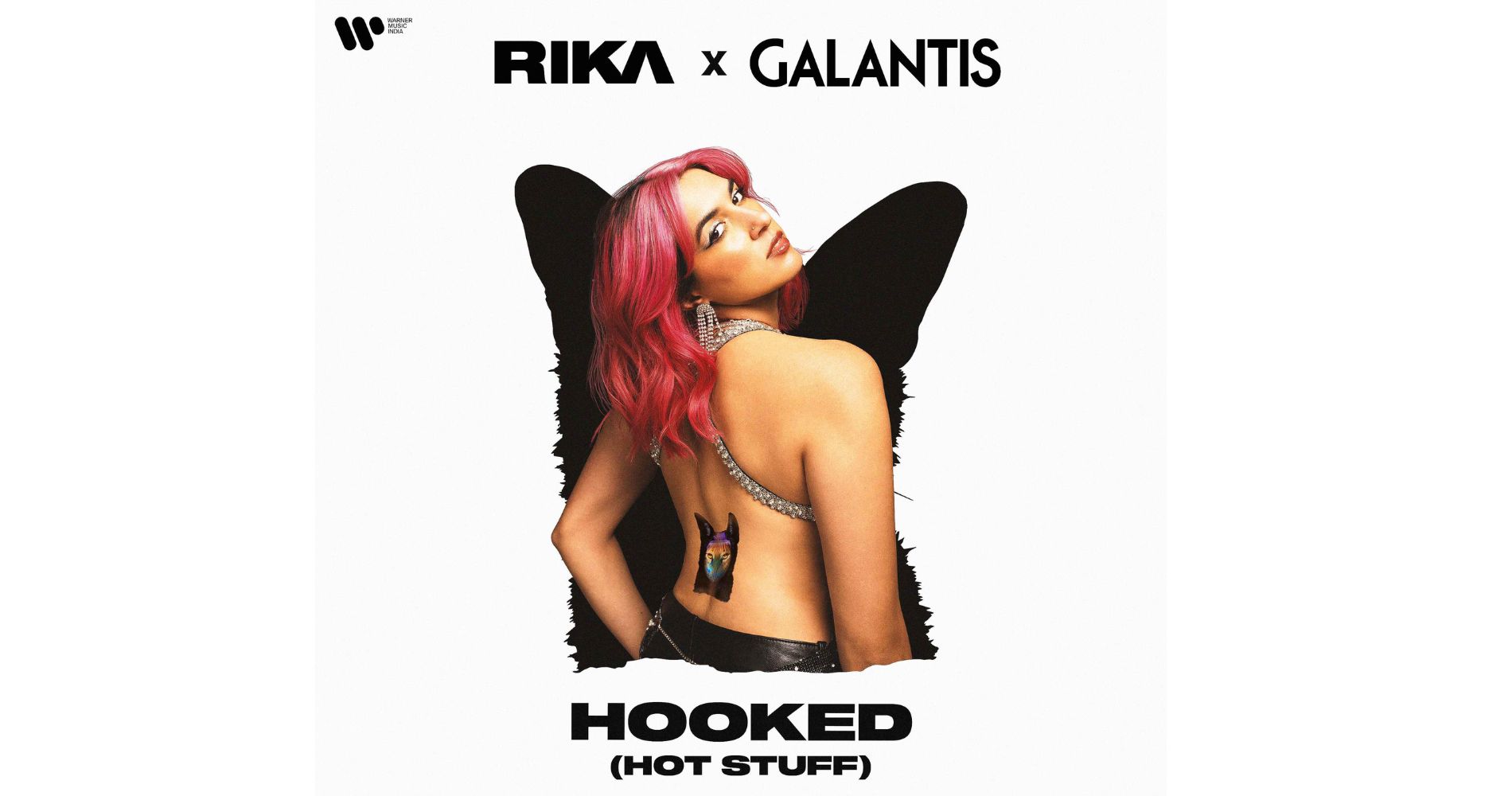 The track, which dropped today on all streaming platforms, is an empowering interpolation of Donna Summer's iconic "Hot Stuff.
January 23, 2023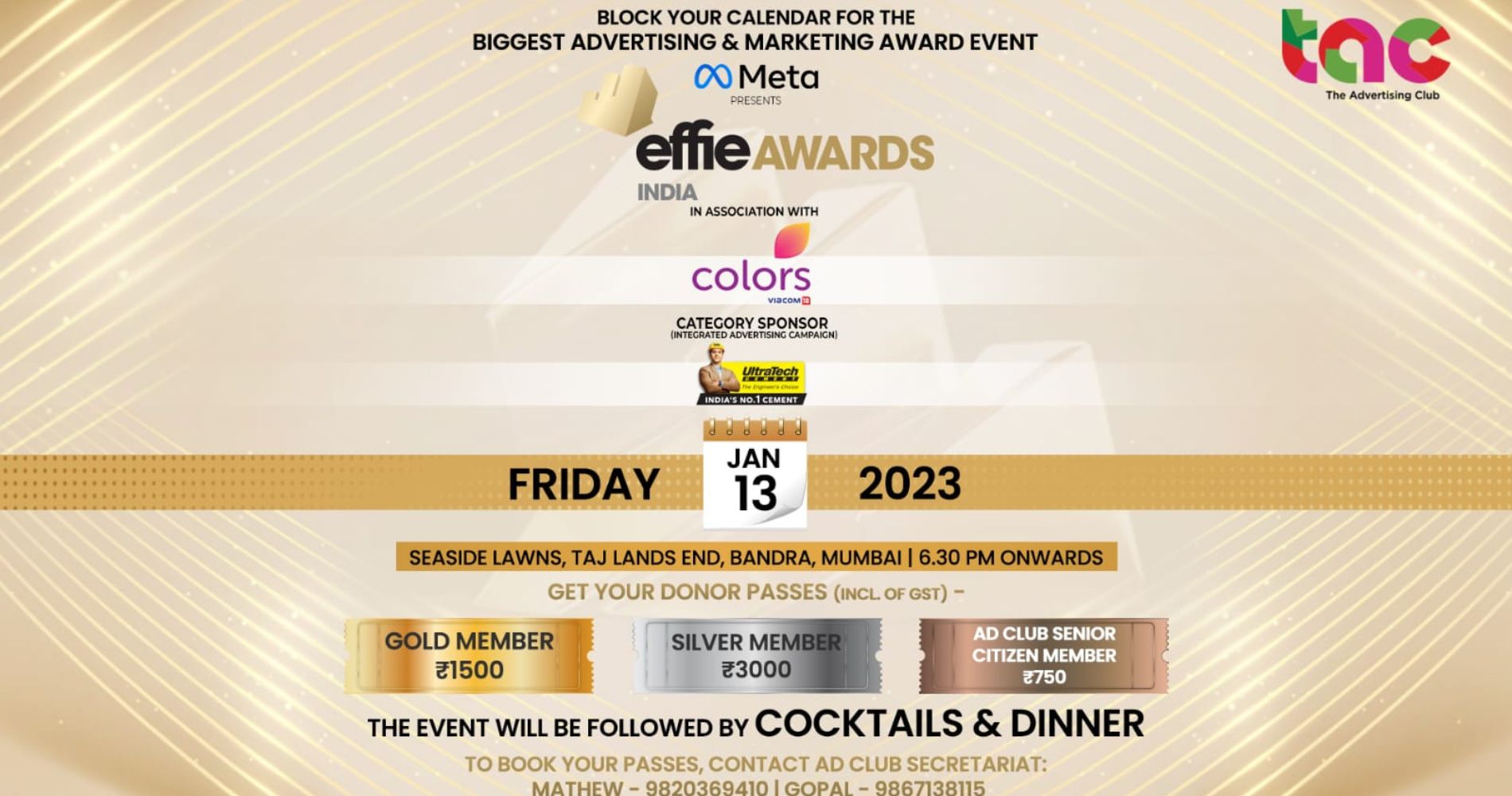 The prestigious awards will laud the best of effective marketing communications on Friday, 13th January, 2023
January 12, 2023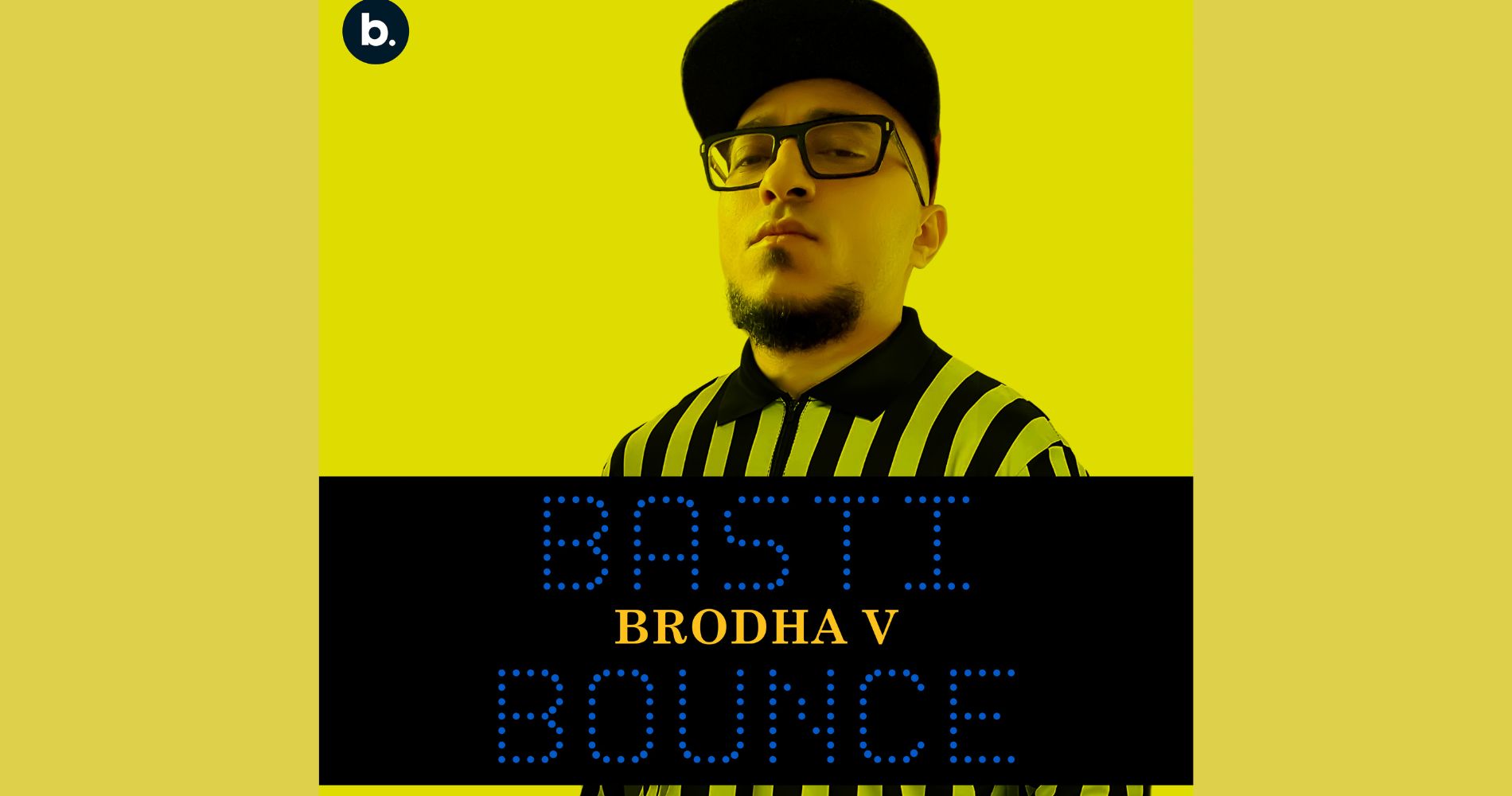 Brodha V & Jordindian Reunite on Fan Demand.
January 12, 2023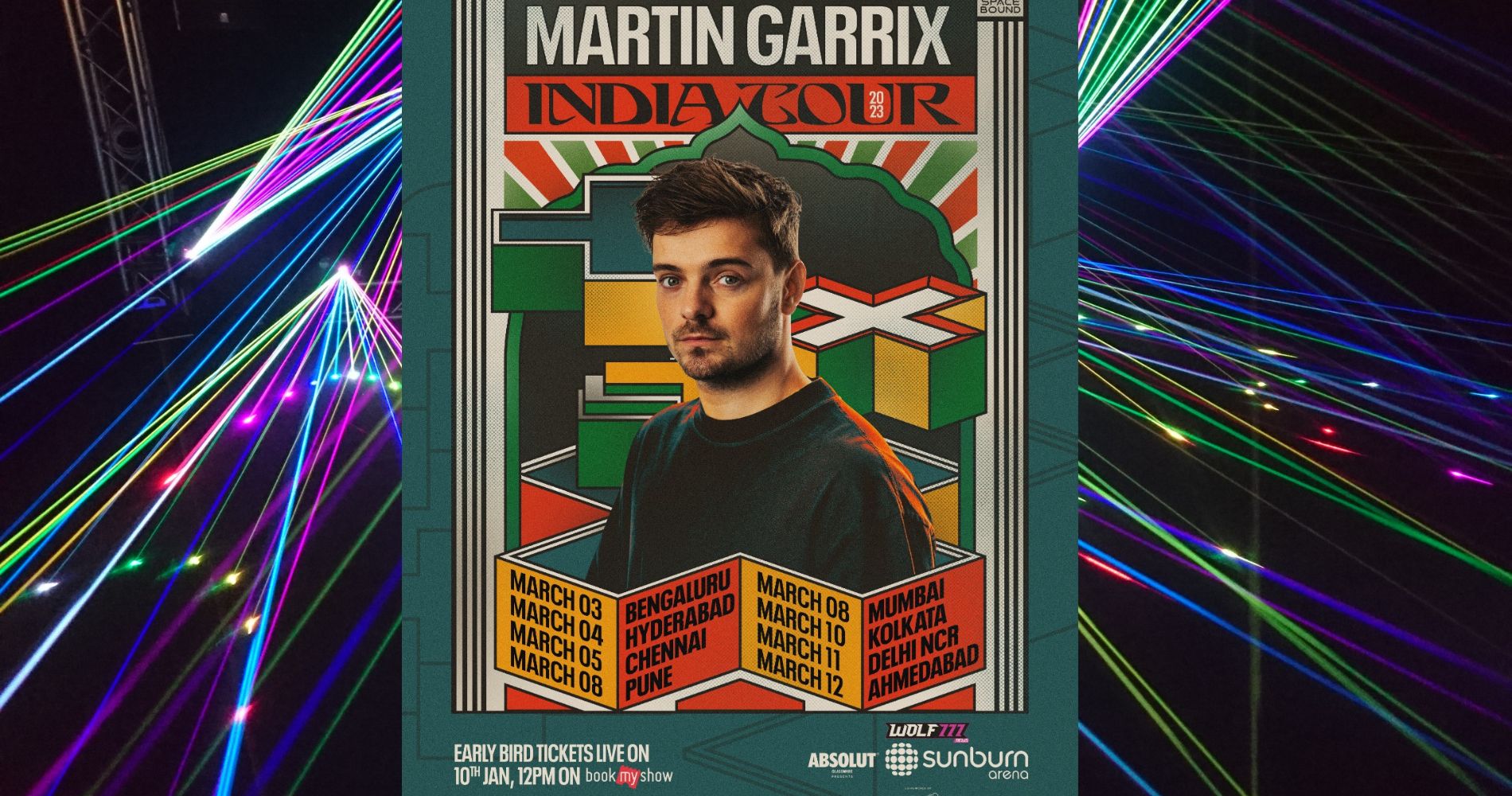 Wolf777 News Sunburn Arena Martin Garrix Tour 2023 is presented by Absolute Glassware, co-powered by Croma and Tuborg Zero Packaged....
January 09, 2023
---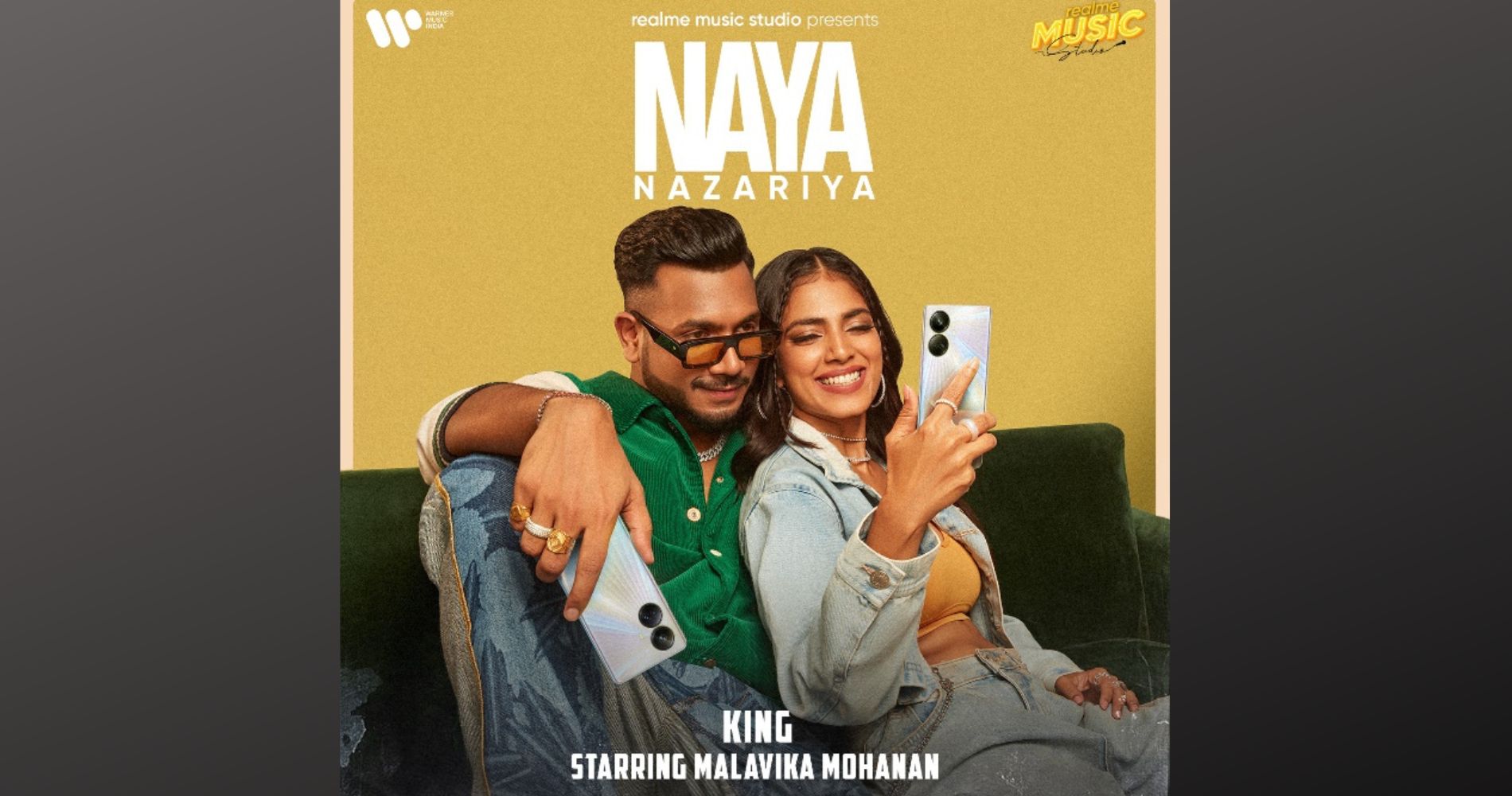 realme, the most trusted technology brand has recently announced their collaboration with Warner Music India, one of the leading music....
December 28, 2022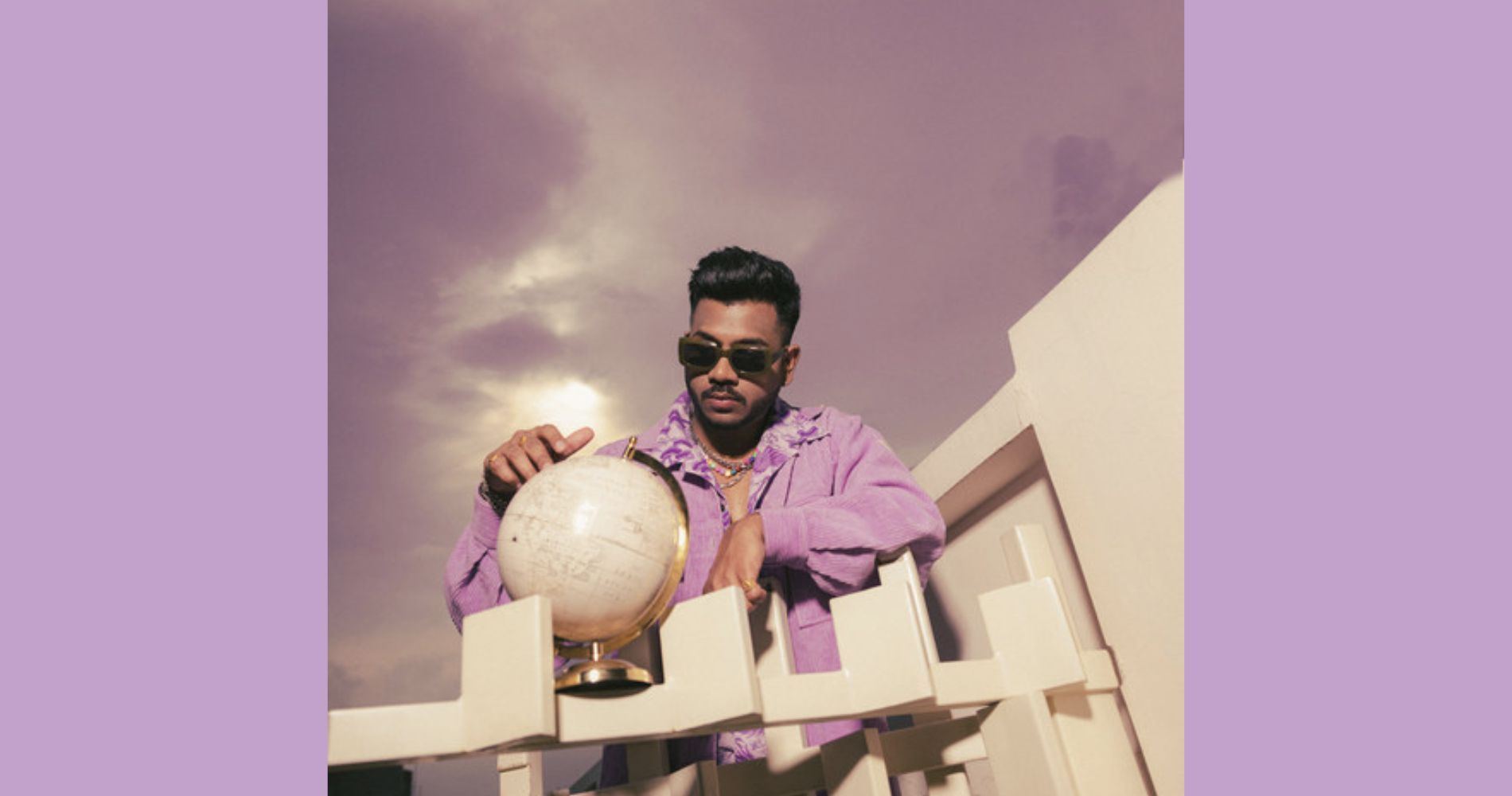 In India, King continues to rule with "Maan Meri Jaan" which is #1 on the Spotify Daily Top Songs India,....
December 20, 2022