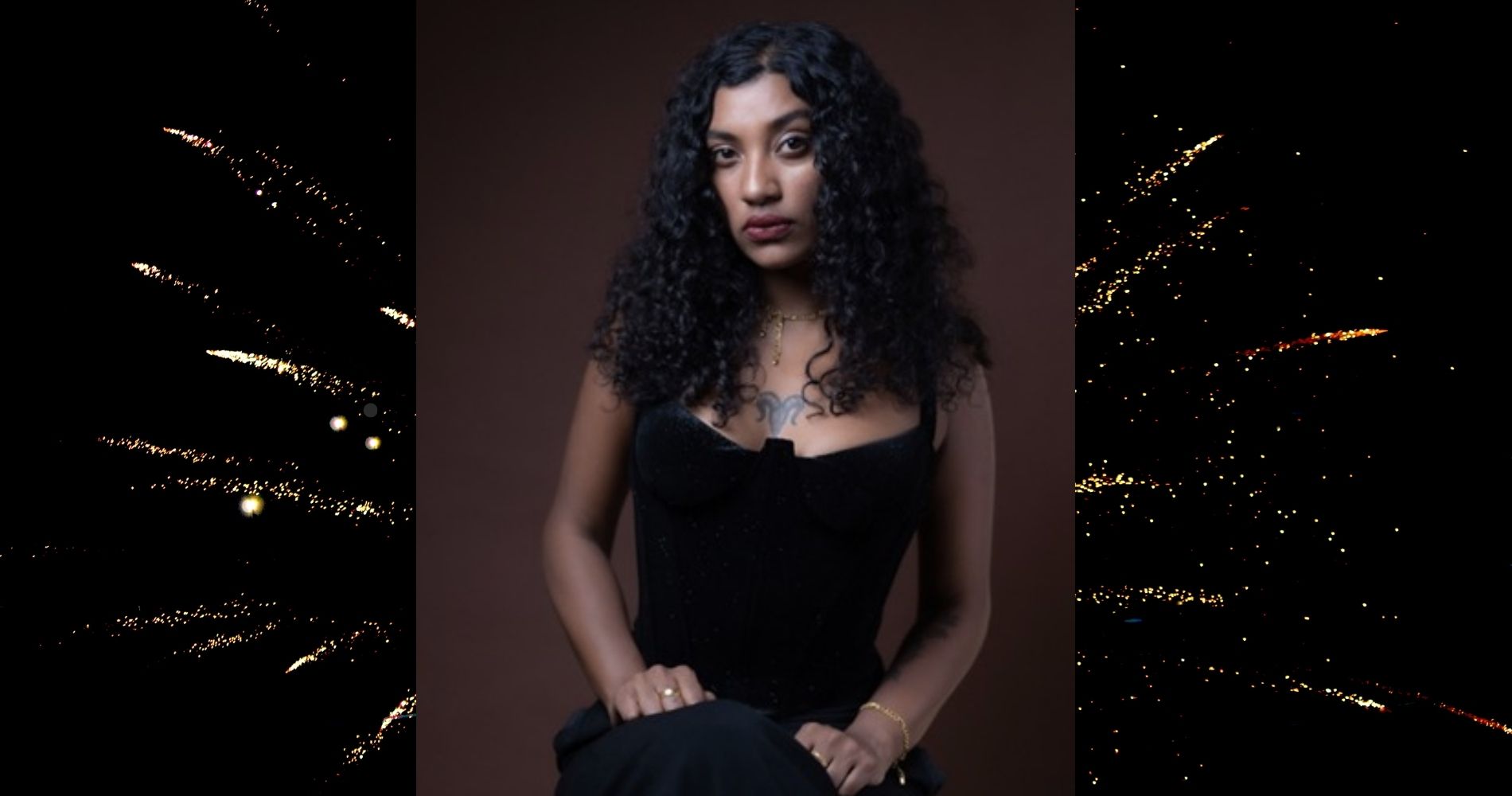 Def Jam Recordings India Label Group is dedicated to supporting India and South Asia's diverse Hip-Hop culture.
March 31, 2023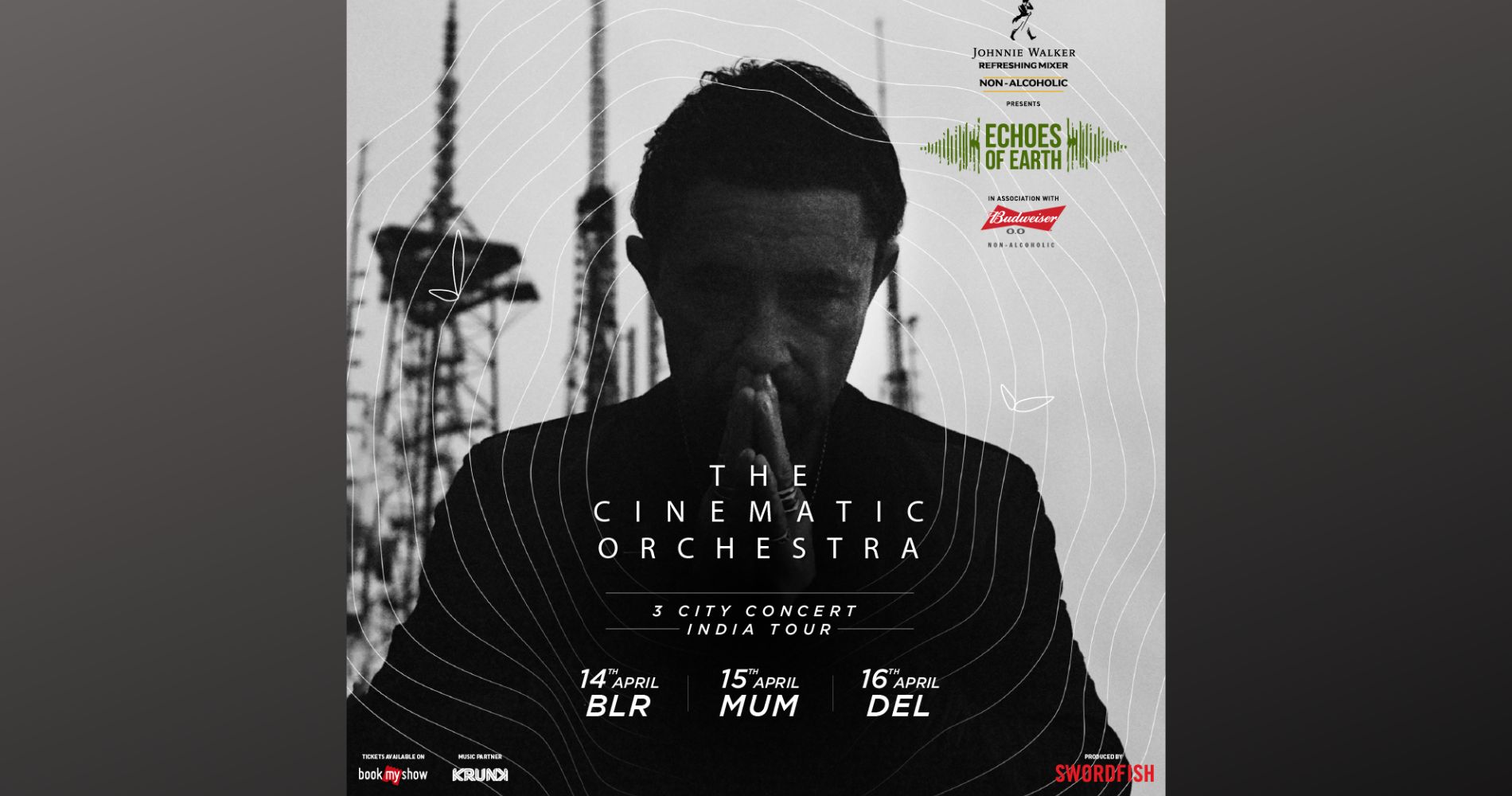 The first leg of the tour will start in Bangalore on April 14, move to Mumbai on April 15, and....
March 22, 2023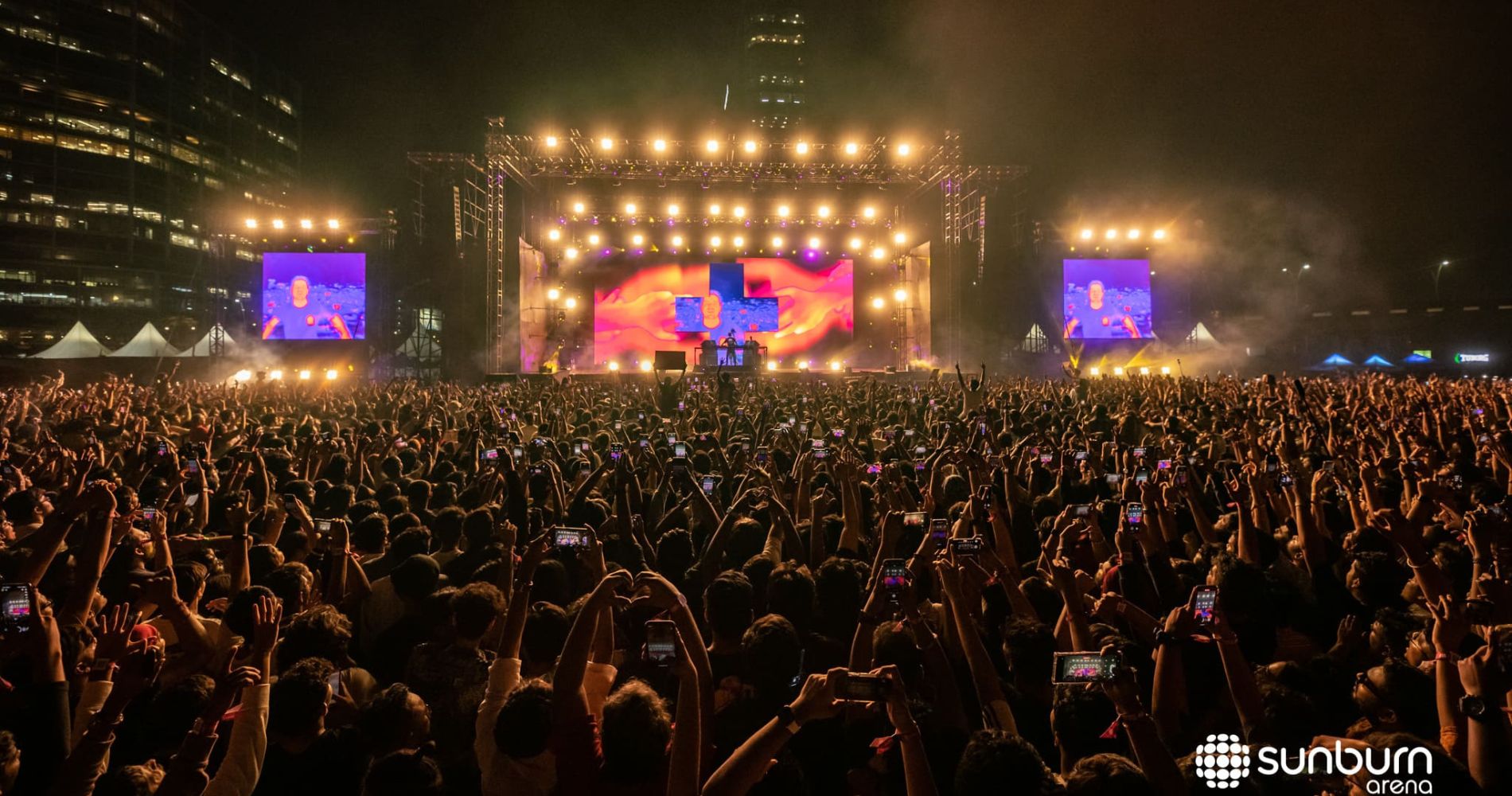 Wolf777 News Sunburn Arena Martin Garrix Tour 2023 was presented by Absolute Glassware, co-powered by Croma and Tuborg Zero Packaged....
March 22, 2023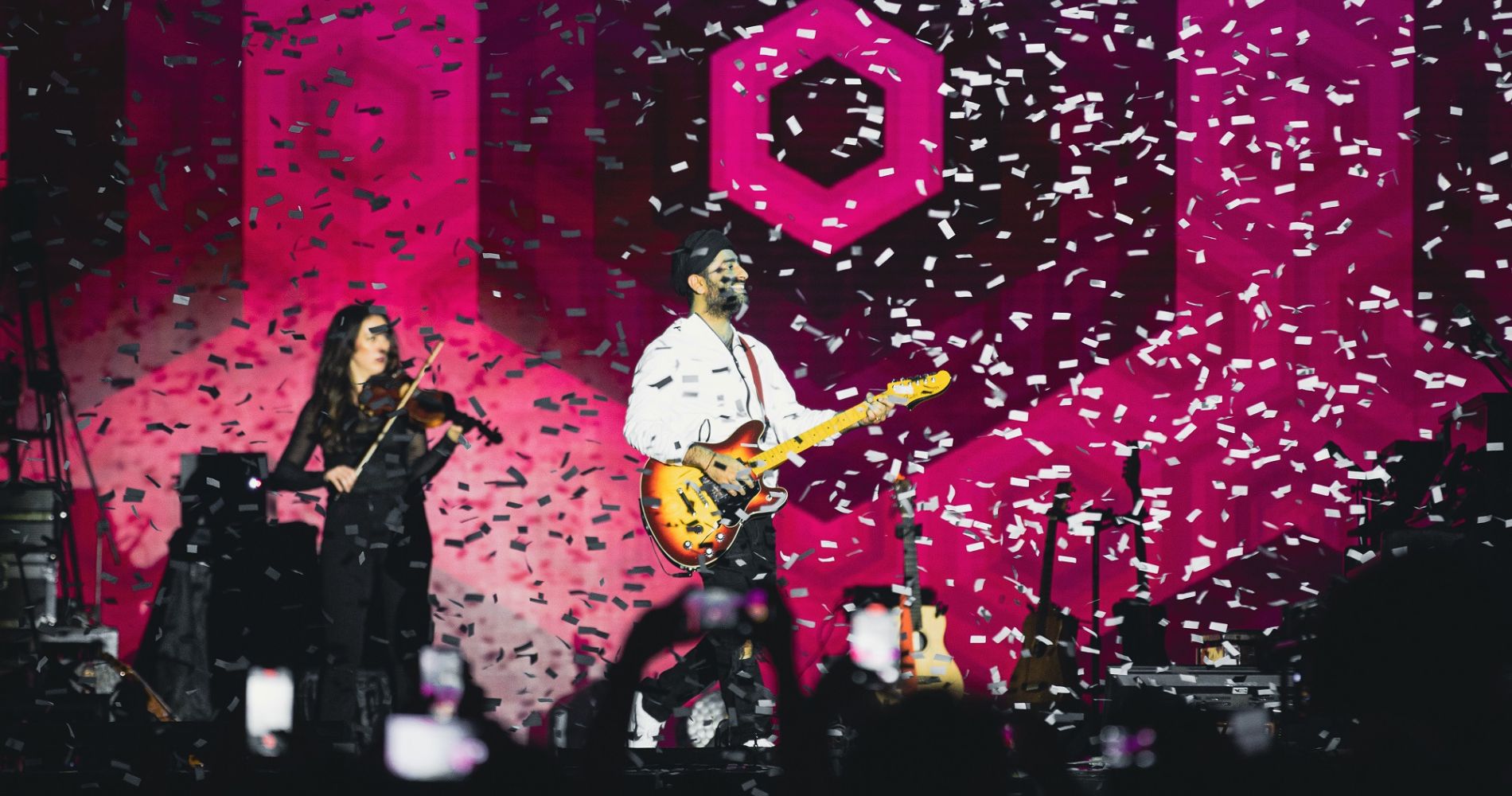 This tour was curated and promoted by leading entertainment platform Paytm Insider
March 21, 2023
---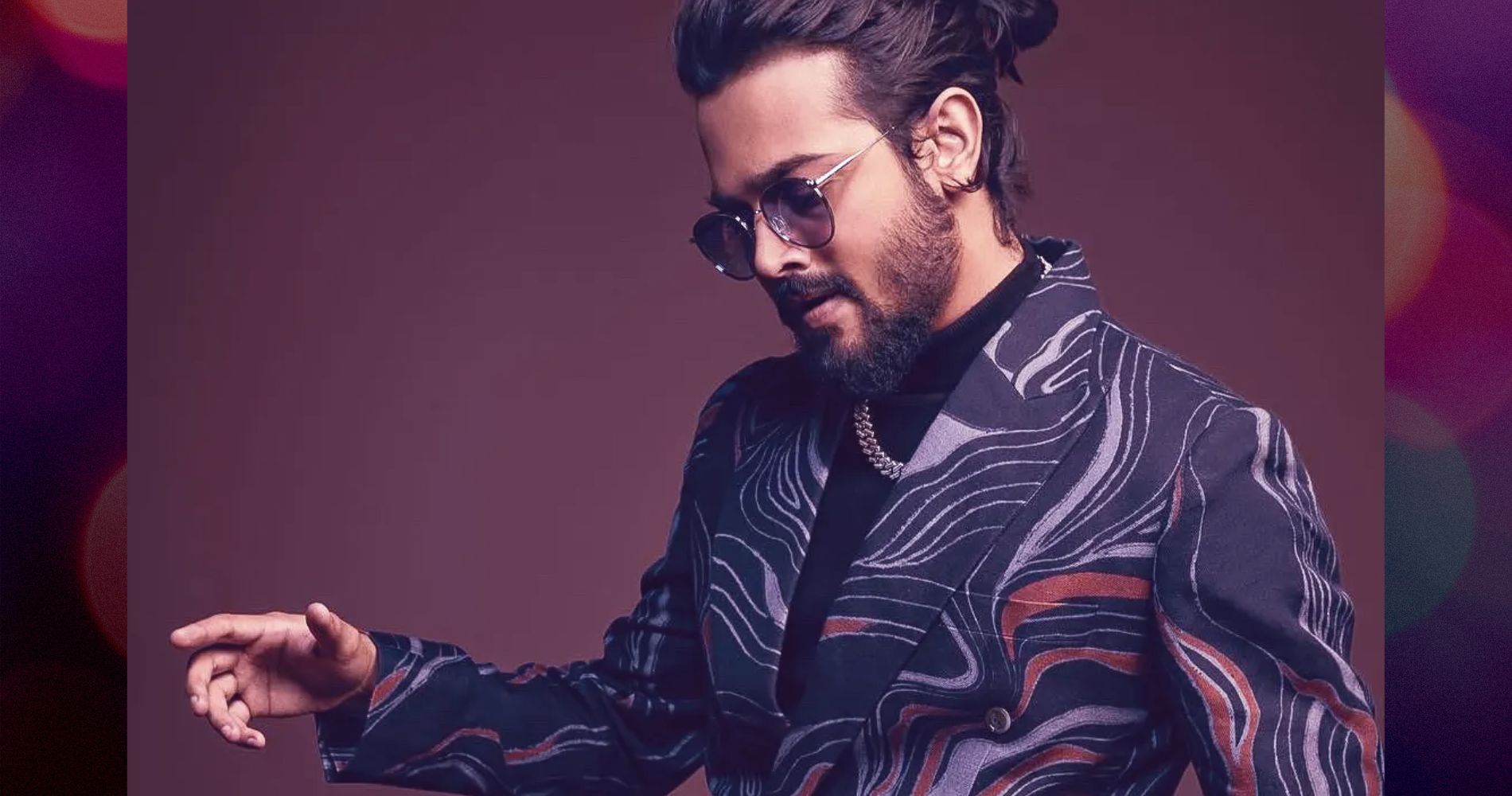 He is best known for his YouTube channel BB Ki Vines, where he posts comic videos. He is the first....
March 16, 2023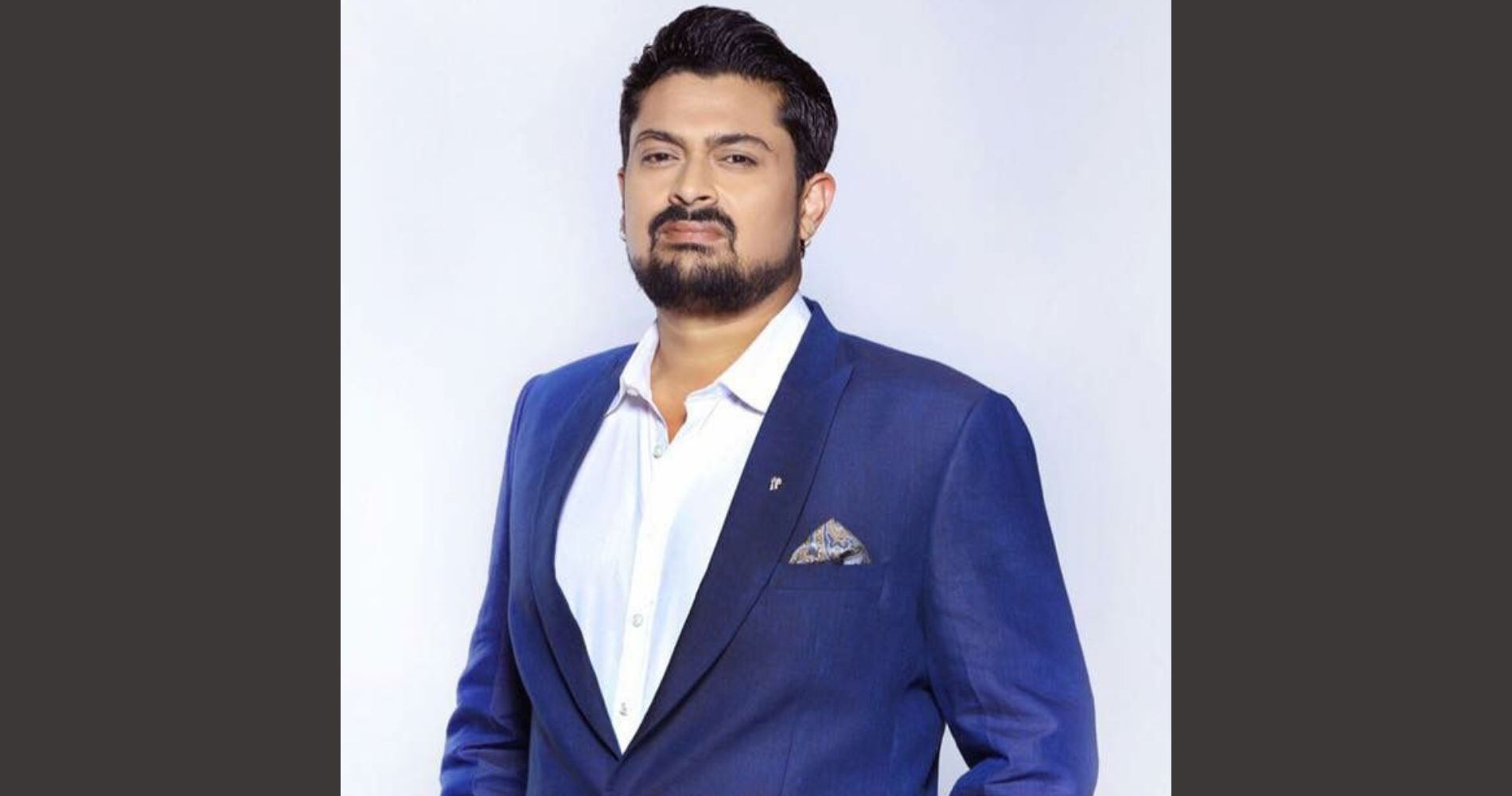 He has also taken on the additional role of SVP strategy for The AMEA (Asia Pacific, Middle ERast and Africa).
March 02, 2023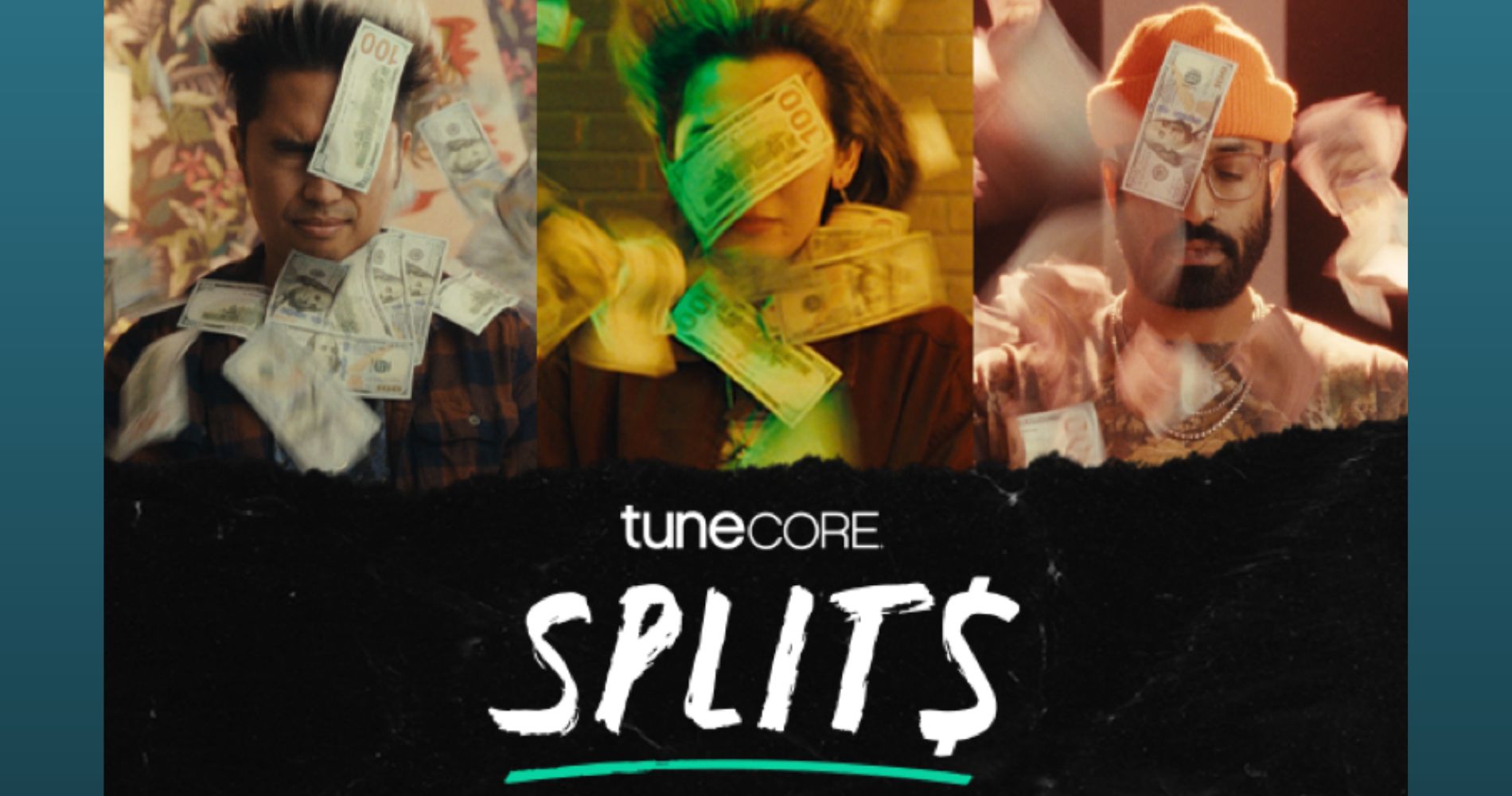 By launching Splits, TuneCore now features the most comprehensive suite of artist support services and the industry's most affordable distribution....
March 01, 2023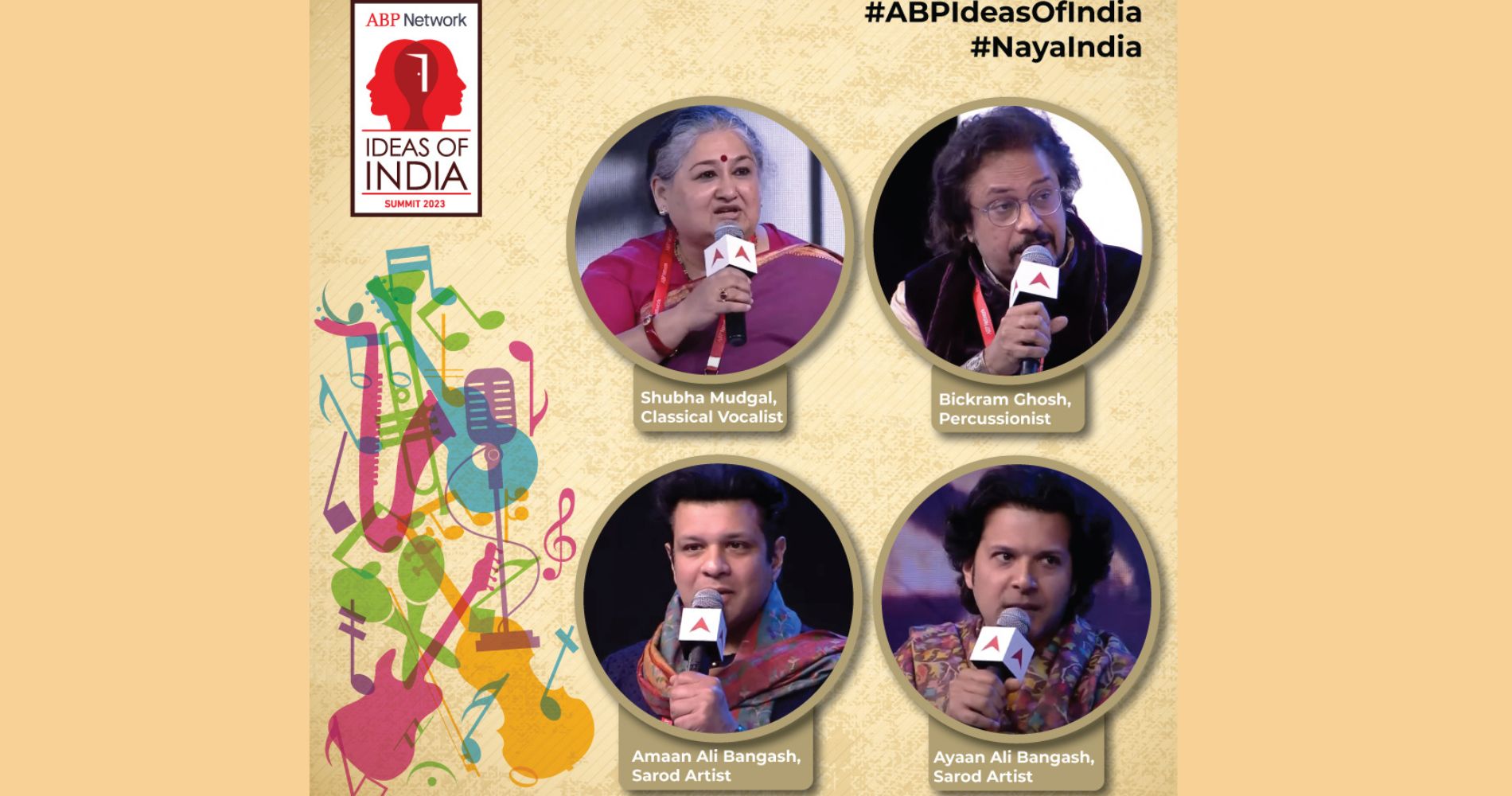 During the discussion on 'Art for Heart - The Healing Power of Genius', at ABP Network's second Ideas of India....
February 27, 2023
---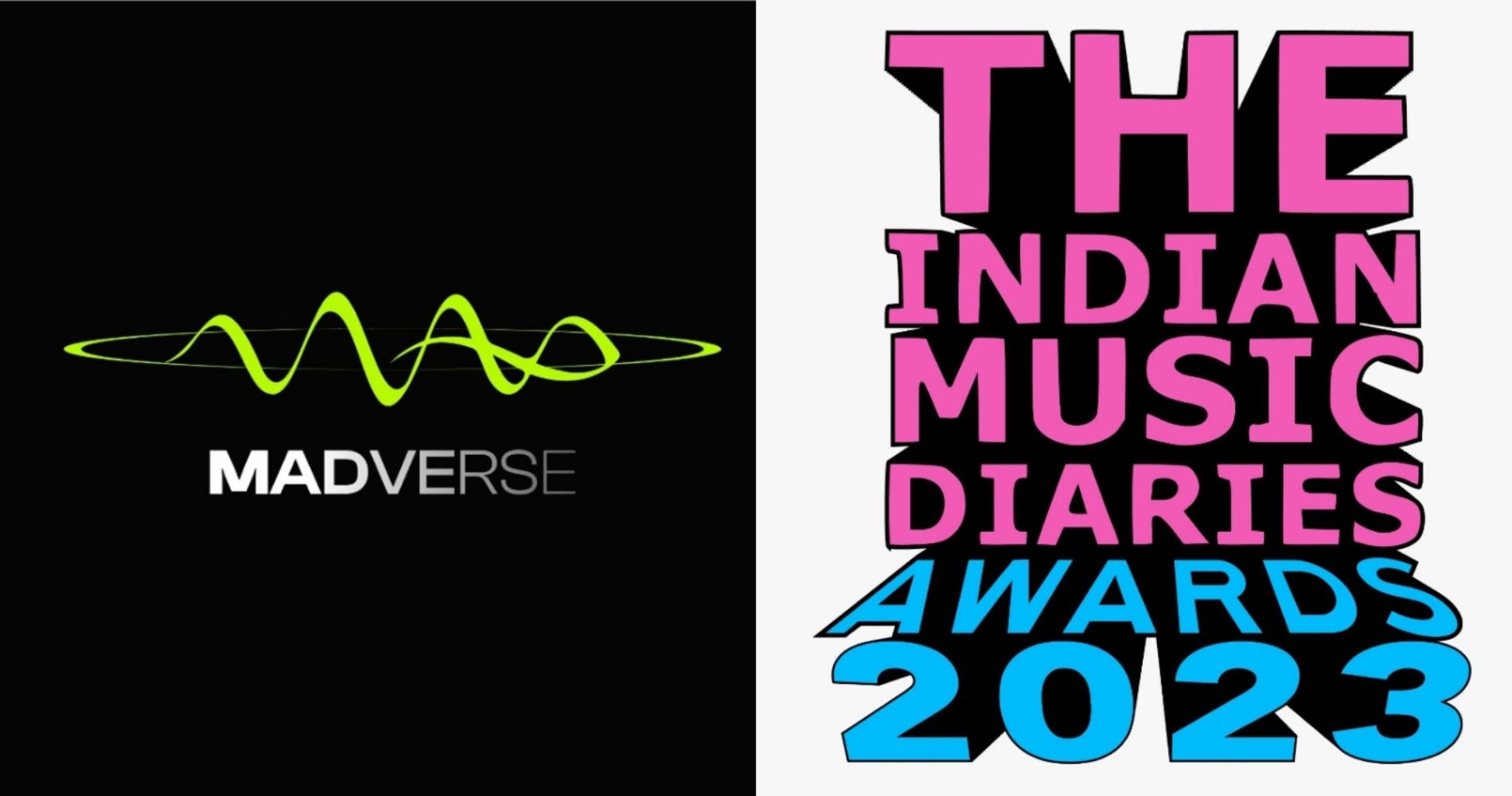 This collaboration is a testament to both partners' commitment to changing the independent music scene in India and empowering artists....
February 21, 2023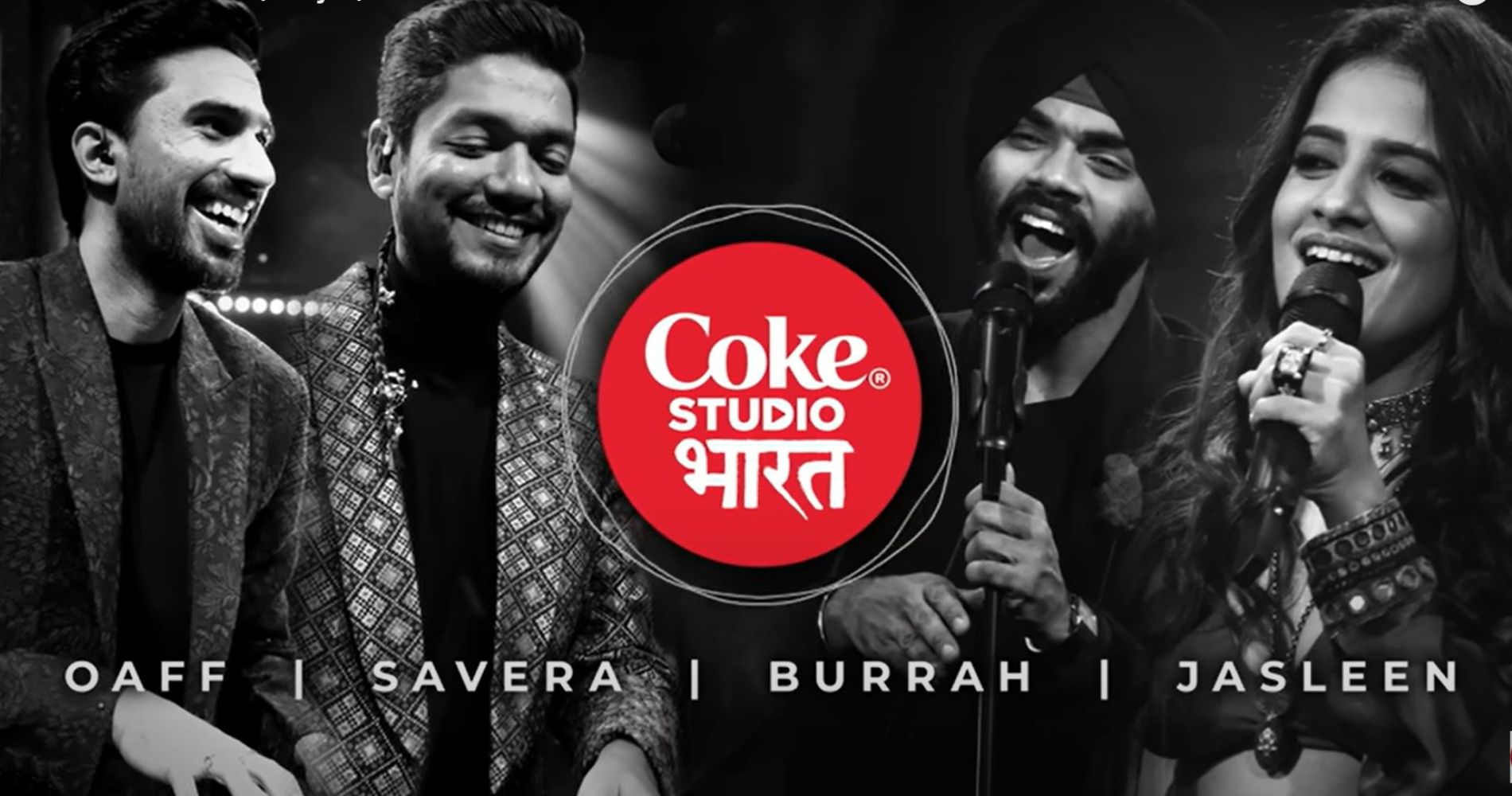 Coke Studio Bharat launched its debut track, 'Udja'
February 15, 2023