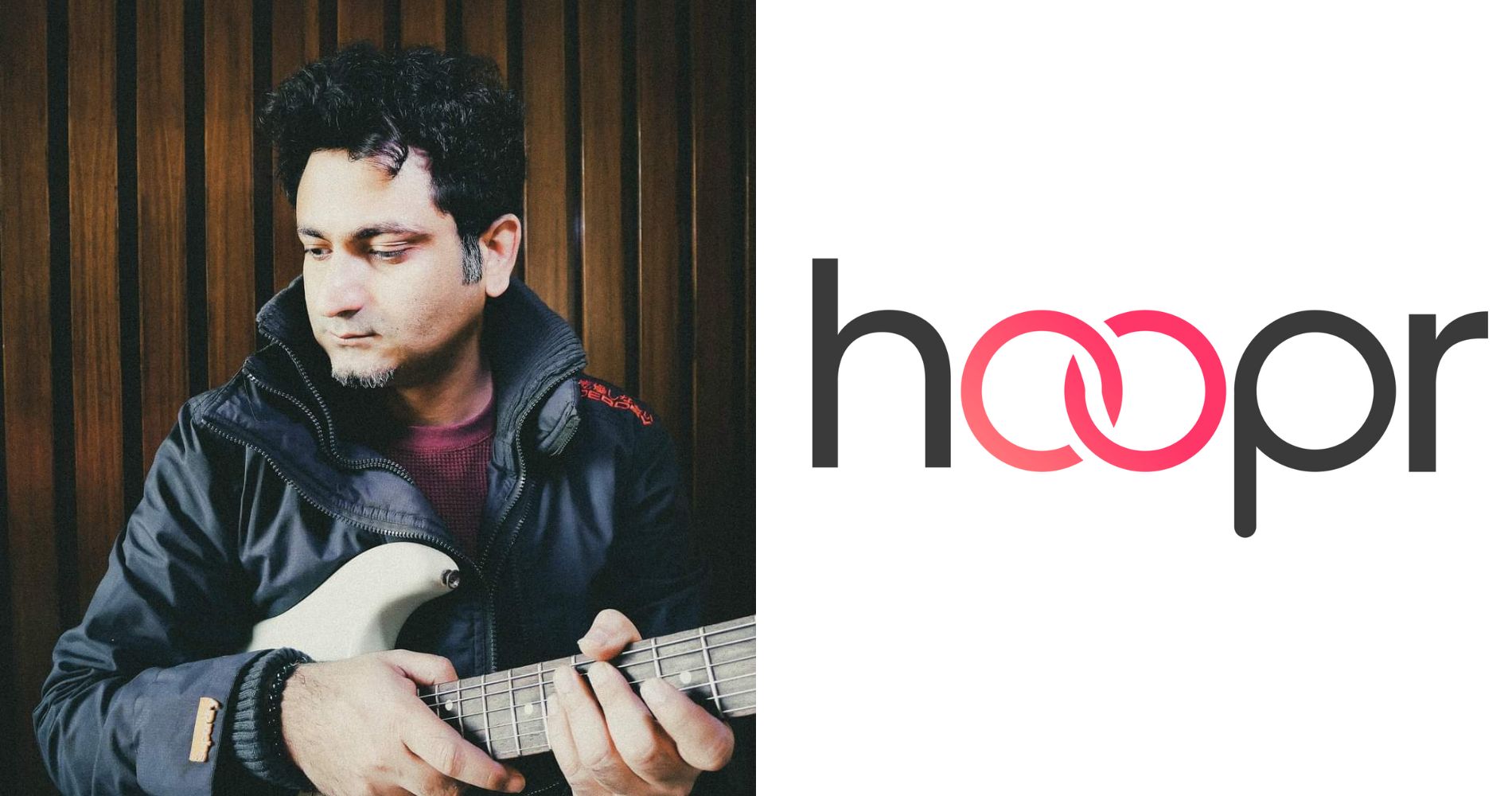 Siddharth Sharma's journey in the world of music began at an early age, nurturing his innate talent for various instruments,....
August 23, 2023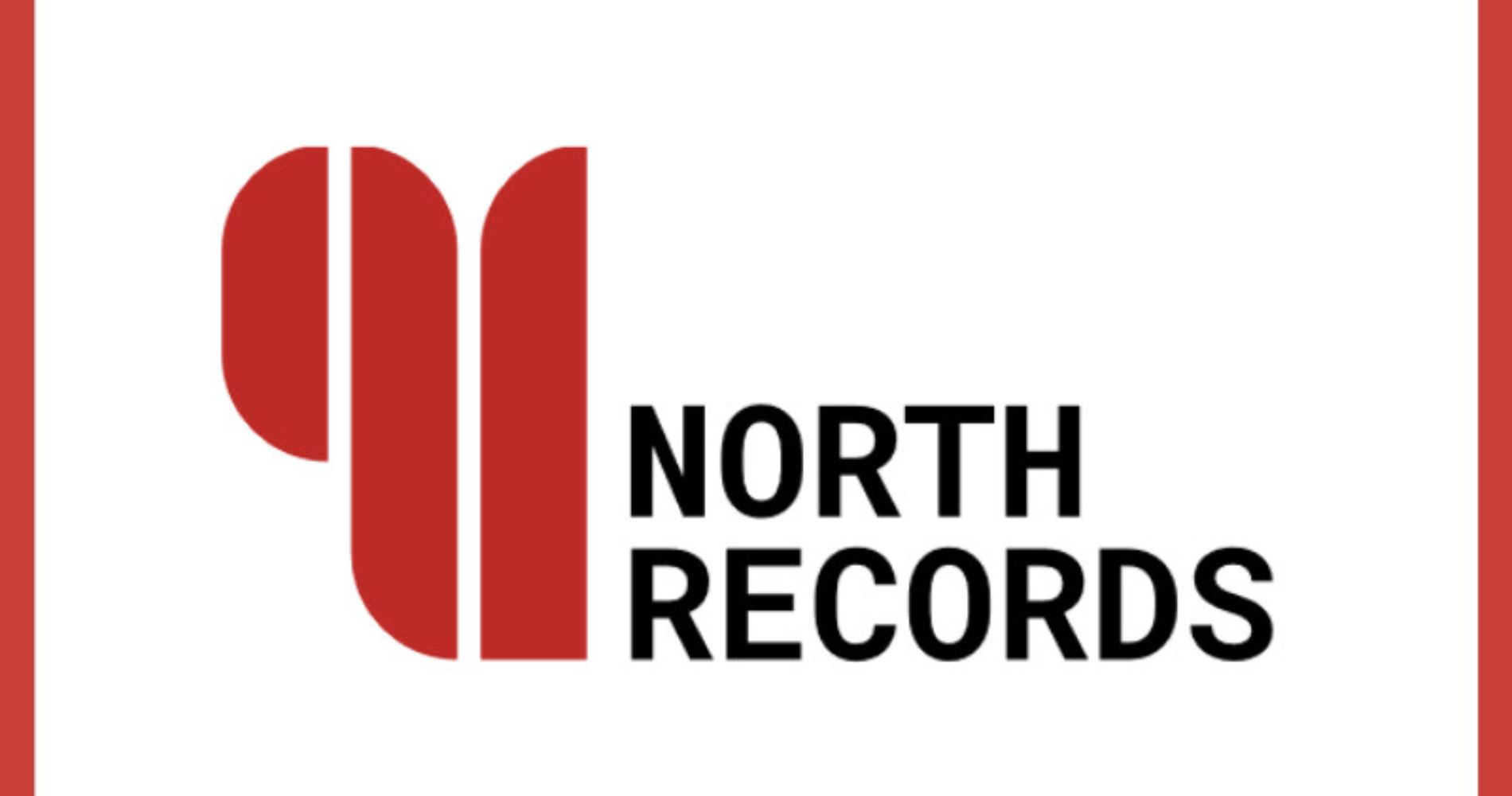 A First of Its Kind Joint Venture to Support Artists of South Asian heritage Karan Aujla and Jonita Gandhi are....
August 23, 2023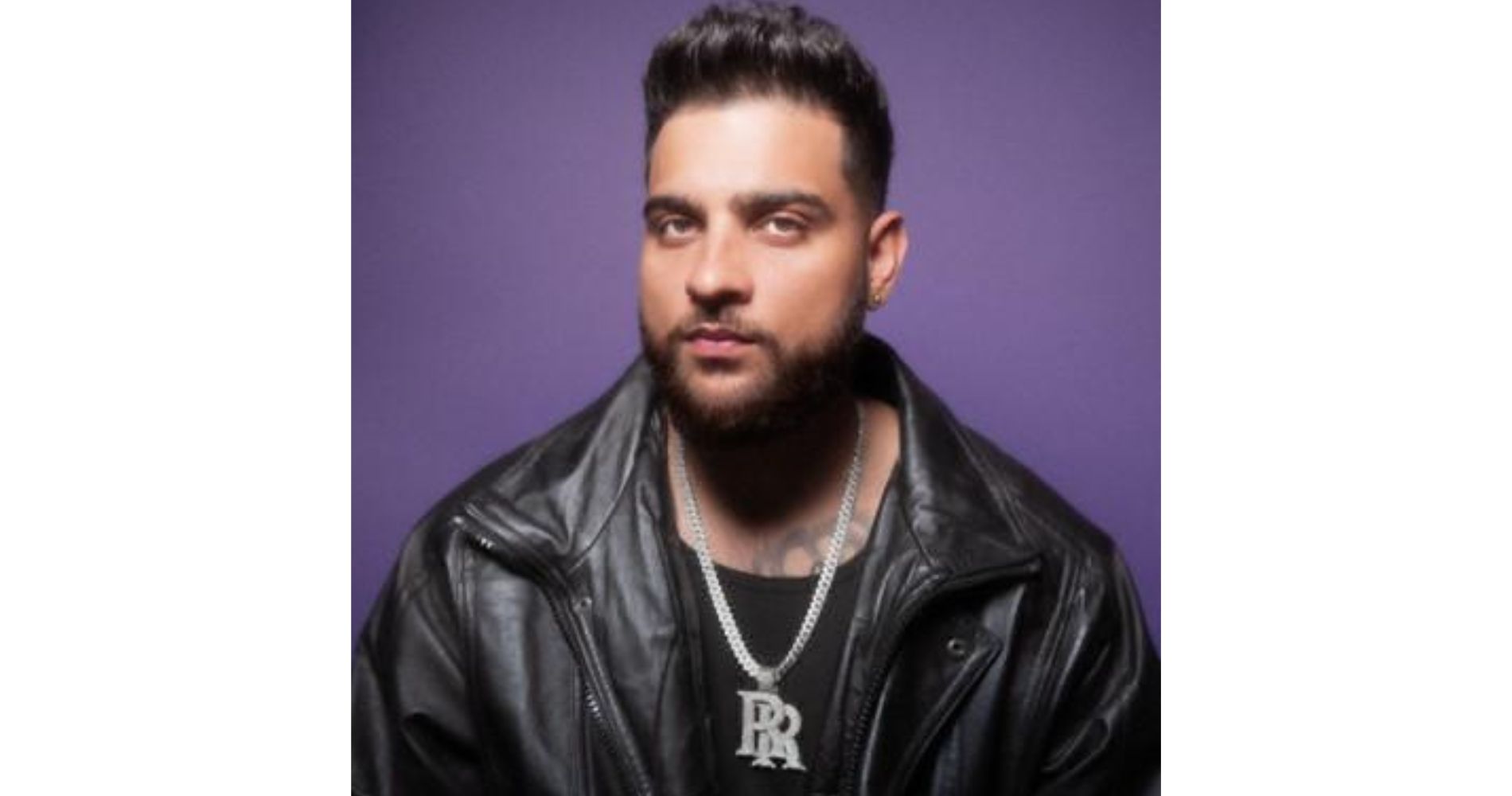 This Album has created an unprecedented feat as all 8 tracks included in Apple Music India Top 100.
August 21, 2023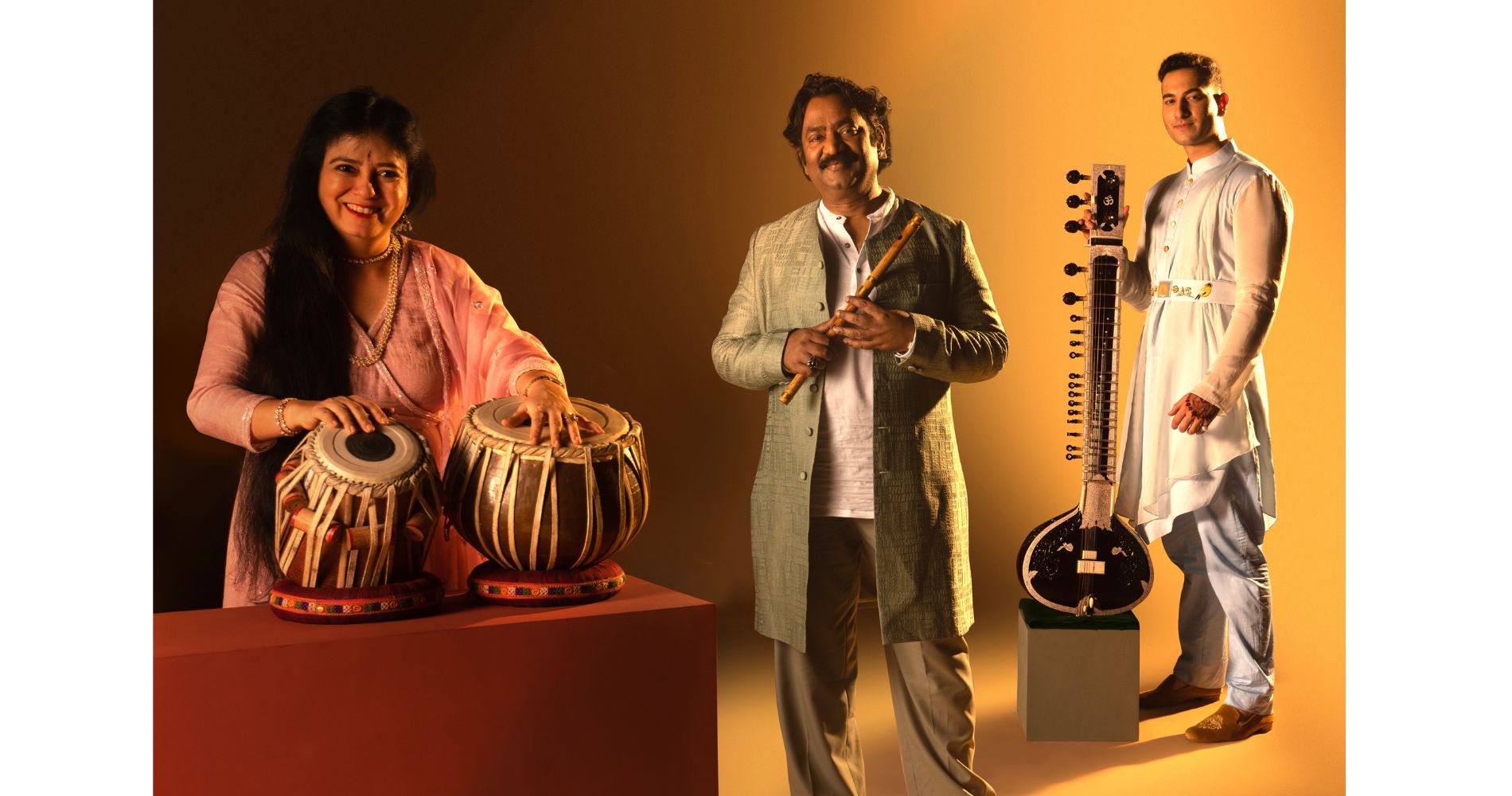 elmed by sitarist Rishab Sharma, tabla player Anuradha Pal, and flautist Naveen Kumar, the song and video highlight three of....
August 18, 2023
---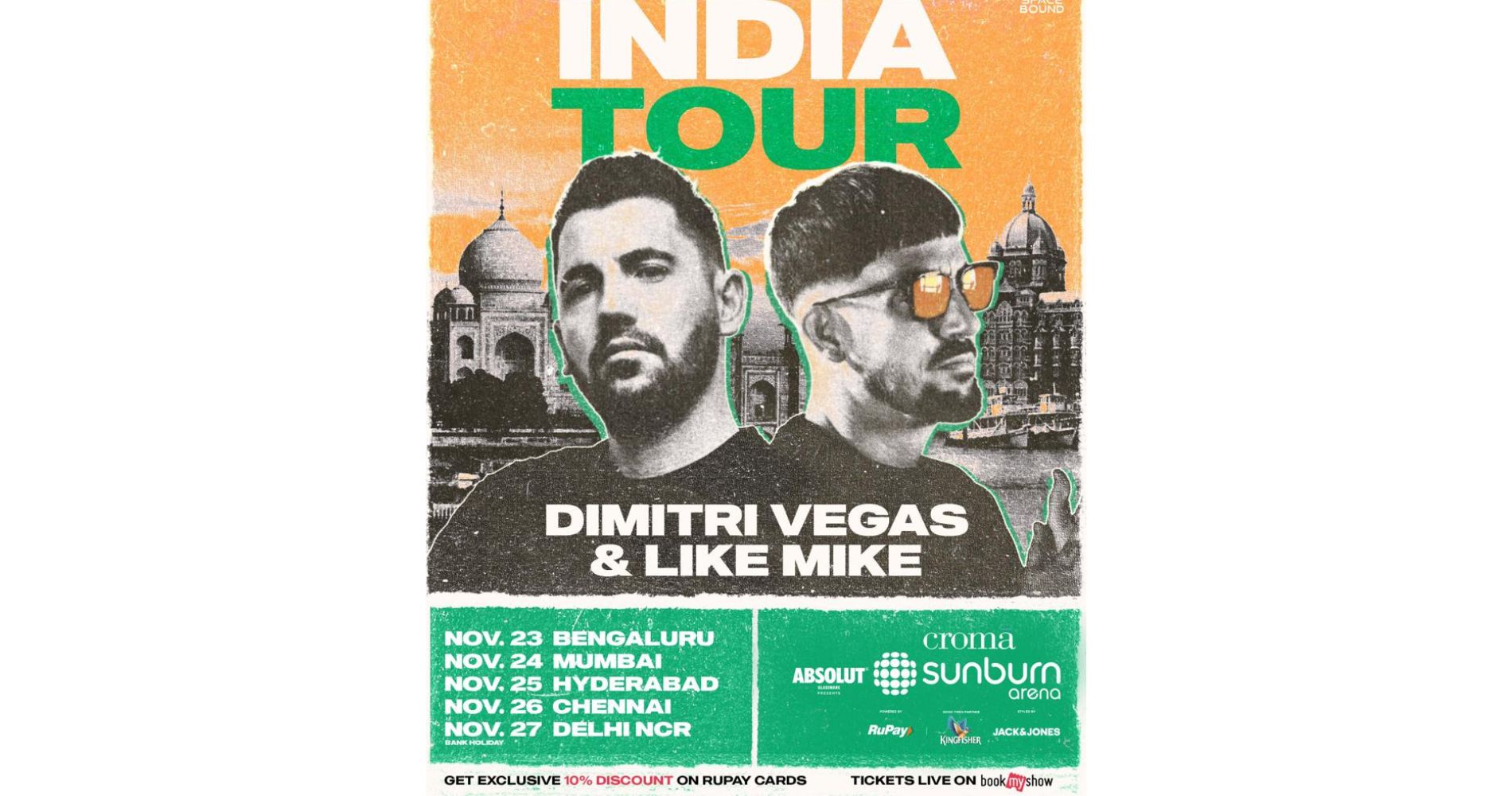 The multi-platinum duo Dimitri Vegas & Like Mike have recently announced their upcoming debut studio album – "Rewind + Repeat"....
August 16, 2023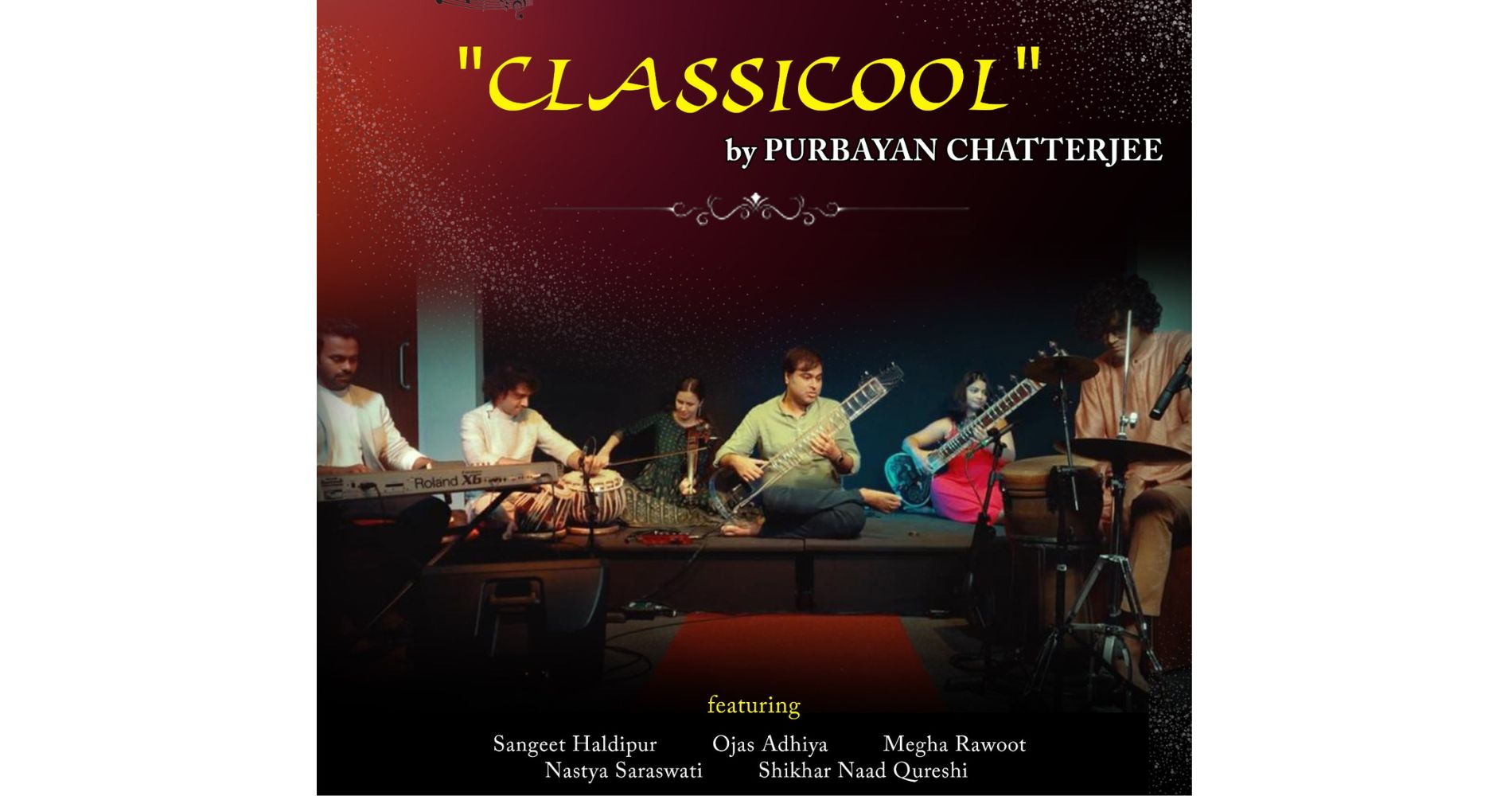 The four-track EP features music that would interest an international audience just as much an Indian one.
August 10, 2023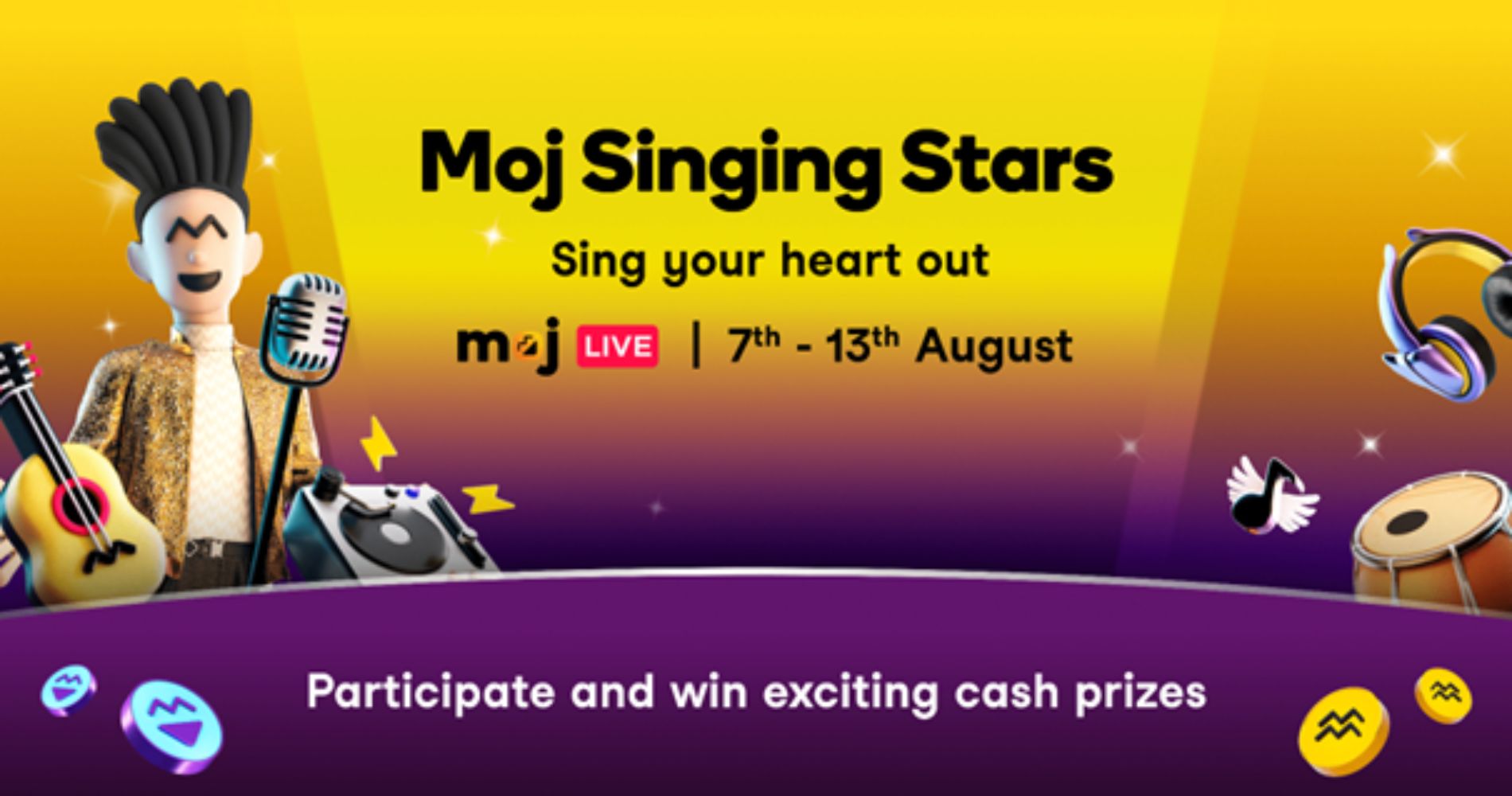 At the culmination of the campaign, the creators with the best singing performances and maximum gifting will be announced as....
August 10, 2023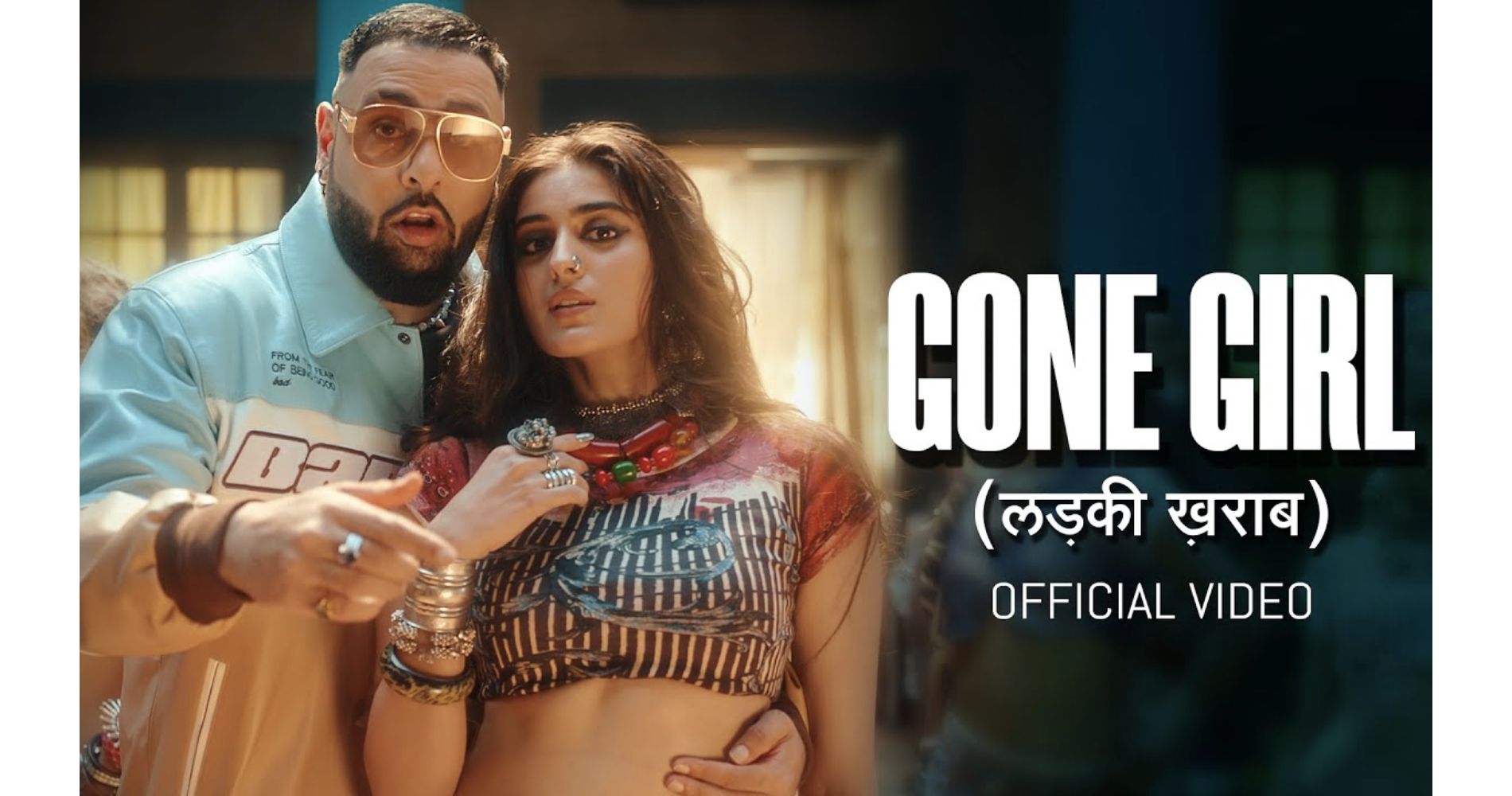 In this blockbuster hit, Badshah revisits the essence of his quintessential old school commercial soundscape, captivating audiences once again.
August 08, 2023
---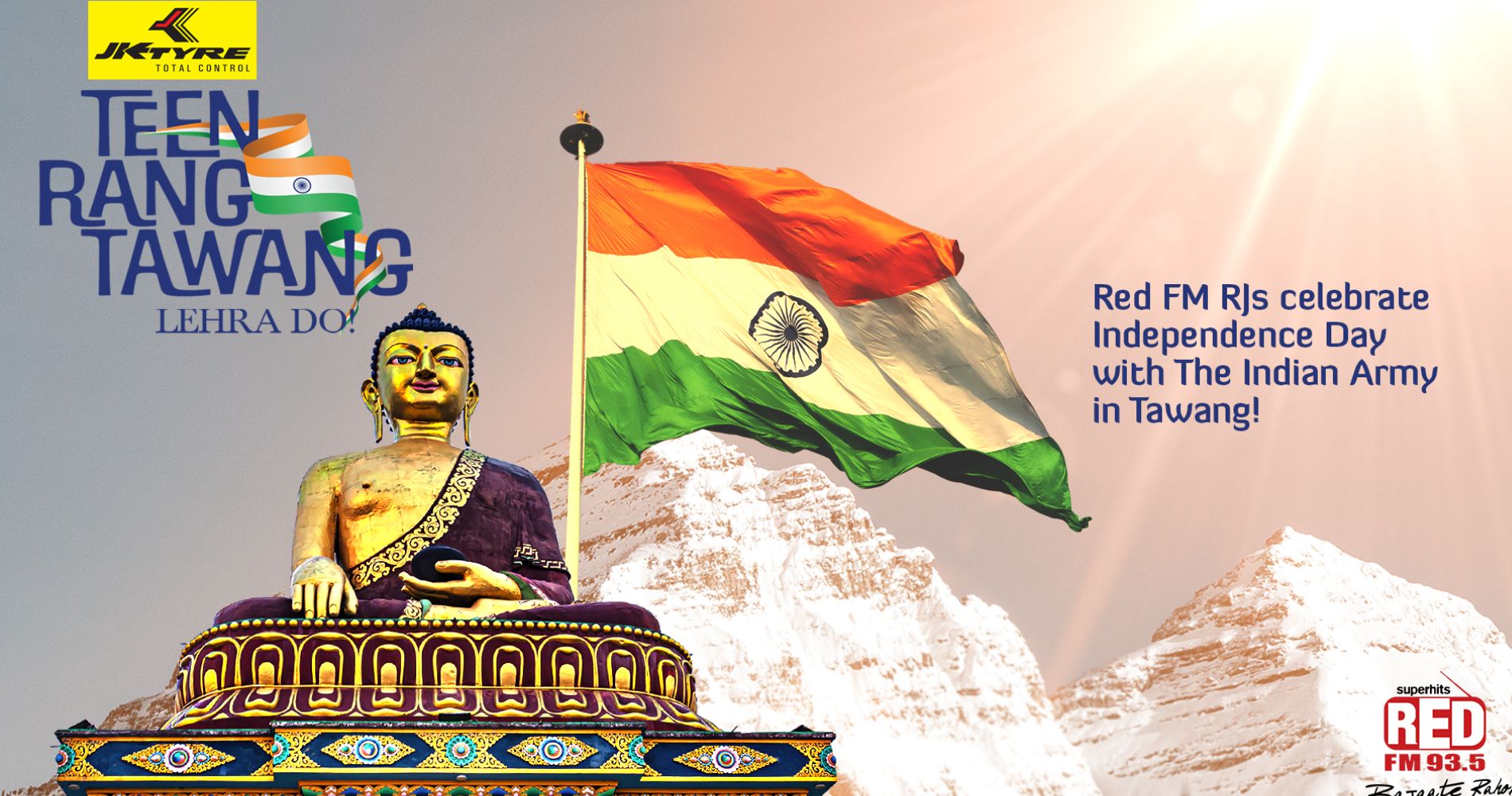 This initiative aims to celebrate the 76th year of freedom at the second-highest place where the Indian flag is hoisted,....
August 08, 2023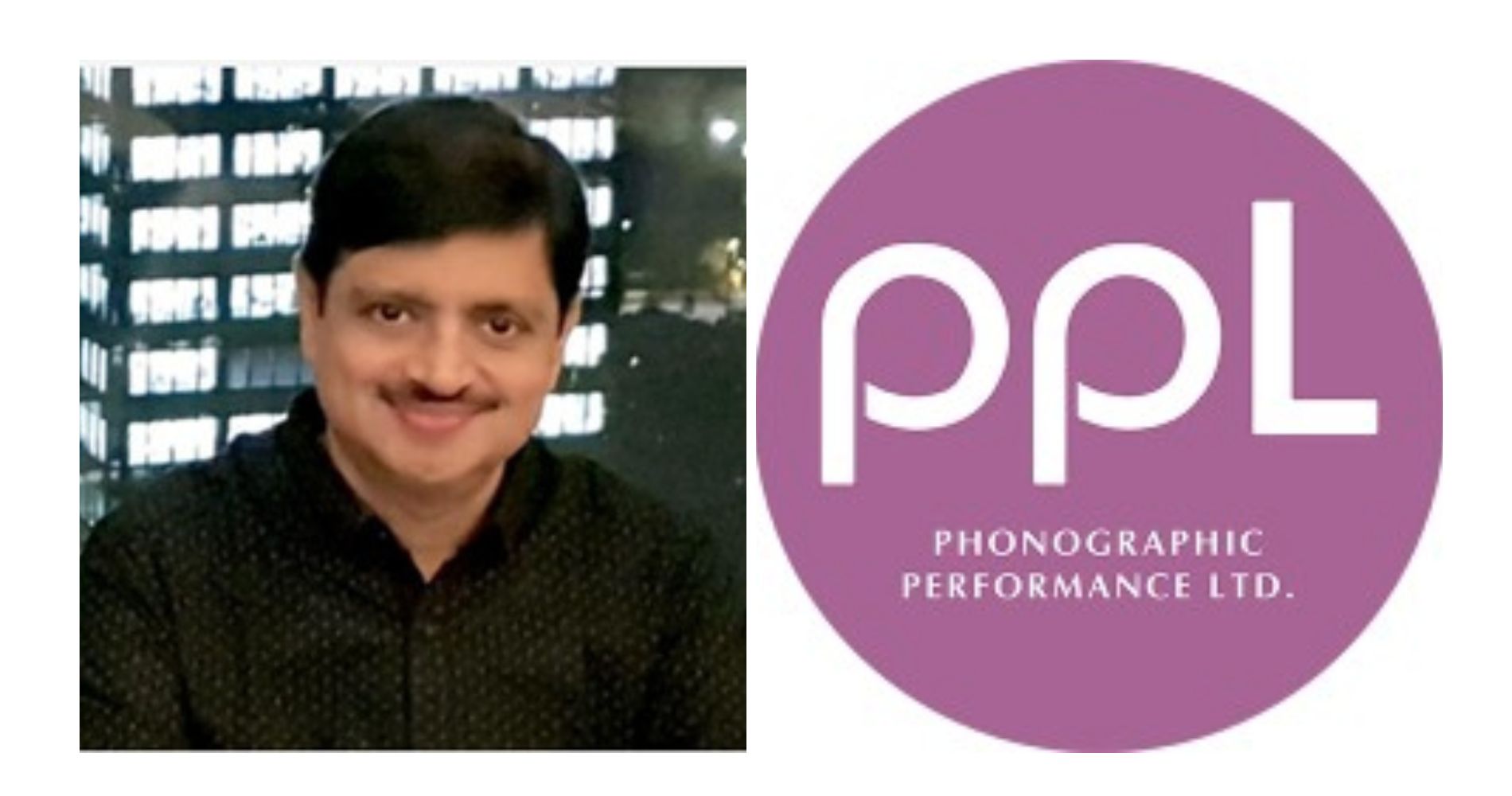 He has been in the industry for the past 27 years and he was the one who started the movement....
August 07, 2023