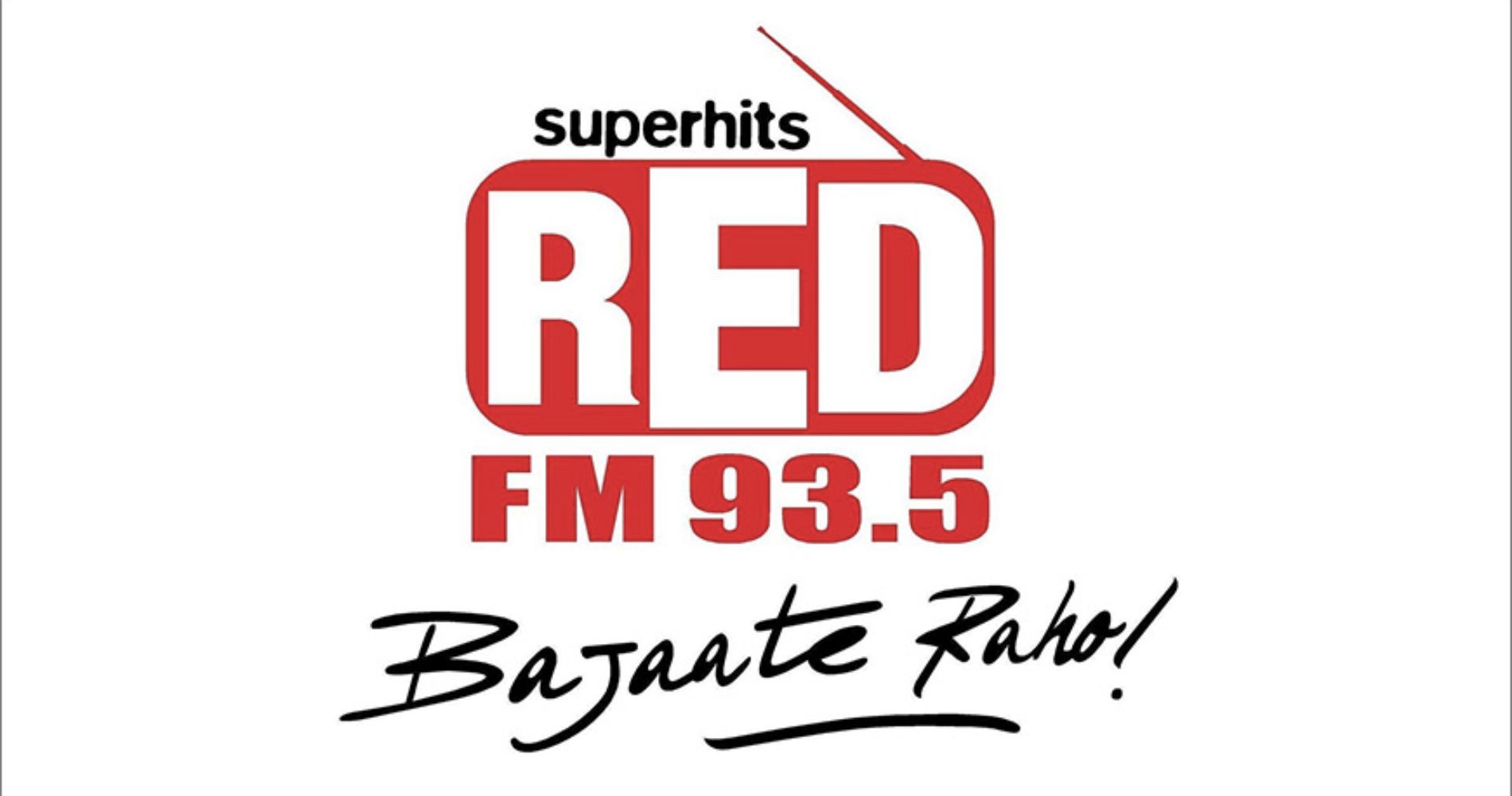 93.5 Red FM, India's leading private radio and entertainment network introduced the campaign "Rule Mat Bhool" to raise awareness around....
September 19, 2022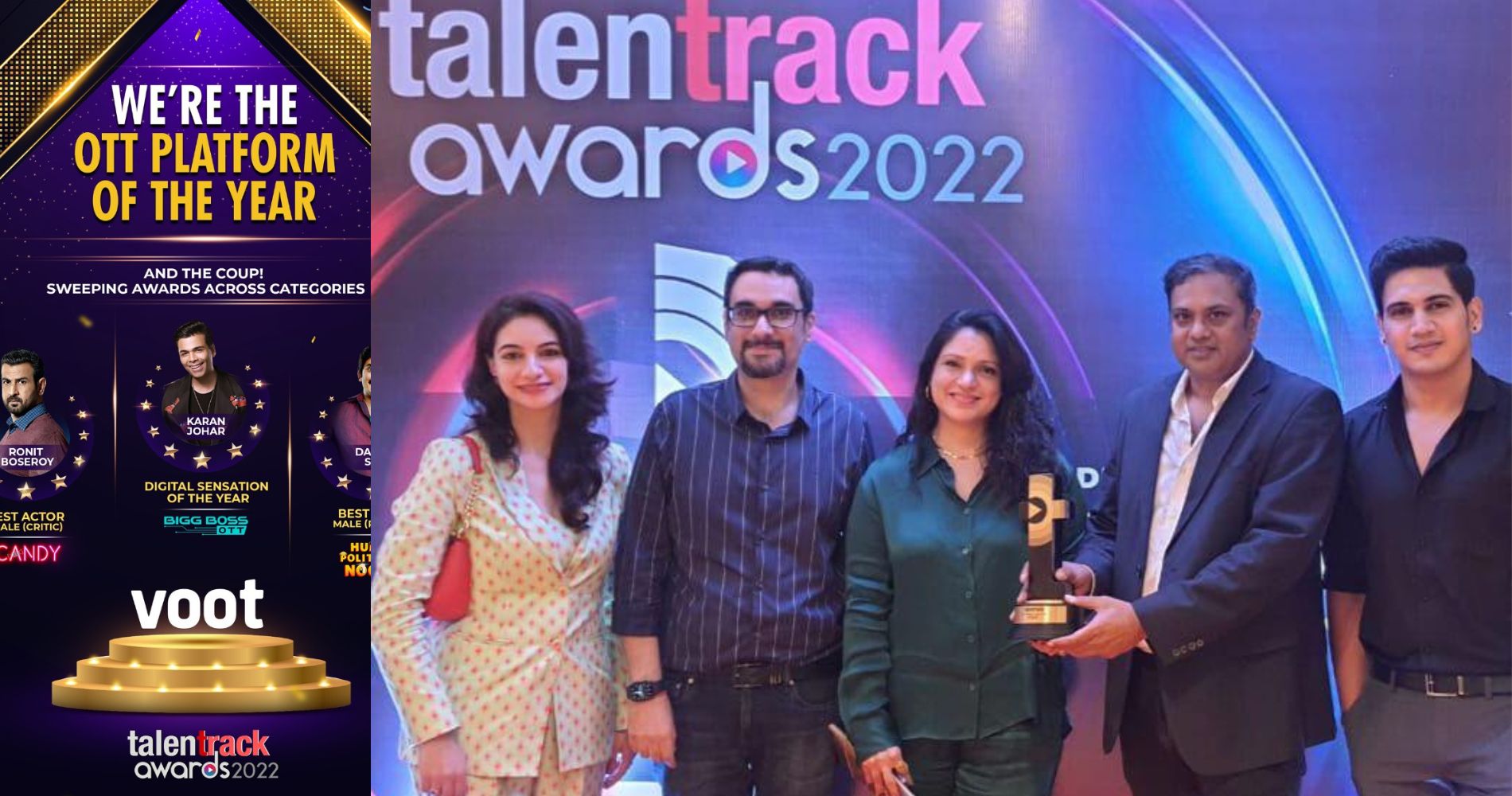 Karan Johar wins for Bigg Boss OTT Season 1, Ronit Roy for Candy and Danish Sait for Humble Politican Nograj.
September 16, 2022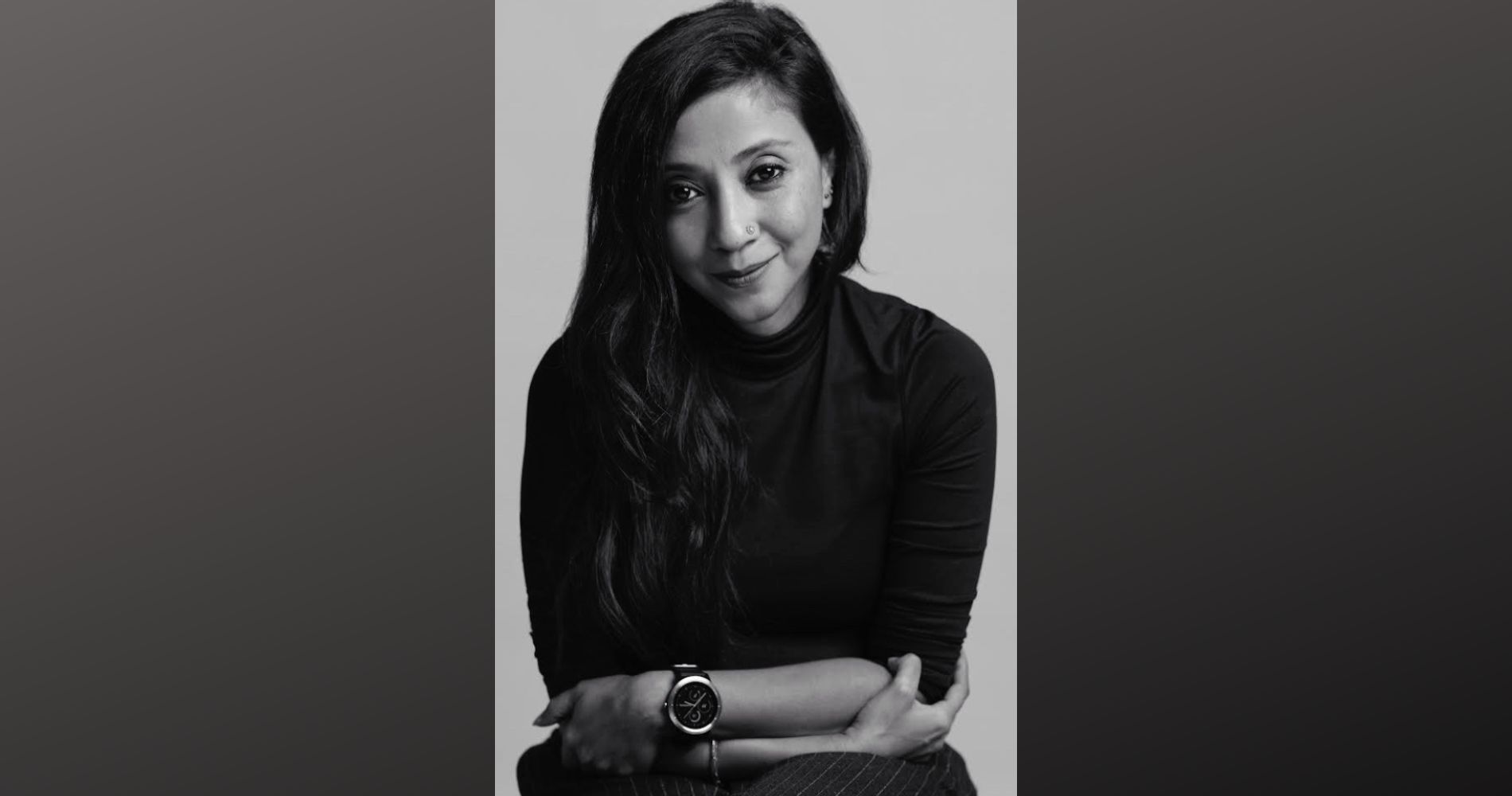 Roshni joins Locomotive Global Media from Emmay Entertainment and Motion Pictures
September 12, 2022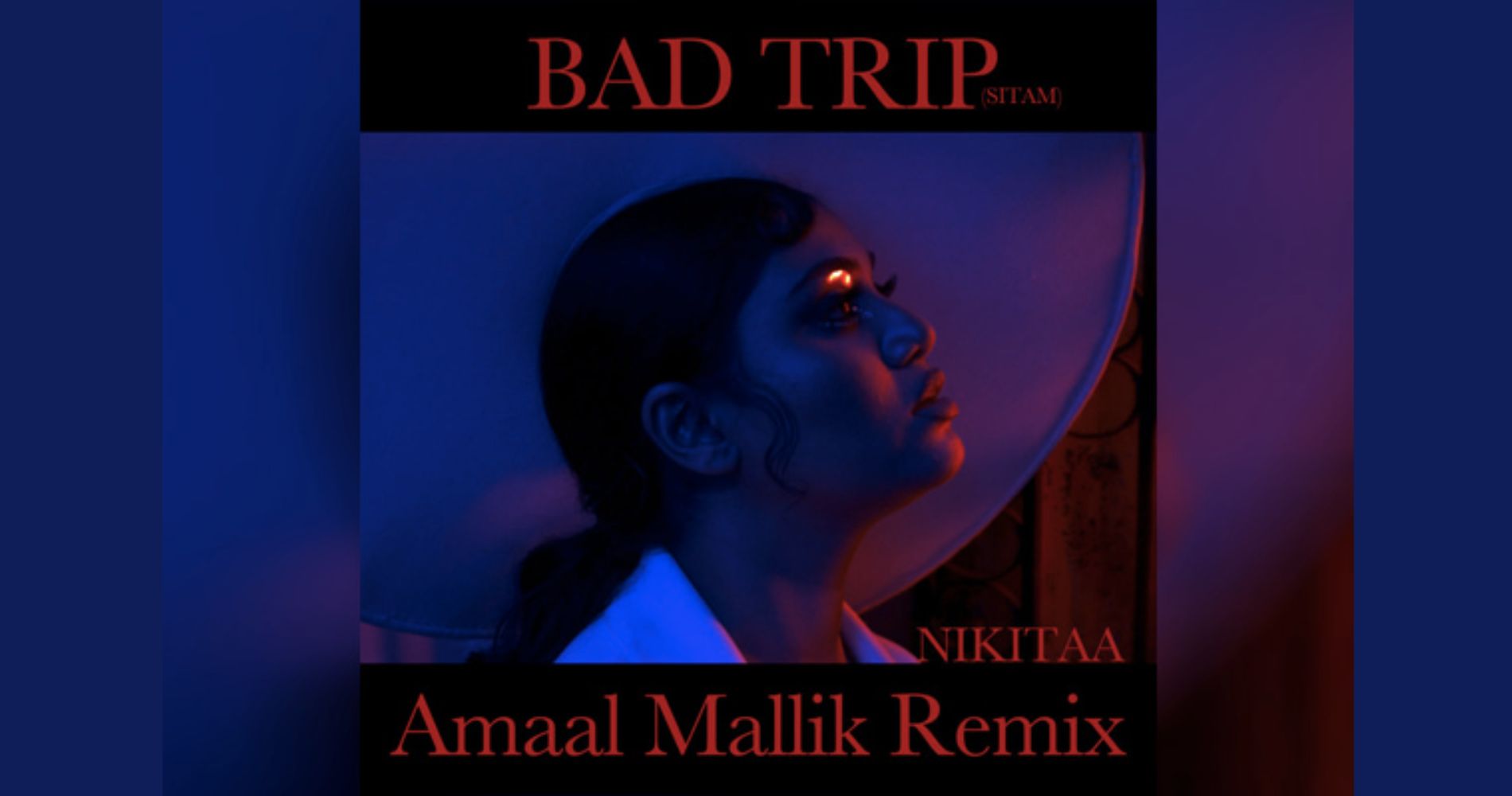 The two musicians who have collaborated in the past for a Hindi single titled 'Zindagi Hai Abhi' are back with....
September 09, 2022
---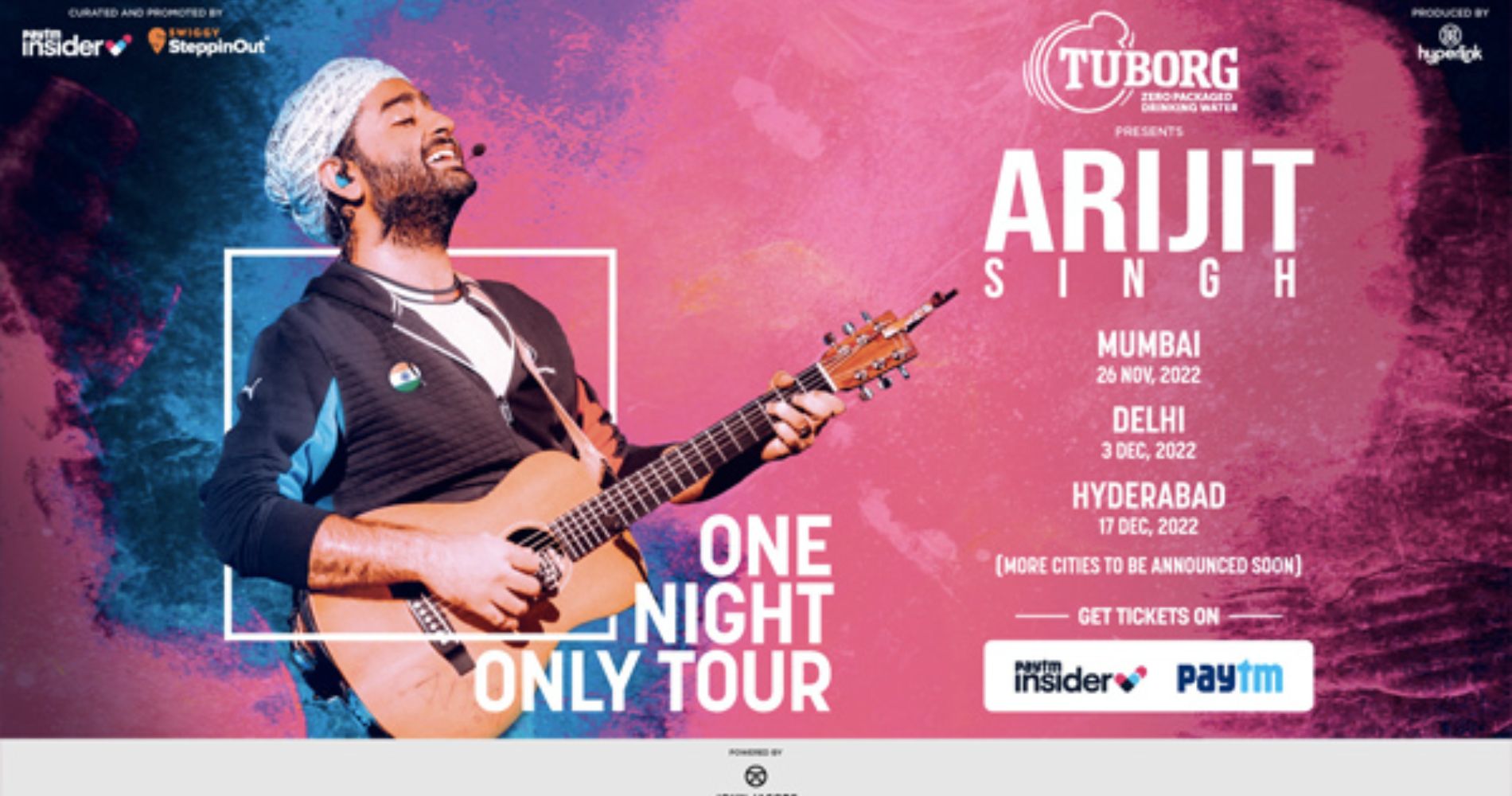 Arijit Singh is a universally recognised Bollywood artist whose dexterity extends to being a singer, composer, music producer and an....
September 09, 2022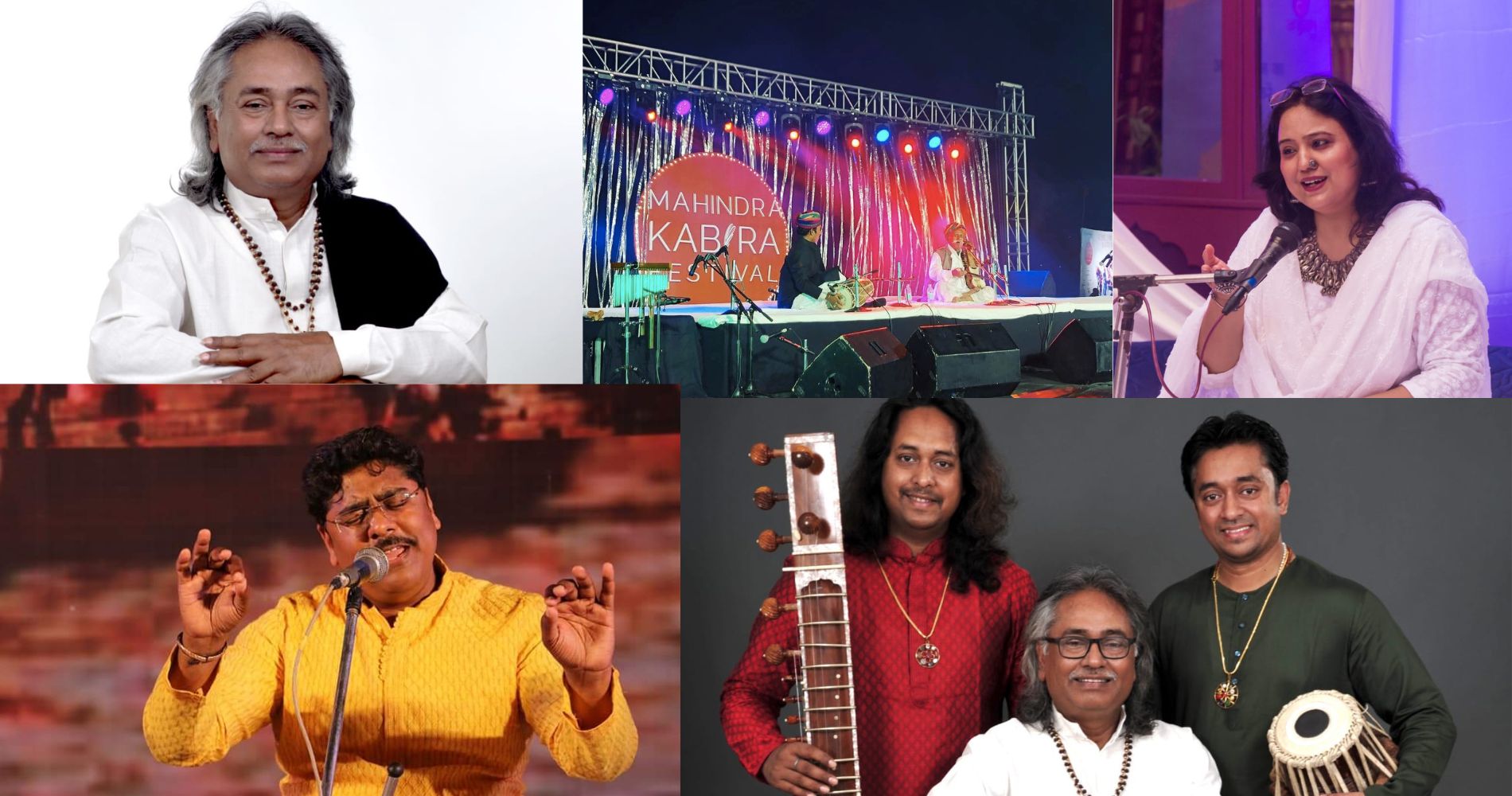 The sixth edition of the Mahindra Kabira Festival is all set to take place on the historic ghats of Varanasi.
September 08, 2022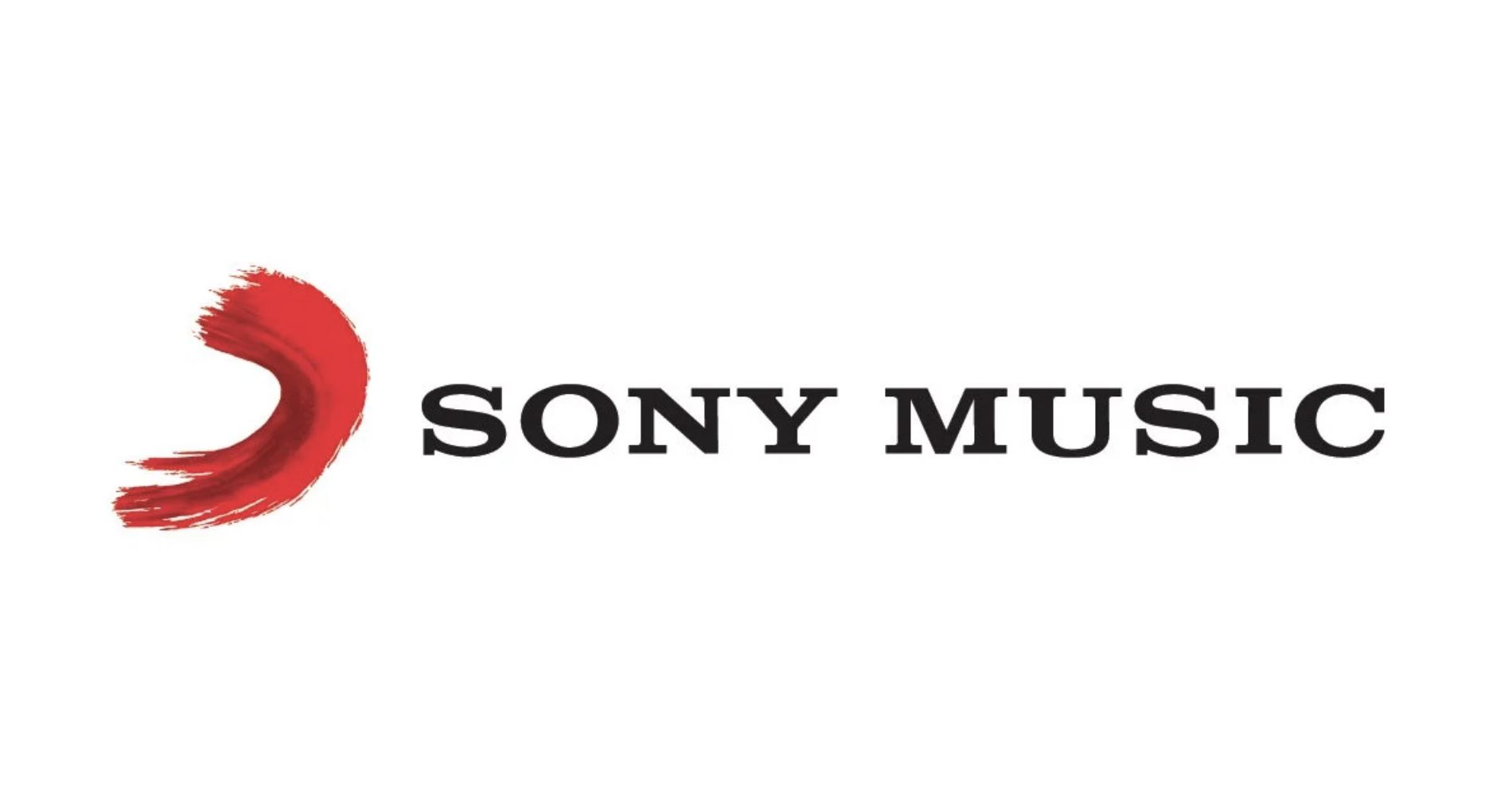 The company wants downloadable audio and video recordings containing live musical performances to be authenticated by NFTs.
September 08, 2022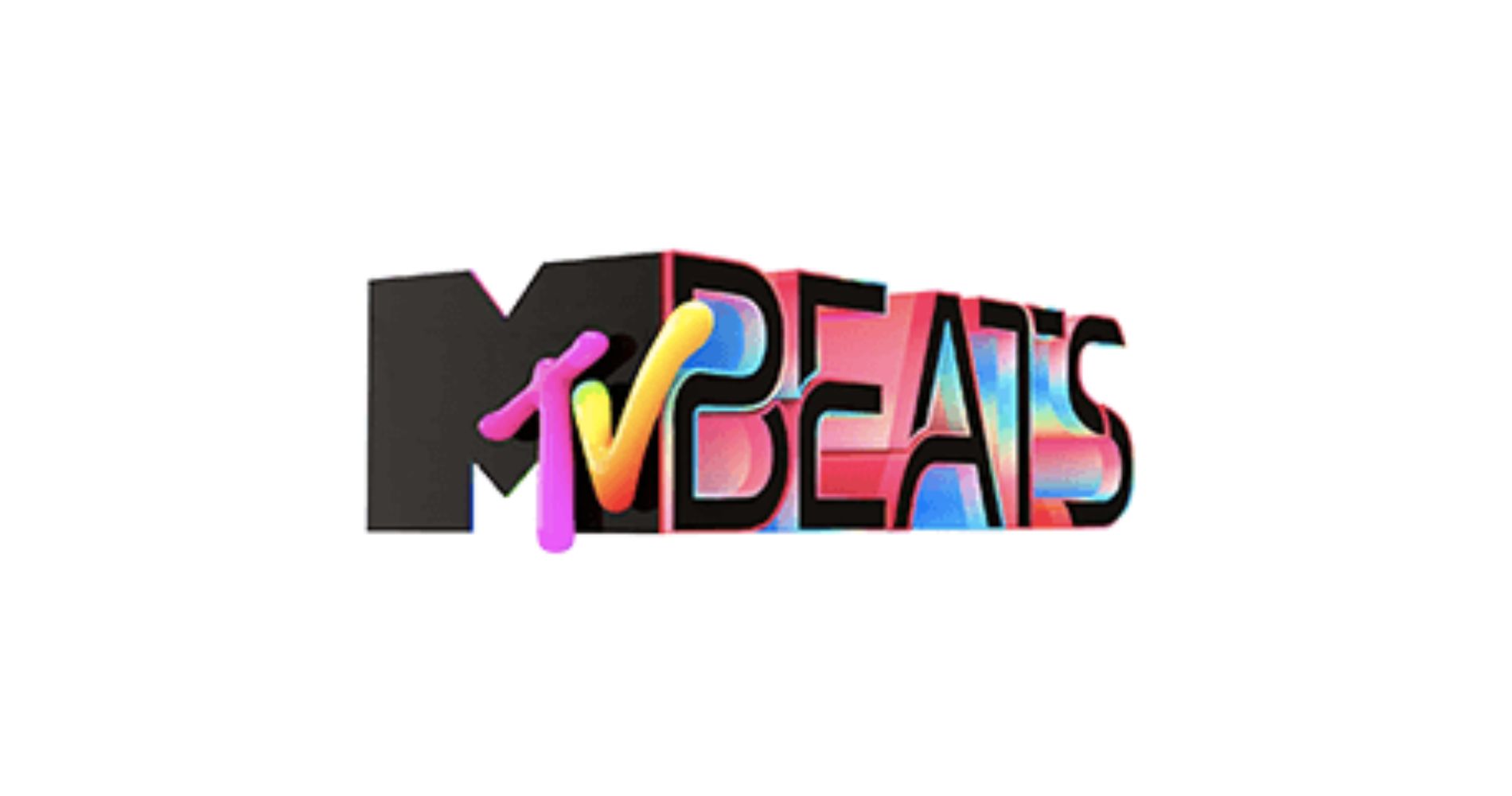 Participants of the trivia stand a chance to win exclusive branded merchandise
September 07, 2022
---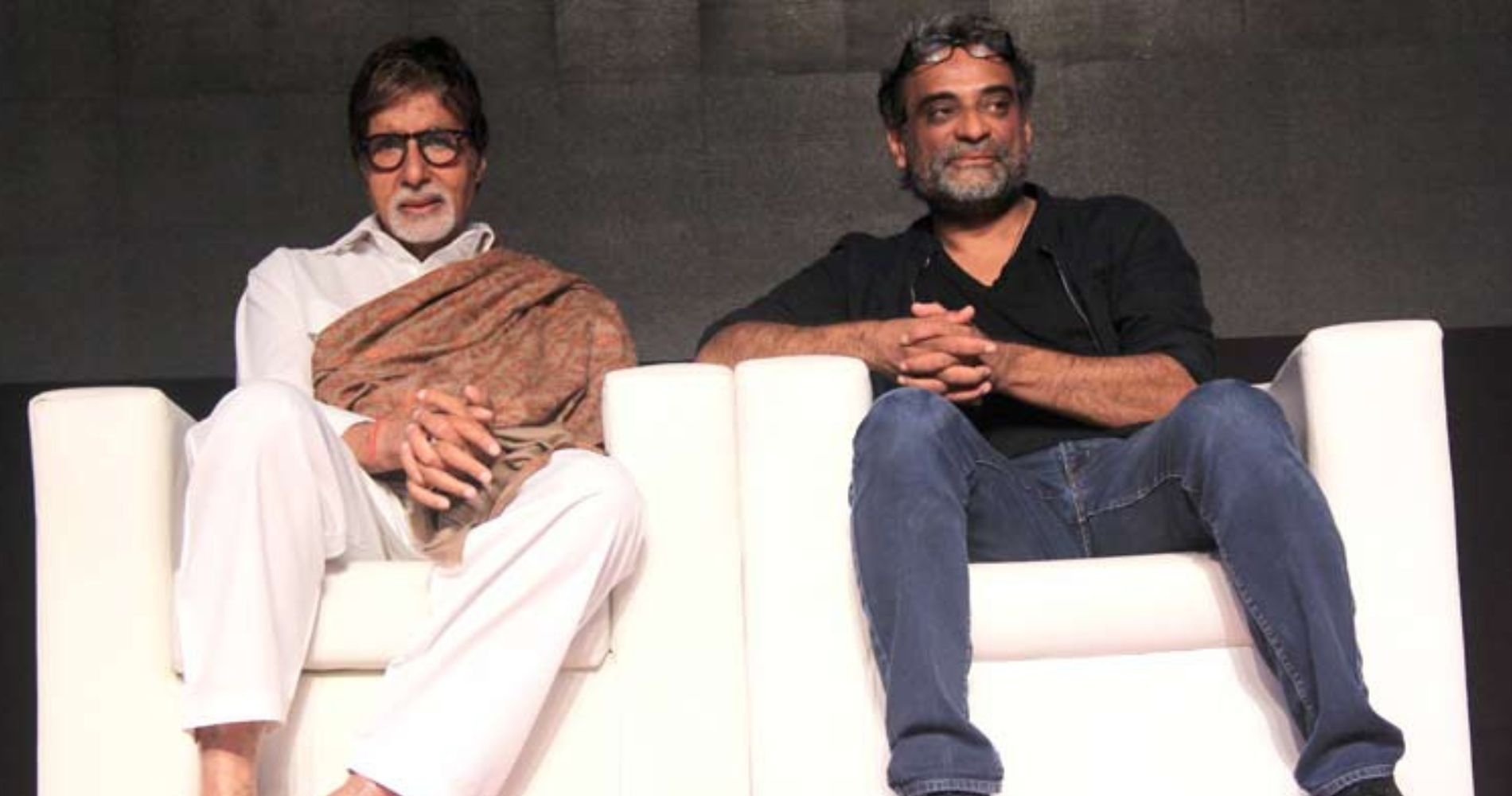 Big B gift R Balki's 'Chup' a very personal touch
September 05, 2022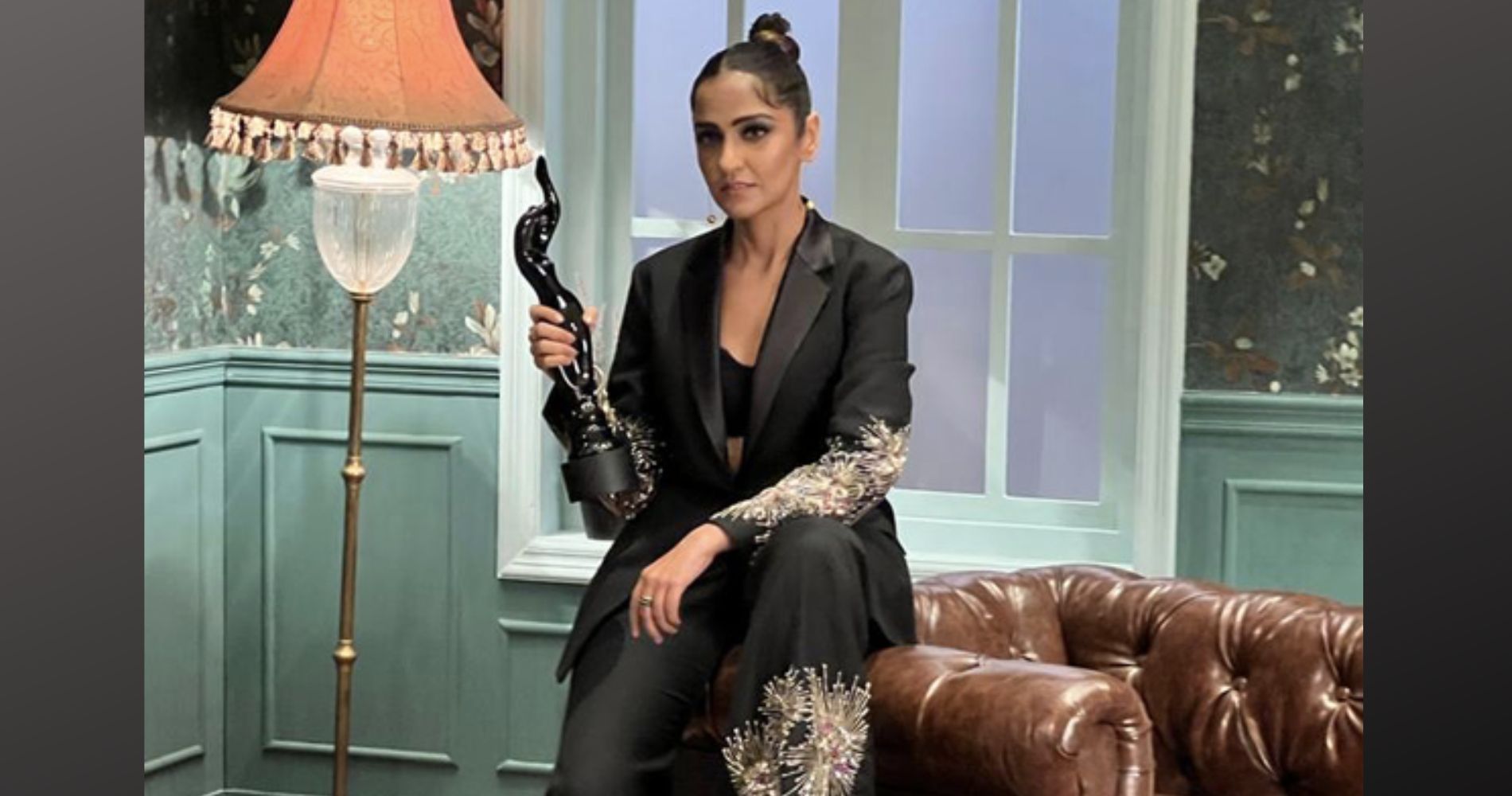 Singer Asees Kaur added another feather to her cap by bagging the Filmfare award for Best playback singer for her....
September 05, 2022