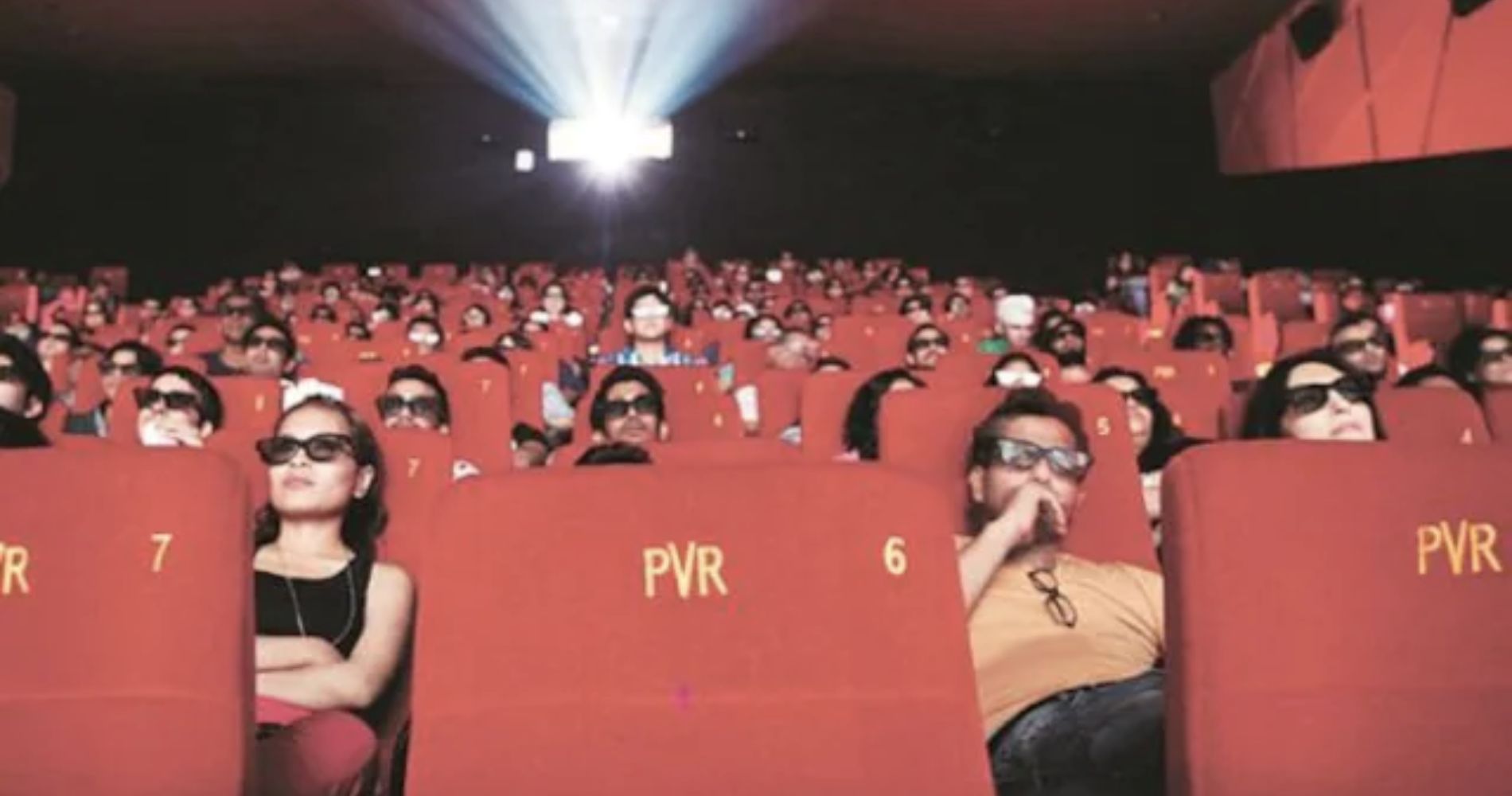 India will see an increase in total newspaper revenue at a 2.7 per cent CAGR from Rs 26,378 crore in....
June 27, 2022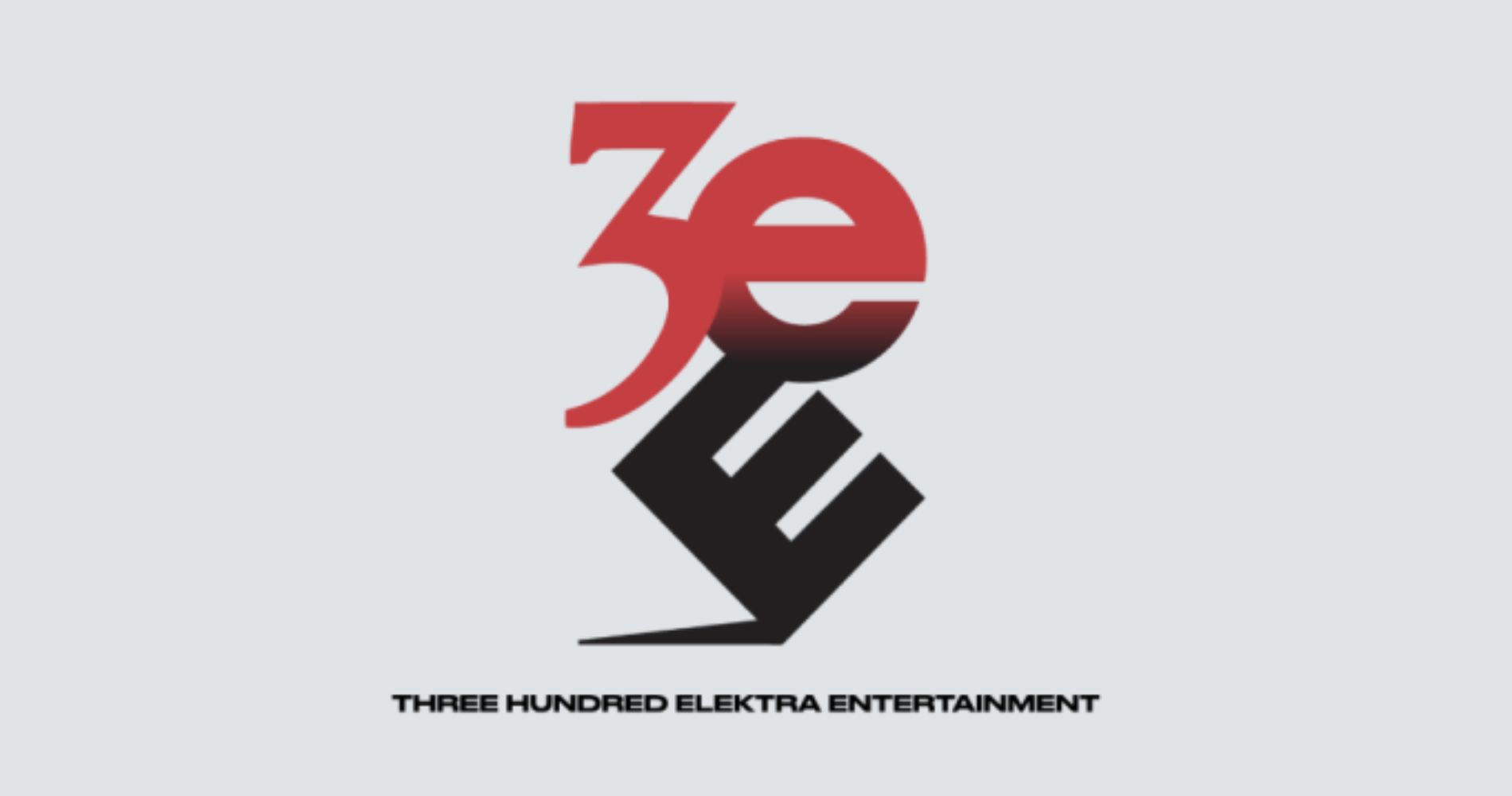 The company will be headed by chairman & CEO Kevin Liles and includes 300, Elektra Records, Fueled by Ramen, Roadrunner.
June 23, 2022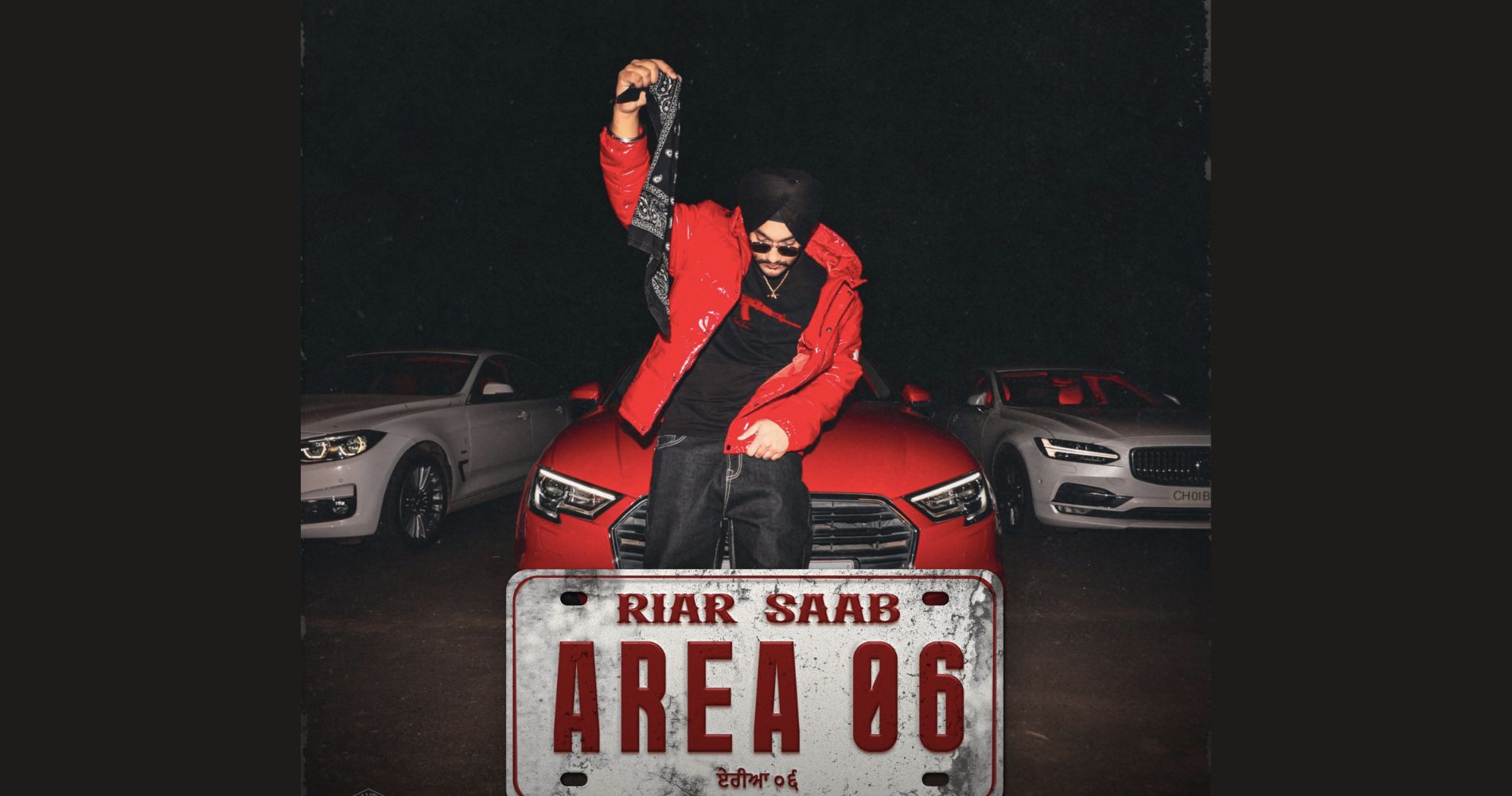 In this freewheeling chat with Loudest, he talks about his albums and music journey.
June 23, 2022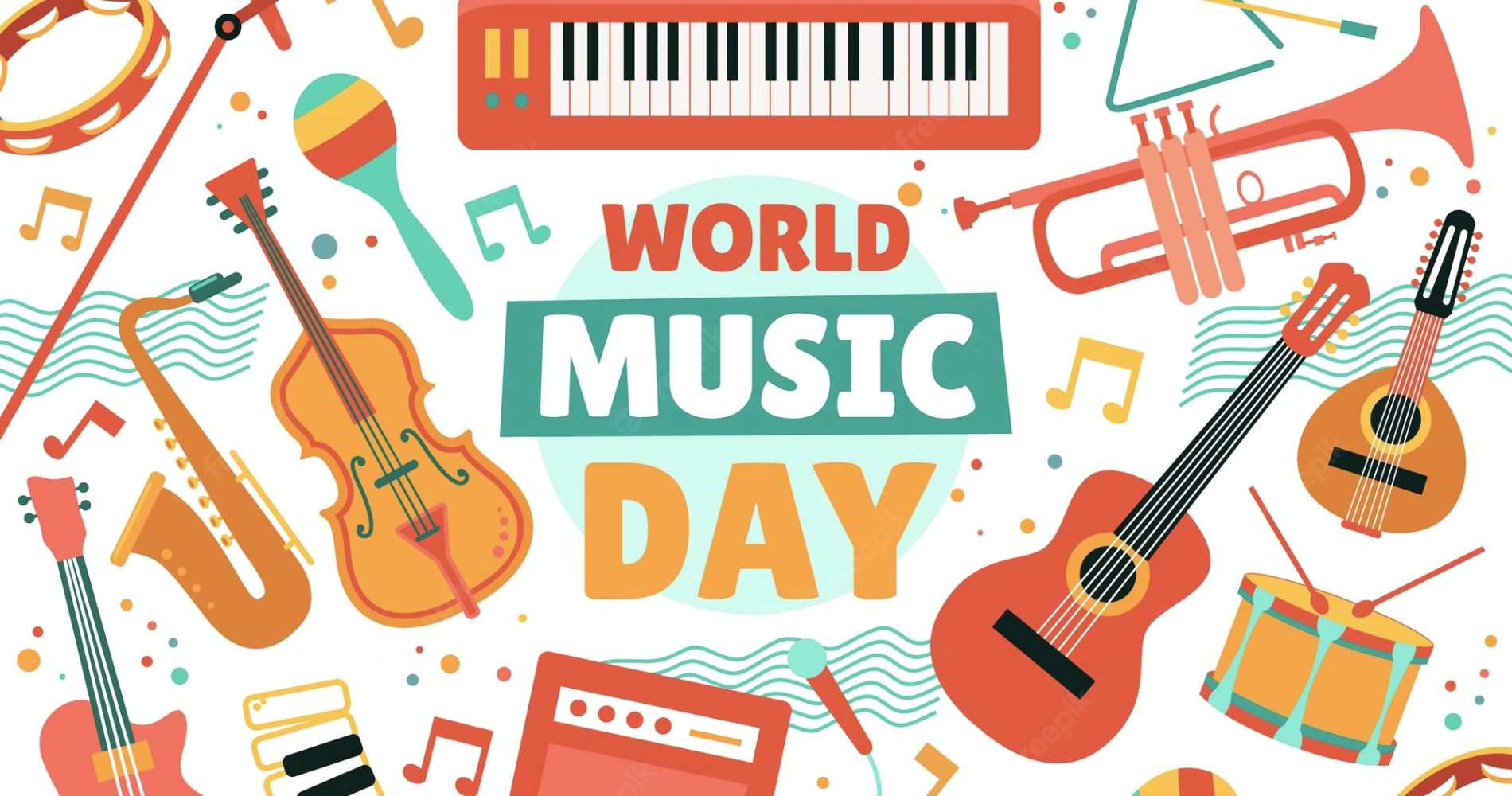 Music can touch your heart even if you don't know what language the song is in.
June 21, 2022
---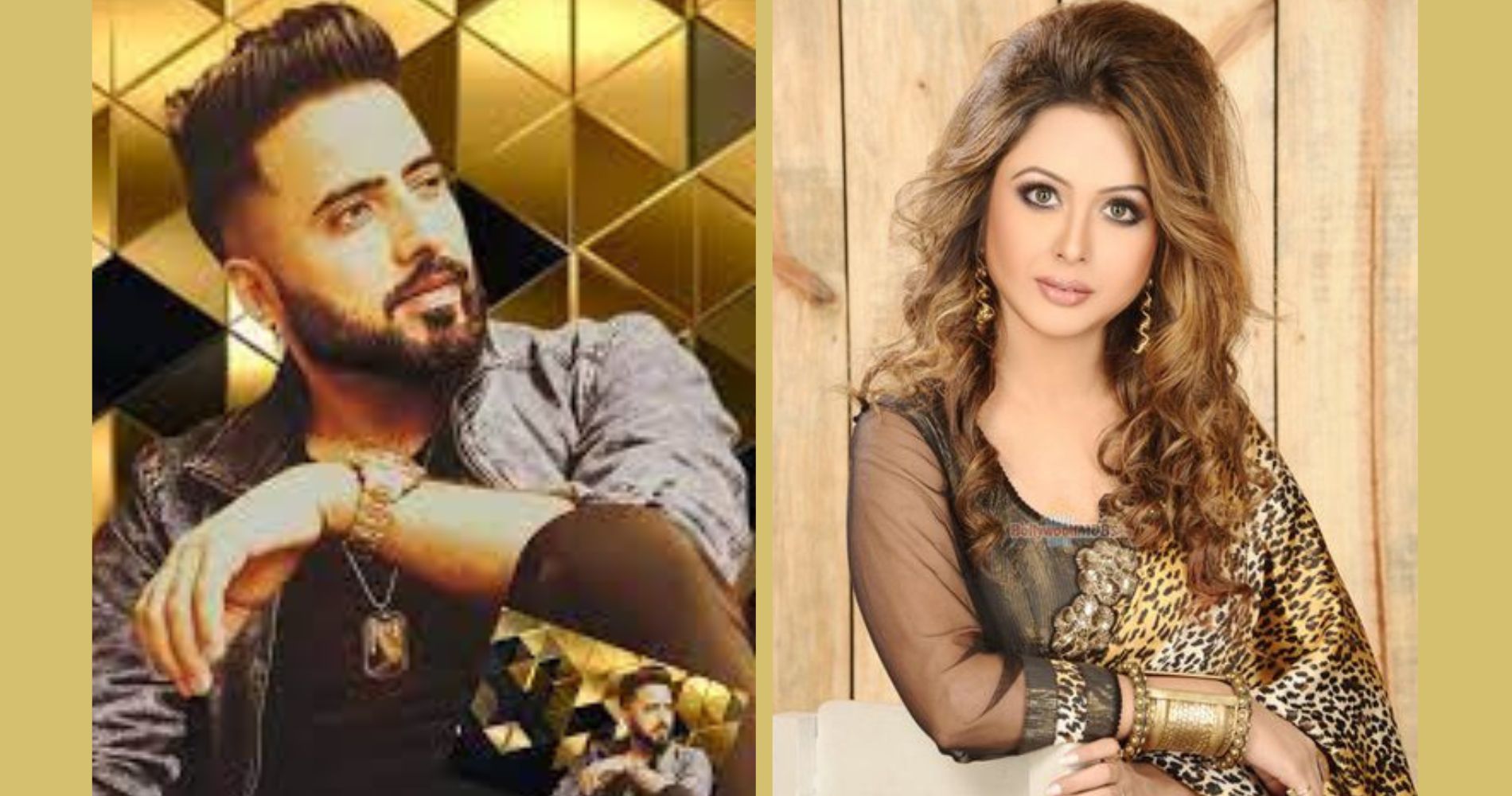 Jaan Nissar Lone is a guitarist, pianist and vocalist. Among the hit films, he has composed music include Half Widow,....
June 18, 2022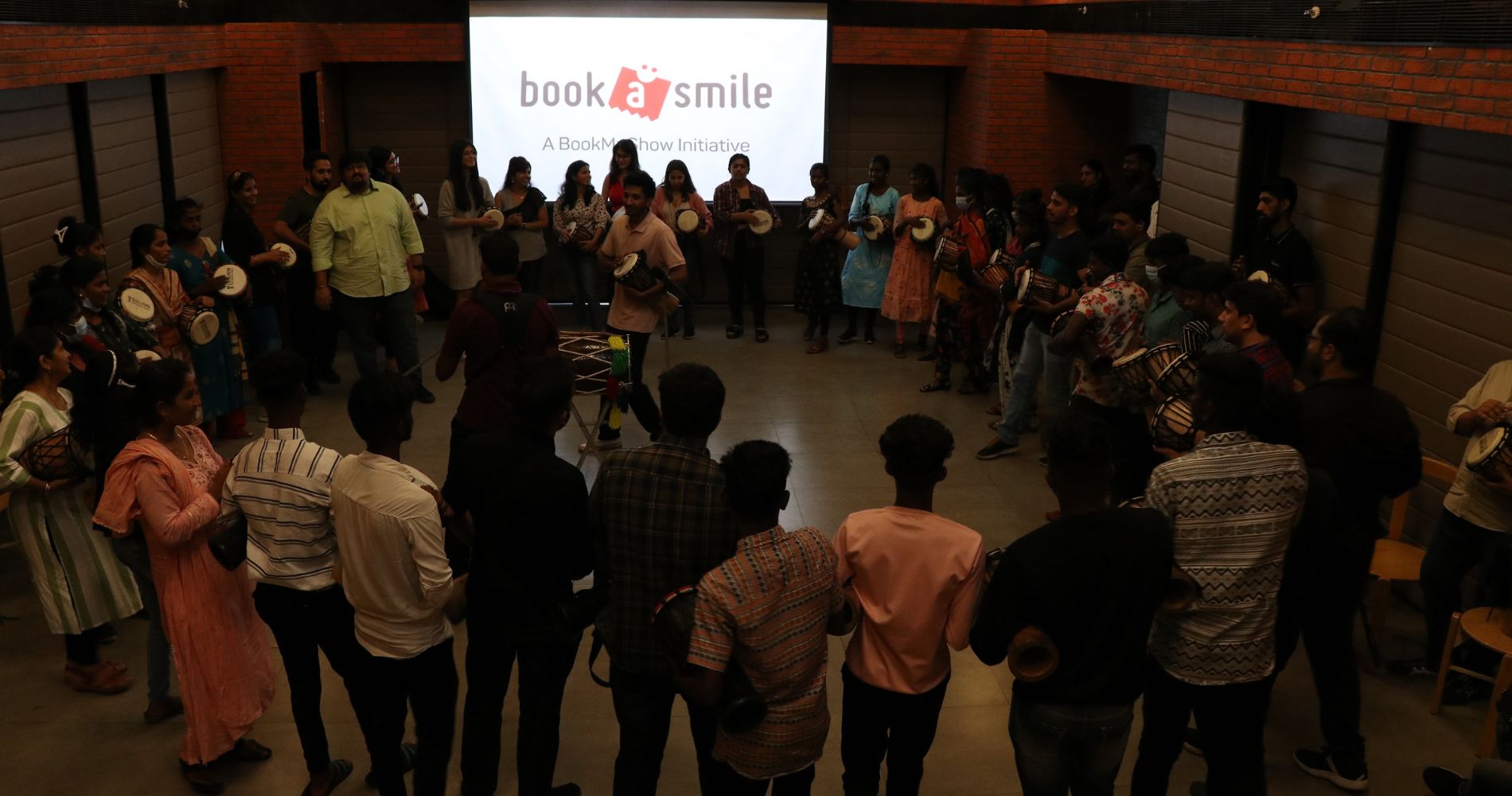 The BookMyShow office reverberated with the resounding drumming of djembes and the sheer joy that lit up the faces of....
June 17, 2022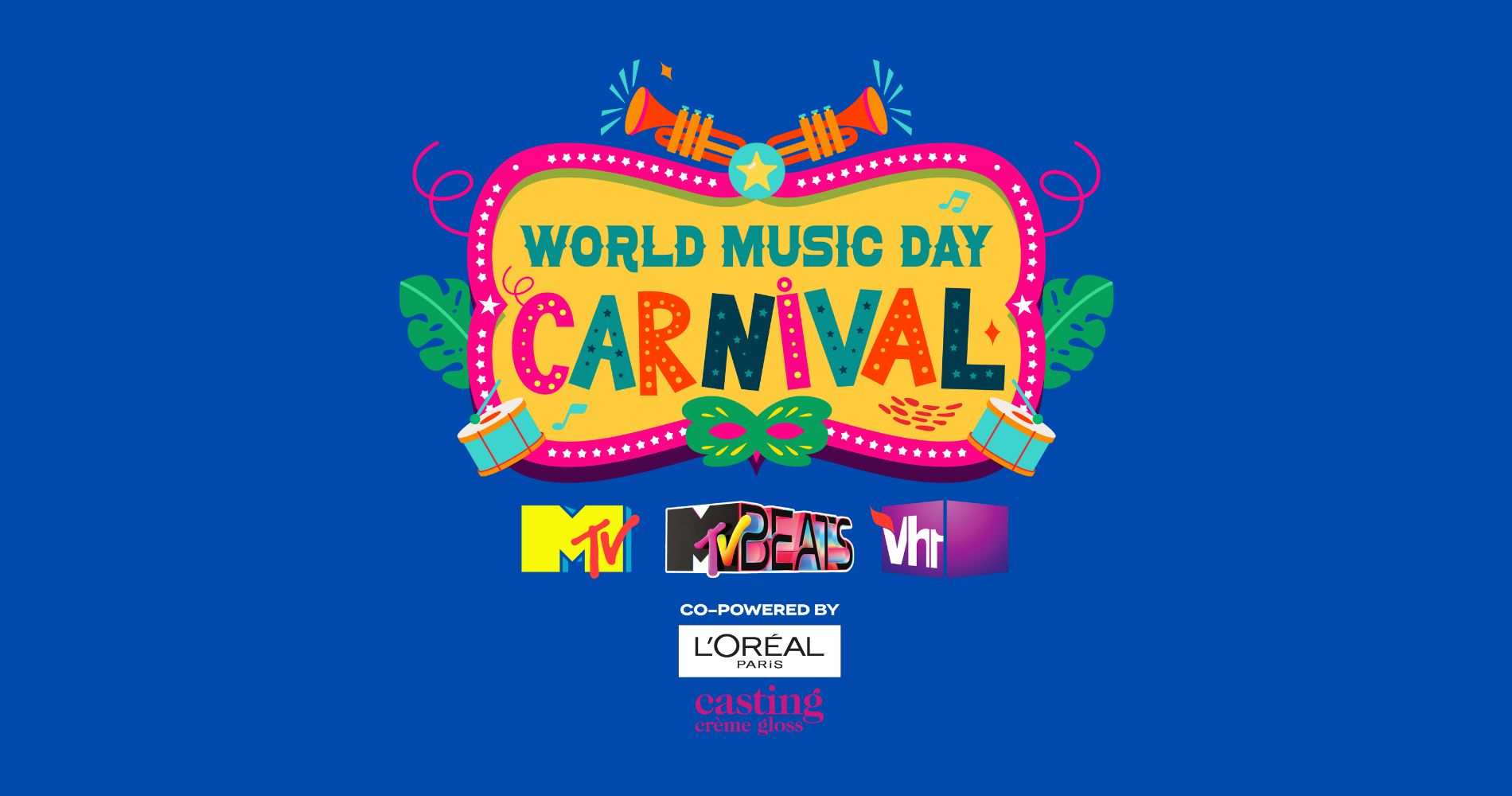 Leading music and youth-channels MTV Beats, Vh1 India and MTV hit the right note with a spectacular multi-artist special.
June 17, 2022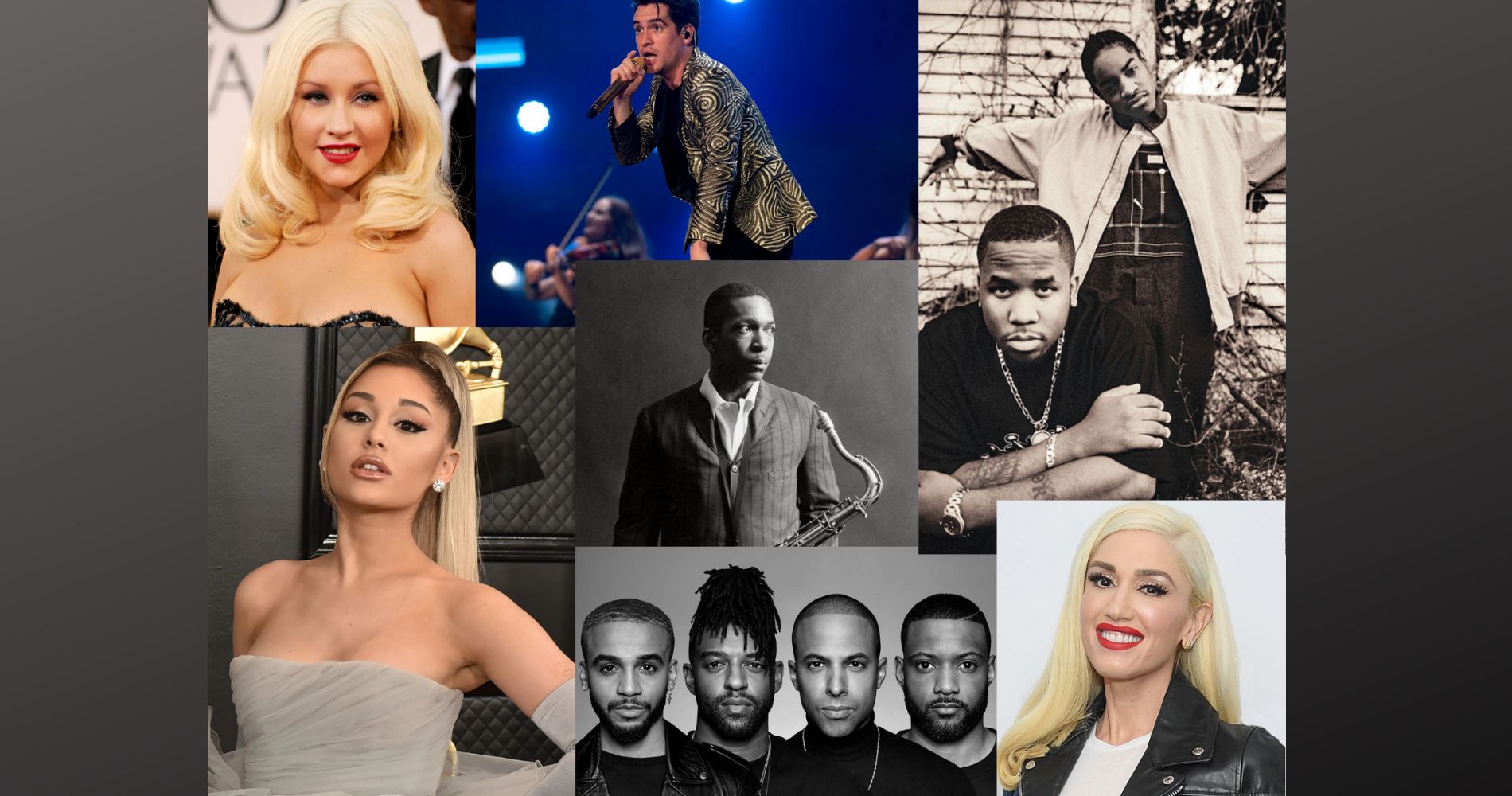 Here is a look back at some more memorable tributes to the unwavering magic of 'The Sound of Music'.
June 15, 2022
---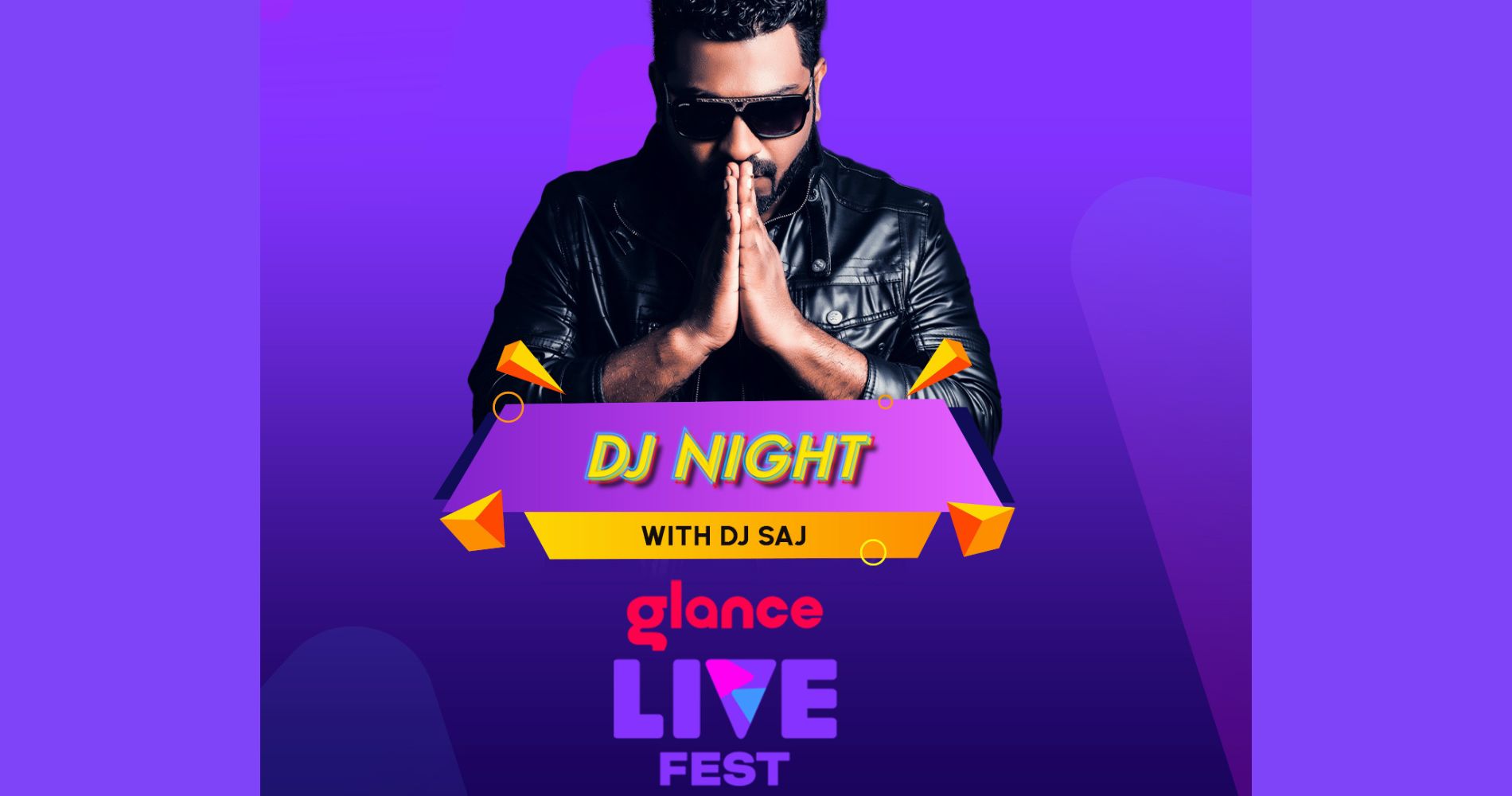 Glance and Roposo got the chance to enjoy the Goa party experience from the comfort of their homes during the....
June 13, 2022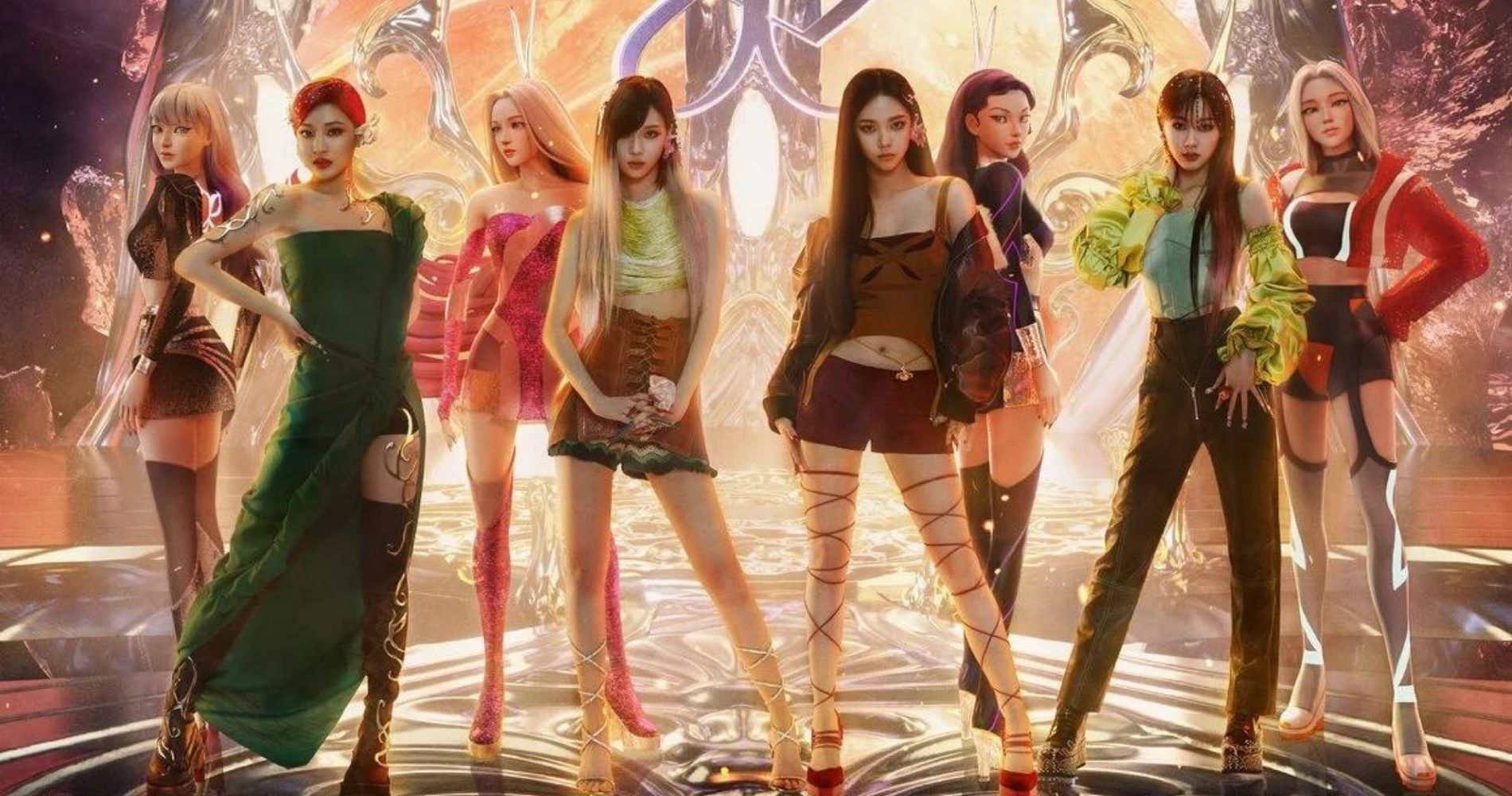 SM Entertainment is led by founder and Chief Producer Lee Soo-man.
June 13, 2022