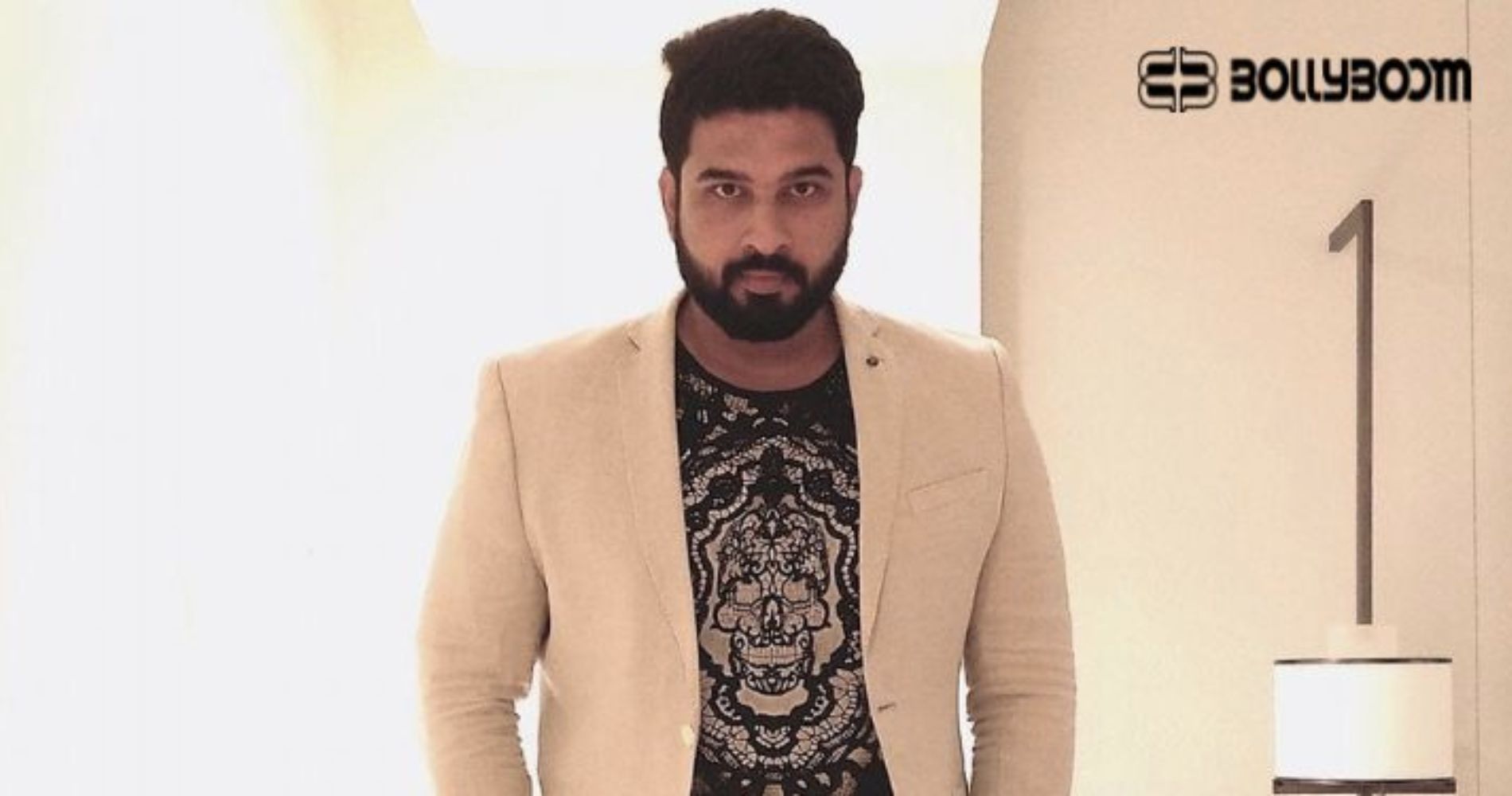 Bollyboom has announced the appointment of Anant Srivastava as Chief Operating Officer (COO), with effect from 10 August, 2022. 
September 05, 2022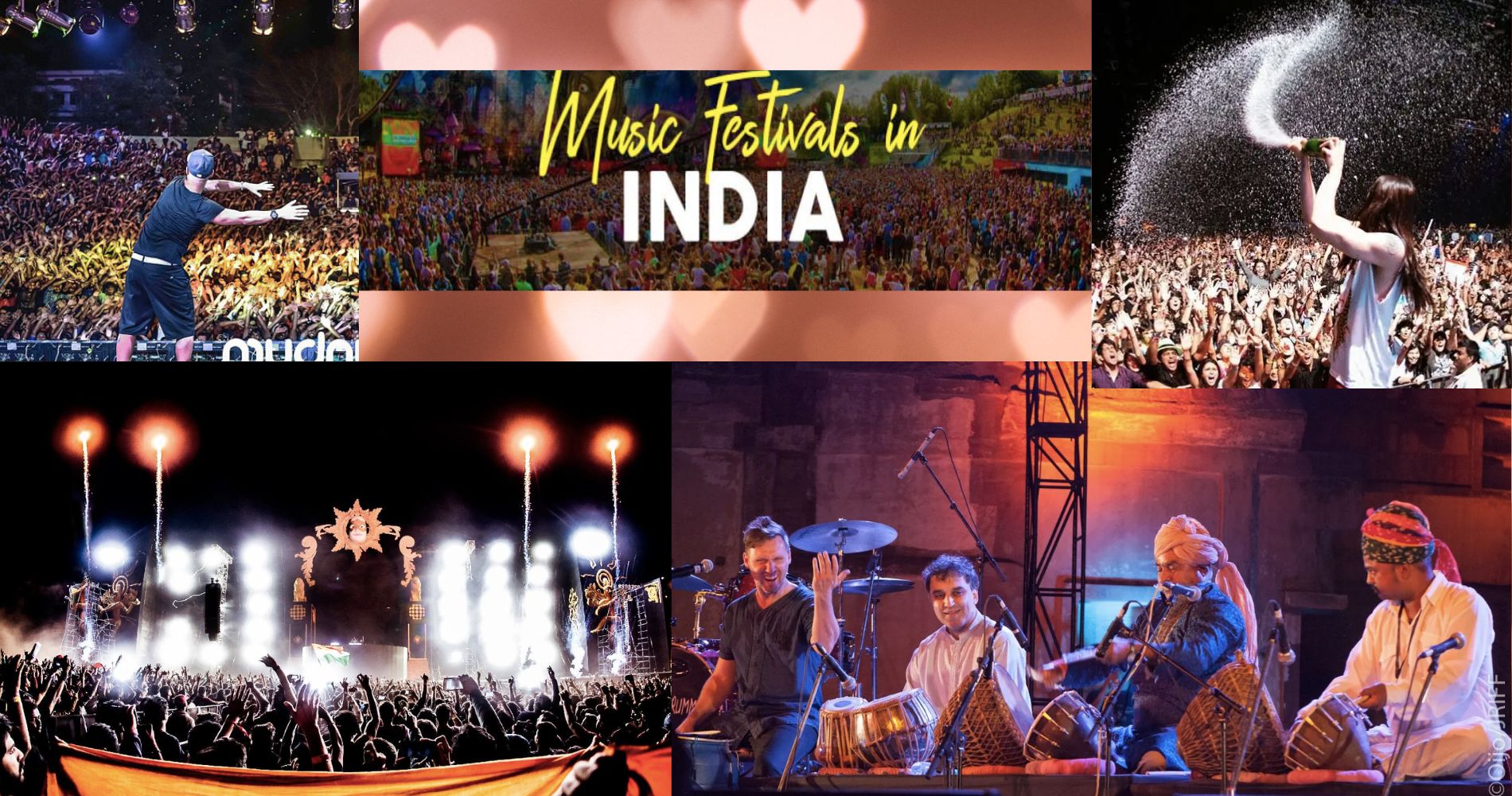 Music Festivals In India That Every Music Enthusiast Must Attend!
September 05, 2022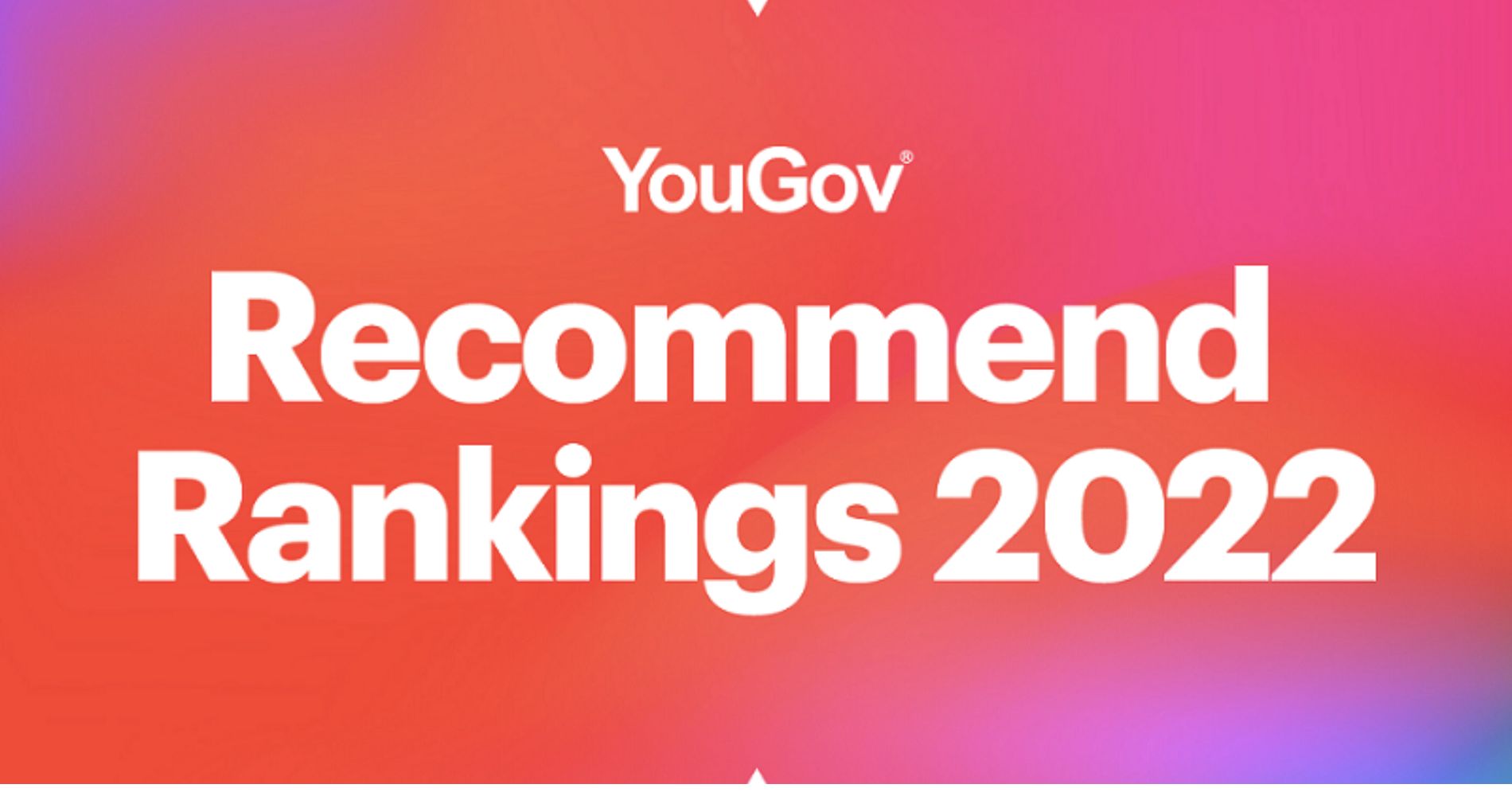 Prime Video, India's most loved entertainment hub, has ranked #1 on the YouGov Recommend Rankings 2022 in India, with a....
September 02, 2022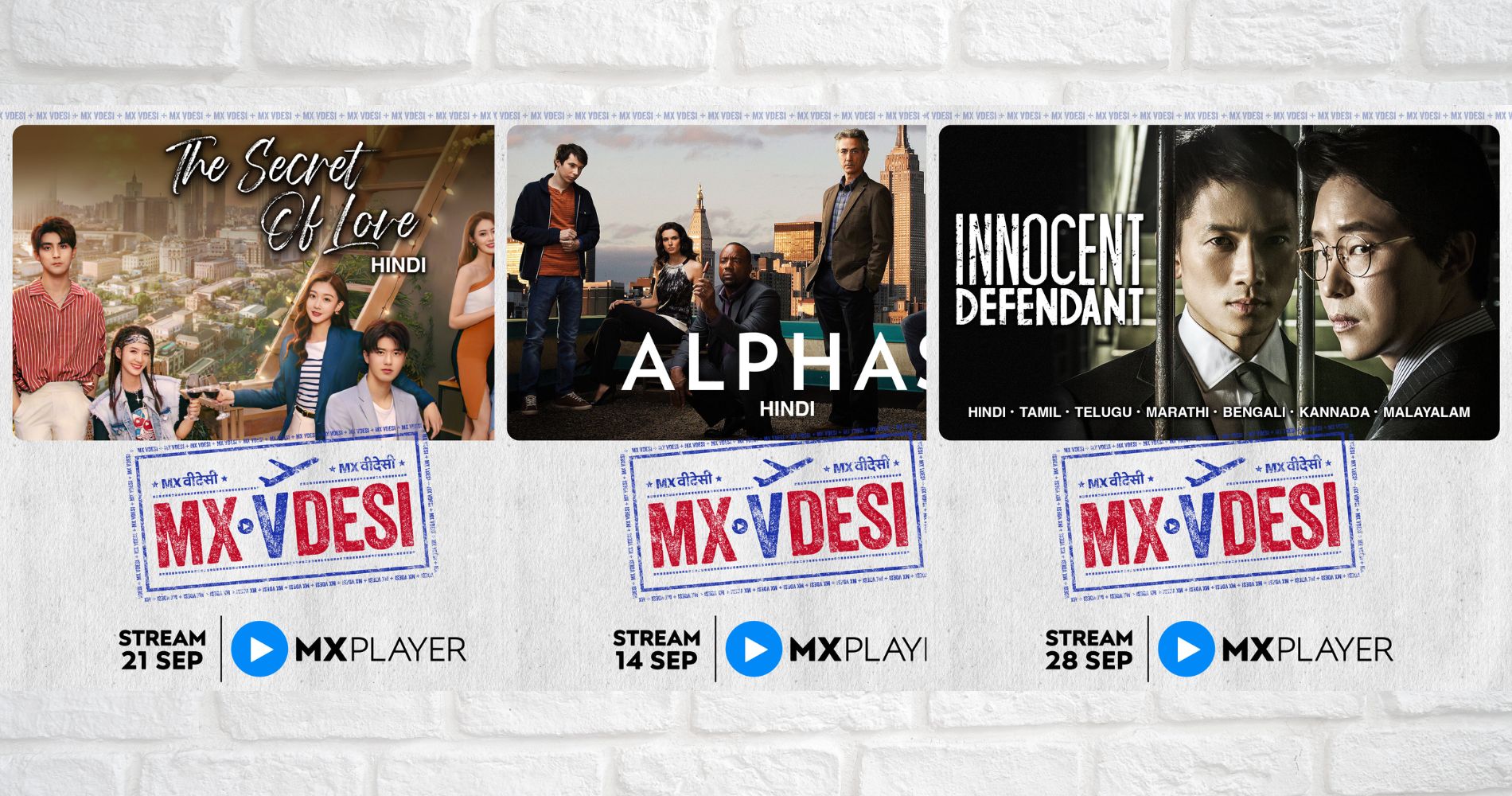 As a part of MX Original Series slate is the social thriller Shiksha Mandal on 15th September.
September 02, 2022
---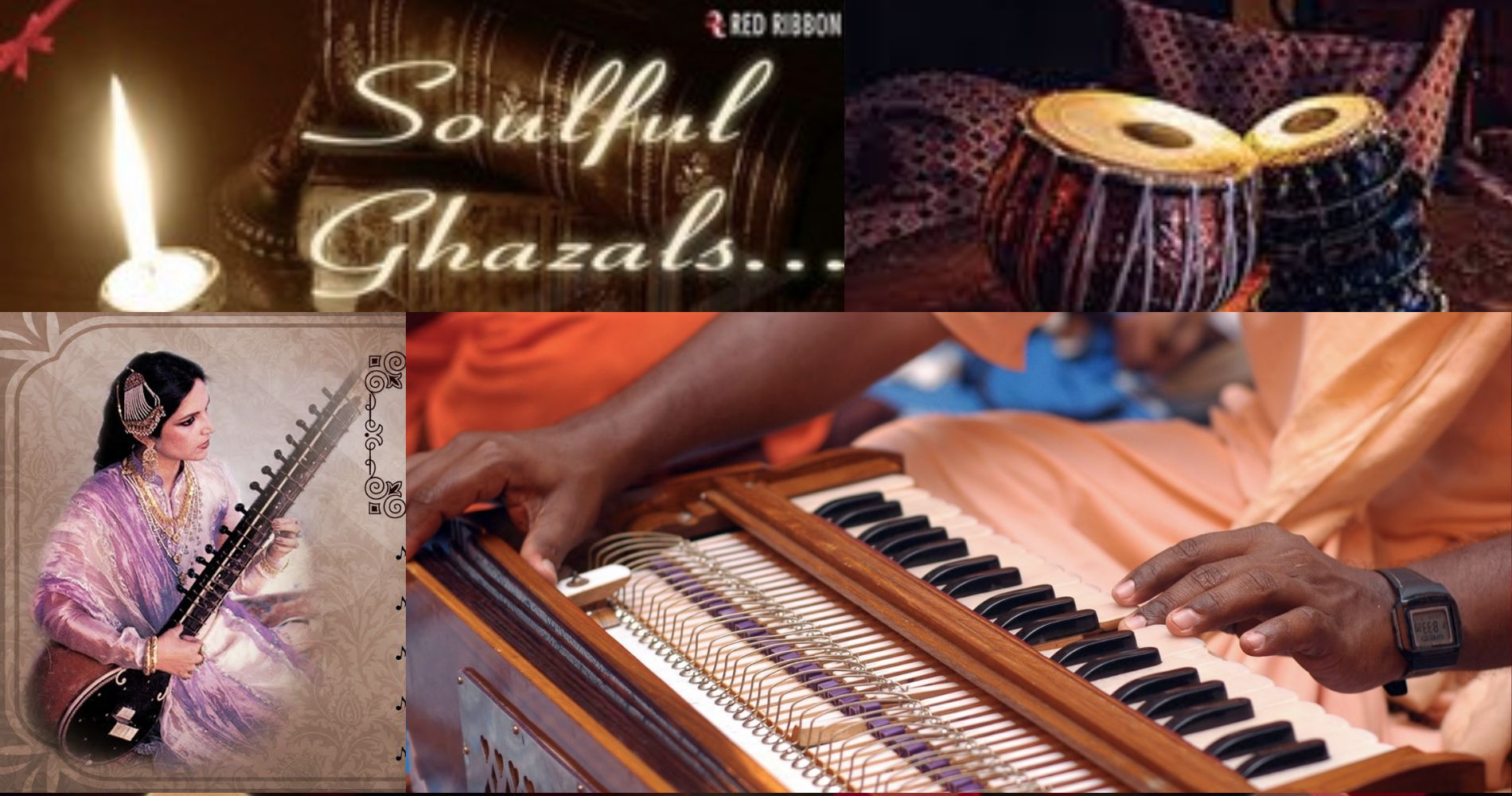 For ghazal artists, no one is interested to invest,as peppy beat songs have dominated the music industry and ghazals are....
September 01, 2022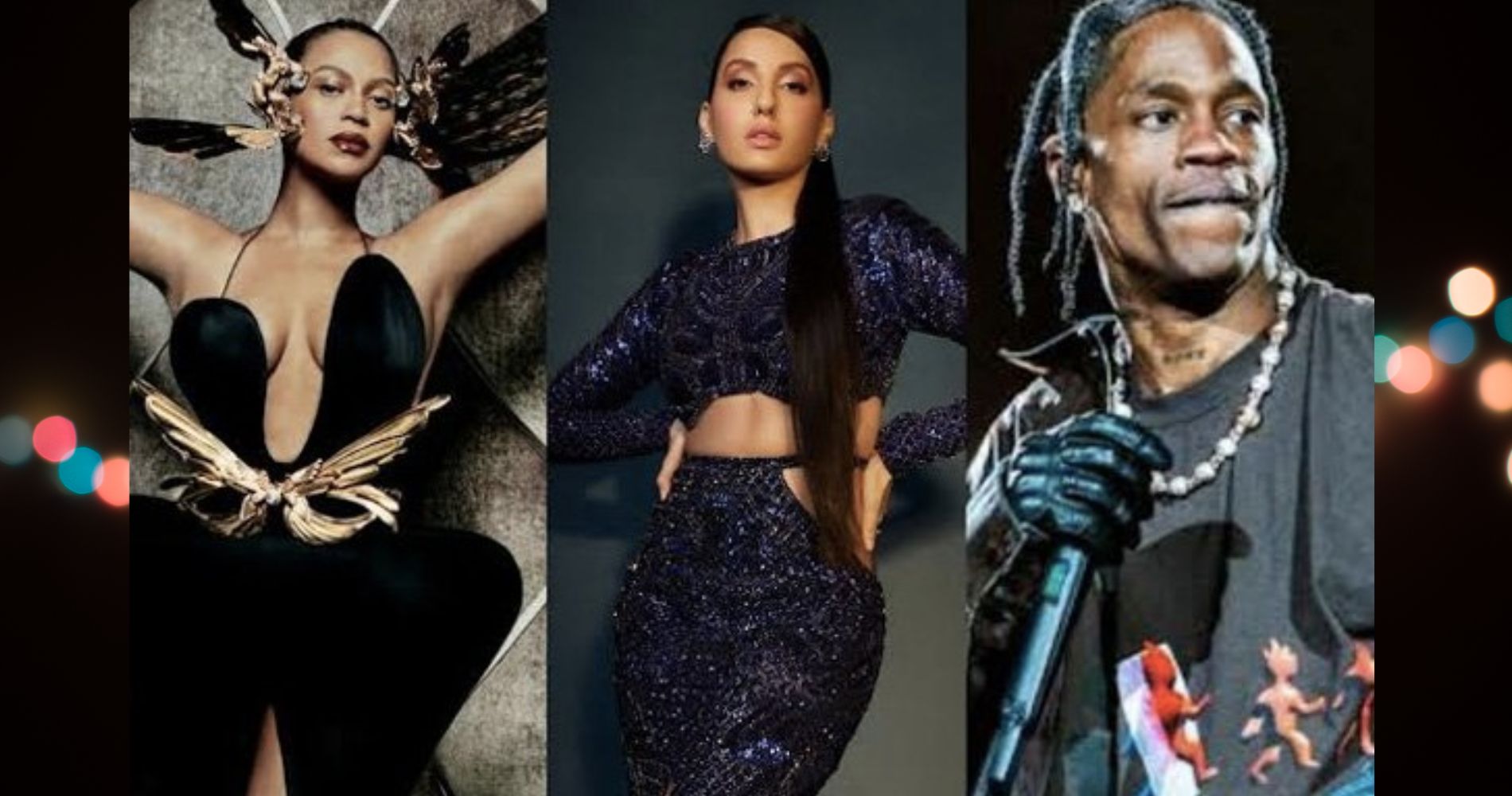 Nora Fatehi who redefined the entertainment business, has consistently represented cross cultures from around the world.
September 01, 2022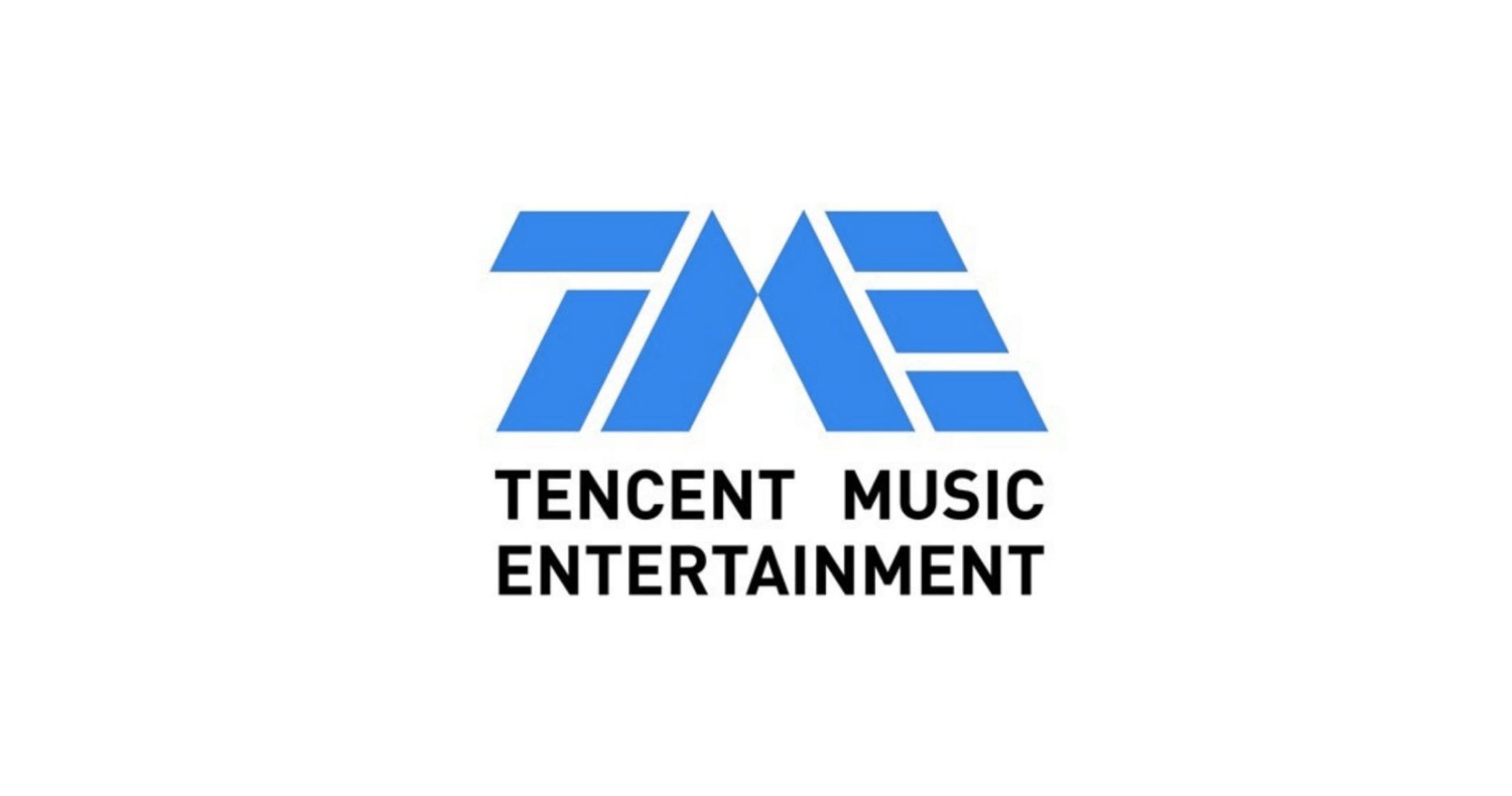 The partnership leverages company's leading technologies and Chinese music industry insights with Billboard's global brand authority
August 31, 2022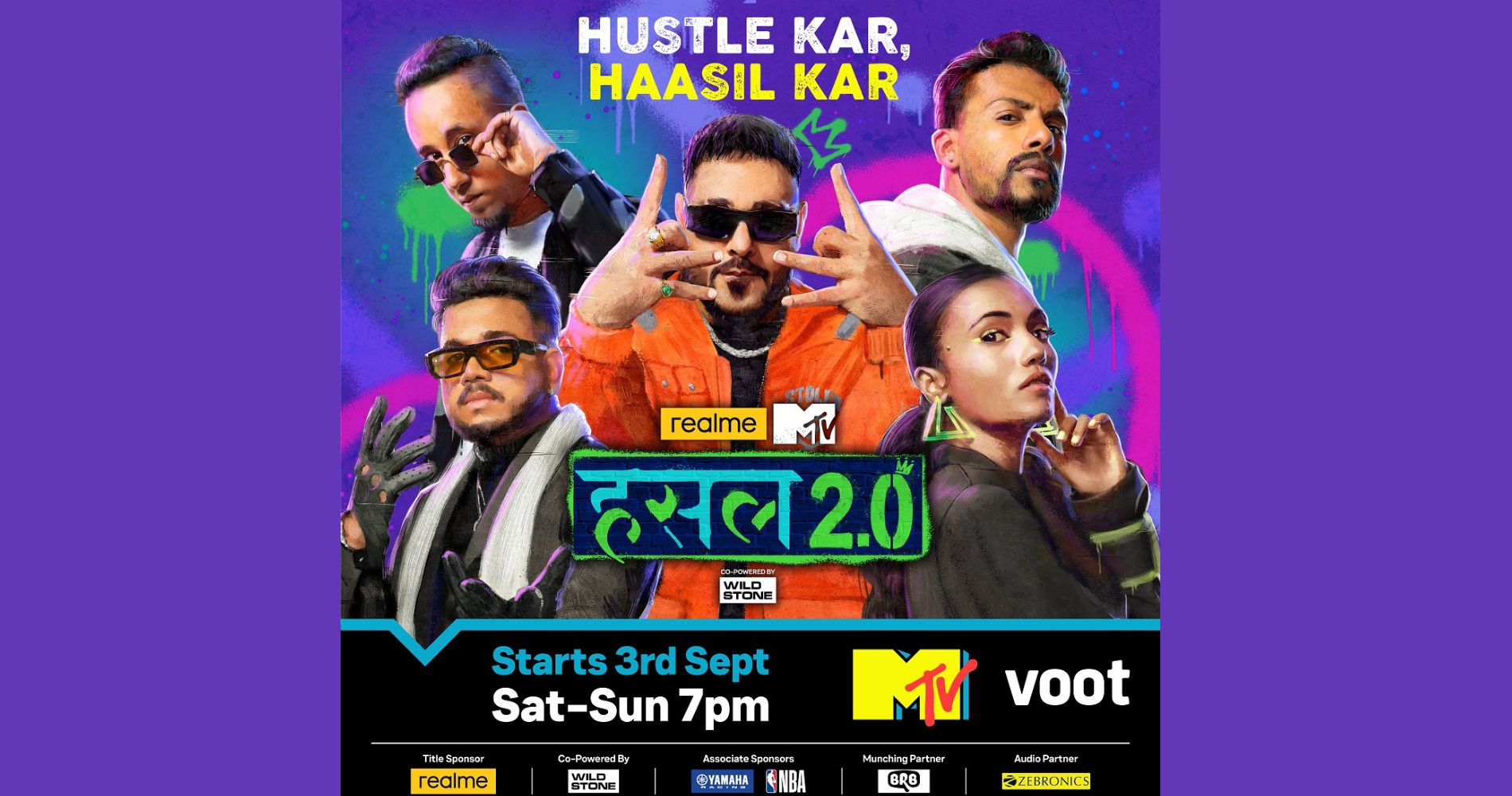 Global artist and judge of MTV Hustle 2.0, Badshah, along with Squad Bosses King, Dee MC, Dino James, and EPR....
August 30, 2022
---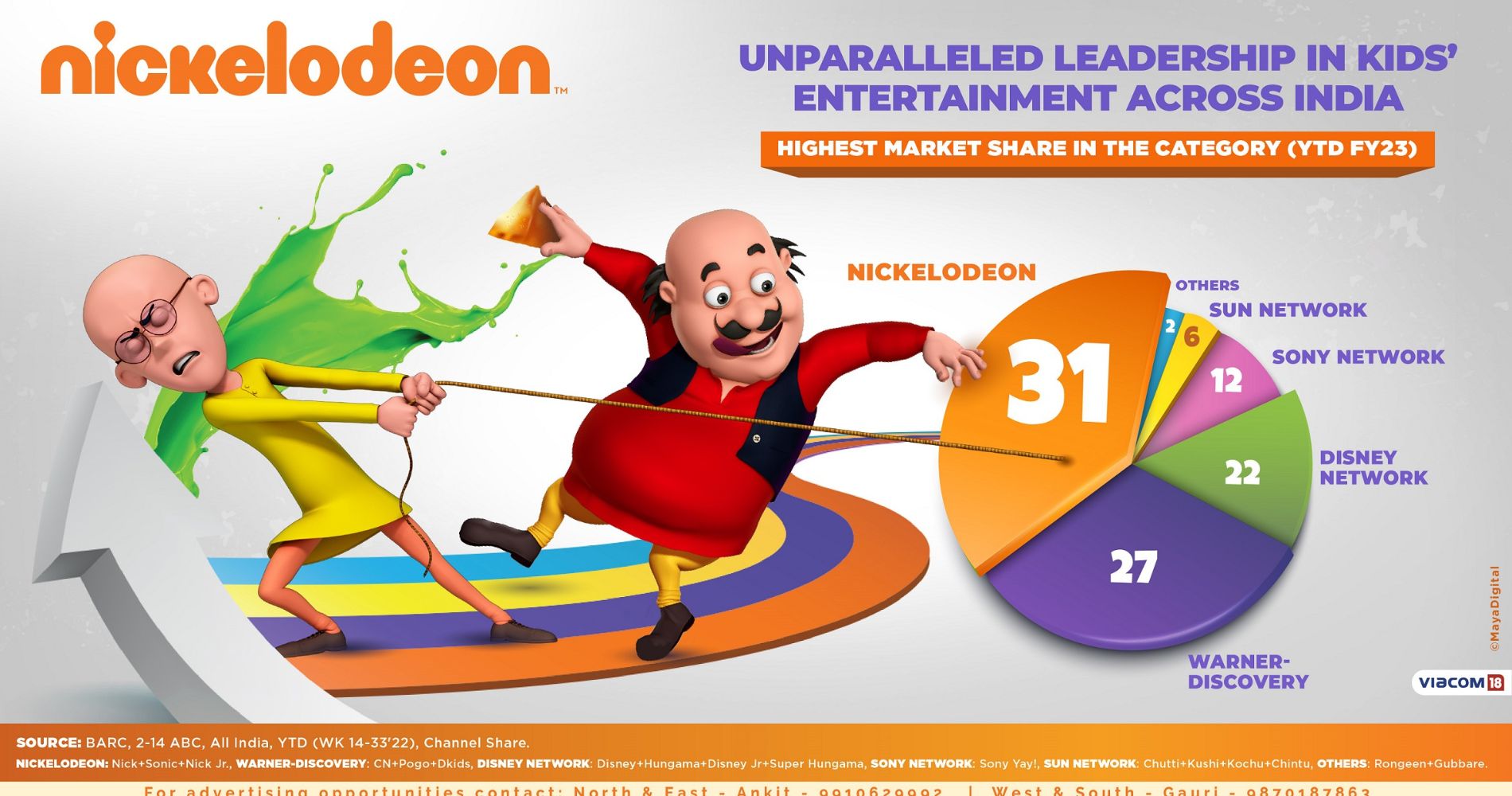 Nickelodeon has grown from strength to strength owing to the robust programming strategy and the launch of 11 successful differentiated....
August 26, 2022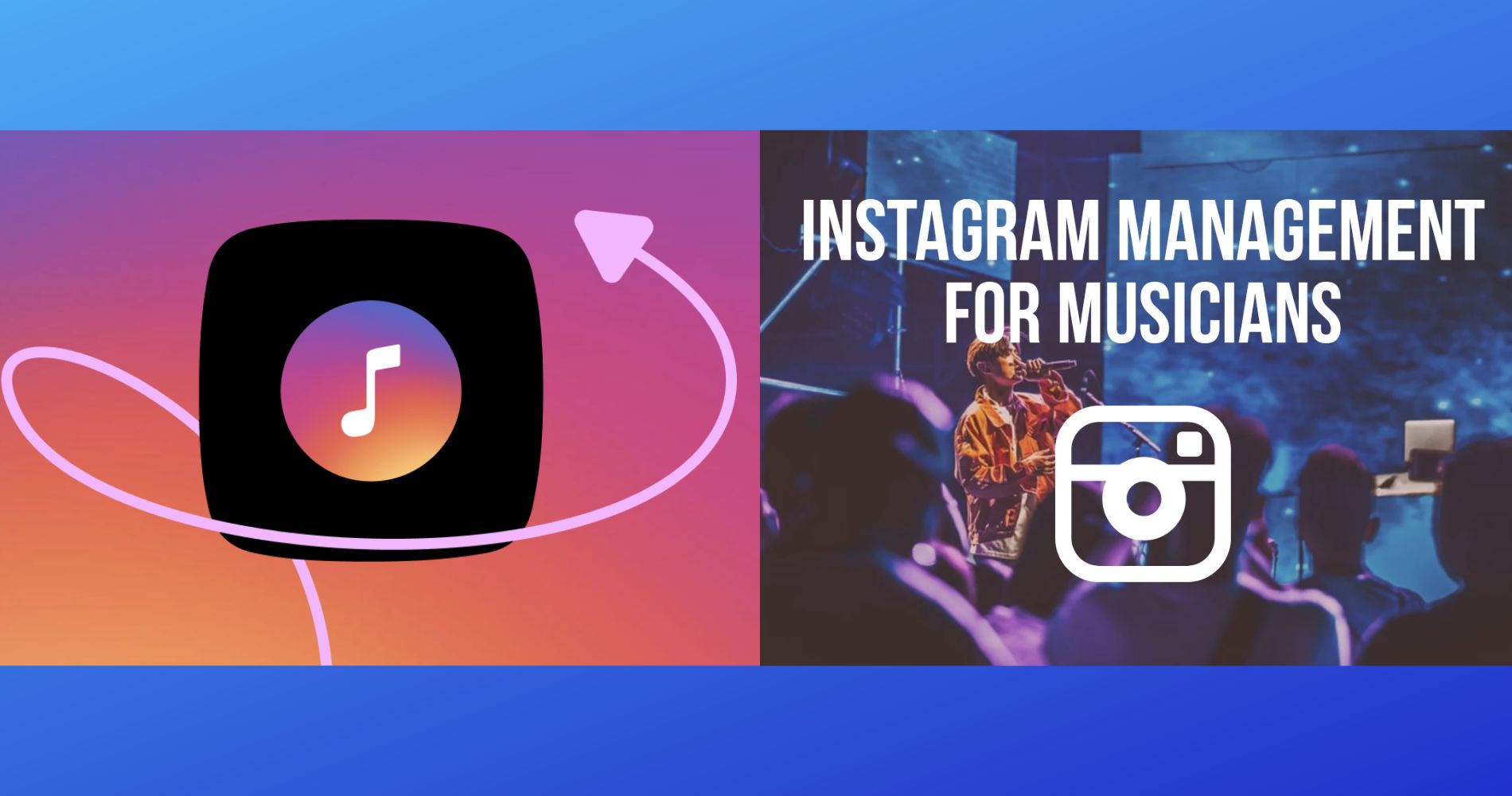 Instagram can be a most important tool for promoting your music and connecting with the people interested in hearing and....
August 24, 2022