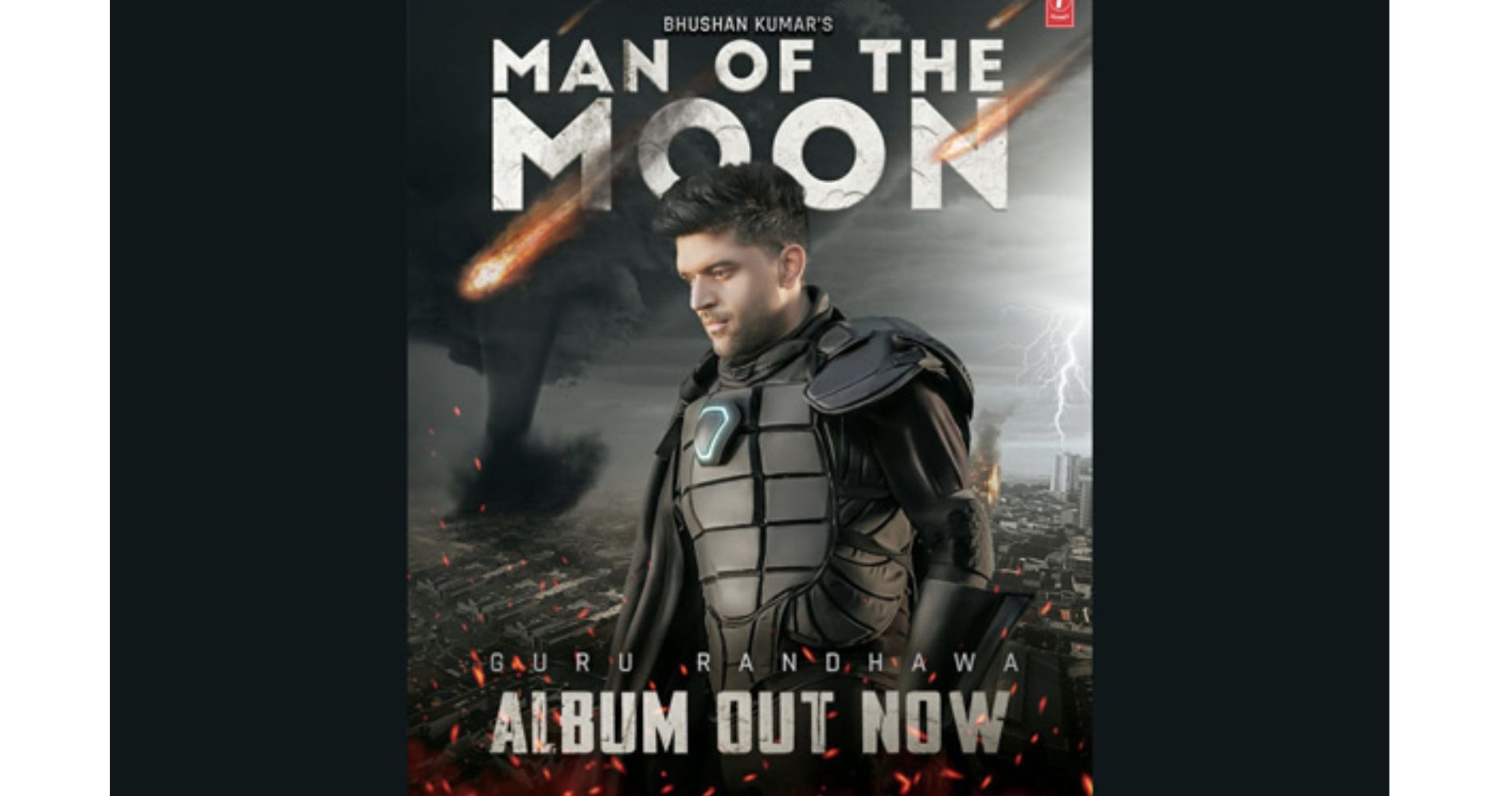 Guru Randhawa along with Bhushan Kumar releases the audio tracks of his debut album 'Man Of The Moon'.
August 23, 2022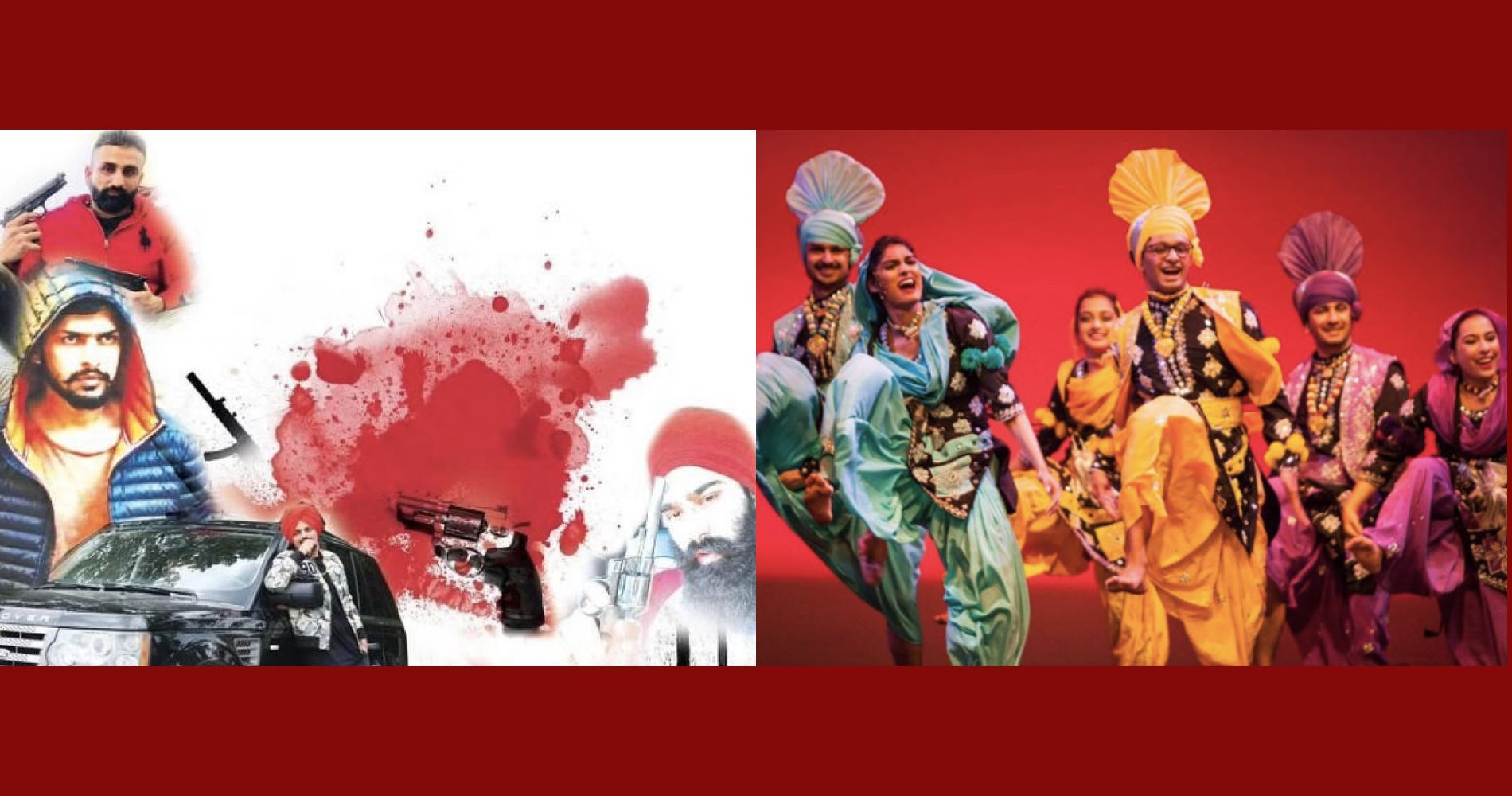 Punjabi Pop music is the most popular pop music in India. It is popular not only in Bollywood but in....
August 23, 2022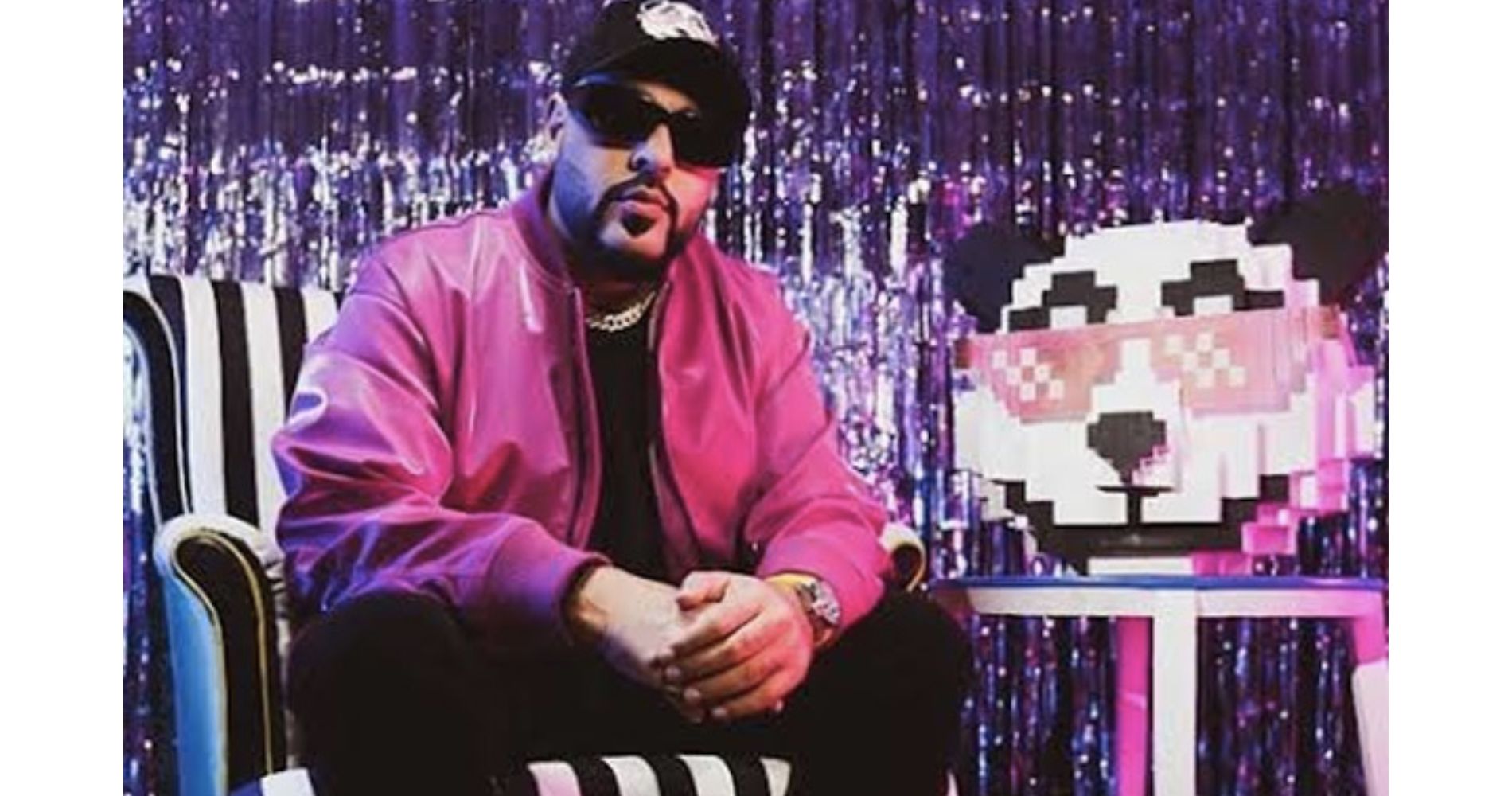 The artist made sure he finishes the promo shoot for his upcoming show MTV Hustle 2.0 immediately after his recovery.
August 19, 2022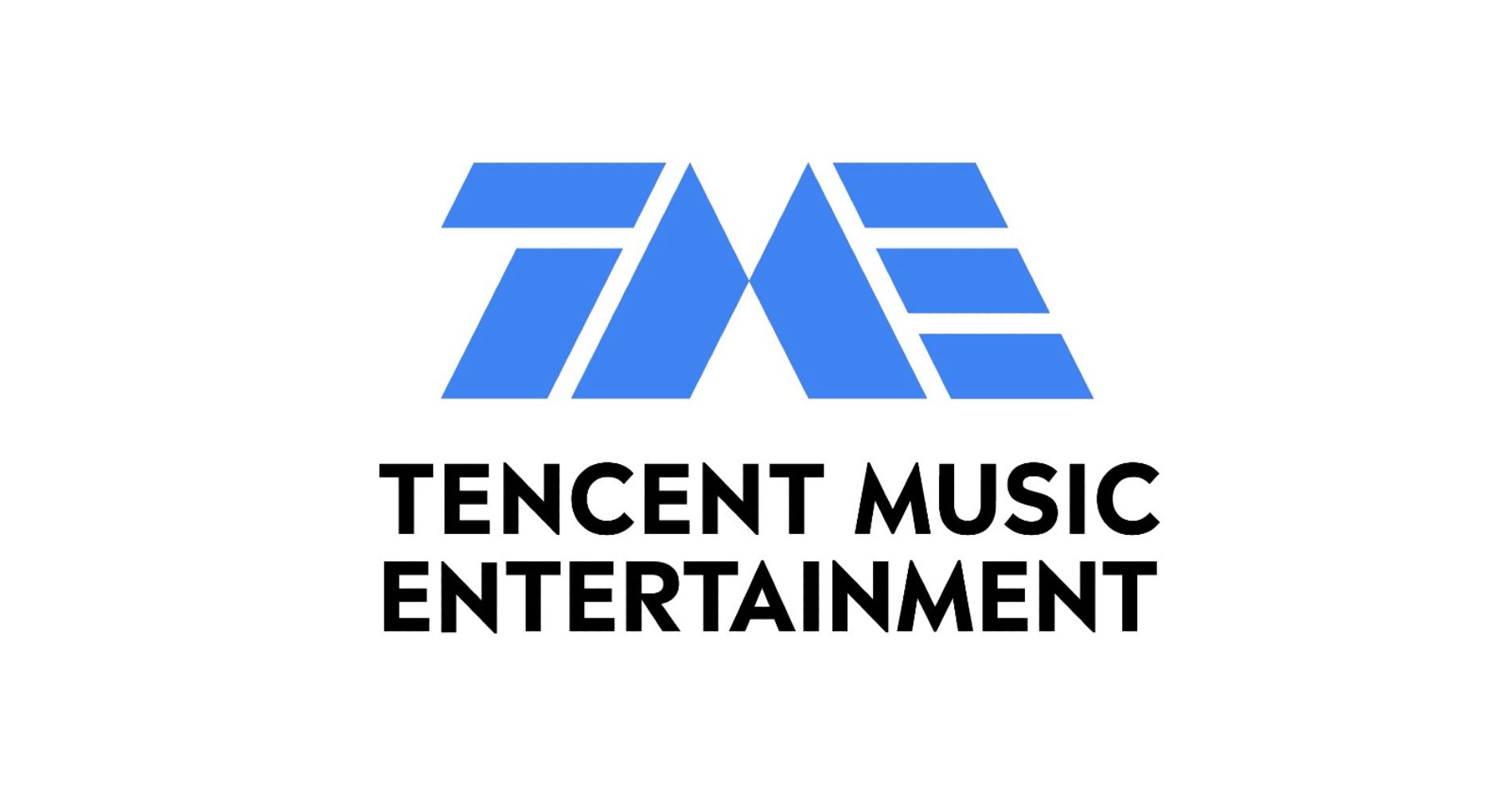 Much of that was due to its 'social entertainment' businesses in karaoke and livestreaming, which were down 20.4% to RMB....
August 18, 2022
---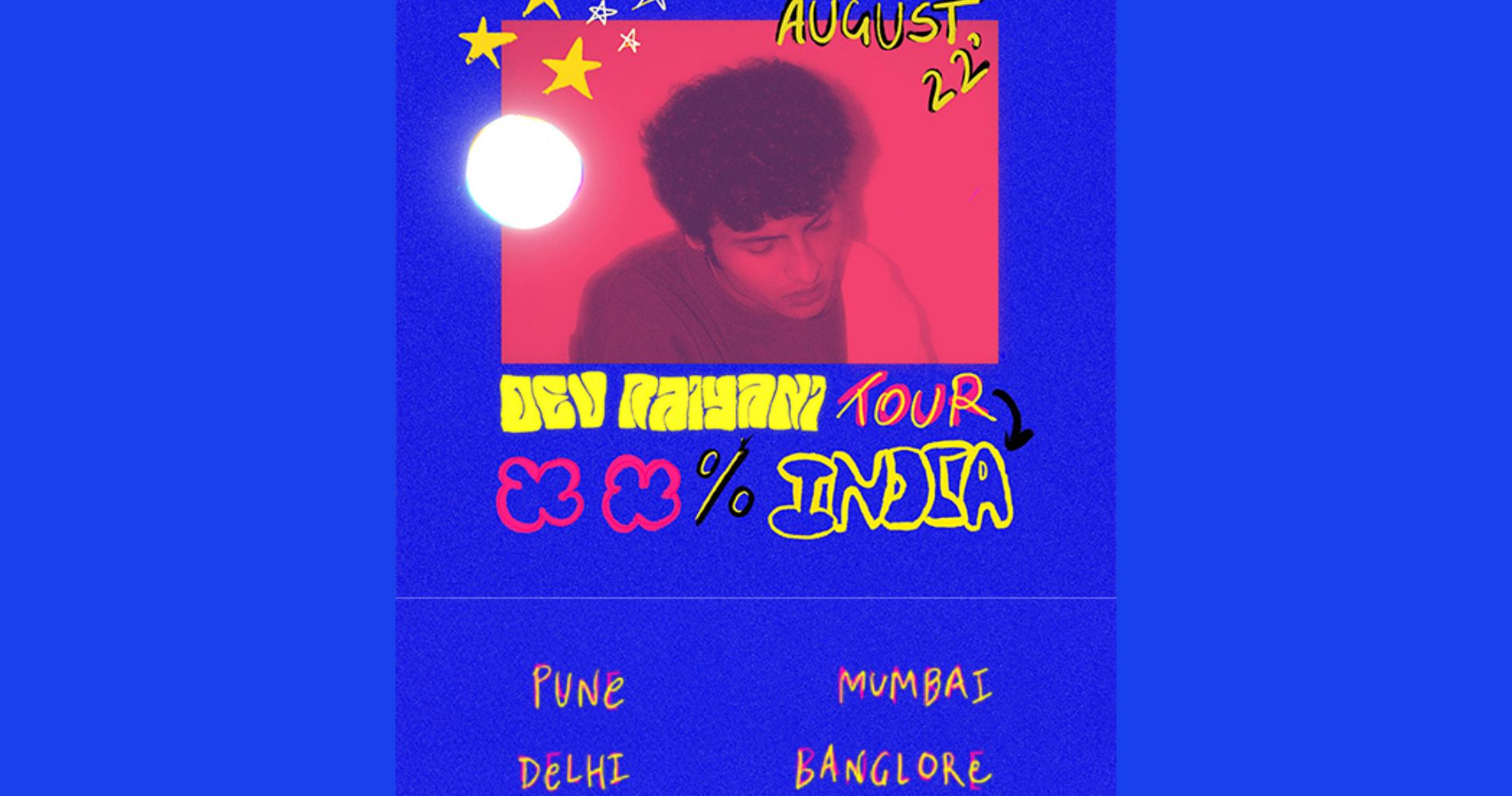 20-year-old R&B/ Hip-Hop artist and digital content creator Dev Raiyani begins his first ever national tour 'The Percentage India Tour'
August 18, 2022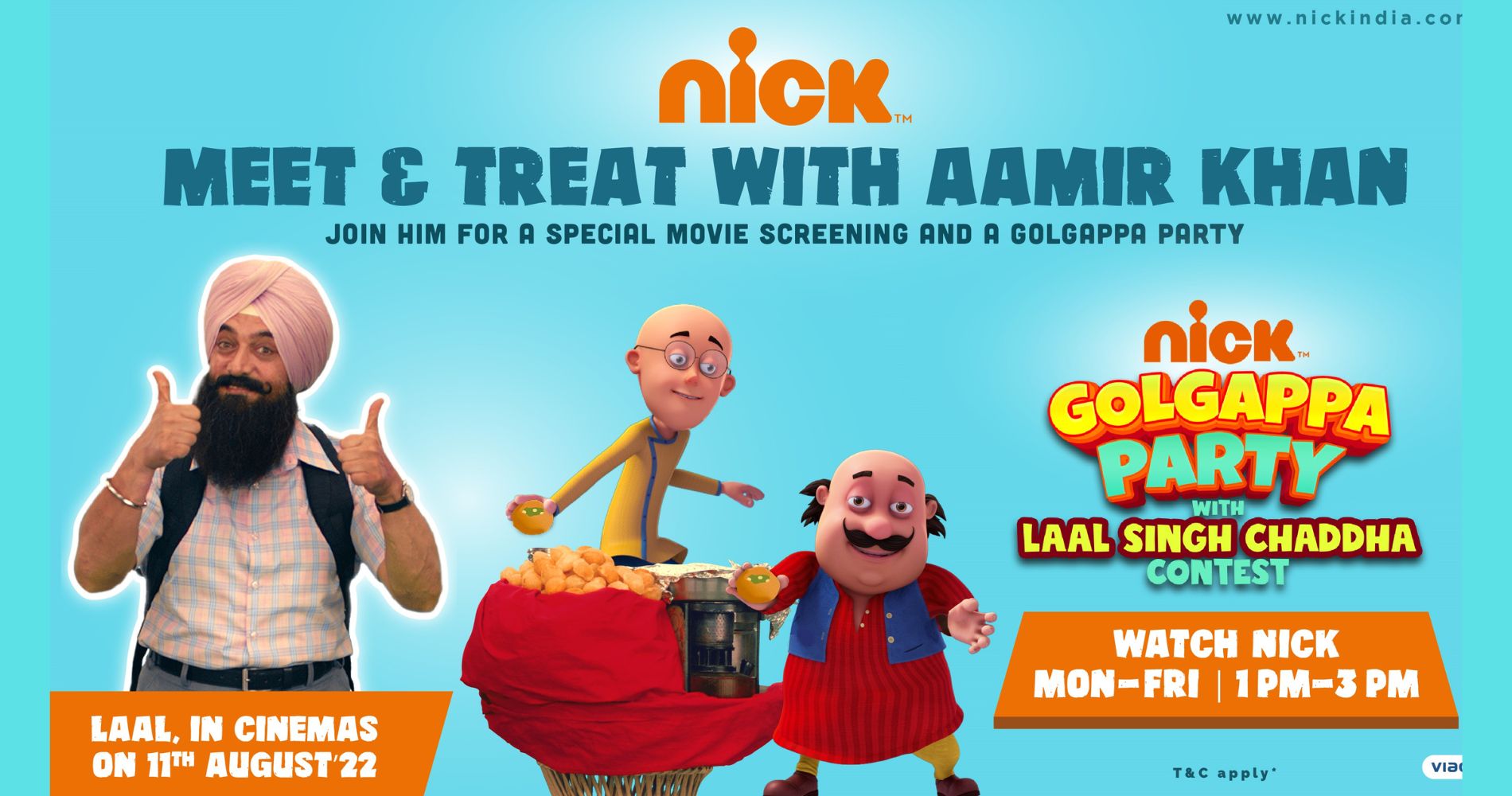 Viacom18's leading kids' entertainment franchise, Nickelodeon continues to raise the bar while engaging with its young and discerning viewers.
August 12, 2022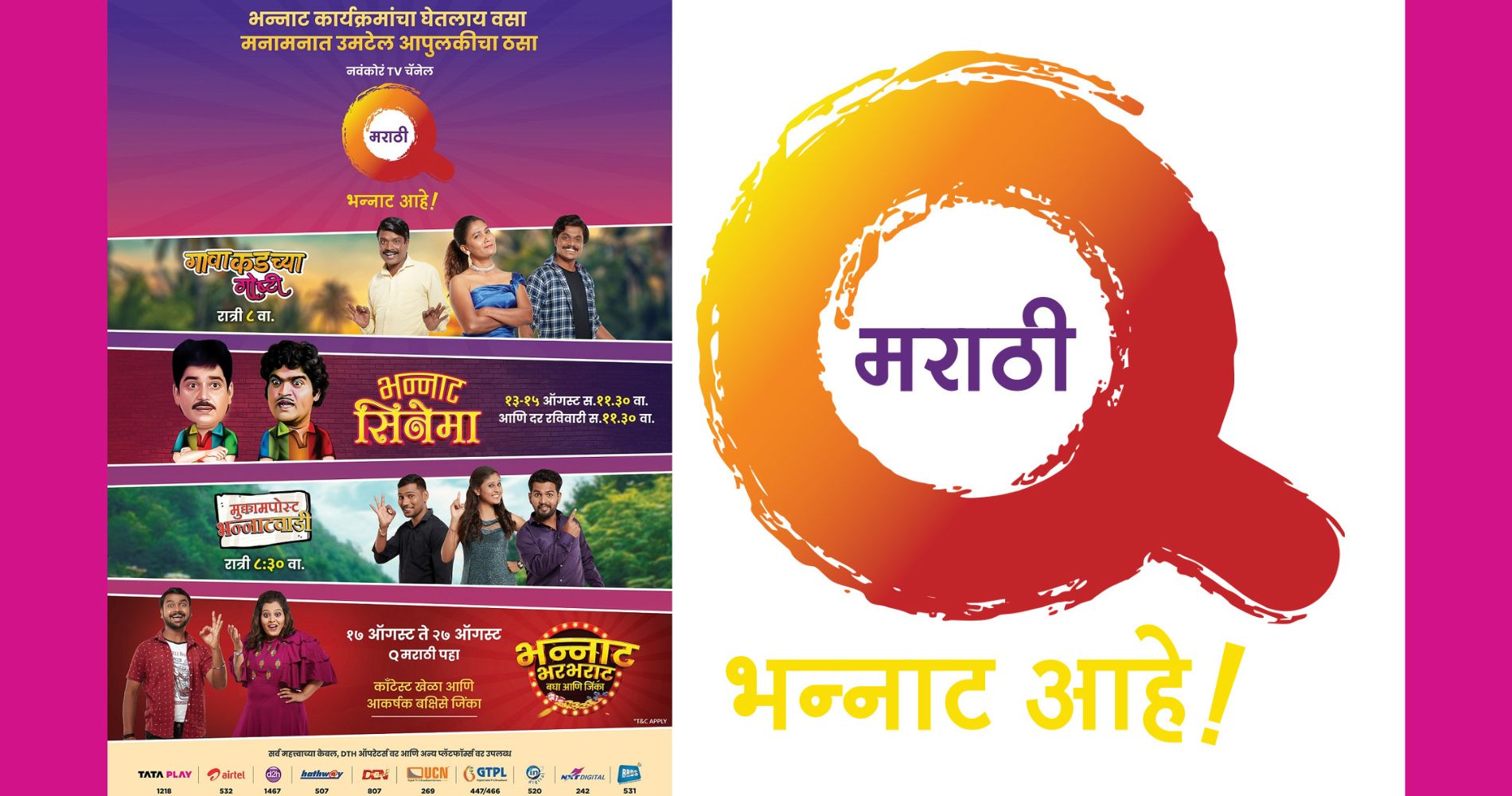 Q Marathi is all set to welcome the festive innings with a slew of new programming initiatives with Creator-Led Shows,....
August 12, 2022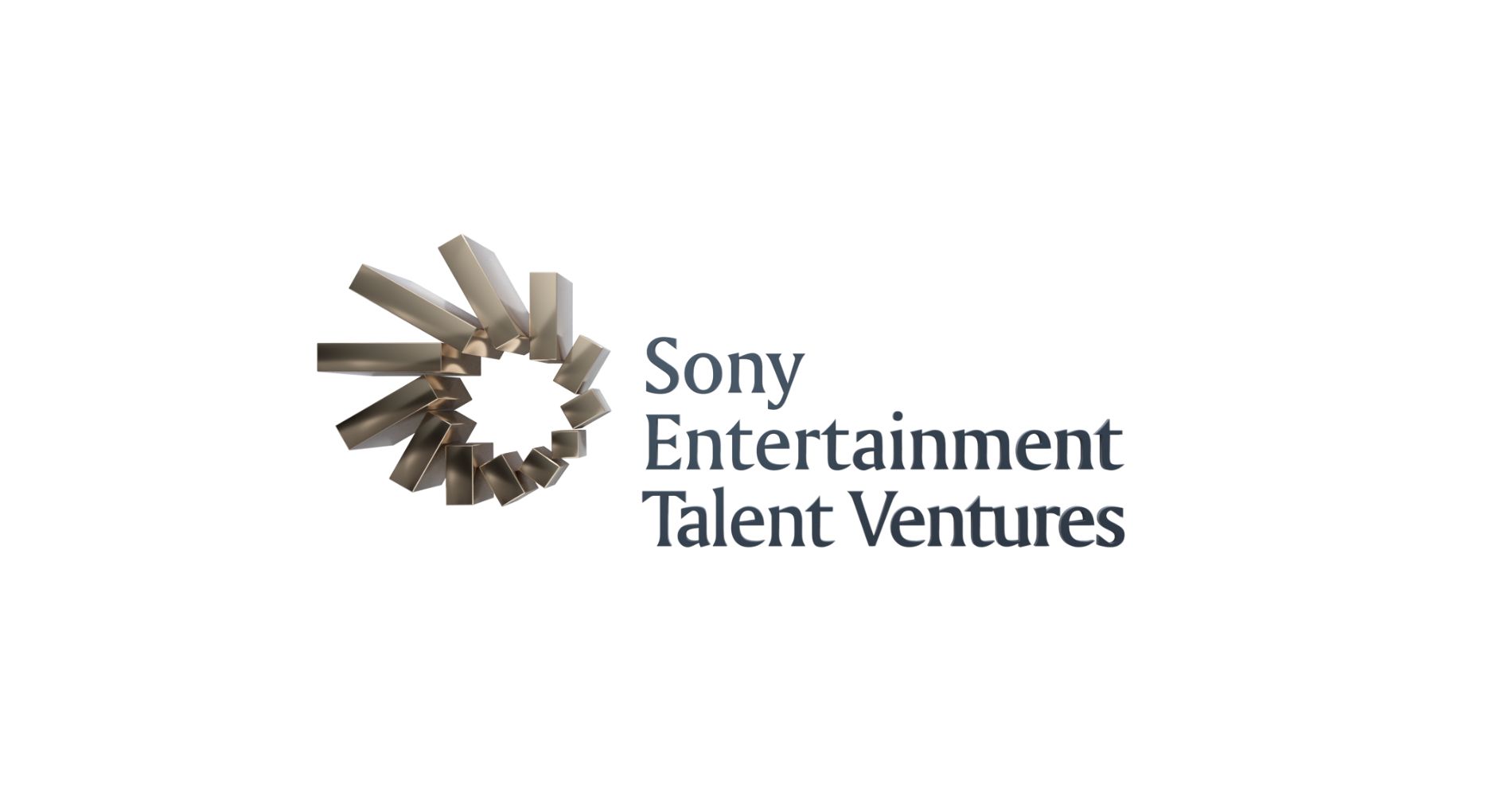 The talent & metaverse advisory business would represent Polar for Metaverse and Web 3 opportunities worldwide.
August 09, 2022
---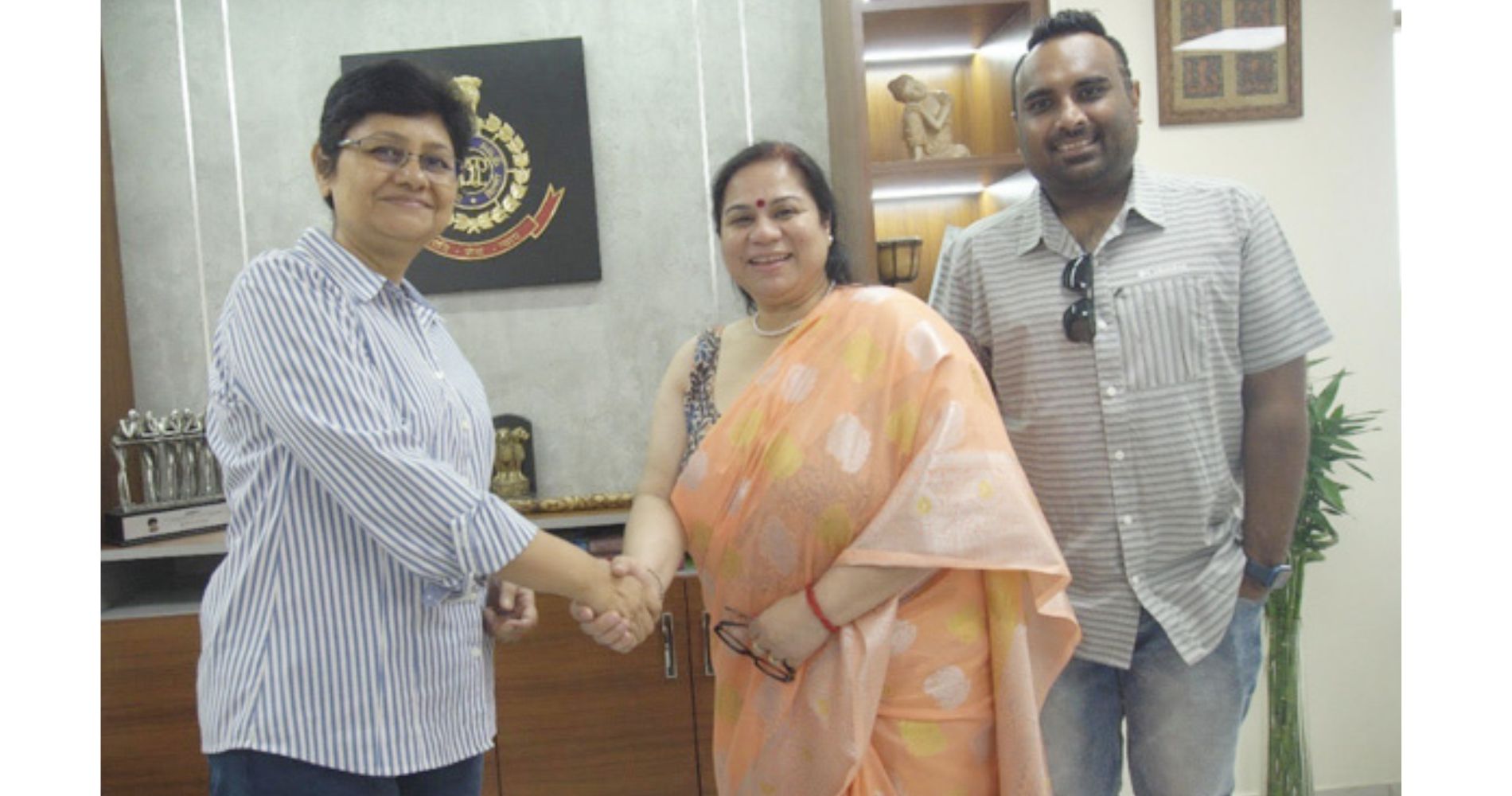 Mirchi, India's no. 1 city-centric music and entertainment company, has announced a partnership with the Delhi Police to broadcast the....
August 08, 2022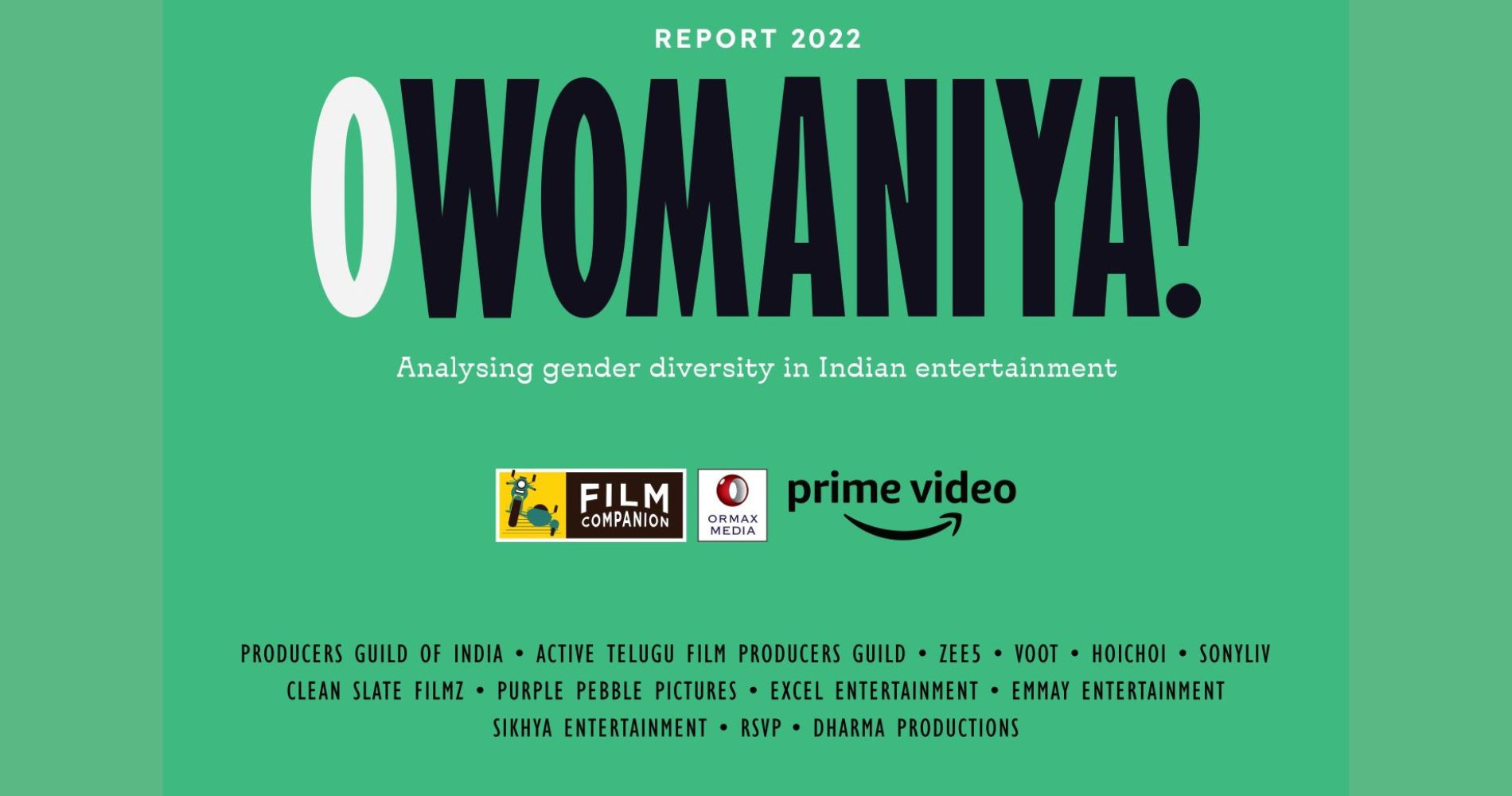 Today released O Womaniya! 2022, the most definitive report on female representation in Indian entertainment.
August 04, 2022