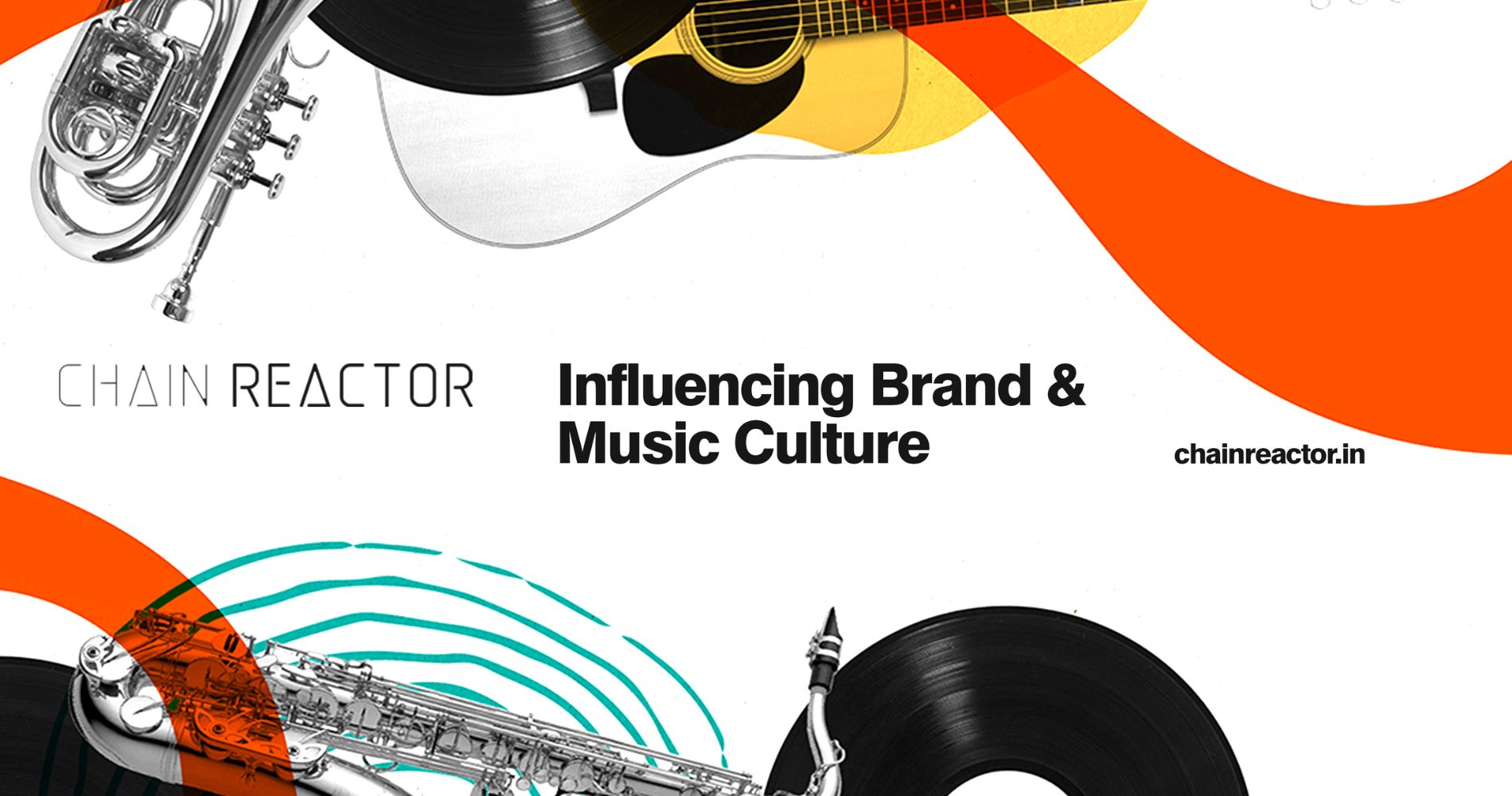 Procured licenses for over 50 Bollywood songs across 10 major labels in just 48 hours for the mega event in....
February 14, 2023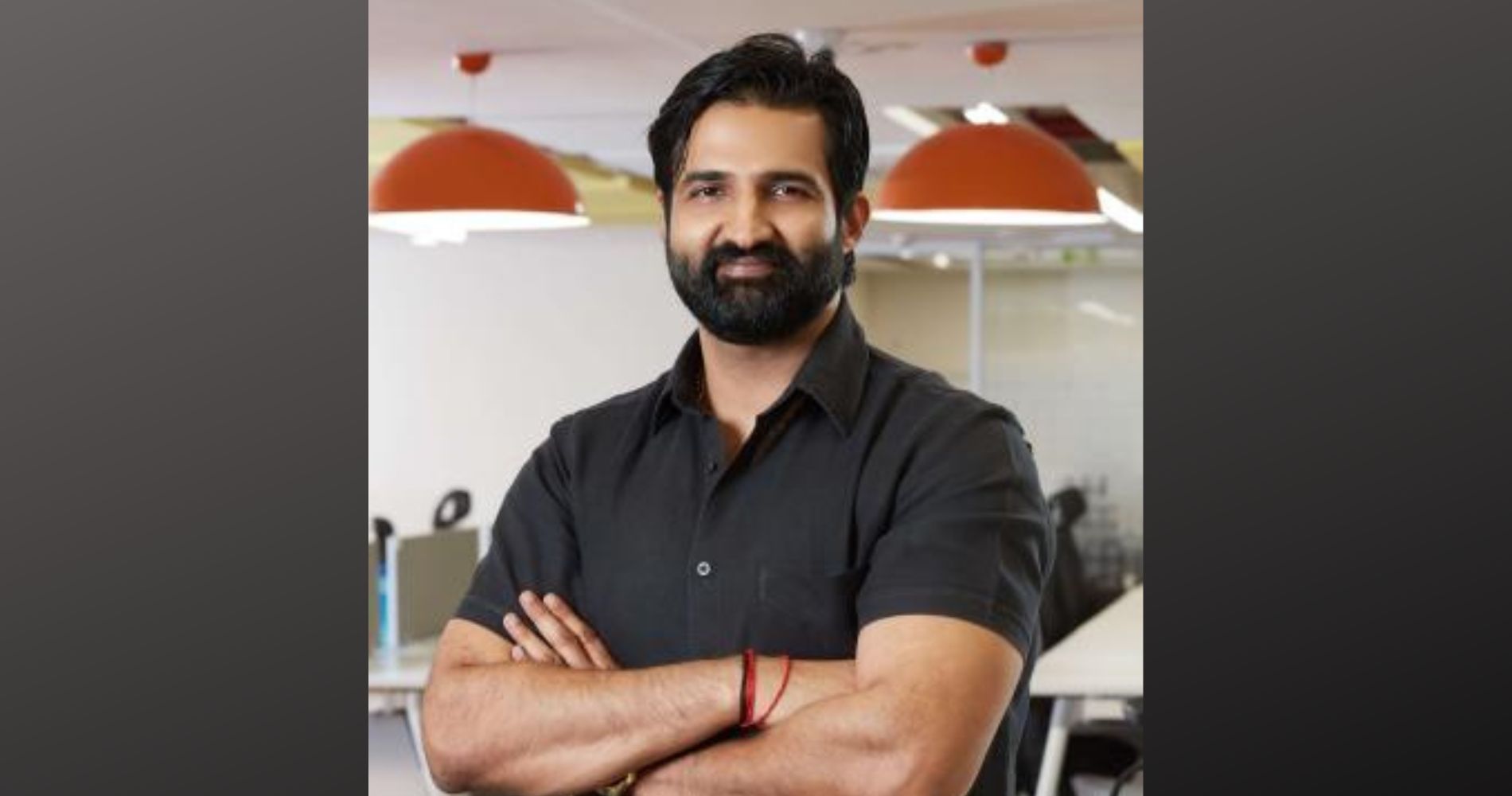 In a freewheeling chat with Loudest.in,He talks about current situation of event and music business.
January 05, 2023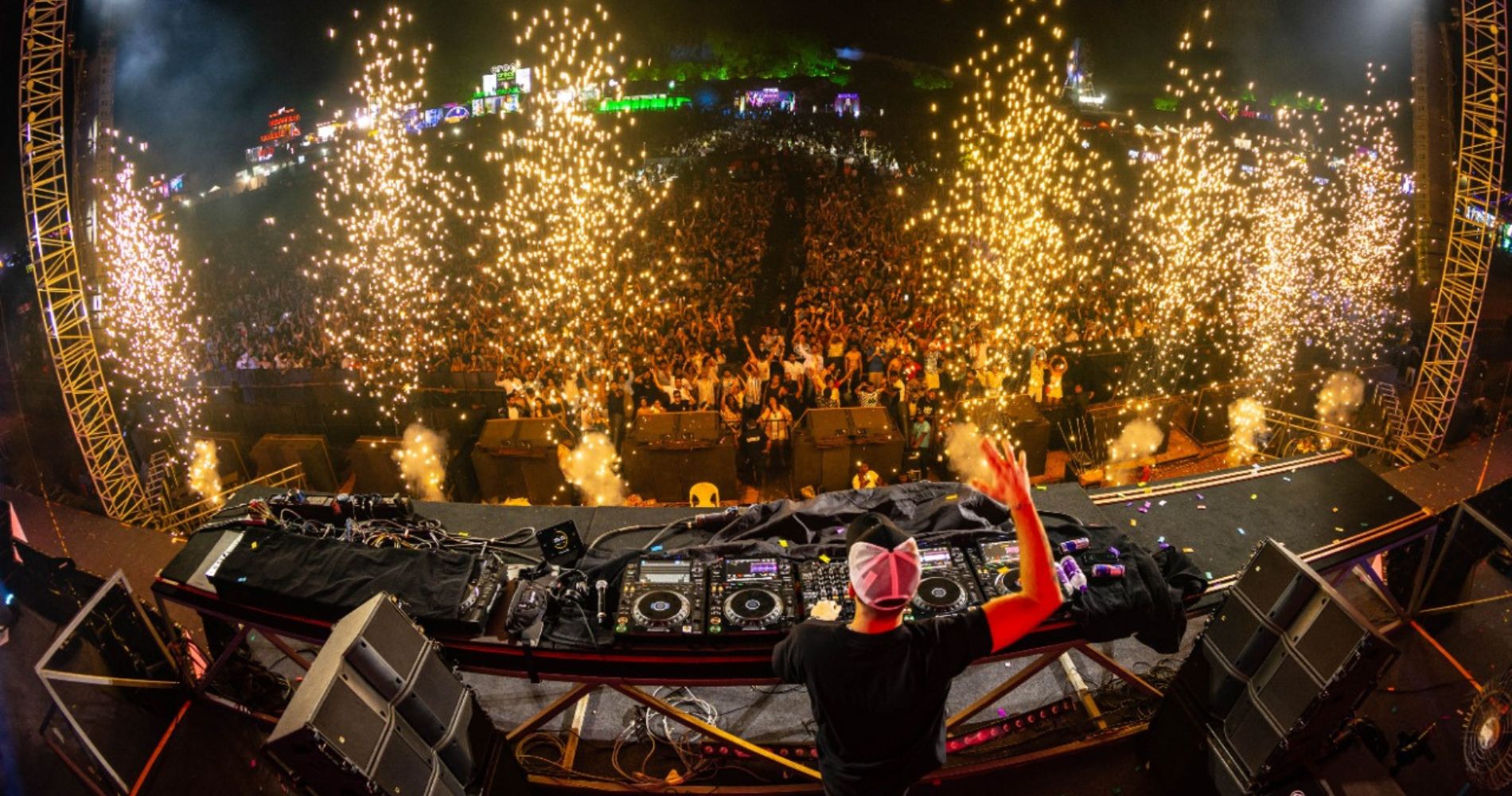 The opening night of Sunburn Goa 2022 kicked off on a high note.
December 30, 2022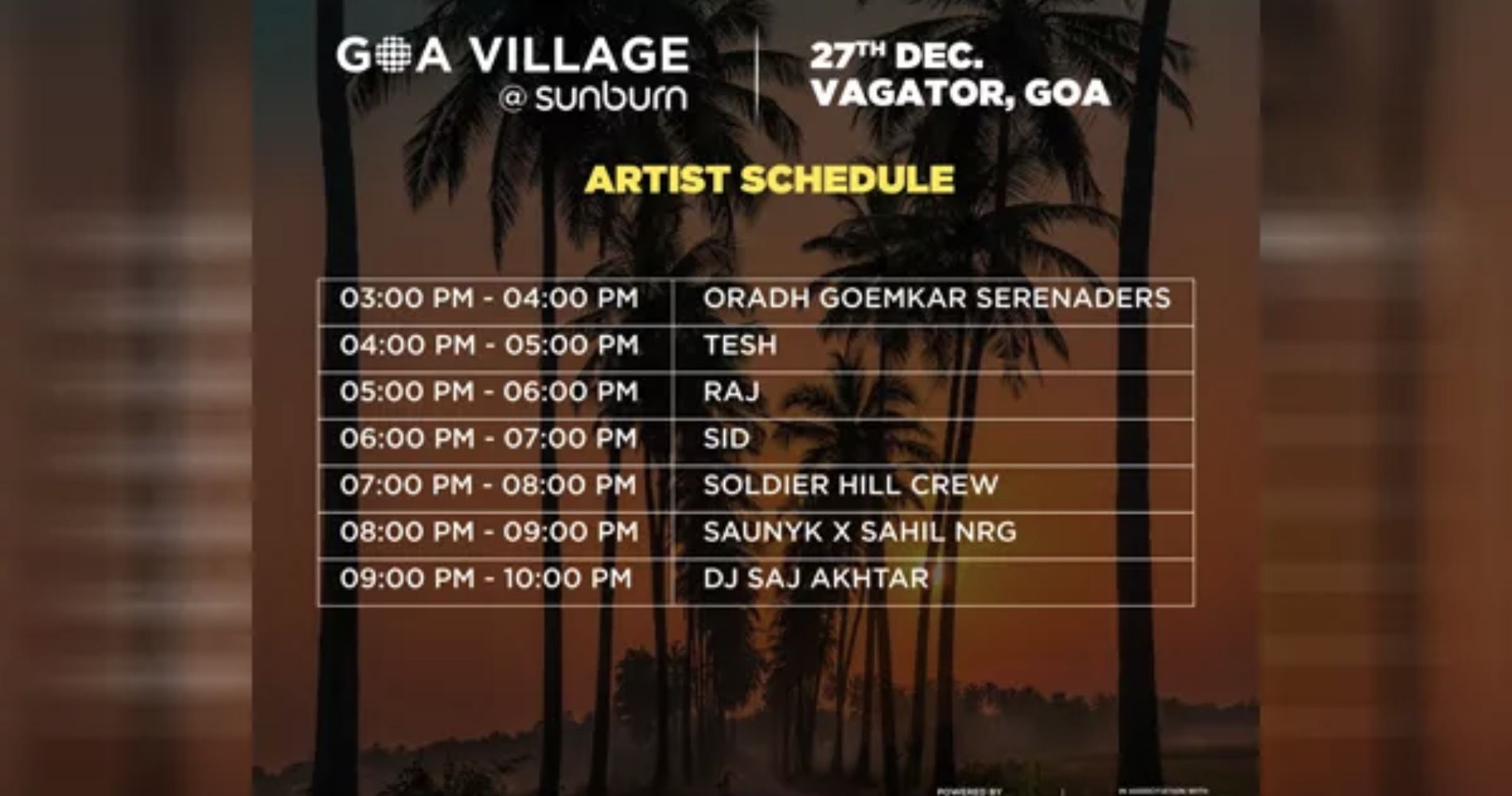 Touted as Asia's biggest electronic dance  festival, Sunburn continues to top every 'must-experience' list this year, and once again promises....
December 27, 2022
---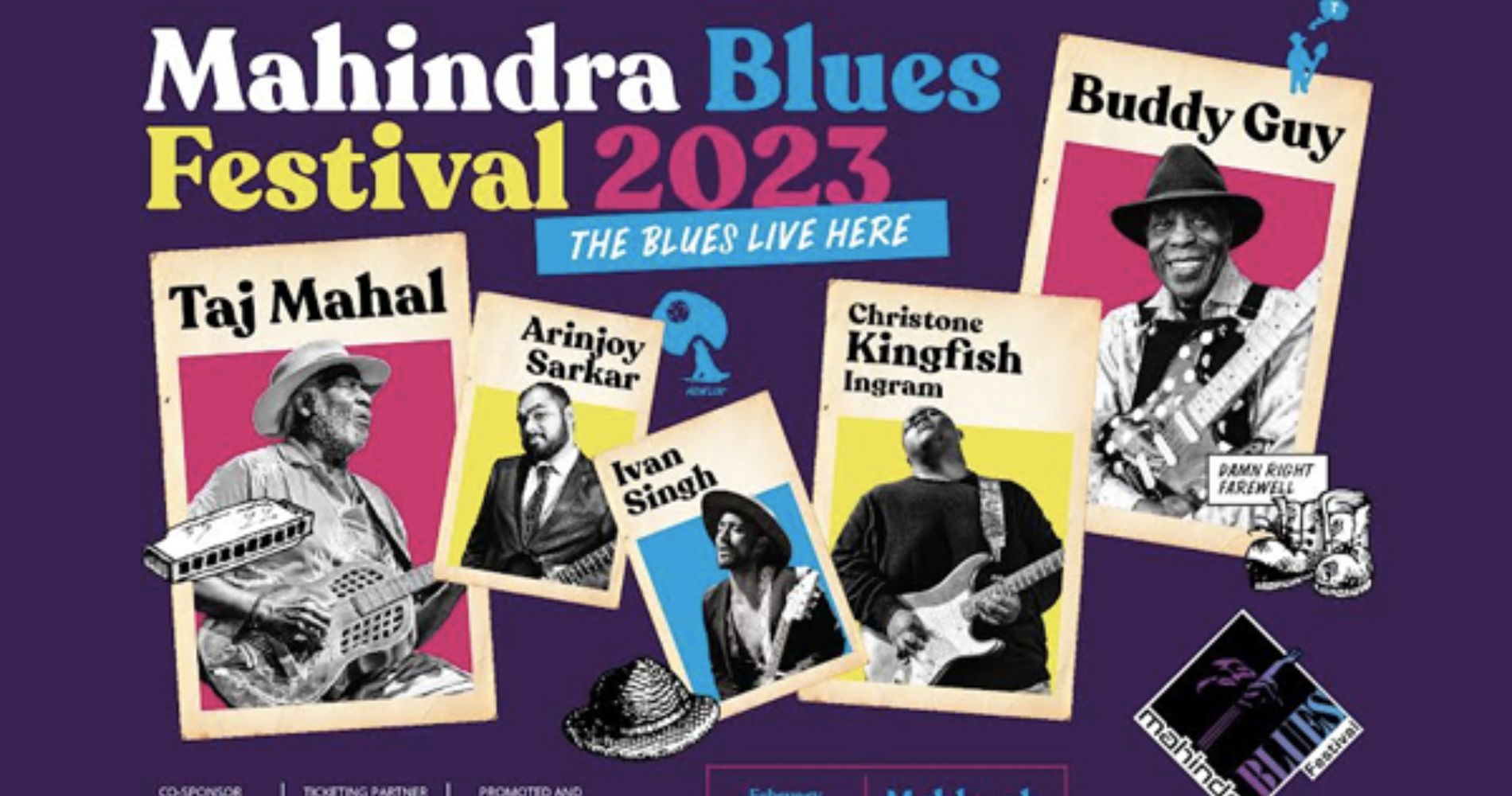 For the last decade, MBF has been celebrated as India's blues mecca, attracting regular attendees from India and around the....
December 23, 2022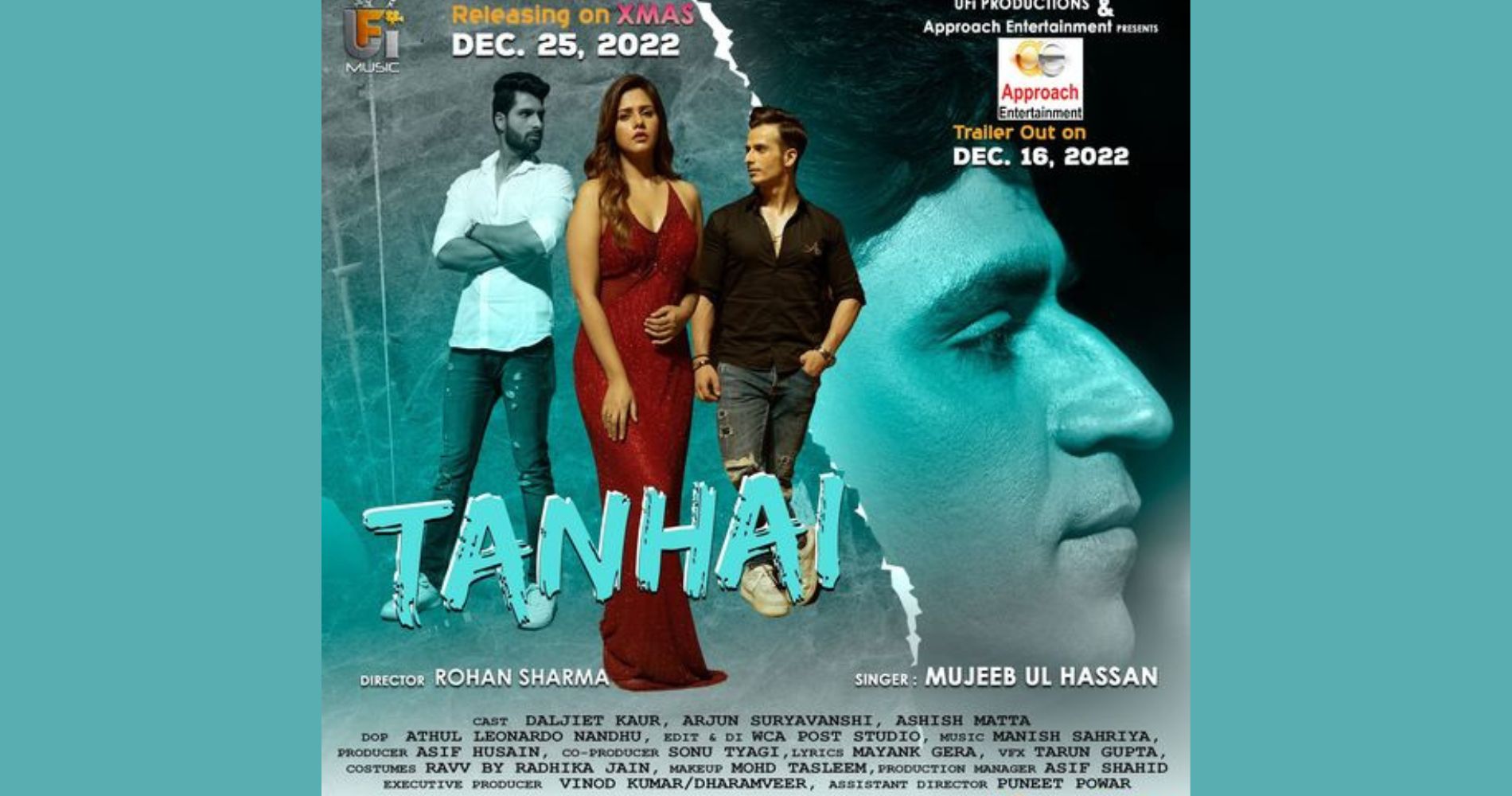 Sung by Mujeeb Ul Hassan, the song video of Tanhai will be released on the music label UFi Music's different....
December 20, 2022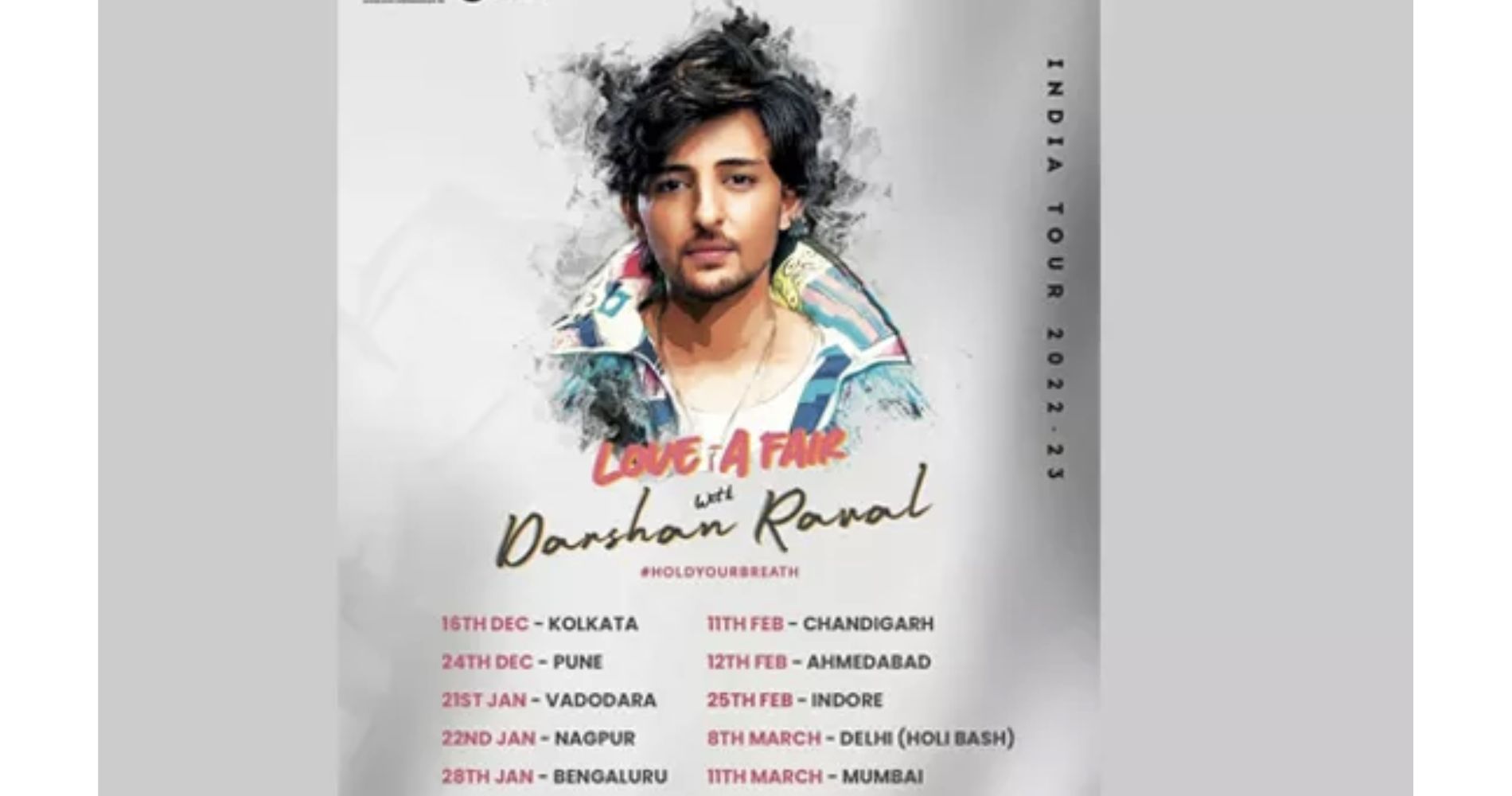 Darshan Raval has announced his ten-city tour, called 'Love- A Fair' with Darshan Raval in India.
December 12, 2022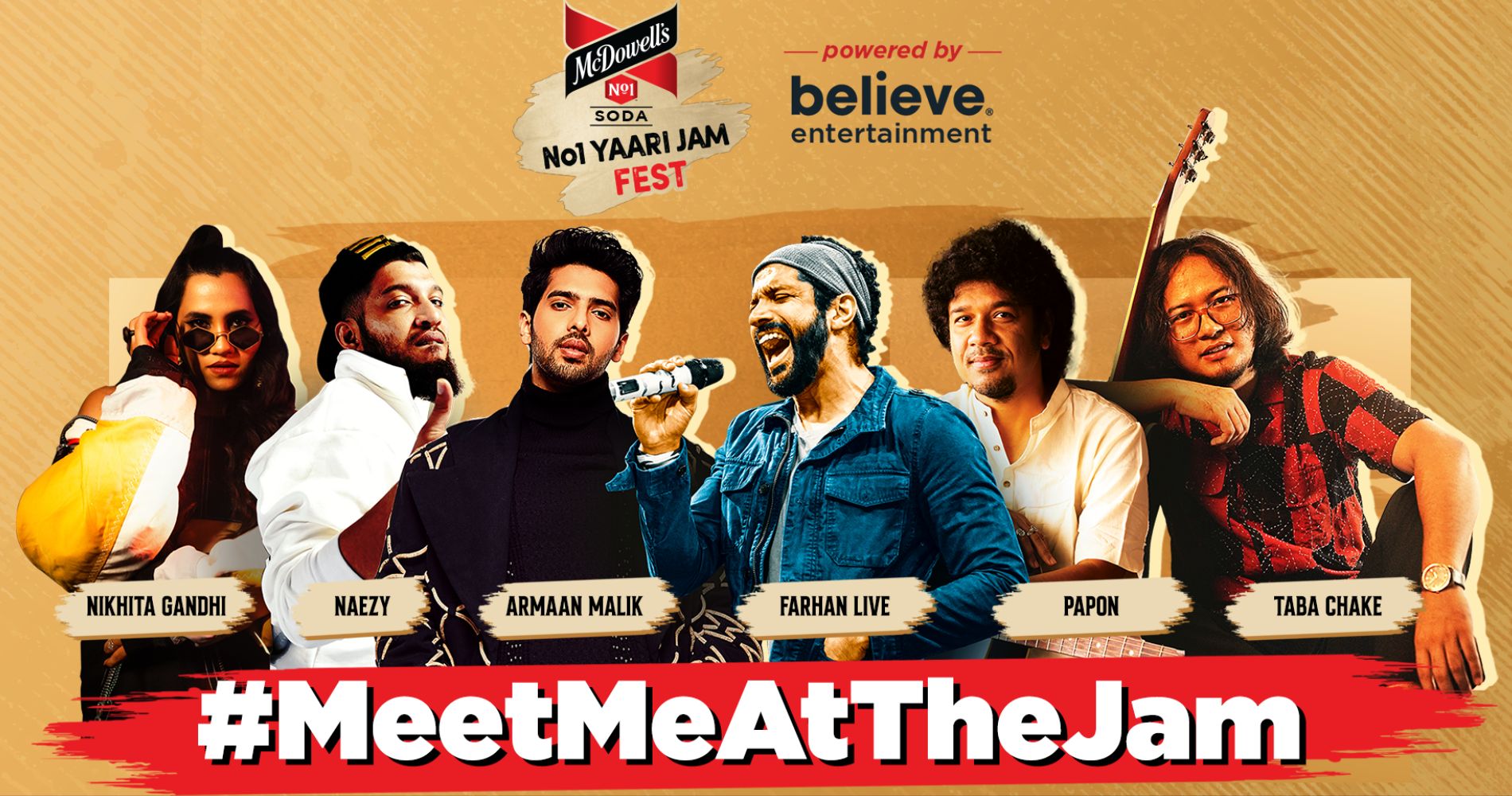 #MeetMeAtTheJam say No1 Yaars as they get ready to welcome the Jam in their cities
December 05, 2022
---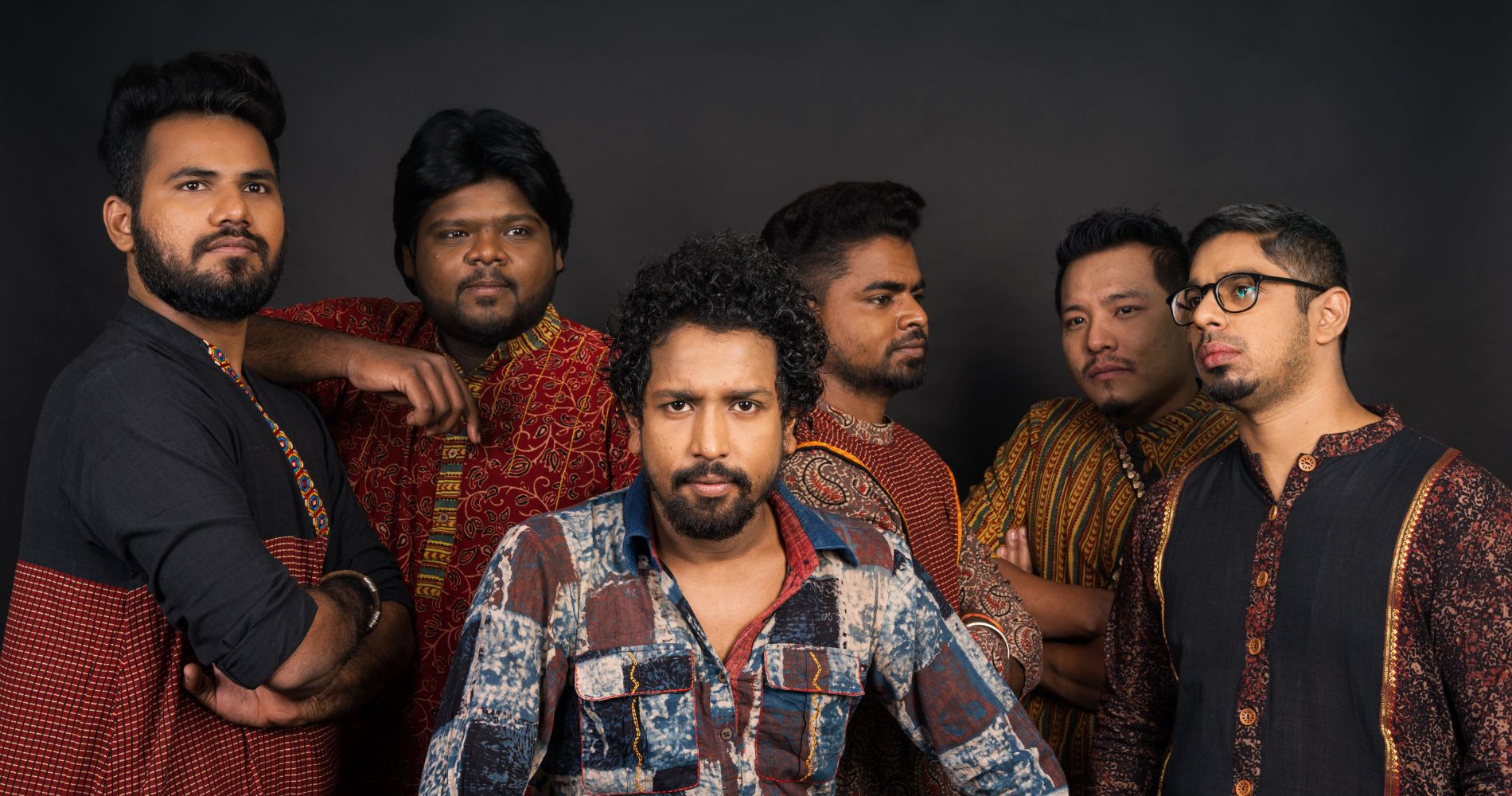 Apart from several electrifying performances, the Jaipur Stage will also provide one-on-one interaction opportunities to all the lovers, giving the....
November 25, 2022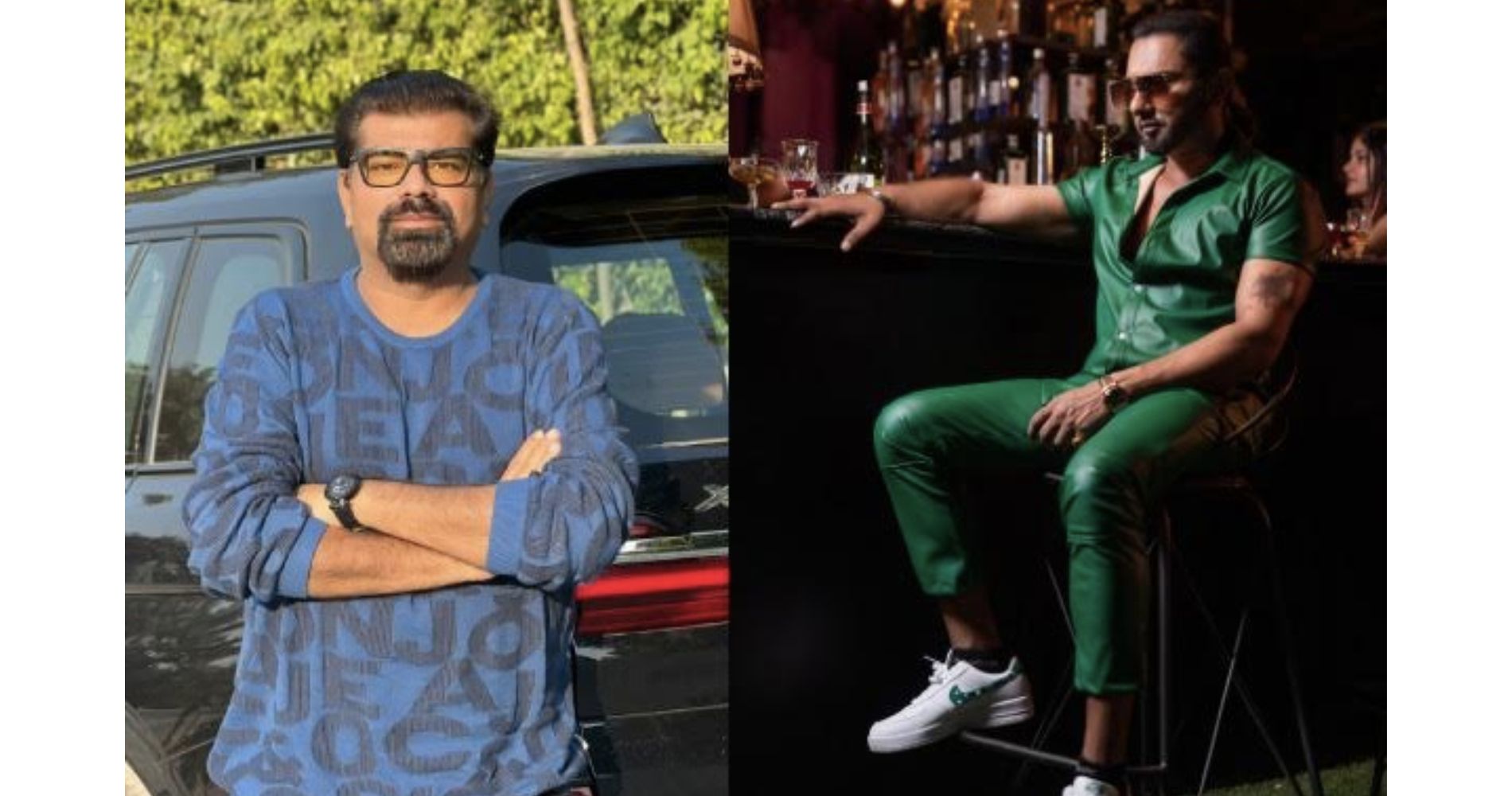 Toddy is a game changer in the industry, as it has been made solely to shape and enhance your nightlife....
November 24, 2022