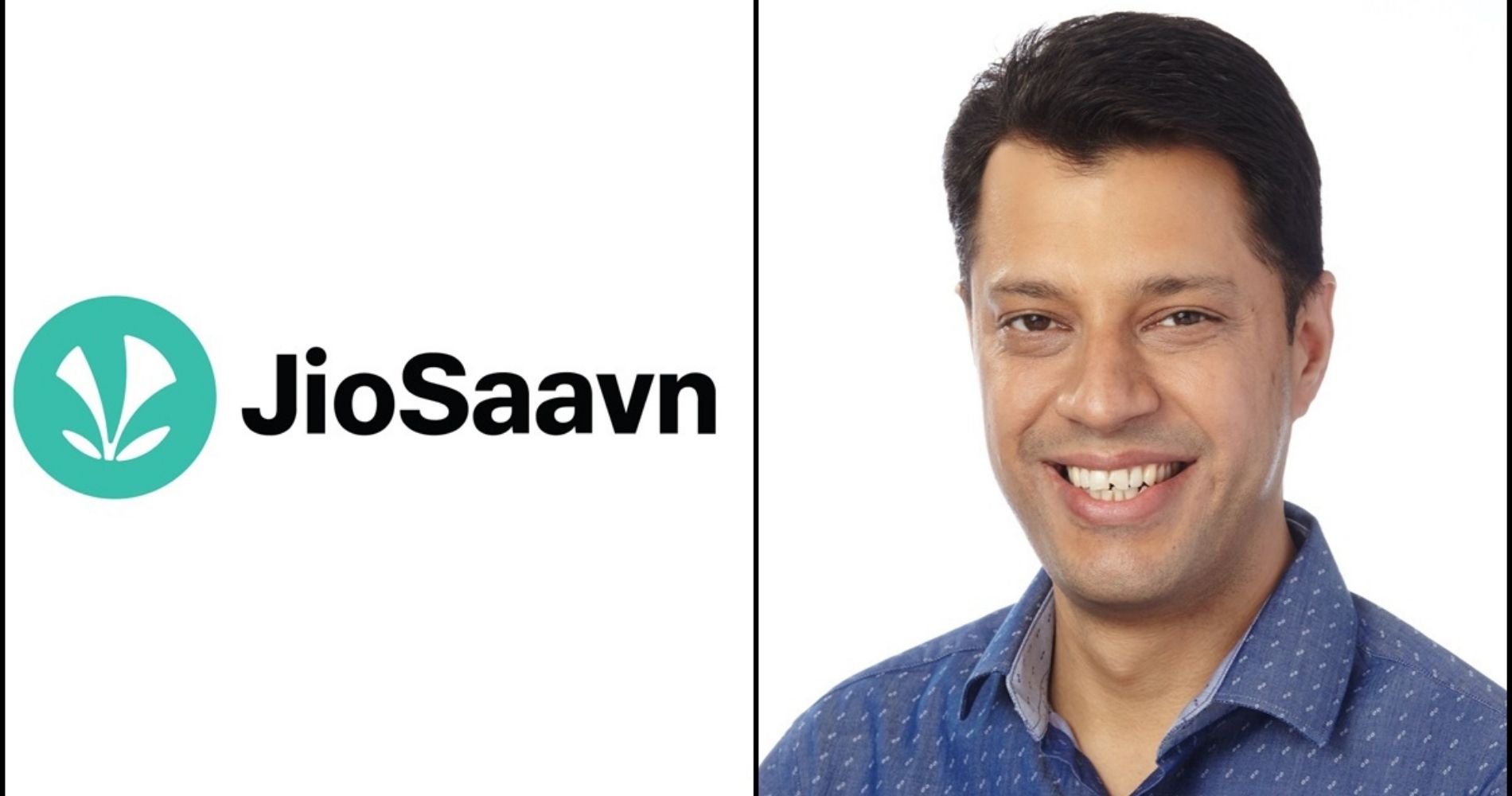 JioSaavn, South Asia's leading audio OTT platform, today announced the appointment of entertainment industry veteran Sahas Malhotra as its new....
May 04, 2022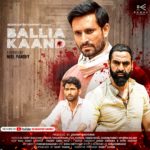 Crime Thrillers are reserved for the most fearless of movie fanatics. Do you also love watching conflicts, unexpected twists, crazy....
April 13, 2022
After a highly successful launch event, Jio World Drive, the dynamic destination for fashion, entertainment, art and culture is....
March 30, 2022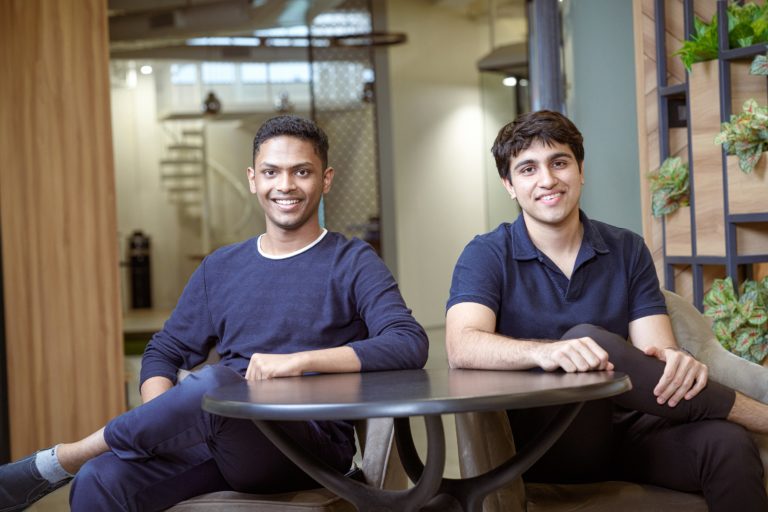 Digital art collectors, music lovers and fans will have the rare opportunity to own the last ever unreleased....
March 28, 2022
---
India's leading private radio and entertainment network today announced the third season of 'Superhits Marathi Film Festival'. This festival will....
March 24, 2022
Music and entertainment group Sony Music is cementing its long-term commitment to Singapore and South-East Asia as it opened....
March 24, 2022
Music's most anticipated night is right around the corner. Whether....
March 16, 2022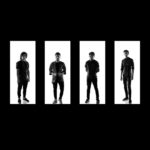 Sony Music Entertainment Latin-Iberia has struck a new partnership with WK Records, the record label founded by....
March 15, 2022
---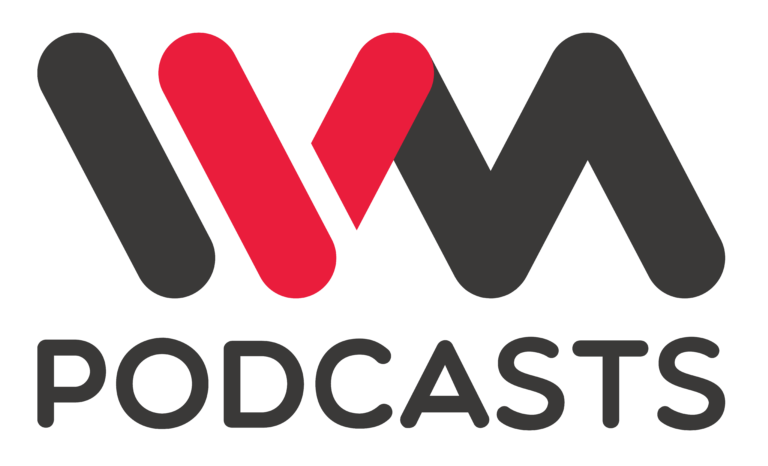 March 2022 marks the 7th anniversary of IVM Podcasts, India's premiere podcast network. Incepted in 2015, as the....
March 15, 2022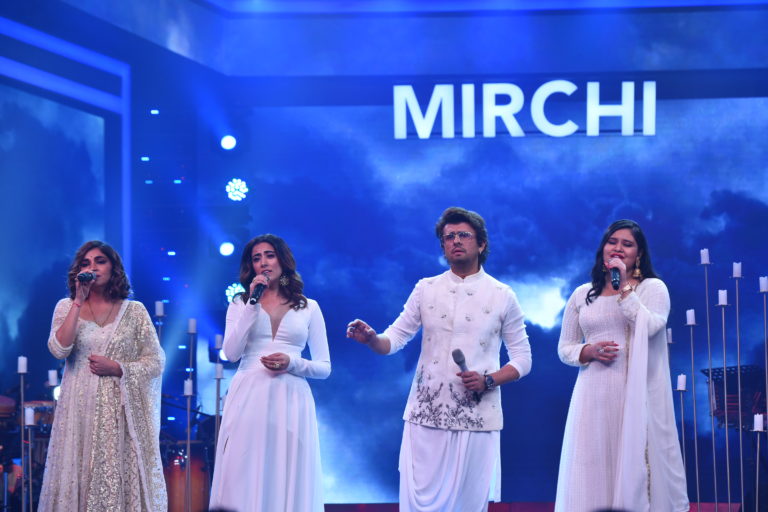 A night full of power-packed performances by the best of the Indian music industry. Mirchi, India's no.1 city-centric music and....
March 11, 2022