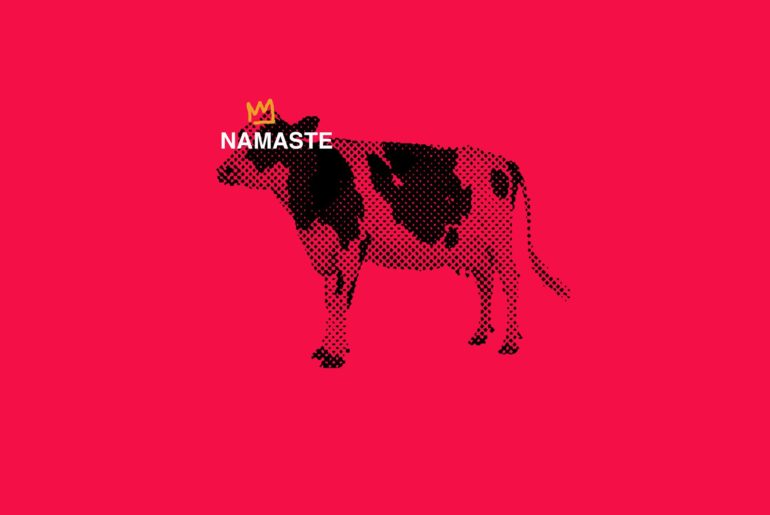 It's been a while since we've had a Rage Against The....
April 30, 2019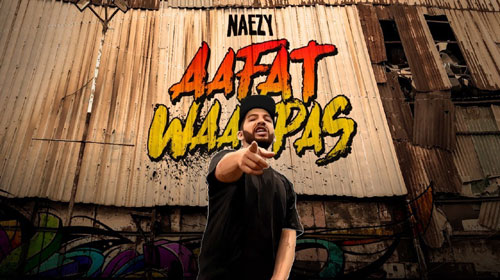 At the opening match of Mumbai Indians, fans witnessed a first of its kind Song release during a cricket match....
March 26, 2019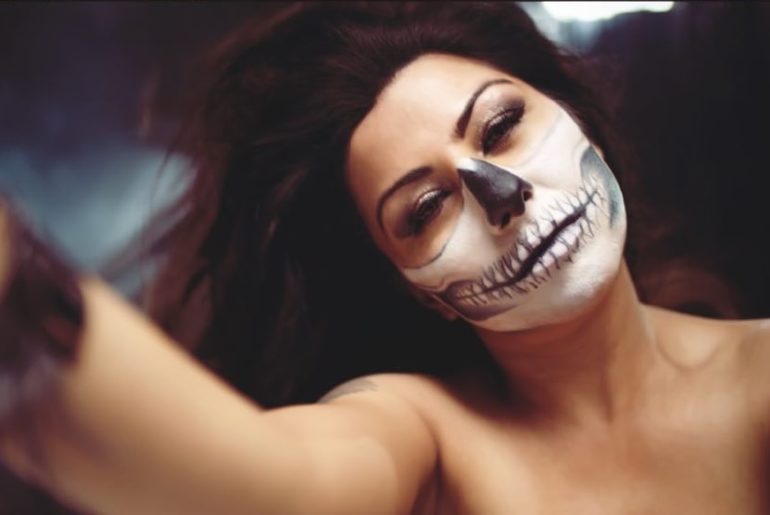 Hard has just released her latest single, 'Poison' on her YouTube....
March 01, 2019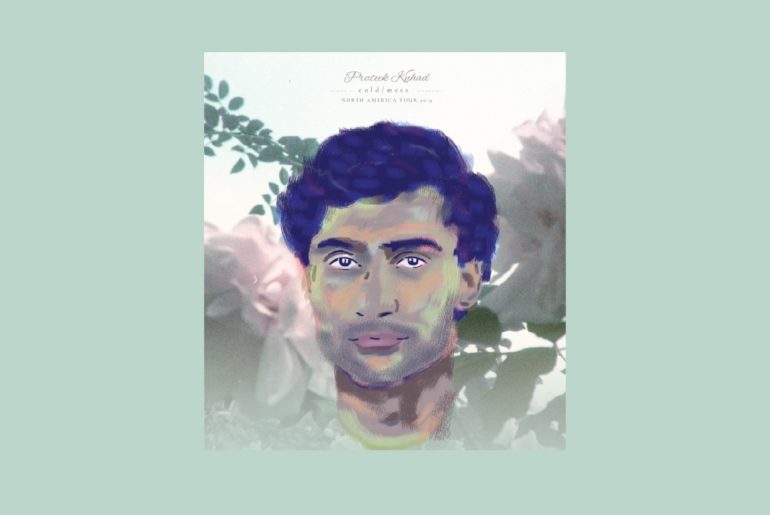 Prateek's last 'cold/mess' video – direc
February 01, 2019
---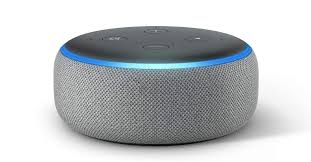 Rockumentary: Becoming of Indian Rock, a 24-minute documentary that explores the state of rock music in India. Abhimanyu Kukreja, who....
January 15, 2019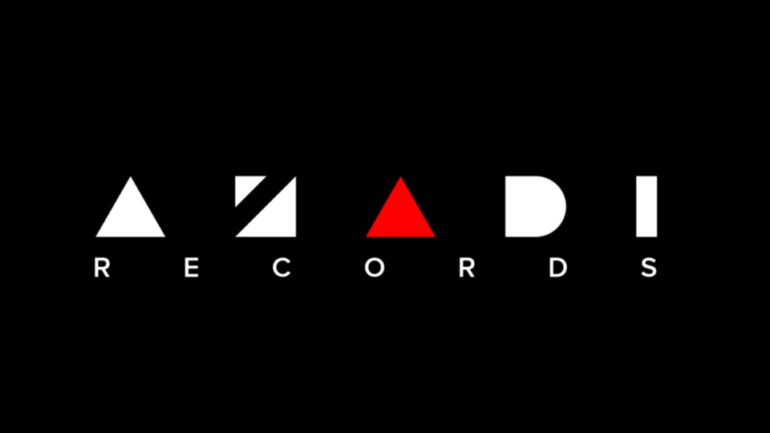 In today's modern day music business, labels have really gone down the Pyramid in terms of their influence. At one....
December 28, 2018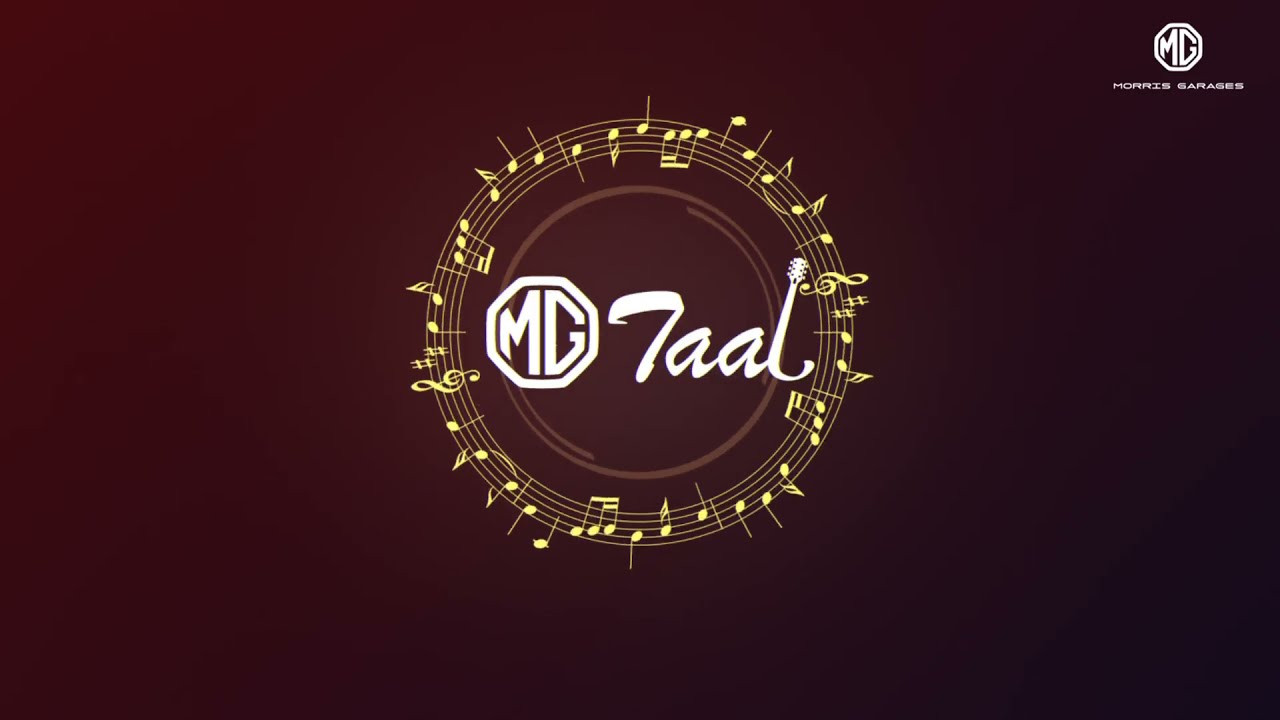 In the era of urban and hip-hop music, Indie-pop music is struggling to stay relevant. In other words, it seems....
October 24, 2018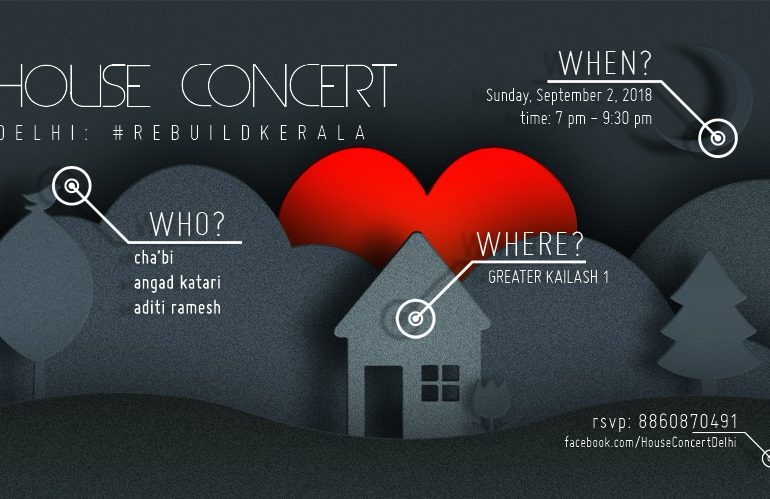 It's time to rebuild lives in Kerala! The waters may be receding but this is when Kerala's people....
September 02, 2018
---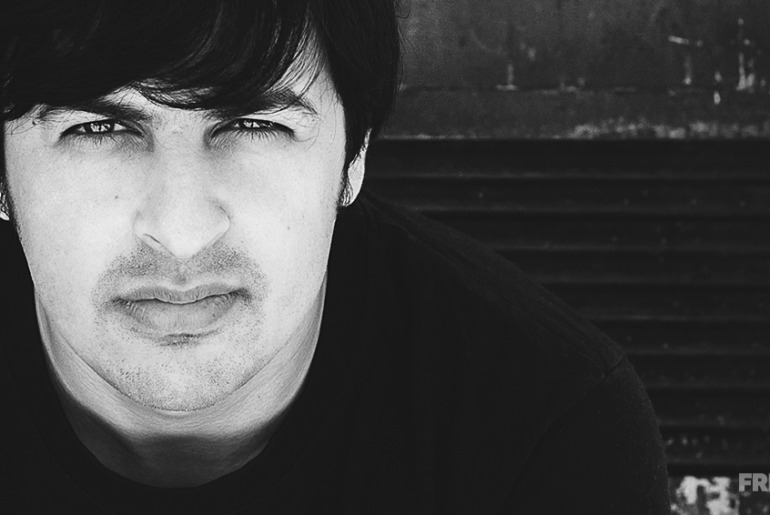 I was out one night with friends at Kitty Su Delhi checking out Coyu. I reached early and watched the....
August 19, 2018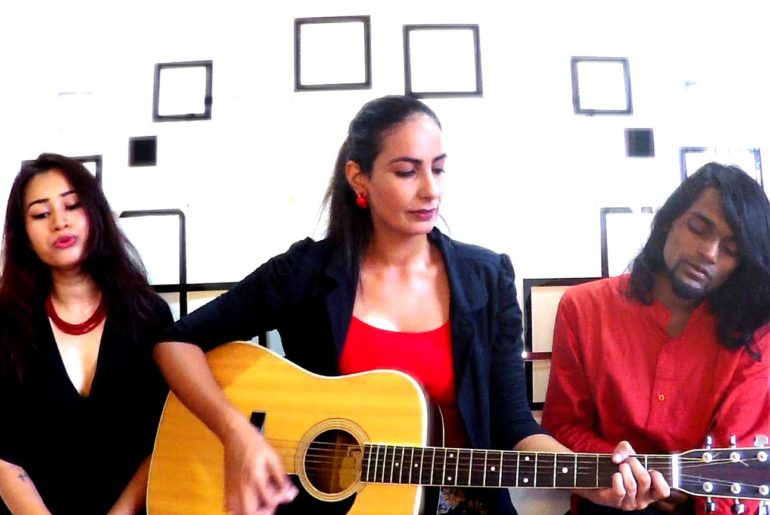 Few bands these days focus on the melodies of the voice as most songs have become beat-centric with the rise....
August 19, 2018