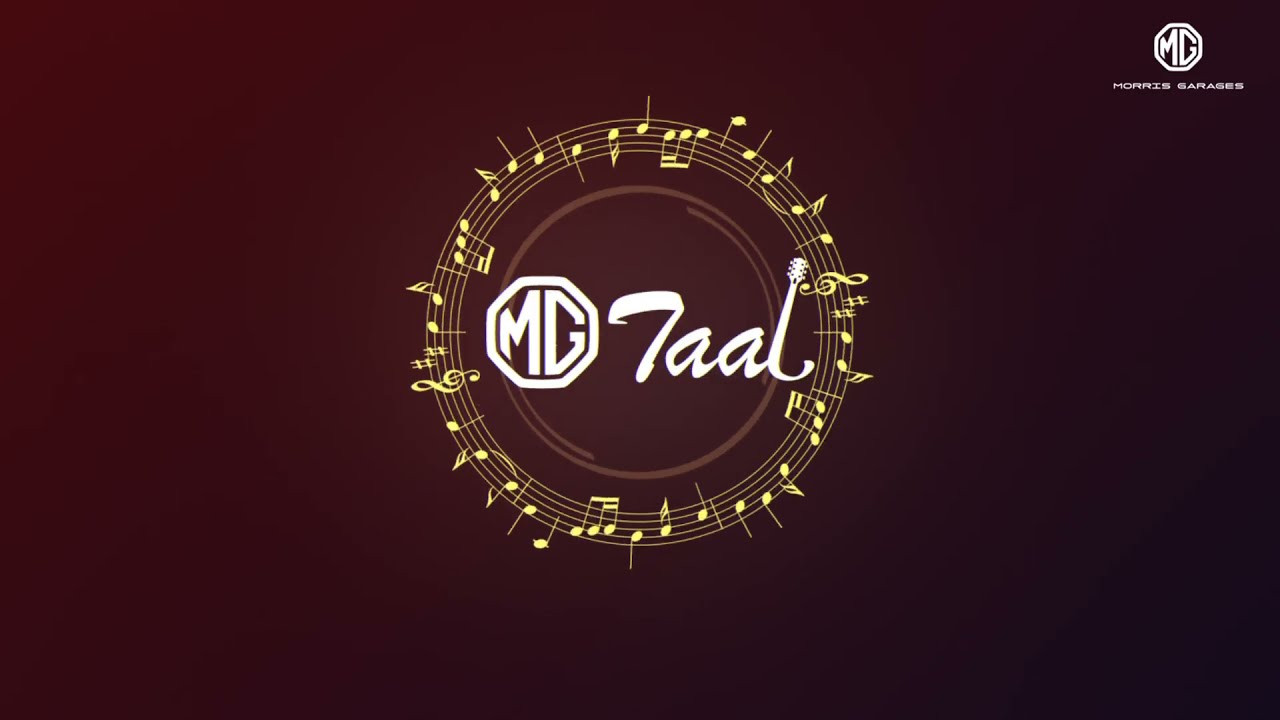 In the era of urban and hip-hop music, Indie-pop music is struggling to stay relevant. In other words, it seems....
October 24, 2018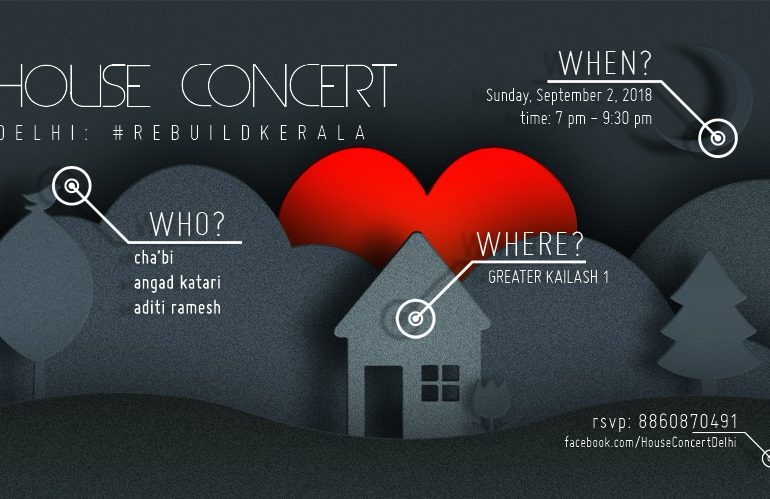 It's time to rebuild lives in Kerala! The waters may be receding but this is when Kerala's people....
September 02, 2018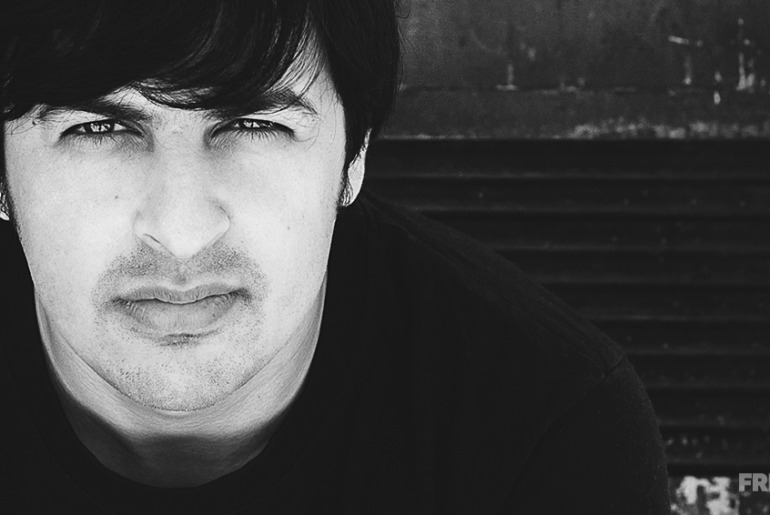 I was out one night with friends at Kitty Su Delhi checking out Coyu. I reached early and watched the....
August 19, 2018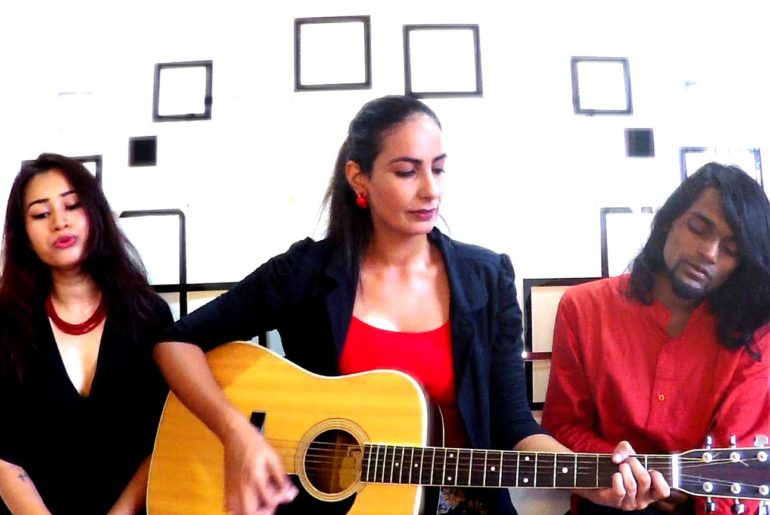 Few bands these days focus on the melodies of the voice as most songs have become beat-centric with the rise....
August 19, 2018
---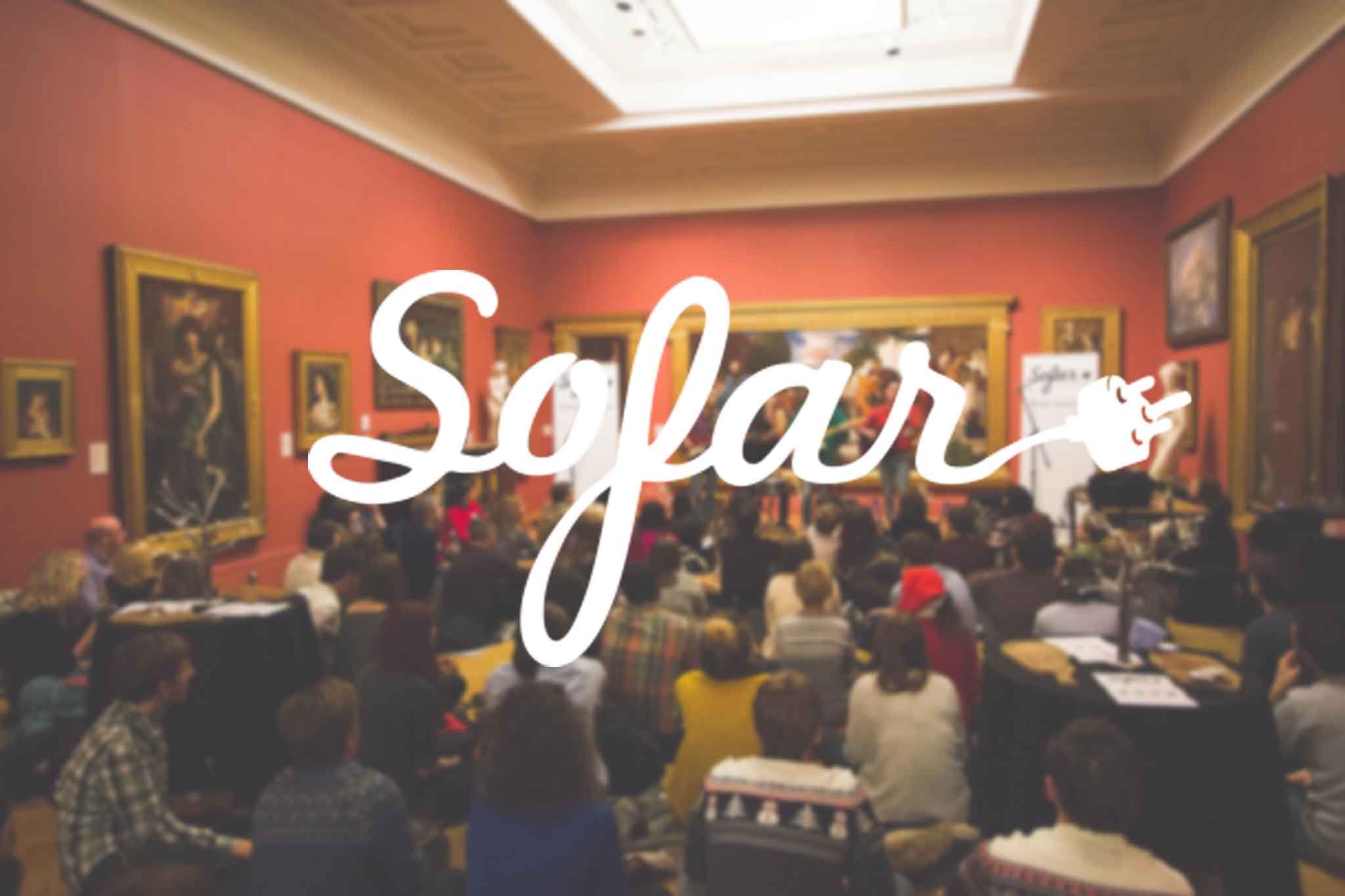 If you are someone who loves Jazz then its possible that you like the old-school kind of music; the one....
August 17, 2018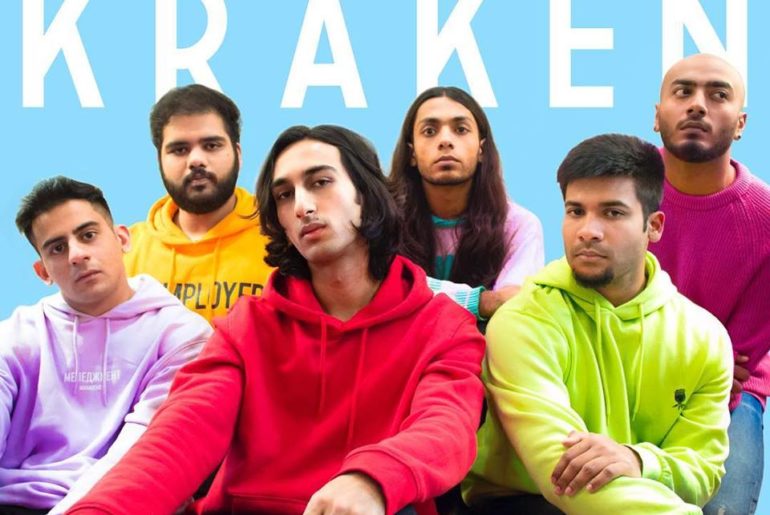 DID YOU SAY MATH ROCK? Yep, you heard that right! Who....
August 15, 2018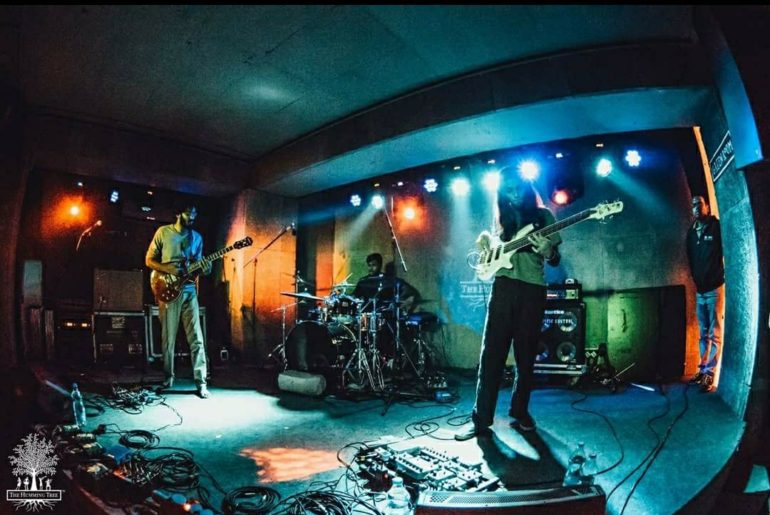 A HIDDEN GEM OF THE INDIE SCENE! If there is one band that never gets anywhere near the recognition it....
August 15, 2018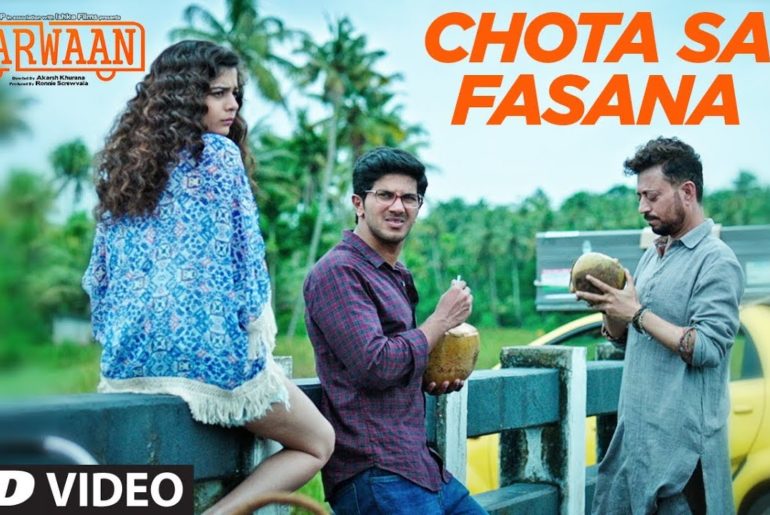 Hanita Bhambri is no new name around the Delhi live music circuit. She has been playing around for over a....
August 15, 2018
---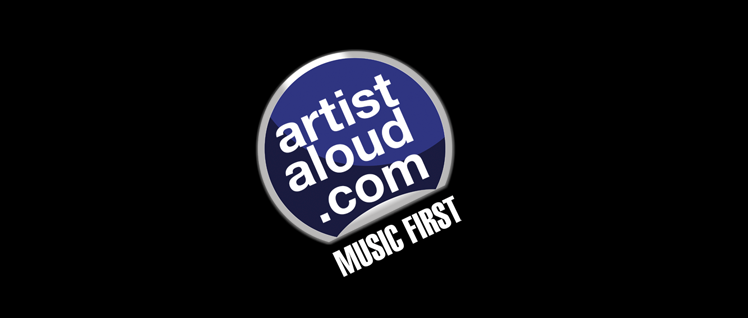 Indie music has been growing rapidly in India. While the music plays the most important part, the people that contributed....
August 15, 2018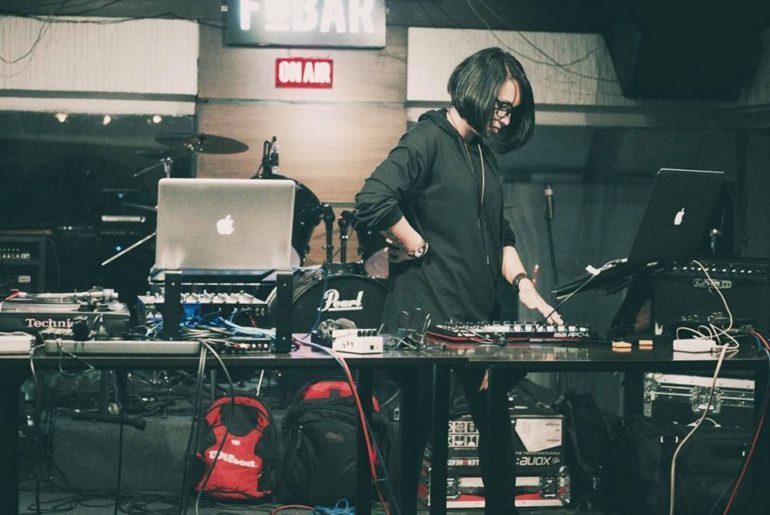 Indira Kanawade aka Smokey is a leading Music Producer, Live Act & DJ hailing from Mumbai known....
August 15, 2018