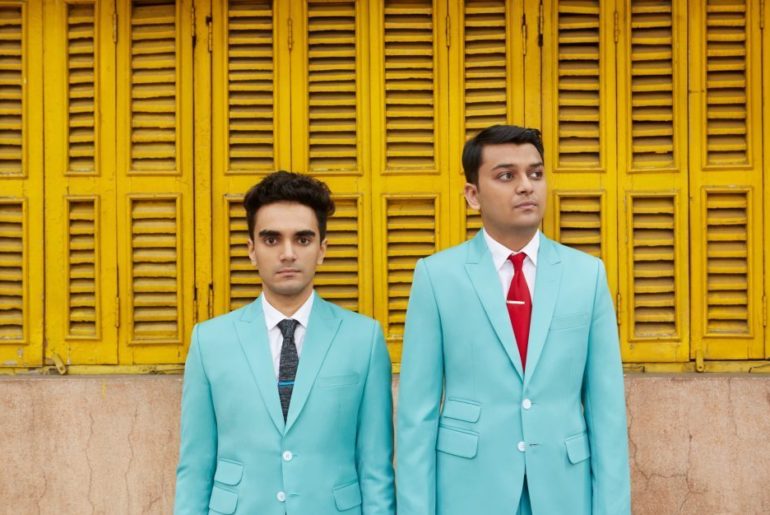 The many twists and turns of making your own music your career can have a savage impact on your wallet,....
May 23, 2019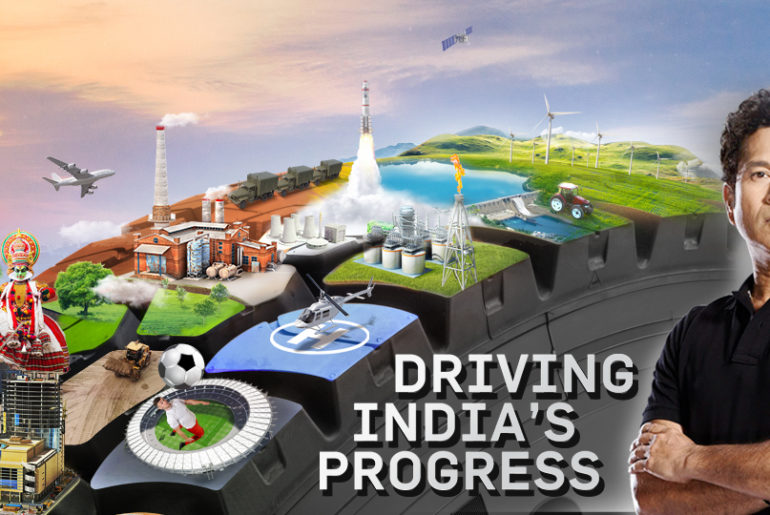 Apollo as a brand always pushes the spirit of 'going the distance'. An idea that people need to....
May 20, 2019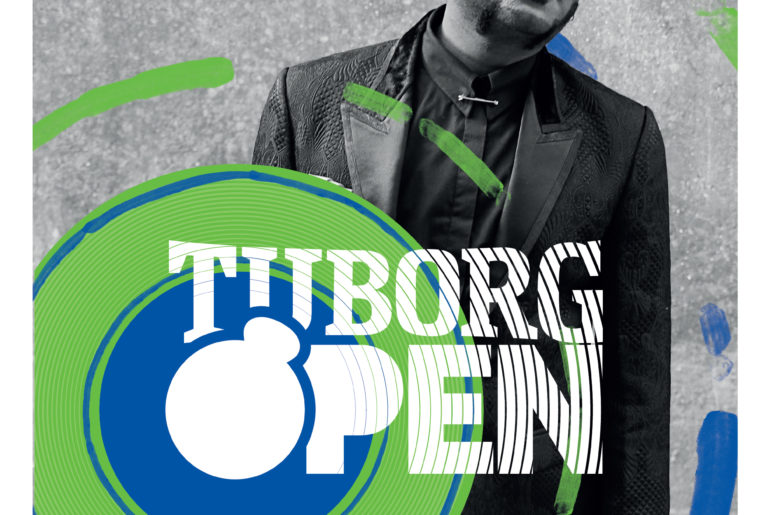 Award-winning Indian singer Benny Dayal has been unveiled as the artist representing India for the third edition of....
May 16, 2019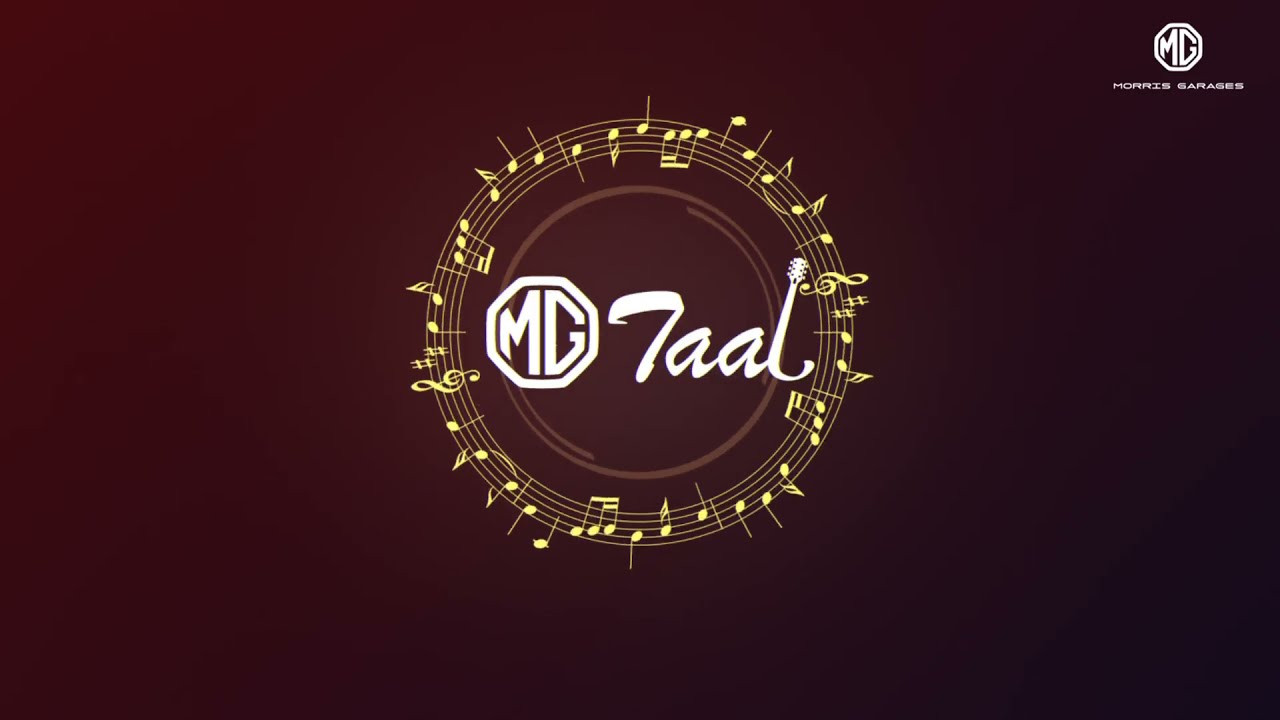 Bandish Projekt teams up with Swadesi for new EP 'Khulle Naagde' Mayur Narvekar from the....
May 17, 2019
---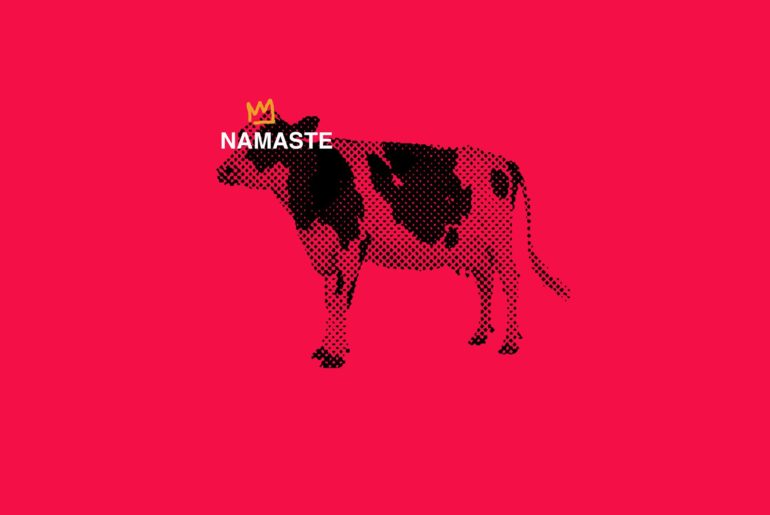 It's been a while since we've had a Rage Against The....
April 30, 2019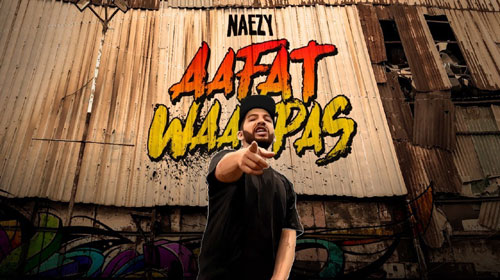 At the opening match of Mumbai Indians, fans witnessed a first of its kind Song release during a cricket match....
March 26, 2019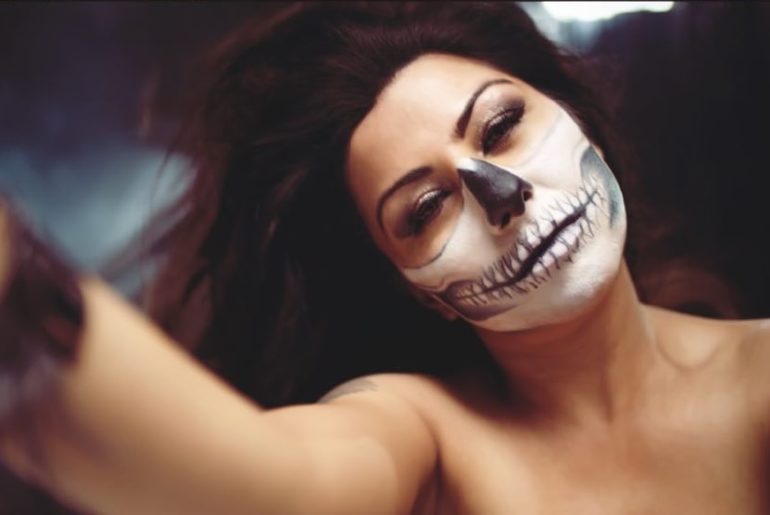 Hard has just released her latest single, 'Poison' on her YouTube....
March 01, 2019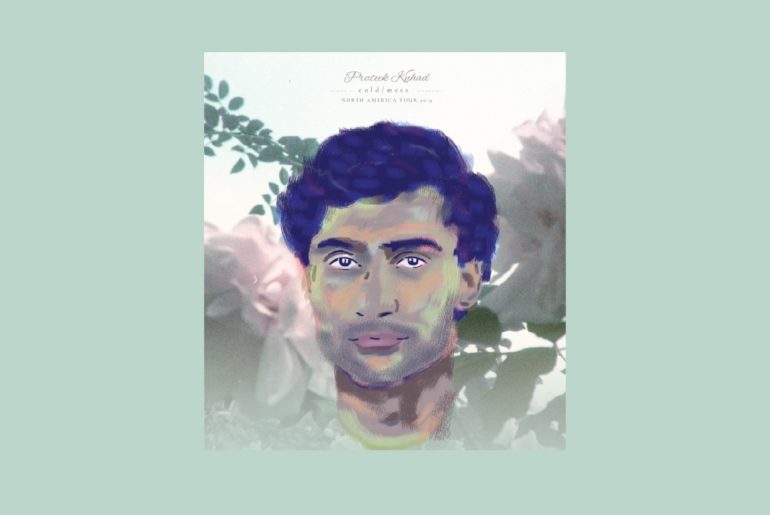 Prateek's last 'cold/mess' video – direc
February 01, 2019
---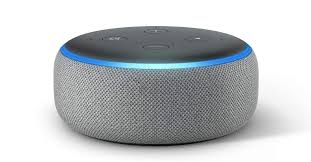 Rockumentary: Becoming of Indian Rock, a 24-minute documentary that explores the state of rock music in India. Abhimanyu Kukreja, who....
January 15, 2019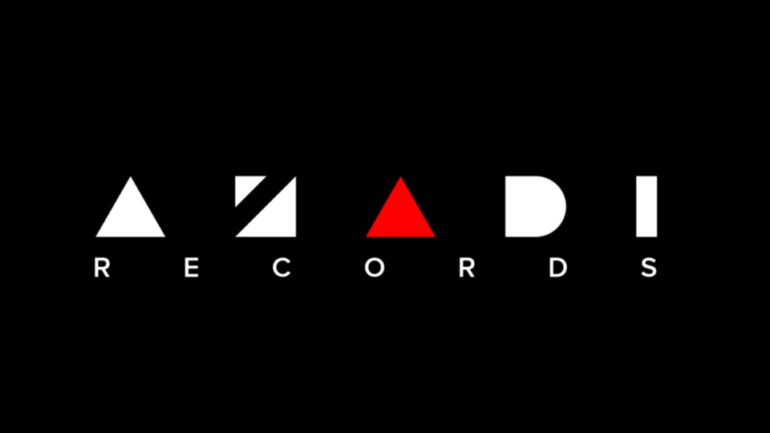 In today's modern day music business, labels have really gone down the Pyramid in terms of their influence. At one....
December 28, 2018