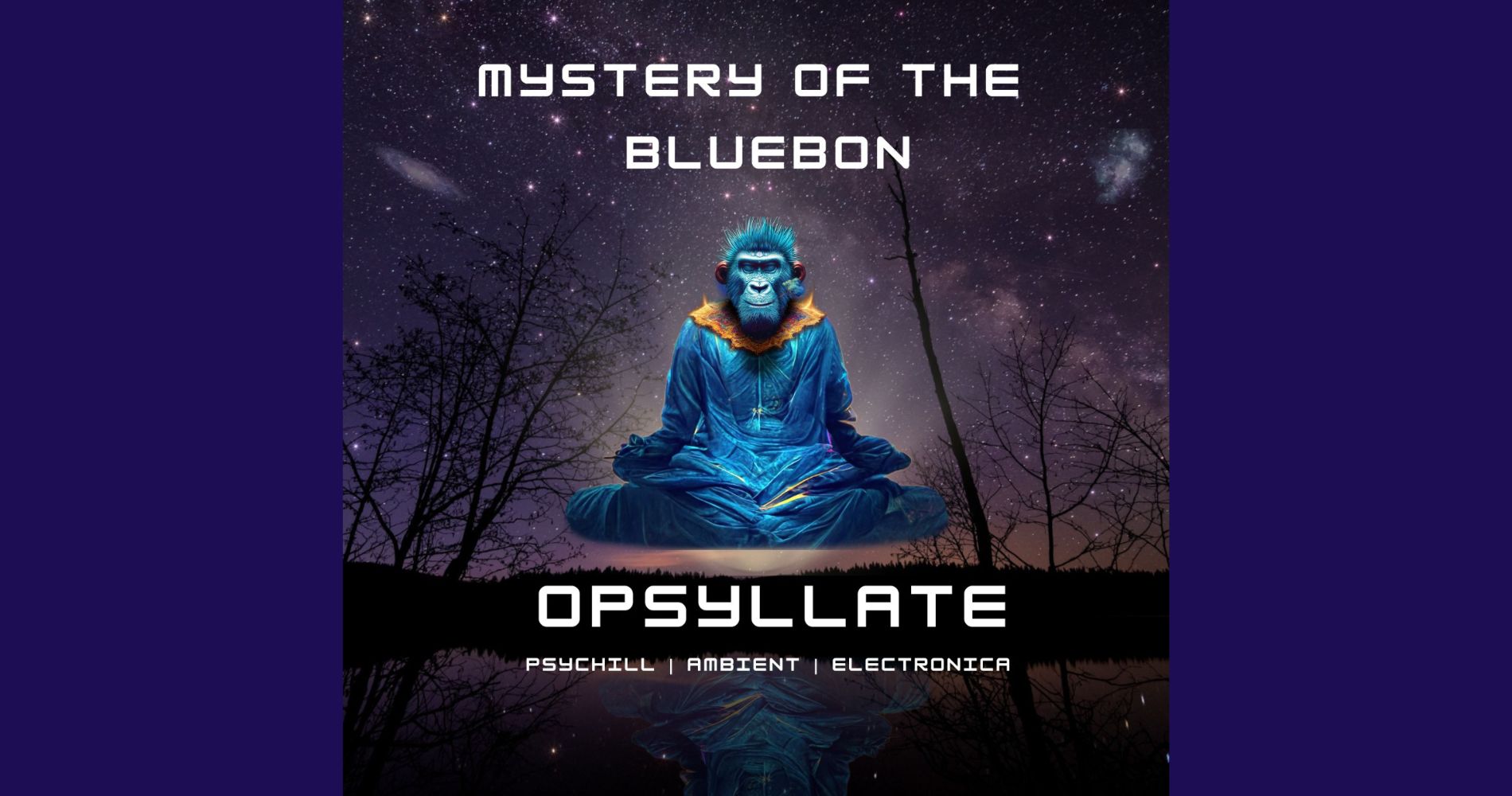 Anand Iyer aka Opsyllate (Oscillate)  has released his album Mystery of the Bluebon, essentially a Psychill album featuring 7 tracks
January 20, 2023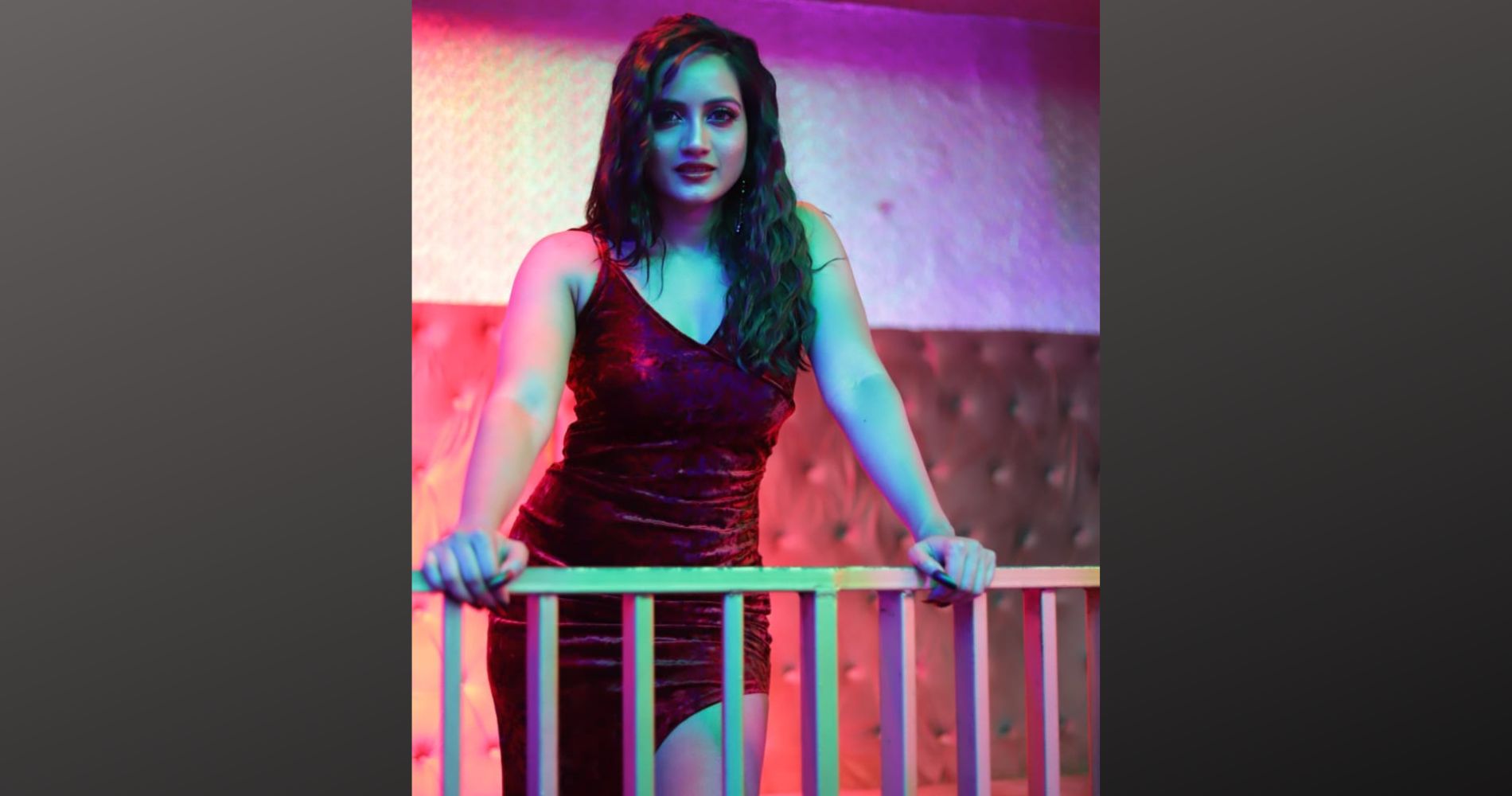 The song will see the  in a brand-new avatar. Her previous single 'Dhokha' has clocked 2 million views already.
January 16, 2023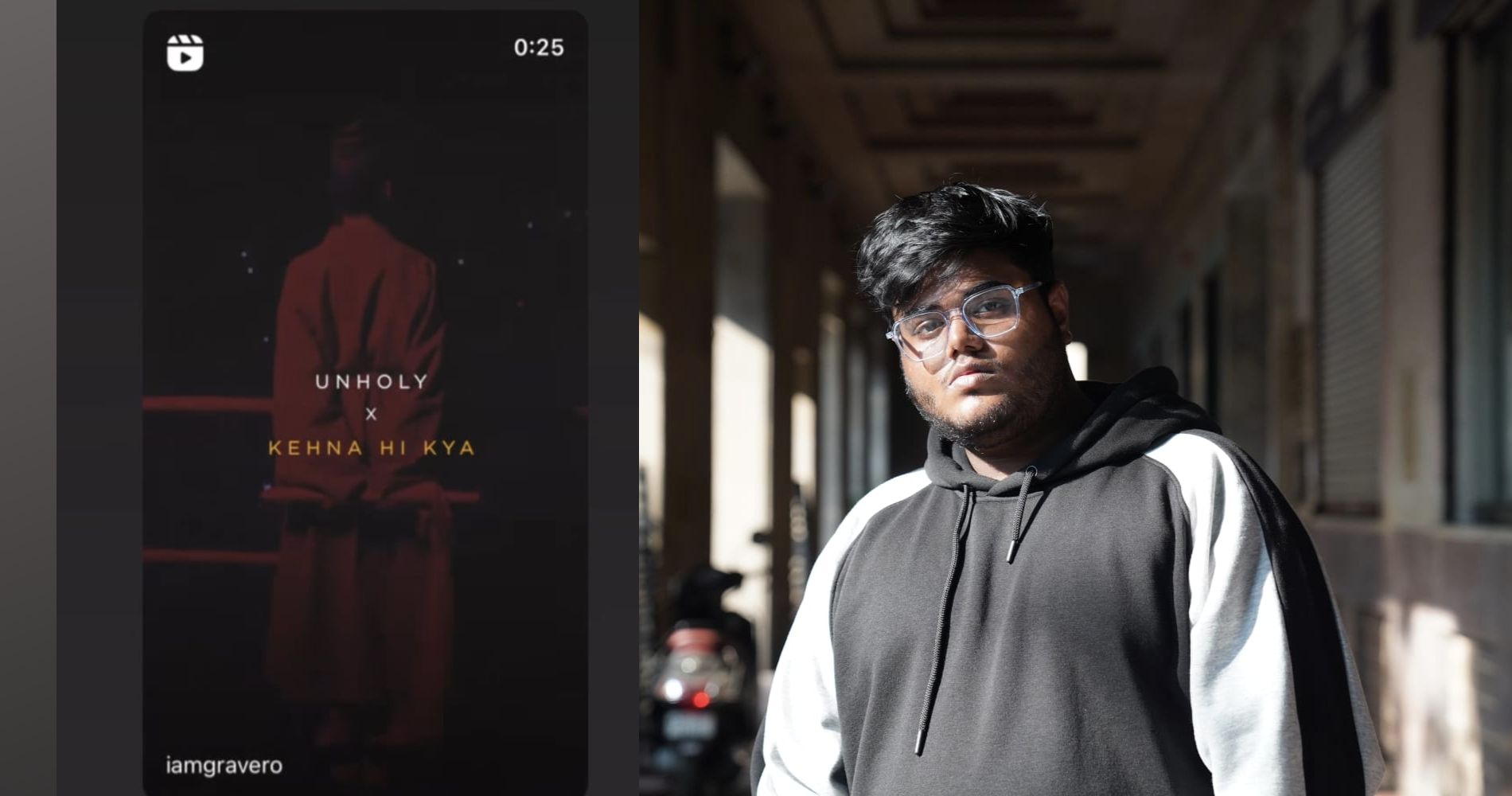 His mashup Meri Jaan X Chand Sifarish went viral and has close to 25 million views on Instagram.
December 26, 2022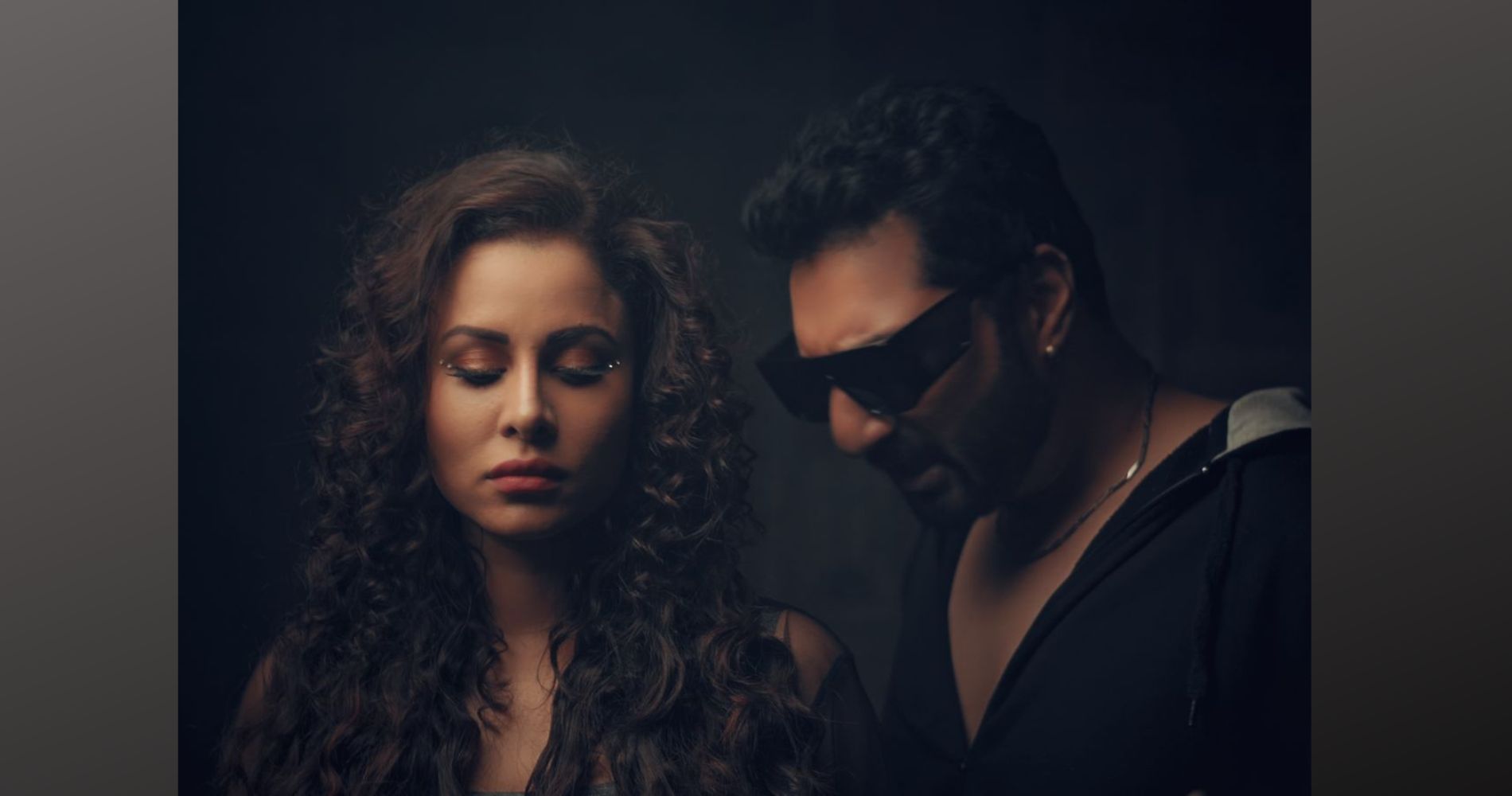 Kavya Keeran has now become a prominent name in the entertainment industry. She has become an internet sensation who enjoys....
December 22, 2022
---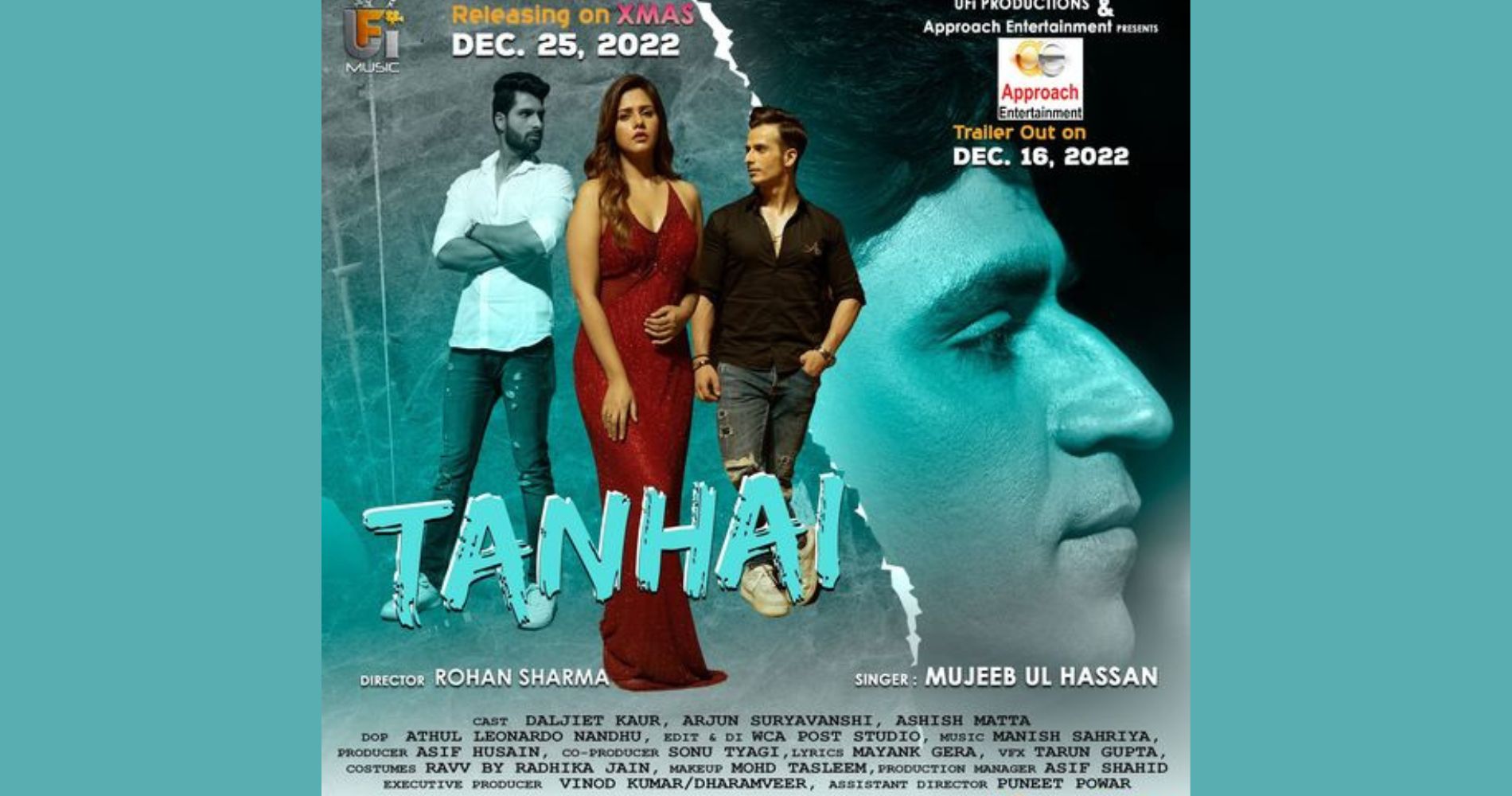 Sung by Mujeeb Ul Hassan, the song video of Tanhai will be released on the music label UFi Music's different....
December 20, 2022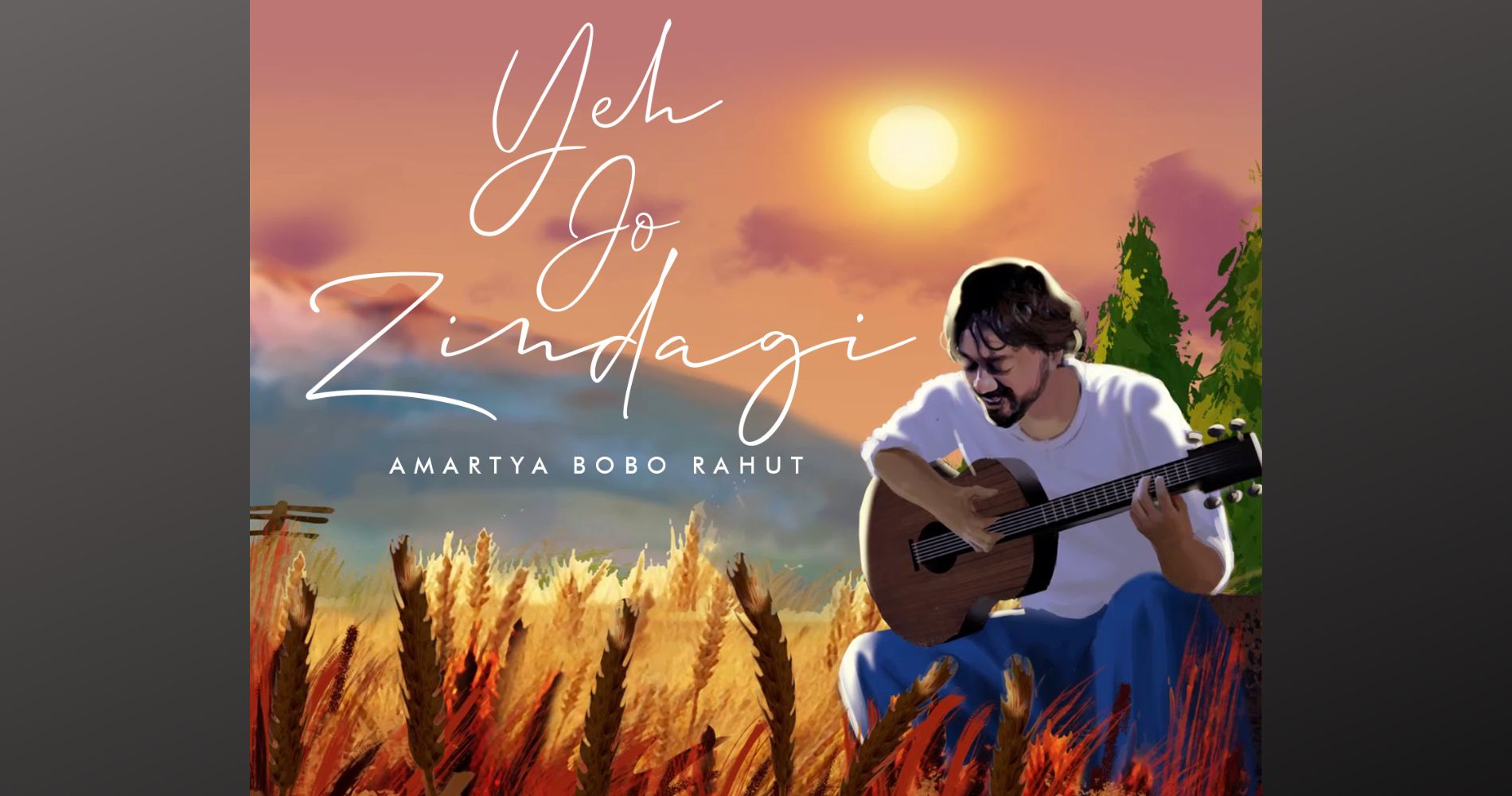 Yeh Jo Zindagi is one such track that will make you recall all the simple joys in life which we....
December 16, 2022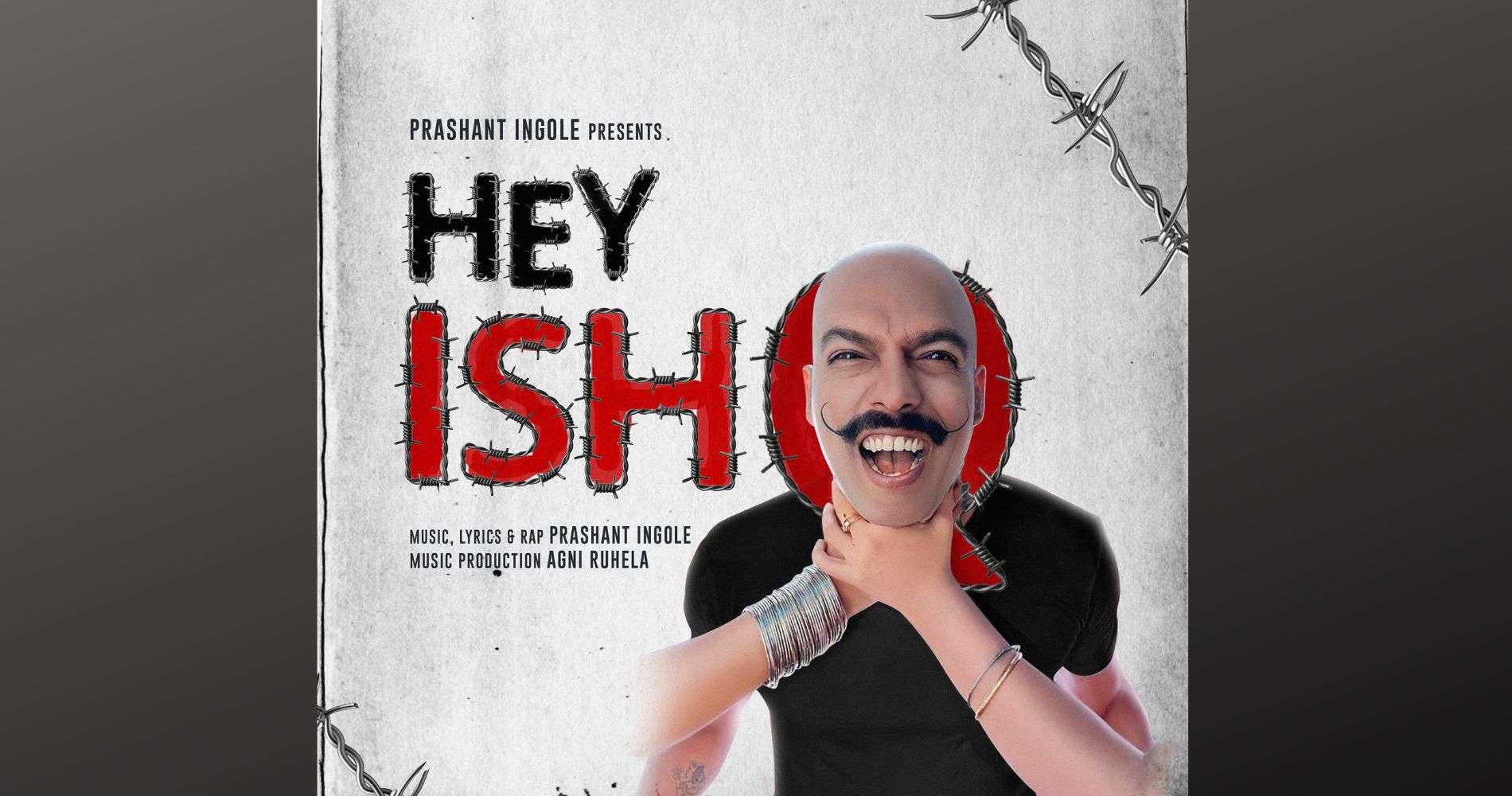 Prashant Ingole is on a quest to release his Independent music.
December 14, 2022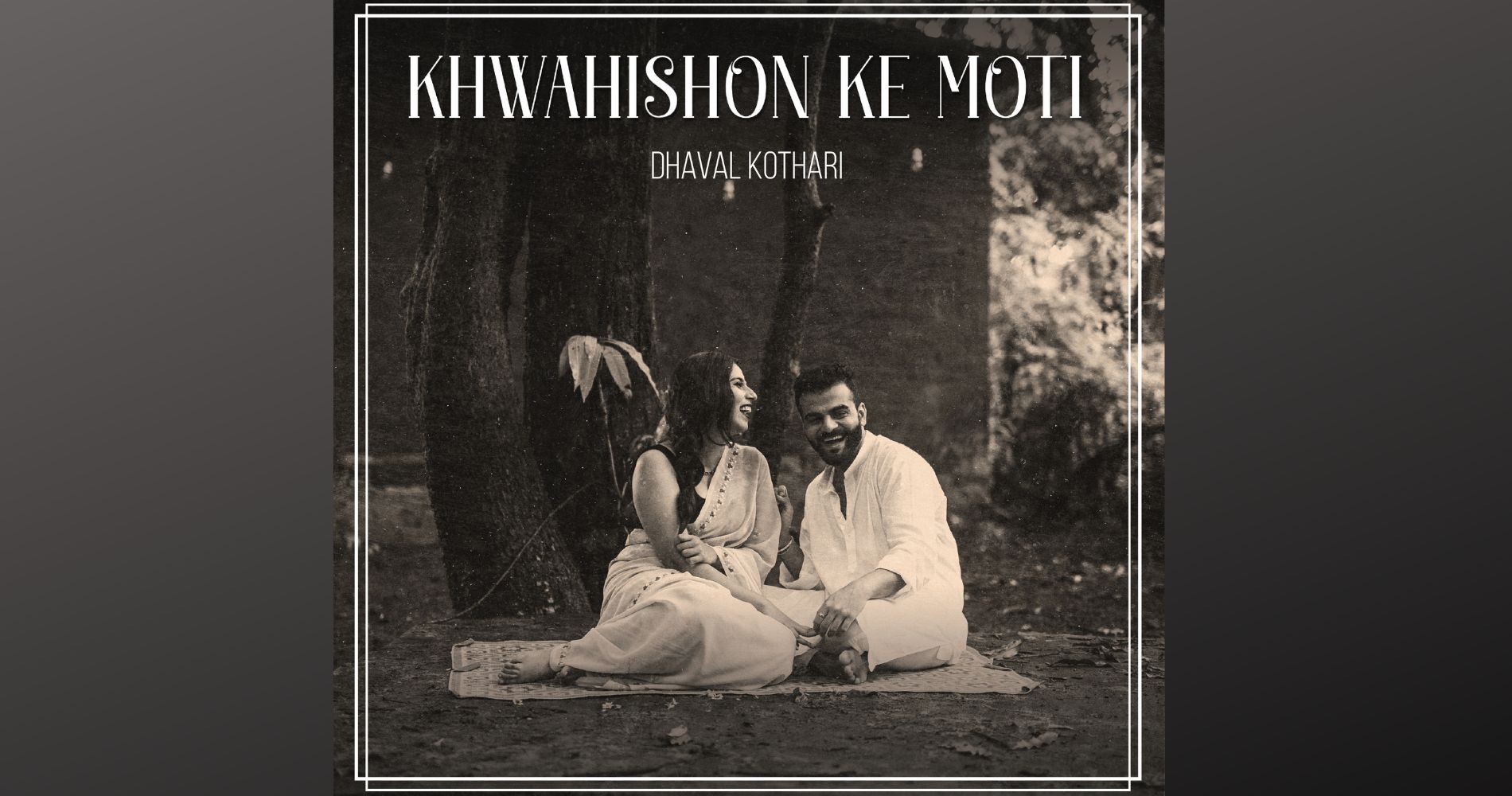 Khwaishon Ke Moti is all about love, those good memories and endurance that you keep with you even if your....
December 07, 2022
---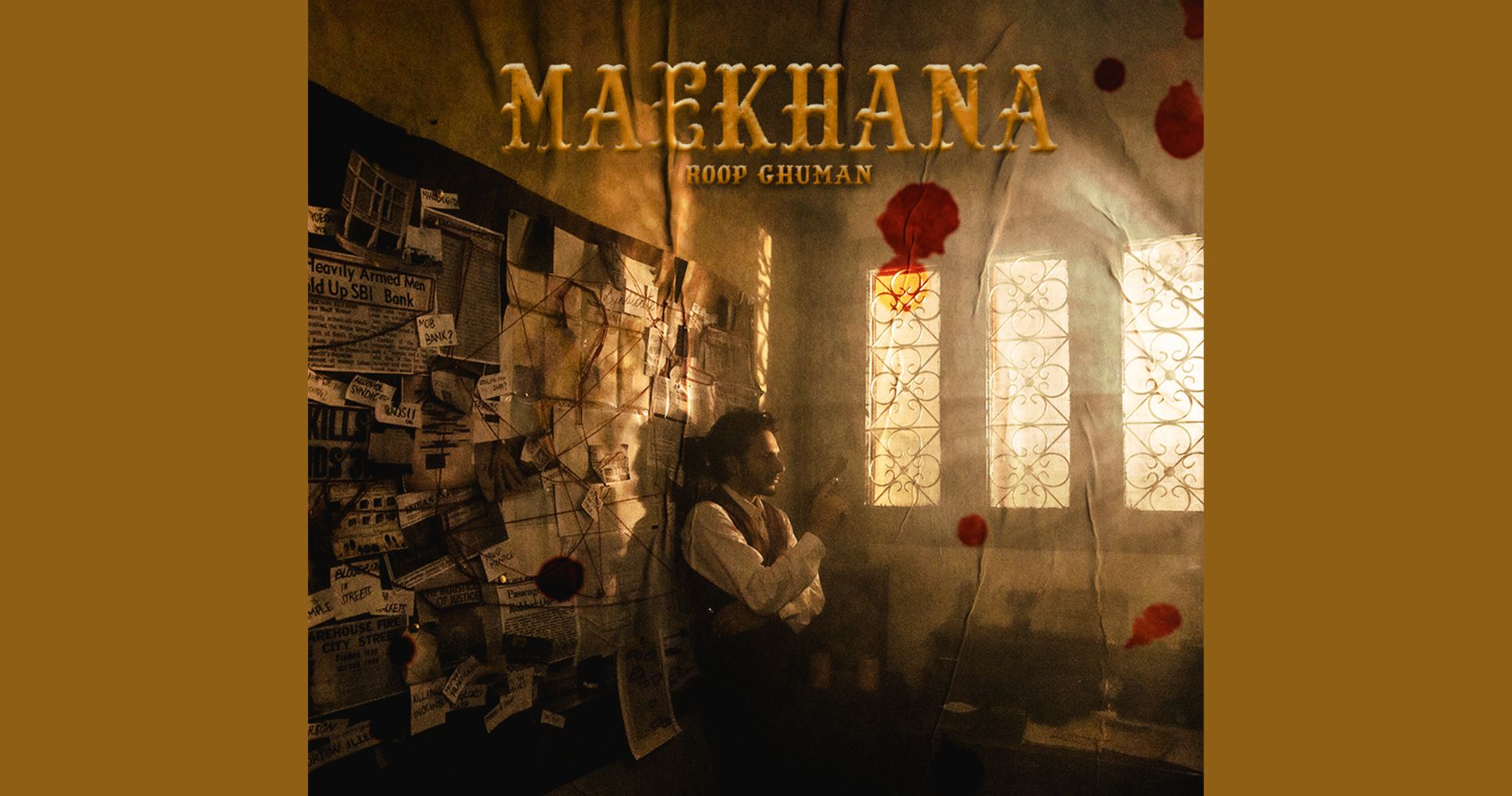 Hailing from the heartlands of Punjab, Roop Ghuman's style of music makes it very unique.
December 02, 2022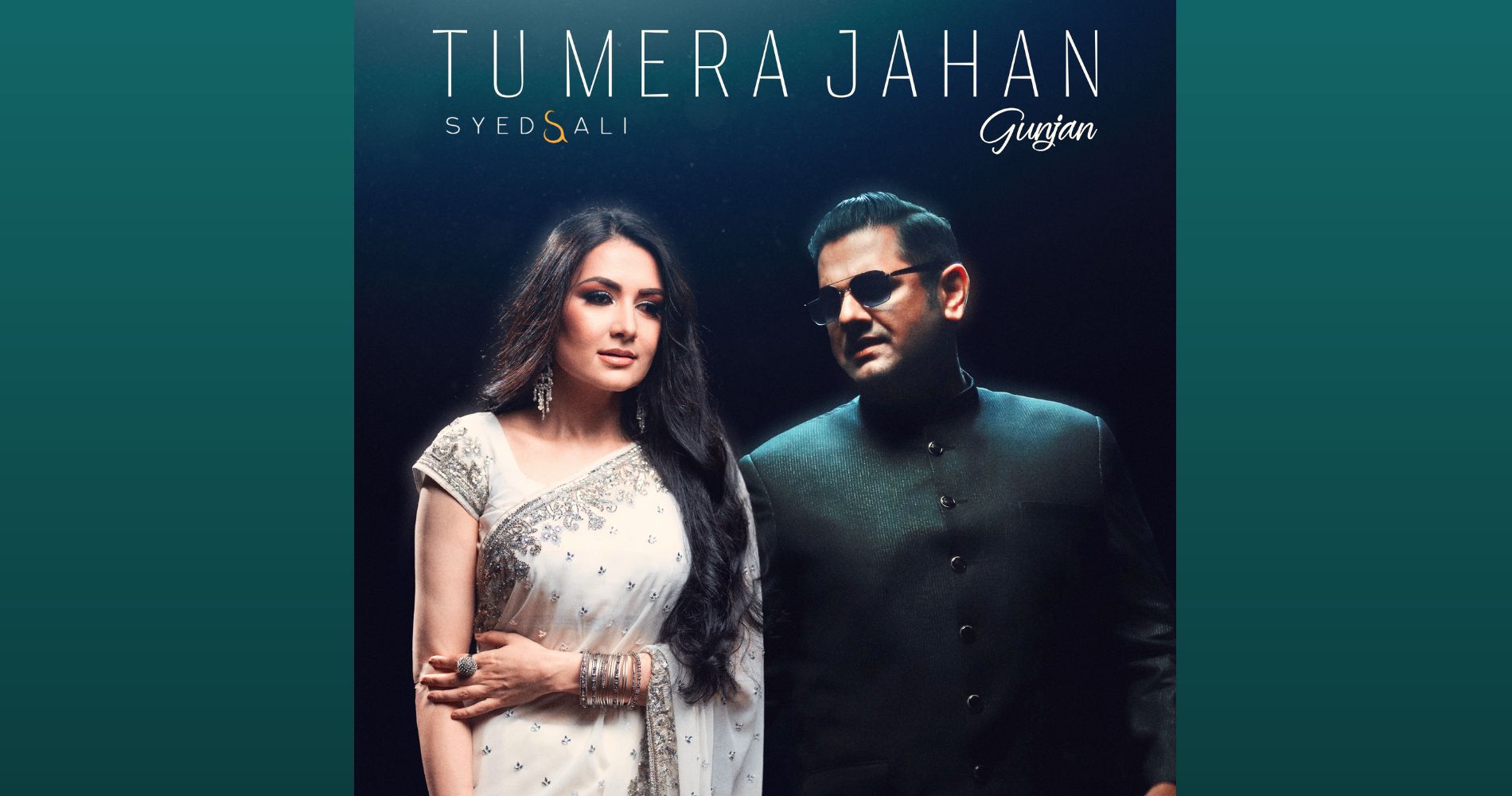 The song is all set to release on the 25th of November 2022.
November 25, 2022