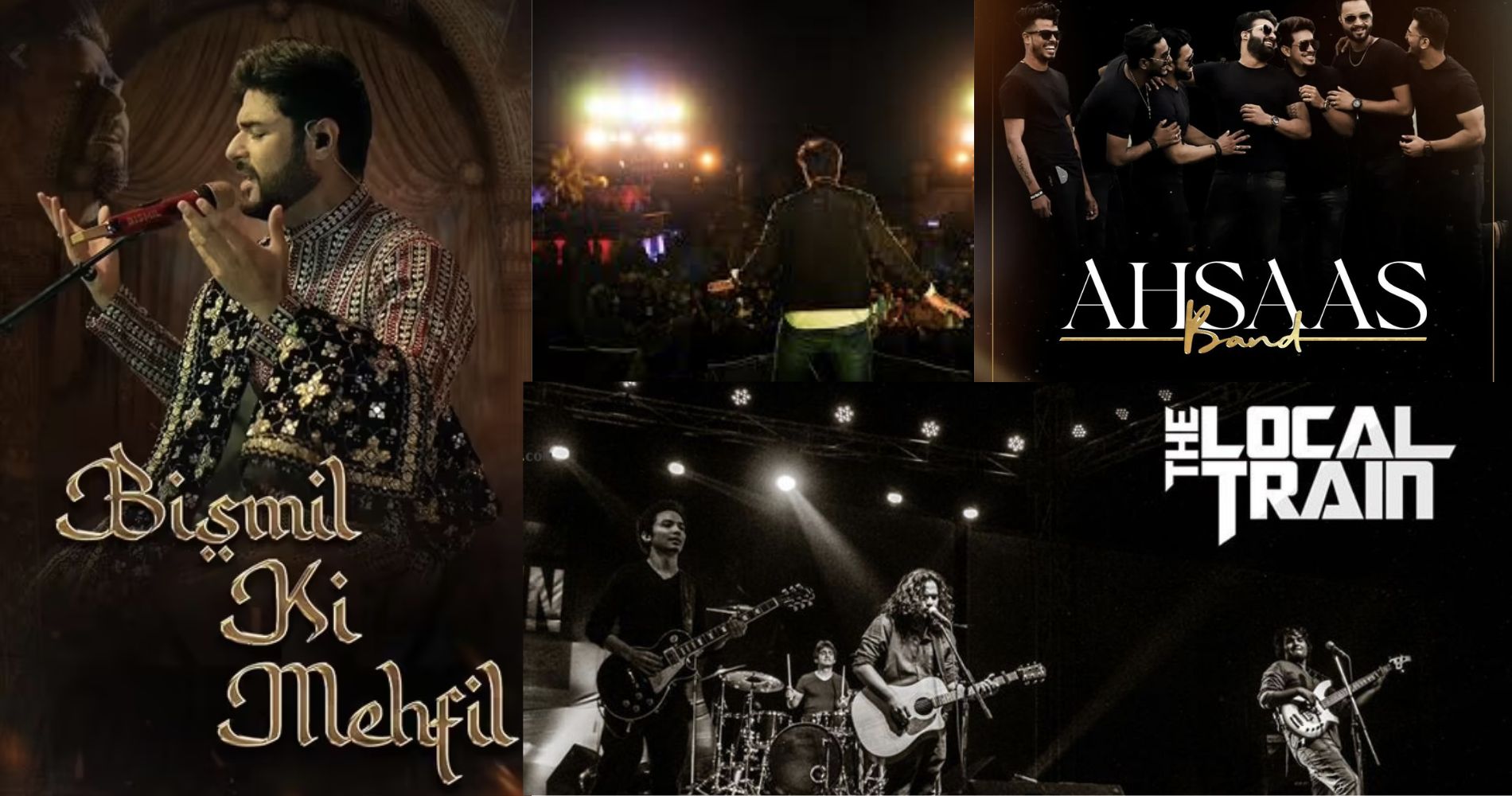 A band can bring out the interactive element and can get up to walk and play amidst the guests to....
September 23, 2022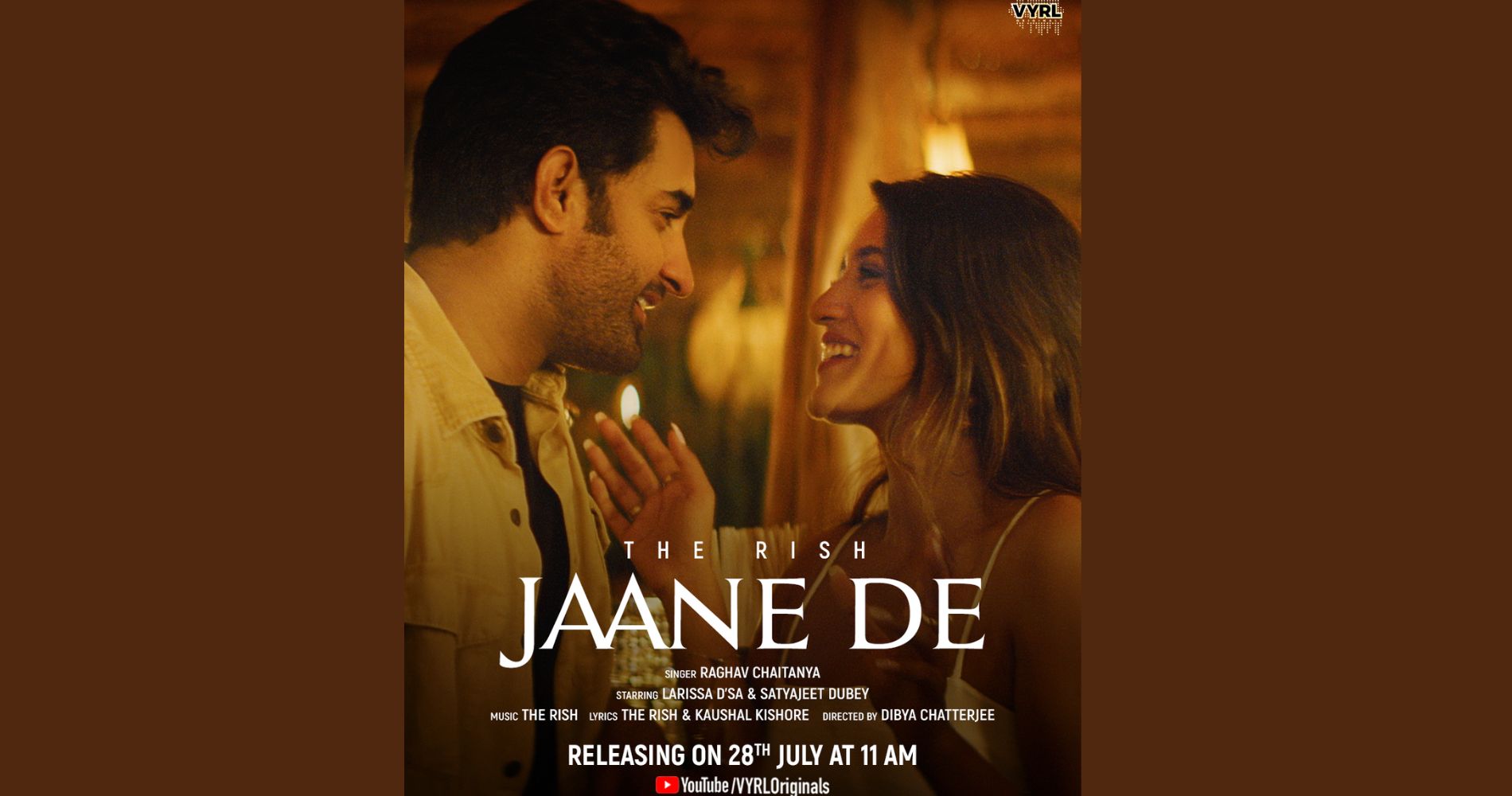 Independent Artist Rishabh Kant AKA The Rish is back with a fresh collaborative single 'Jaane De' that has taken over....
August 03, 2022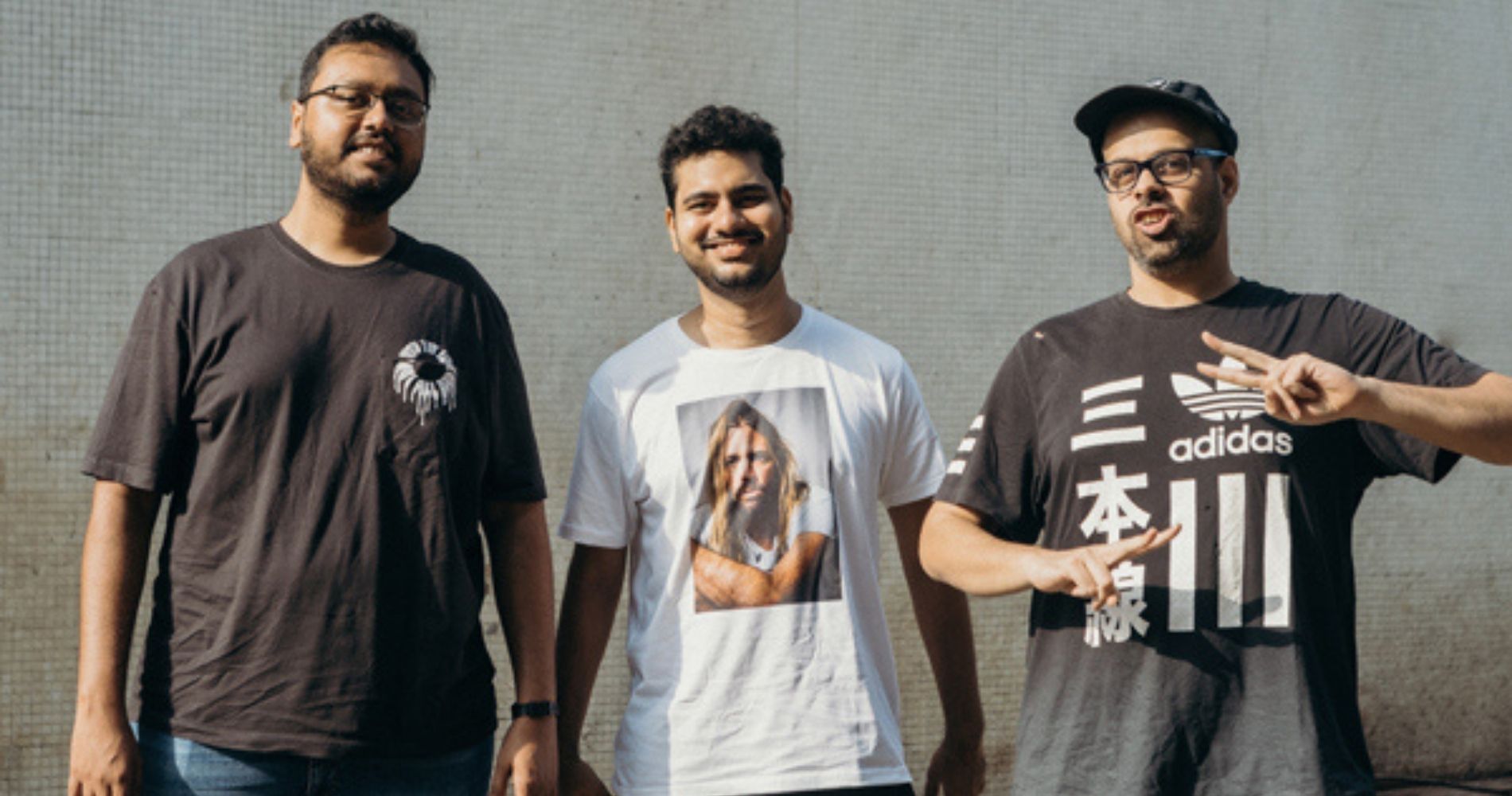 Mumbai-based independent music project Arrows, the brainchild of musician and music journalist David Britto, today released his fourth single "Hello....
May 16, 2022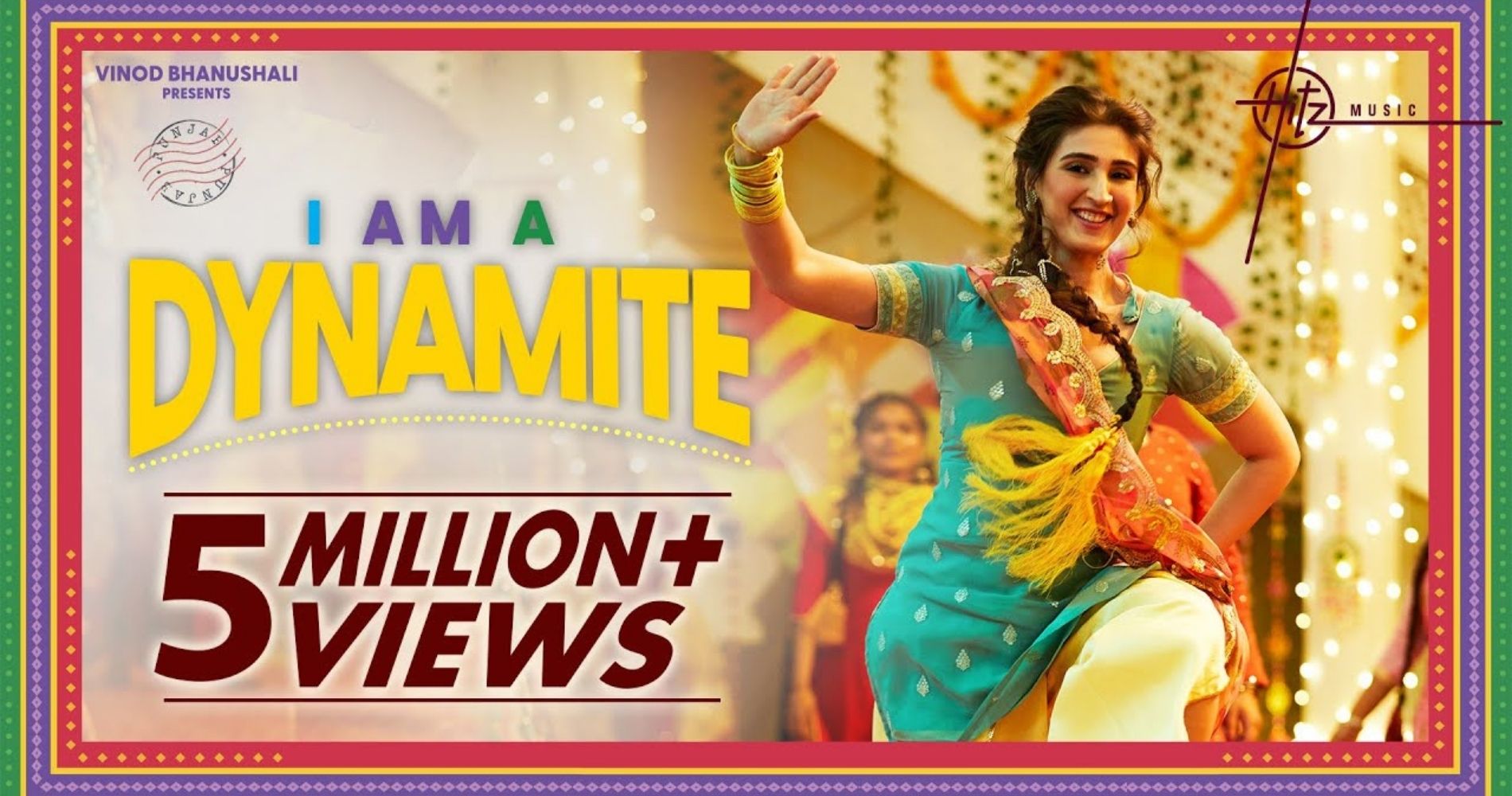 The colourful music video directed by Collin D'Cunha set in the scenic state of Punjab features Dhvani as a modern-day....
May 05, 2022
---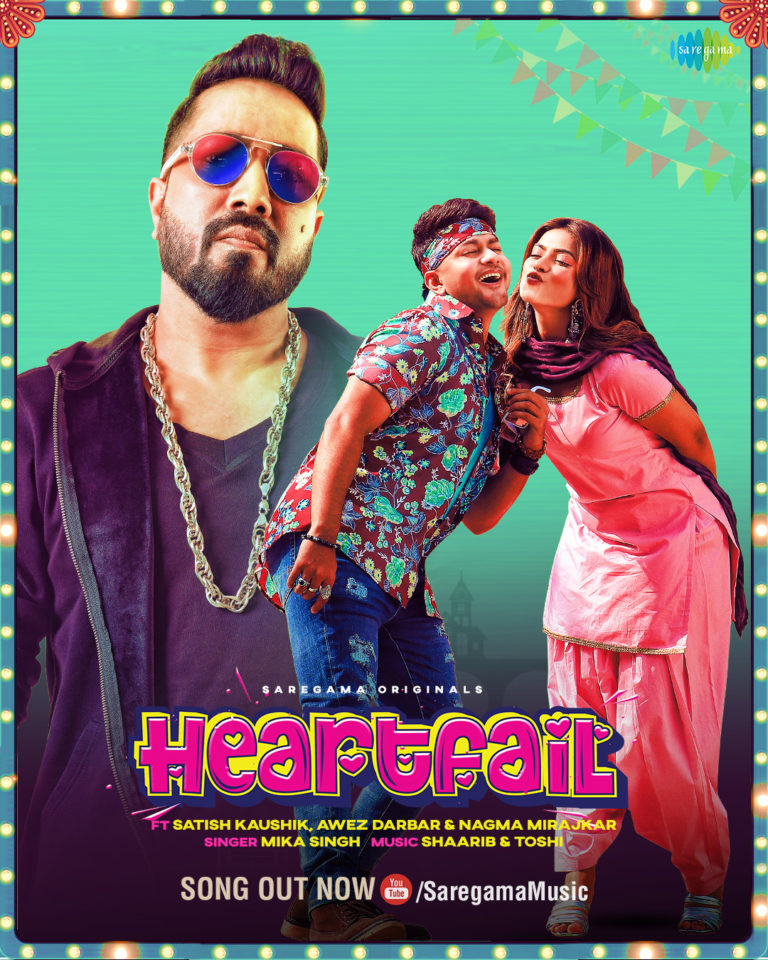 After causing an Internet stir by the alleged news of their marriage, Awez Darbar and Nagma Mirajkar have finally put....
December 14, 2021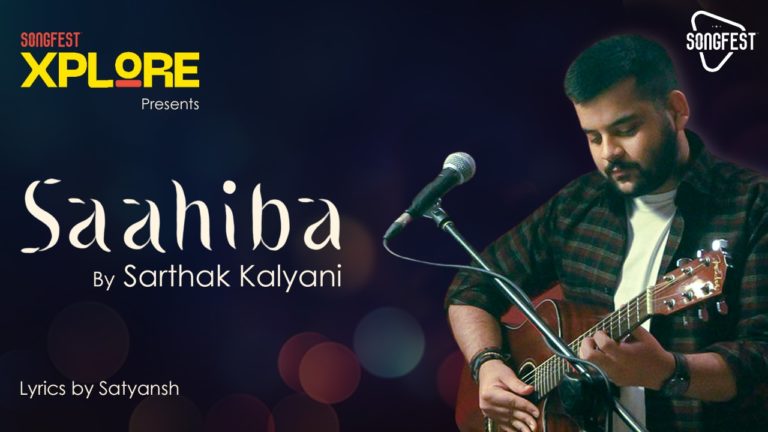 Adding more power to the independent music scene in the country, Songfest India launched the first....
December 13, 2021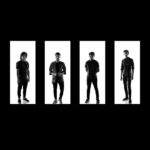 Ministry of Happiness Atlantis, Powai Inspiring Billion Imaginations Celebrating Azadi Ka Amrit Mahotsav 33 years ago, India woke up to....
August 16, 2021
Vandana Bansal When entire world was on a standstill, music helped us maintain calm and stay sane. As the world....
July 03, 2020
---
We are living through the most dramatic of times. While those on the frontline of medical care and essential services....
April 20, 2020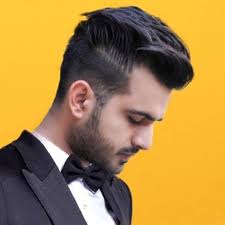 Sharry Nexus is now a well-known name in the music composition circles. This talented Punjabi music composer's recent....
April 15, 2020