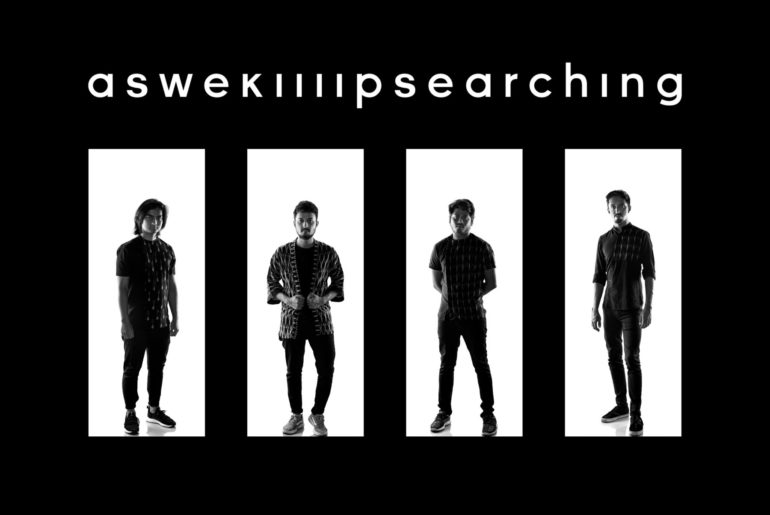 India's first band to grab attention internationally for their Hindi post-rock music, aswekeepsearching is ready to drop their third album....
August 07, 2019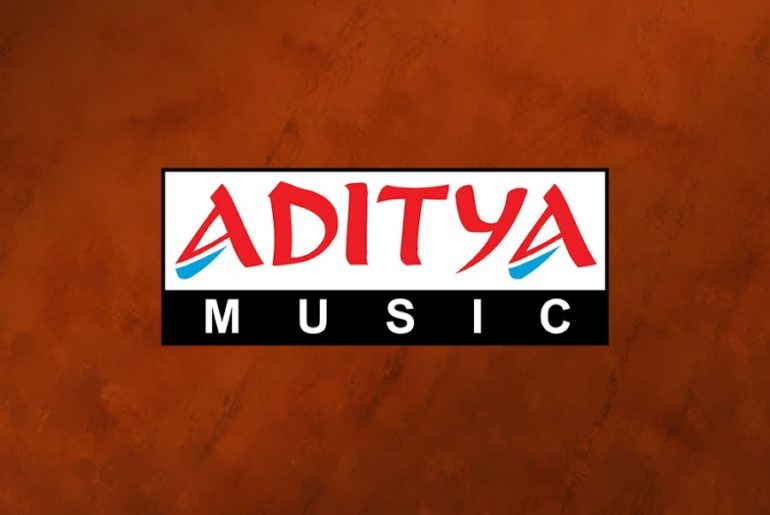 This August, Azadi Records is bringing pioneering Delhi-based hip-hop artists Prabh Deep, Seedhe Maut and acclaimed producer Sez....
July 30, 2019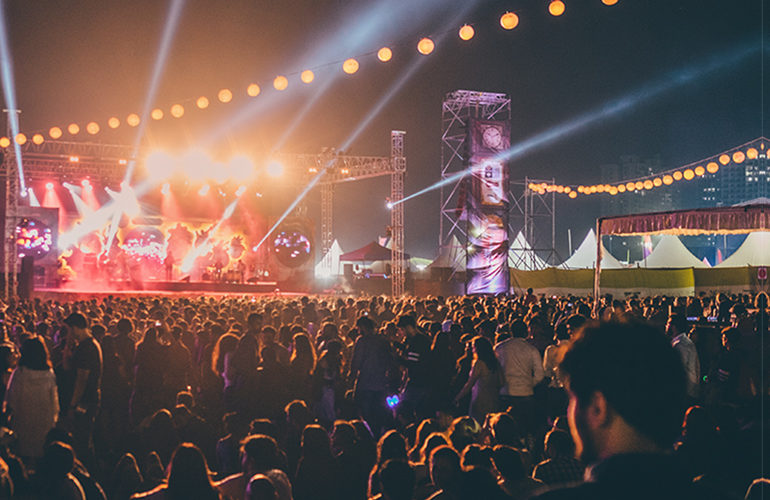 10 years old or 10 years young! BACARDÍ NH7 Weekender, India's largest multi-genre music....
July 27, 2019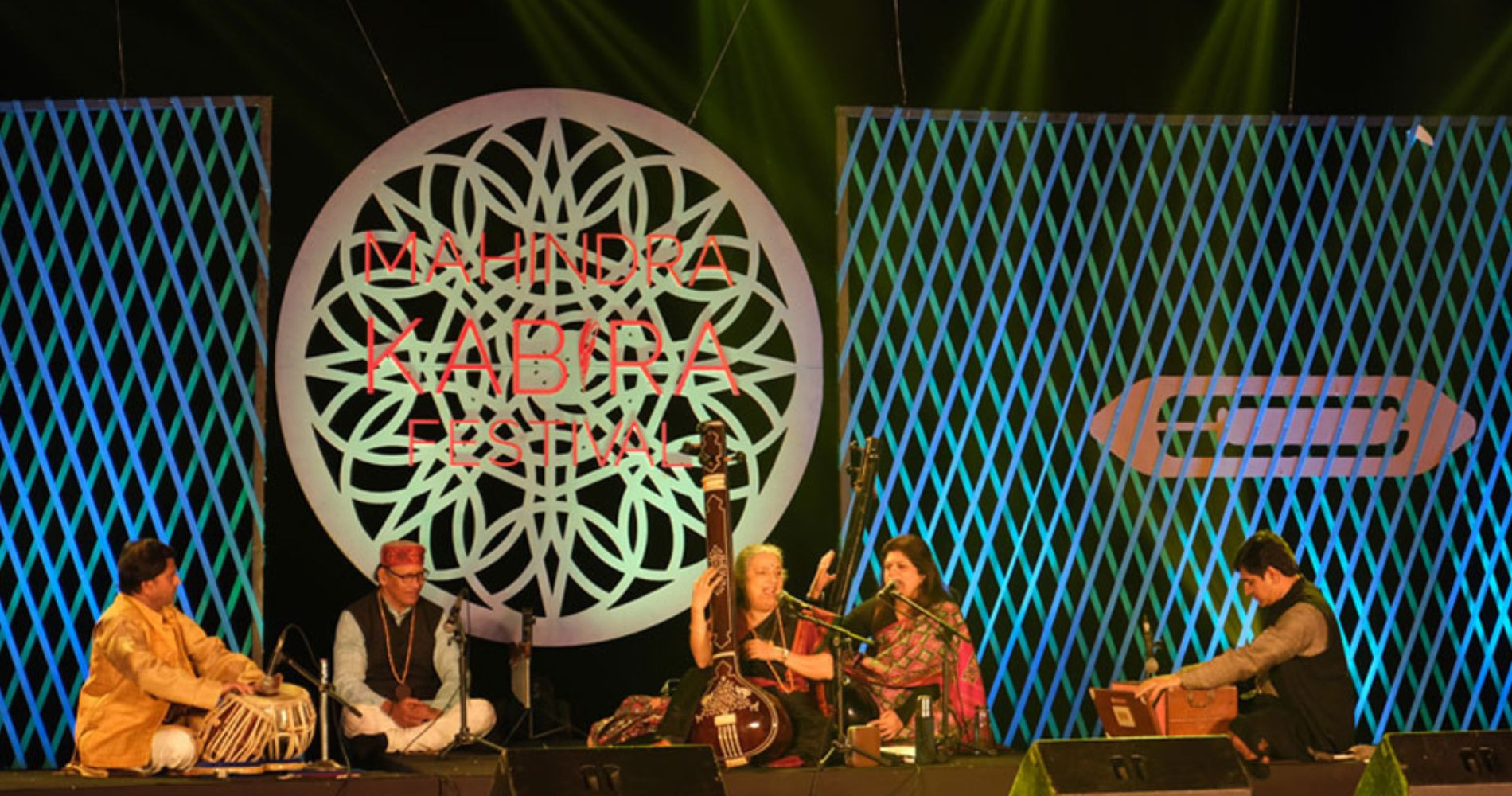 Indie singer-songwriter Raghav Meattle, and stand-up comedian Saurav Mehta, embark on a 'Living Room Tour' tour from 20th July-28th July,....
July 18, 2019
---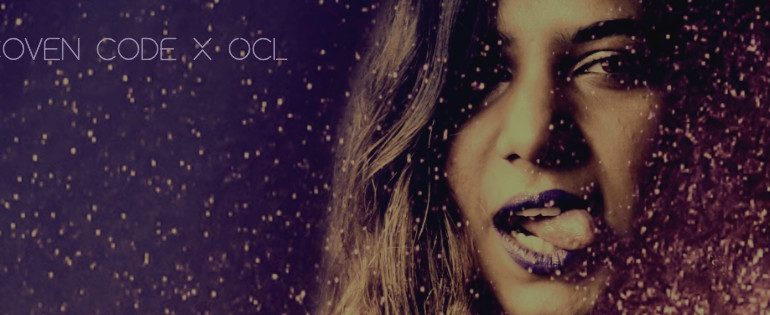 Delhi-based all-female collective Coven Code is set to collaborate with Pune based collective/record label - Orbs Cure Labs,....
July 10, 2019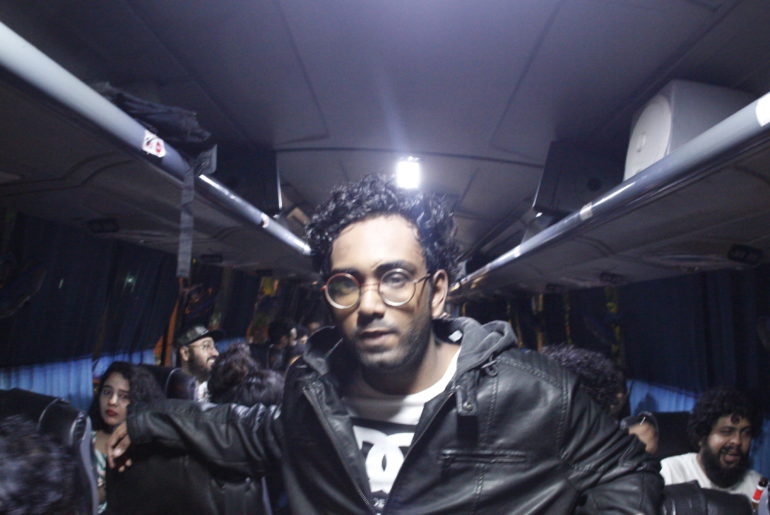 A Listening Party On A Bus? Azadi Records' Mumbai based producer-emcee Tanmay Saxena aka Tienas dropped....
July 03, 2019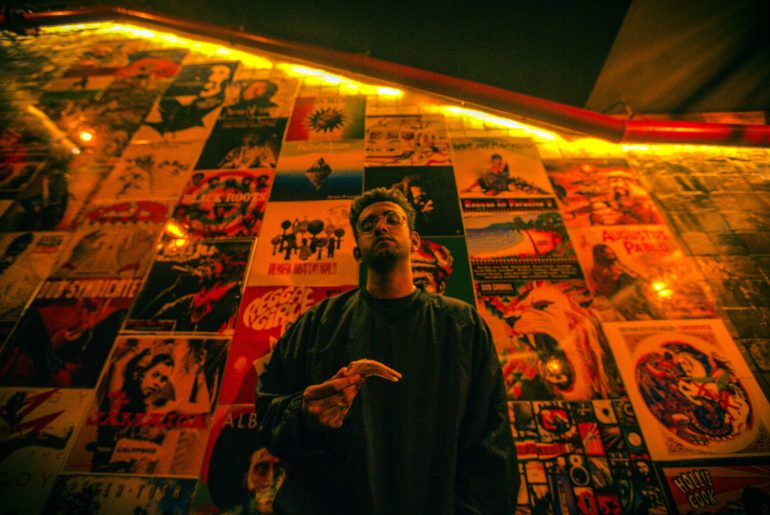 Hip-Hop has cemented its mark in the Indian Music Scene. There's no....
June 28, 2019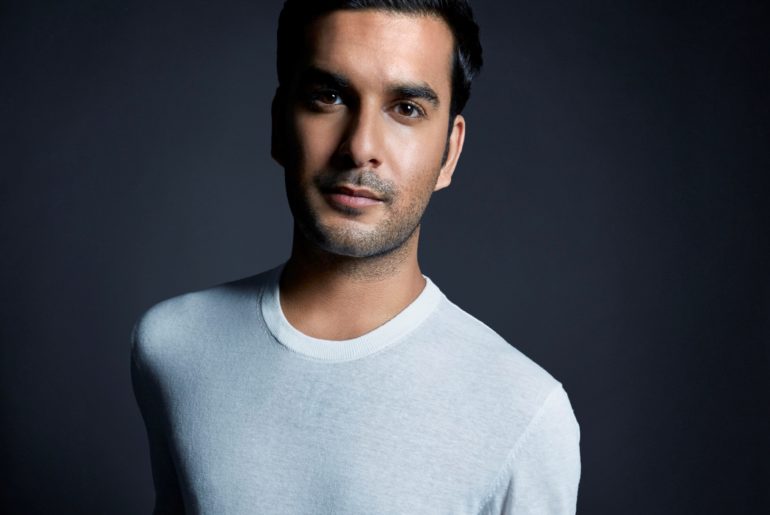 In a coup of sorts, India's widely recognised electronic dance music artiste, music producer and songwriter Anish Sood....
June 13, 2019
---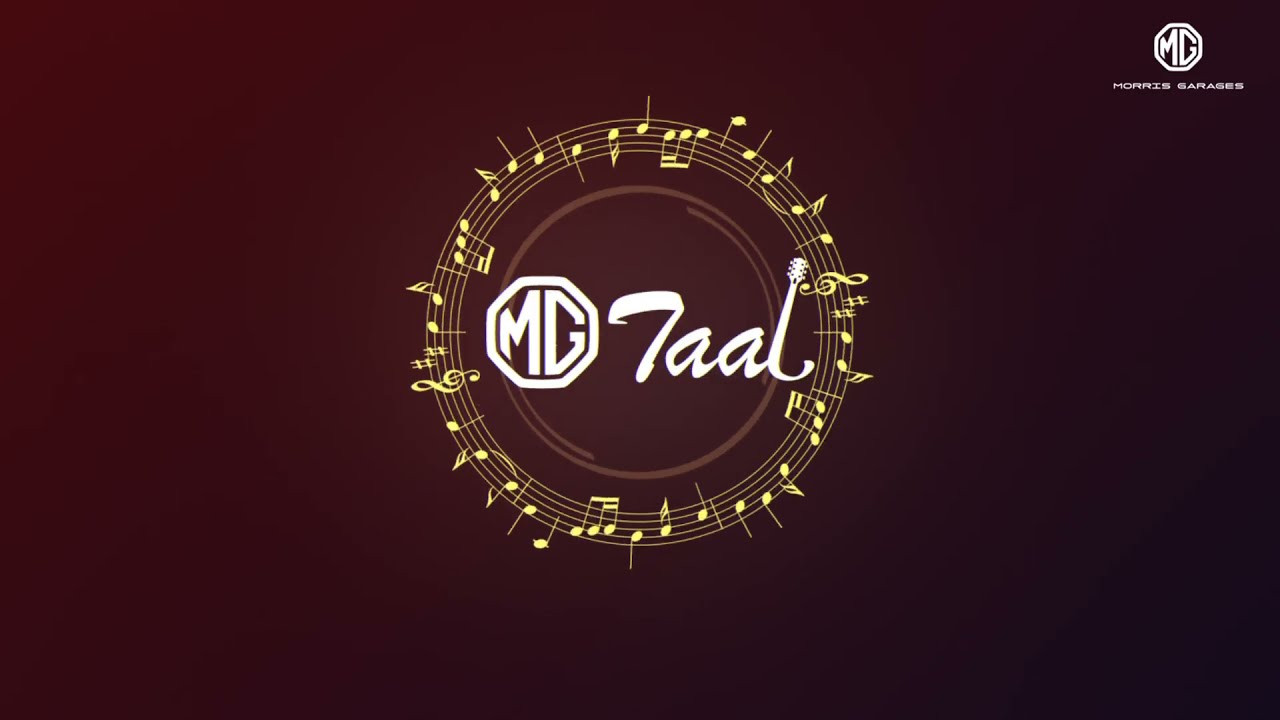 A new single, titled 'Mama Mia', by rapper Naezy featuring Sez On The Beat is out. The song is the....
June 07, 2019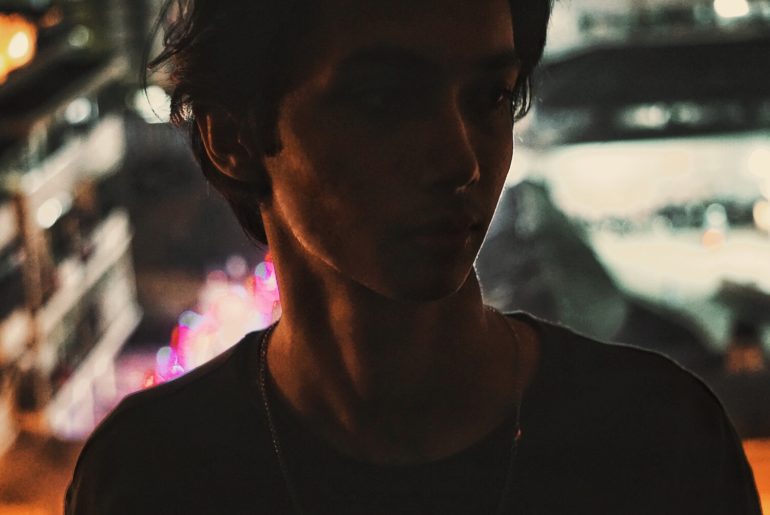 "Each track is an impression of a feeling I felt, I had to dig deep within....
May 29, 2019