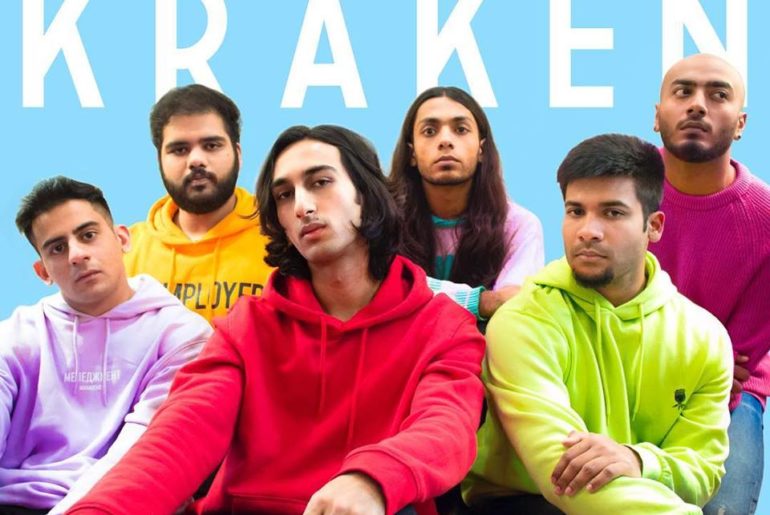 DID YOU SAY MATH ROCK? Yep, you heard that right! Who....
August 15, 2018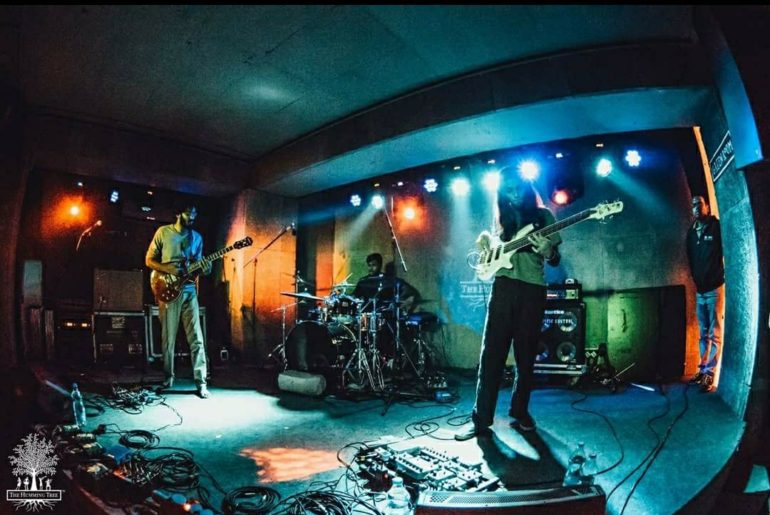 A HIDDEN GEM OF THE INDIE SCENE! If there is one band that never gets anywhere near the recognition it....
August 15, 2018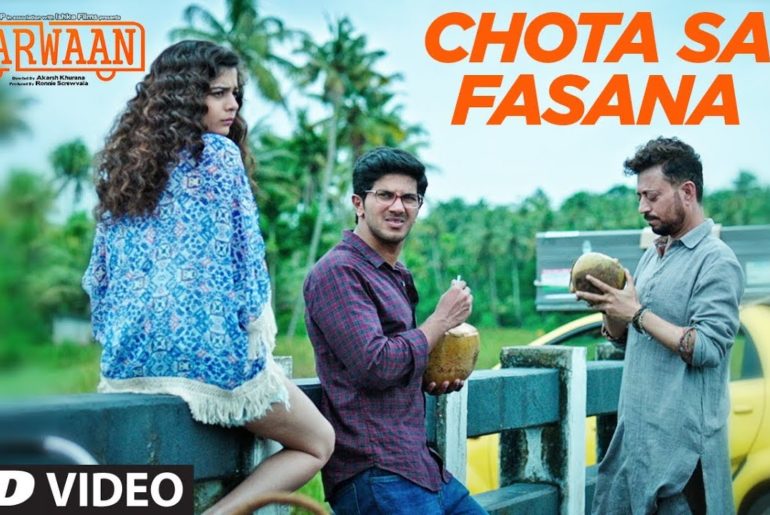 Hanita Bhambri is no new name around the Delhi live music circuit. She has been playing around for over a....
August 15, 2018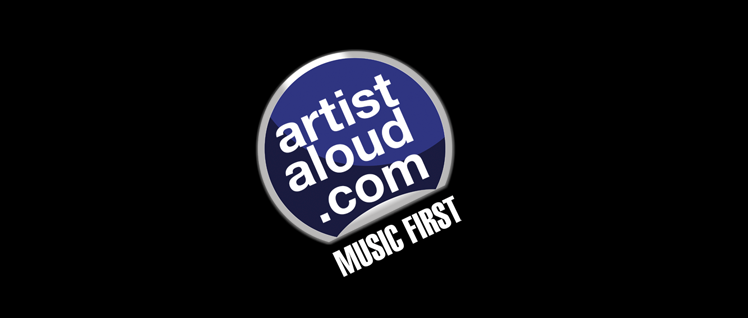 Indie music has been growing rapidly in India. While the music plays the most important part, the people that contributed....
August 15, 2018
---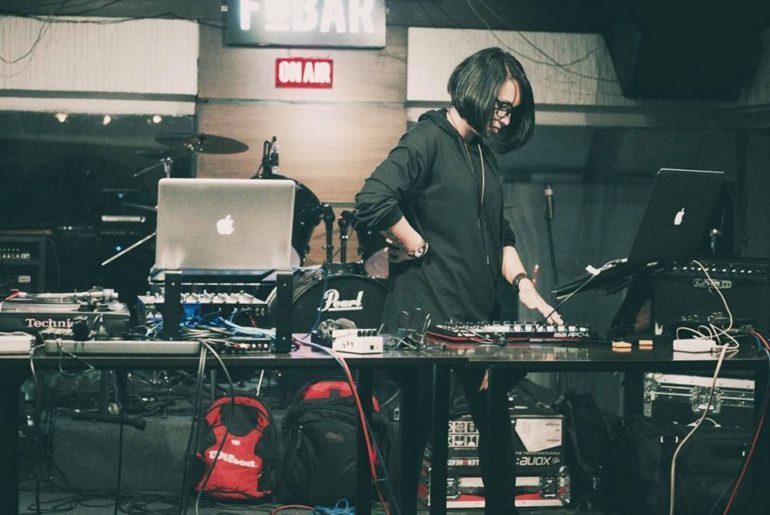 Indira Kanawade aka Smokey is a leading Music Producer, Live Act & DJ hailing from Mumbai known....
August 15, 2018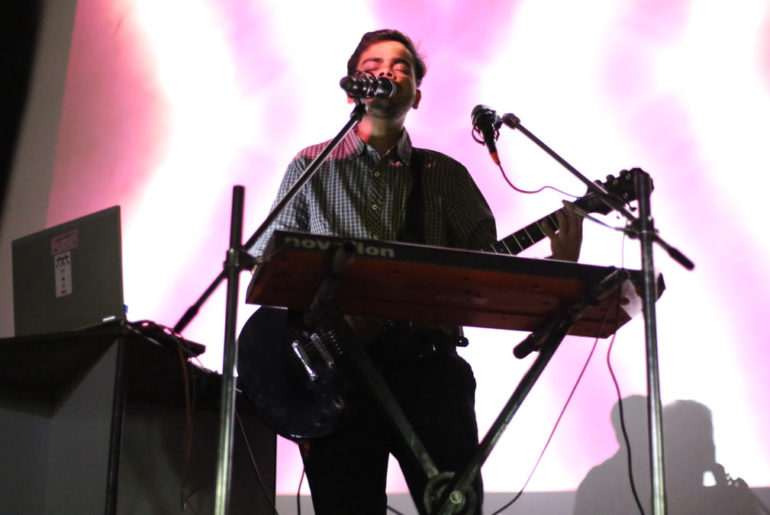 Debojyoti Sanyal aka Dreamhour is one of India's finest upcoming musician. He recently released his critically acclaimed debut album "VLLNS"....
August 15, 2018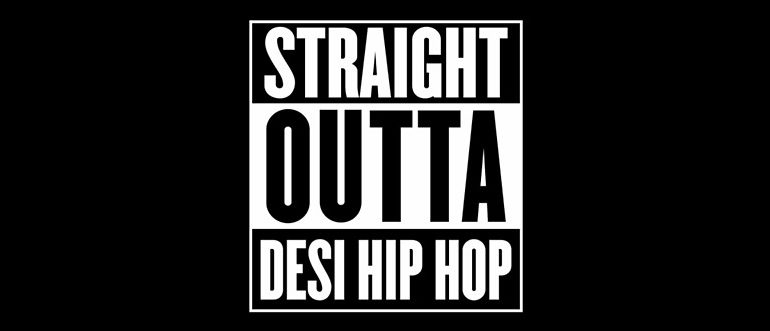 It is safe to say that Hip Hop is here to stay,....
January 30, 2018
What is Bud x Boiler Room? Globally, Boiler Room televises underground music....
December 06, 2017
---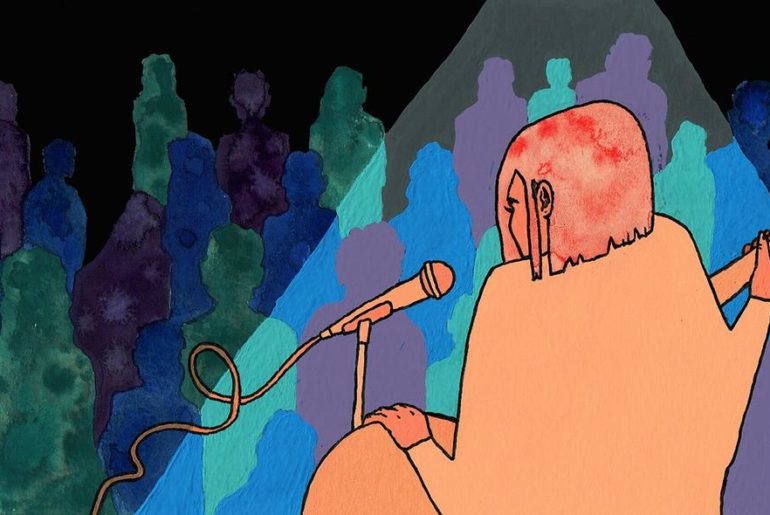 The Problem The past few weeks have been quite daunting and disturbing considering the recent allegations of sexual....
October 25, 2017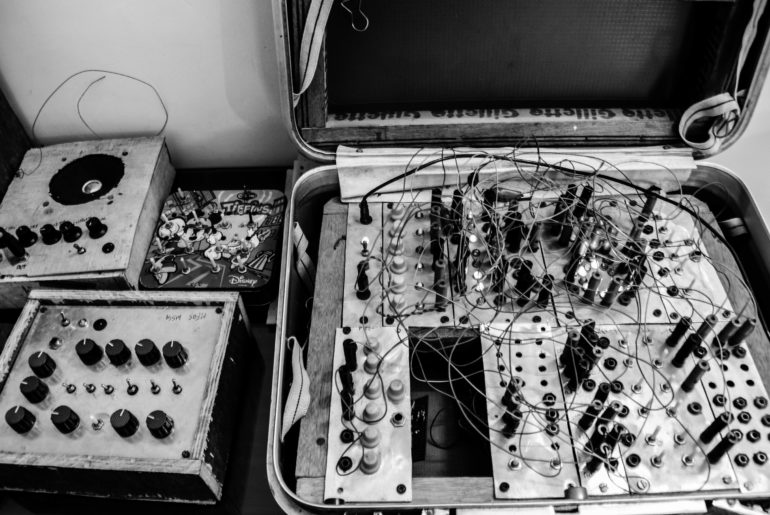 Nishant Gill, or....
August 27, 2017