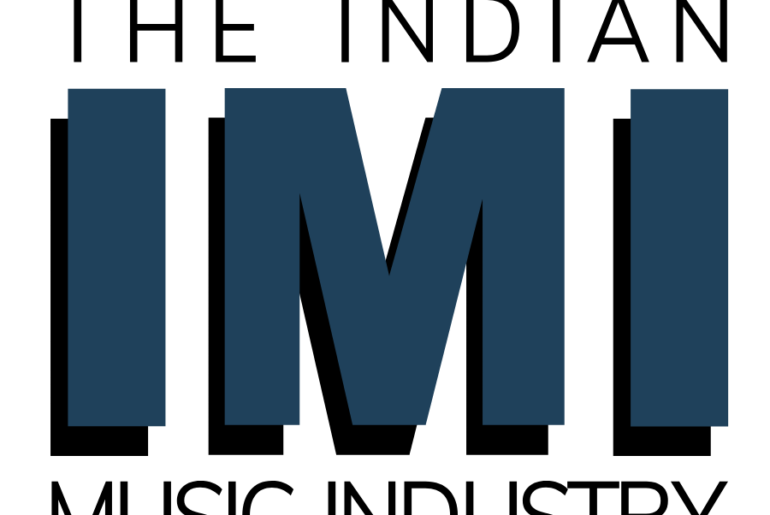 Mumbai witnessed The Indian Music Convention 2018 on August 22, 2018. As a result, the conference theme 'Vision 2022' brought....
October 23, 2018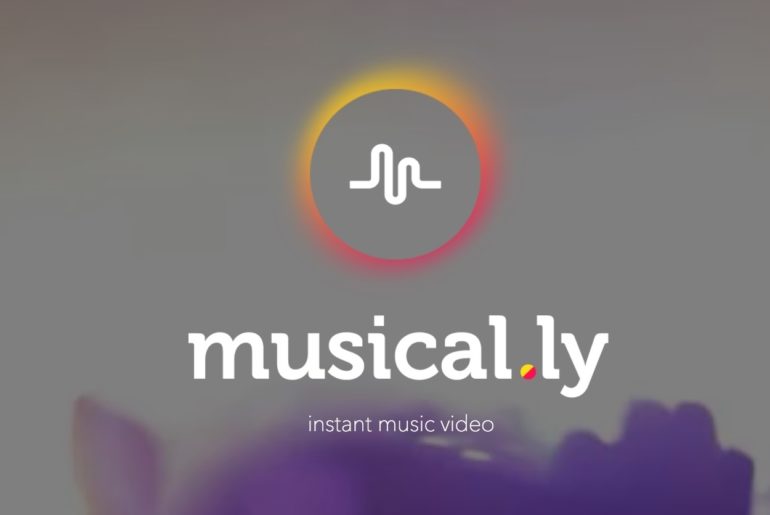 SoundCloud has finally made their direct monetization program public. In other words, artists can make money off of their music....
October 16, 2018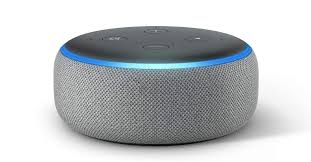 Being an independent artist is difficult. What is more difficult is finding the right artist management company at the right....
October 13, 2018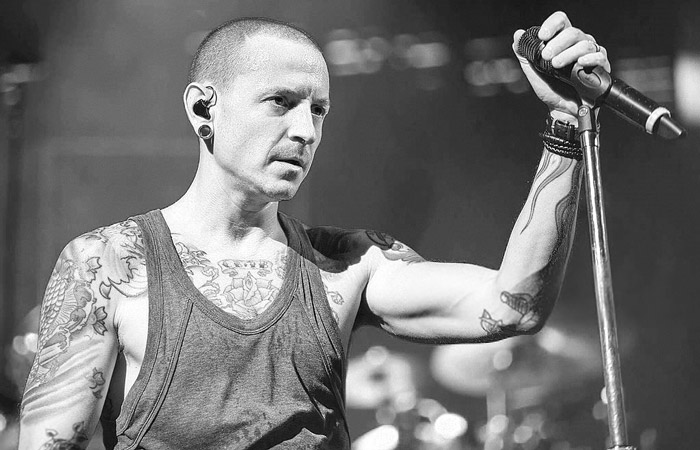 Achal Dhillon is the MD of Killing Moon; an independent British music....
October 09, 2018
---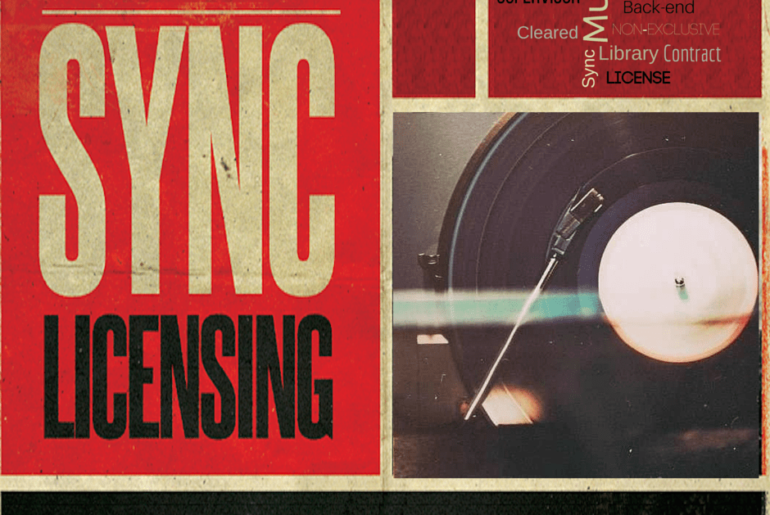 Music Synchronization: Why is a Sync deal important for all Music Artists In this age of streaming services....
October 20, 2018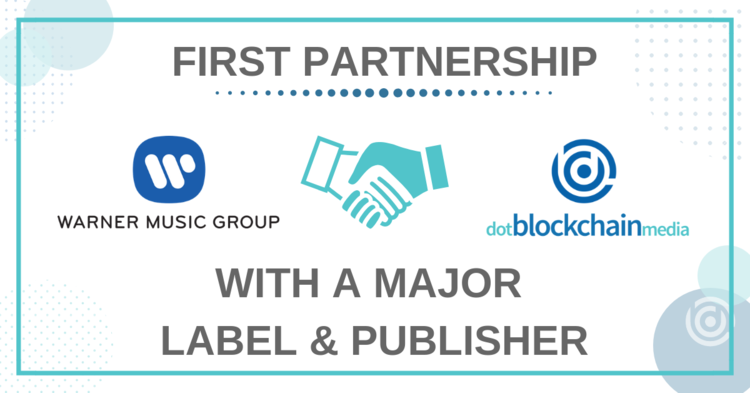 Blockchain startup - DotBlockchain have acquired their first ever high profile partner in Warner Music Group. From now on Warner....
October 14, 2018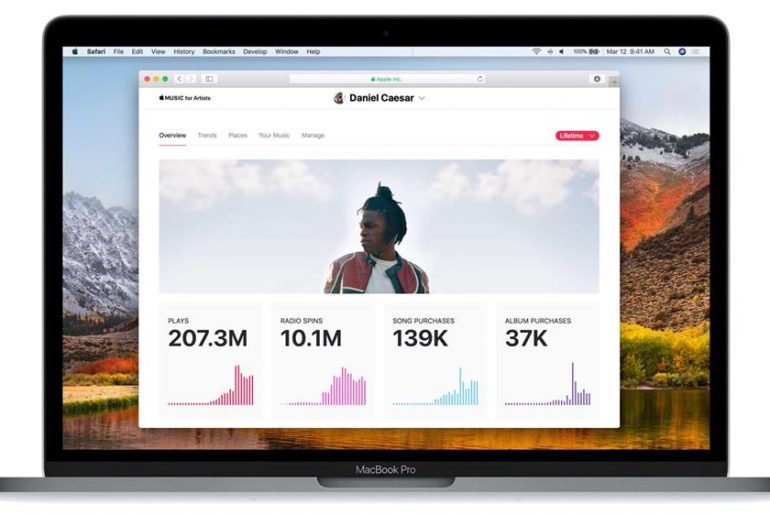 Apple is the most consistently dynamic brand of our generation. Staying up-to date with the trends and incorporating them in....
October 03, 2018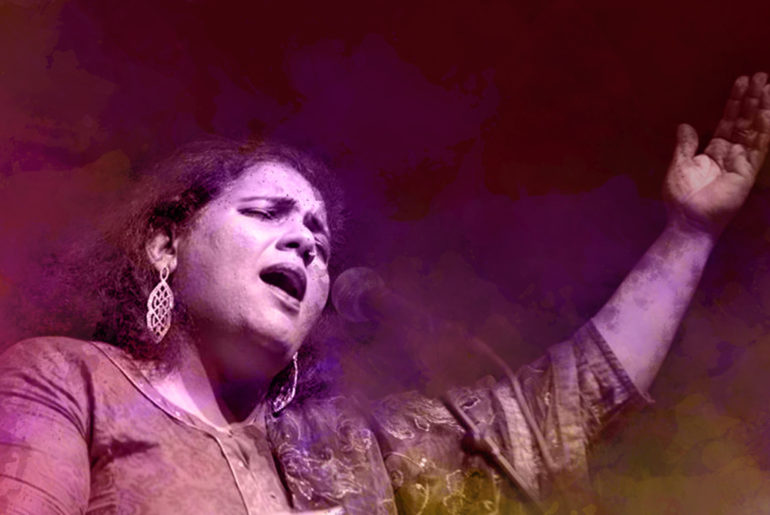 When you think festivals, you think high energy, party music. At times, you think of a....
October 05, 2018
---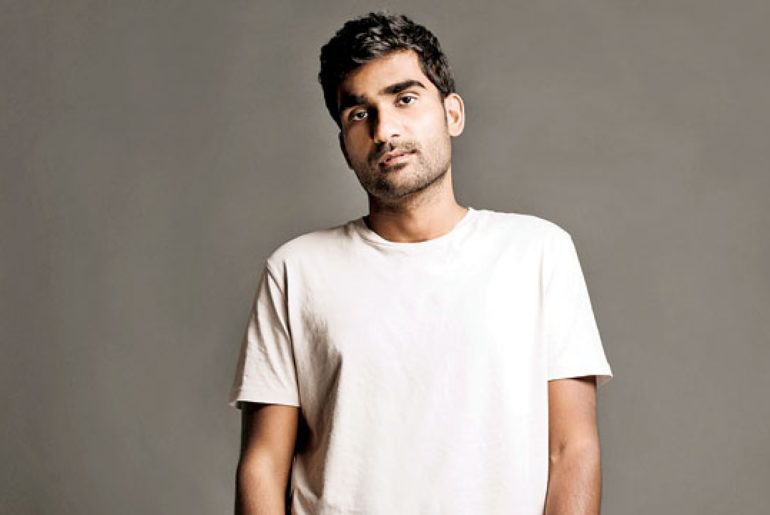 While Indie-Indian singer-songwriters are gaining ground in India, it is still unlikely for them to fly off to another country....
October 01, 2018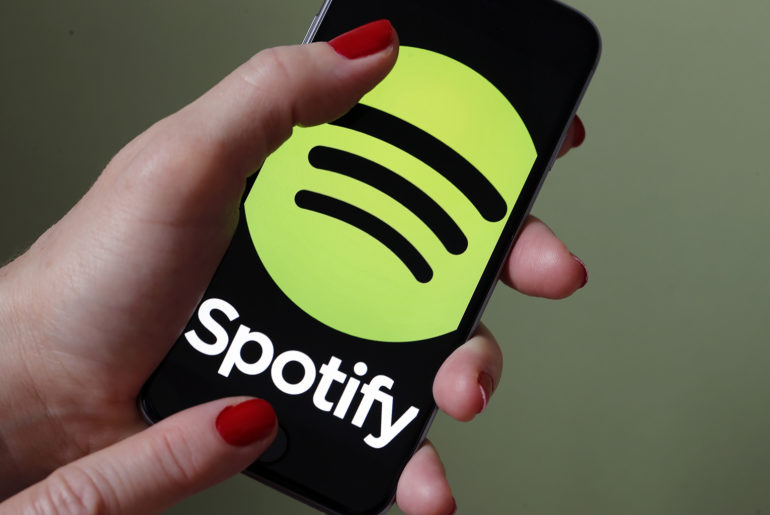 Spotify to start direct Distribution through their Spotify for Artists App. The biggest streaming service in the world....
October 03, 2018