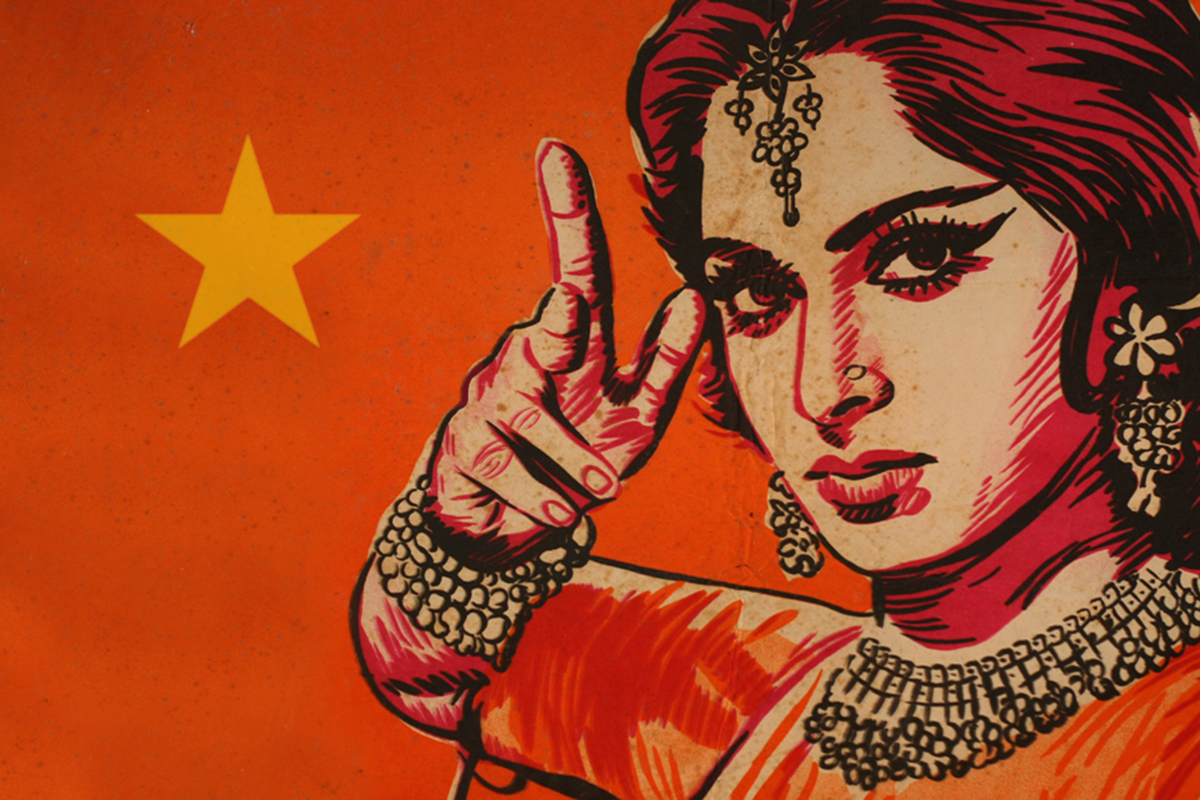 Answering!  "Why there is a need to reverse the thought of Film Business Driven Music Industry in India,....
August 27, 2017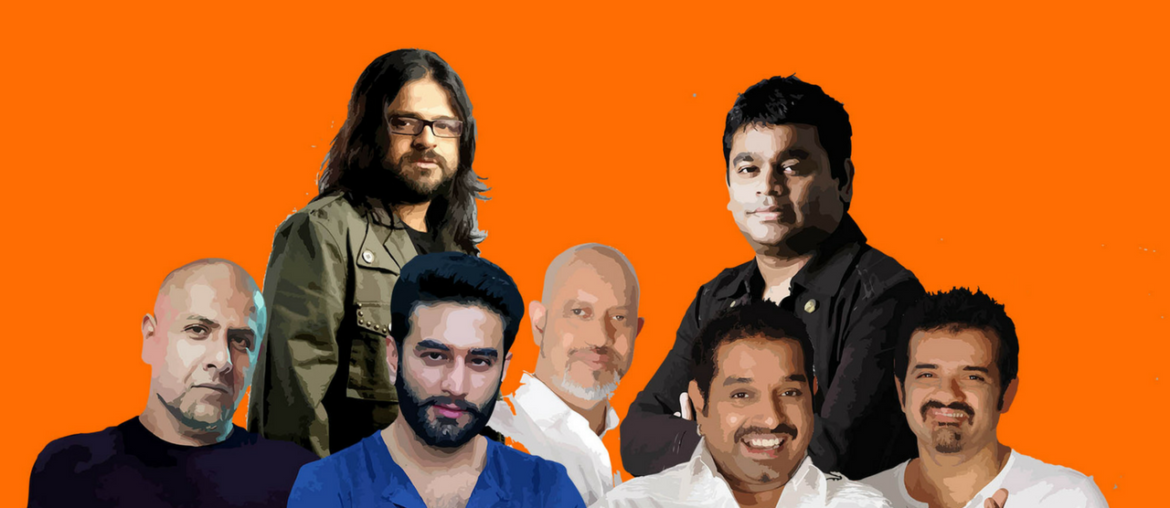 We all have our flaws, and so does our B-Town music industry! All the top music directors....
August 27, 2017
---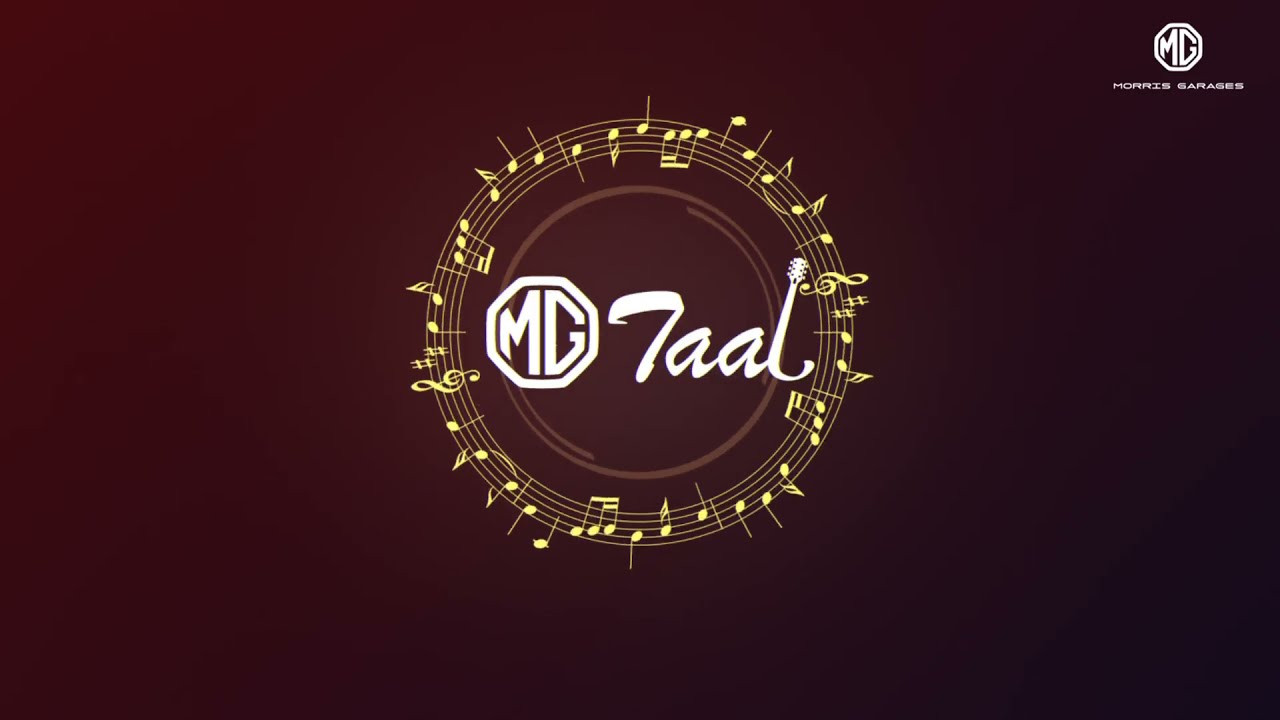 6 Music Gadgets That Will Blow Your Mind! We can't wait for them to come to India! ....
August 25, 2017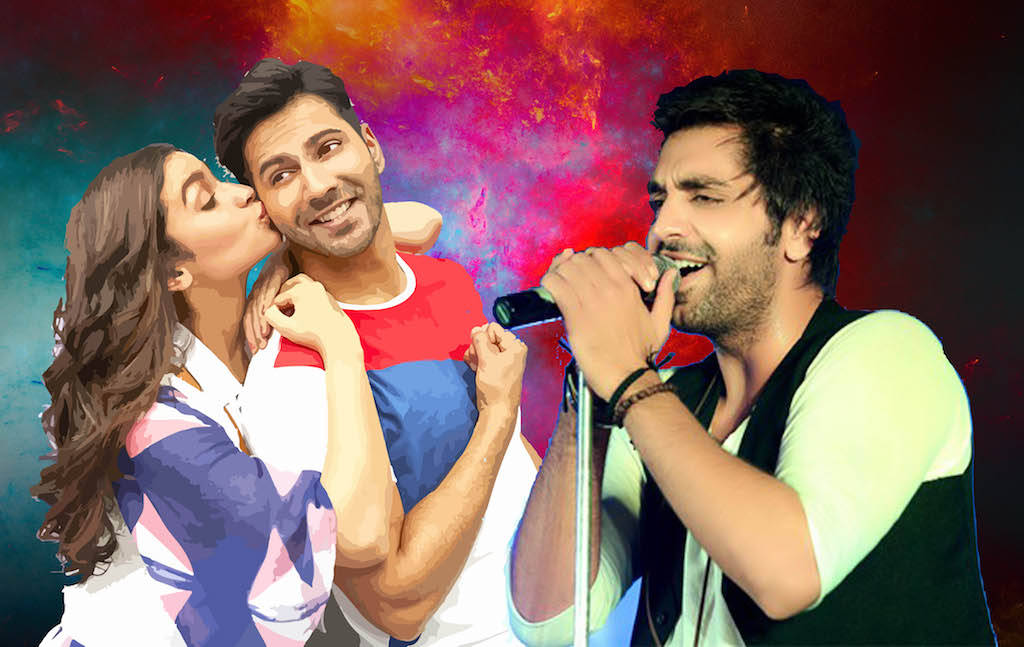 How His First Bollywood Break Became The Greatest Hit of 2017 Learning From Akhil Sachdeva's....
August 25, 2017
---
---