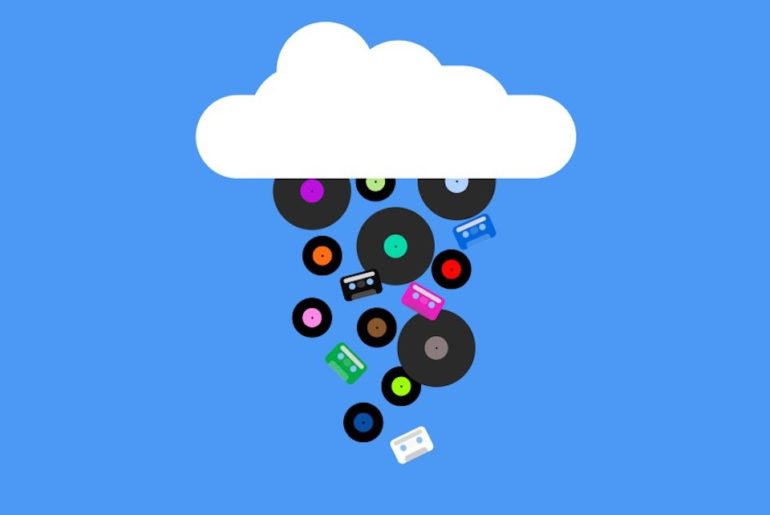 Goldman Sachs revel their predictions for the year 2030 with music streaming set to rule the market Multi-national....
June 08, 2019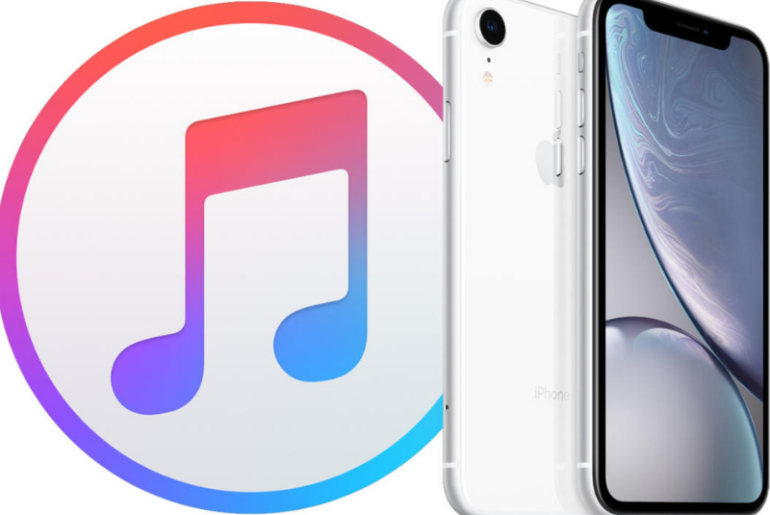 Apple to pull the plug on iTunes Almost two decades after revolutionizing the world of music and the way its....
June 01, 2019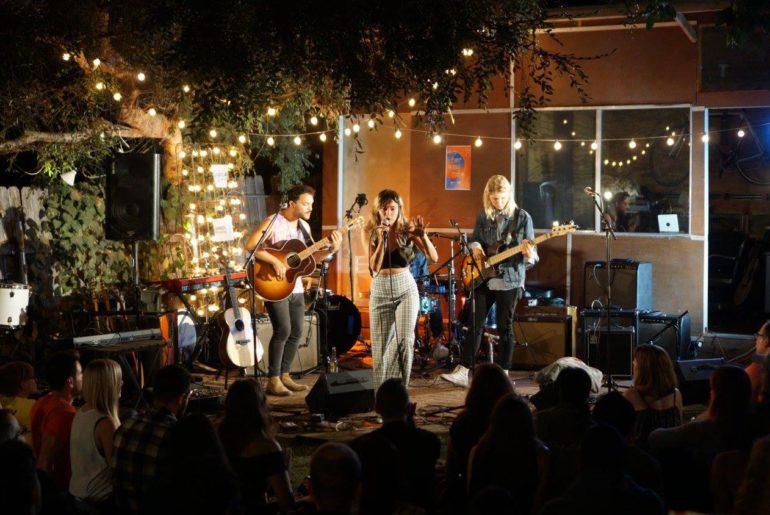 Sofar Sounds has announced $25 million in new funding led by Battery Ventures and Union Square Ventures....
May 29, 2019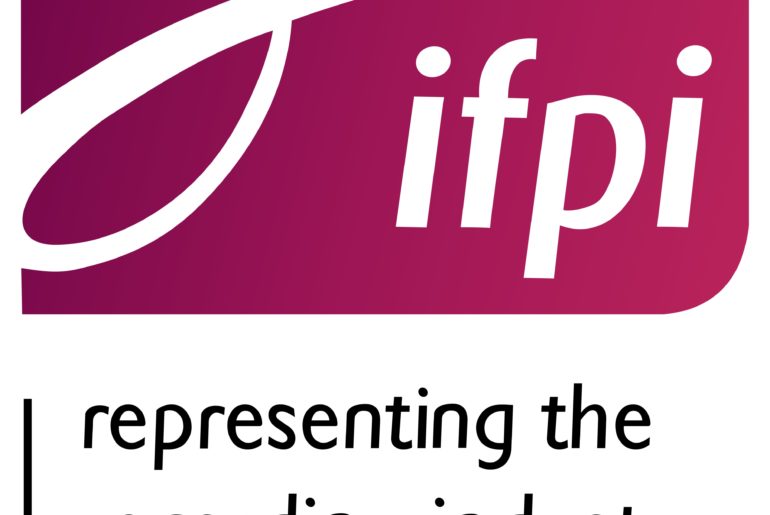 Record labels continue strong investment in artists and their music. In the current music landscape, the role assumed by record....
May 22, 2019
---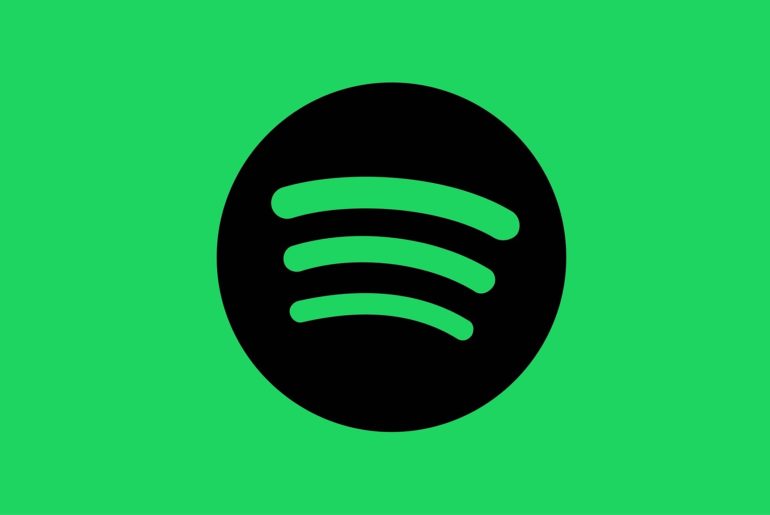 "Hey Spotify!" Spotify, the freemium audio streaming platform is now testing to expand into the hardware....
May 22, 2019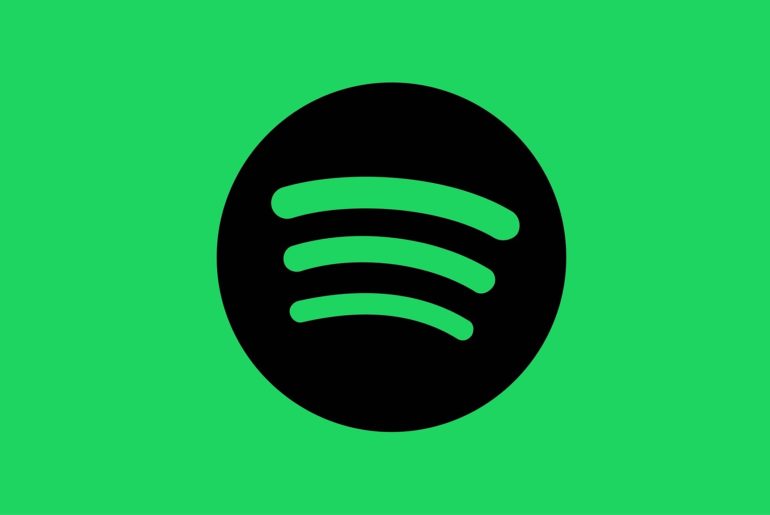 Podcasts are popular for a lot of the same reasons music is popular. You can listen to them....
May 21, 2019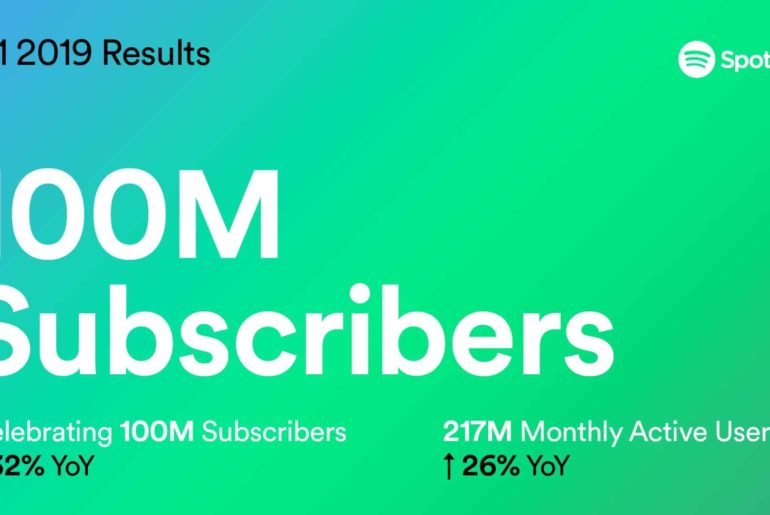 Spotify Q1 2019 report Although Spotify maybe in its nascent stage in India, the music streaming giant is exceeding all....
May 24, 2019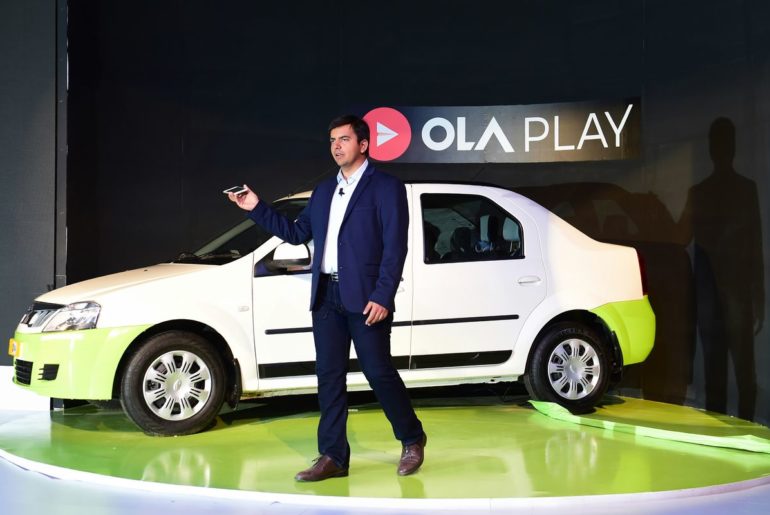 The good news is that the music industry is adapting more quickly with each wave of digital disruption. Streaming now....
May 13, 2019
---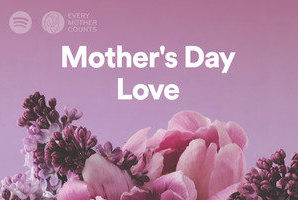 With Mother's Day just around the corner and Spotify has something cool to share with its listeners! Spotify....
May 10, 2019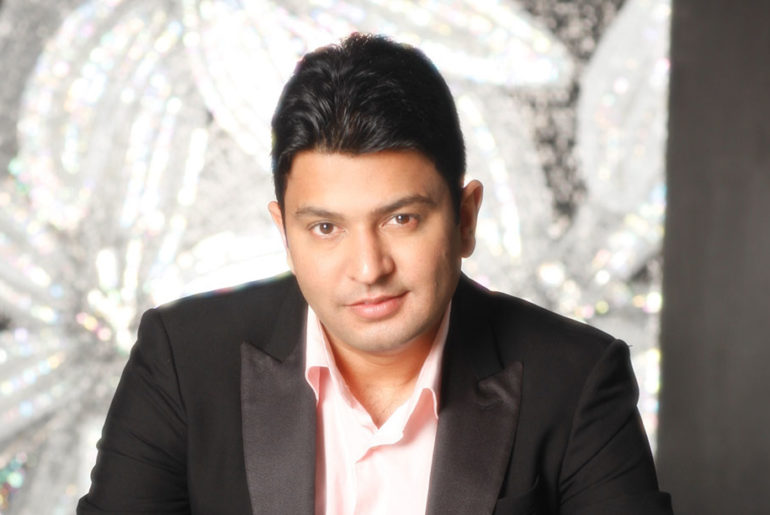 Bhushan Kumar, Chairman & MD, T-Series, talks about bringing Content Innovation, Amalgamations and Diversification as key drivers to attract the....
May 09, 2019