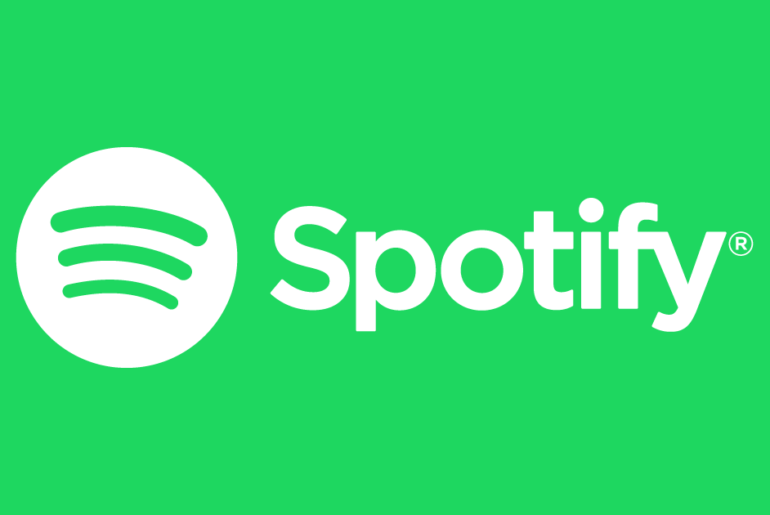 Spotify Turns A Week Old in India - Hop Right In To Find Out How It Went! After multiple challenges....
March 08, 2019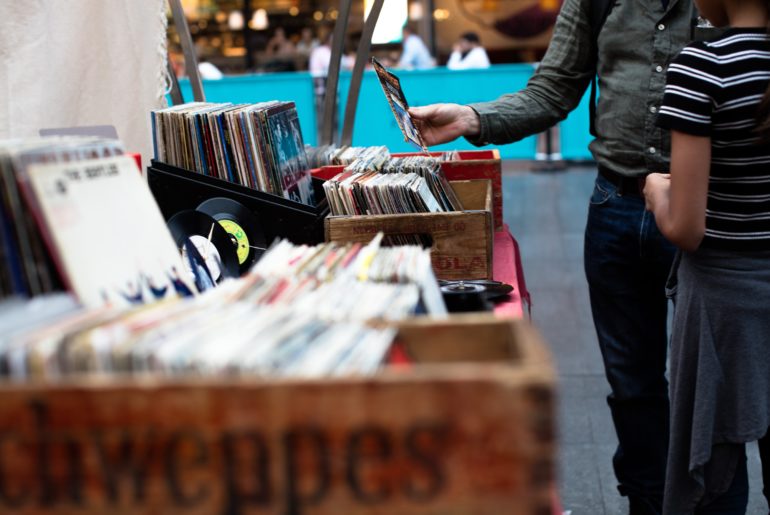 Physical Sales Outdoes Digital Downloads According To Recent Reports The Recording Industry Association of America (RIAA) annual end-of-year report ....
March 10, 2019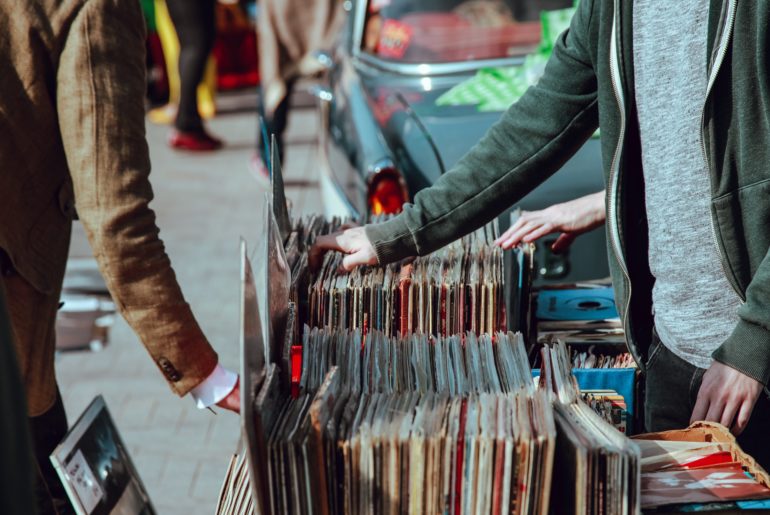 The American music industry posted its third consecutive year of double-digit growth, according to the RIAA's year-end revenue report (
March 02, 2019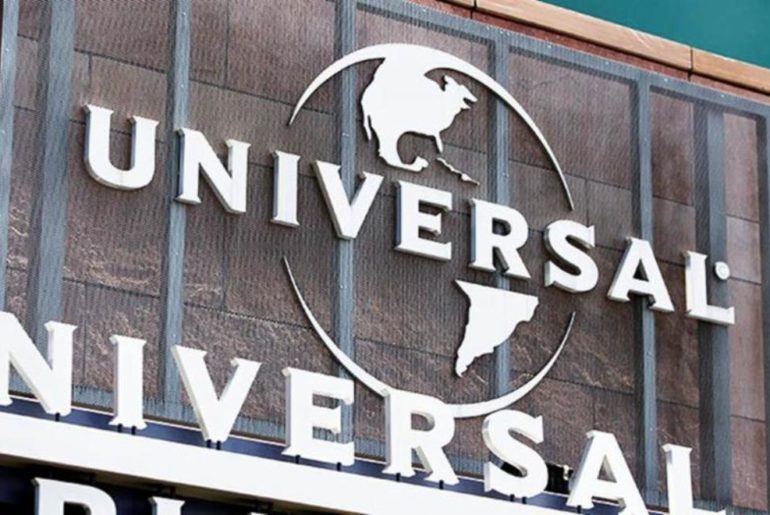 Universal Music Group (UMG), one of the 'Big Three' record labels in the world alongside Sony and Warner Music, is....
March 09, 2019
---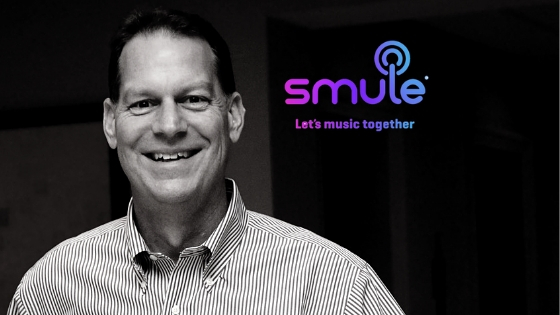 Smule,  a way ahead for community singing with over 50 million global users
February 27, 2019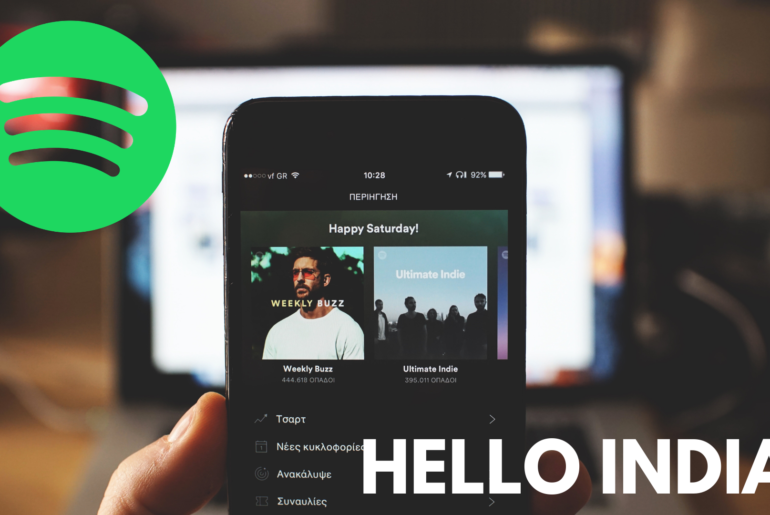 Wait, What? Spotify Now Live In India!
February 27, 2019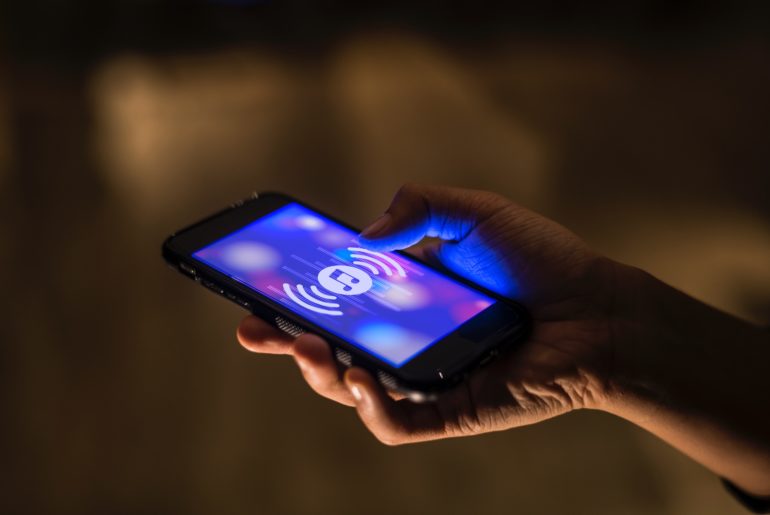 As expected, the business of streaming music keeps getting bigger year after year. According to a report by Music....
February 22, 2019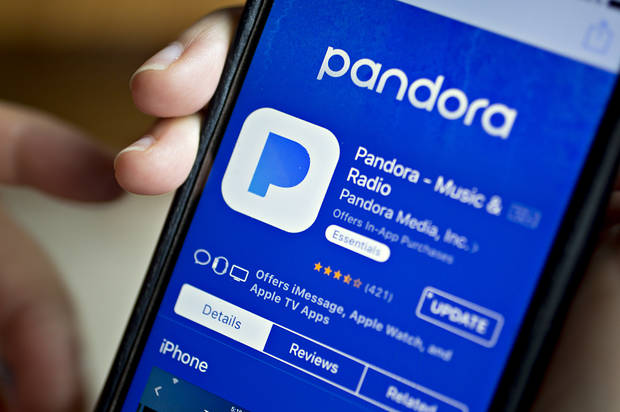 Sirius XM Holdings Inc. has confirmed today (February 1) that is has completed its $3.5bn all-stock....
February 01, 2019
---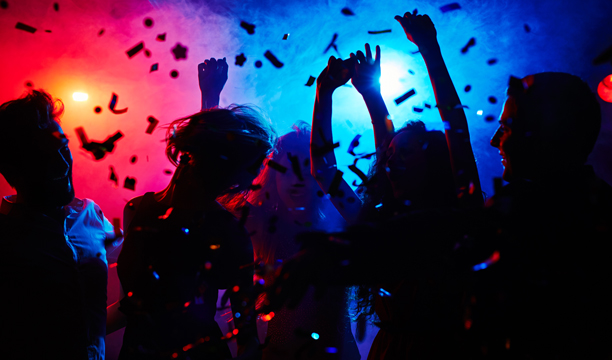 The clubbing culture of India has transformed over the last 10 years. A decade ago, while the rich partied in....
January 13, 2019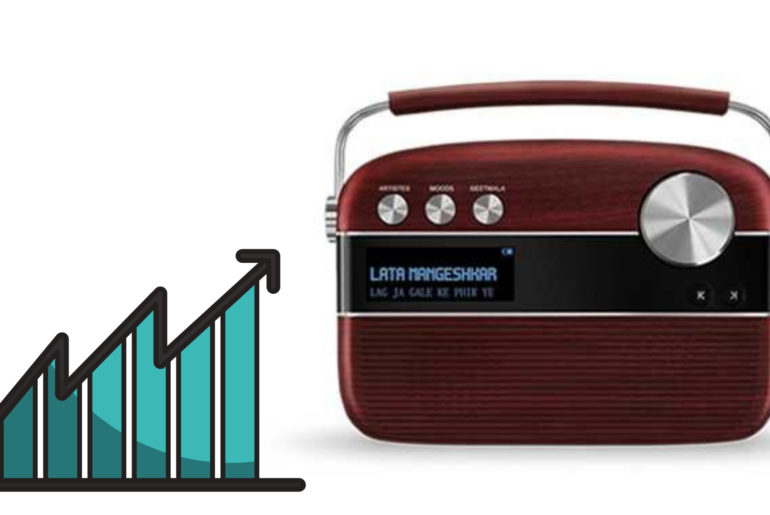 Five years back, Saregama was struggling to sell CDs and was forced to shut its chain of stores, including the....
January 02, 2019