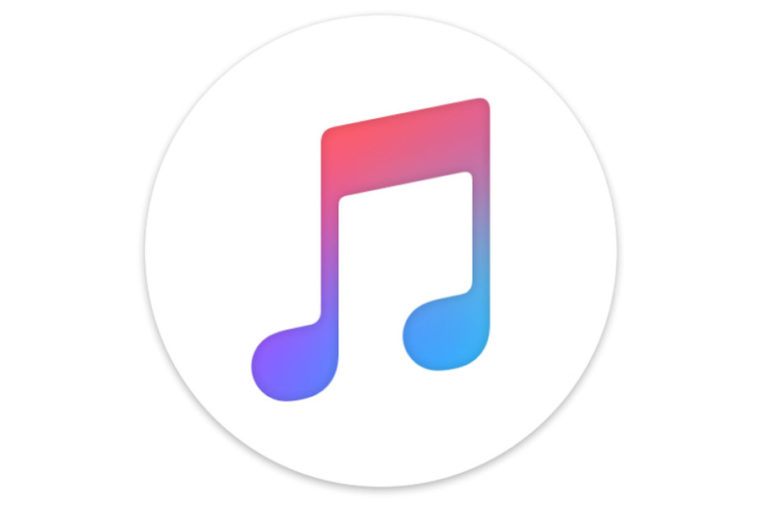 Apple music are creating a new Business product. Apple Music Business is meant for music that is streamed....
December 07, 2018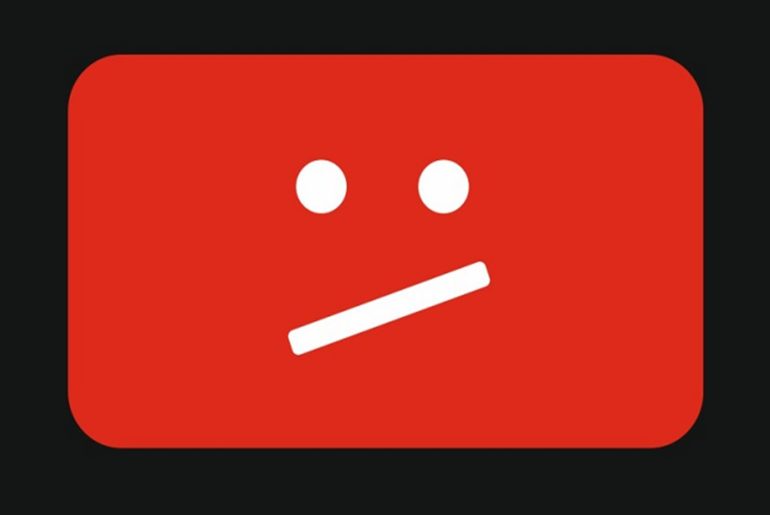 Let's begin with what this article from thehe new European Copyright Directive that makes YouTube feel threatened. Article 13 Use....
November 28, 2018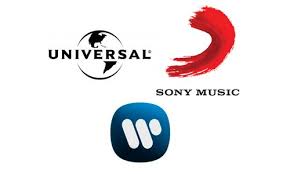 The news of Spotify's launch in India within the next 6 months caught everyone's attention, but the road is not....
December 07, 2018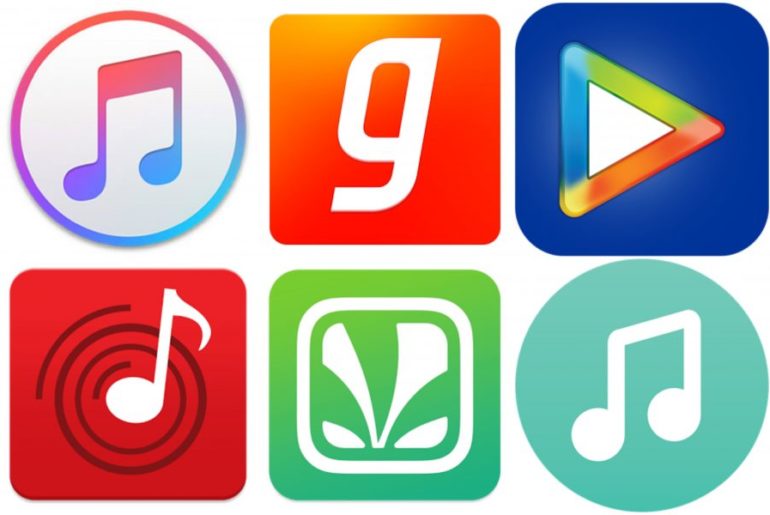 The rise of streaming platforms has only provided hope for budding musicians. This hope helps them survive in a cut-throat....
November 26, 2018
---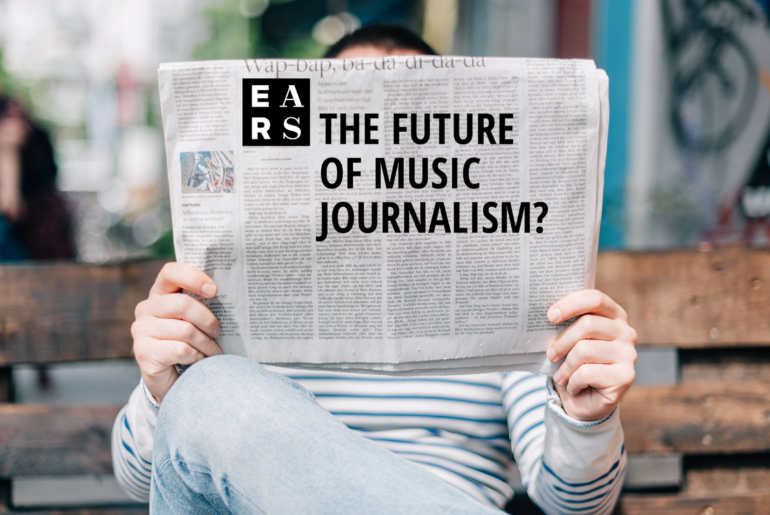 Loudest had the chance to share their story with the EARS Asia forum, held last week in Mumbai. We touched....
November 24, 2018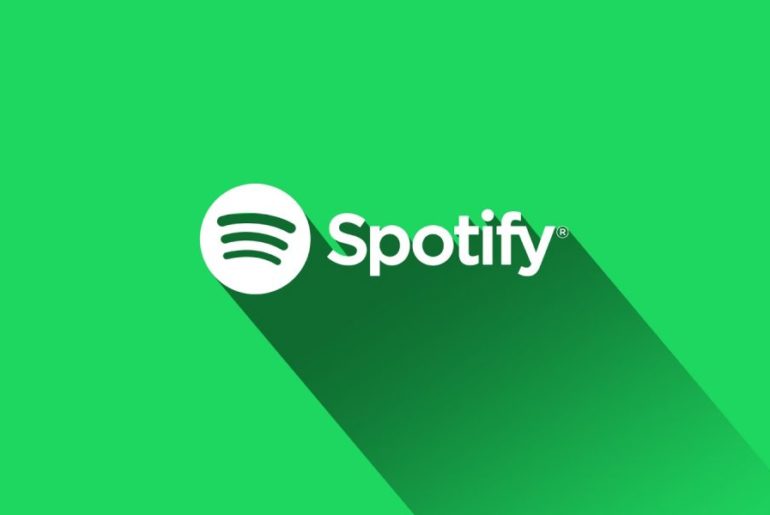 Spotify - the largest music streaming service in the world has finally crossed the last hurdle before its Indian release.....
November 29, 2018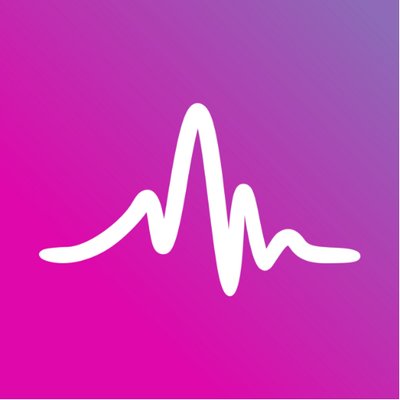 Earlier we had featured an article about ALYSIA - an AI app that helps budding singers, song-writers to write their....
November 23, 2018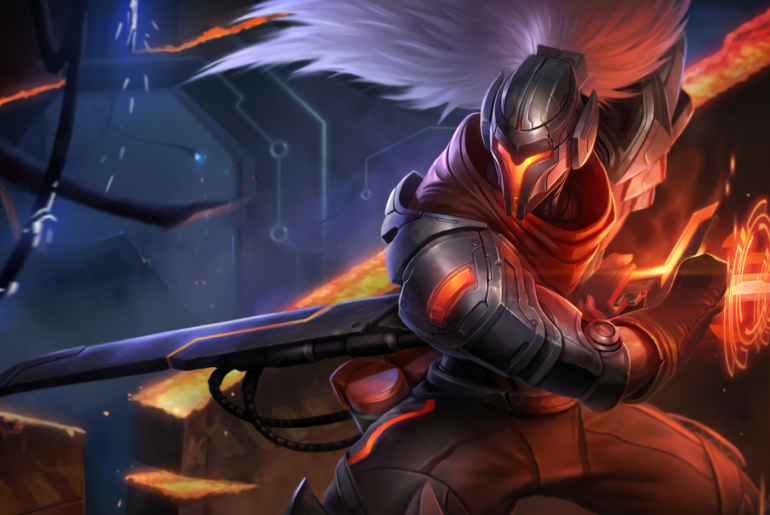 Esports x Music Industry – Analyzing the current trend in the global music ecosystem Part 2 Gaming....
November 26, 2018
---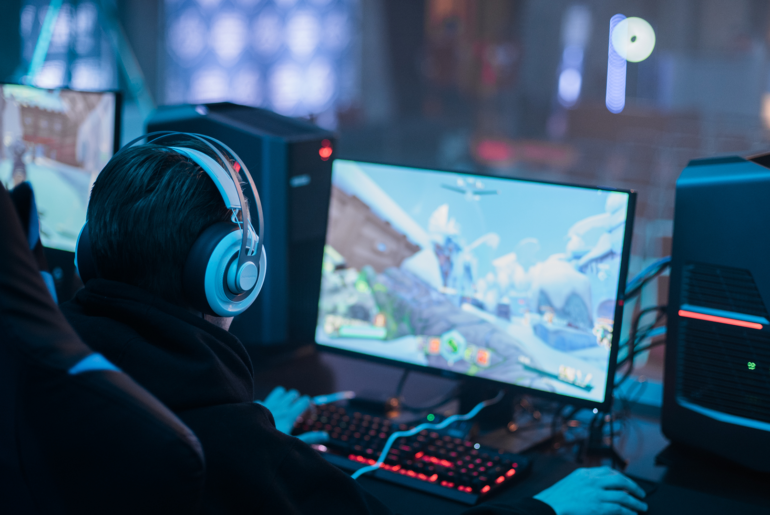 The synergy between Esports and Music Industry has reached a new high this year. Esports has become one of the....
November 23, 2018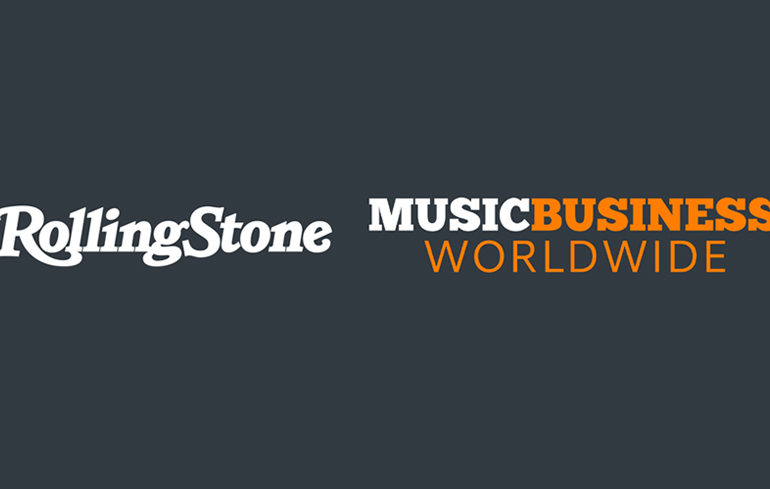 Founded in 1967 by Jann Wenner and Ralph J. Gleason, Rolling Stone has defined pop culture for generations of readers....
November 15, 2018