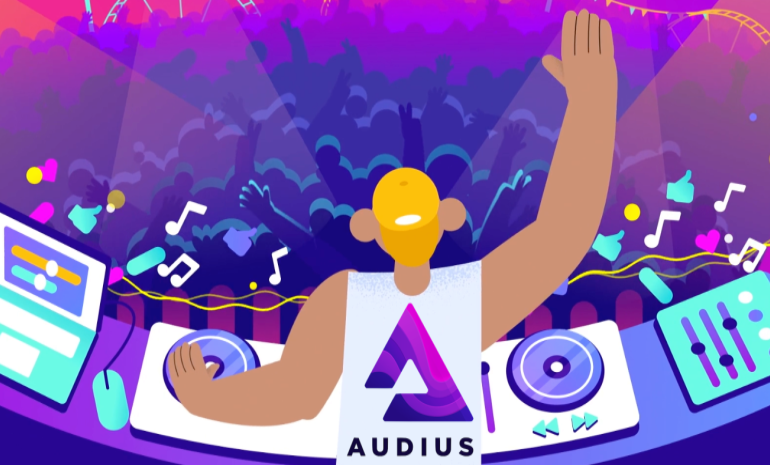 For a long time there has been a lot of hue and cry about the middlemen in the Music Industry....
August 09, 2018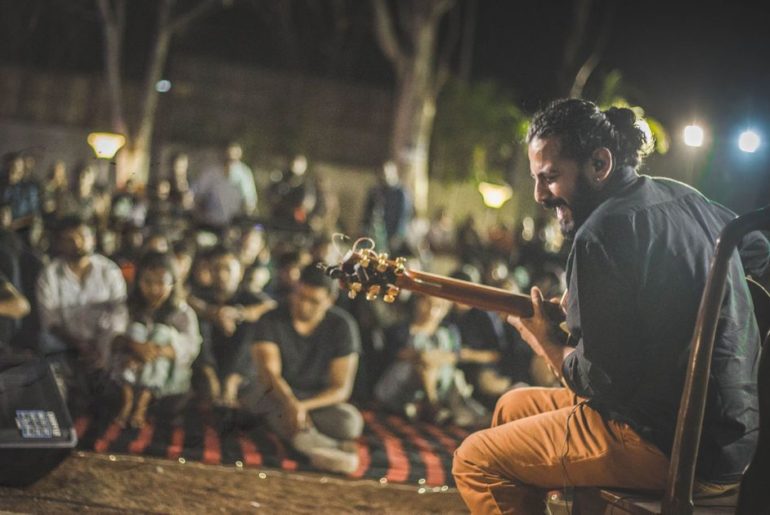 House concerts have become synonymous with hipsters as they look for a better alternative to clubs or even full-blown concerts.....
August 10, 2018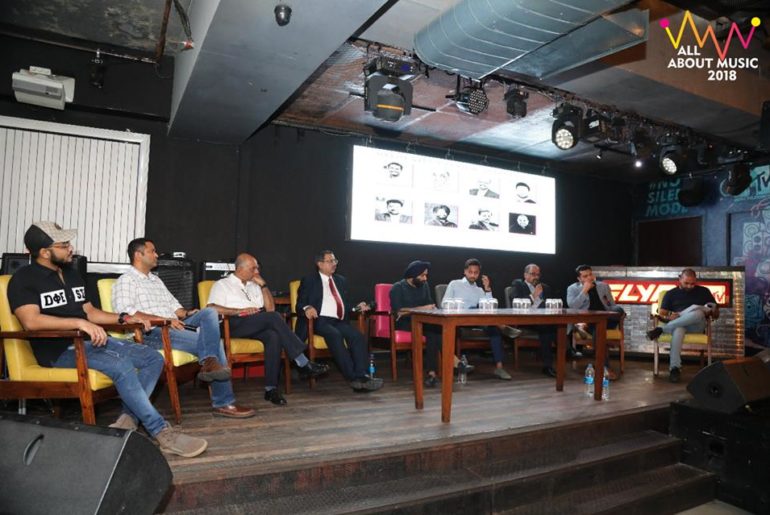 The much-awaited conference - All About Music 2018 is here Tarsame Mittal, Founder, TM Talent Management and his team have....
August 01, 2018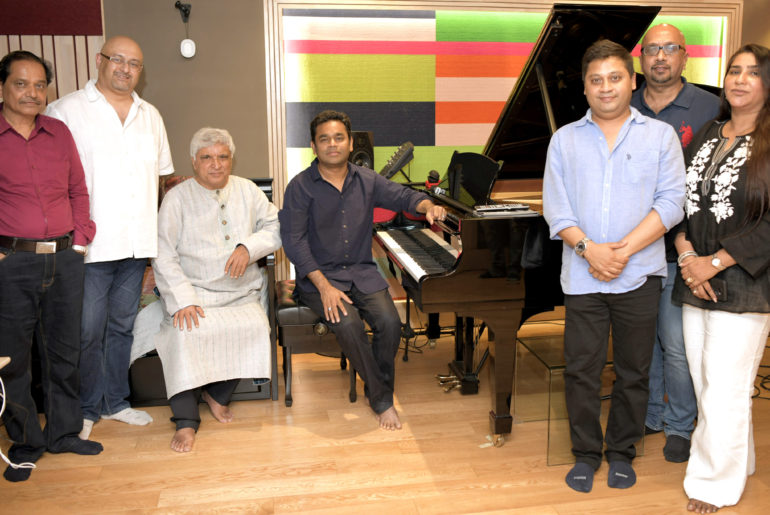 The Indian Performing Right Society (IPRS) is the sole body in the country that is authorized to....
July 31, 2018
---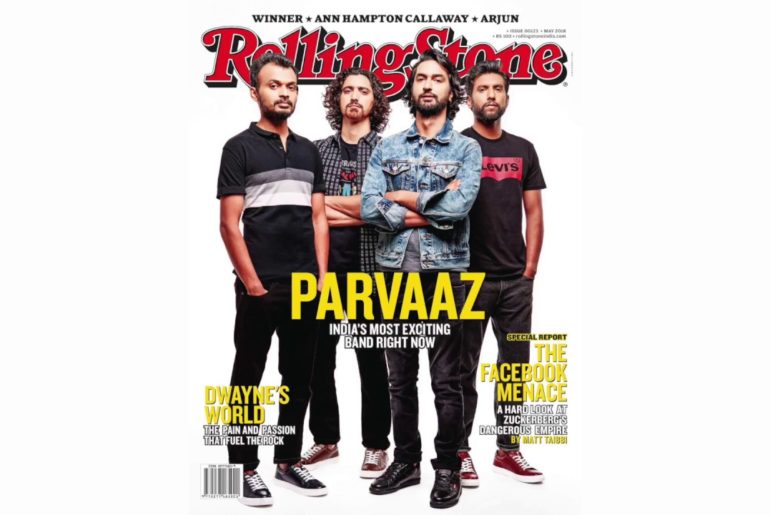 Rolling Stone magazine was launched in 1967 as a counter-cultural voice that moved on to create some of the world's....
July 29, 2018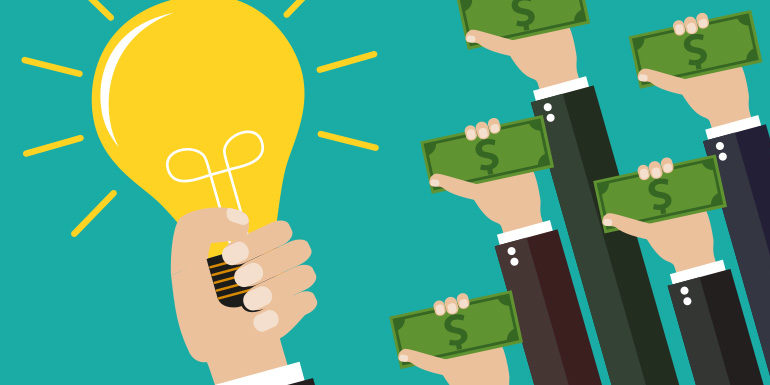 Invention and innovation are currently driving the Indian economy. What's more, they have a powerful grip on the nation's collective....
July 26, 2018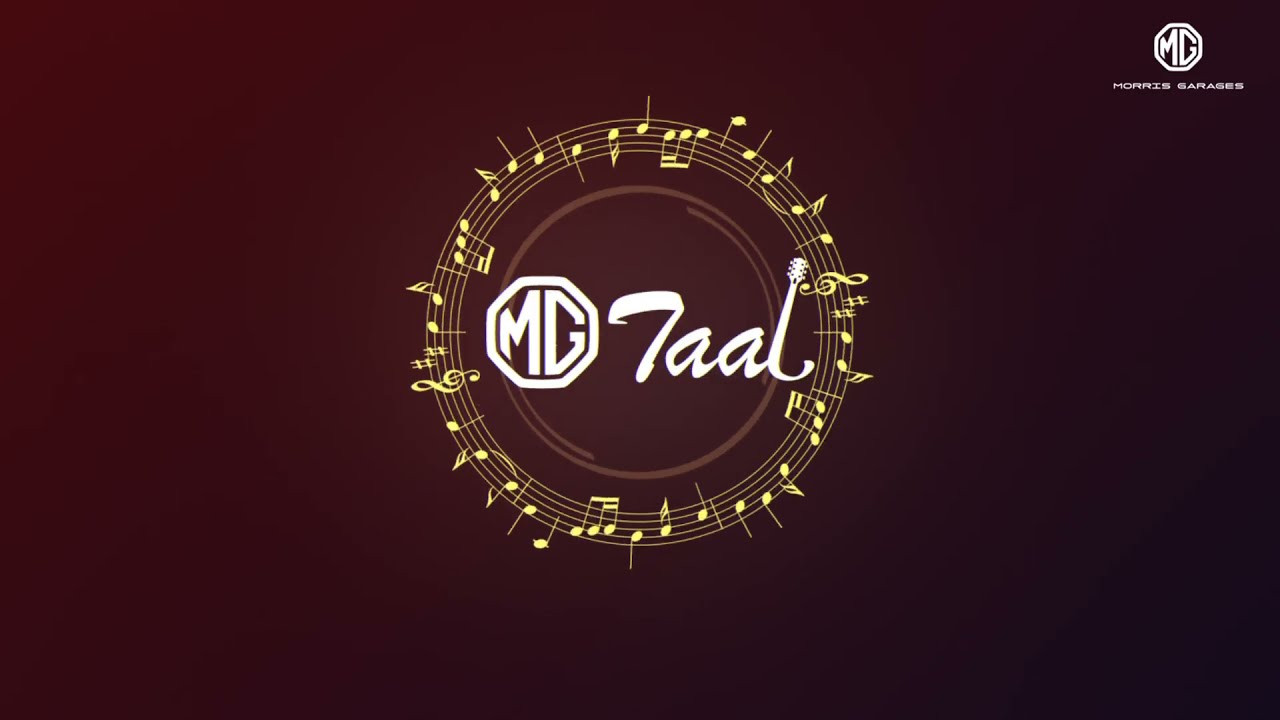 We have been talking about Sync and Music Supervision on Loudest for a while. Abi Leland from one of UK's....
July 25, 2018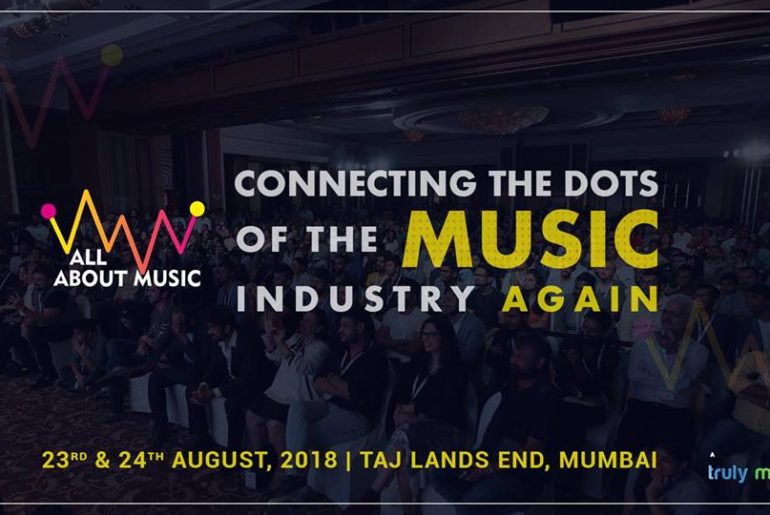 All About Music Conference returns this year and is all set....
July 24, 2018
---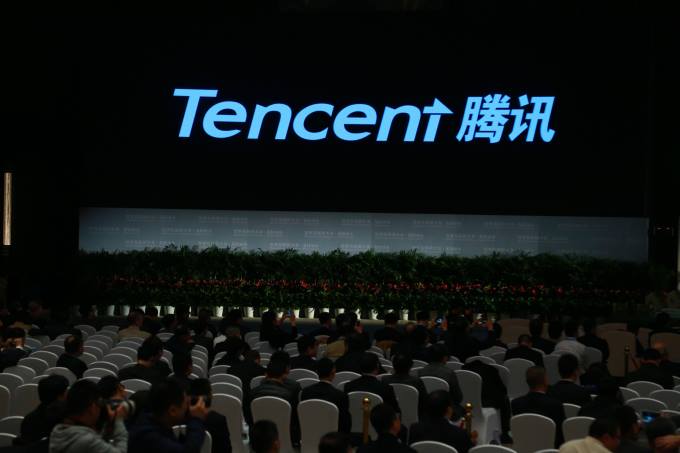 Music is a #1 driver of views of YouTube and a key component of videos, TV, games and films. The....
July 23, 2018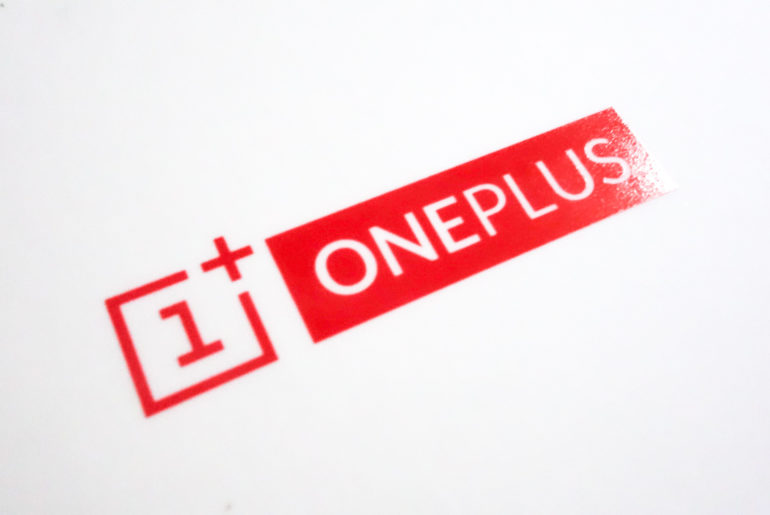 It has not been an uncommon trend to see brands dive into music content. After music has always helped sell....
July 22, 2018