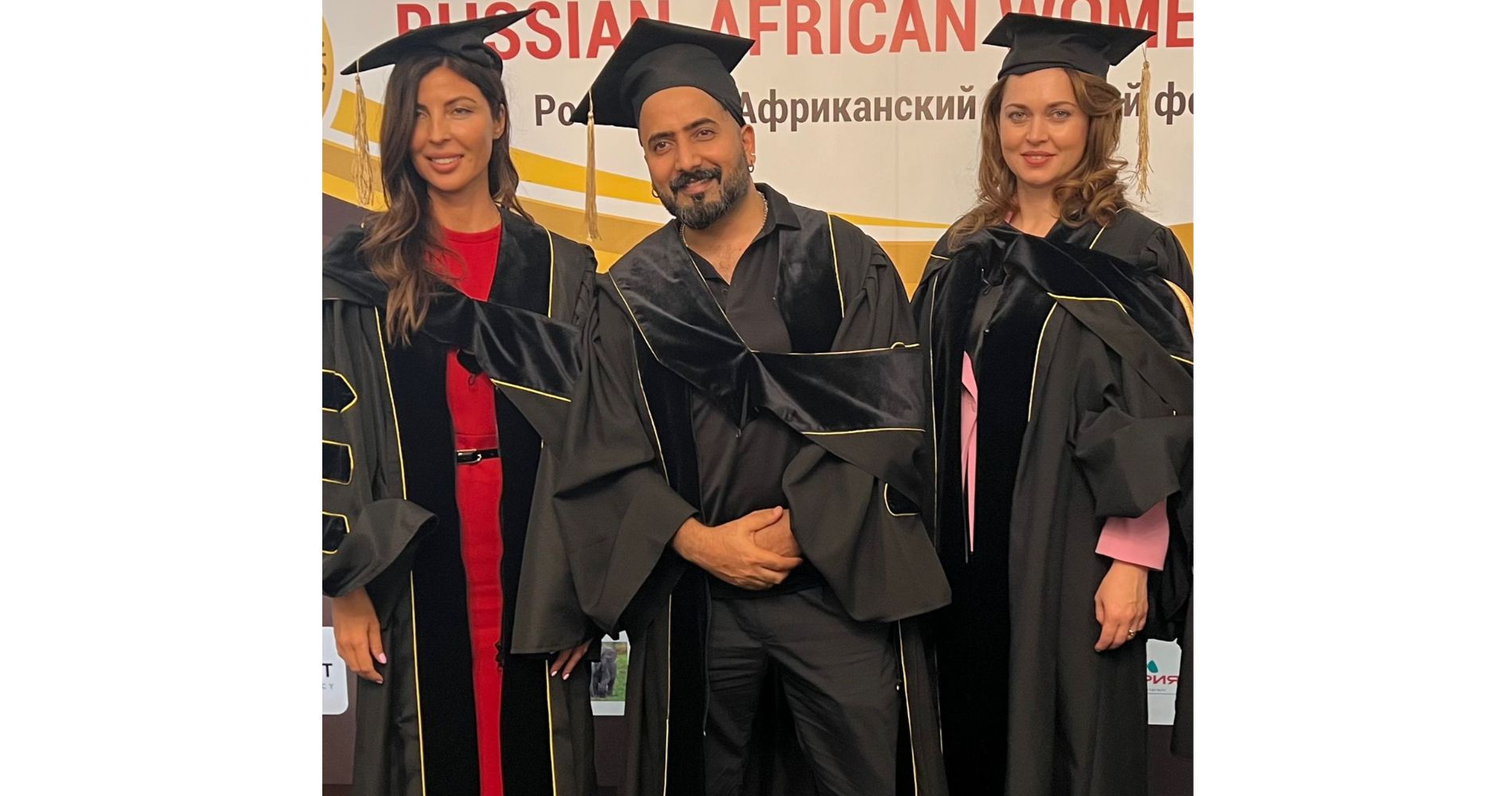 The historic forum honored Jaan Nissar Lone's contributions to and cultural understanding.
July 26, 2023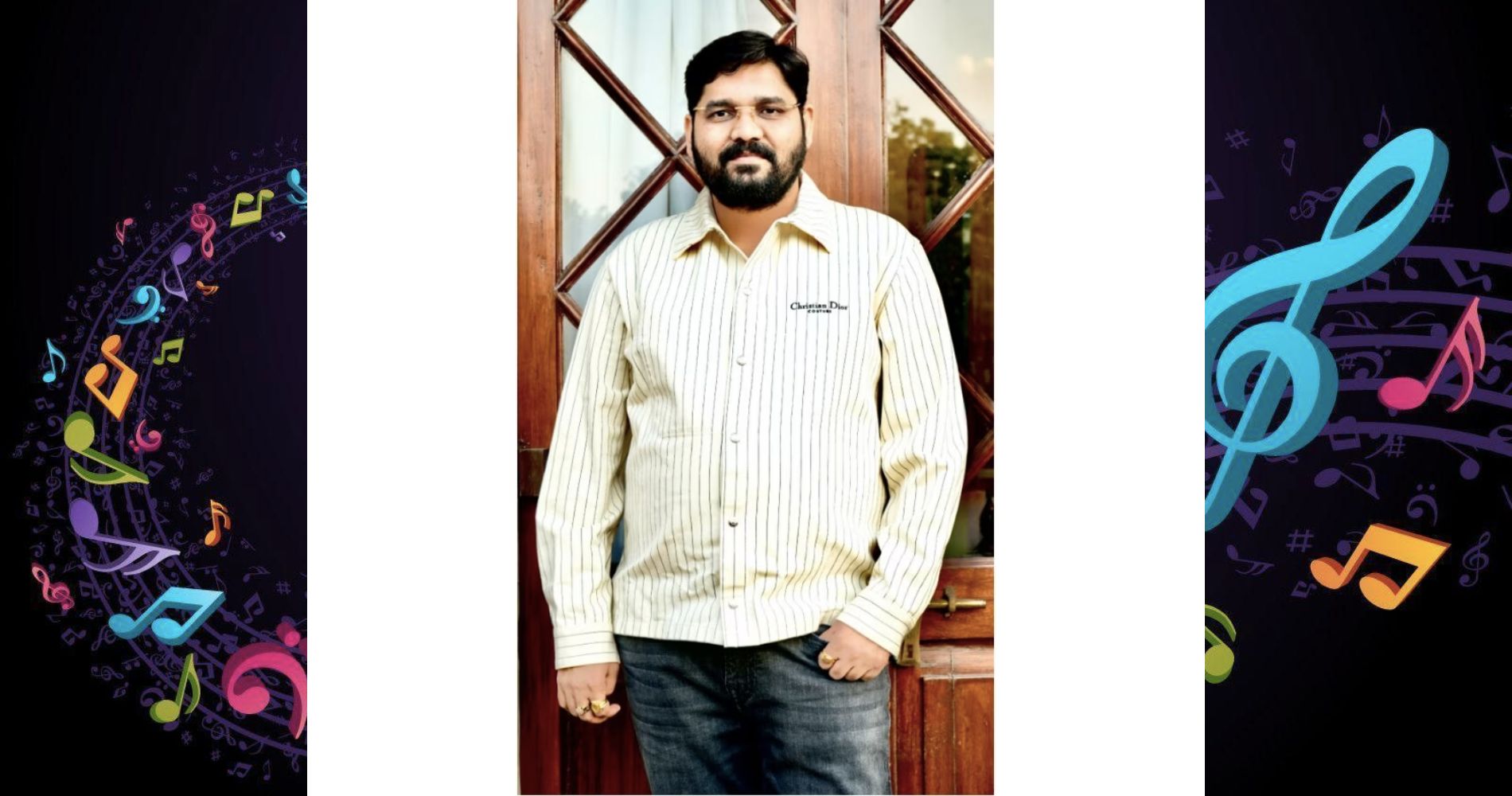 The Distribution Deal: Gem Tunes has finalized a music distribution deal with Believe International, a globally recognized platform that specializes....
June 29, 2023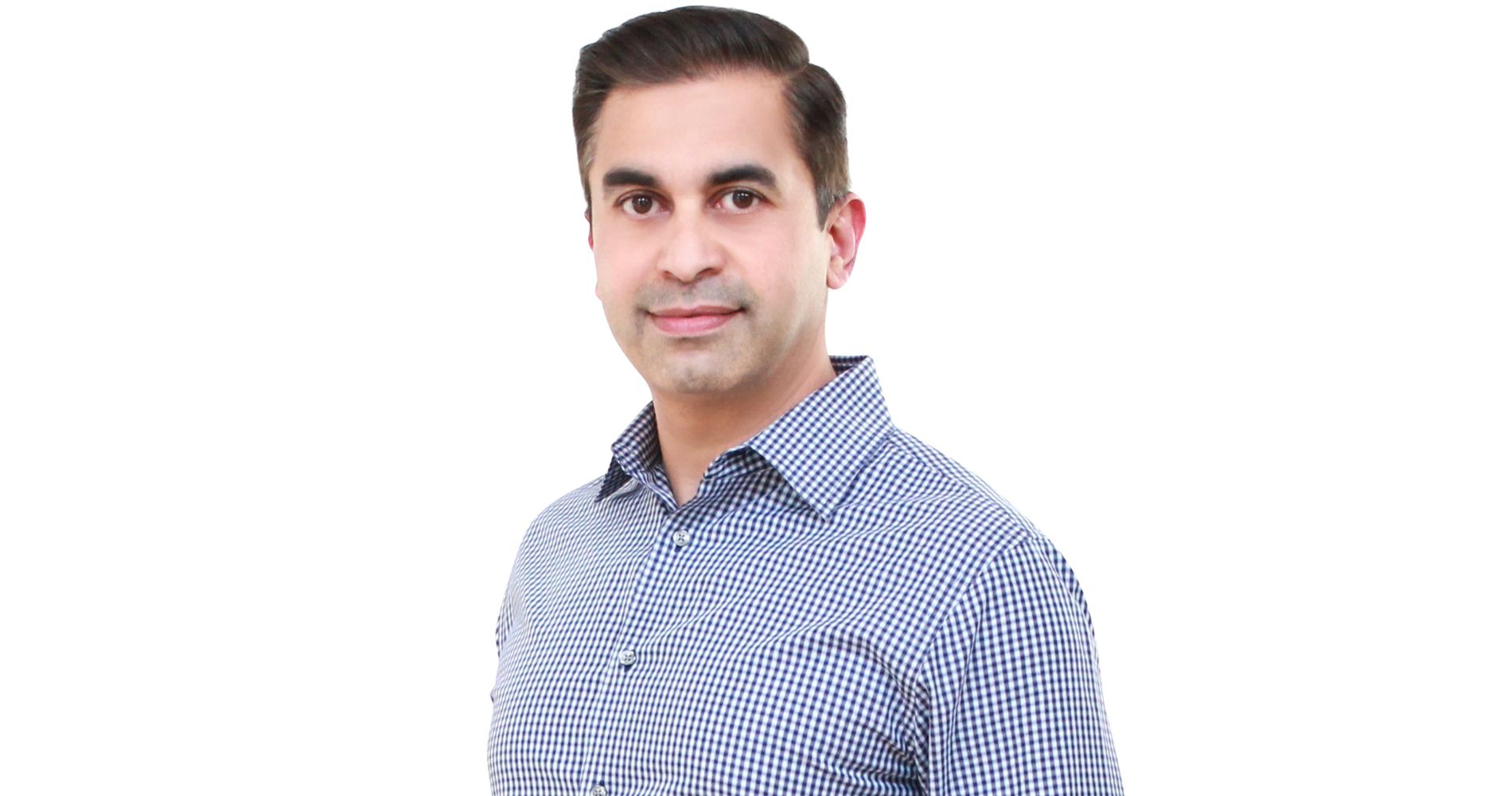 This is the second year in a row in which Manu has been recognized for his outstanding contribution to the ....
April 26, 2023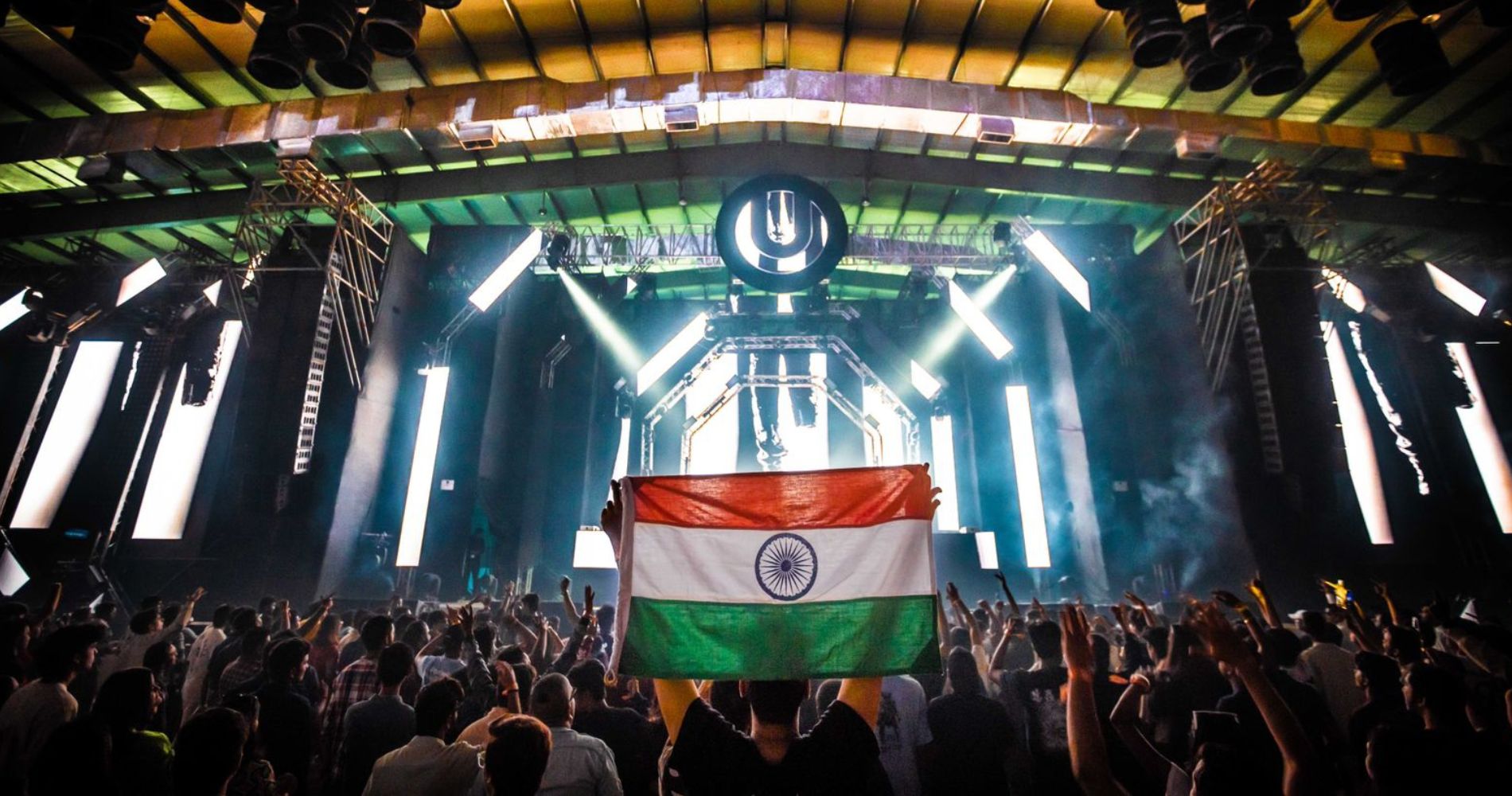 The festival brought together international artists and performers  to celebrate electronic dance music and showcase their talent in a live....
April 17, 2023
---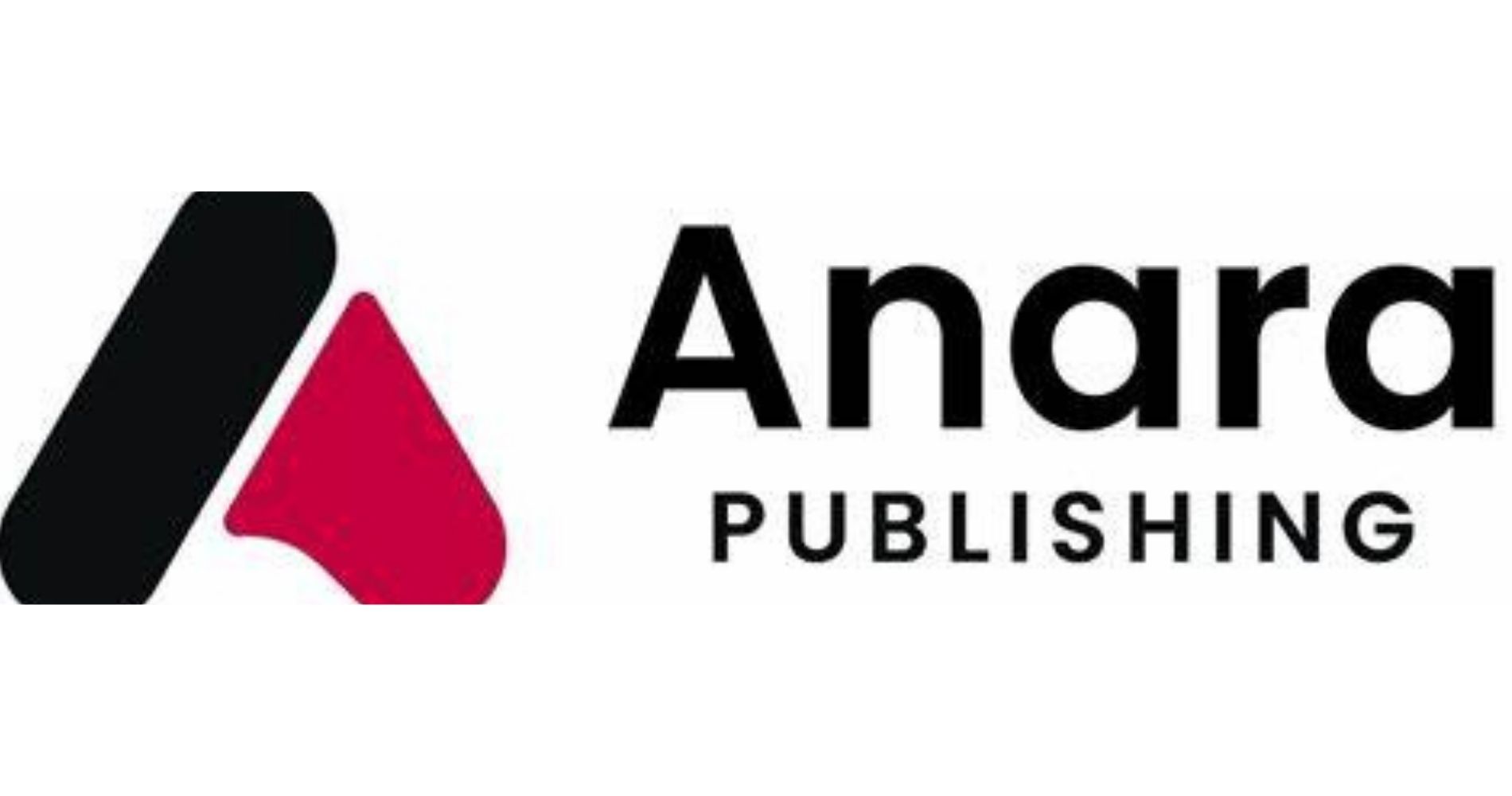 Their recent sync placements in Neumatt are a perfect example of that. Neumatt (or 'New Heights' to the international audiences)....
April 04, 2023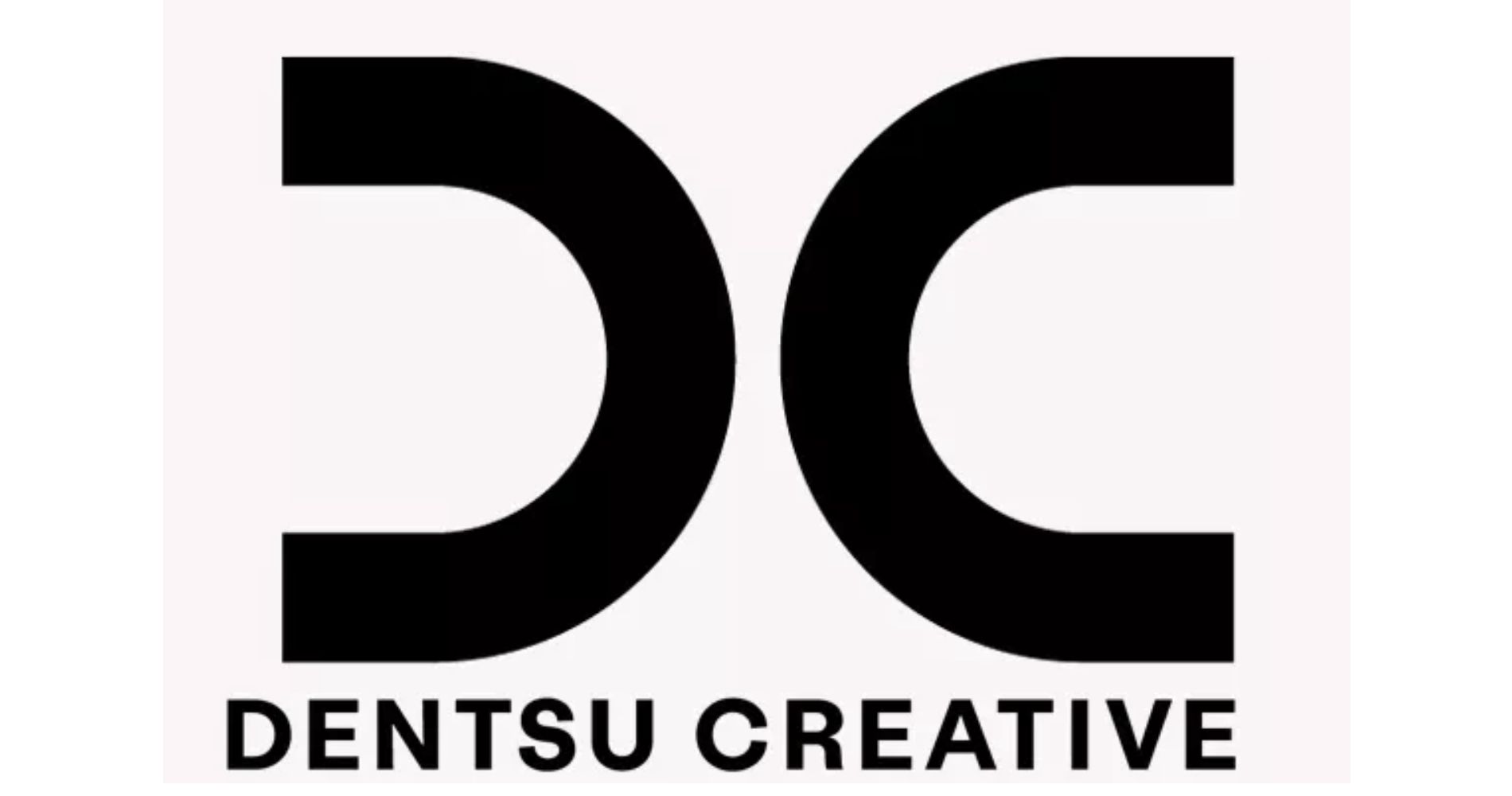 The line-up includes MOBO-nominated artiste Natalie Williams and the Soul Family Band, Beatrice Kahl+b.groovy with Joan Faulkner and David Tobin.
March 14, 2023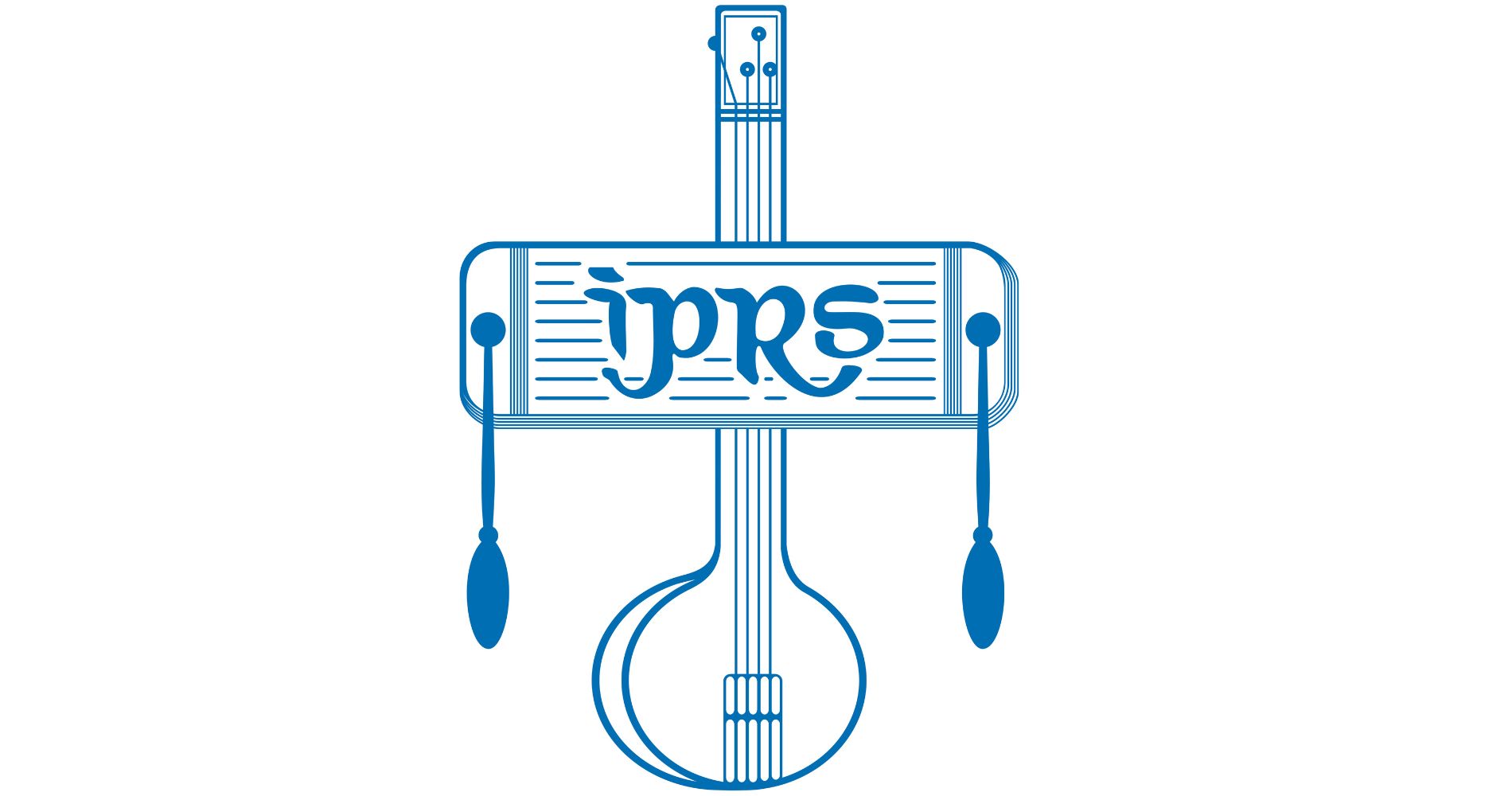 Taking the #UnleashHERMUSIC initiative ahead, the IPRS will conduct a nationwide survey to decode the obstacles limiting the participation of....
March 08, 2023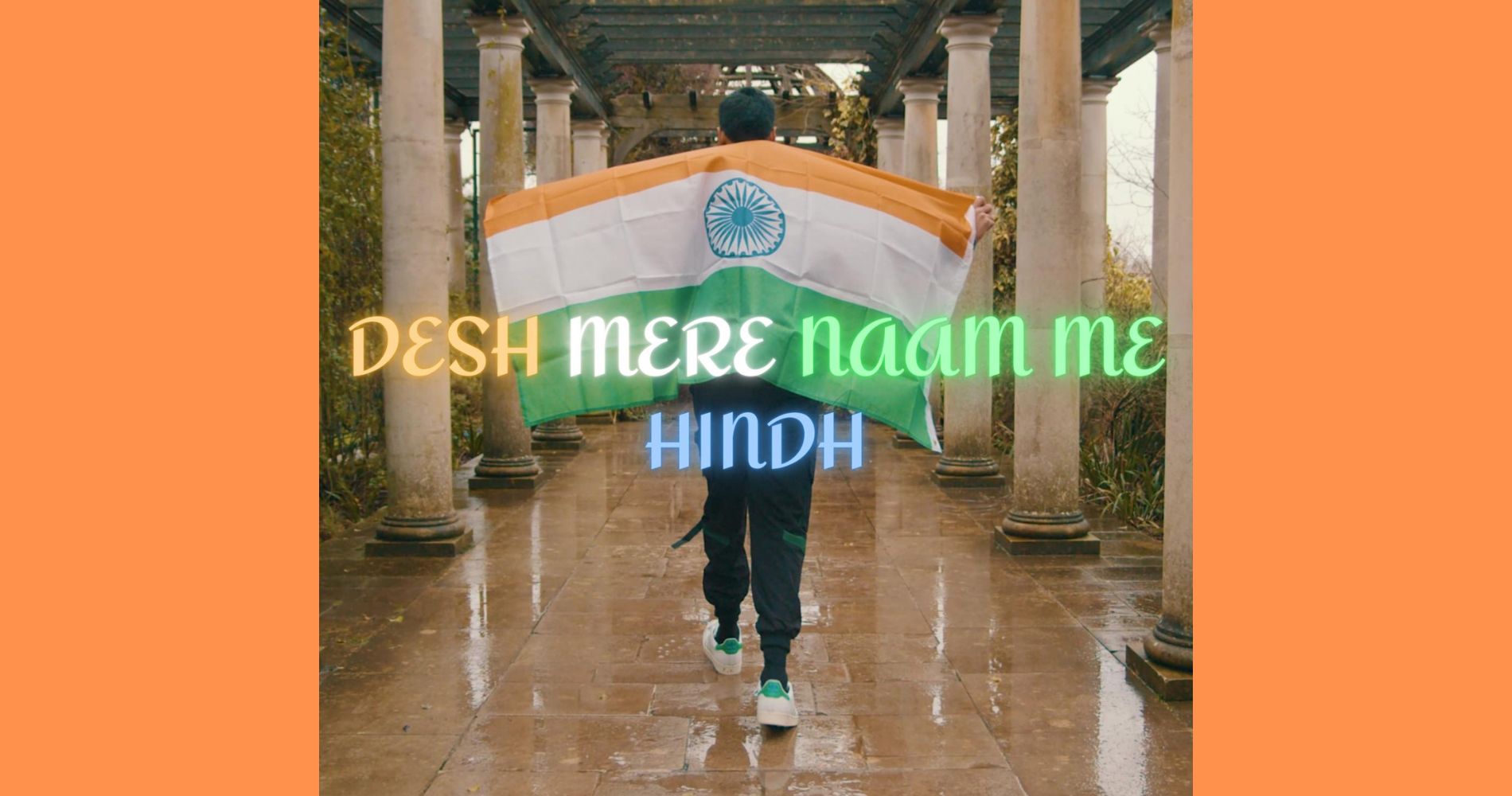 The song is a dedication to our country India and is his release post the success of his previous tracks....
March 06, 2023
---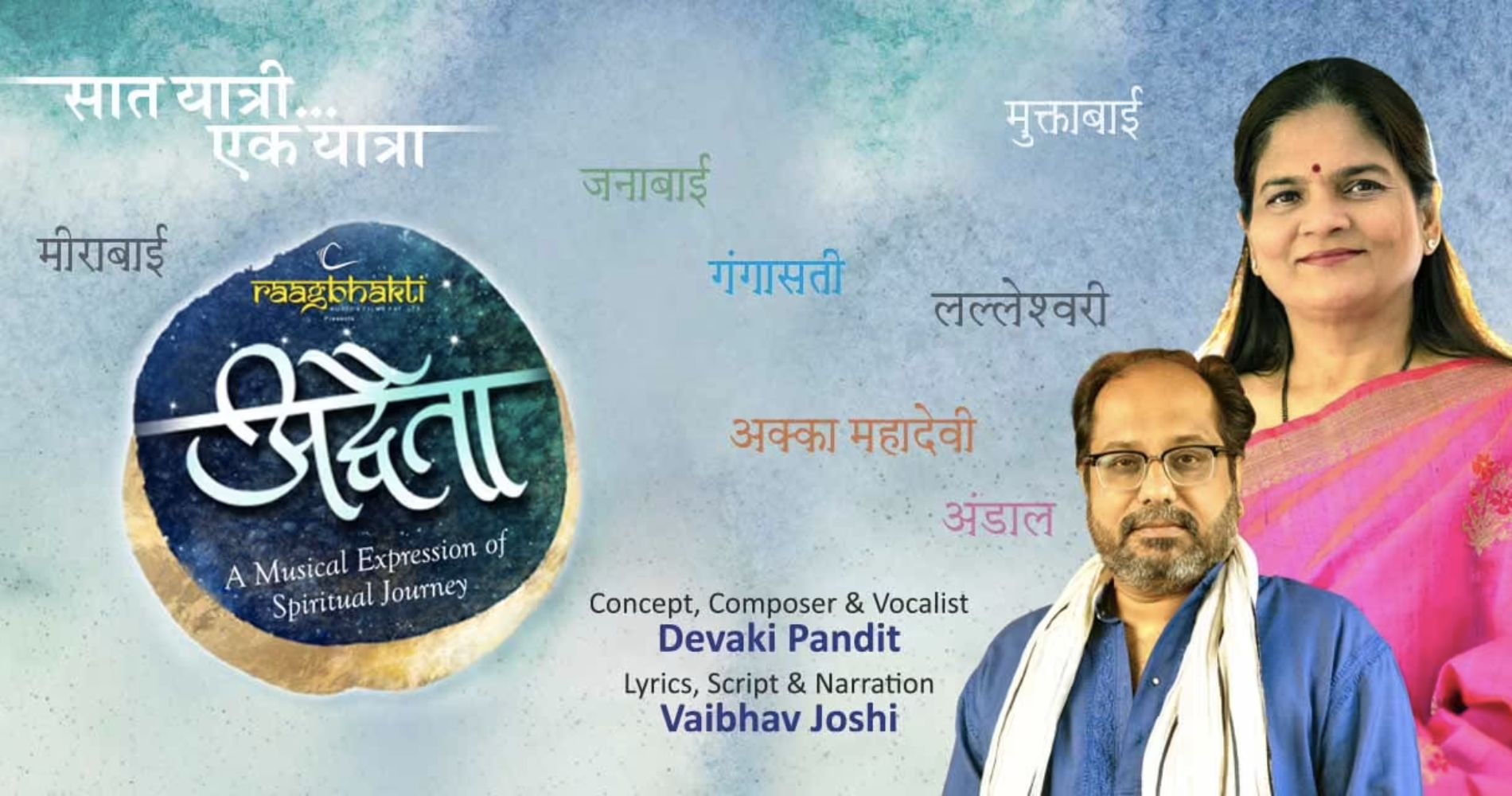 Advaita the musical journey celebrates the spiritual path of enlightenment and divine love led by the seven women saint poetesses.
February 28, 2023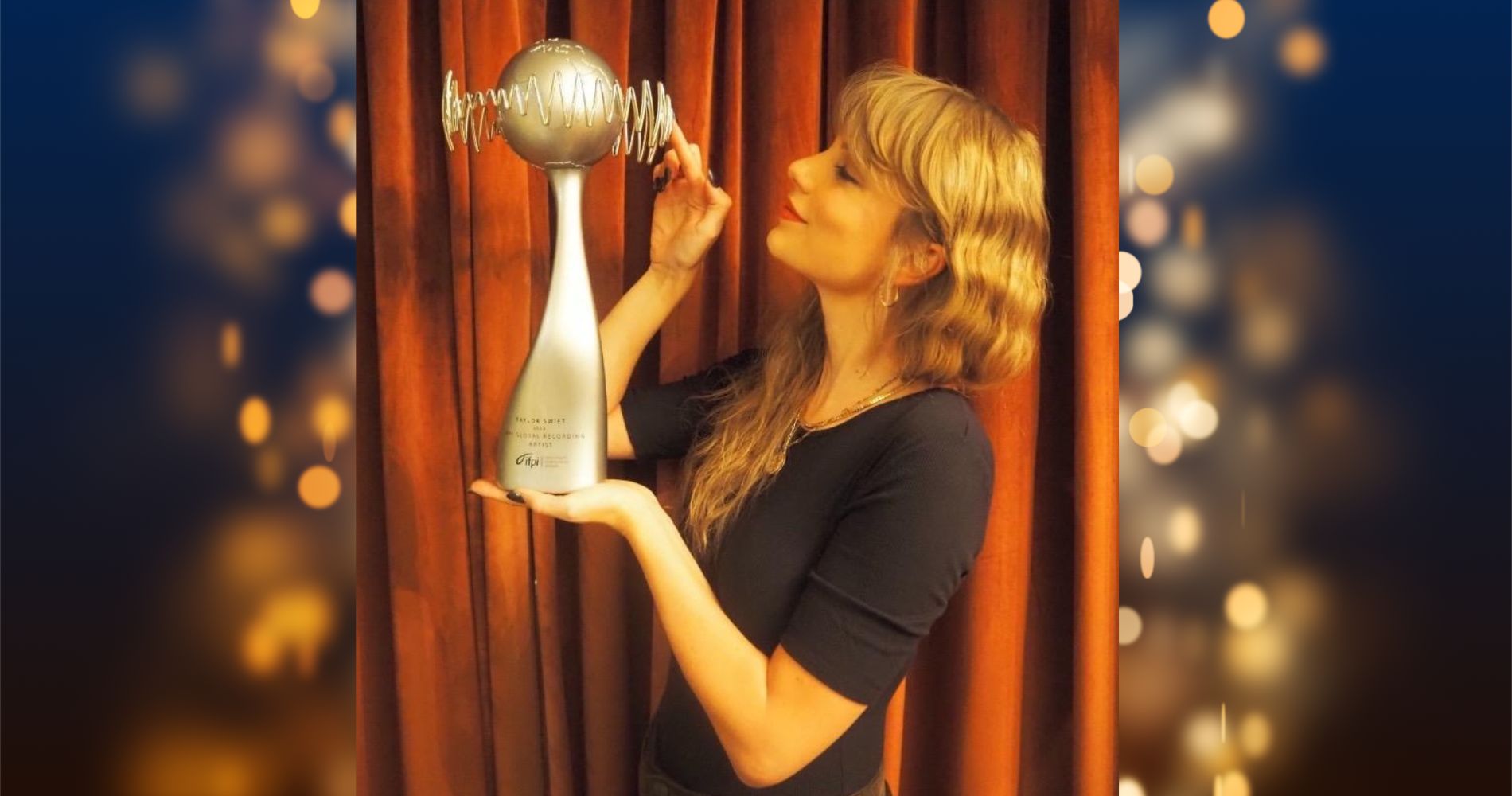 The unique award is calculated according to an artist's or group's worldwide performance across digital and physical music formats.
February 23, 2023