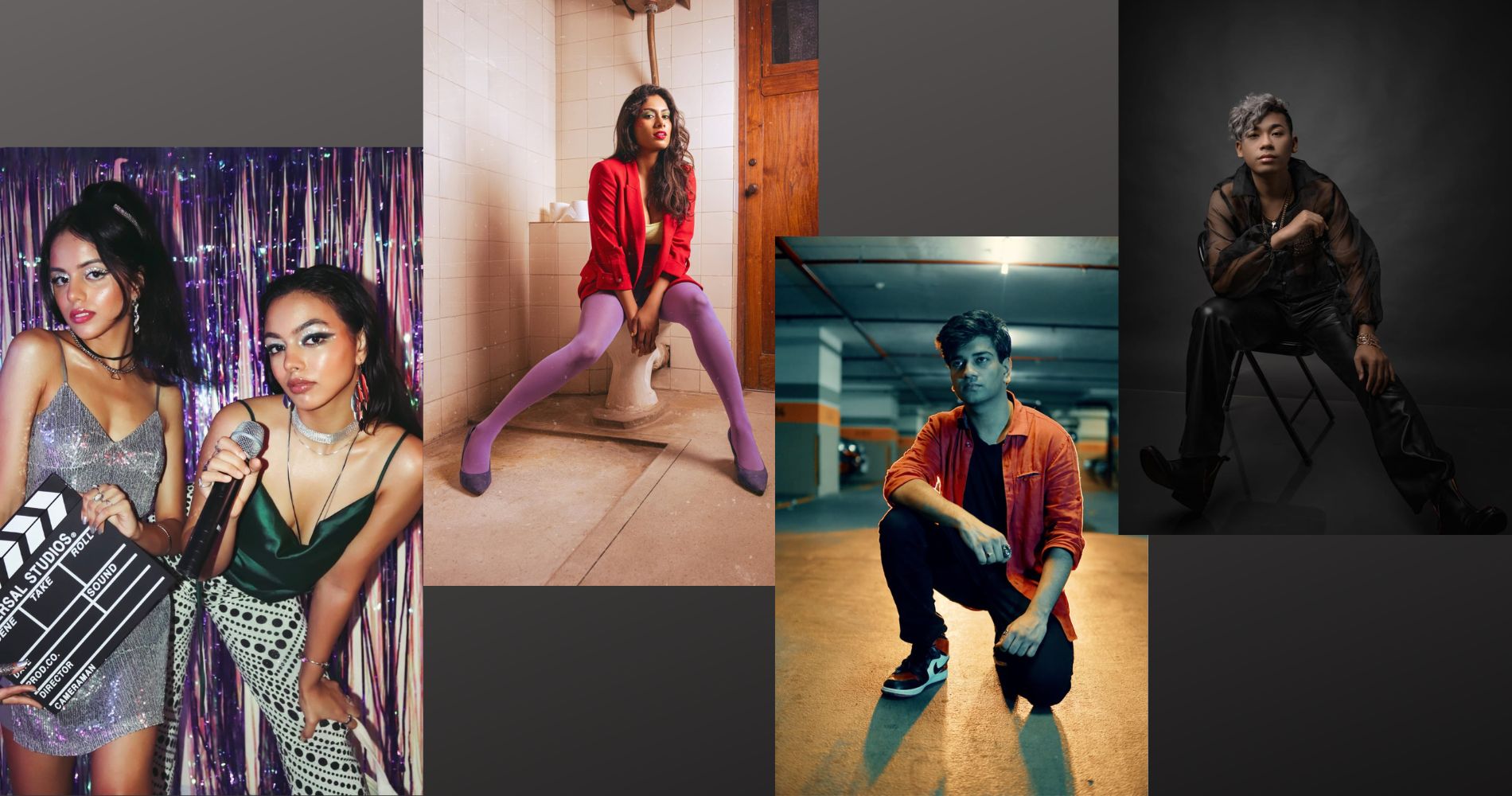 Managed by Qyuki and the artists are all set perform at the exclusive nexa stage.
January 28, 2023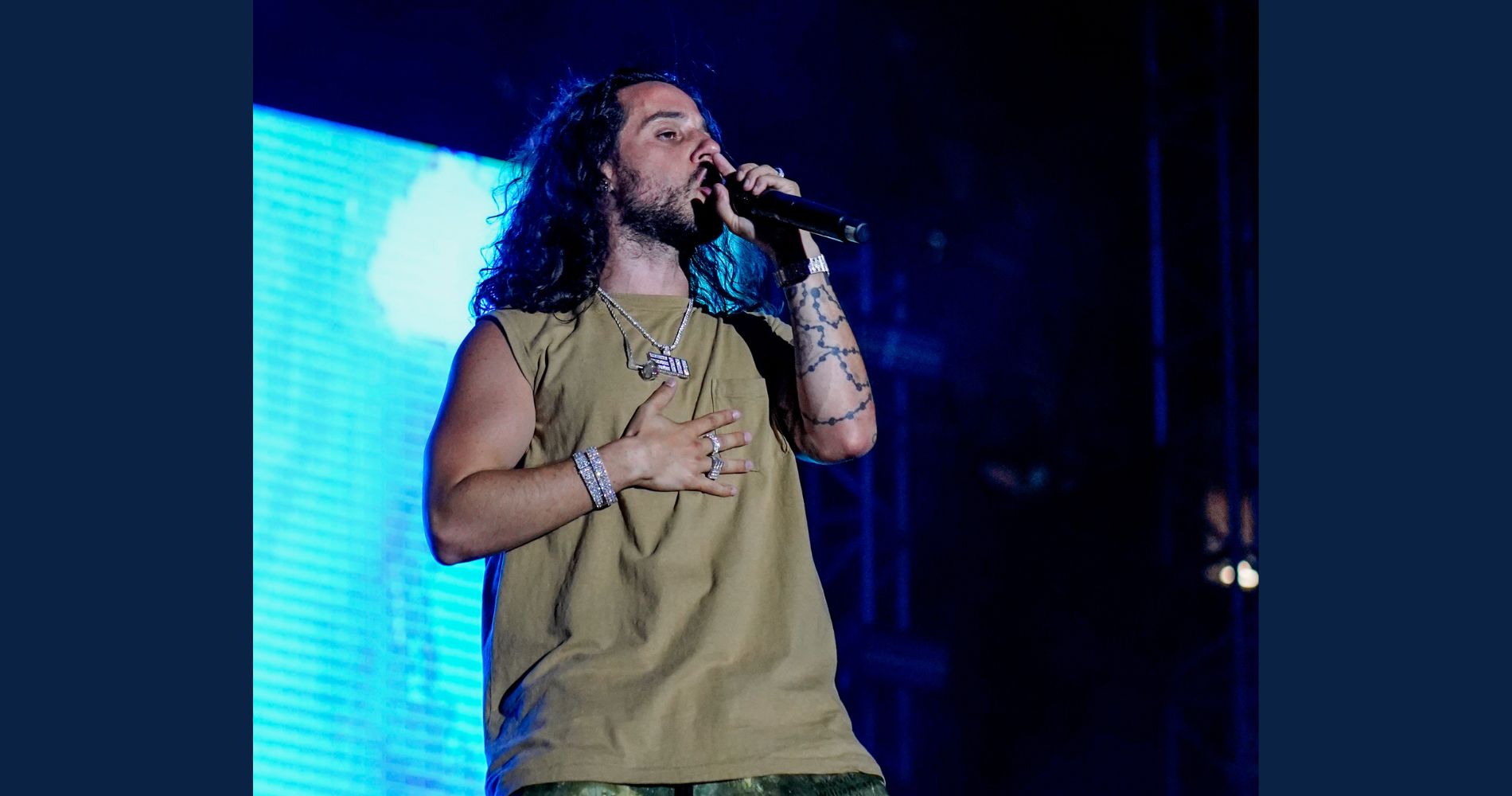 The convention centre witnessed the never-seen-before love for rap music as the crowd of 6000 people was heard echoing Russ'....
November 01, 2022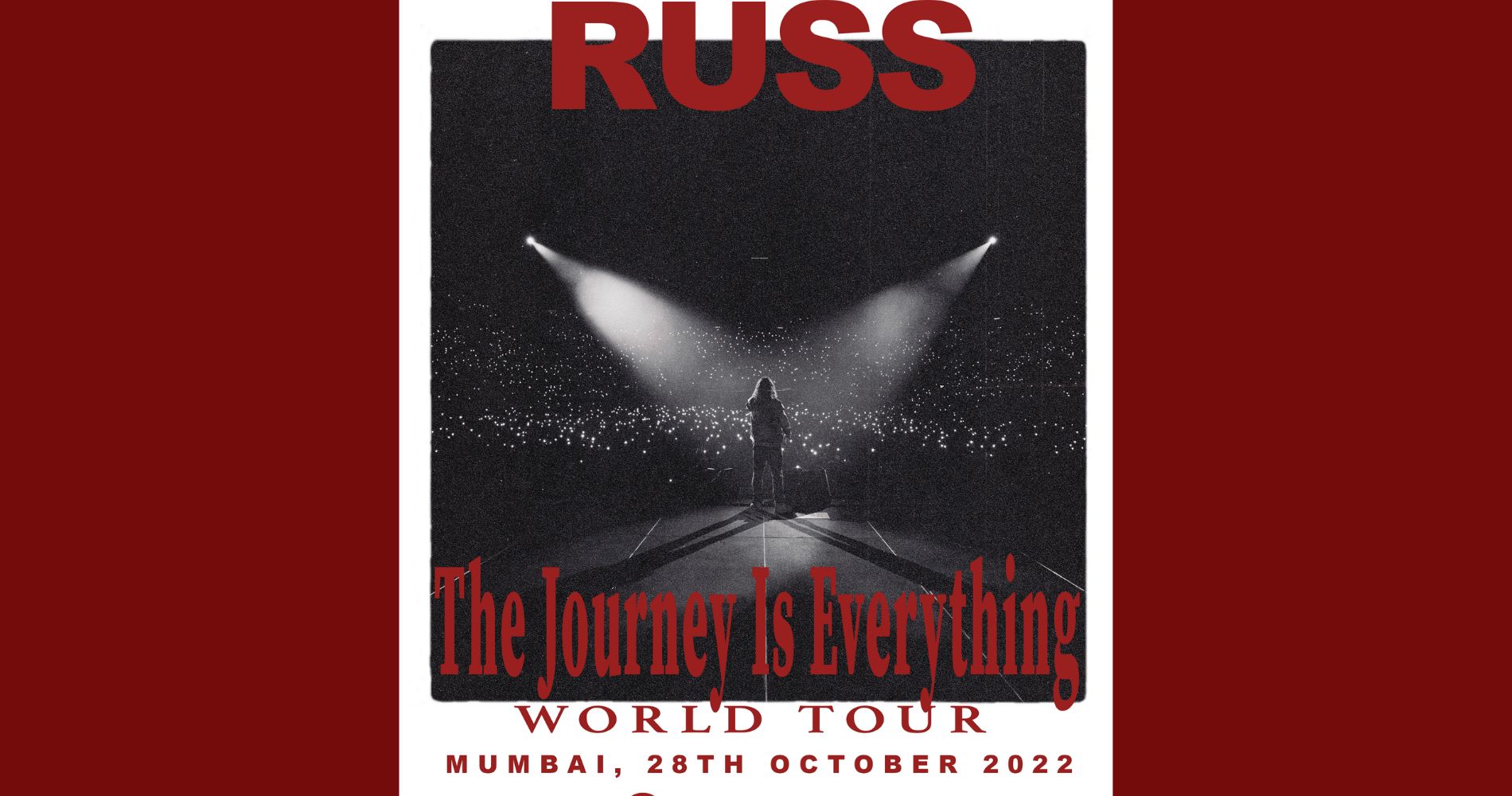 Independent Hip-Hop Artist Russ is all set to take over Mumbai for the upcoming India Tour this October
October 26, 2022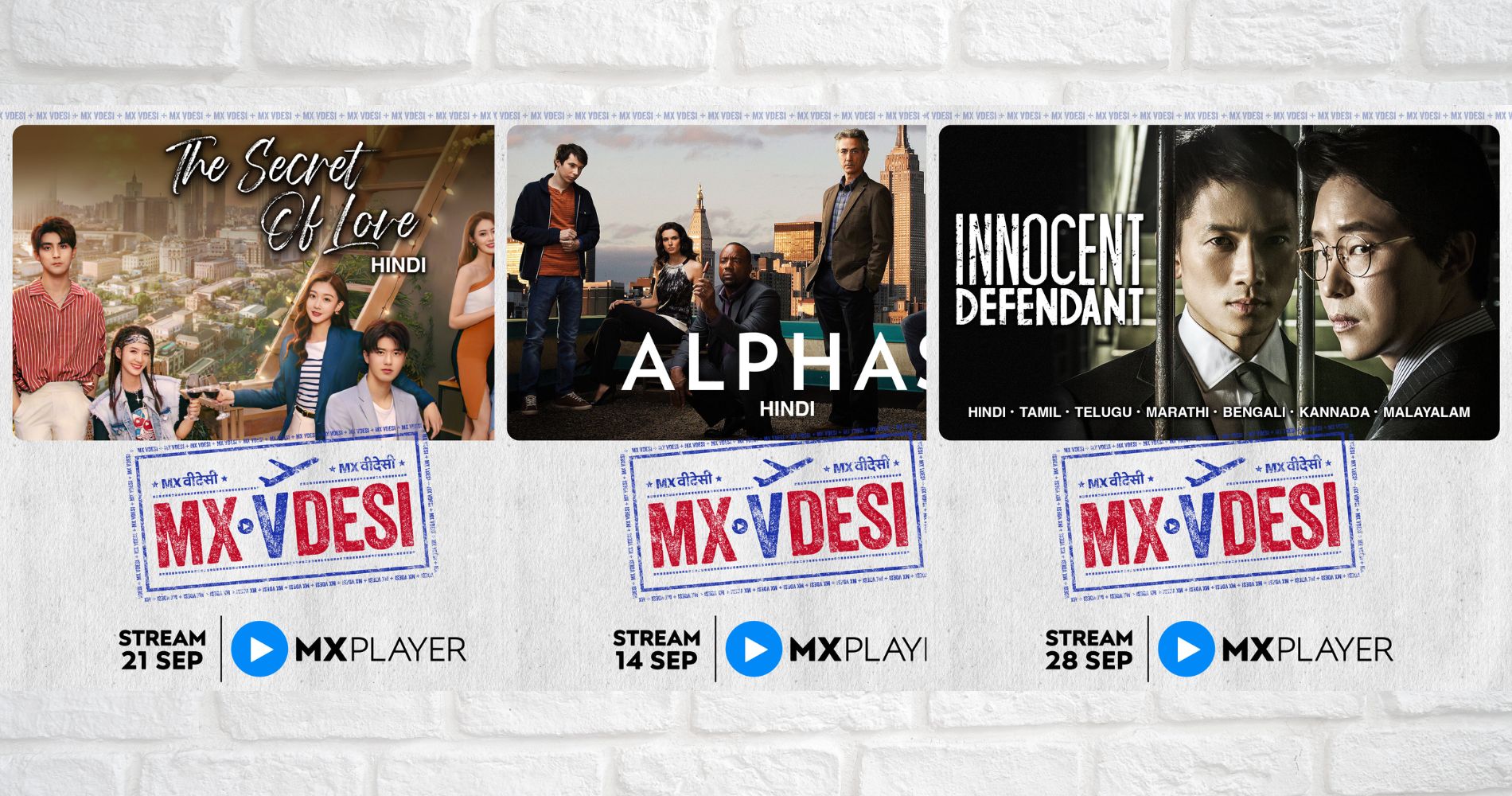 As a part of MX Original Series slate is the social thriller Shiksha Mandal on 15th September.
September 02, 2022
---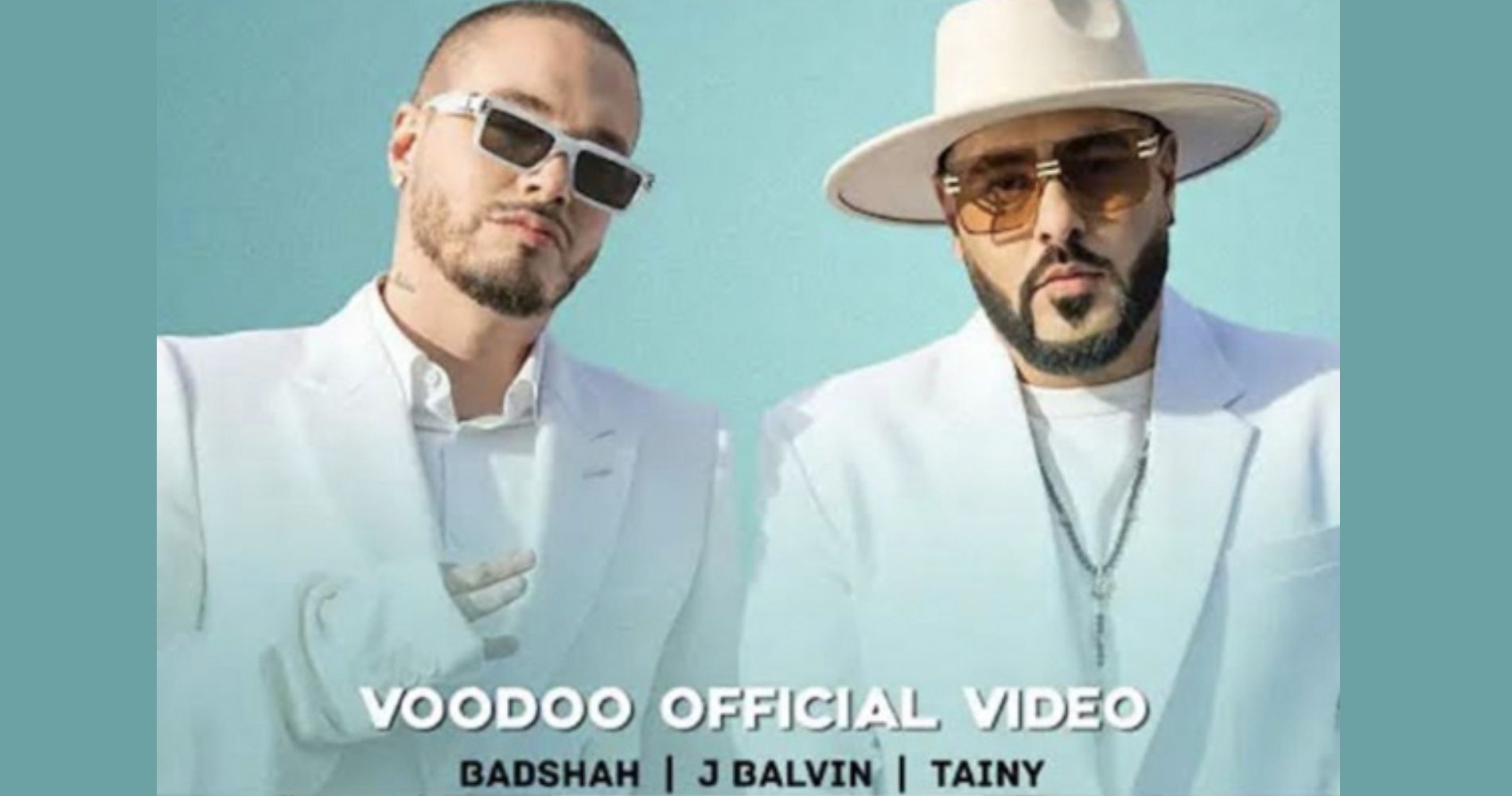 In an effort to celebrate India's first iconic international collaboration
June 21, 2022
A big moment for the Indian Music Industry as Badshah transcends boundaries by taking Indian Sounds to Global Audiences. Voodoo....
April 20, 2022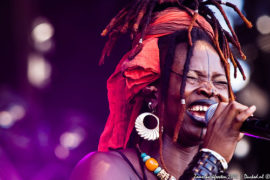 When the Apple Music streaming platform joined the world to celebrate International Women's Day in 2019, not a single African....
March 08, 2022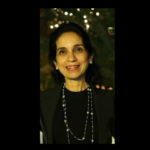 By Nanni Singh Women make music and Women sing songs. They sing solo and they sing along. What is music?....
March 08, 2022
---
The campaign consequently resulted in nearly 300% jump in the registration of women authors and composers. The Indian Performing Right....
March 04, 2022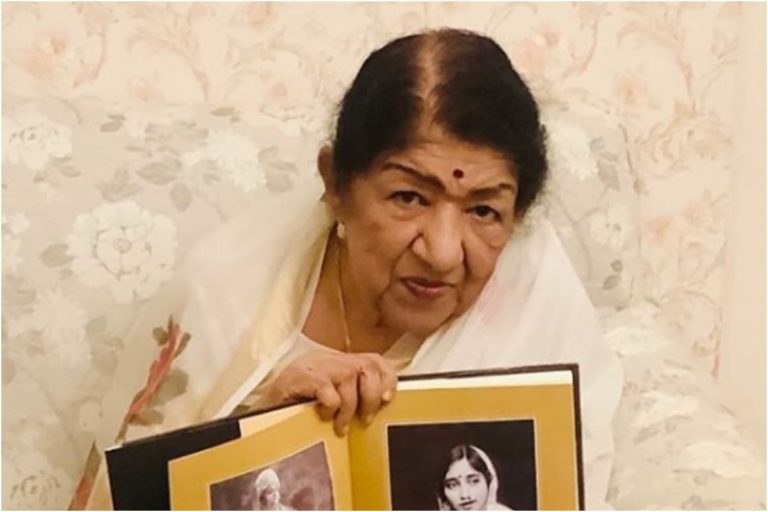 The proposed institution will be known as Bharat Ratna Lata Deenanath Mangeshkar International Music College. There will be an....
February 10, 2022