The IMI charts are the first ever formal launch by the Indian Music Industry to provide a concise, factual....
June 22, 2021
The 11th edition of KASHISH Mumbai International Queer Film Festival, is all set to kick off on July 22nd evening....
July 20, 2020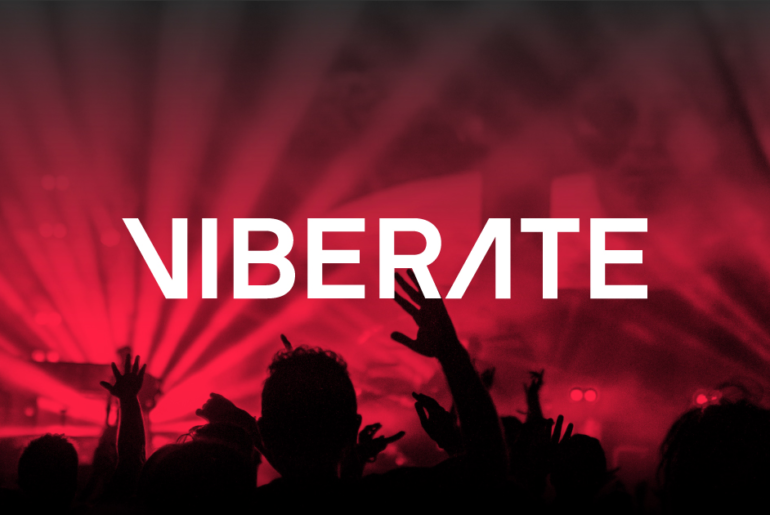 Viberate is bringing data-driven insights and a better approach to award nominations to Miami this month, as part....
March 04, 2020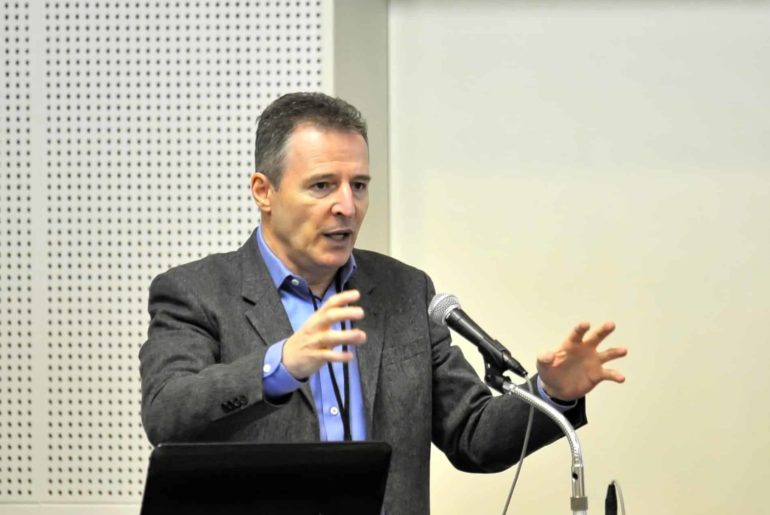 Dr.Pal Tamori Director, EJI Hungary addresses possibilities to fix remuneration situations in regards to the streaming use, which....
December 09, 2019
---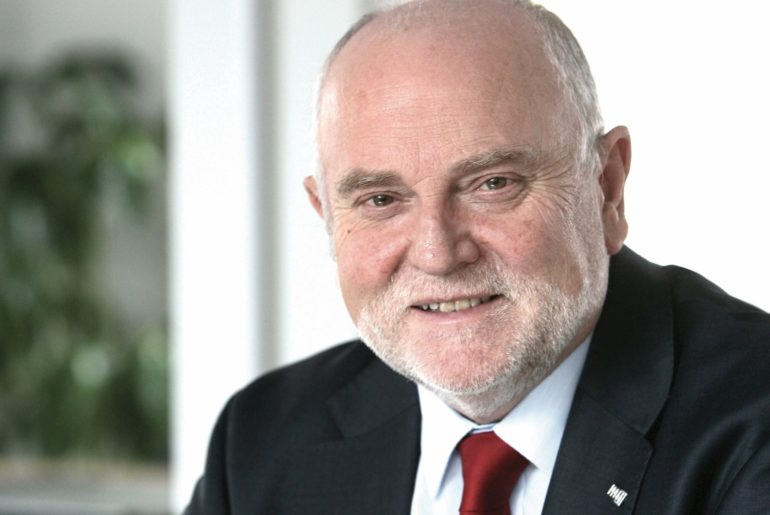 The International Federation of Musicians (Federation Internationale des Musiciens – FIM is a non-governmental organization representing the "voice of musicians....
December 04, 2019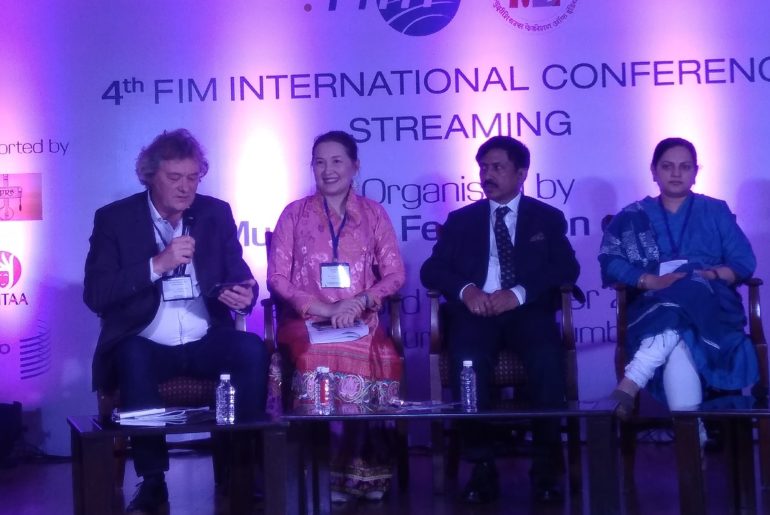 The '4th FIM International Conference on streaming' organized by Musicians Federation of India in Mumbai saw some intrinsic....
December 03, 2019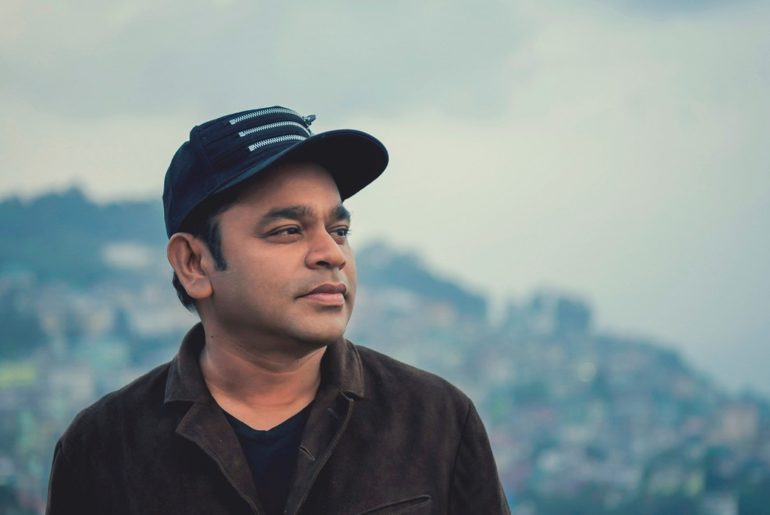 A.R. Rahman, Oscar, BAFTA and Grammy-winning composer of "Slumdog Millionaire," premiered "99 Songs
November 02, 2019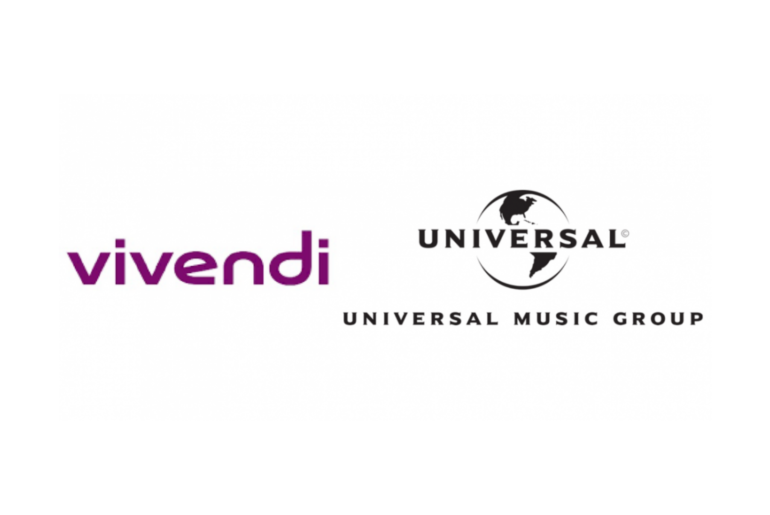 Vivendi, the French media group's share took a hike after it posted higher....
October 21, 2019
---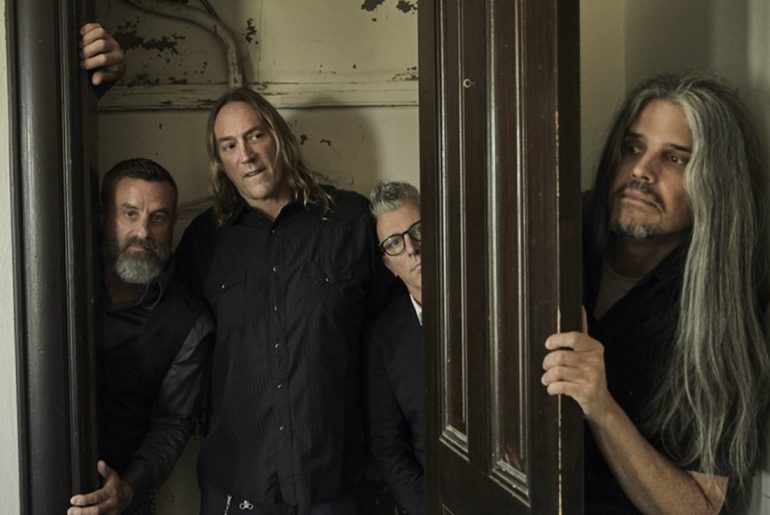 It was in 2006 when Tool released their 4th studio album '10,000 Days'. Since then, they had been quiet. With....
September 02, 2019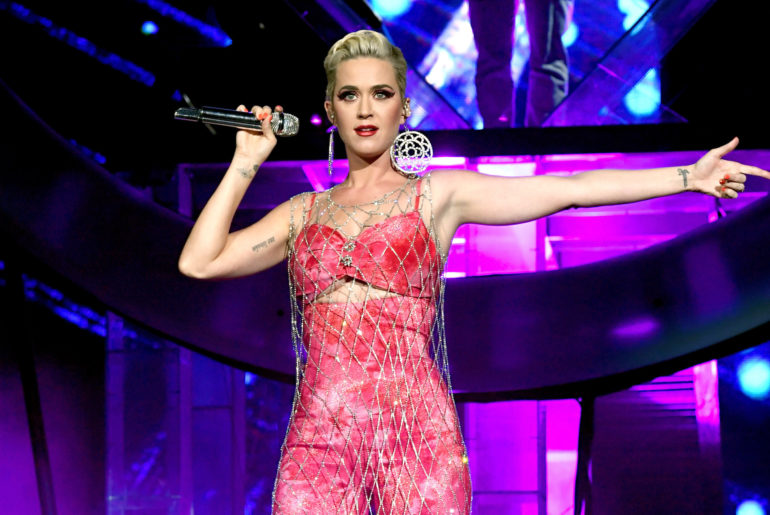 Shortly after teasing the KatyCats with a behind-the-scenes clip of the upcoming music video for 'Small Talk', superstar Katy Perry....
August 29, 2019