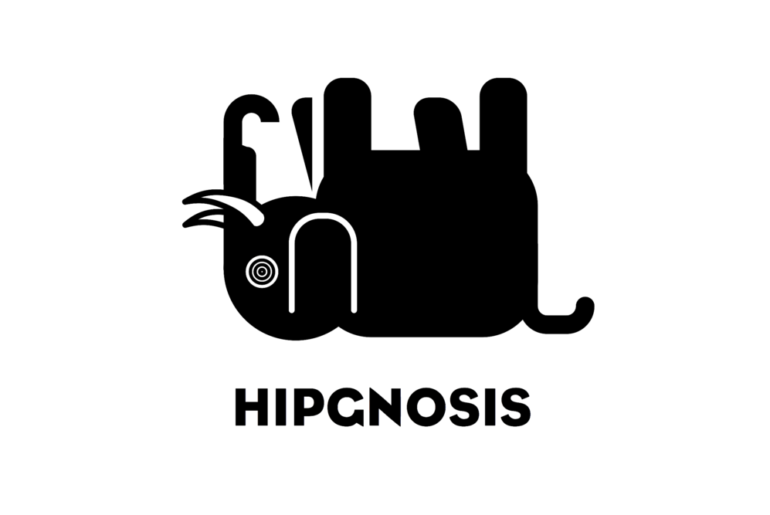 Lady luck has been on Hipgnosis's side this month, during the beginning of August, we saw them acquire Benny Blanco's....
August 28, 2019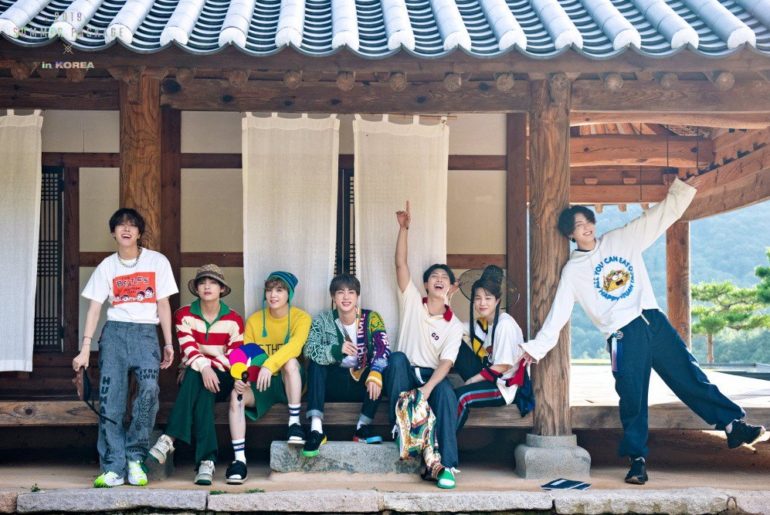 BigHit, the South Korean music label/entertainment company behind the ultra-famous K-Pop group BTS is taking a stand against "malicious posts"....
August 28, 2019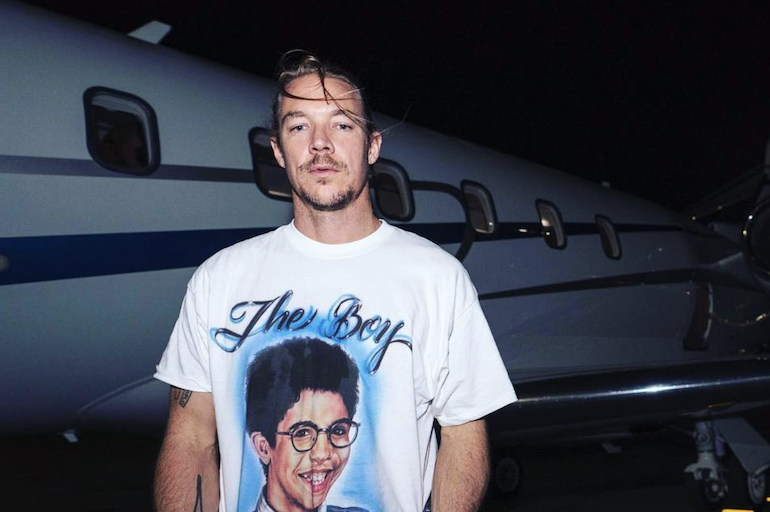 The man behind the visionary electronic music label 'Mad Decent', Thomas Wesley Pentz aka Diplo has decided to launch yet....
August 28, 2019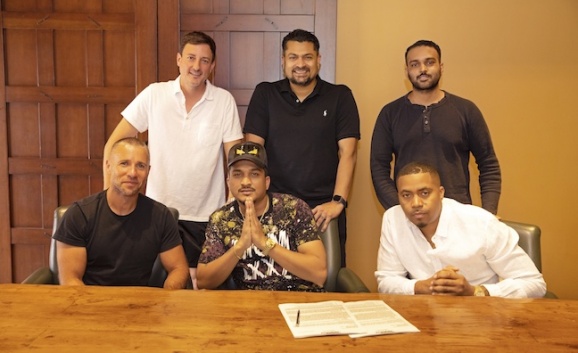 Hip-hop's most revered lyricist, Nas announced his independent label Mass Appeal in partnership with with Peter Bittenbender back in....
August 20, 2019
---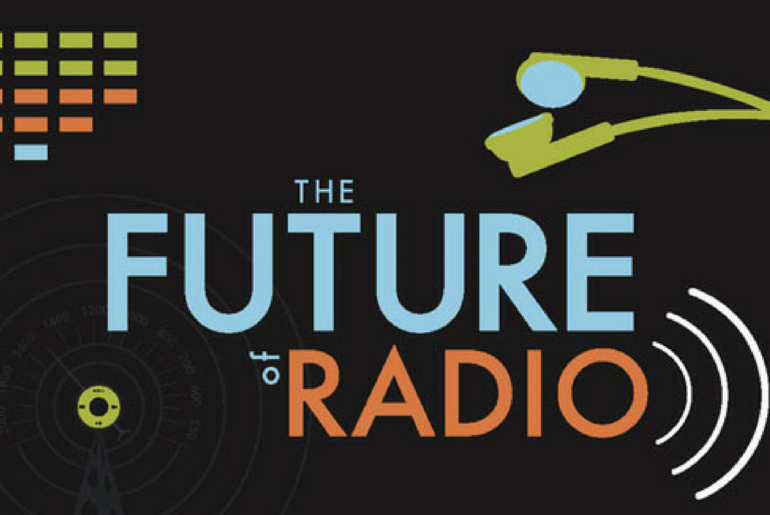 Audio-Streaming platforms are a dime a dozen and they all do a pretty darn good job at bringing you....
August 16, 2019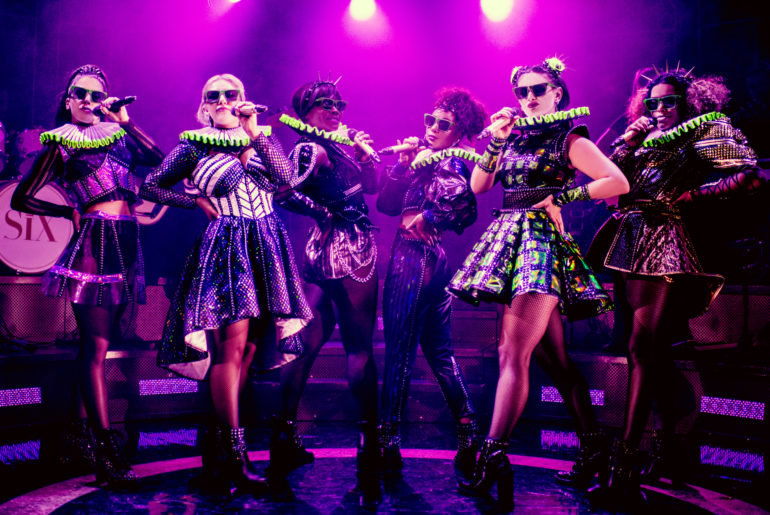 MUMBAI (Aug 8, 2019) – Norwegian Cruise Line, the innovator in global cruise travel, today announced that SIX, the critically-acclaimed....
August 09, 2019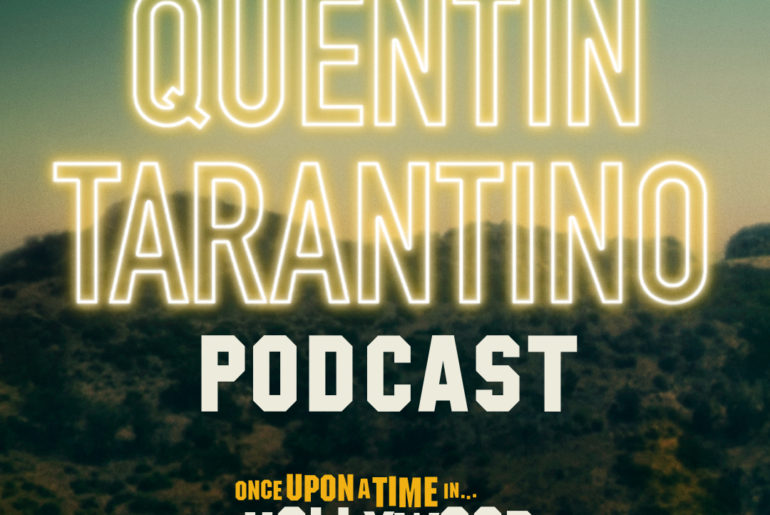 Lights. Camera. Action! Django hunting his enemies down one shot at a time, The Bride fighting....
August 05, 2019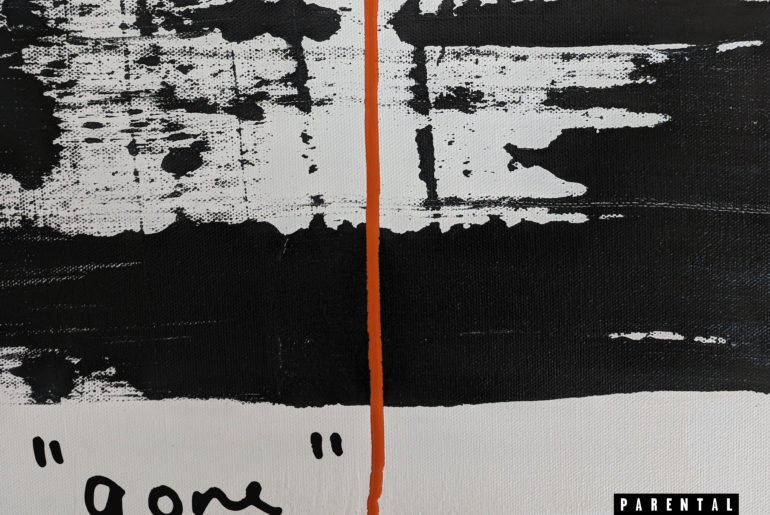 Hip-Hop is undoubtedly at the top nowadays. Some might say it's even today's 'Pop' music. We've had a plethora of....
July 26, 2019
---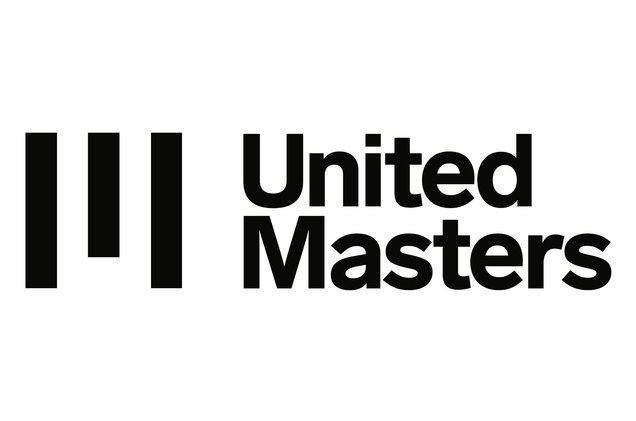 Independent artist services and digital distribution platform UnitedMasters ....
July 14, 2019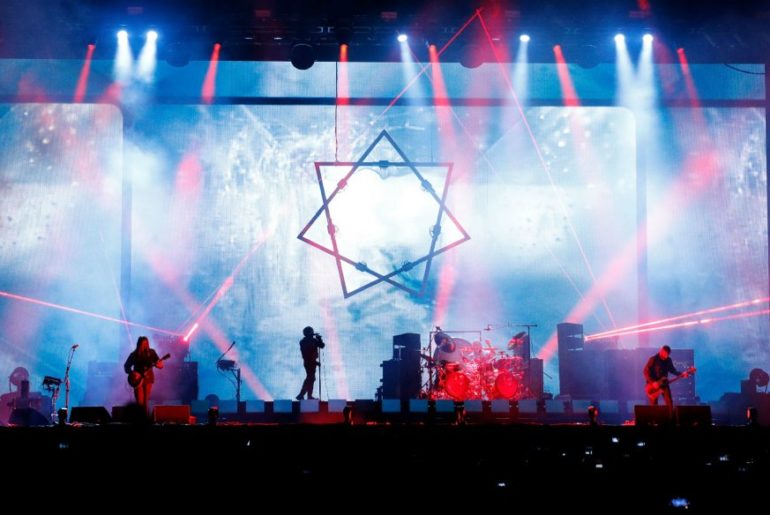 We've all been waiting. Patiently, for 13 years. And it's finally time. Many bands either release albums after years or....
July 13, 2019