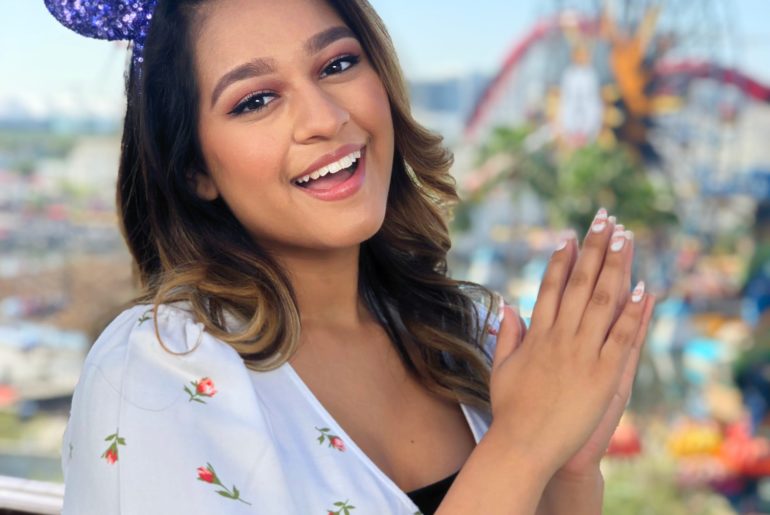 Alyssa Raghu, the Indian-origin singer has won hearts and made it to the Top 10 on American Idol.....
May 06, 2019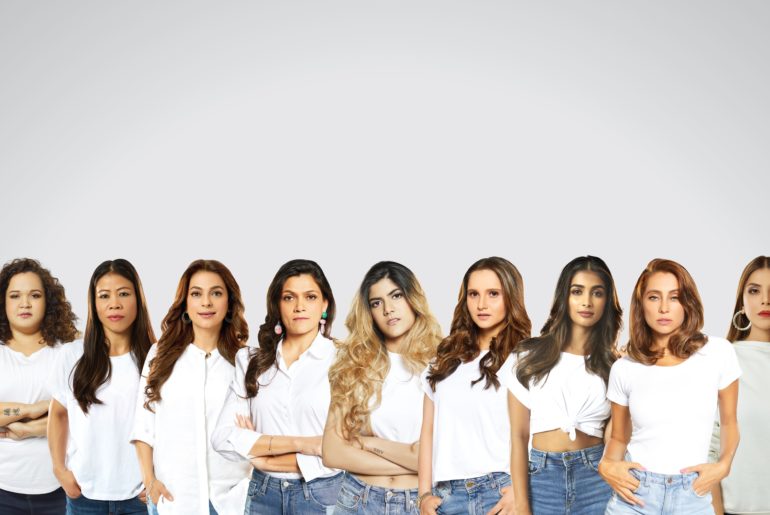 Ananya Birla's Unstoppable - The Anthem For Women Empowerment I truly believe that your gender doesn't define you,....
May 02, 2019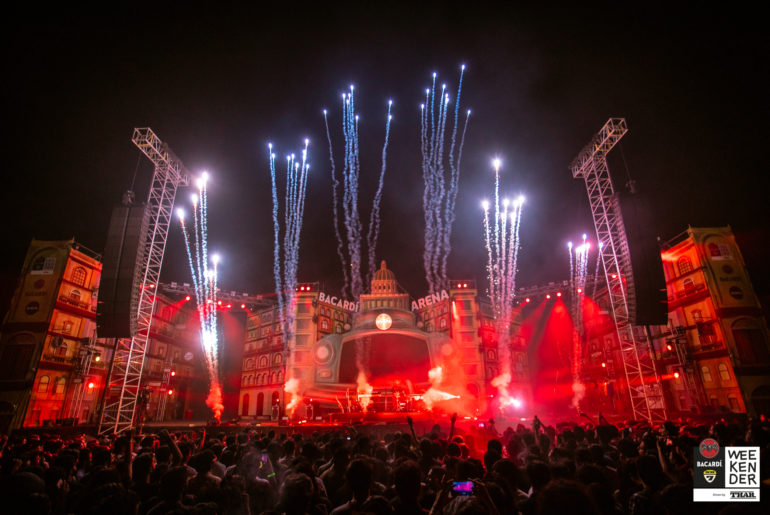 THREE DAYS OF MUSICAL BLISS Since the line-up of Bacardi NH7 Weekender was announced earlier this year, fans rejoiced yet....
December 12, 2018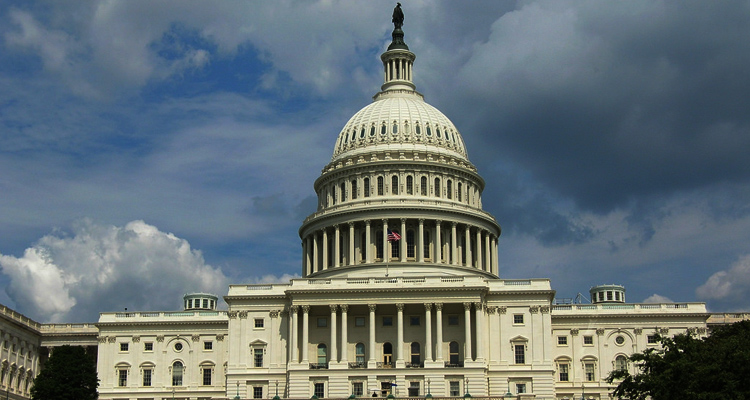 US Senate passes Music Modernization Act A first reform....
September 28, 2018
---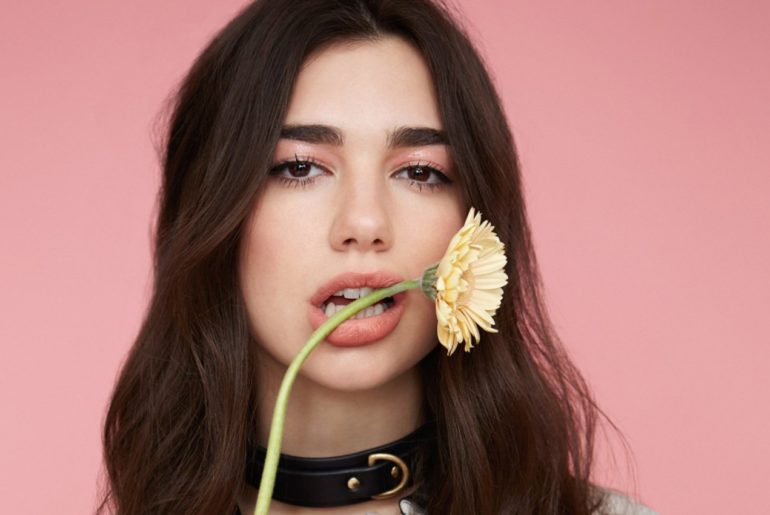 New single by Silk City called "Electricity" featuring Dua Lipa OUT NOW! Silk City the new project formed....
September 15, 2018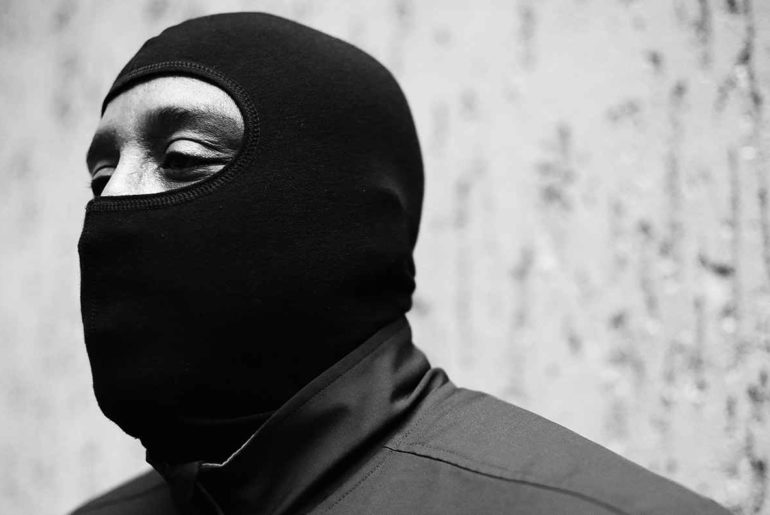 A look back at the best Electronic International Acts who have toured India in 2018 2018 has been a great....
June 24, 2018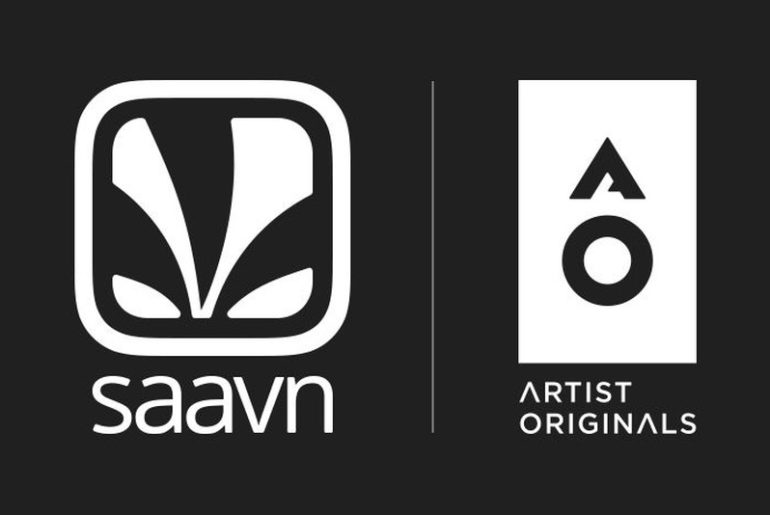 February 13, 2018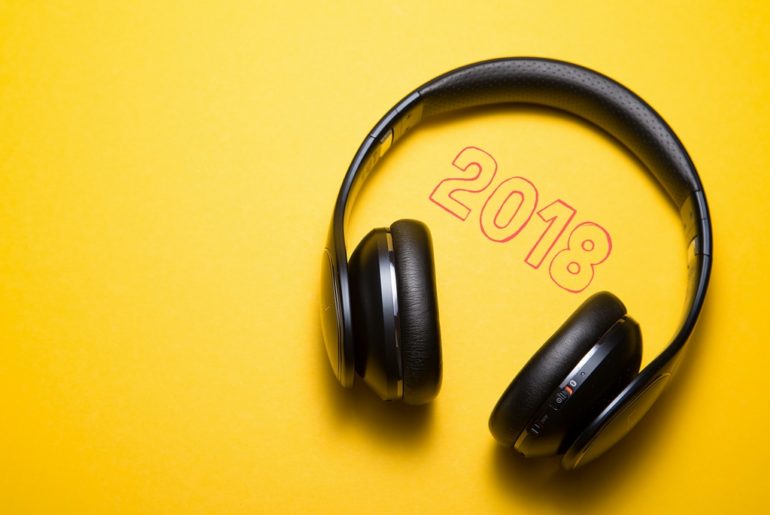 We're already a half-way through January 2018. Time does fly past real quick. Before all of it goes away, let's....
January 16, 2018
---