TuneCore, the leading development partner for self-releasing artists—owned by Believe, one of the world's leading digital music companies—has announced the funding of the second artist grant India-based artists, with this year's grant specifically highlighting Punjabi music creators. The TuneCore Grant is a cash endowment of INR 100,000 that will be awarded to one selected artist.
Artists who participate and submit their singles will be judged based on their talent and potential by a panel of industry experts including Padmanabhan NS, Head of Artist and Label Partnerships, Spotify; Rumpa Banerjee, Head of Marketing/Communication & Member Relations, Indian Performing Rights Society; Atul Churamani, Managing Director at Turnkey Music & Publishing; Satvinder Kohli (Sonu Paaji), Punjab based Director of Speed Records Entertainment; Sonali Singh, Business Manager - Diljit Dosanjh, and Founder of Ripple Effect Studios; and Head of TuneCore, South Asia, Heena Kriplani.
Submission details and additional information surrounding the TuneCore Grant Punjab are available on TuneCore India's Instagram channel @tunecore.ind. Grant Applications from artists should include an original Punjabi single of any genre.
Tash Shah, Vice President, International, TuneCore said, "The Indian music industry is made up of one of the largest pools of talented independent artists in the world. Through the direct financial support offered by the TuneCore Grant, we are able to provide a rising artist with the resources to continue to create inspiring music, which resonates with audiences around the world. The wealth of diversity and talent that comes out of India is an inspiration, and TuneCore is proud to spotlight, celebrate and uplift talent from all of India's robust regional music markets!"
Heena Kriplani, Head of TuneCore, South Asia commented, "The first edition of the TuneCore Grant brought forth an incredible selection of talented artists from across the country. We recognise the skills of our artists and, with the second instalment of the Grant, wanted to focus on local pockets of India to highlight the importance and relevance of regional music. India is a diverse land, and to celebrate that diversity, TuneCore aims to turn our attention—one at a time—to musicians who choose to sing in their preferred language, shedding light on the different voices that comprise the Indian music community. As part of TuneCore's ongoing efforts to eliminate barriers faced by independent artists, we are excited to fund this new grant and remind our artists that we are here for them."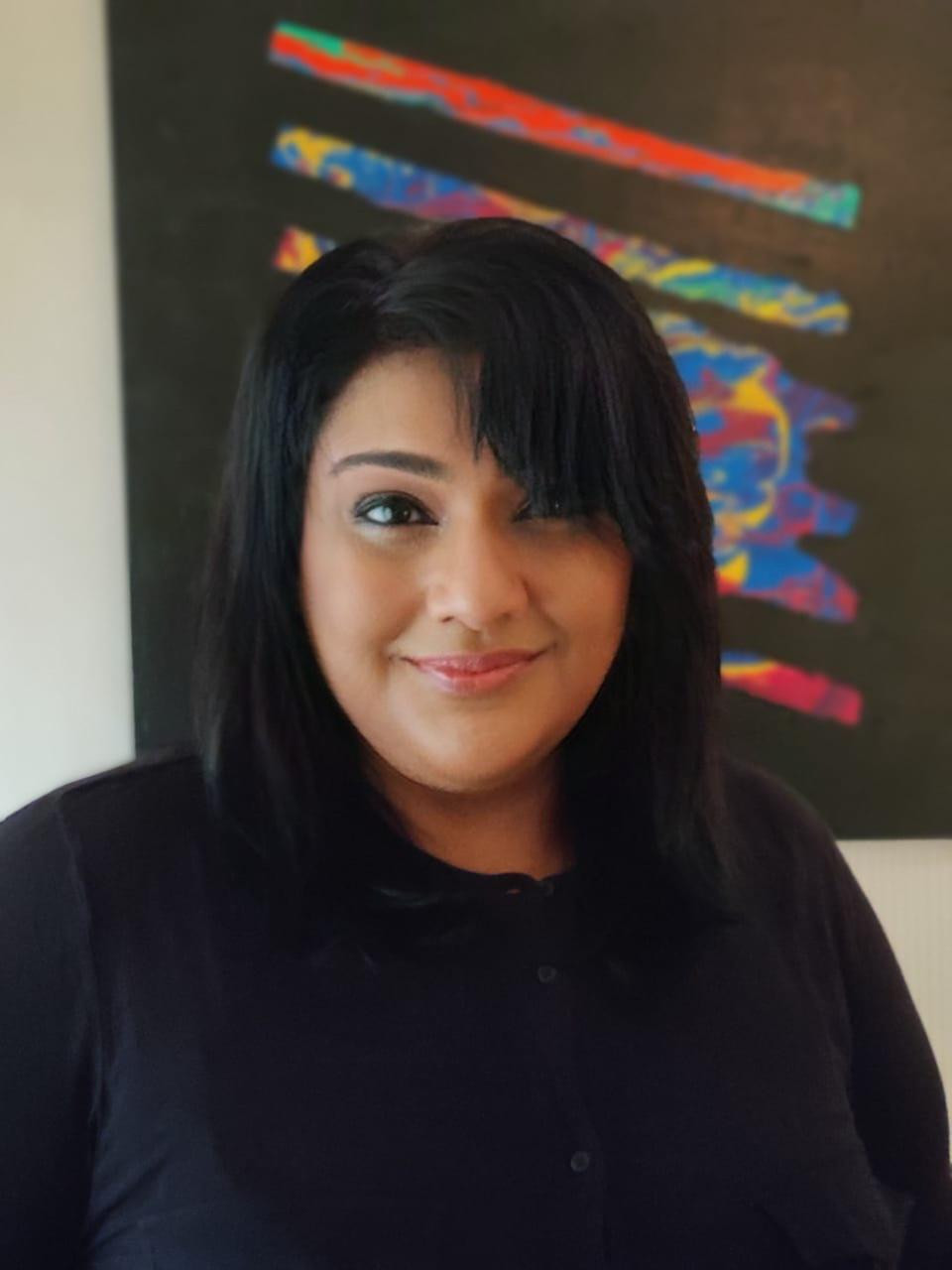 Last year, TuneCore unveiled its Unlimited pricing structure, allowing constant music creation to be made more accessible for all artists by giving them the ability to release an unlimited number of singles and albums for one flat annual price. The Unlimited program gives artists the freedom to create more music and experiment with different release strategies to advance their careers and feed their growing fanbases. Even those sensitive to pricing can experience TuneCore's expertise in independent distribution and become eligible for upstream into Believe's Label & Artist Solutions or Believe Artist Services divisions' "Signed By" program which has benefited over 400 TuneCore artists globally.
Earlier this year TuneCore introduced Splits to fuel collaboration for self-releasing artists and enable royalty payments from their streaming & download revenue to be easily split between all collaborators on any track or album.
With this edition of TuneCore Grant Punjab, TuneCore focuses on the talent of regional India, narrowing the scope and turning the spotlight on regional music. The TuneCore Grant Punjab is the first of its kind.
Panelist Sonali Singh said, "India is a land of immense musical talent and we're glad that TuneCore is giving local independent musicians an opportunity to shine. We are certain that India will drive the next century of music, with Punjabi music creators contributing significantly to the nation's musical output. I am excited to see what all the participants have in store for us while we build and nurture talent to showcase Indian talent on a global stage."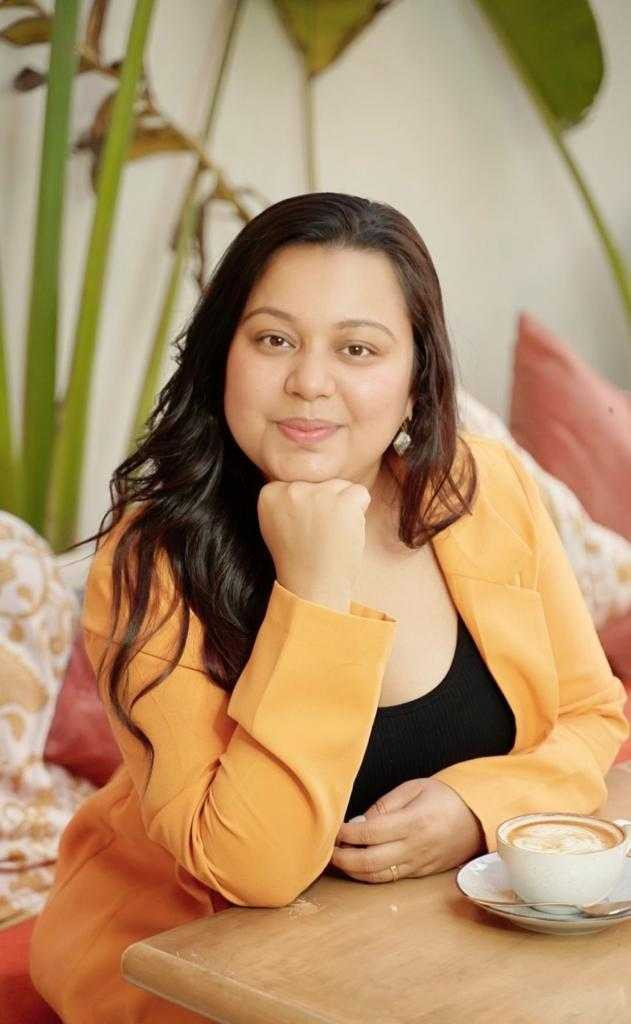 Panelist Satvinder Kohli (fondly known as Sonu Paaji to those in the industry) said, "Punjabi music has garnered attention on a global scale and I'm happy to support the TuneCore Grant, giving an opportunity for Punjabi artists to shine. Independent artists in Punjab, in India, and across the world are changing the global music landscape and an opportunity like this will encourage young talent to keep expressing themselves and pursuing their dreams."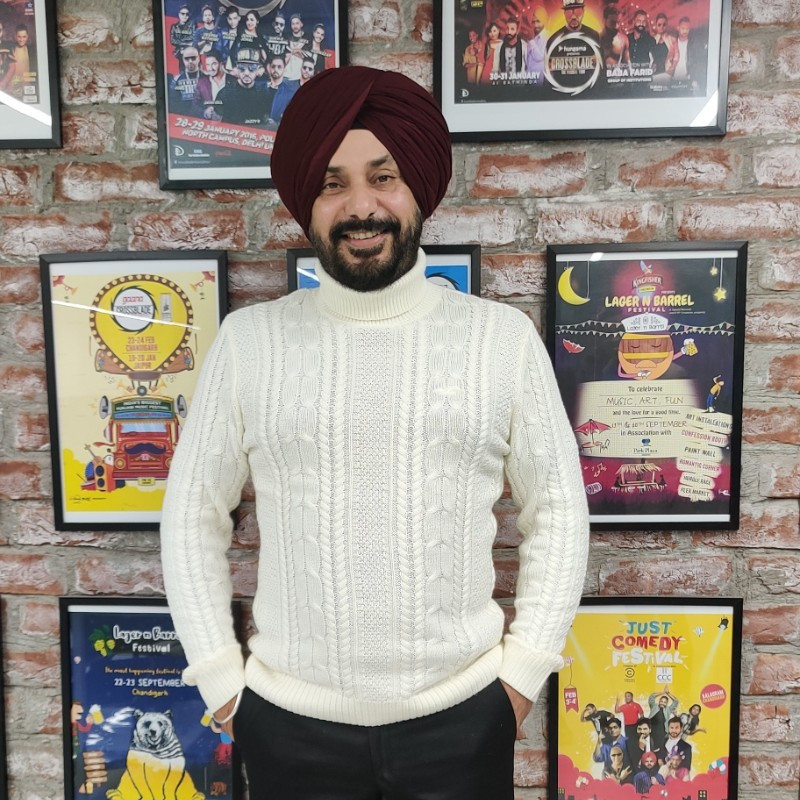 In the following months, new editions of the Grant that turn to other parts of India focusing on Tamil, Telegu, Gujarati, Bengali, Kannada and other languages from India can be expected.