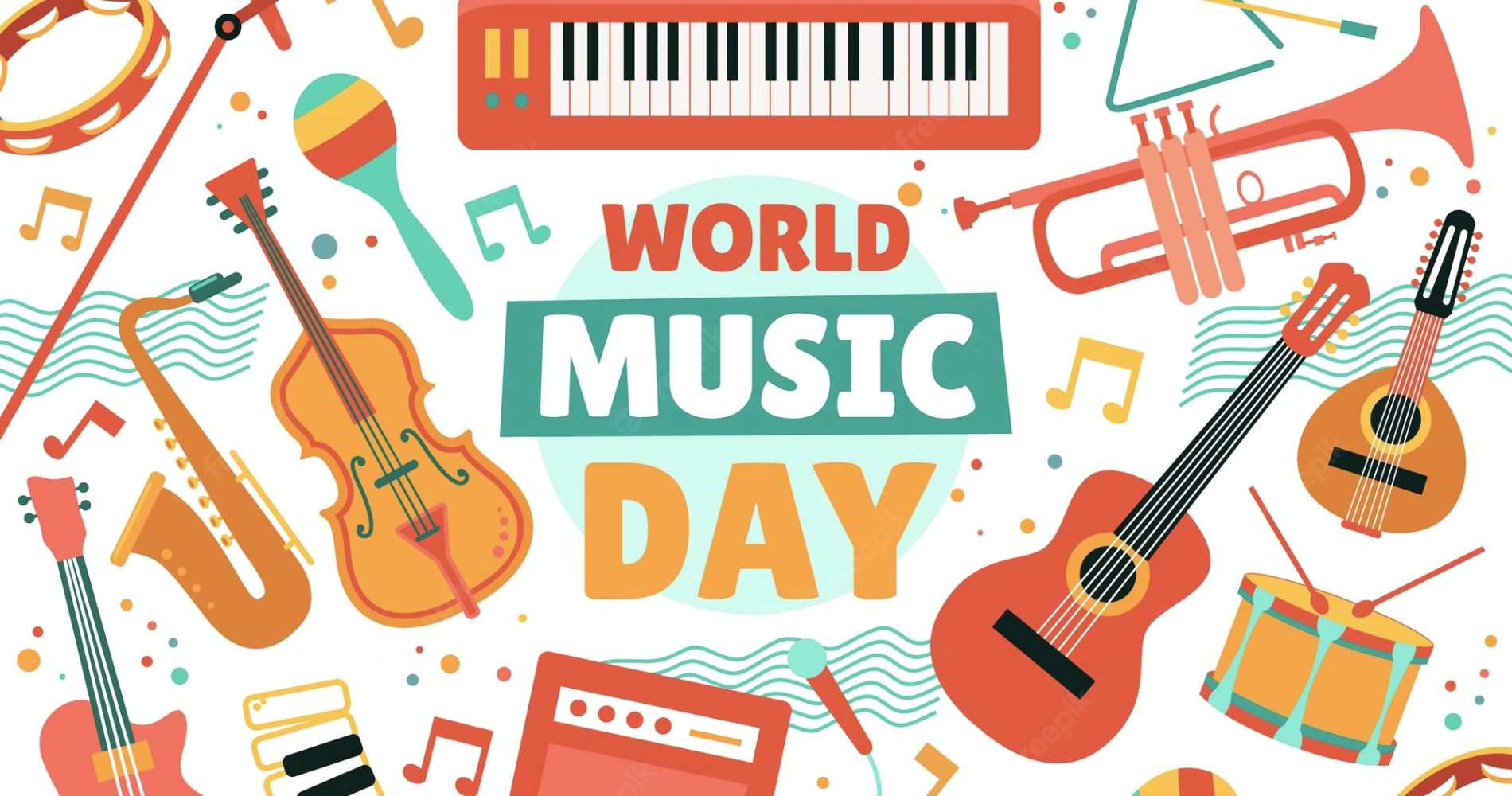 Music can touch your heart even if you don't know what language the song is in.
June 21, 2022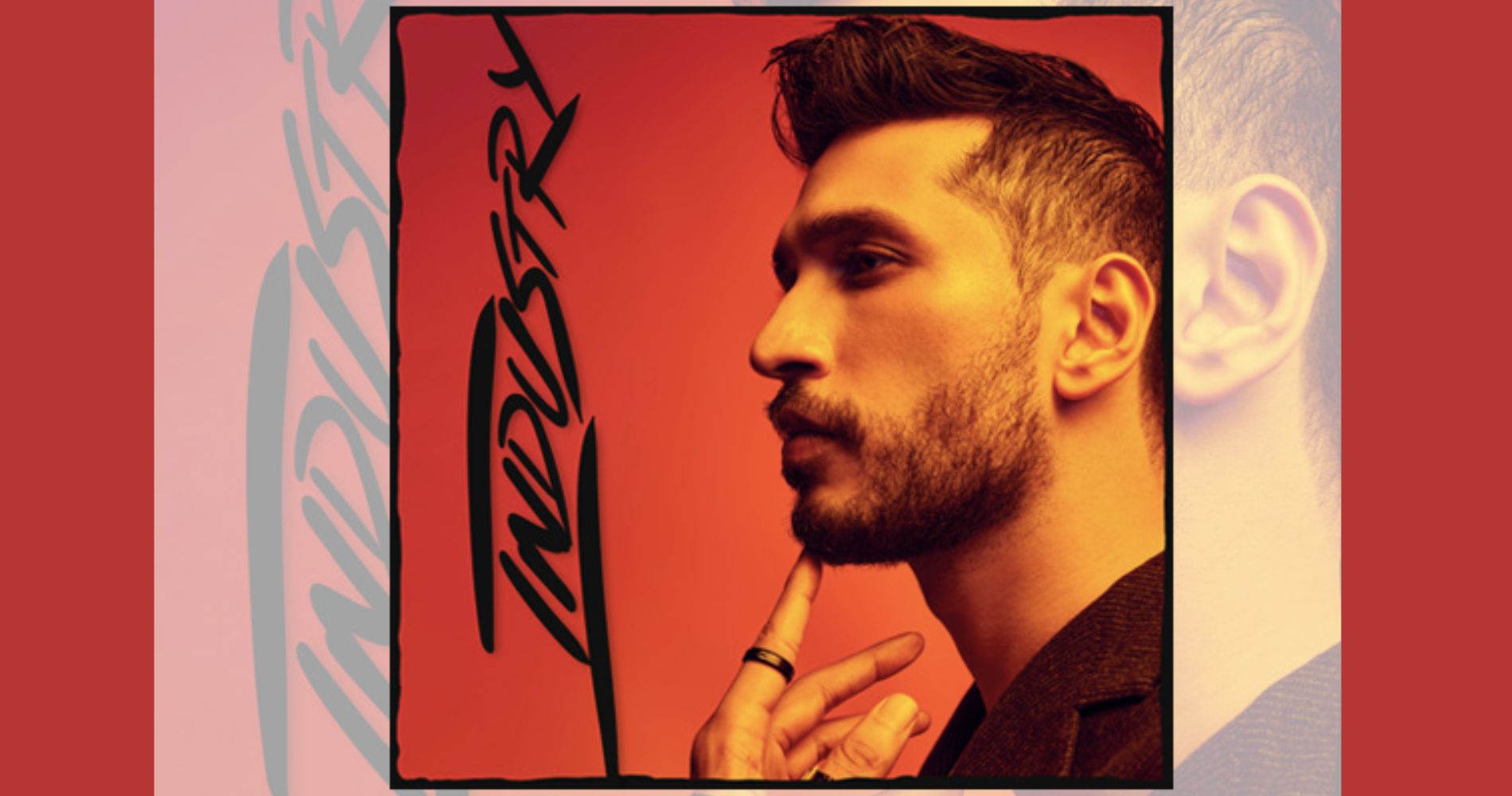 Kanungo's album 'INDUSTRY' has been released on his label-One Mind Music along with Believe, and across all major streaming platforms.
June 20, 2022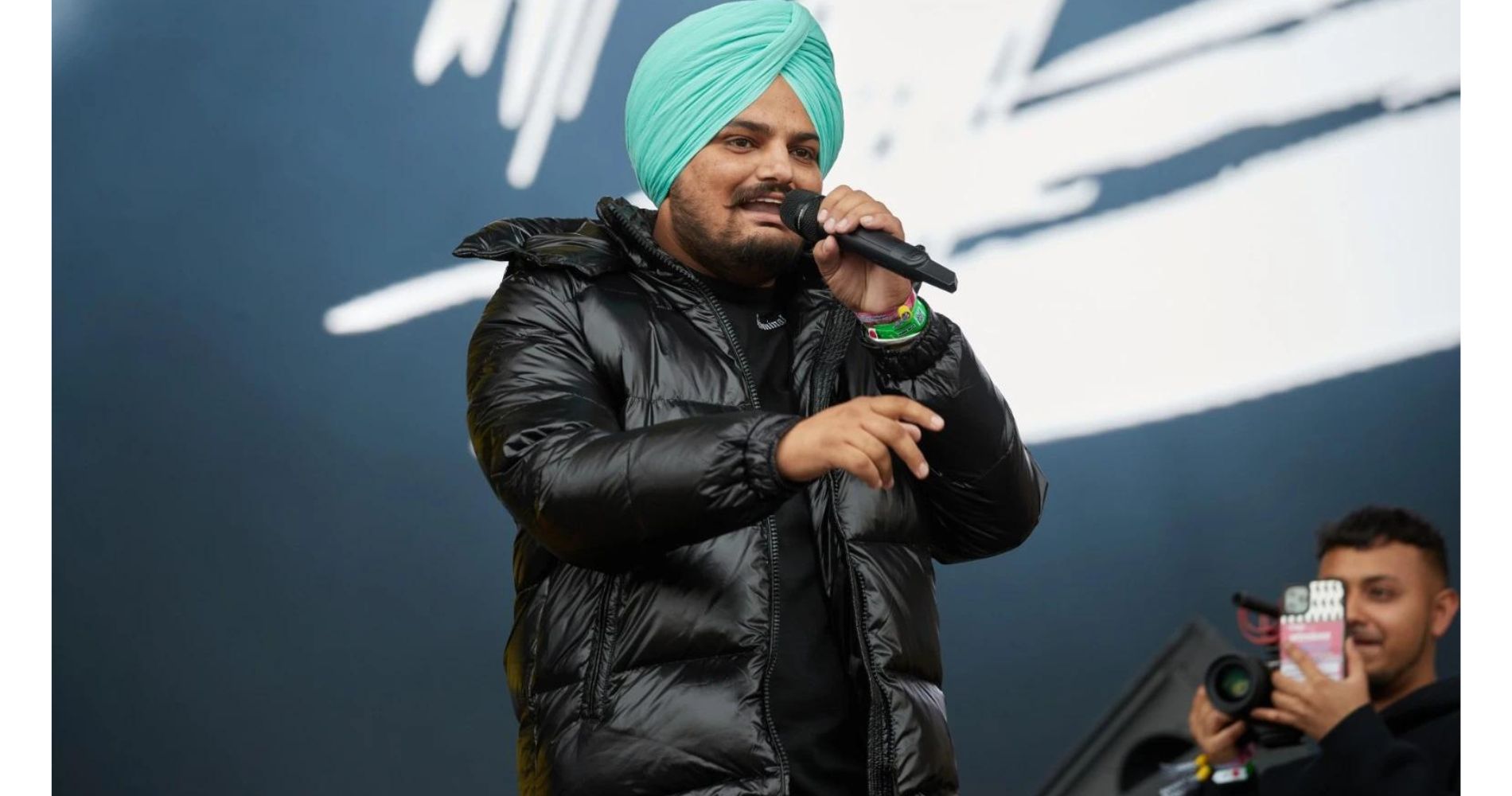 The song has ranked 154th on the Billboard Global 200.
June 17, 2022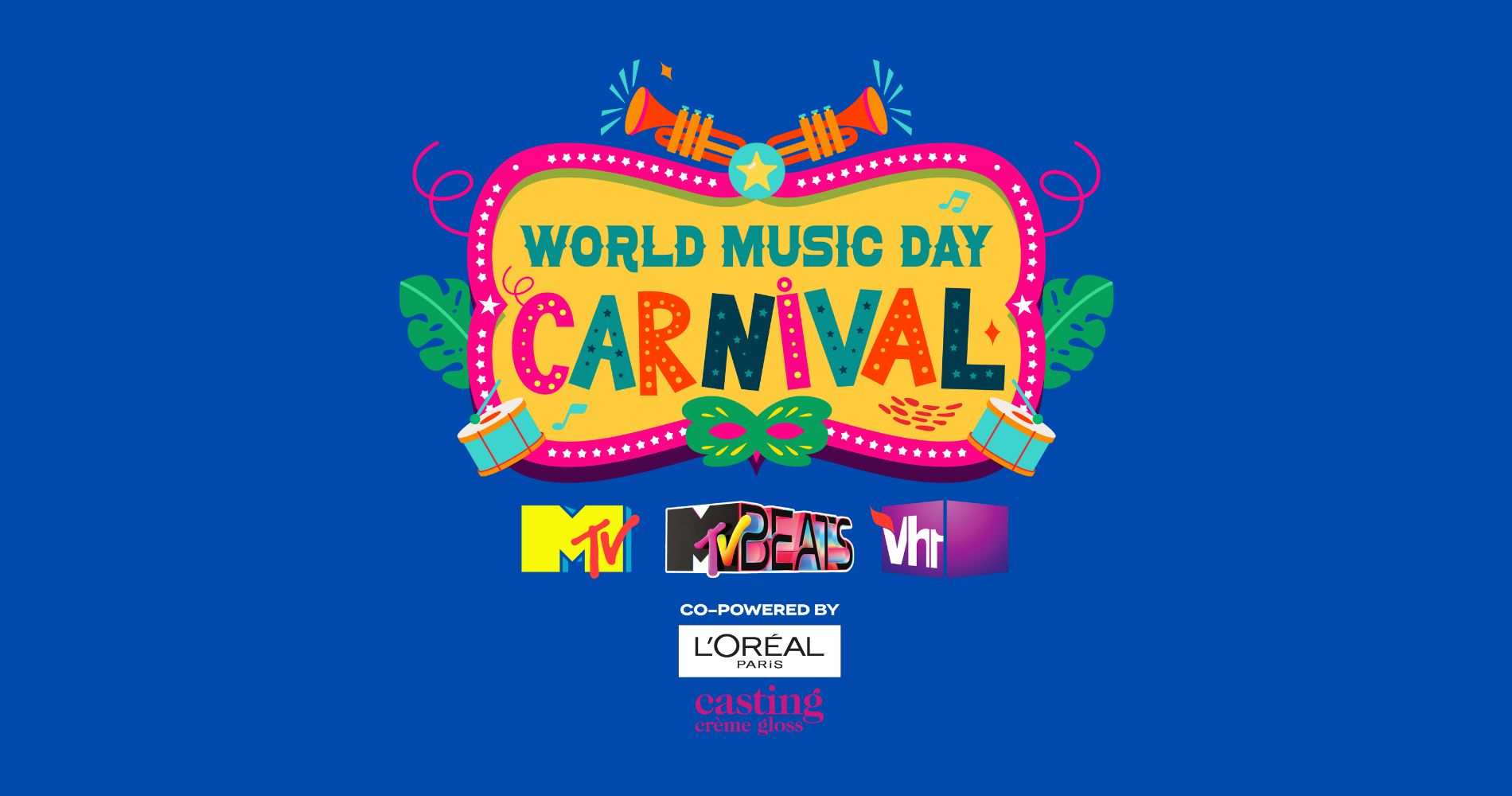 Leading music and youth-channels MTV Beats, Vh1 India and MTV hit the right note with a spectacular multi-artist special.
June 17, 2022
---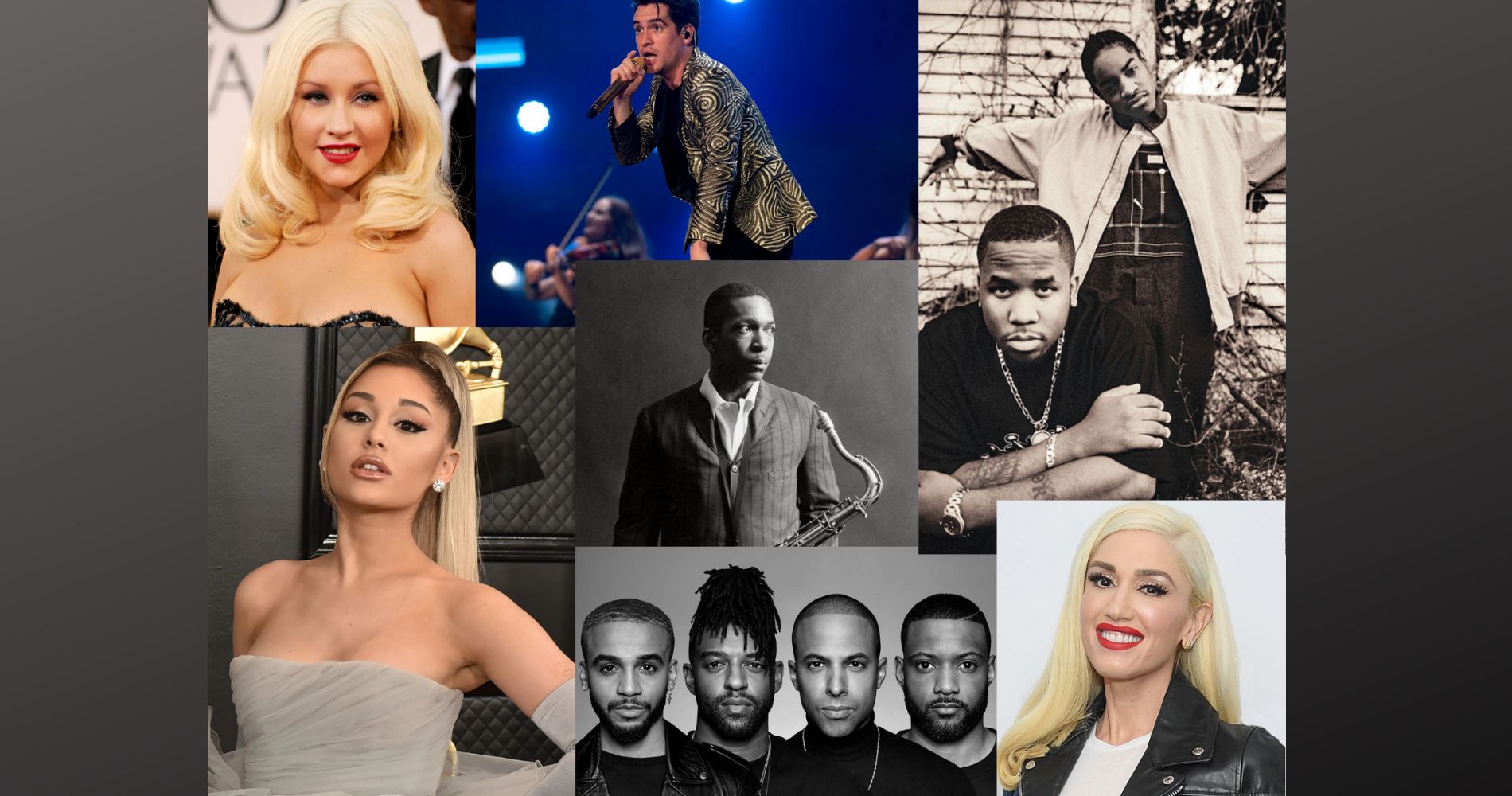 Here is a look back at some more memorable tributes to the unwavering magic of 'The Sound of Music'.
June 15, 2022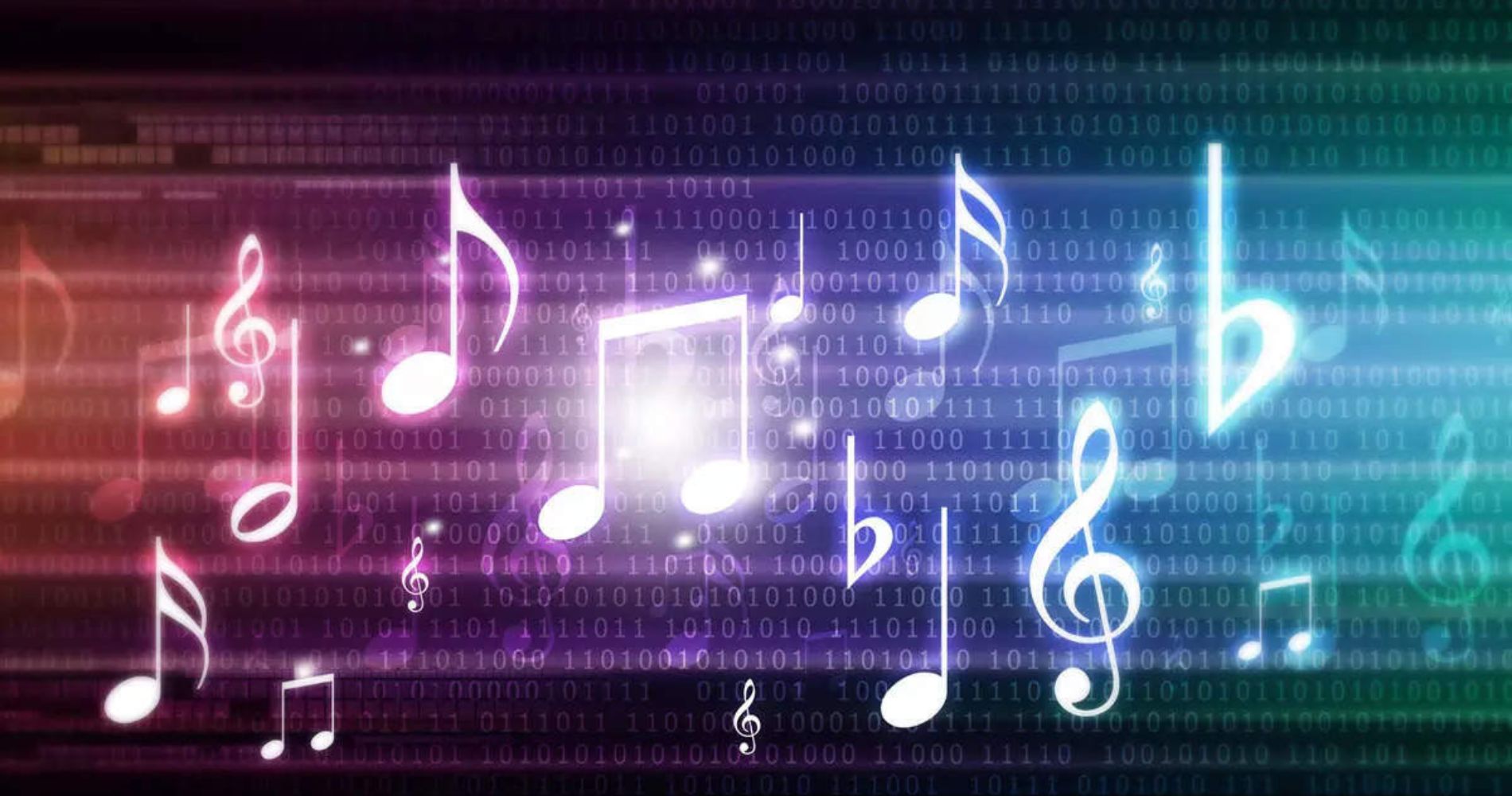 Not surprisingly, the report predicts a continued dominance of the three majors -- Sony, Universal and Warner -- although some....
June 15, 2022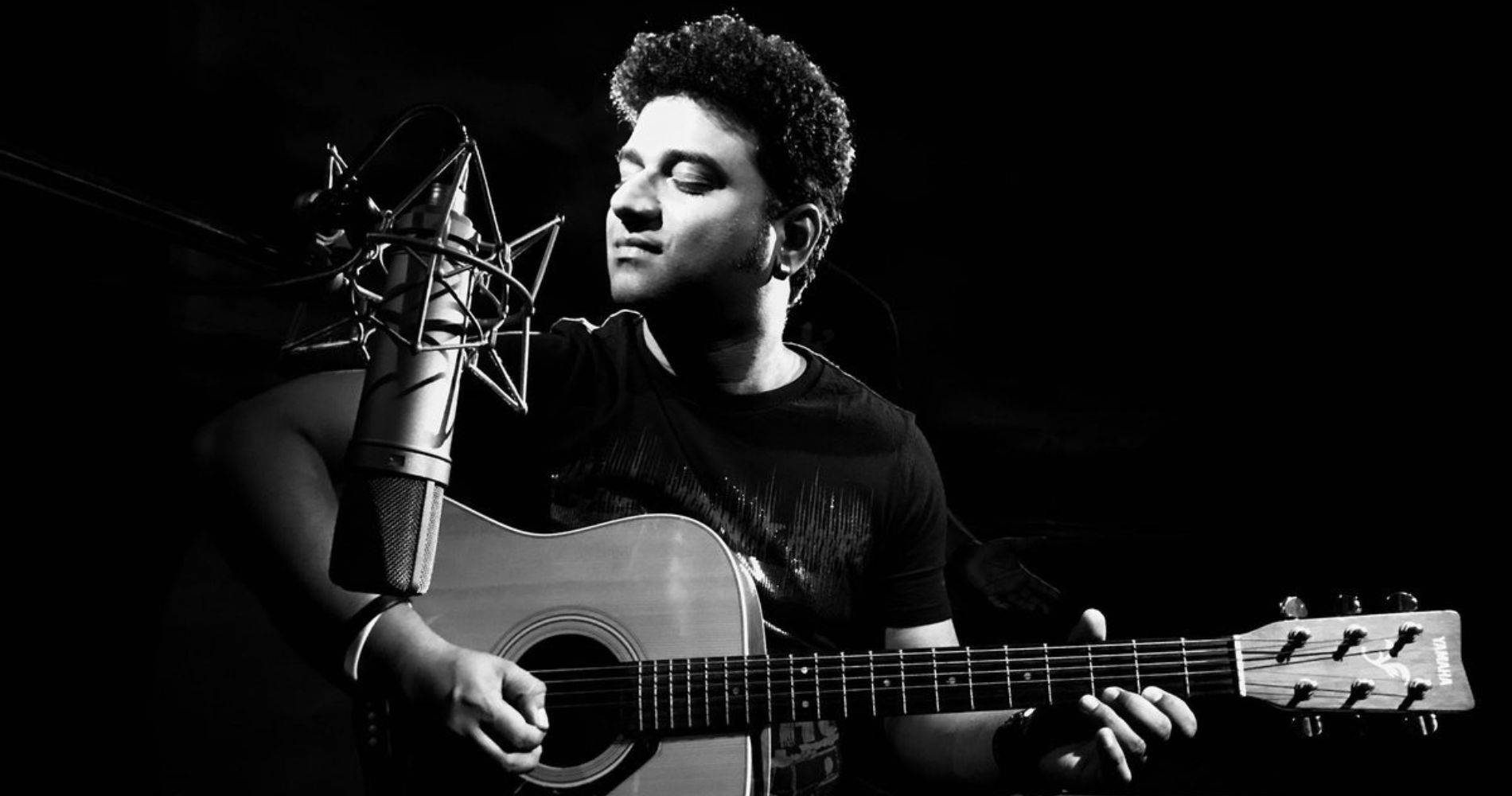 The film stars Varun Dhawan and Janhvi Kapoor in the lead and is produced by Sajid Nadiadwala. 
June 13, 2022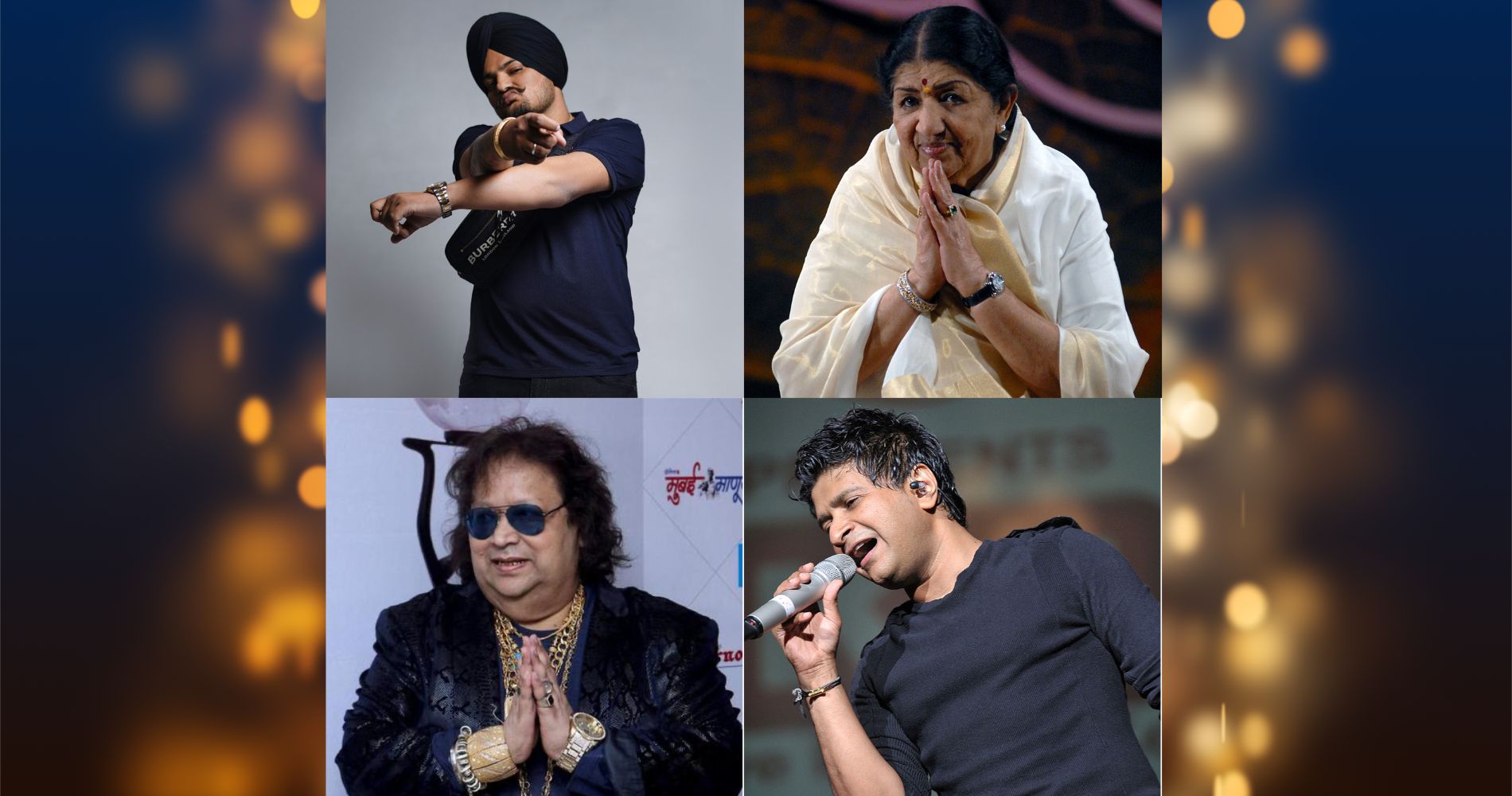 The industry is facing one setback after another.It's been a crucial year for the music industry life is so unpredictable....
June 03, 2022
---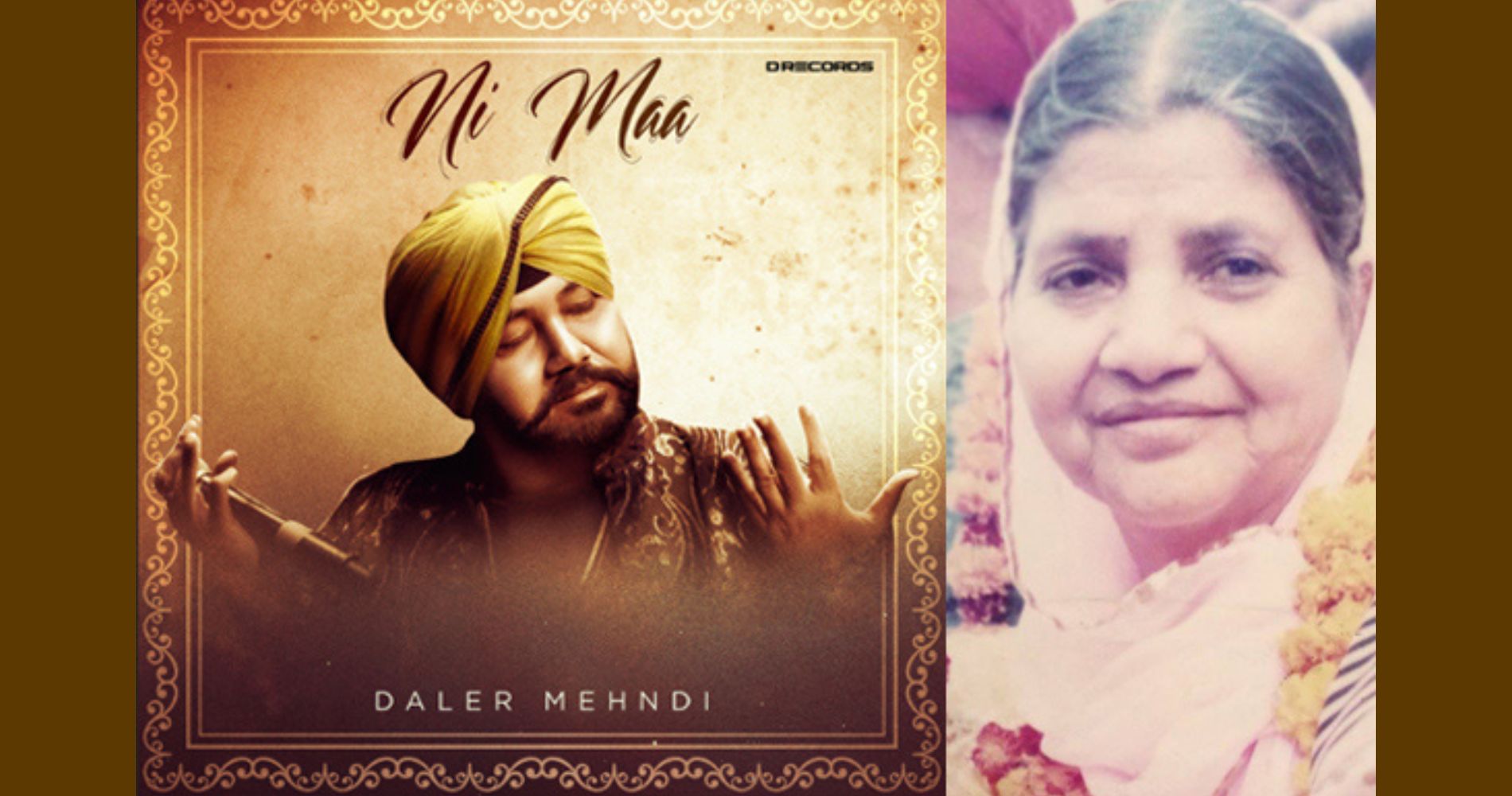 The song composition is par excellence once again showcasing the musical, vocal prowess of the legendary singer composer.
June 02, 2022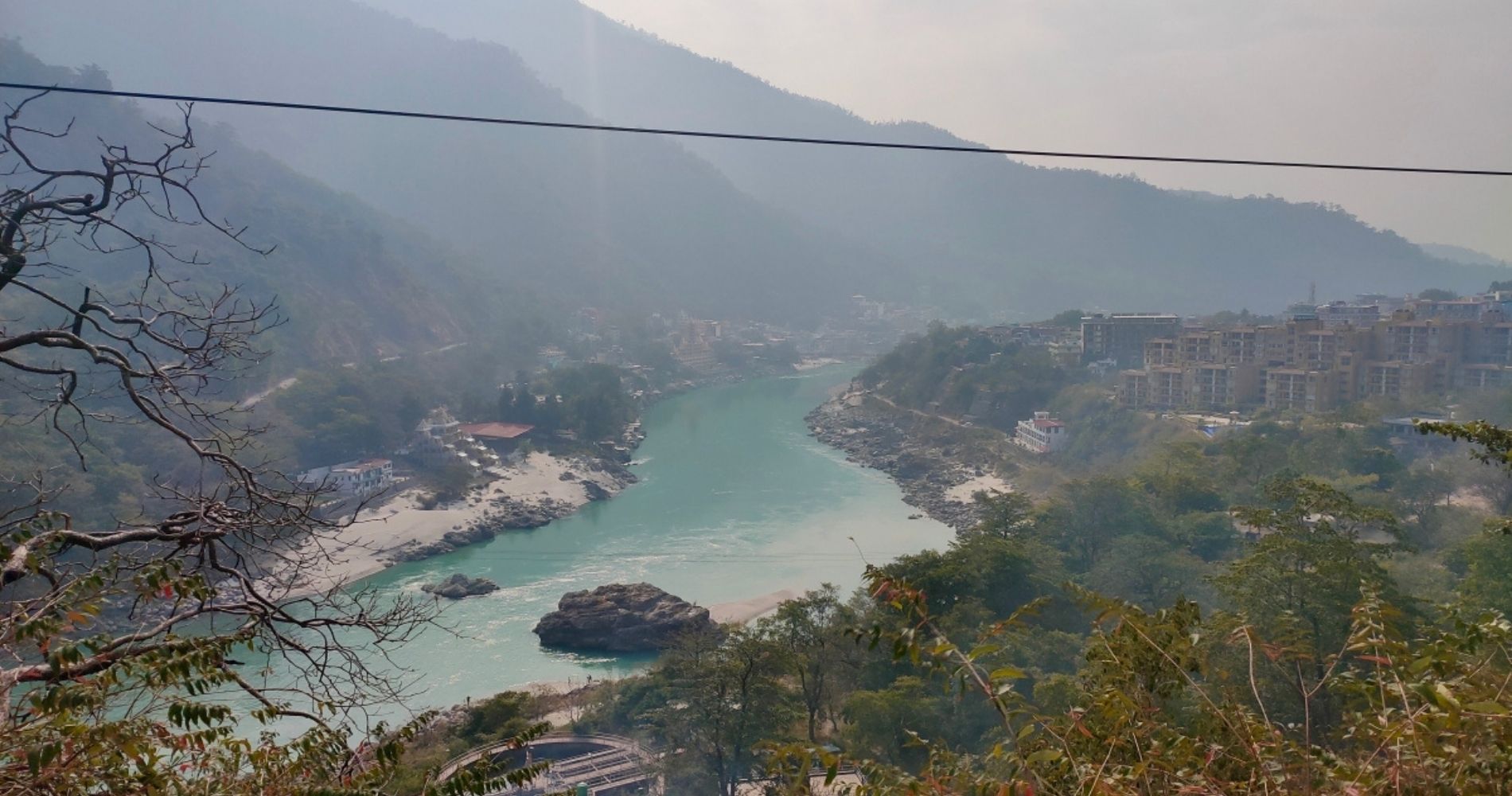 Renowned artists of the music industry from Kailash Kher to the Indian Jam Project will participate in Rishikesh's two-day music....
May 12, 2022