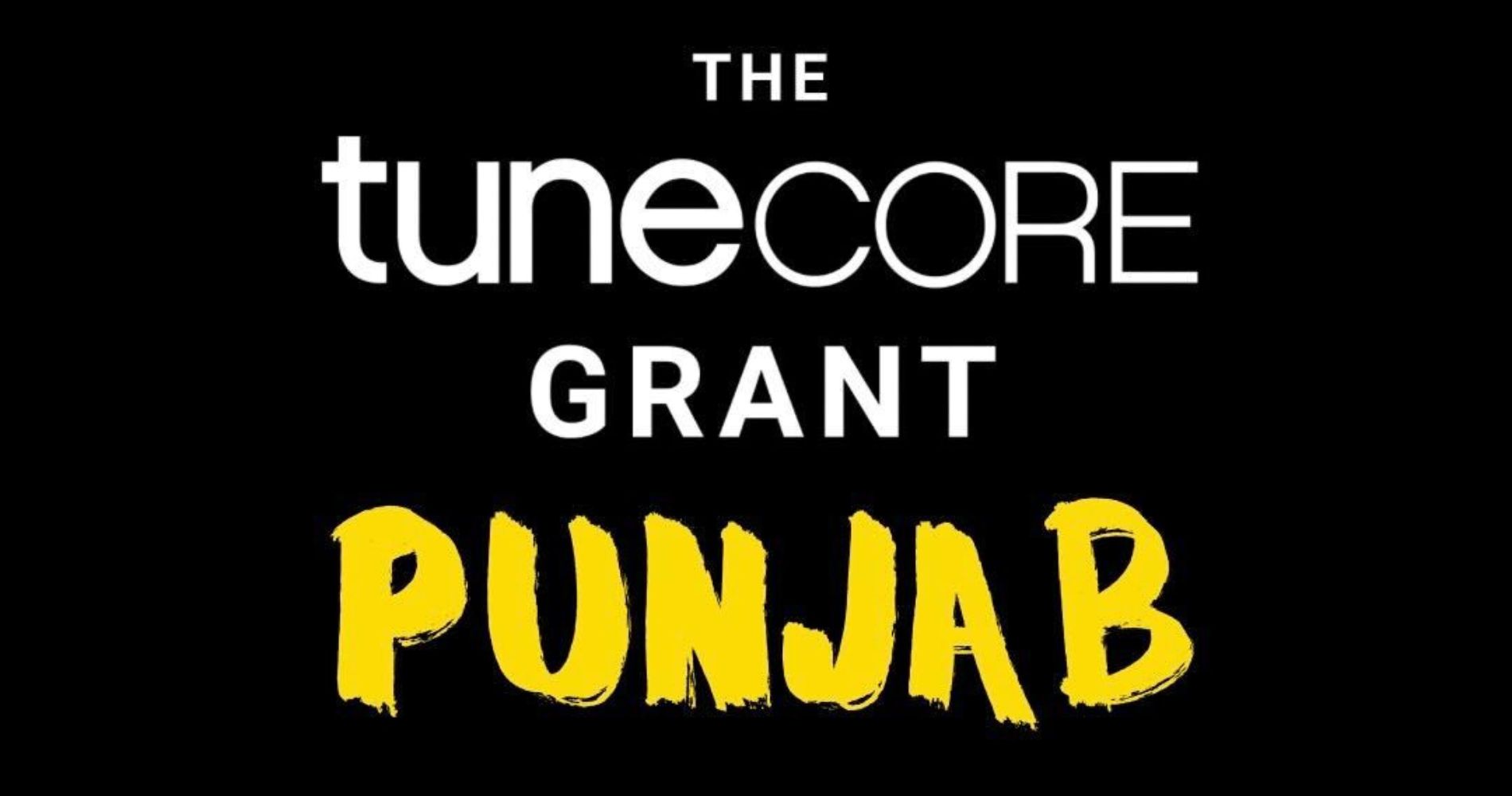 All India-based TuneCore artists that have a Punjabi release are eligible for the TuneCore Grant. Submissions will be accepted from....
September 21, 2023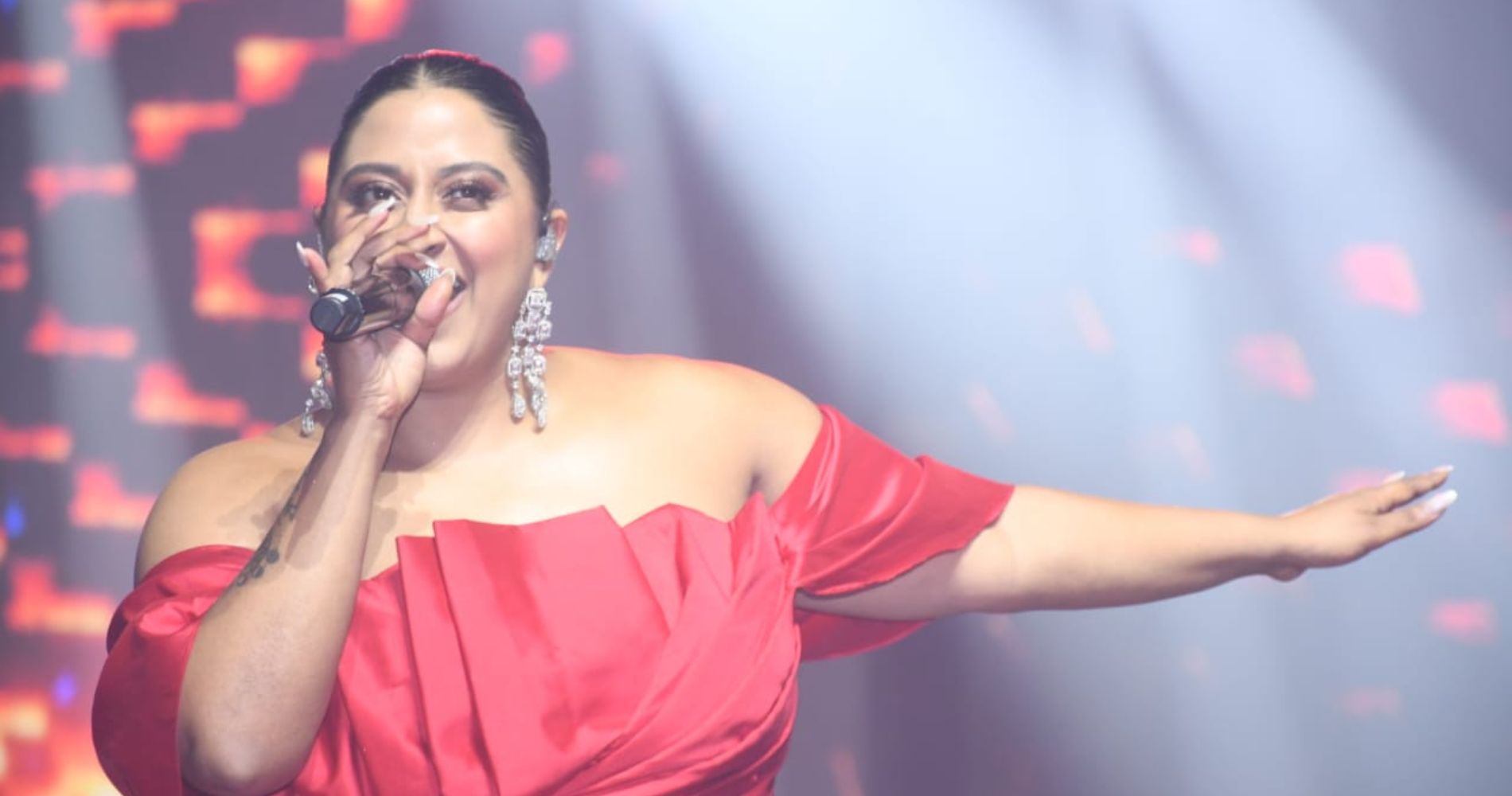 Produced by Anirudh and written & performed by Raja Kumari herself, the title track has been playing on loop in....
September 18, 2023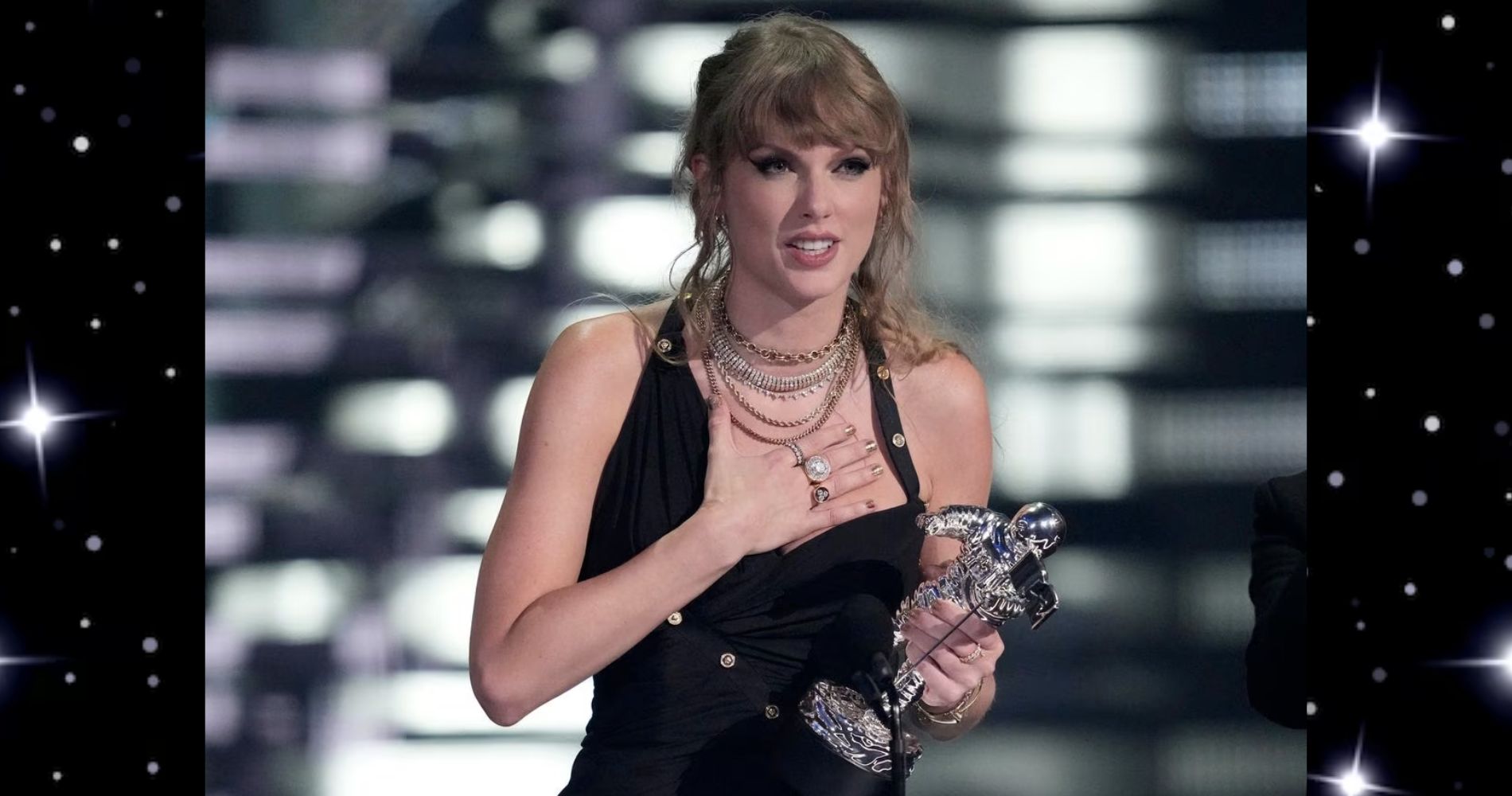 The video's nostalgic and heart-wrenching narrative resonated with fans and critics alike, making it a standout in the competitive pop....
September 15, 2023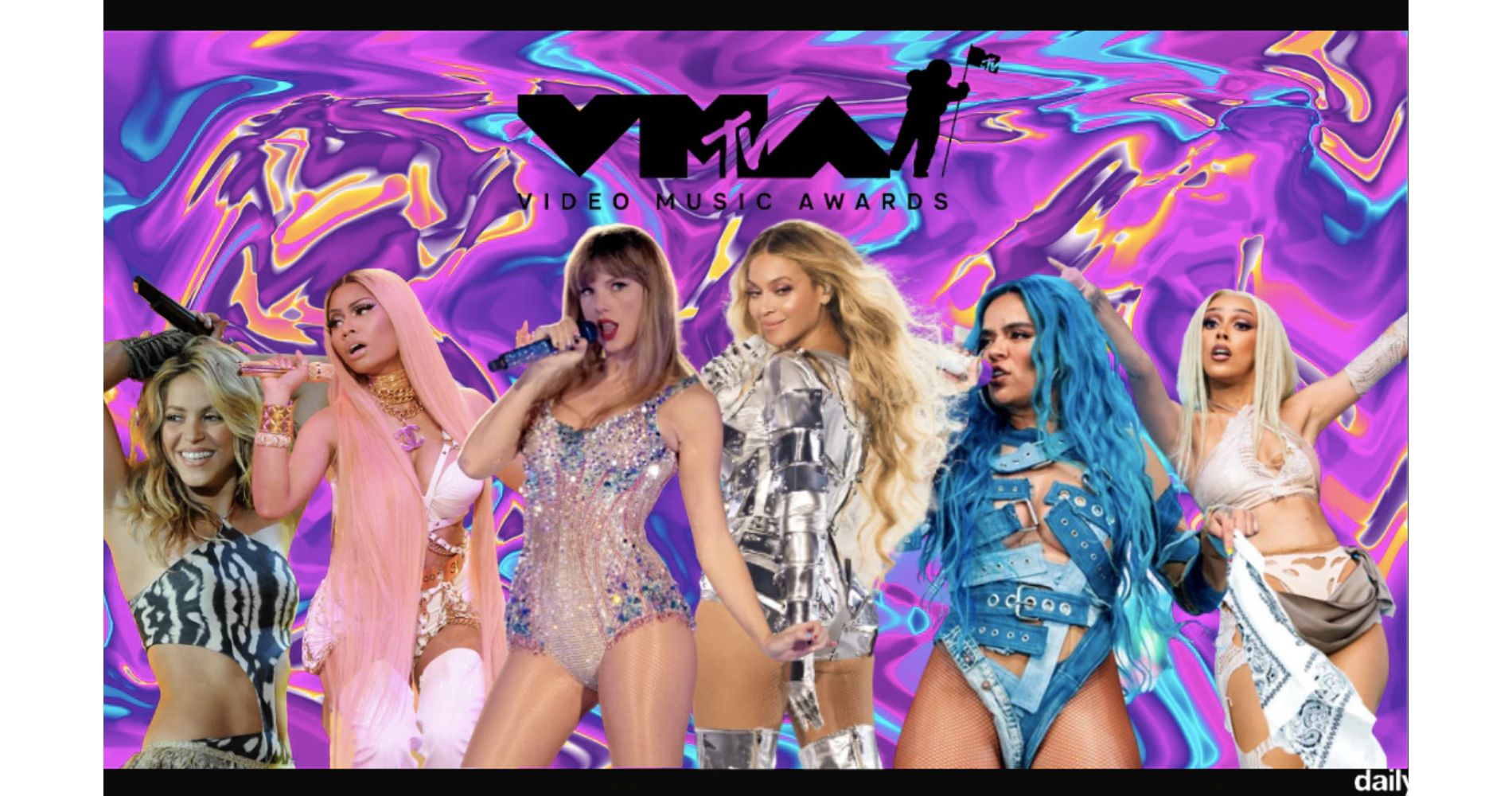 The VMAs, known for their memorable performances and iconic moments, have always celebrated musical excellence across genres.
September 12, 2023
---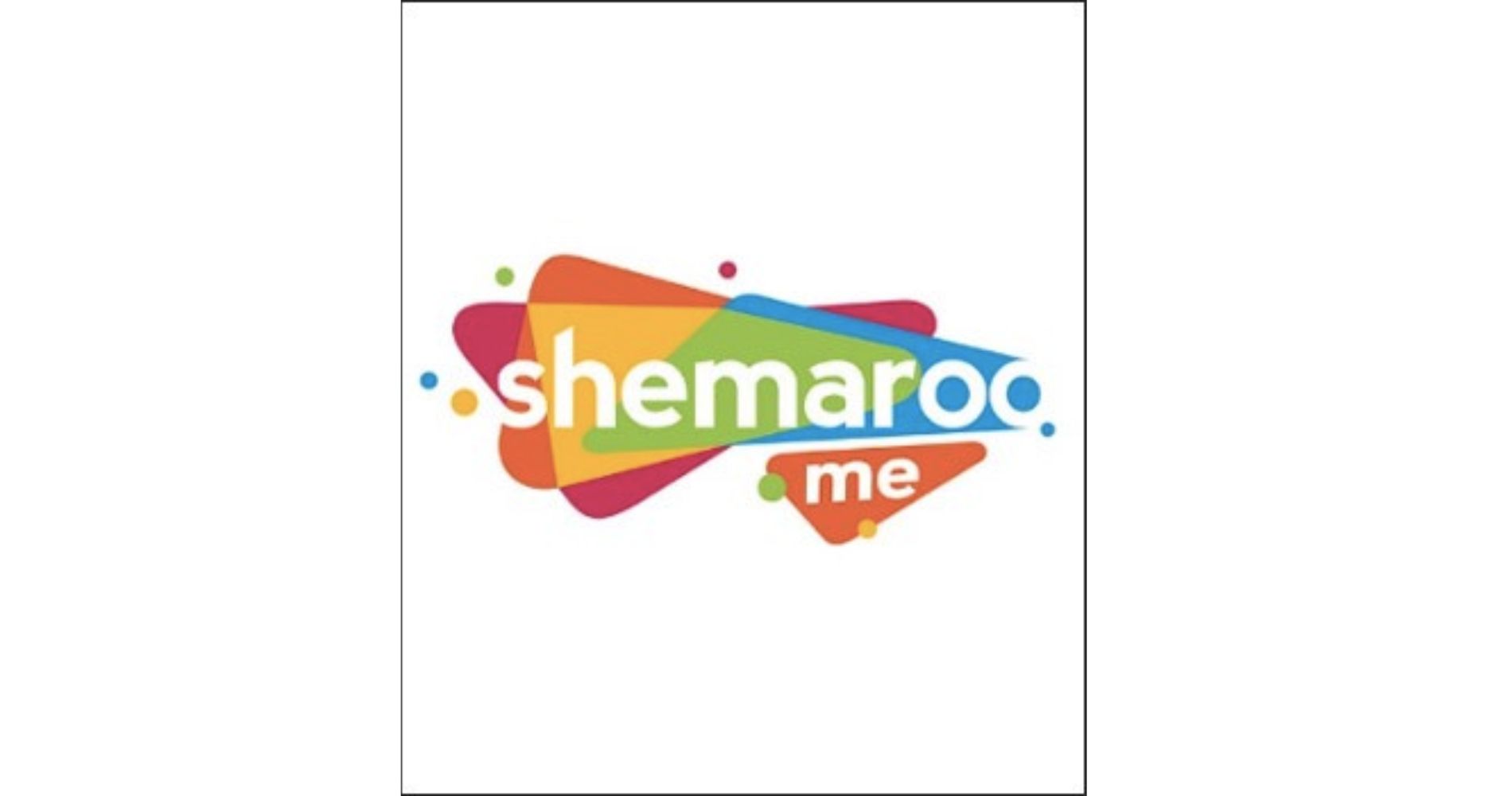 The partnership will provide telecom operators customers a convenient payment option through its DCB partners
August 28, 2023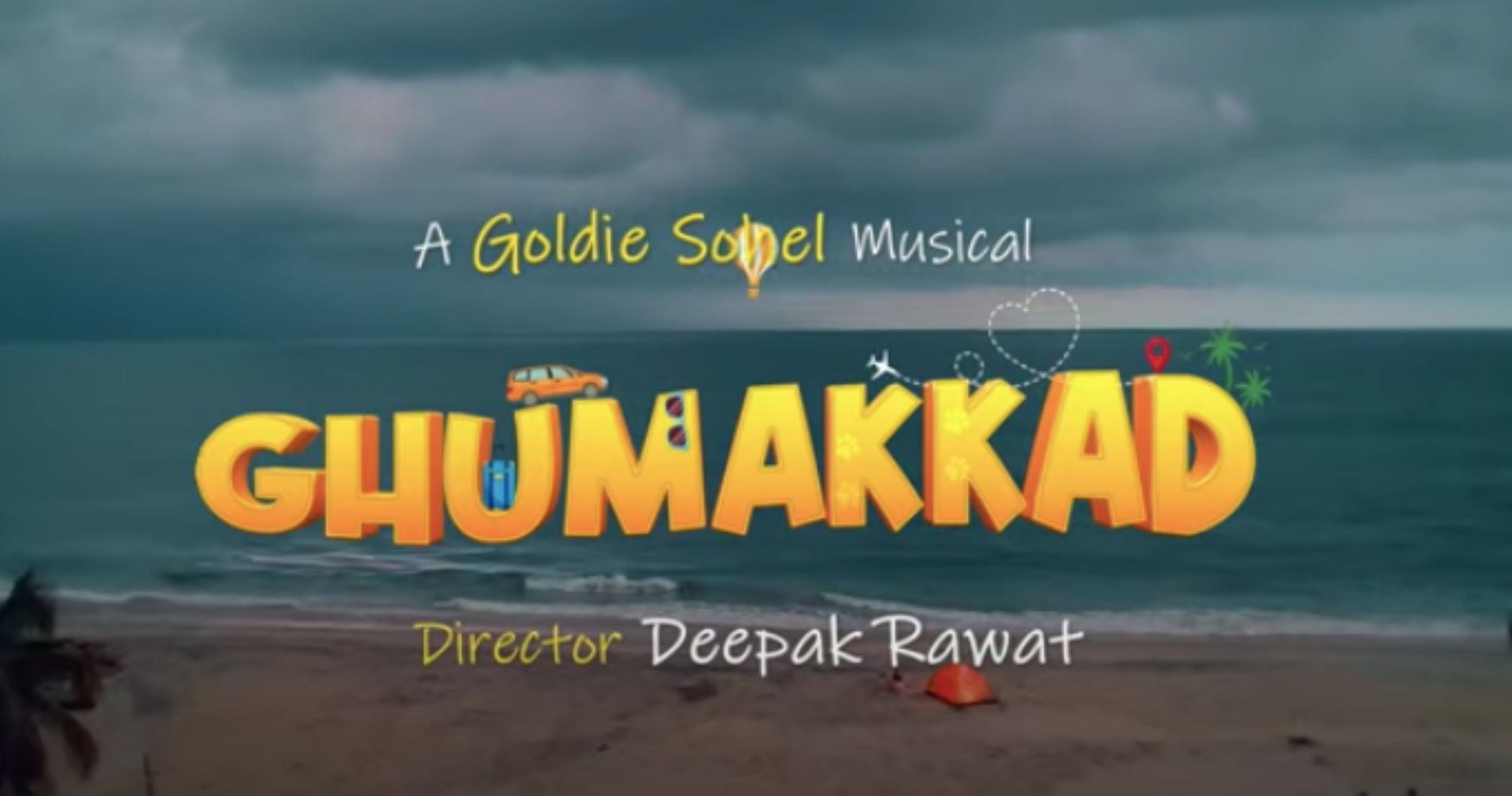 TM Music has released a heartwarming song celebrating the travel/wanderer spirit , innocence and positivity of dogs.
August 24, 2023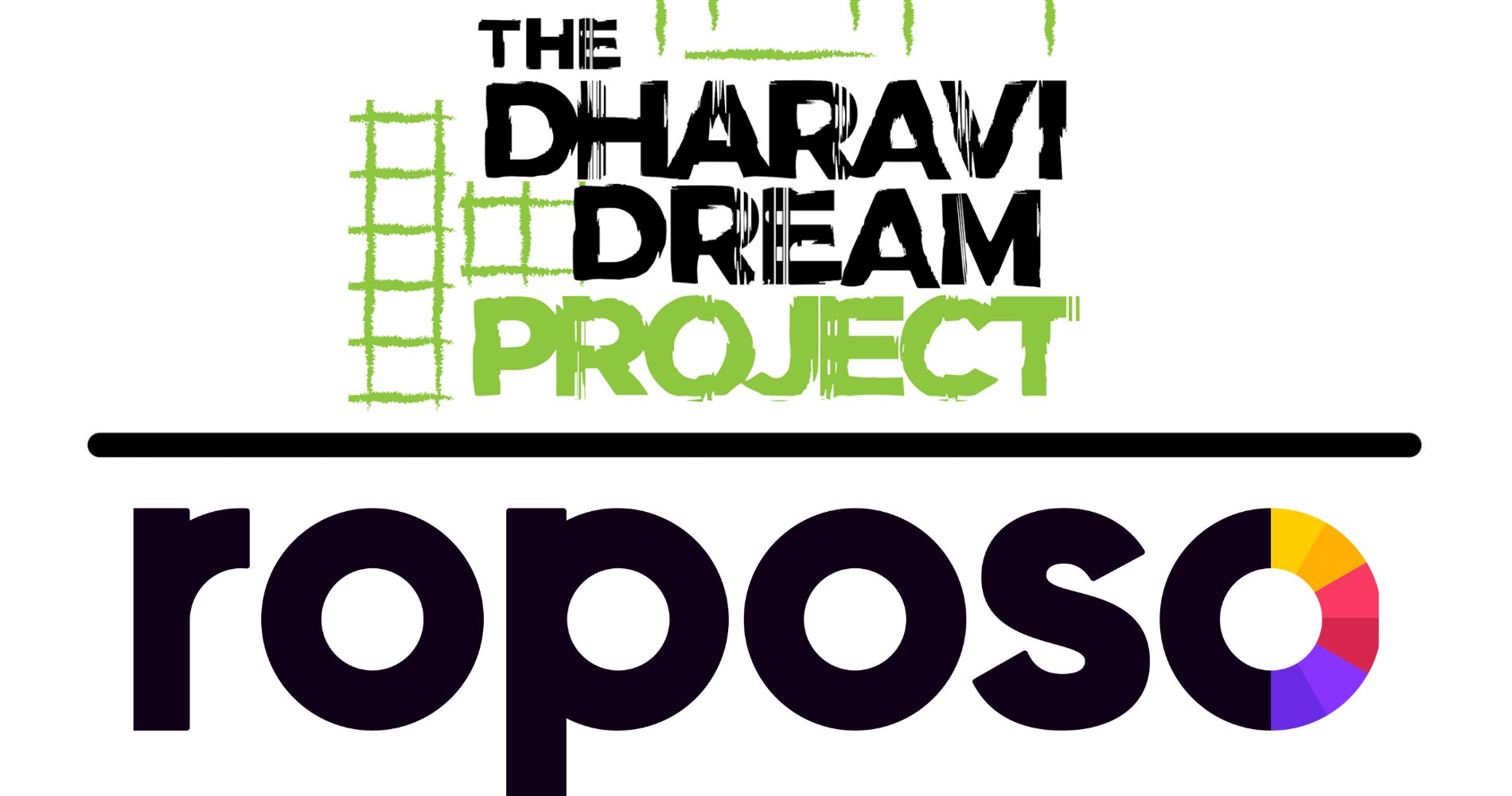 This partnership is a significant step towards nurturing and empowering young Hip Hop enthusiasts in Dharavi, India's largest slum, by....
August 14, 2023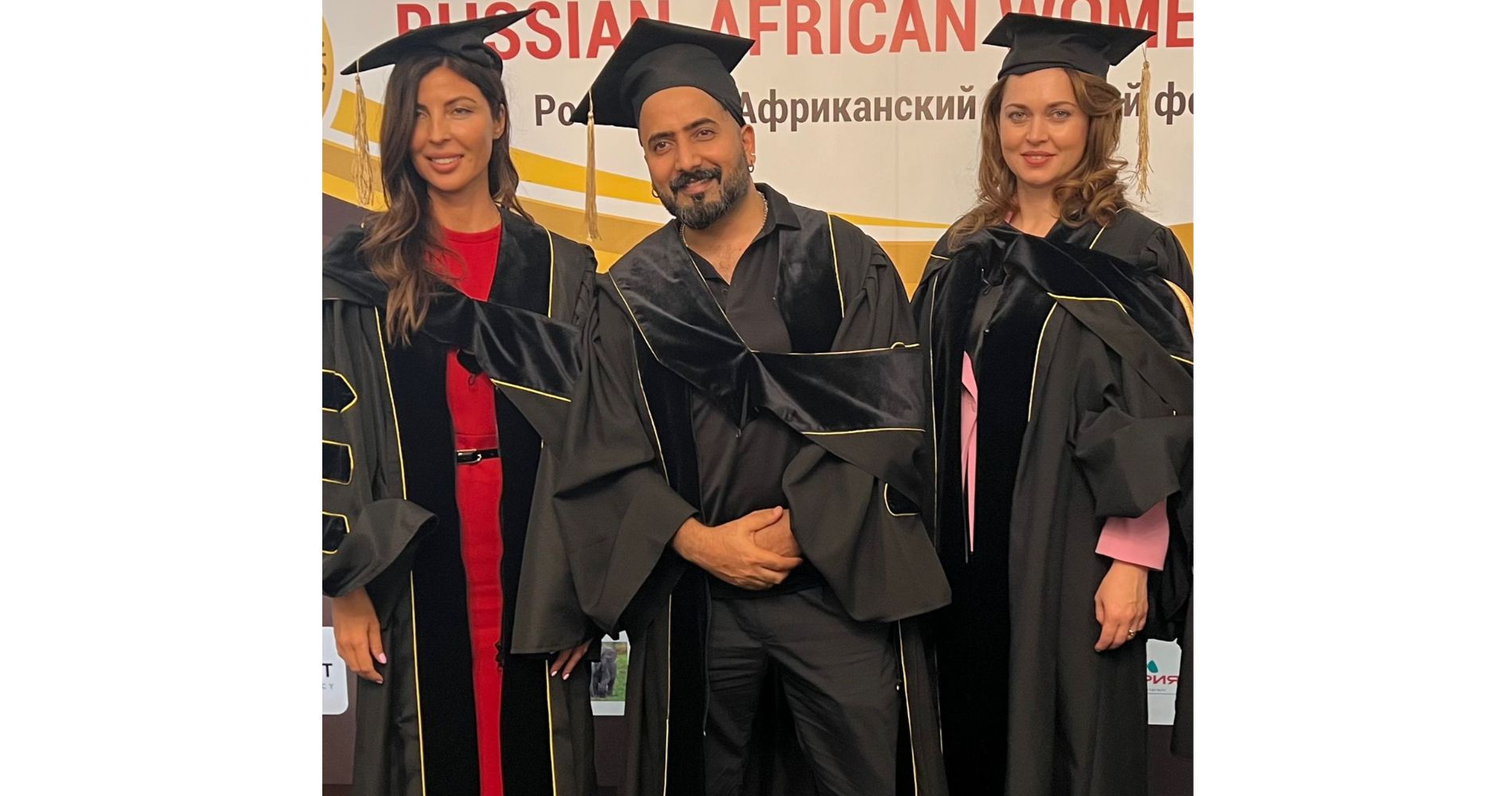 The historic forum honored Jaan Nissar Lone's contributions to and cultural understanding.
July 26, 2023
---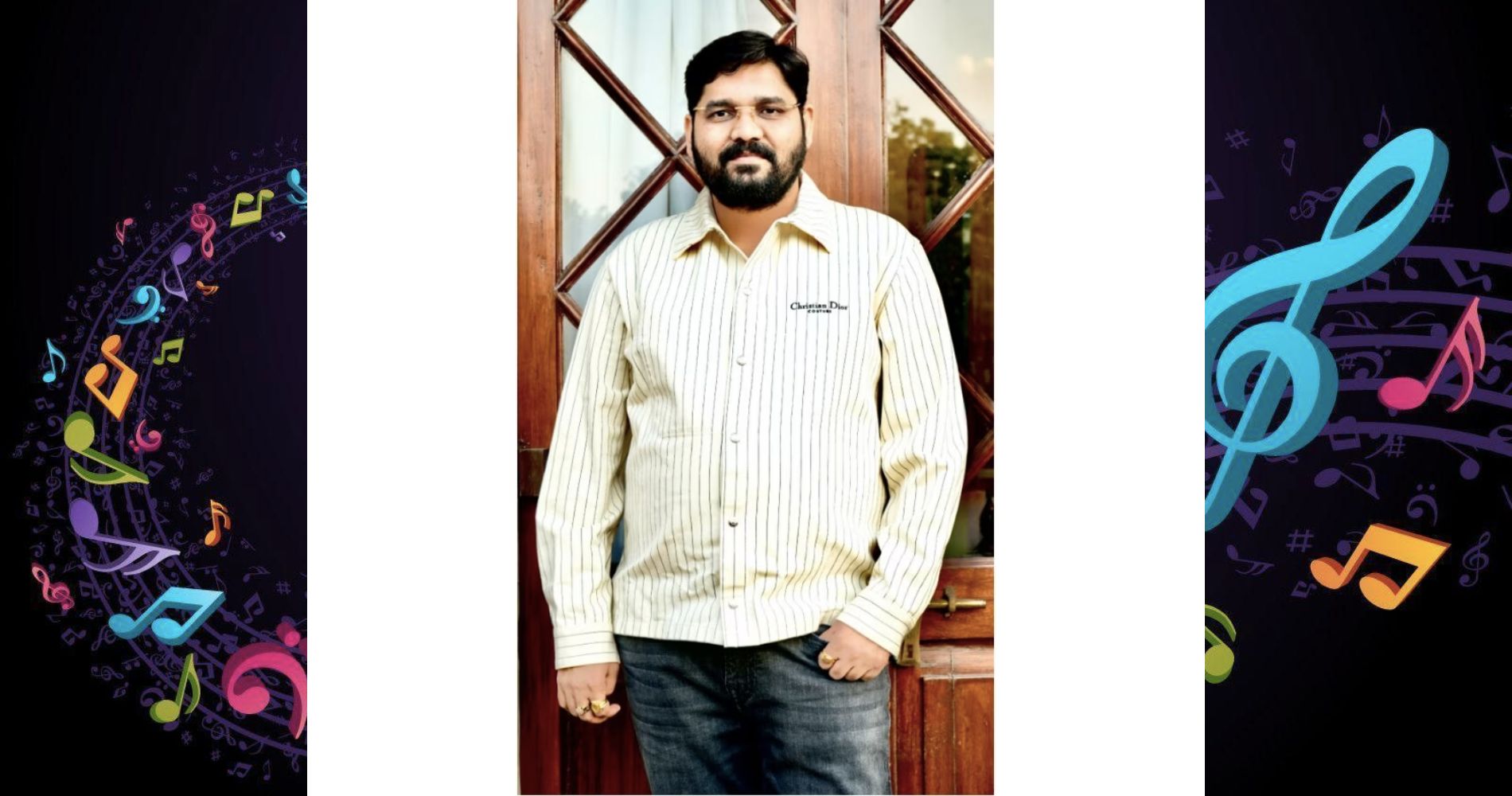 The Distribution Deal: Gem Tunes has finalized a music distribution deal with Believe International, a globally recognized platform that specializes....
June 29, 2023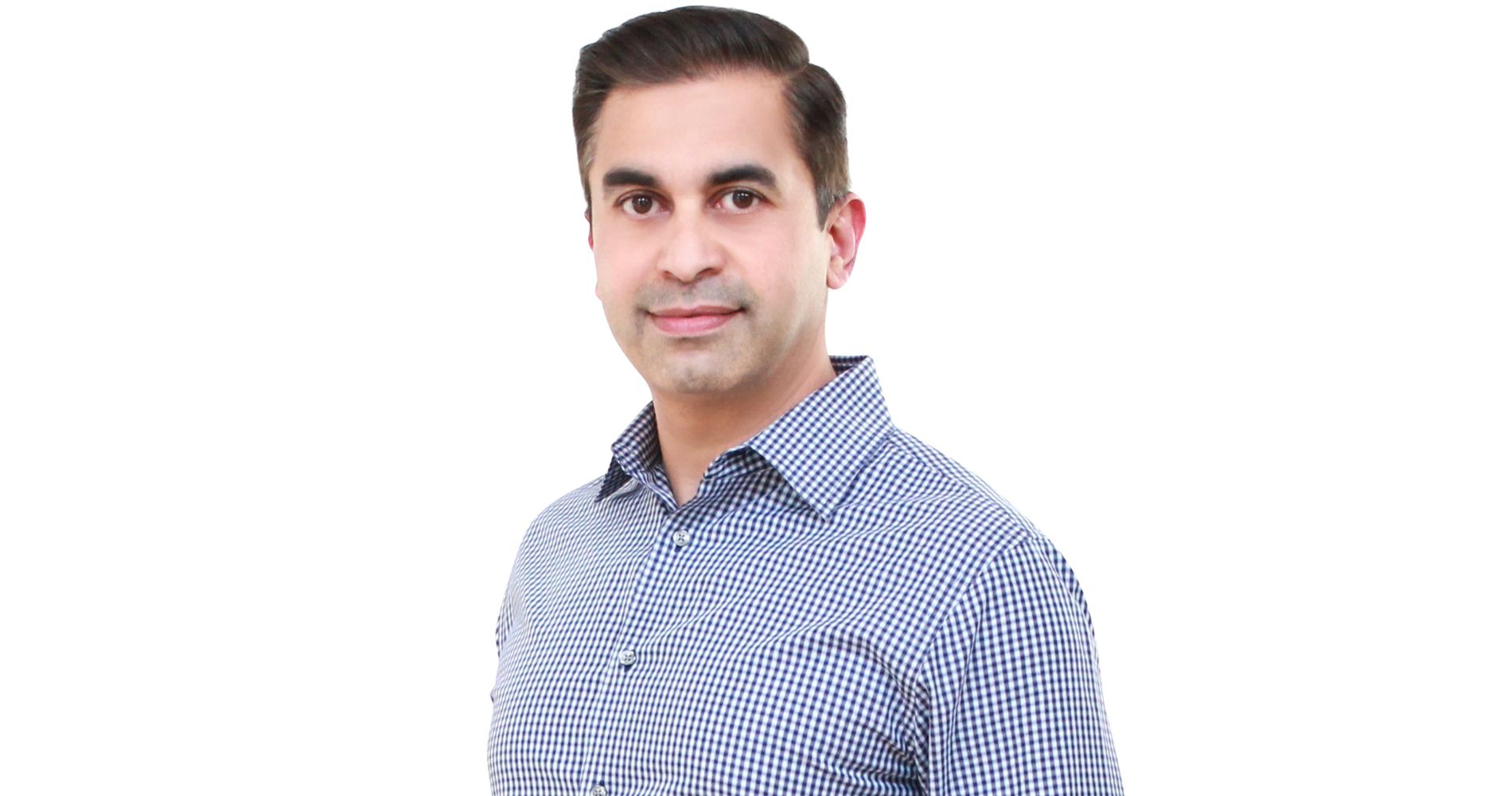 This is the second year in a row in which Manu has been recognized for his outstanding contribution to the ....
April 26, 2023