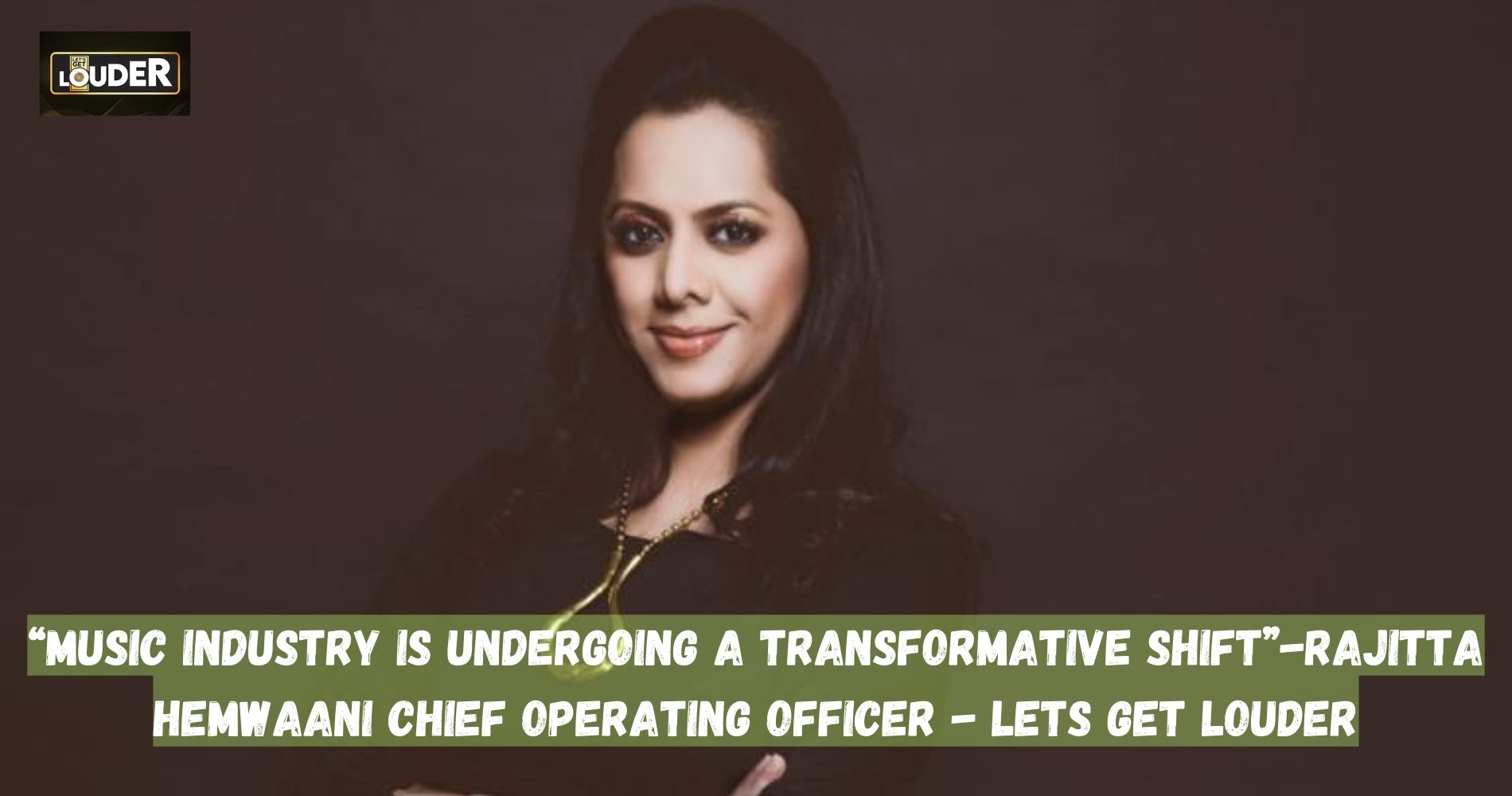 In an exclusive chat with loudest.in, she will delve into the captivating world of Let's Get LOUDER, sharing insights into....
November 06, 2023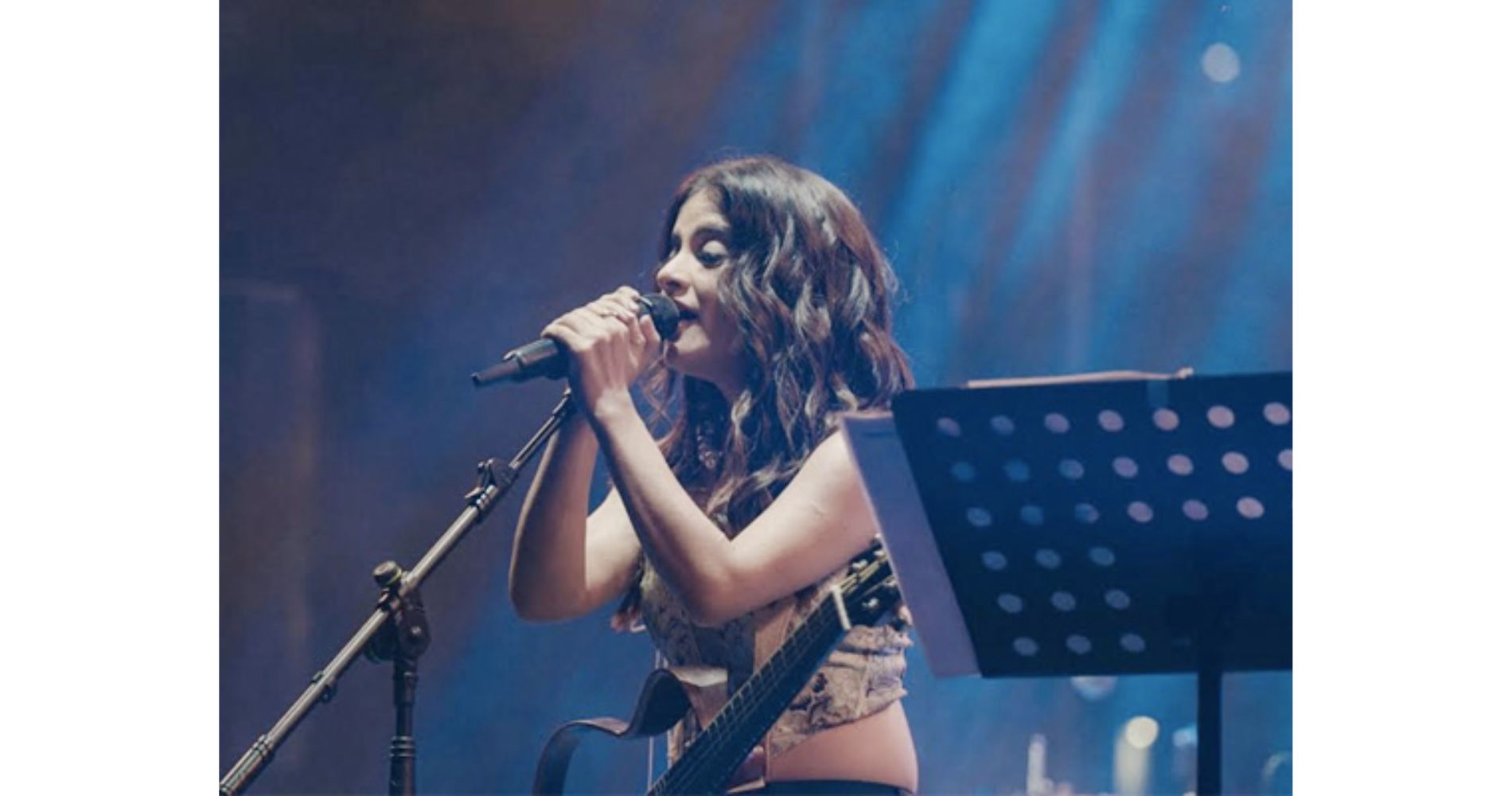 Jasleen's performances during the tour were nothing short of a musical extravaganza.
November 03, 2023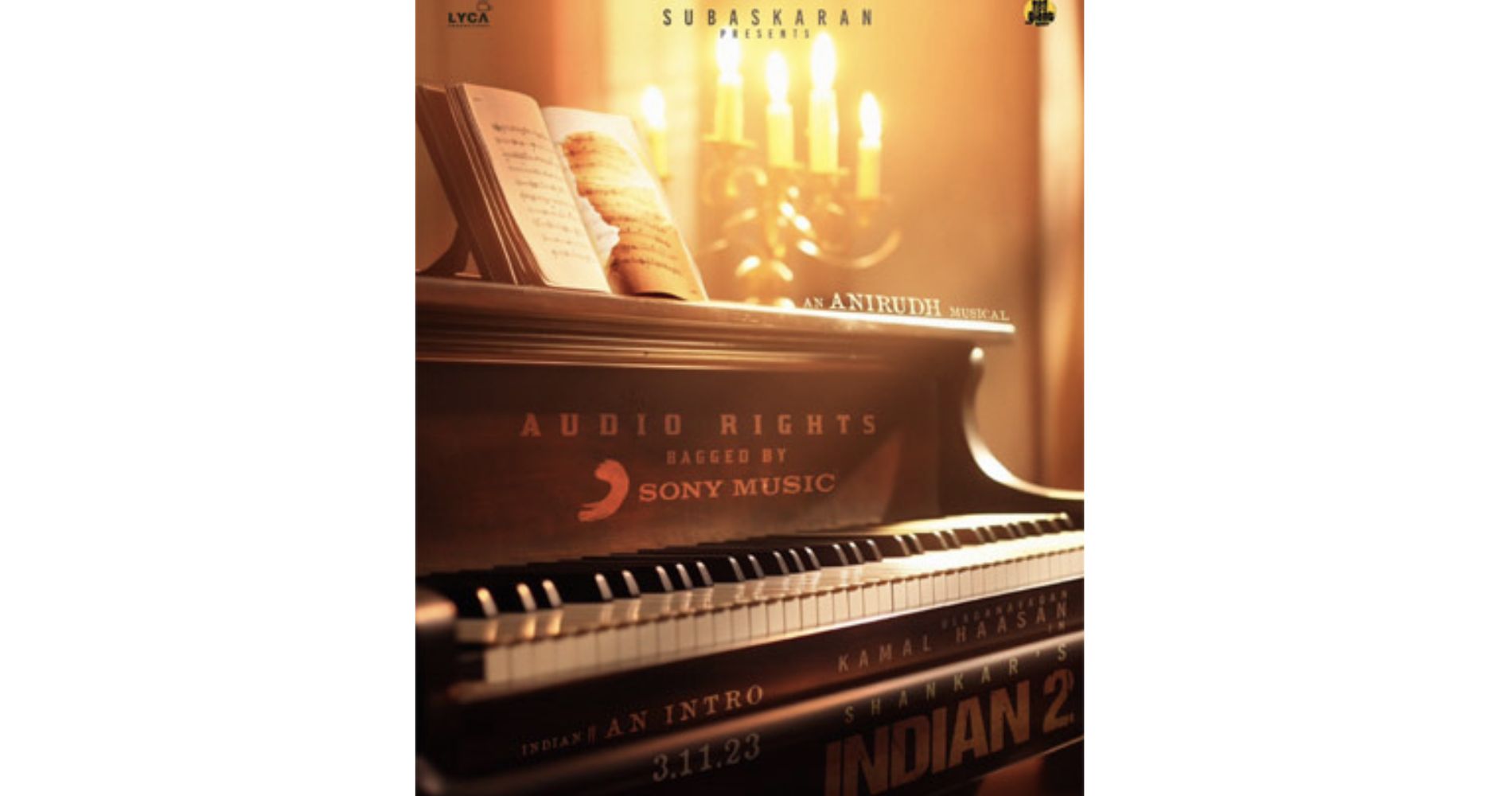 This eagerly awaited film is currently in the production phase and stars the talented Kajal Aggarwal in the leading female....
November 03, 2023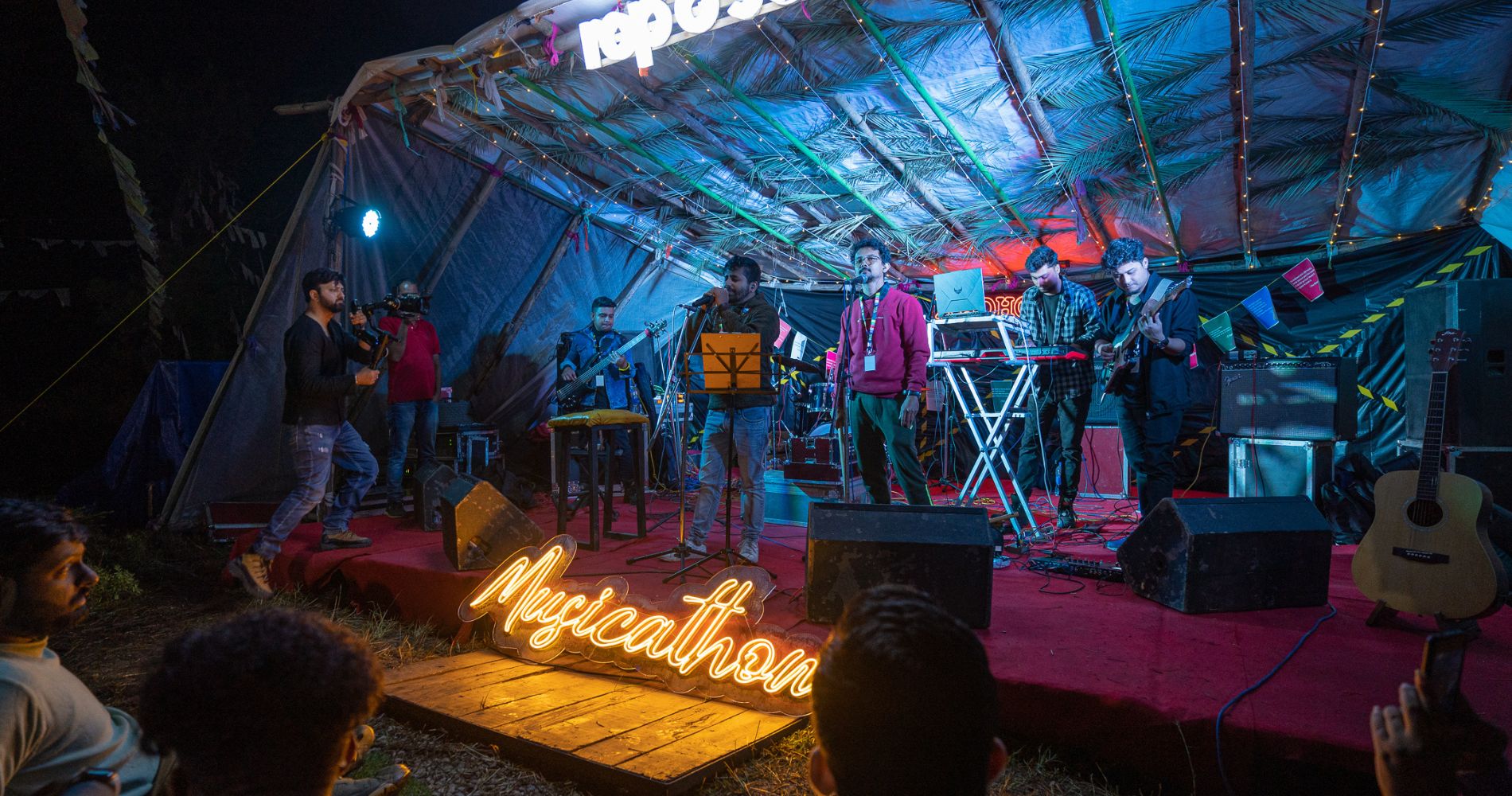 This edition's stellar line-up consists of power-packed performances by artists across various genres and will prove to be a perfect....
November 02, 2023
---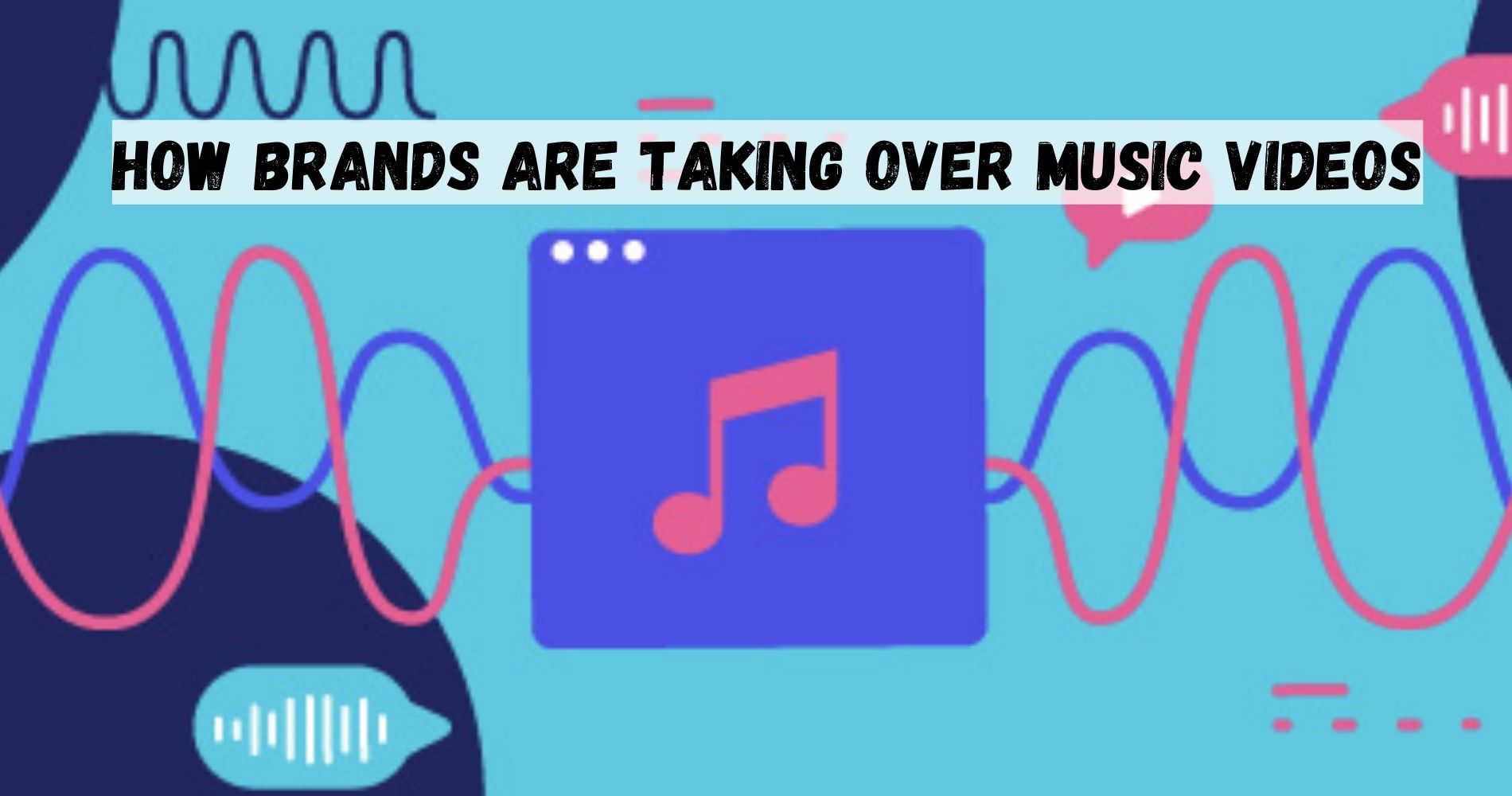 This marriage of music and marketing has allowed brands to tap into the immense reach and influence of music videos,....
November 01, 2023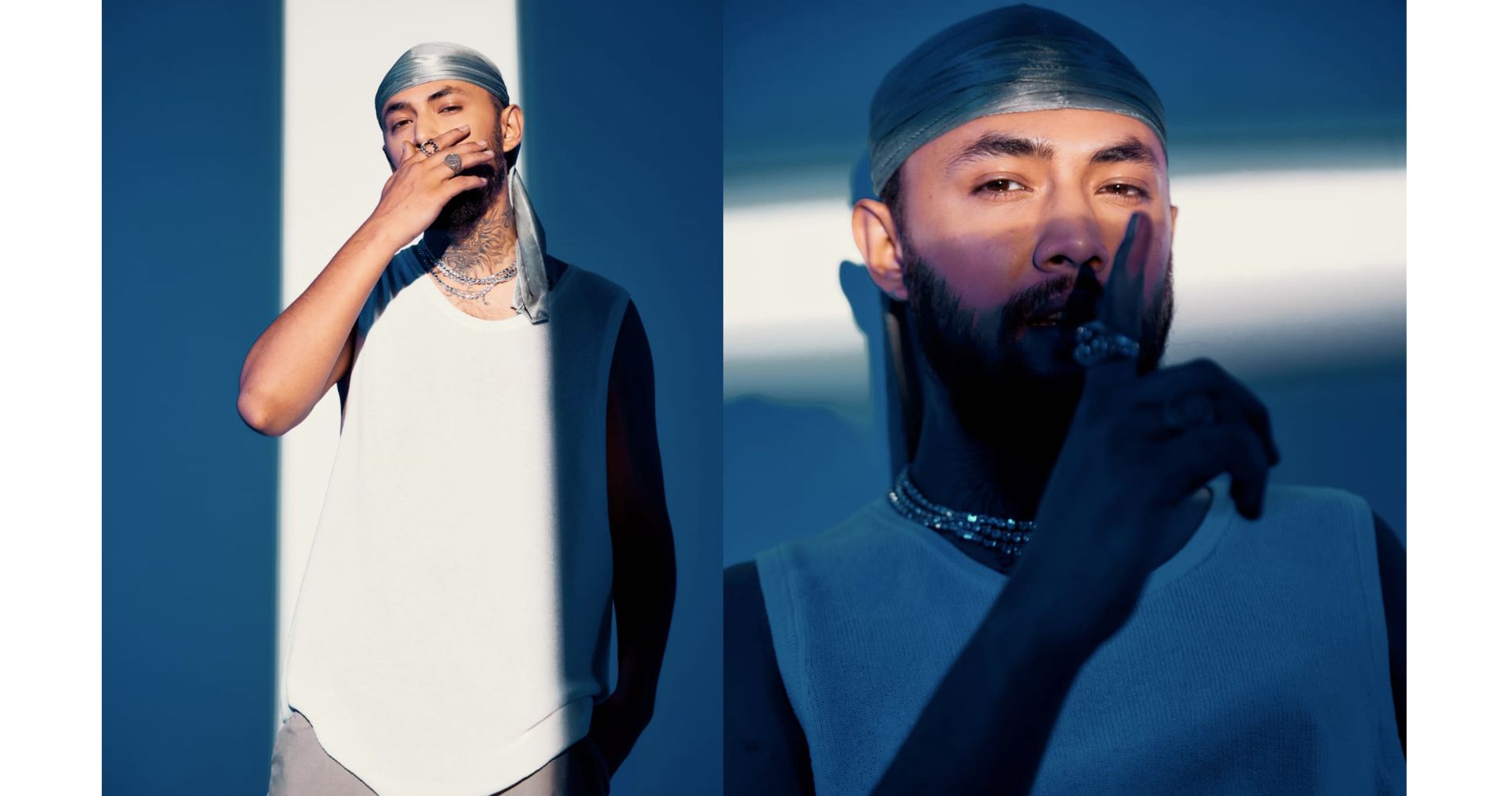 While the partnership serves as a crucial moment in Raga's extraordinary rap career, it strengthens Def Jam India's resolve to....
November 01, 2023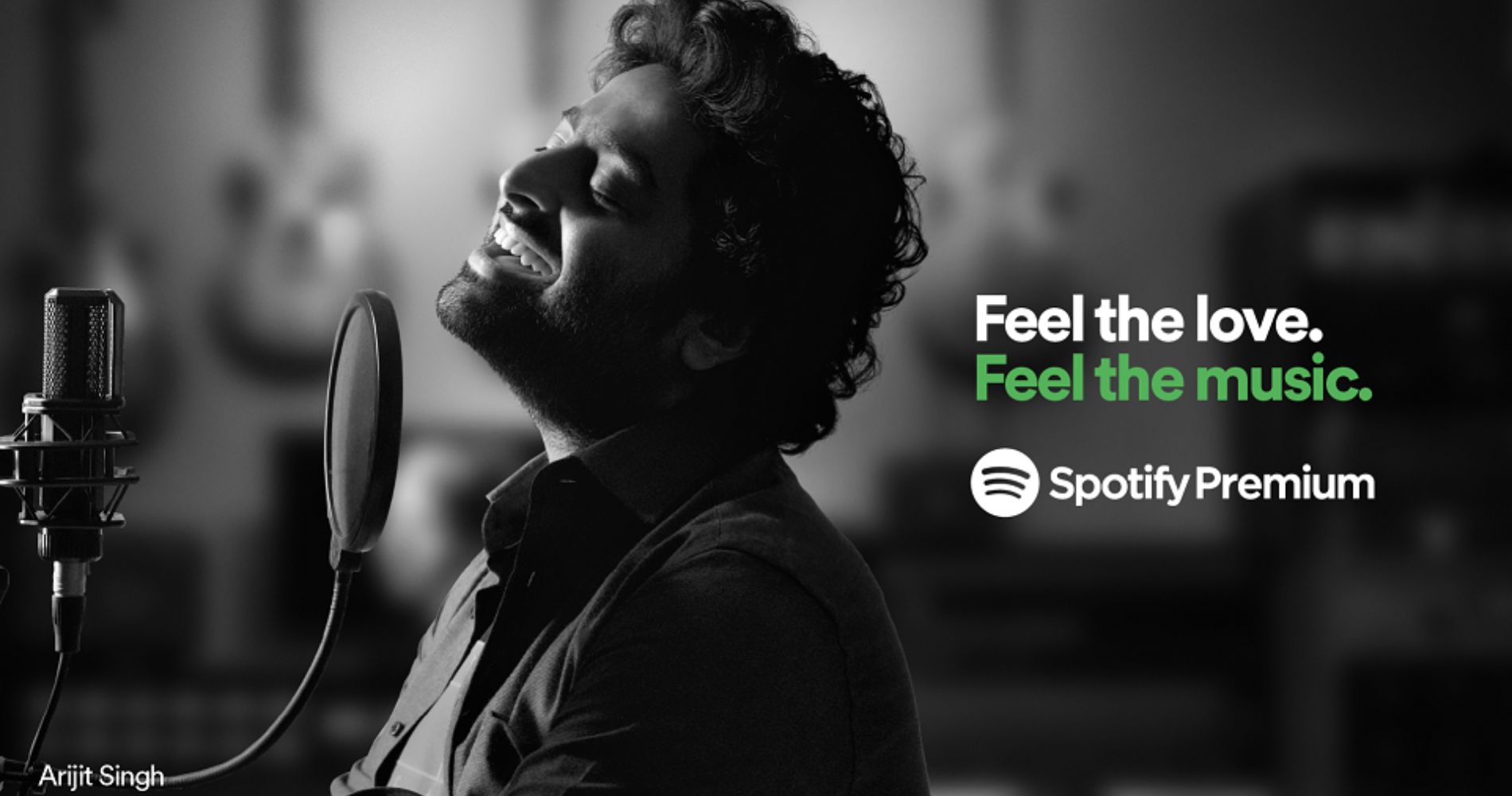 Featuring more than 35 Indian and international artists, the initiative highlights the behind-the-scene moments of creating music
October 31, 2023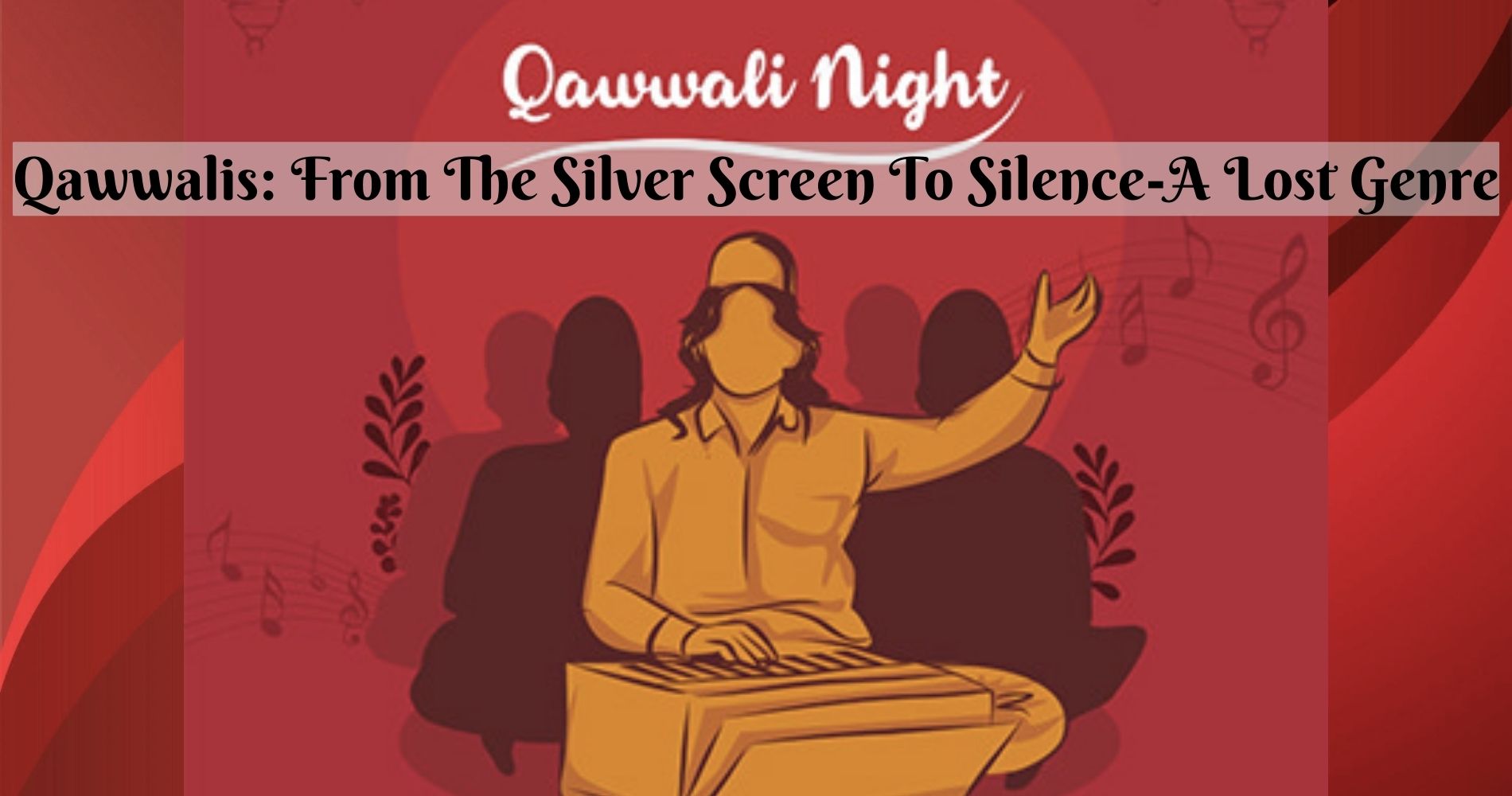 Most movies now feature modern music styles like pop, rock, and hip-hop. These genres are popular and catchier to many,....
October 31, 2023
---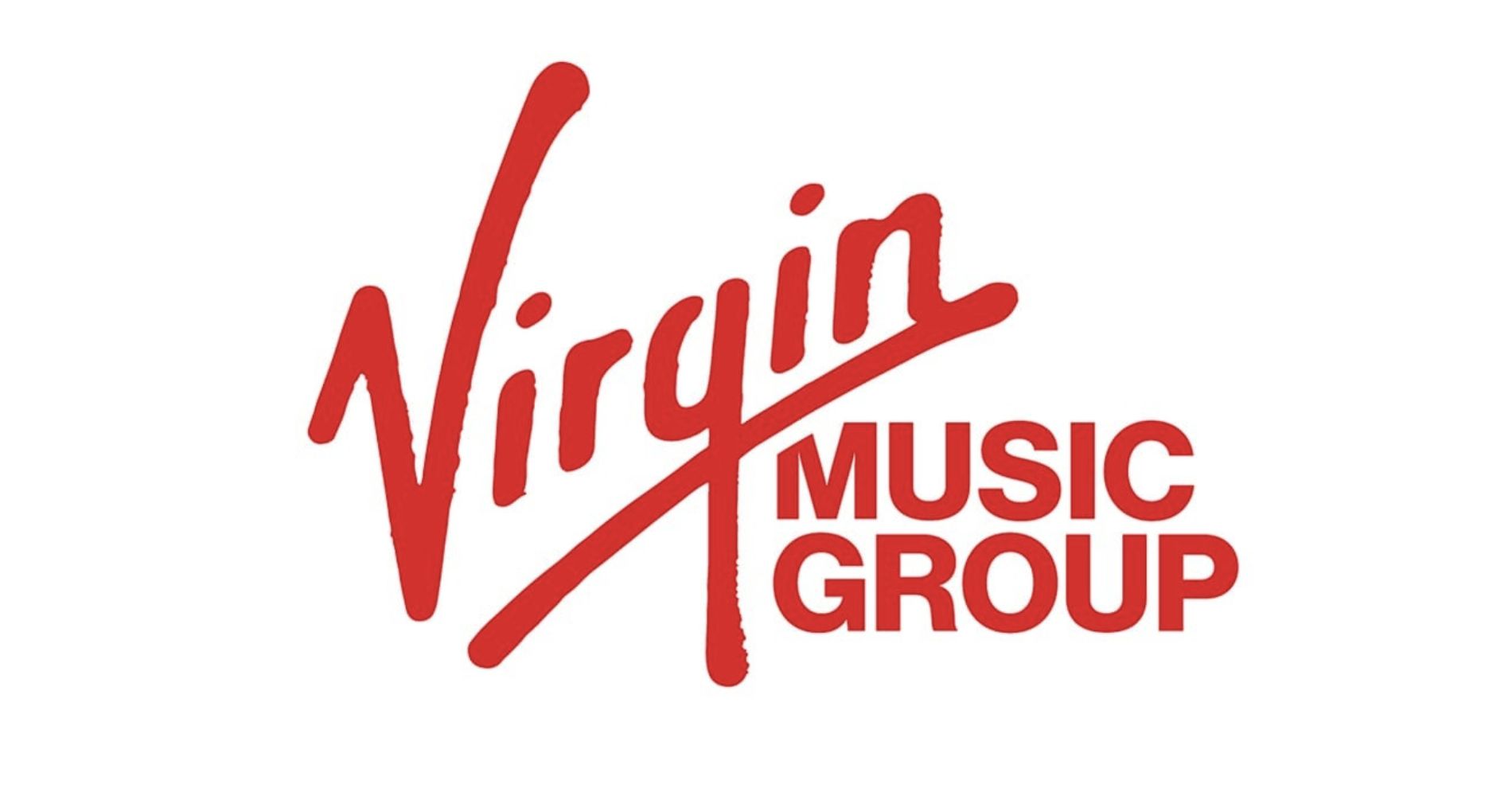 Virgin Music Group combines two respected global indie brands, Virgin Music and Ingrooves Music Group as part of growth strategy
October 27, 2023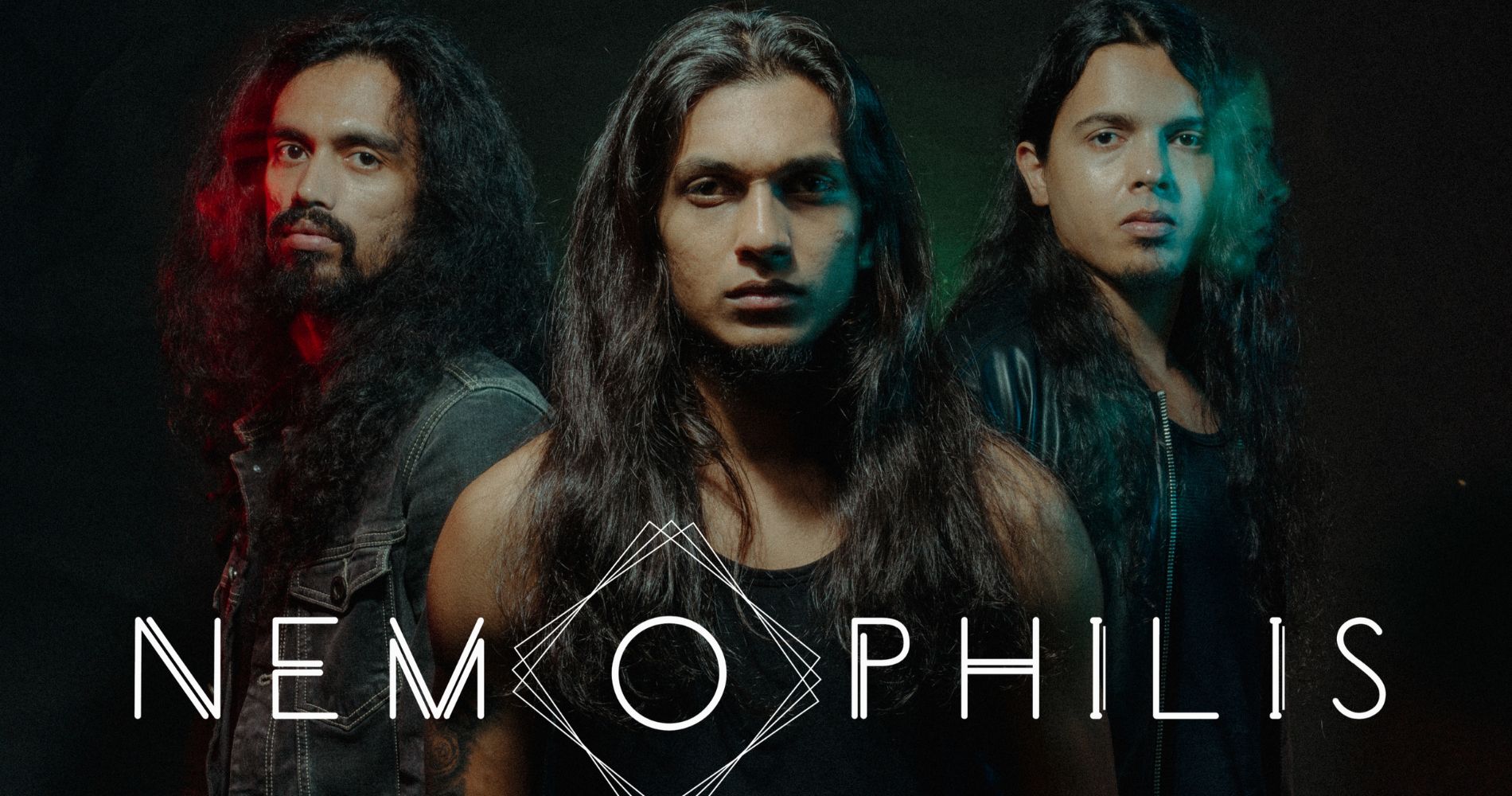 From amongst them, the top 3 moved to the final round to battle it out for the coveted win, from....
October 27, 2023