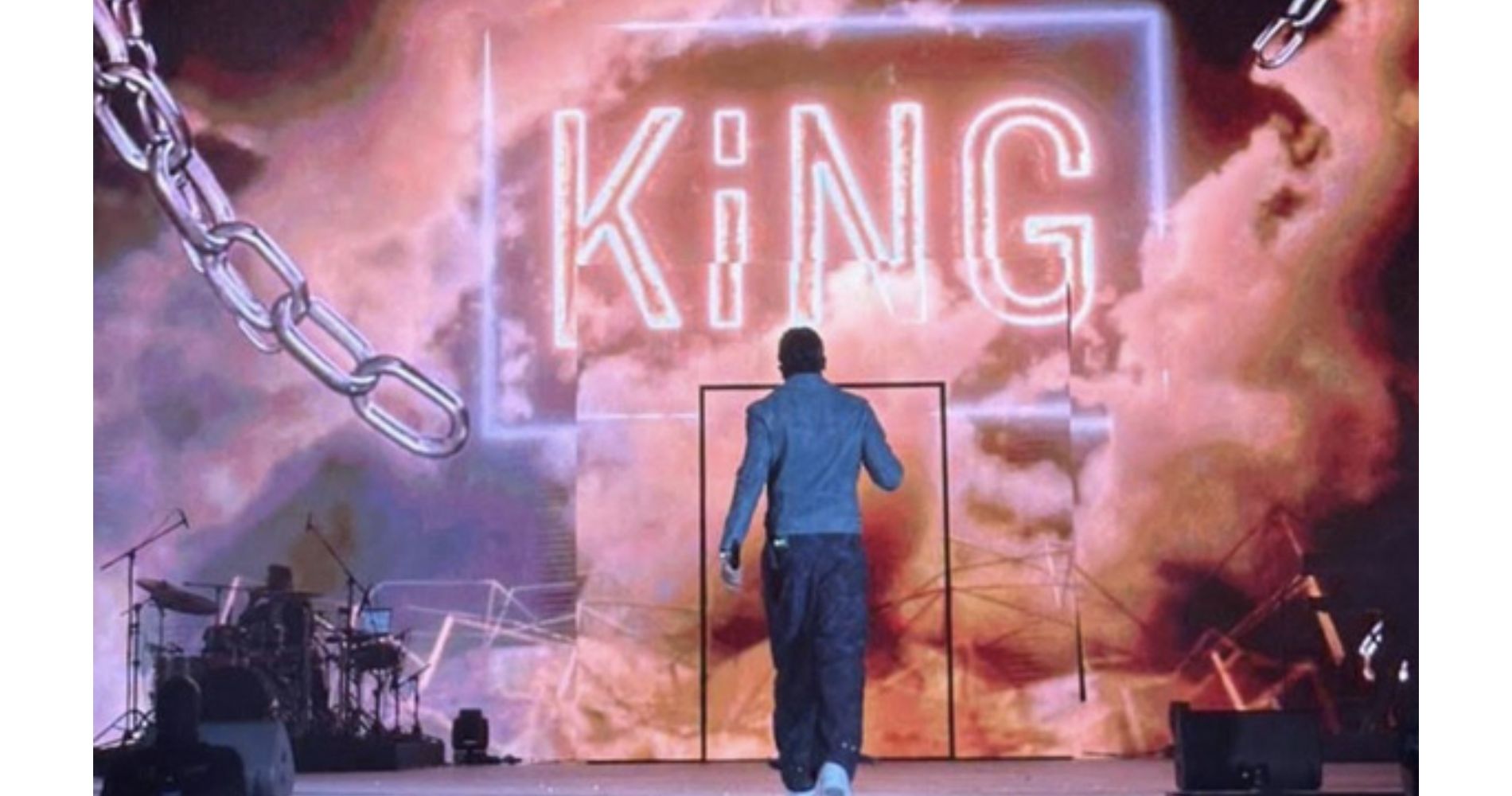 The electric atmosphere at Doha was nothing short of spectacular as King took to the stage and unleashed his signature....
October 10, 2023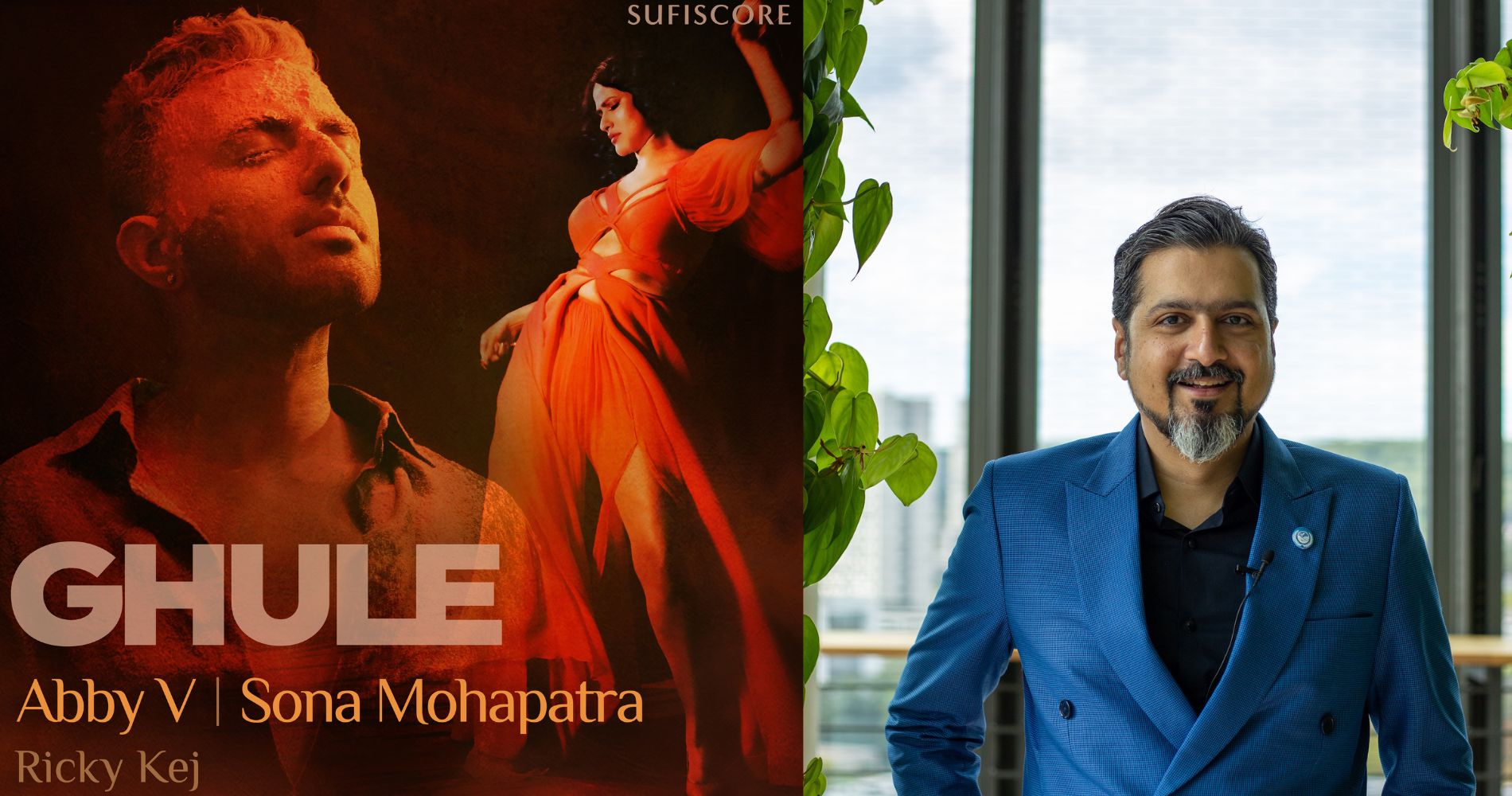 The first of which – 'Ghule' featuring Bollywood vocalist Sona Mohapatra – releases on October 6. Also joining V on....
October 07, 2023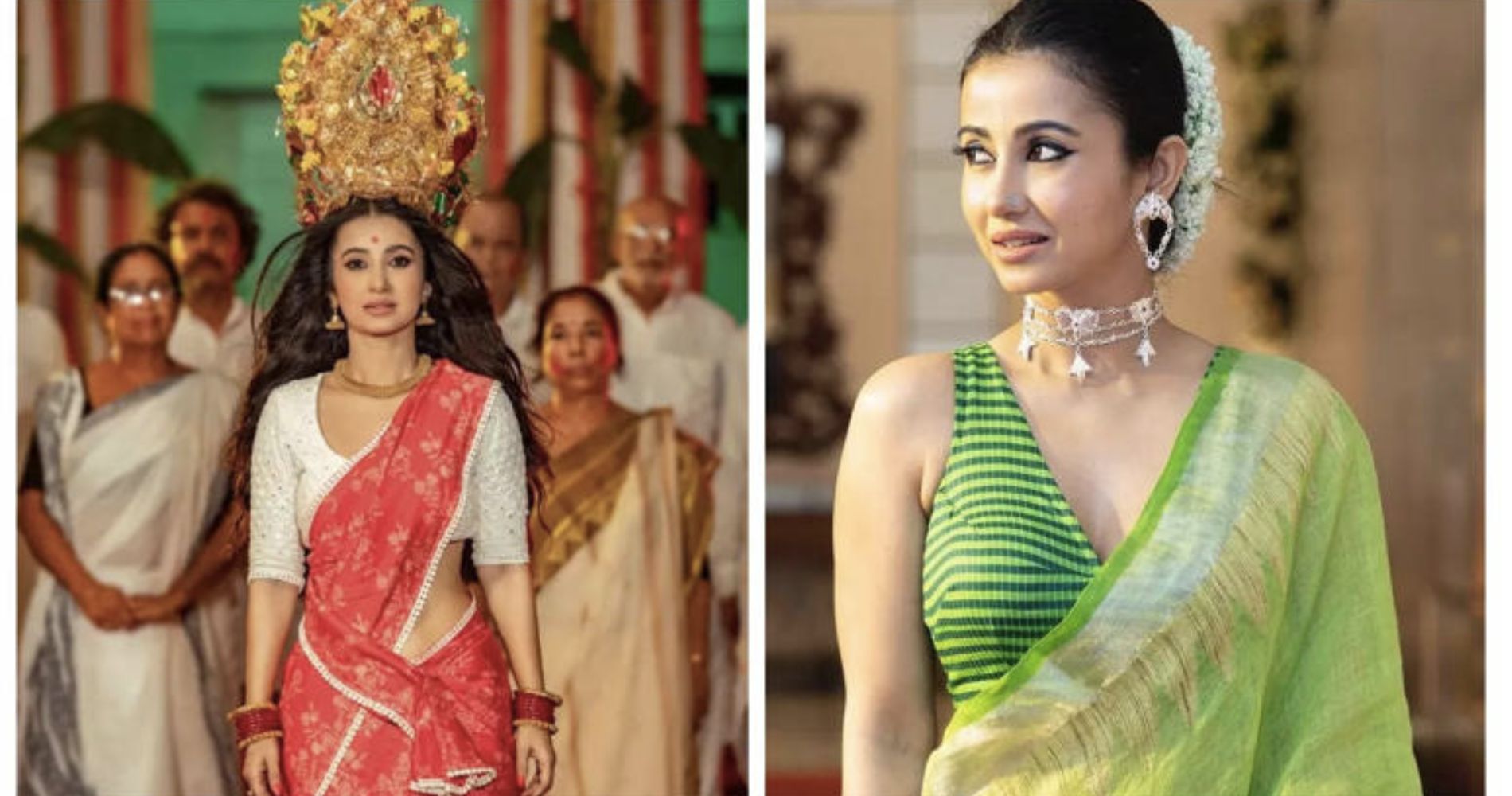 Monami Ghosh, who has carved a niche for herself in the world of Bengali entertainment, is taking this opportunity to....
October 06, 2023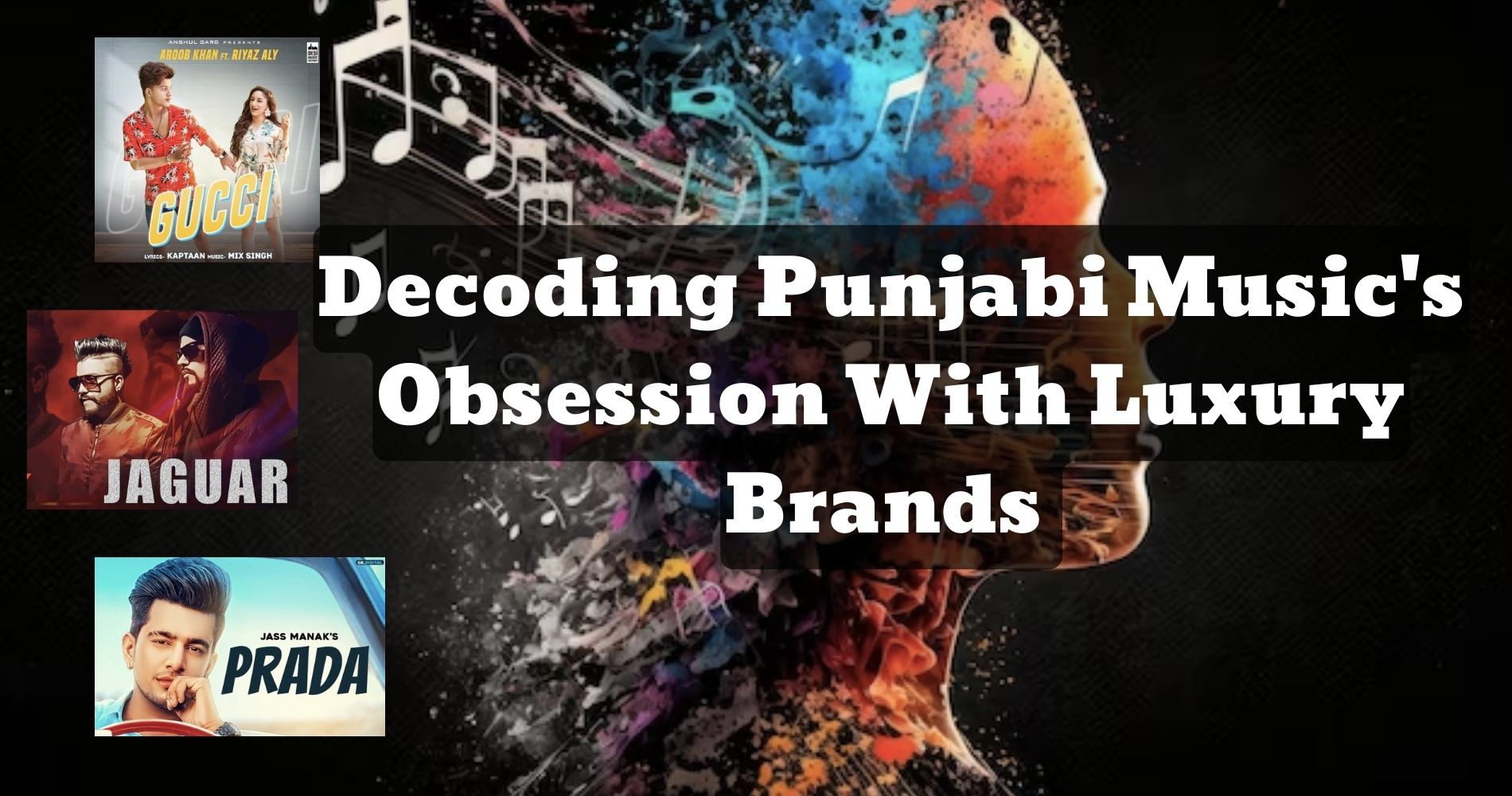 When Punjabi artists incorporate these brands into their music, they're telling a story of triumph and affluence. It's a way....
October 05, 2023
---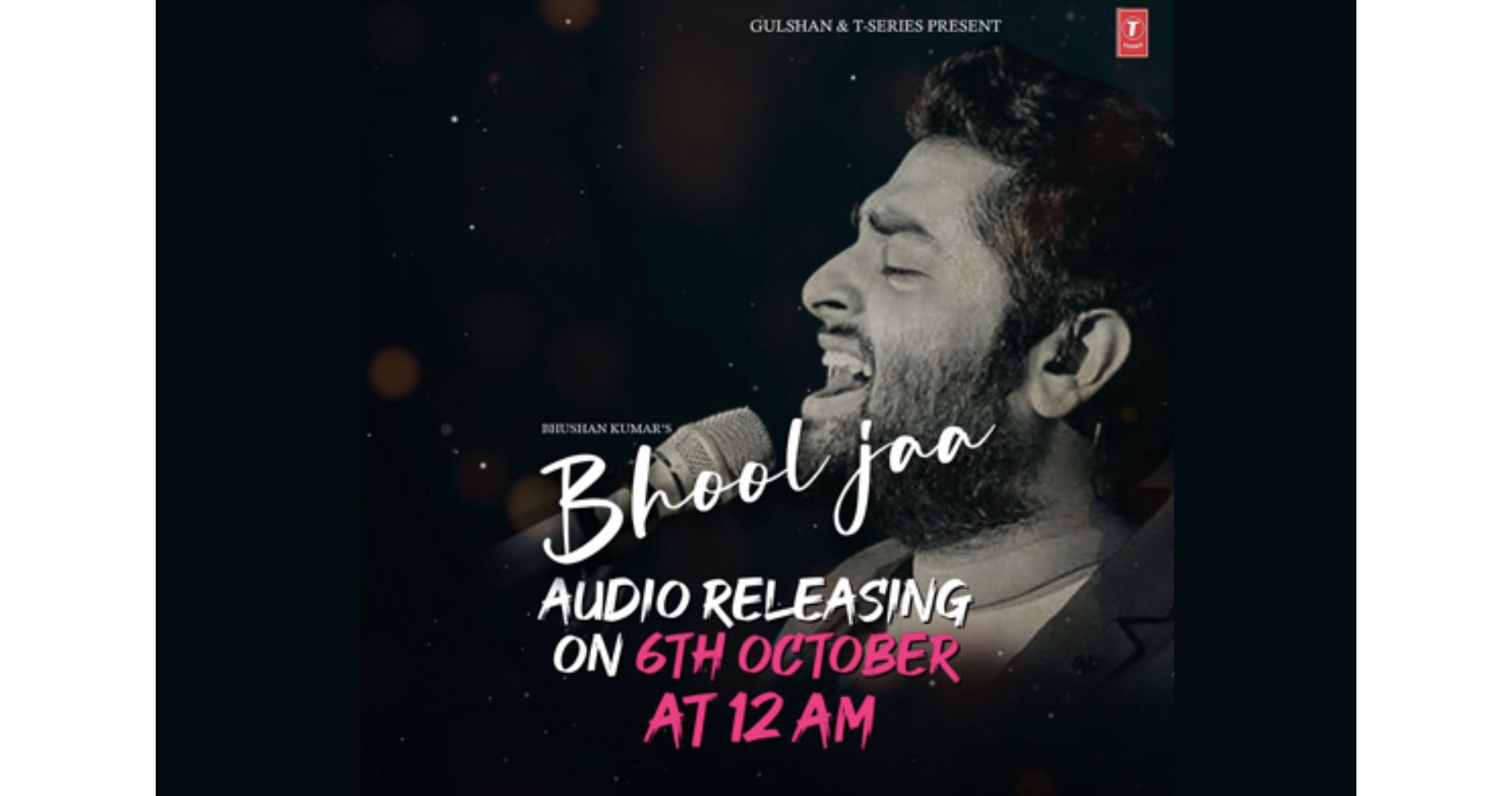 The audio is from a song titled "Bhool Jaa" by T-Series. The leaked audio was so well received by the....
October 04, 2023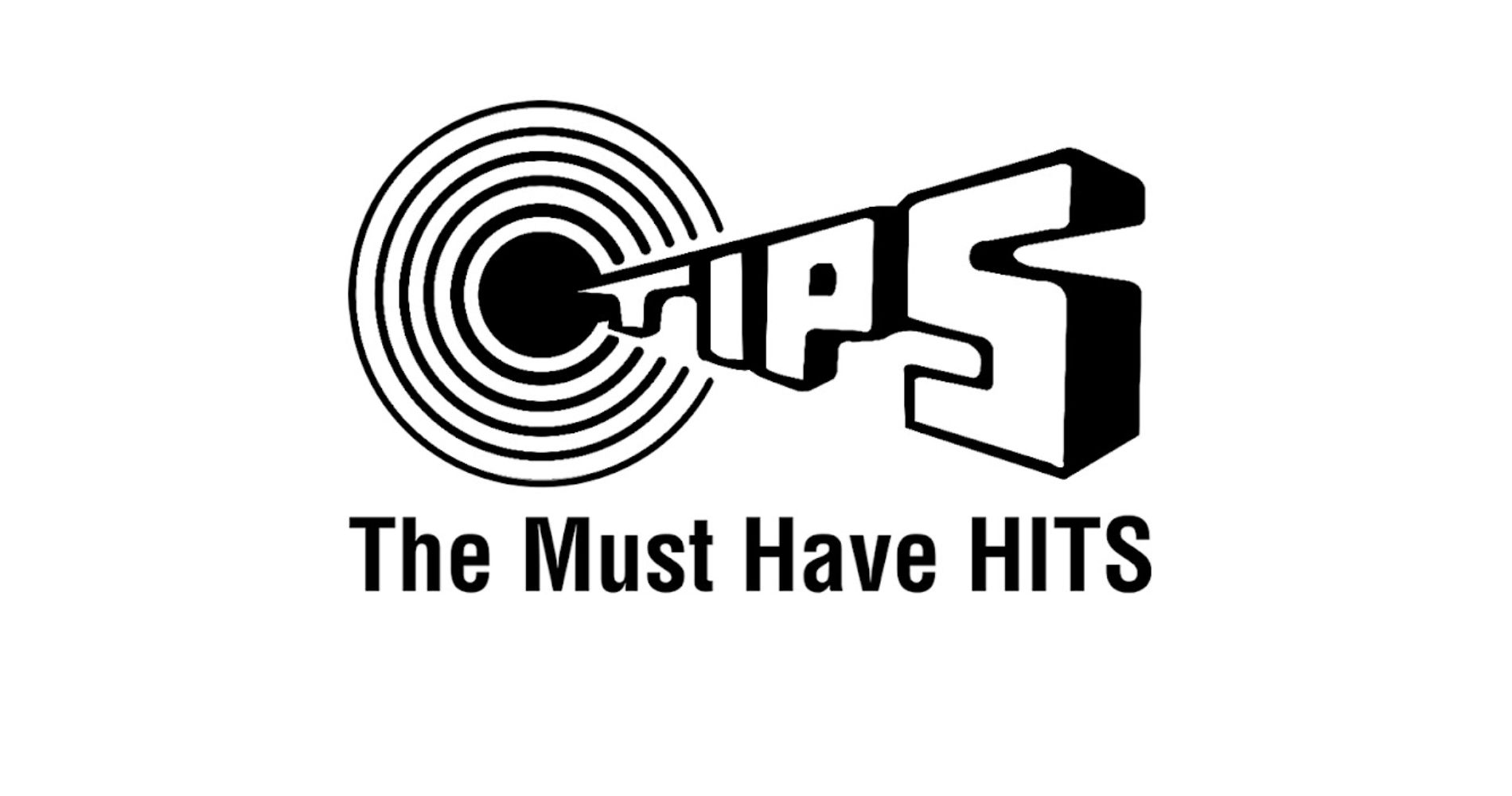 The court's judgment provides a detailed and objective interpretation of certain provisions of the Section 31D of the Copyright Act,....
October 03, 2023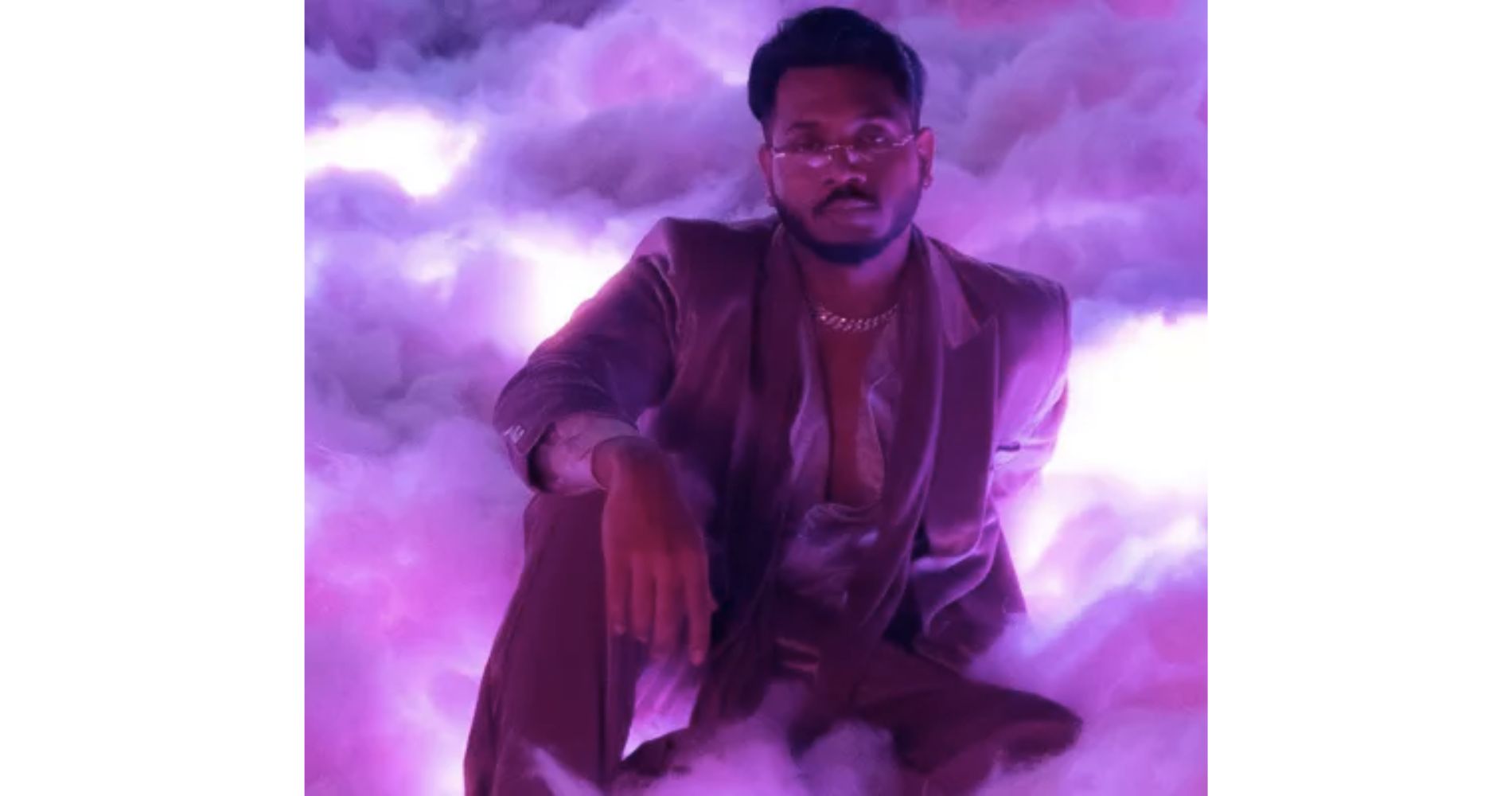 Having collaborated with various international artists in the past including Nick Jonas, Rayvanny and more, the musician has now dropped....
September 28, 2023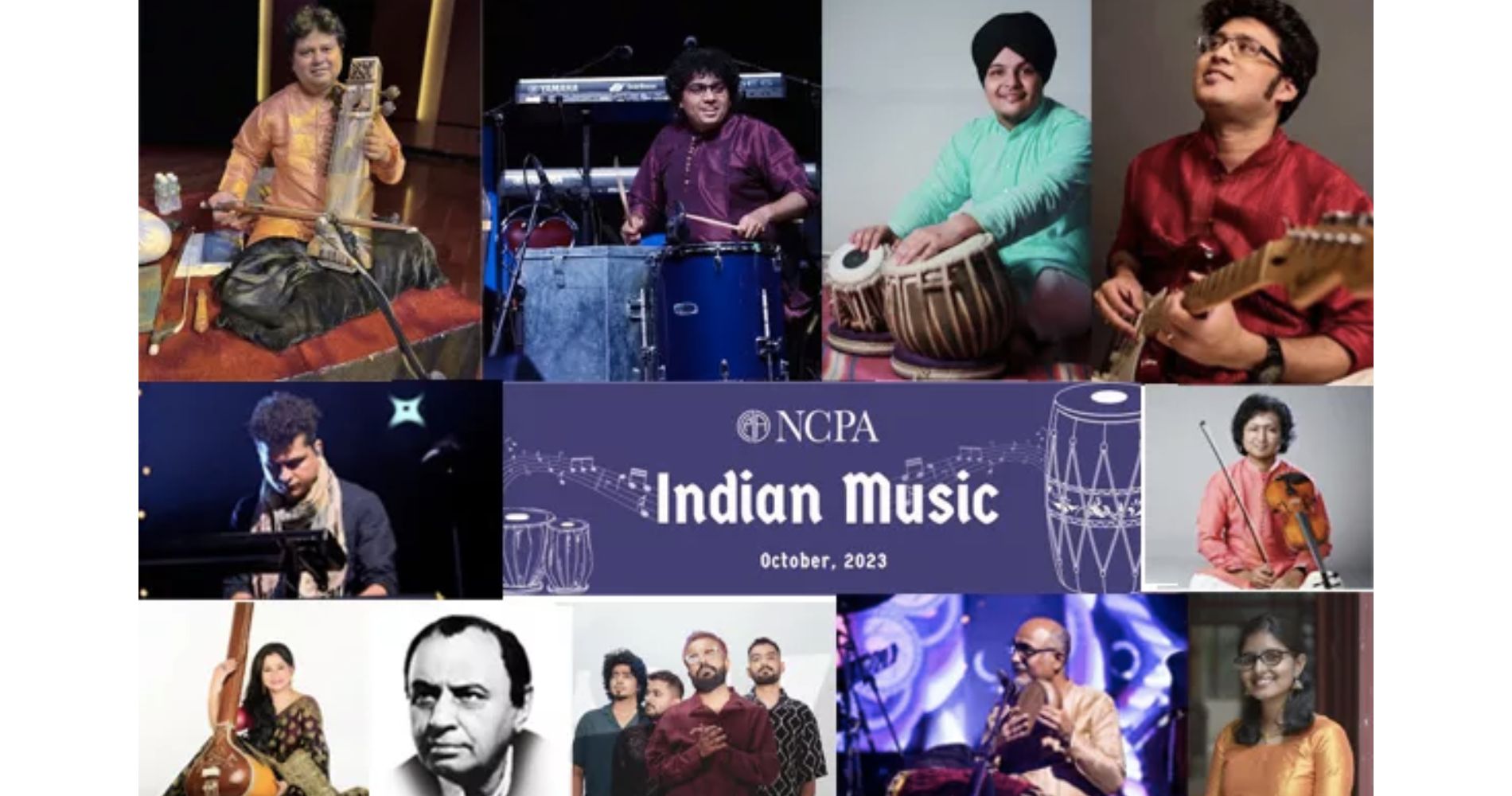 The range of genres is equally diverse – from pure classical, and semi-classical to devotional, light, regional, folk and cross-over ....
September 27, 2023
---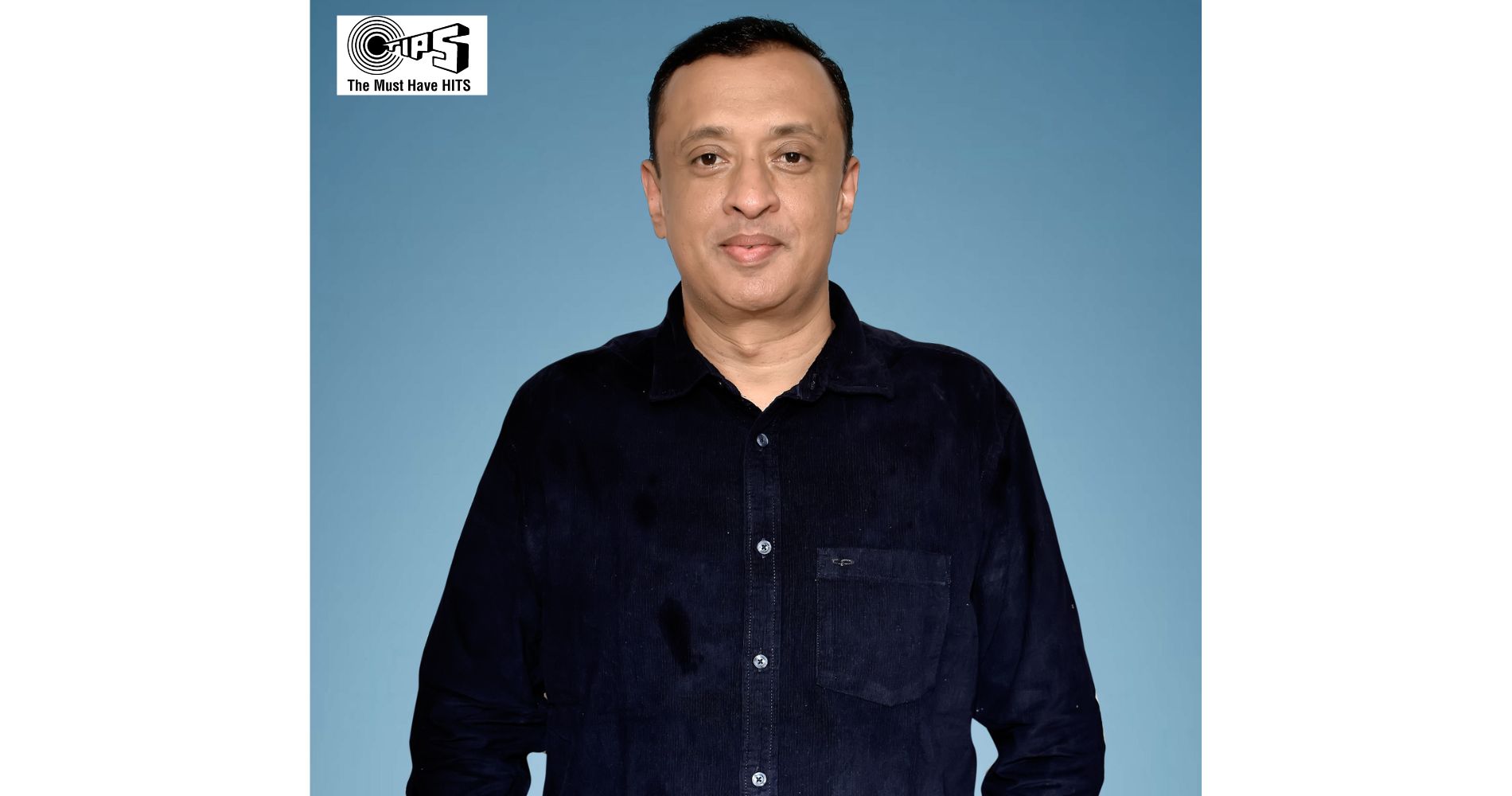 Hari brings in 25 years of overall experience, of which the last two decades were spent in the music ecosystem.
September 25, 2023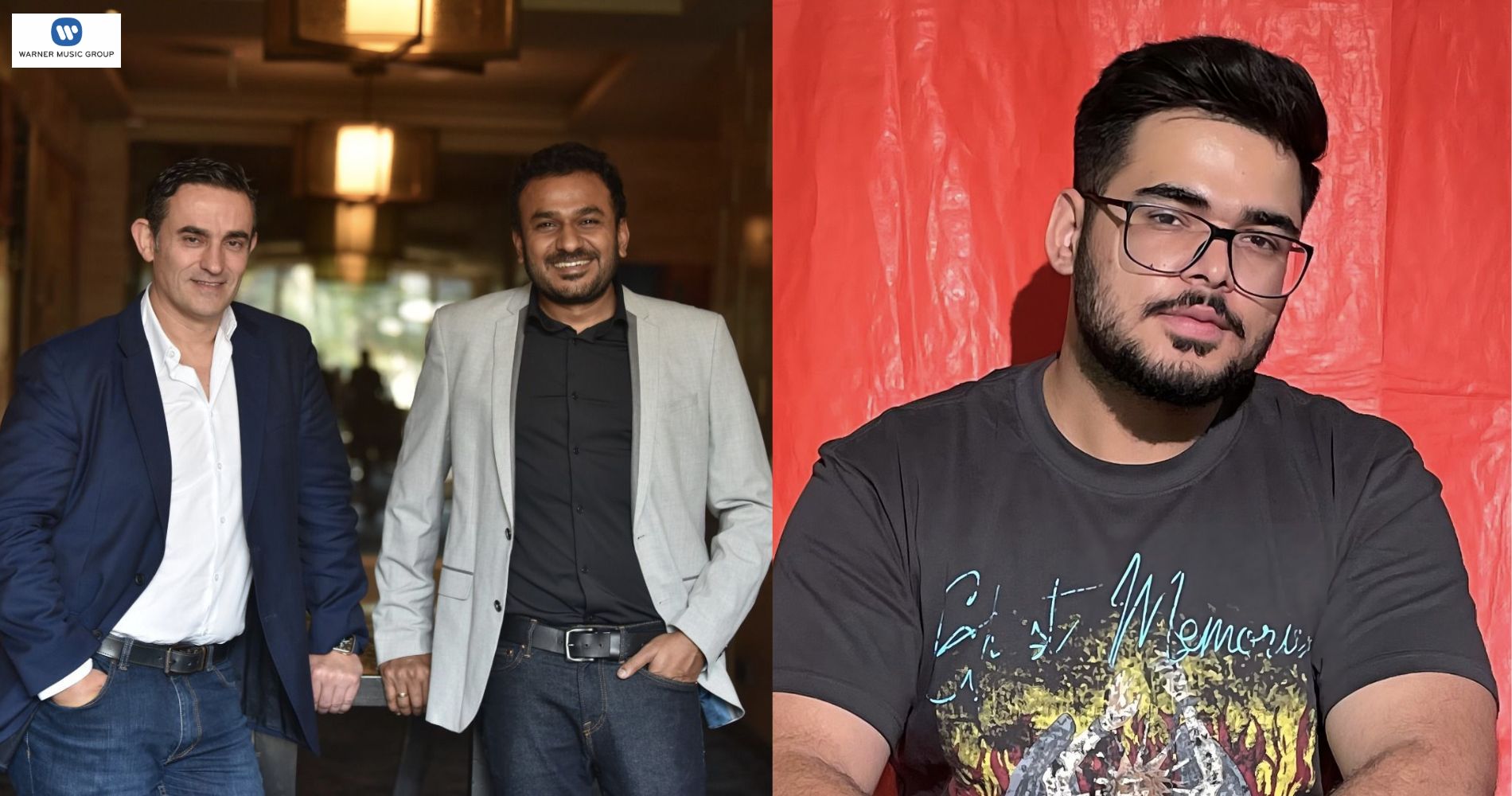 The companies penned a strategic partnership in 2021, but have now entered into a new phase of collaboration that will....
September 25, 2023