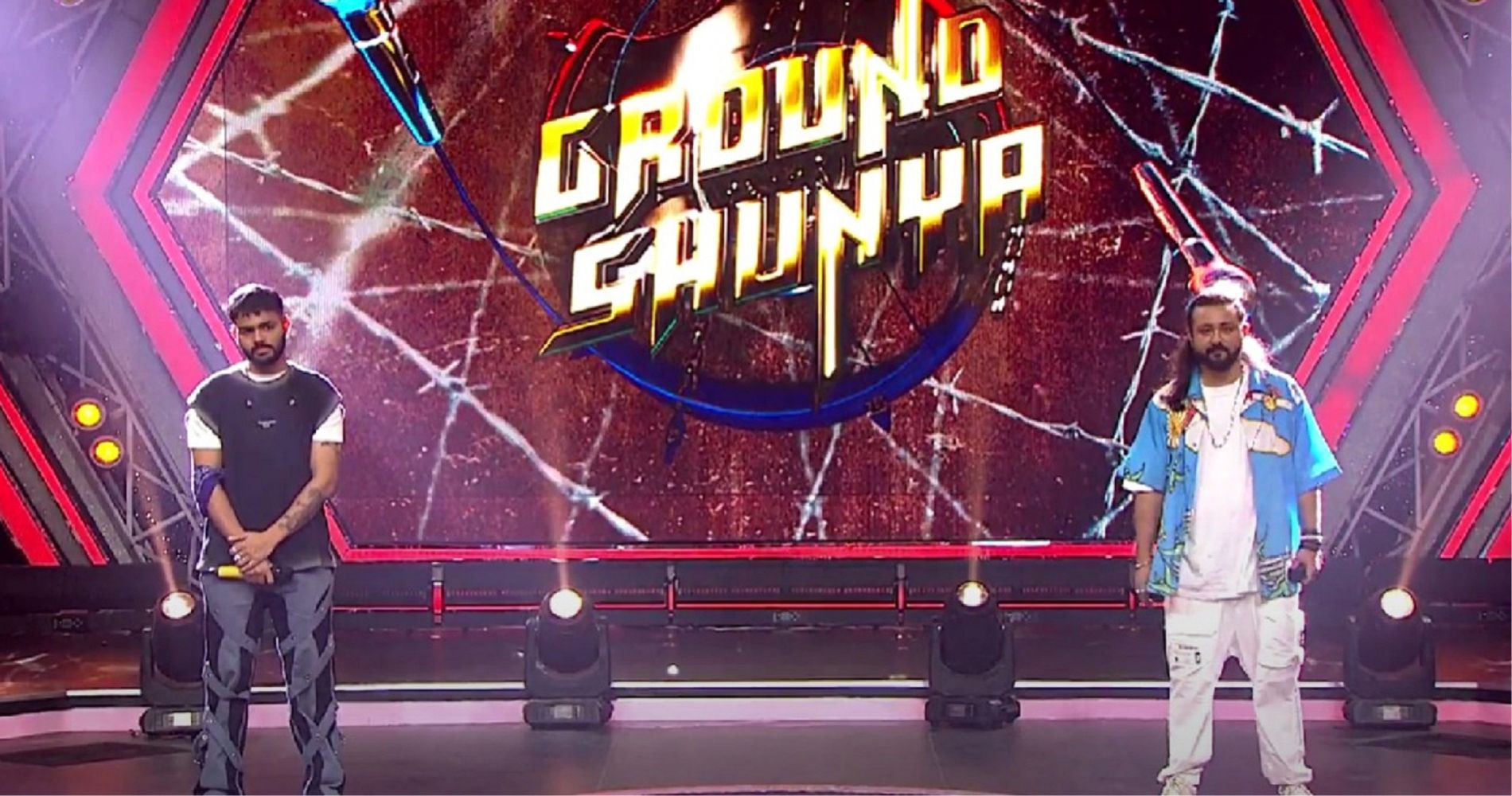 The Squad Bosses advised their team members to not think about eliminations but to deliver their absolute best. 
November 14, 2023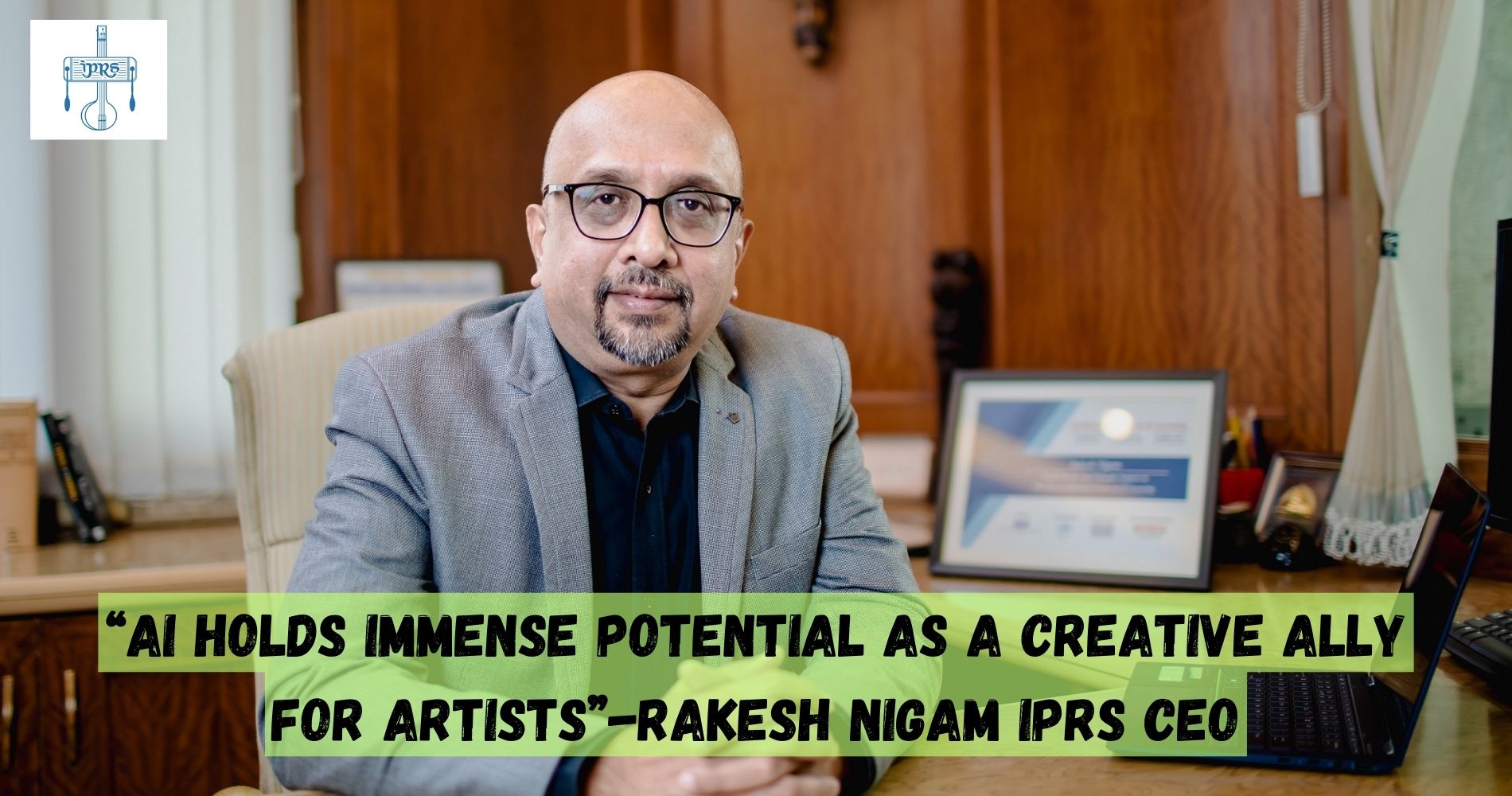 In an exclusive interview with loudest.in he talks about this achievement and the thriving music industry in India.
November 14, 2023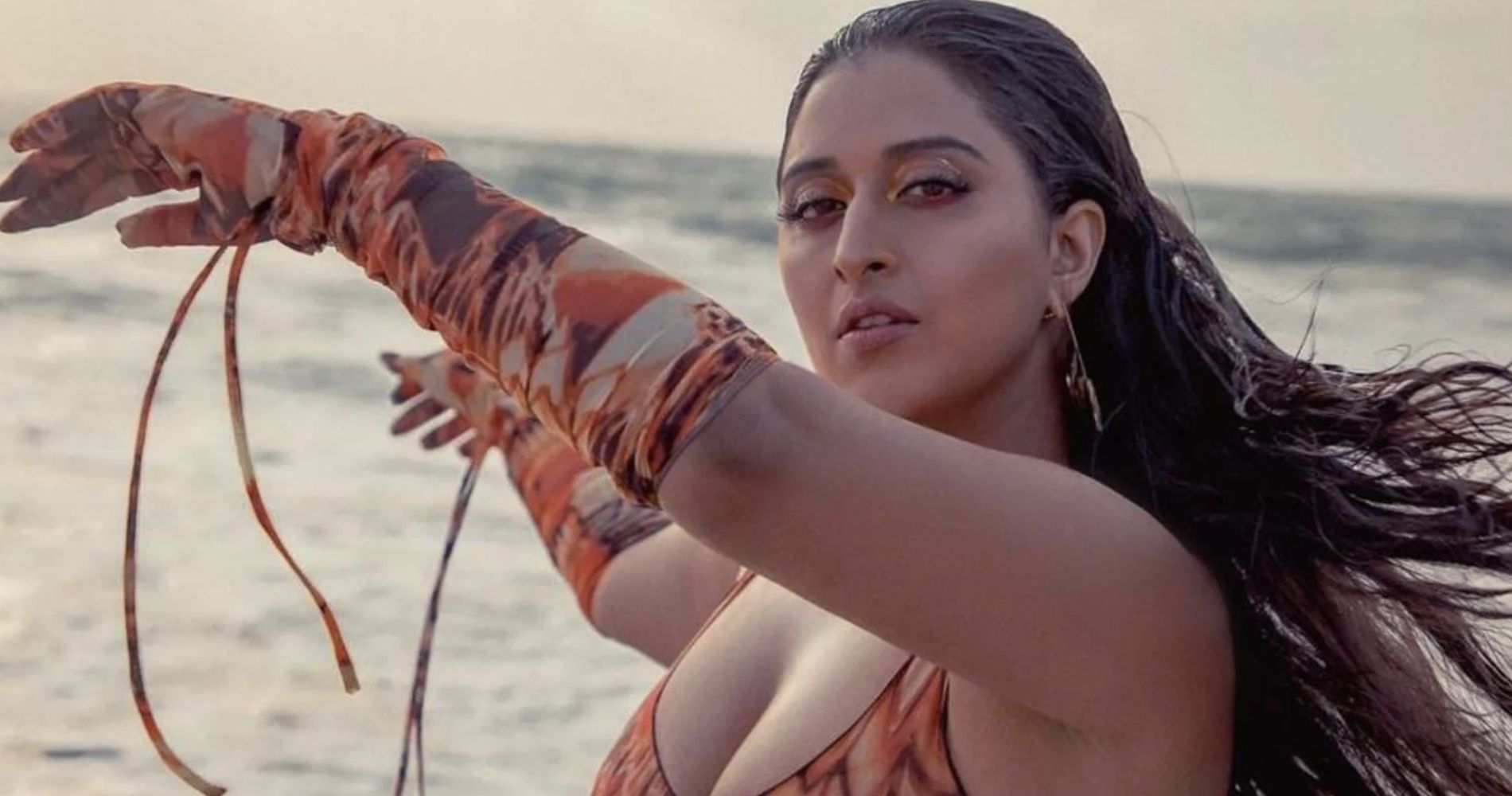 Her album 'The Bridge' was quite well received and then Raja Kumari went on to perform with John Legend on....
November 14, 2023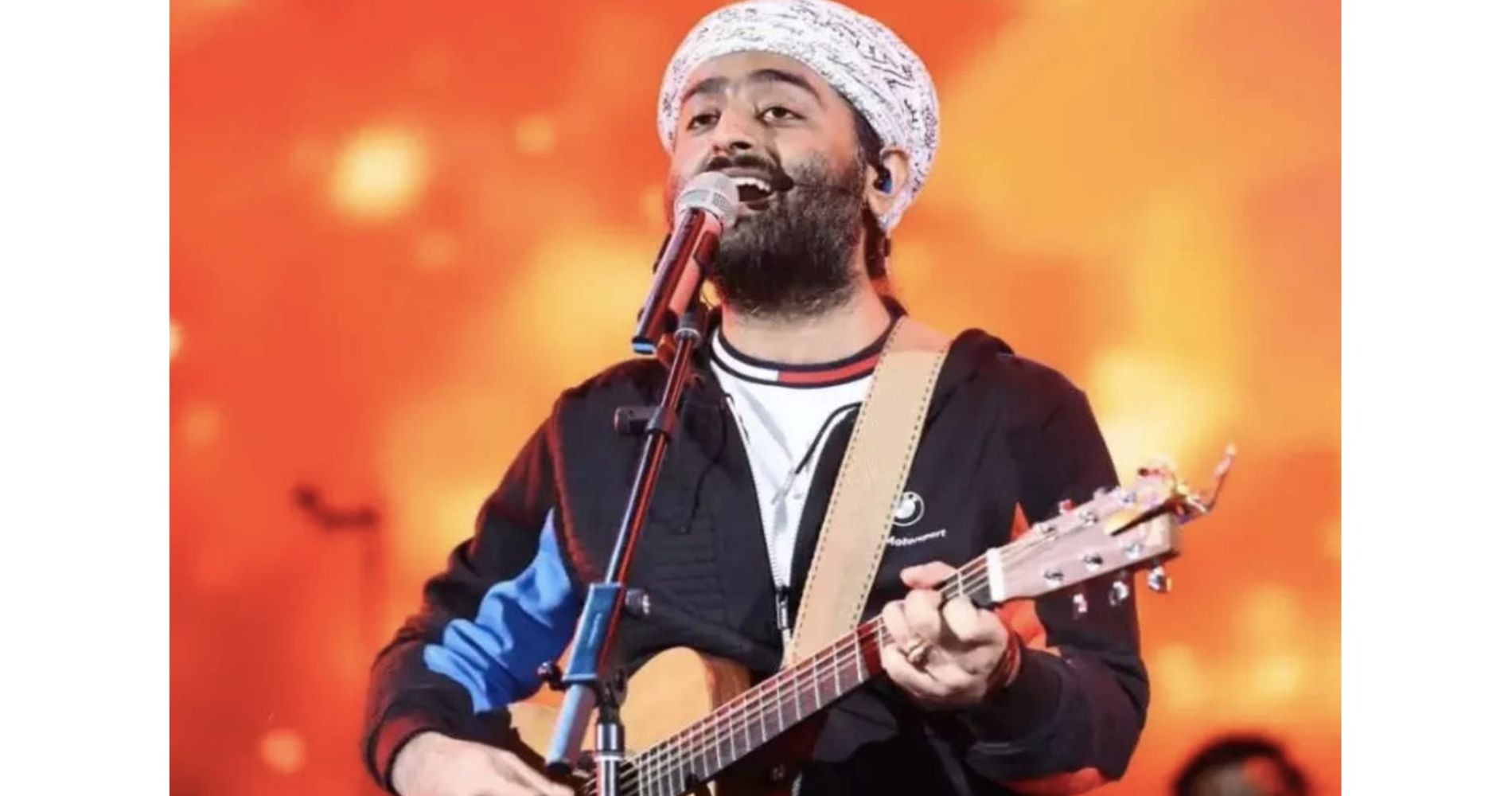 The event will feature a grand stage, state-of-the-art sound and lighting and a mesmerizing ambience to ensure a truly immersive....
November 09, 2023
---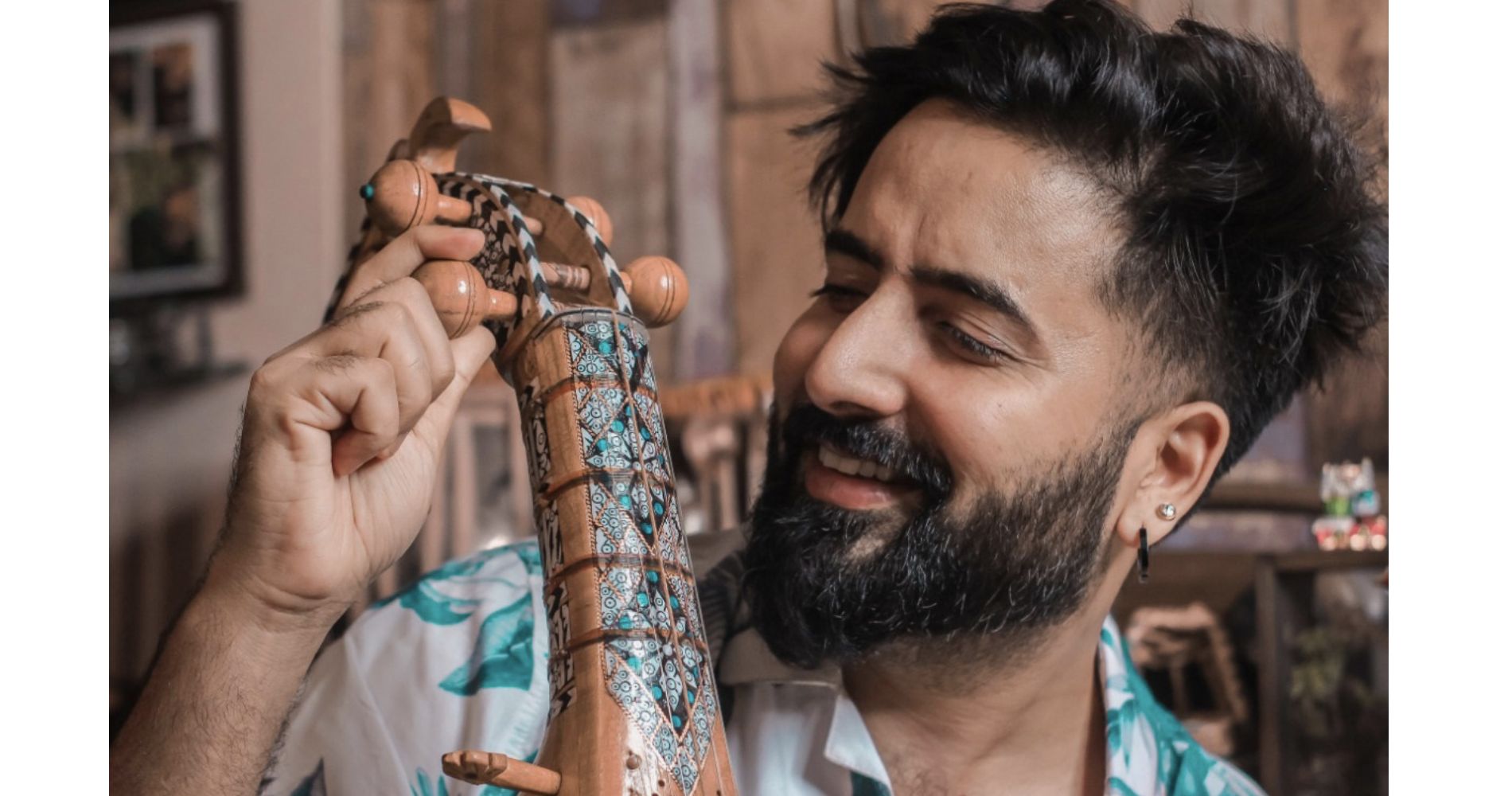 The World Humanitarian Drive lauded Jaan's remarkable endeavors in employing music as a unifying conduit, capable of bridging divides between....
November 08, 2023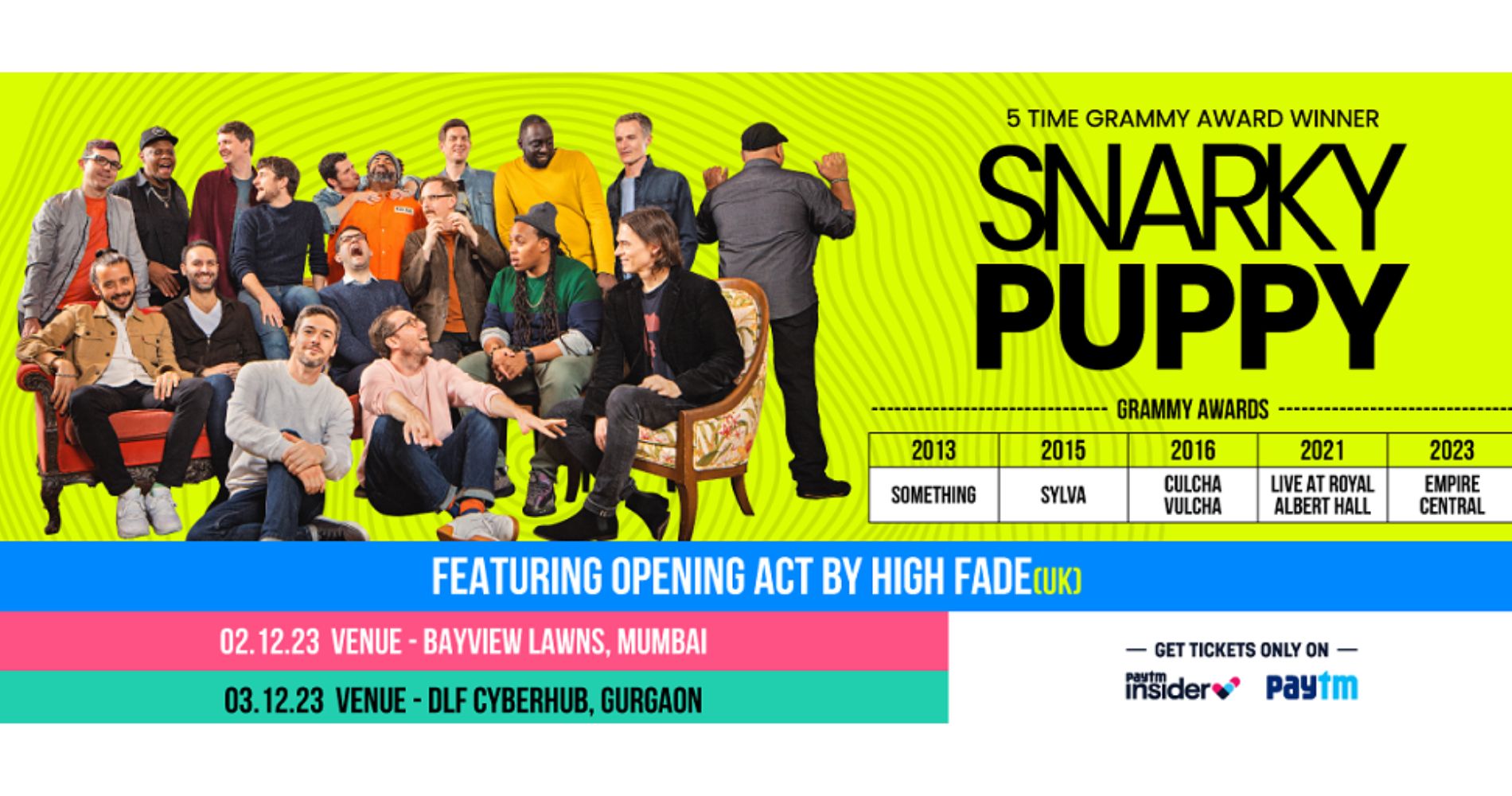 India Tour will kick off with an opening act by High Fade, an Edinburgh-based trio known for a rich cocktail....
November 08, 2023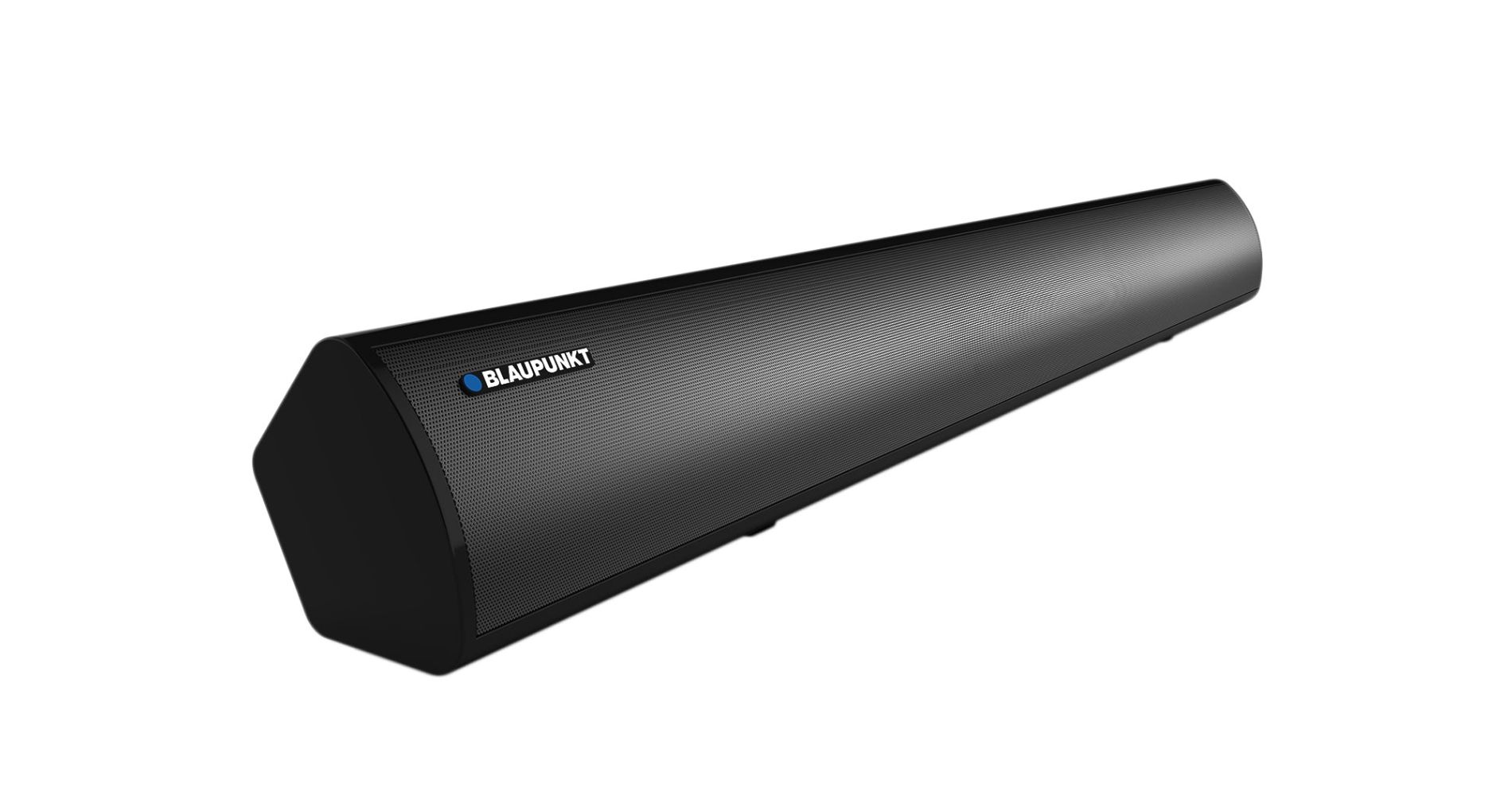 This groundbreaking soundbar integrates cutting-edge acoustic science into its design, setting a new standard for audio quality and experience.
November 07, 2023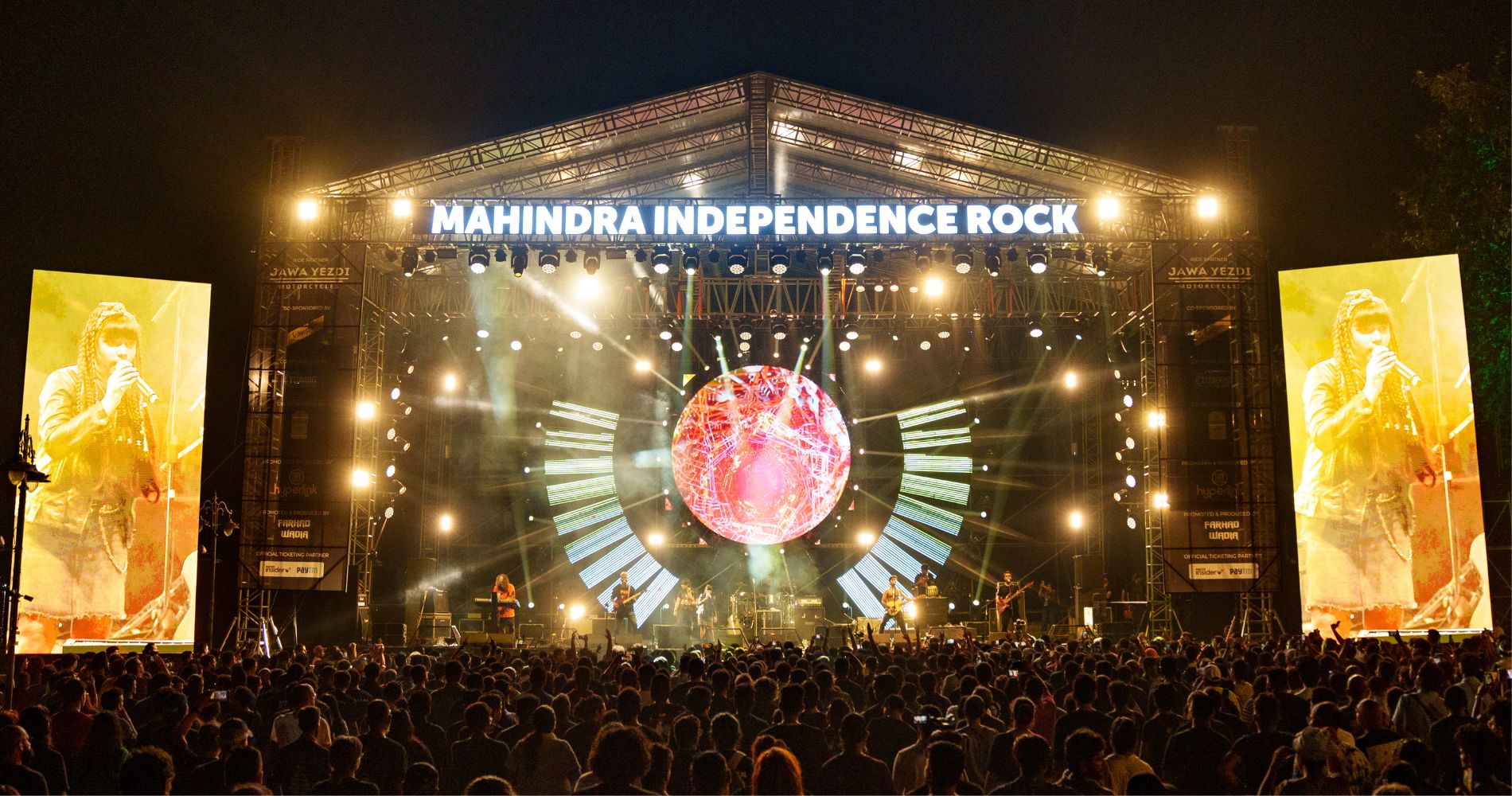 The band also jammed with Farhad Wadia, Girish Pradhan, and Megan Rakesh, amongst other special guests
November 06, 2023
---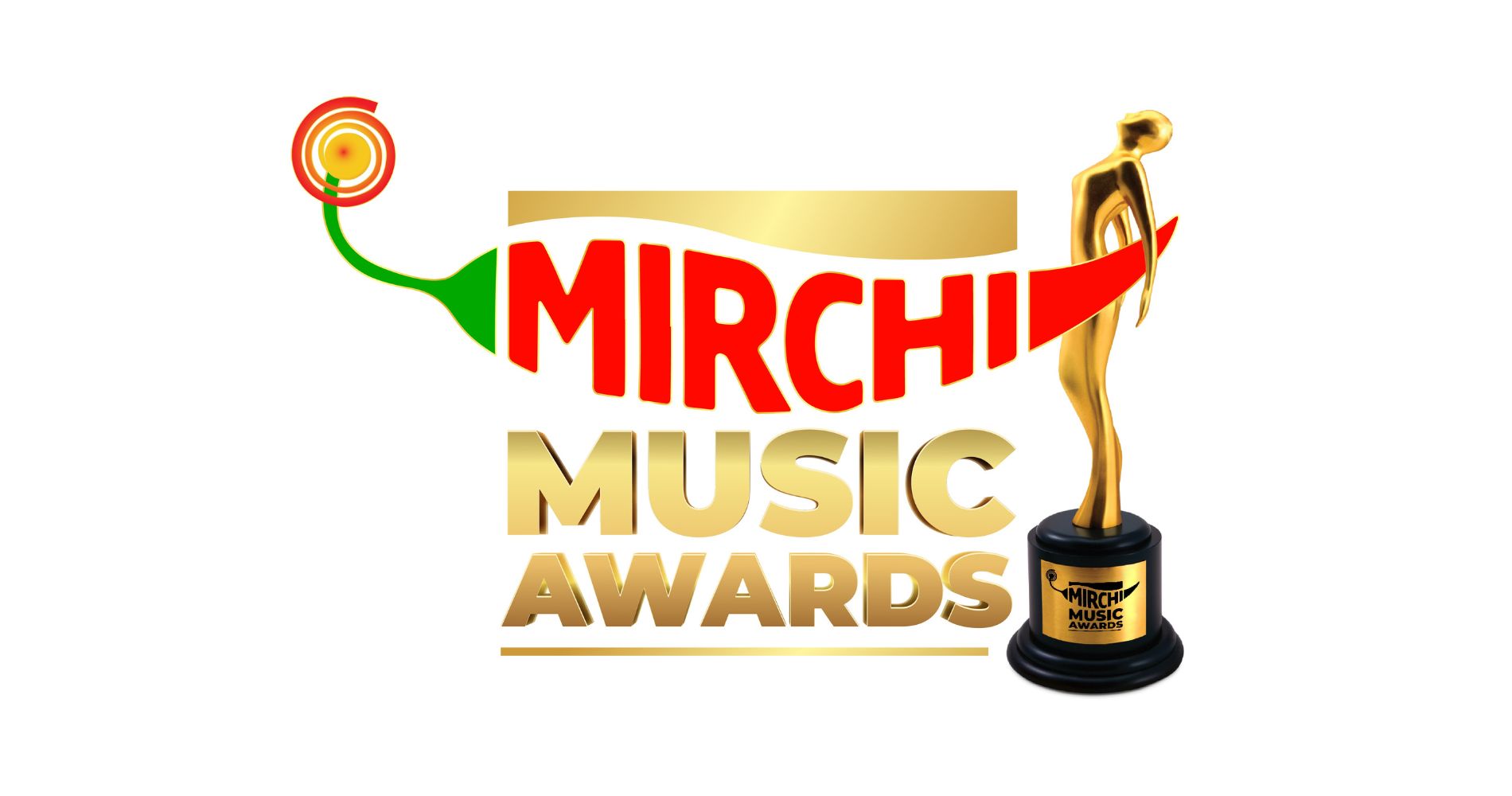 Pritam, Bhoomi Trivedi, Raghav Sachar, Ila Arun, Shilpa Rao, Sajid Khan and others graced the evening.
November 06, 2023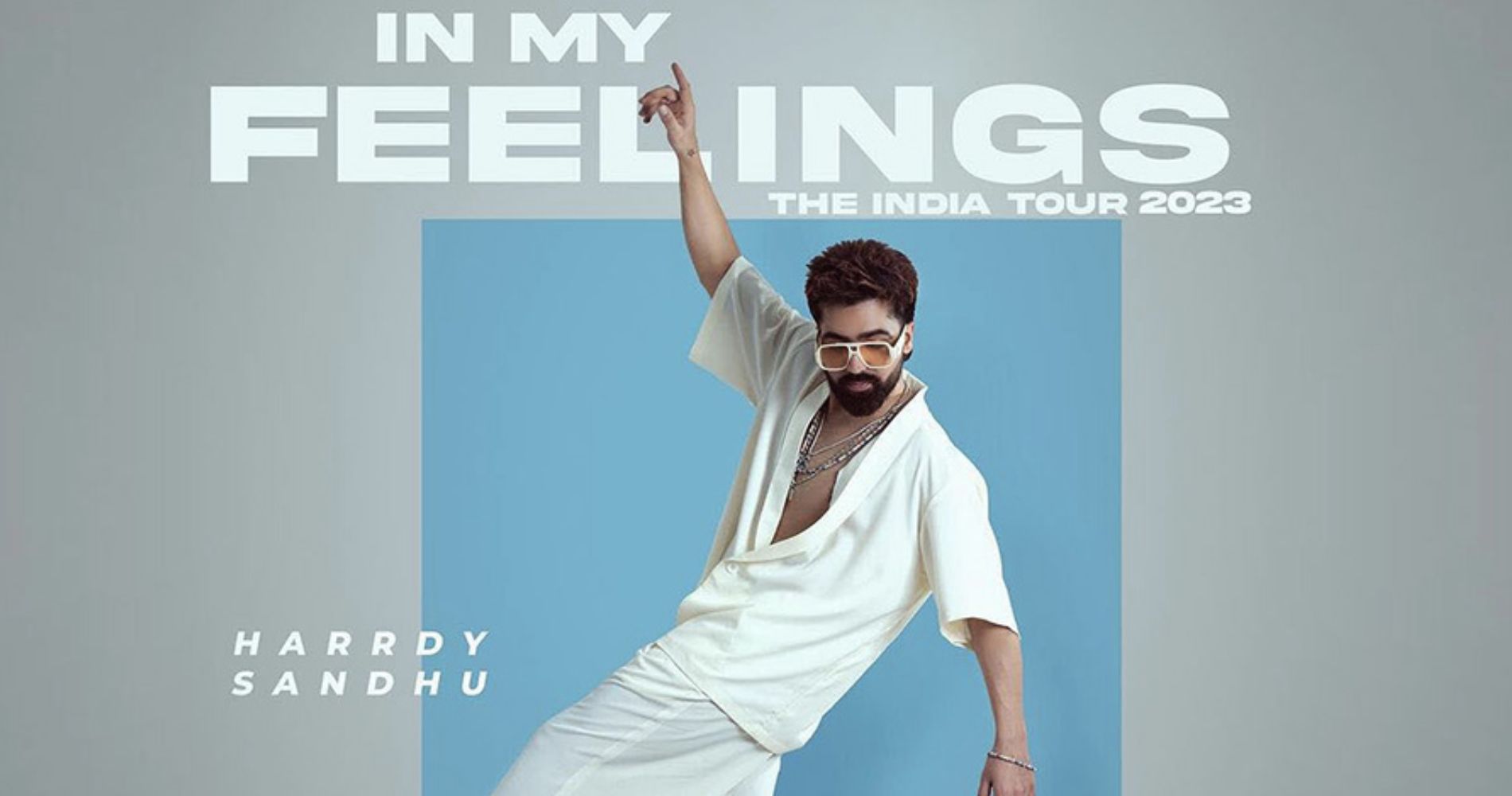 This thrilling musical journey is set to kick off on November 18 and will conclude in December, with stops in....
November 06, 2023