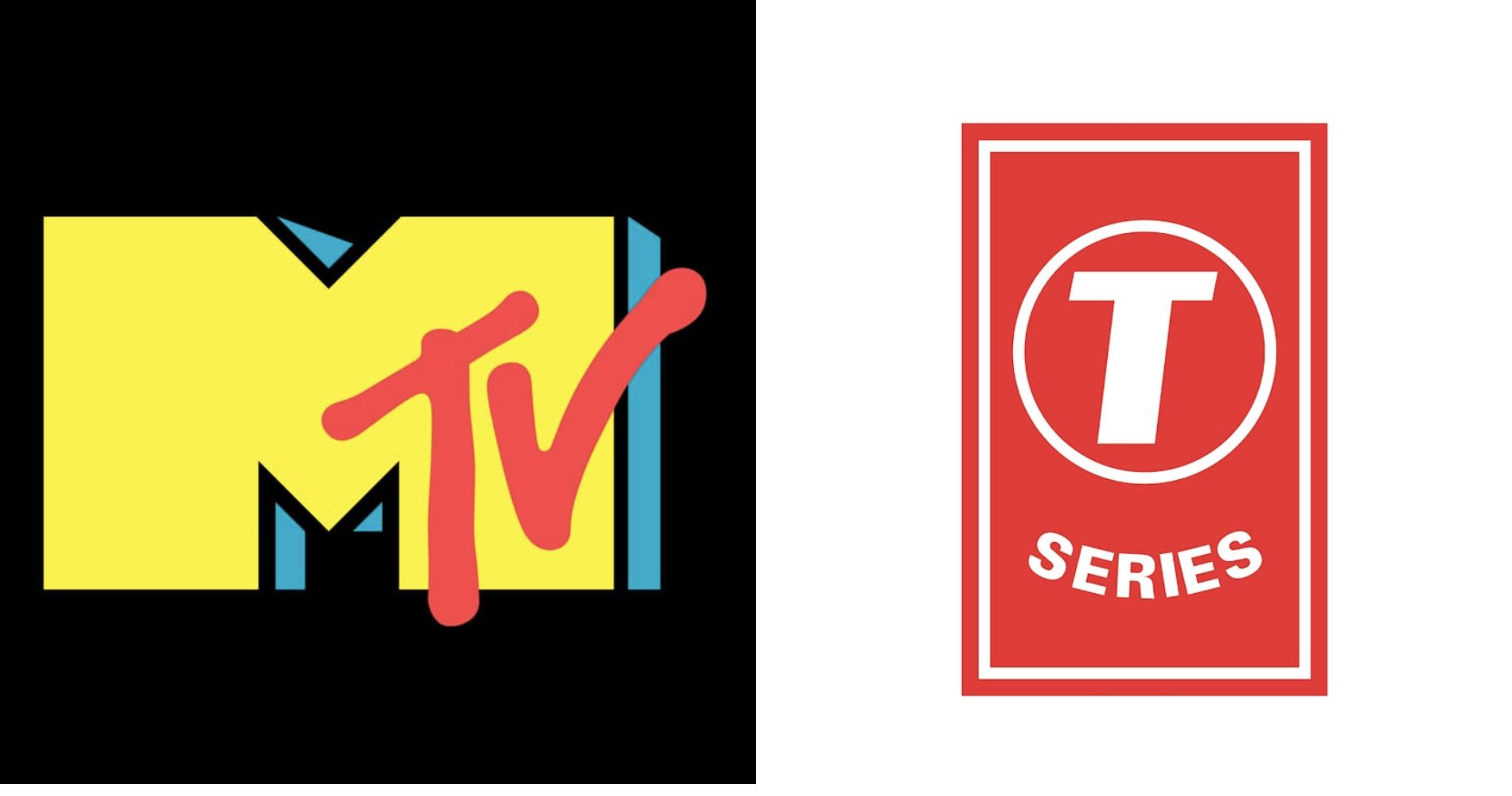 The game-changing multi-platform distribution partnership entailing exclusive music rights will expand MTV Hustle's original music to a world-wide audience
September 13, 2023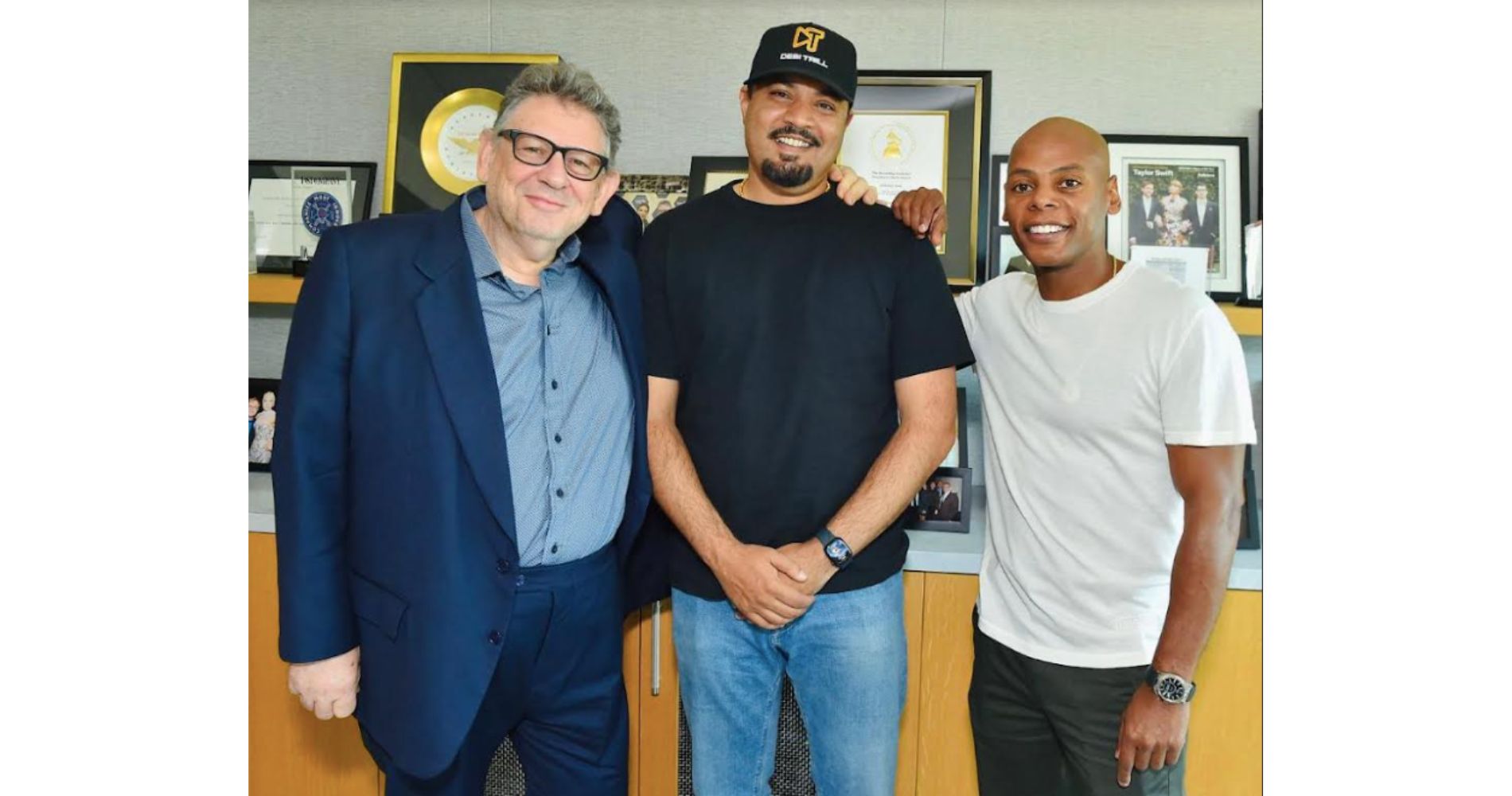 The label venture is dedicated to DESI TRILL, new global genre of music that merges South Asian artists and hip-hop
September 12, 2023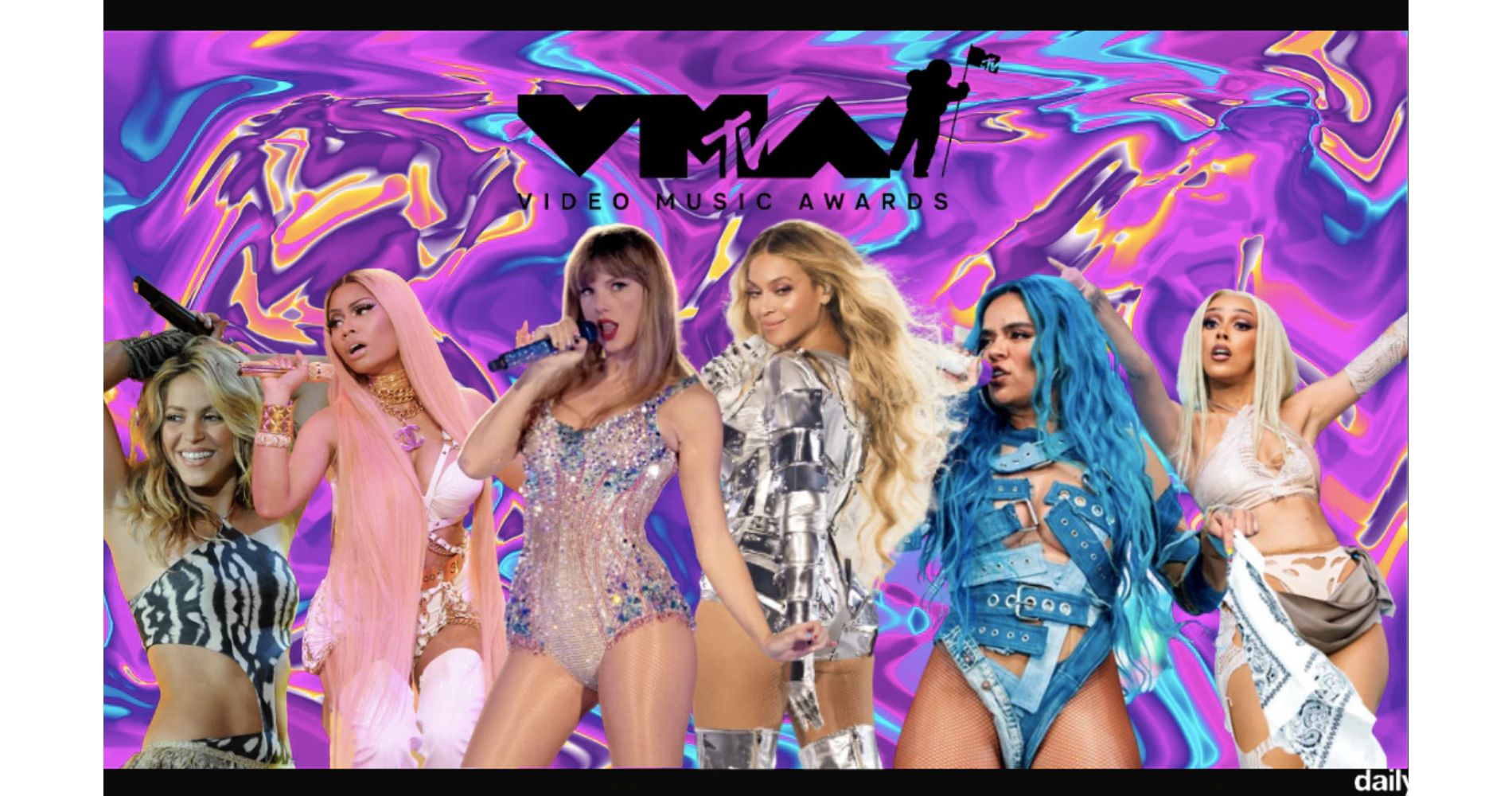 The VMAs, known for their memorable performances and iconic moments, have always celebrated musical excellence across genres.
September 12, 2023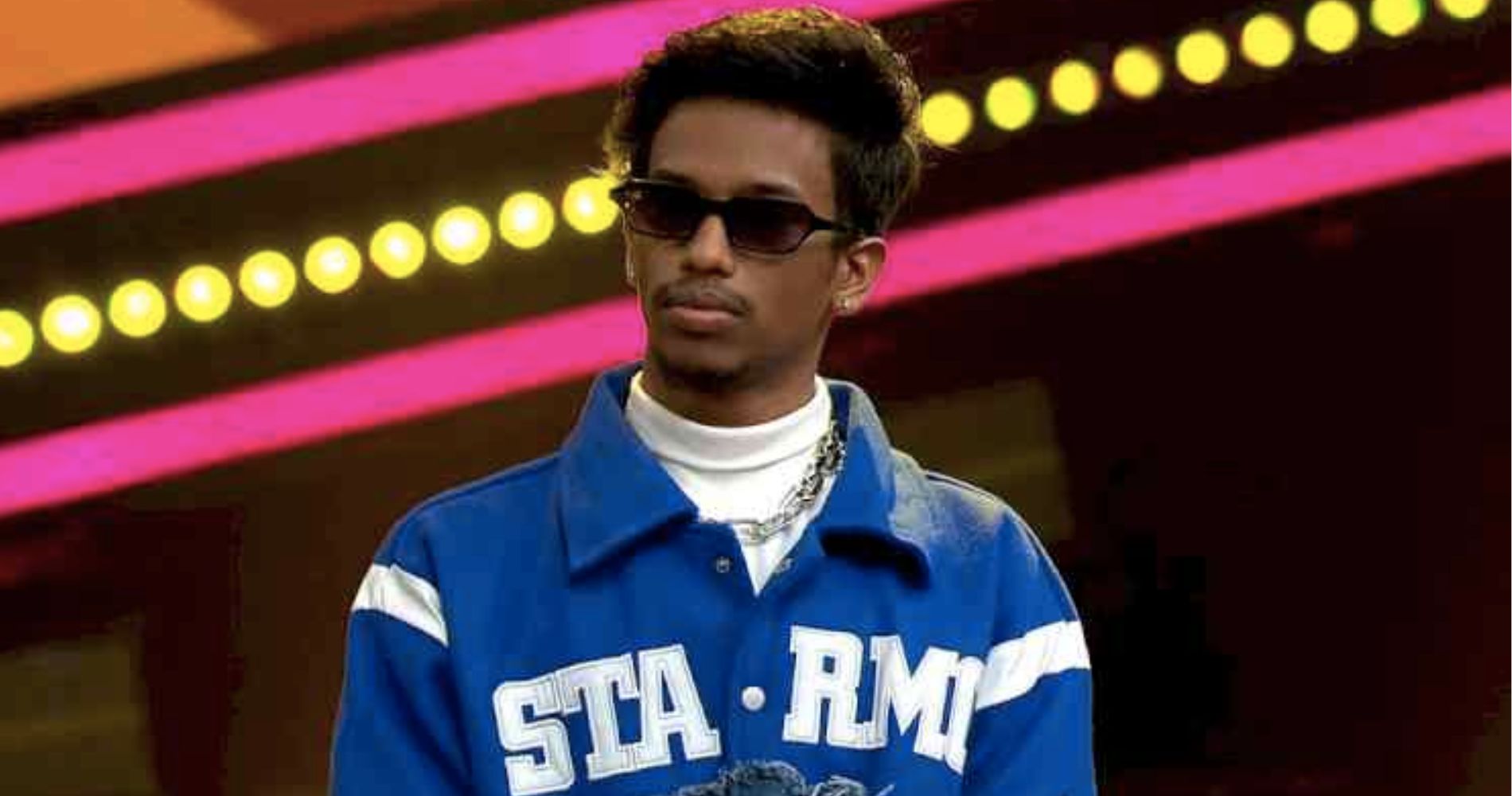 Hip Hop India which witnessed a curtain fall amidst a grand fanfare and glitz. Highlighting the underground street culture with....
September 11, 2023
---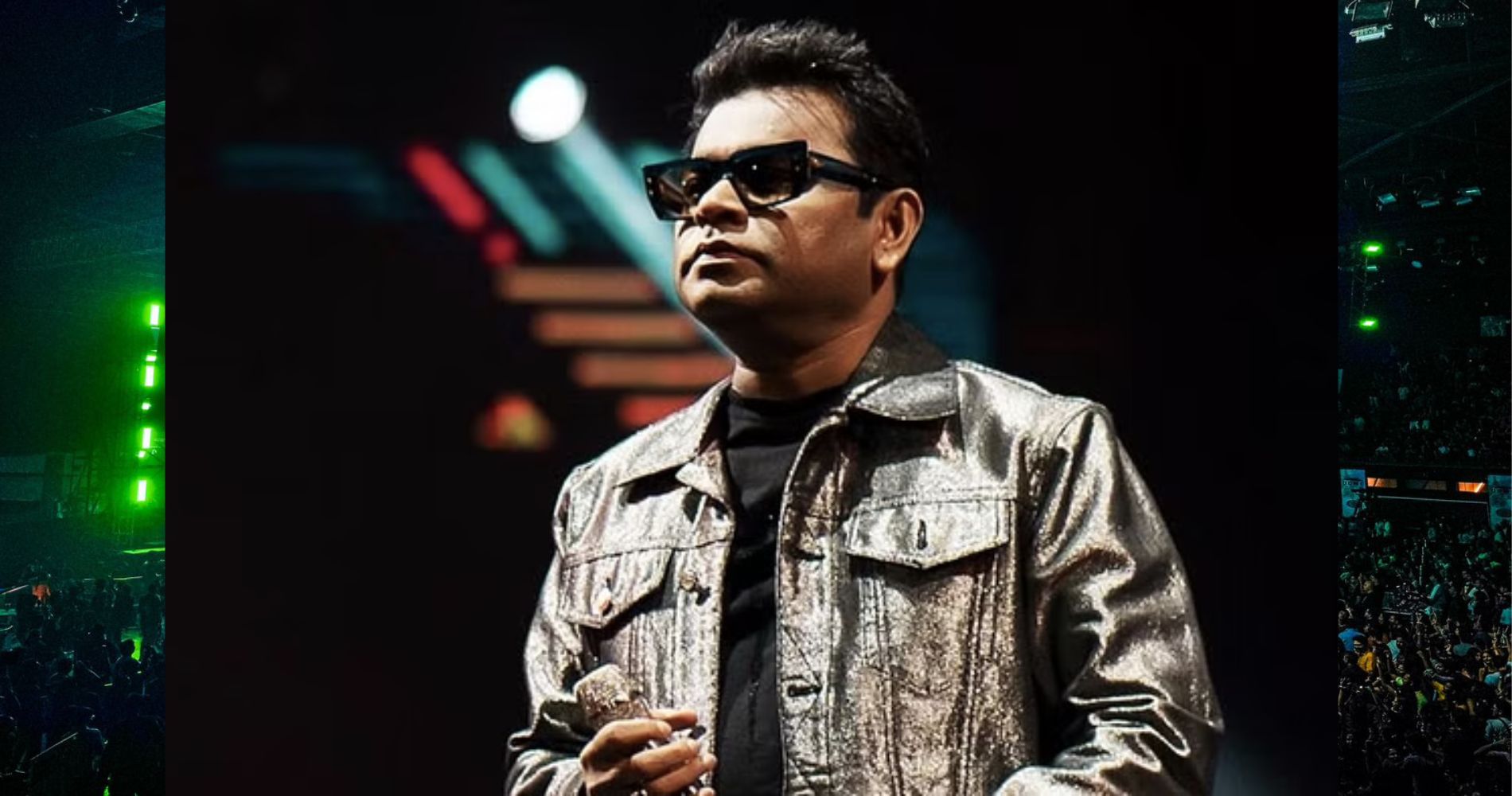 The concert faced an unexpected rescheduling from August to September due to adverse weather conditions.
September 11, 2023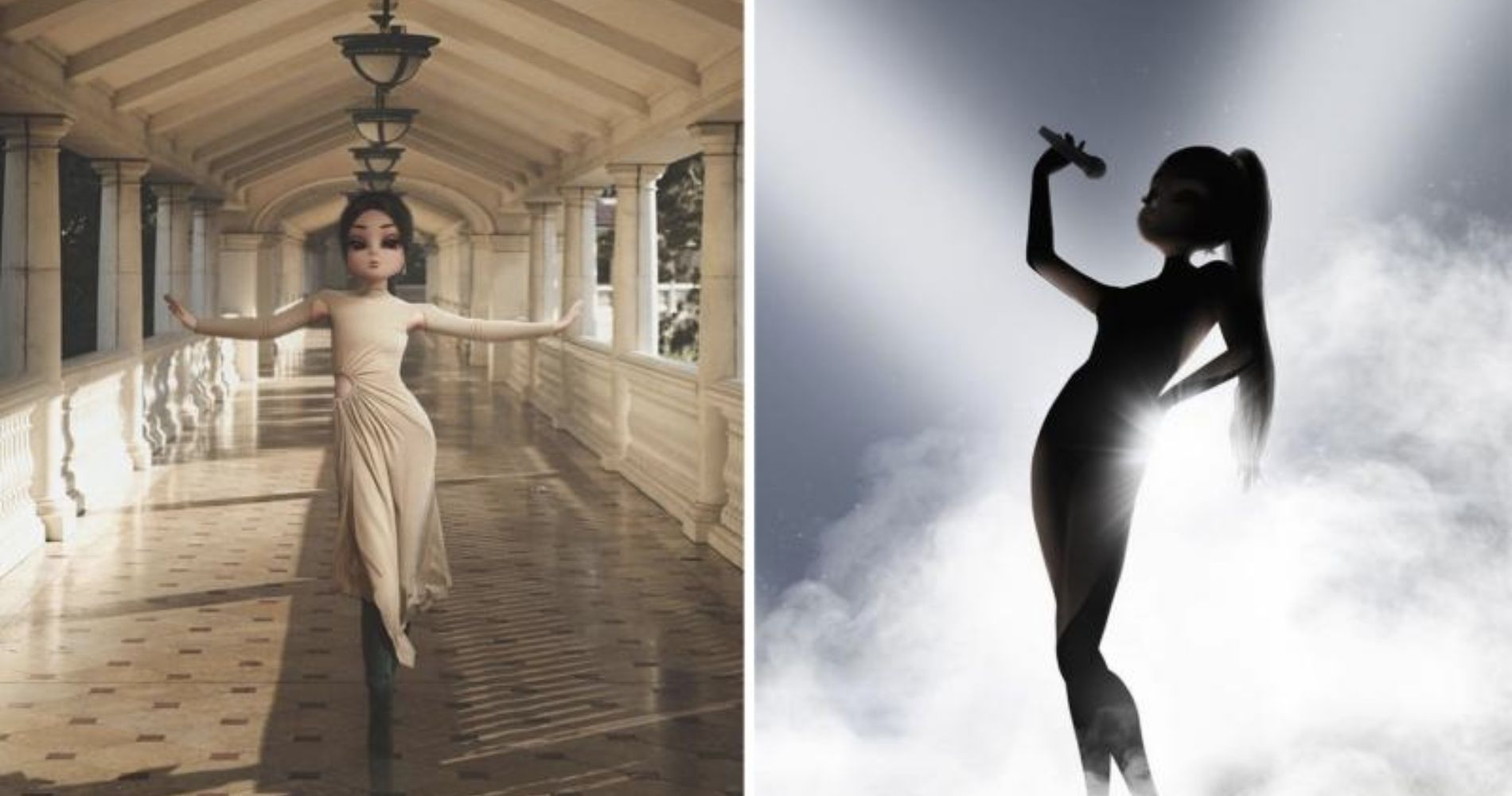 Warner Music Group's decision to sign Vocalis demonstrates a bold commitment to innovation and adaptability in a rapidly changing industry.
September 08, 2023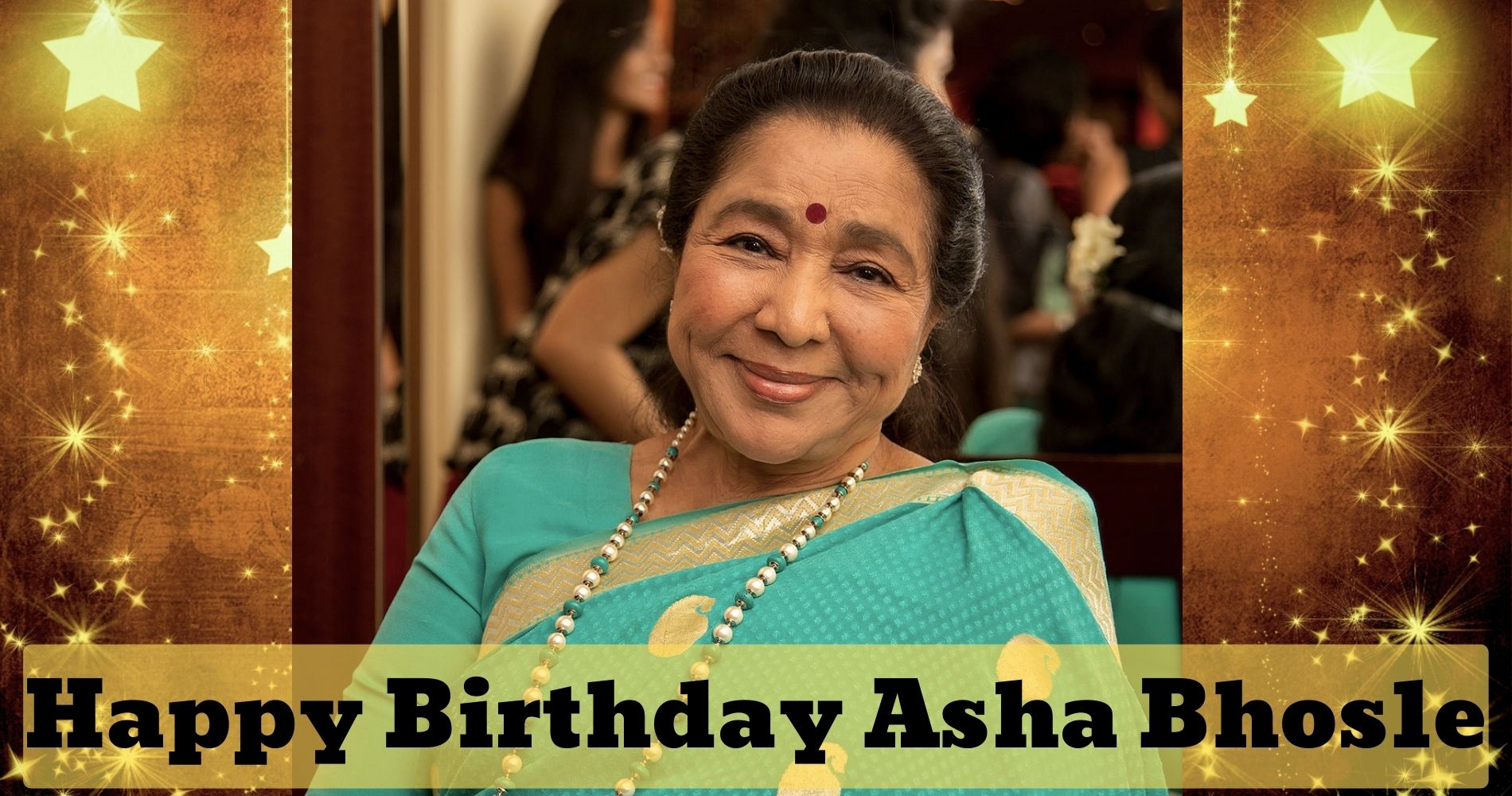 Asha Bhosle's career spans over seven decades, during which she has graced the music world with her enchanting voice and....
September 08, 2023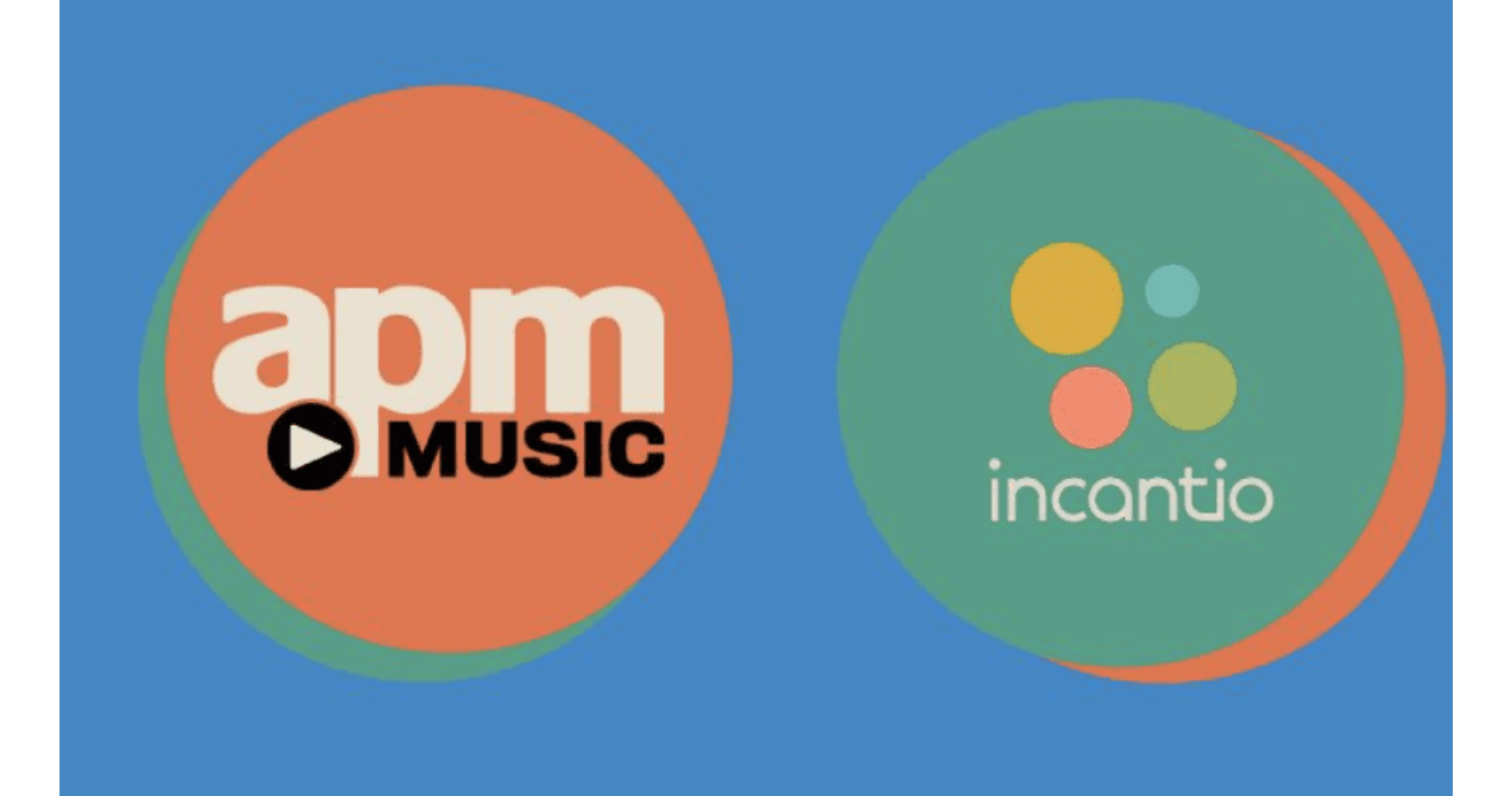 The collaboration aims to revolutionize the way music supervisors, filmmakers, and content creators discover and utilize production music.
September 05, 2023
---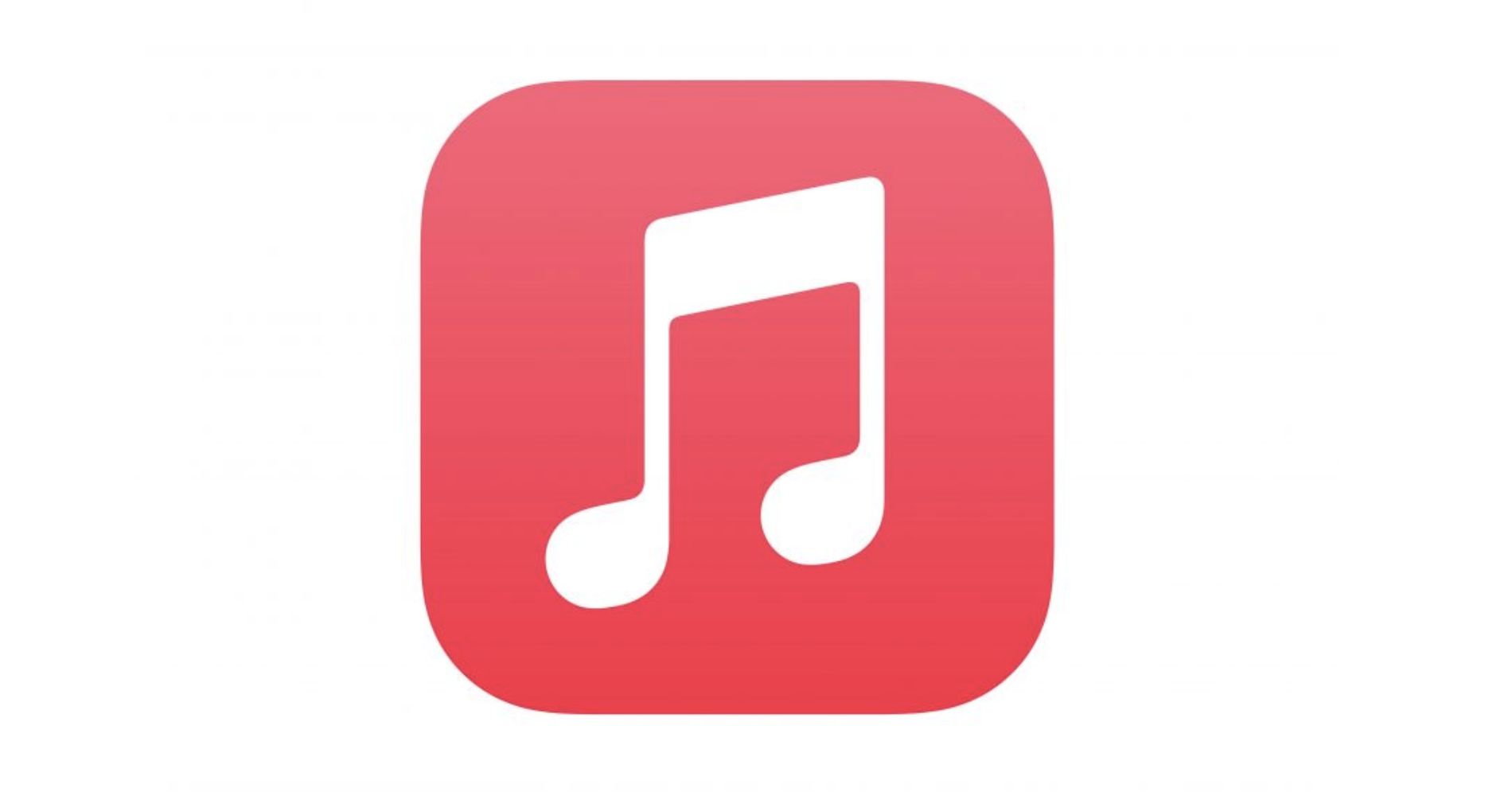 This offer comes just in time for the highly anticipated release of the iPhone 15.
September 04, 2023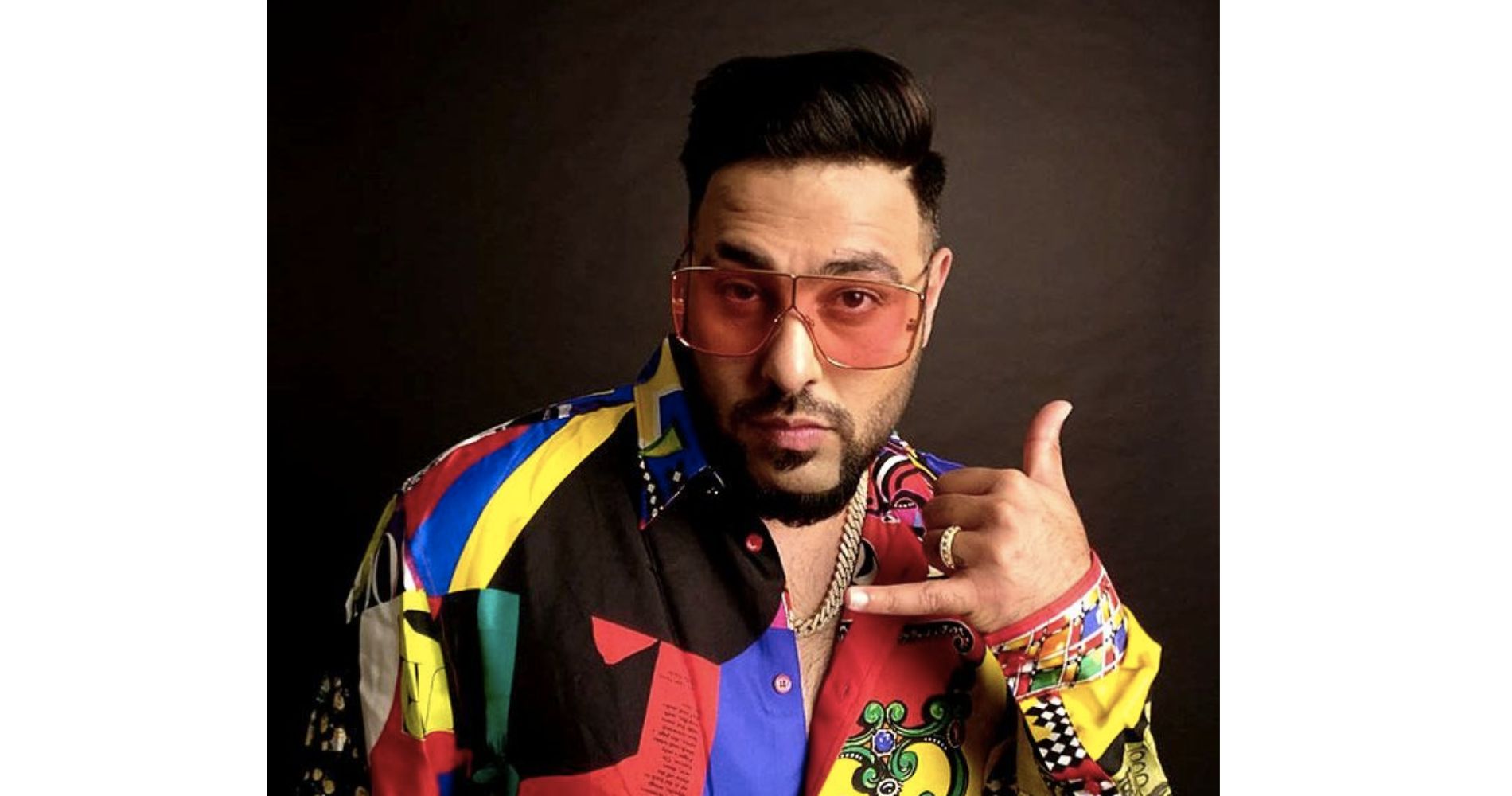 This time, he faced severe backlash after expressing his disapproval of music that objectifies women.
September 02, 2023