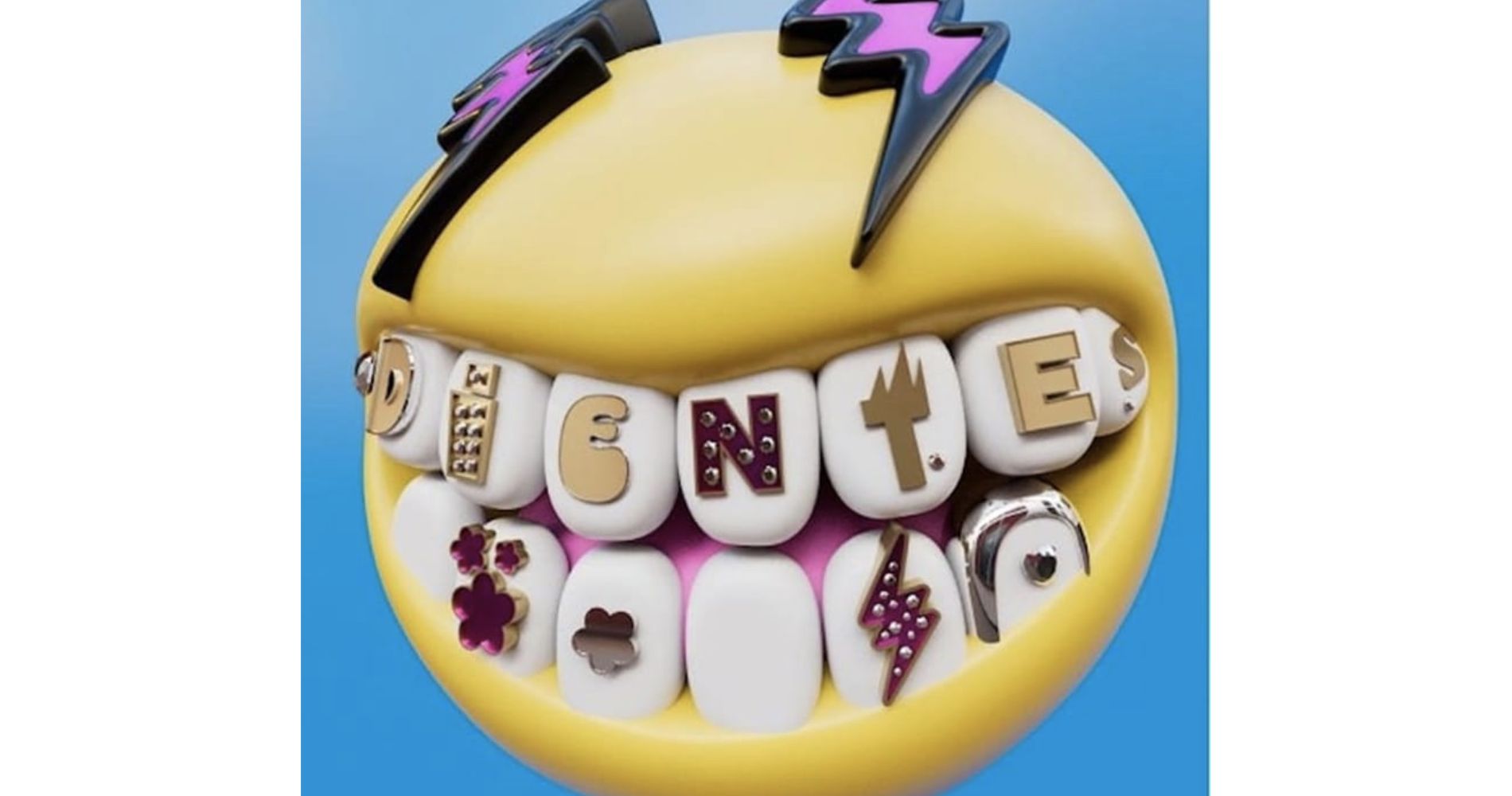 The song includes an iconic interpolation of USHER's 2004 record-breaking hit, "Yeah!," paying homage to one of the most legendary....
September 19, 2023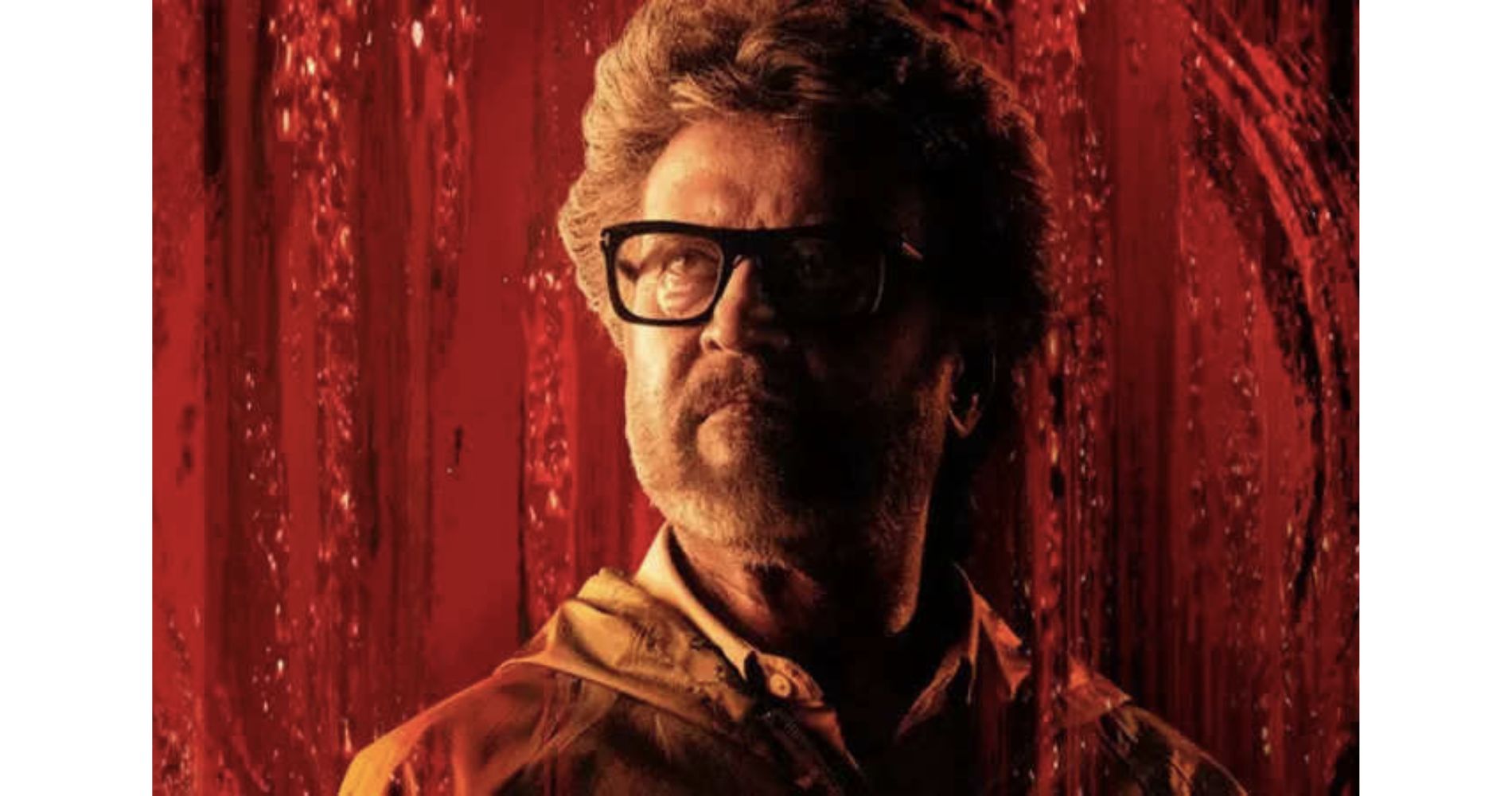 Anirudh Ravichander, a celebrated music composer in the Indian film industry, is known for his ability to create memorable and....
September 19, 2023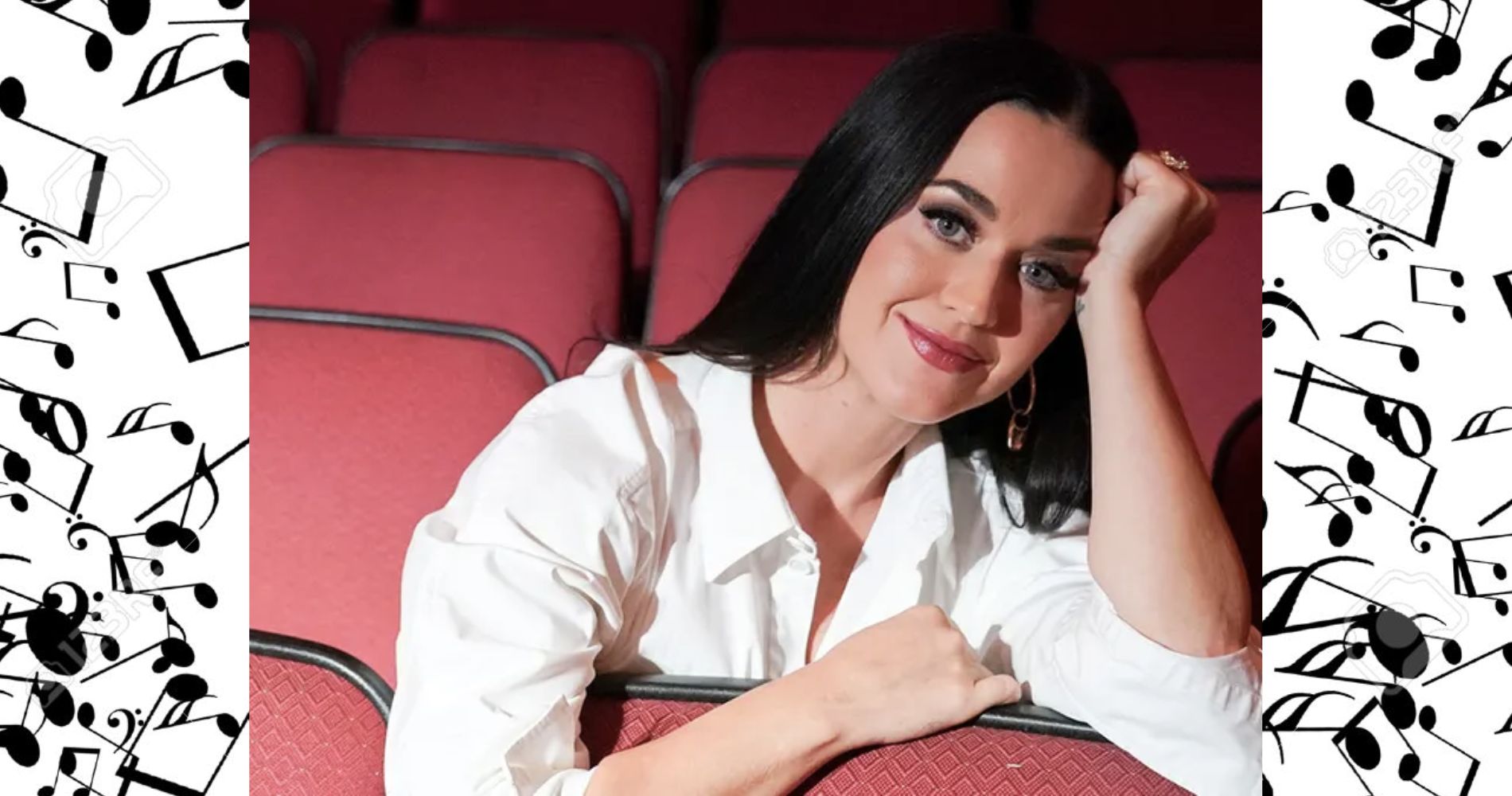 Katy Perry's decision to sell her music rights for $225 million is a testament to the changing dynamics of the....
September 19, 2023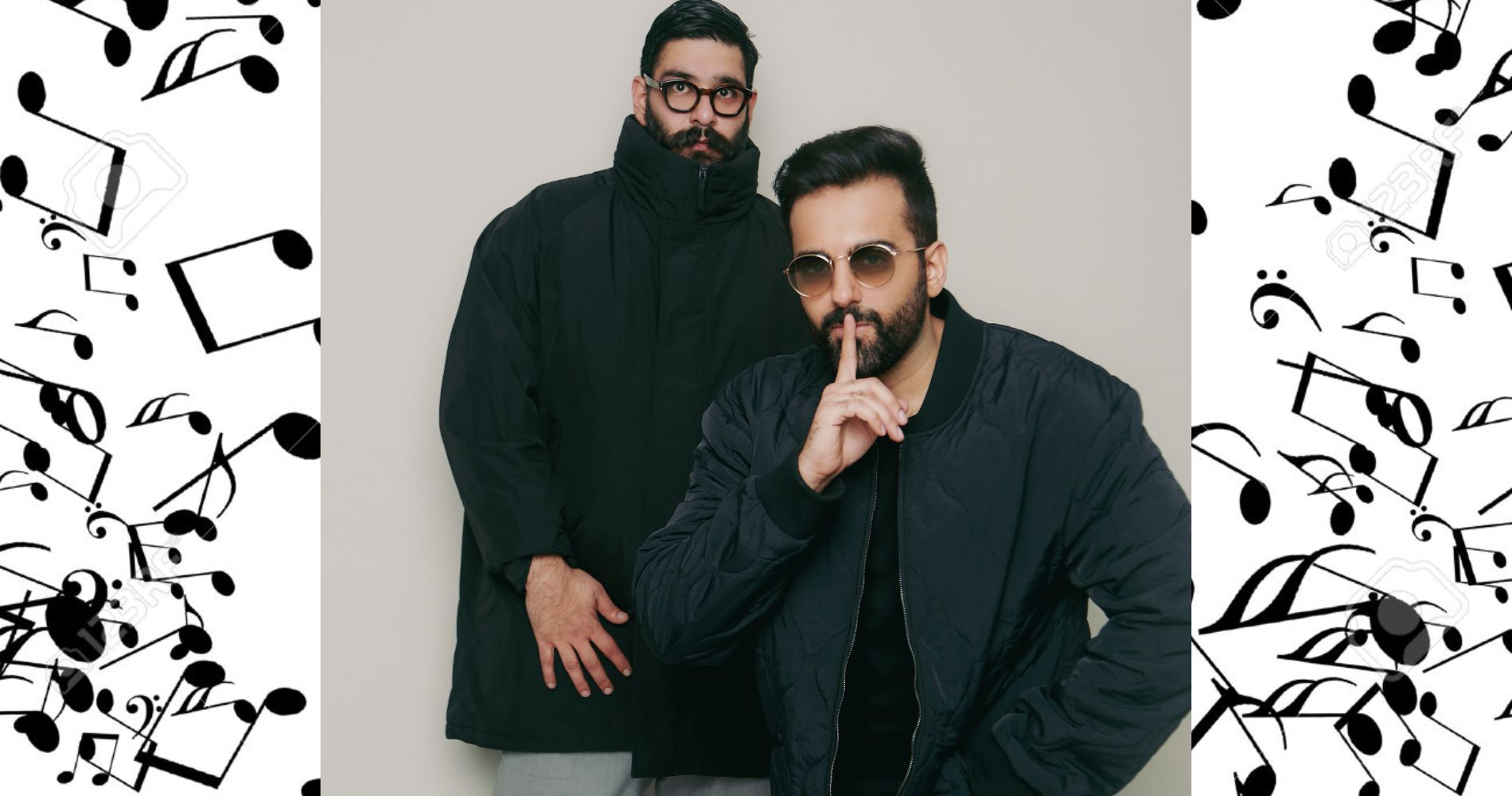 During an exclusive interview with Loudest.in, Tech Panda x Kenzani candidly shared insights into their remarkable musical journey, offering a....
September 18, 2023
---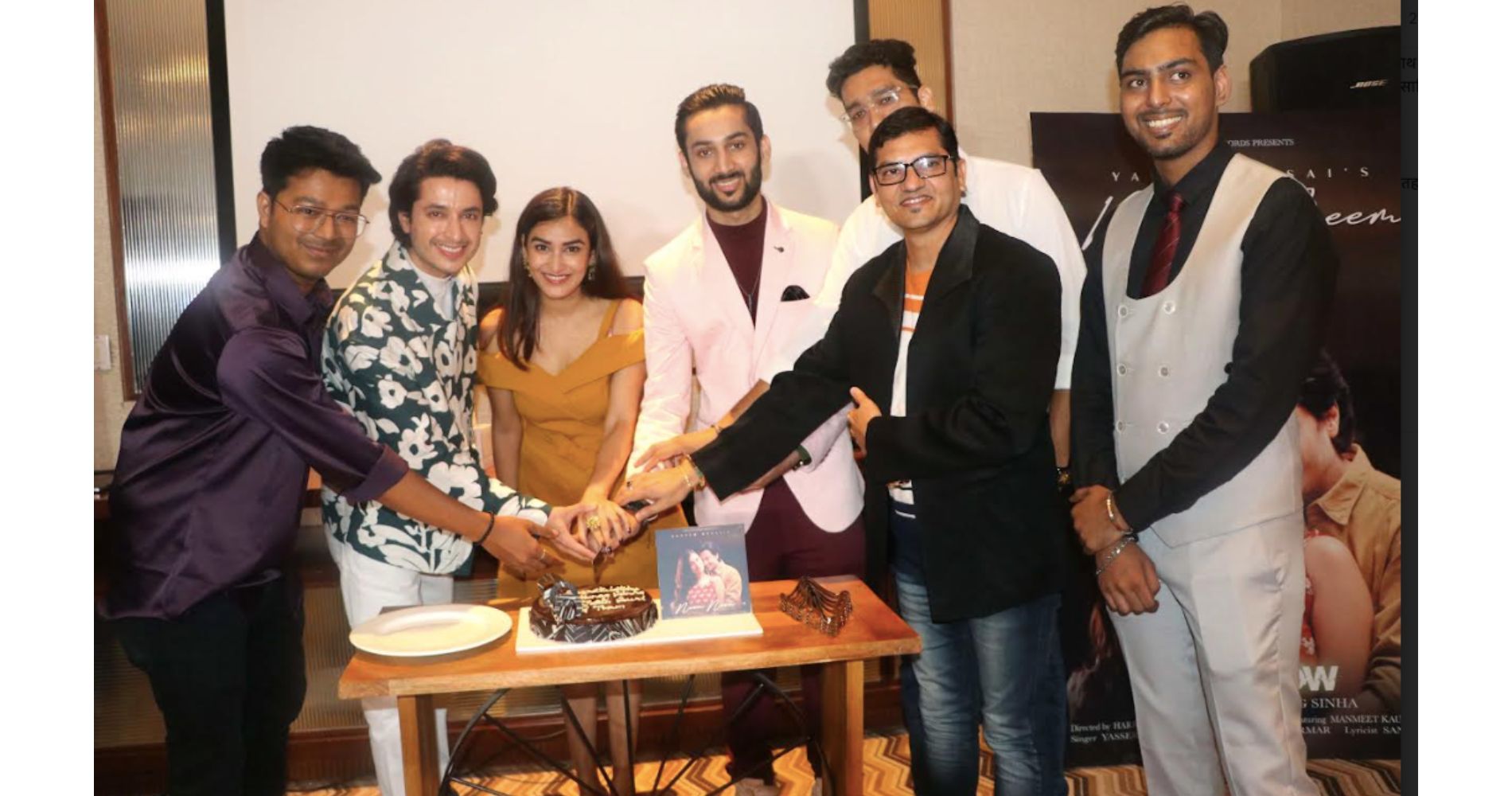 Neem Neem' featuring Jatin Suri and Manmeet Kaur is sung by Yasser Desai. It was composed by Shivram Parmar and....
September 18, 2023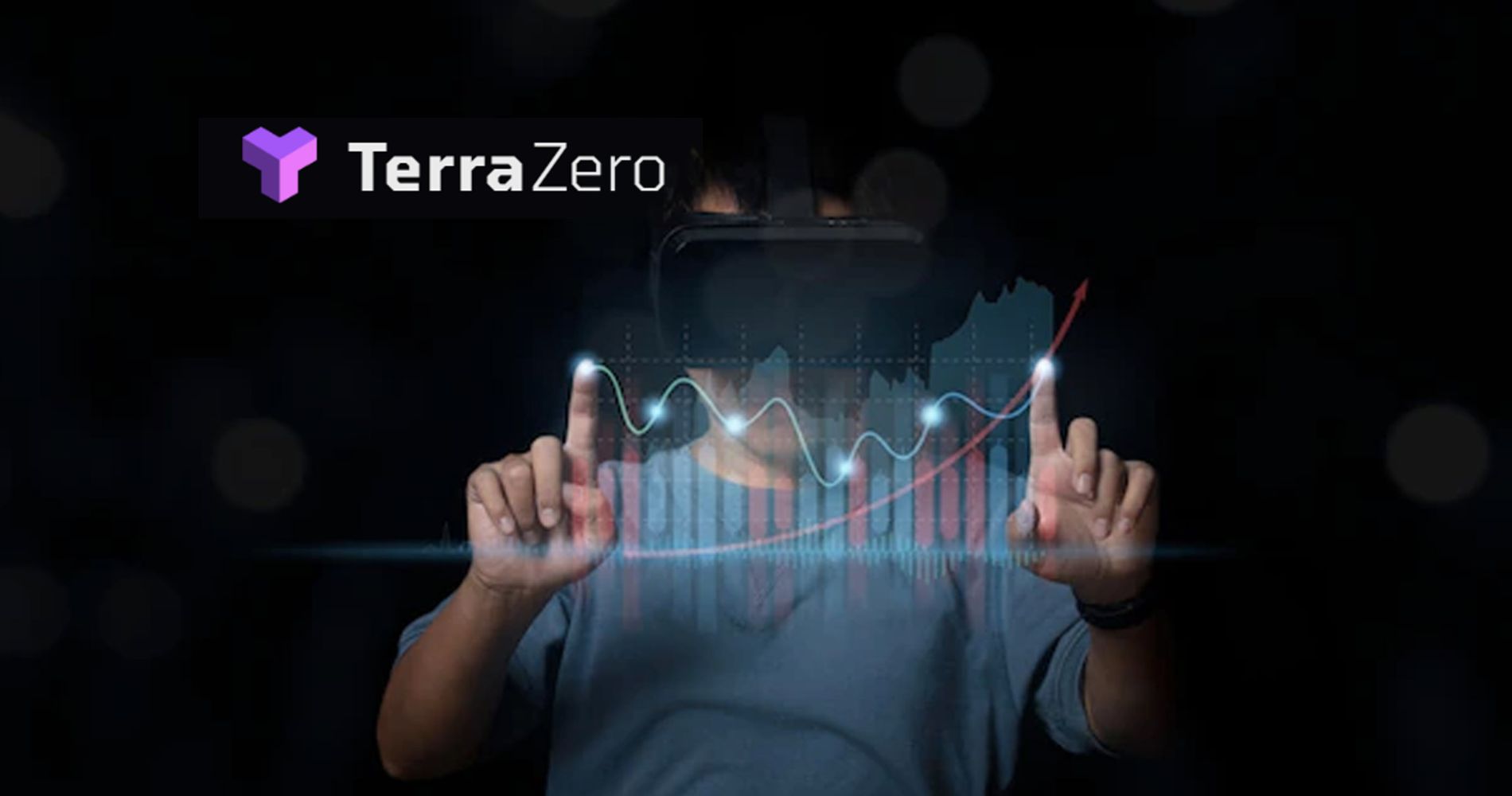 TerraZero has officially unveiled its highly anticipated Intraverse PRO platform. This groundbreaking innovation promises to bring unprecedented capabilities and opportunities....
September 15, 2023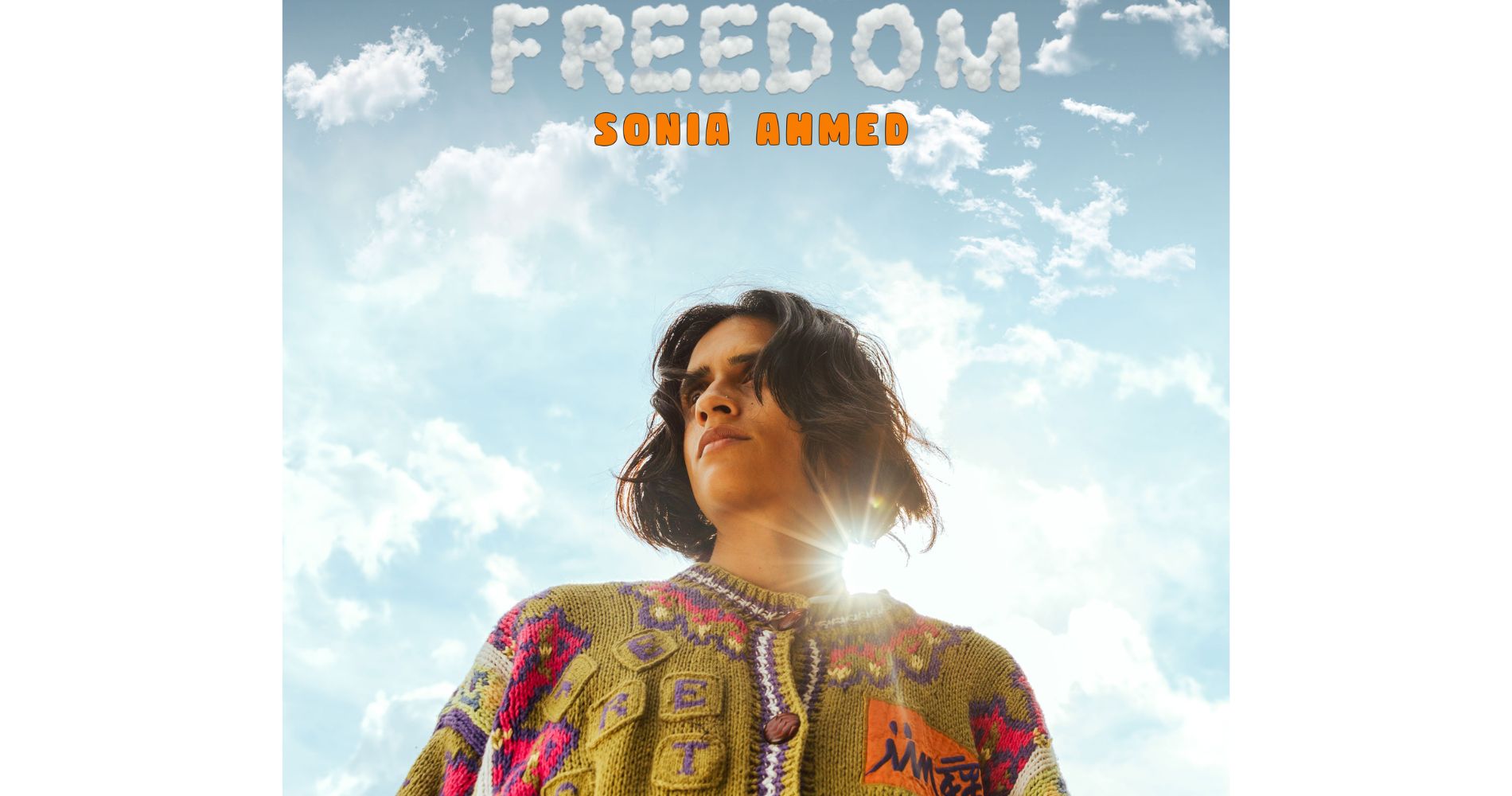 Sonia's vibrant and dynamic artistry shines through in 'Freedom', where her evocative lyrics are complemented by an infectious melody that....
September 15, 2023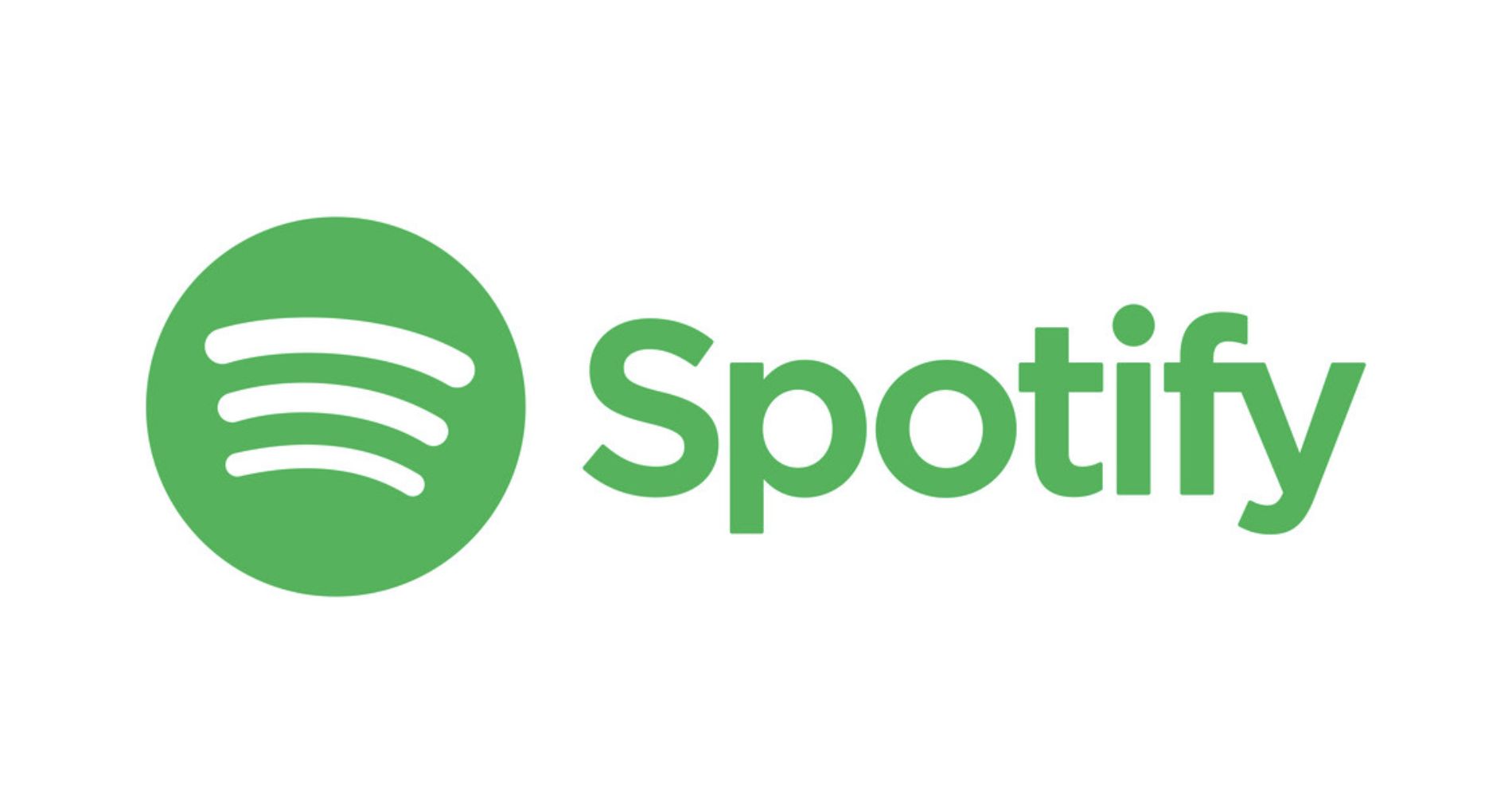 This innovative feature aims to give artists, especially independent musicians, greater control and visibility in an increasingly competitive market.
September 15, 2023
---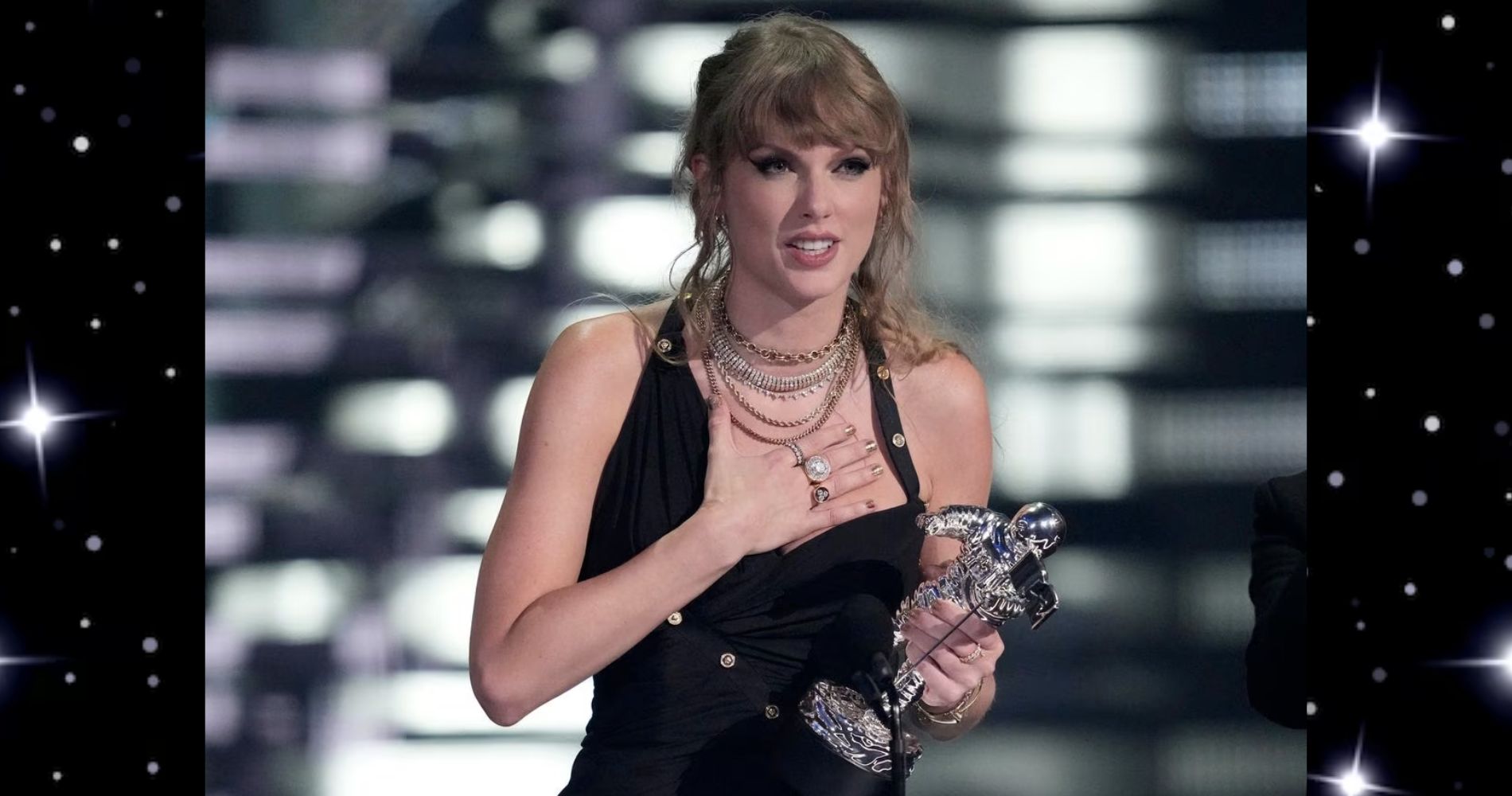 The video's nostalgic and heart-wrenching narrative resonated with fans and critics alike, making it a standout in the competitive pop....
September 15, 2023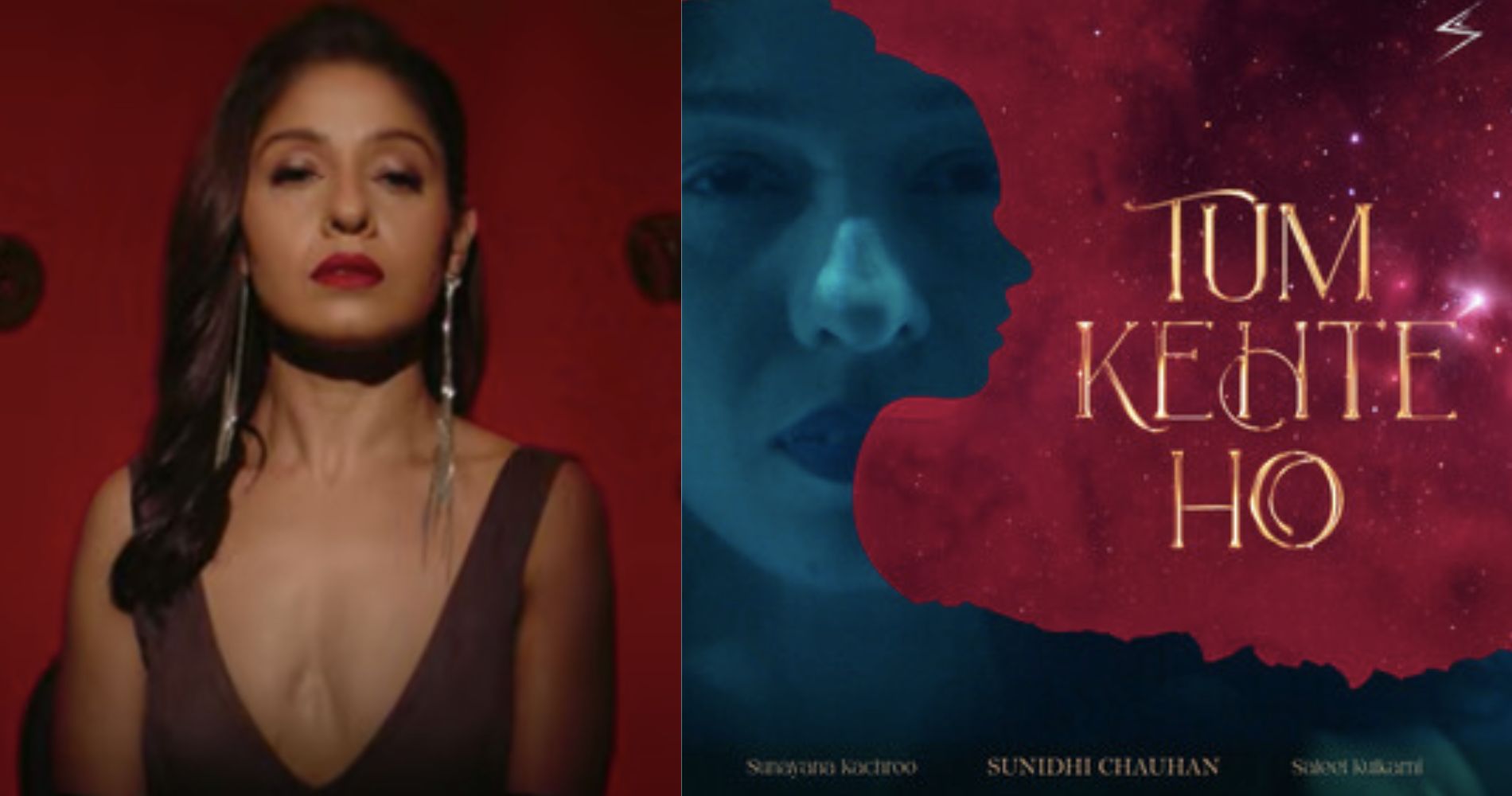 The sensational singer has garnered a diverse and mammoth fan base across the globe, and her latest single is the....
September 14, 2023