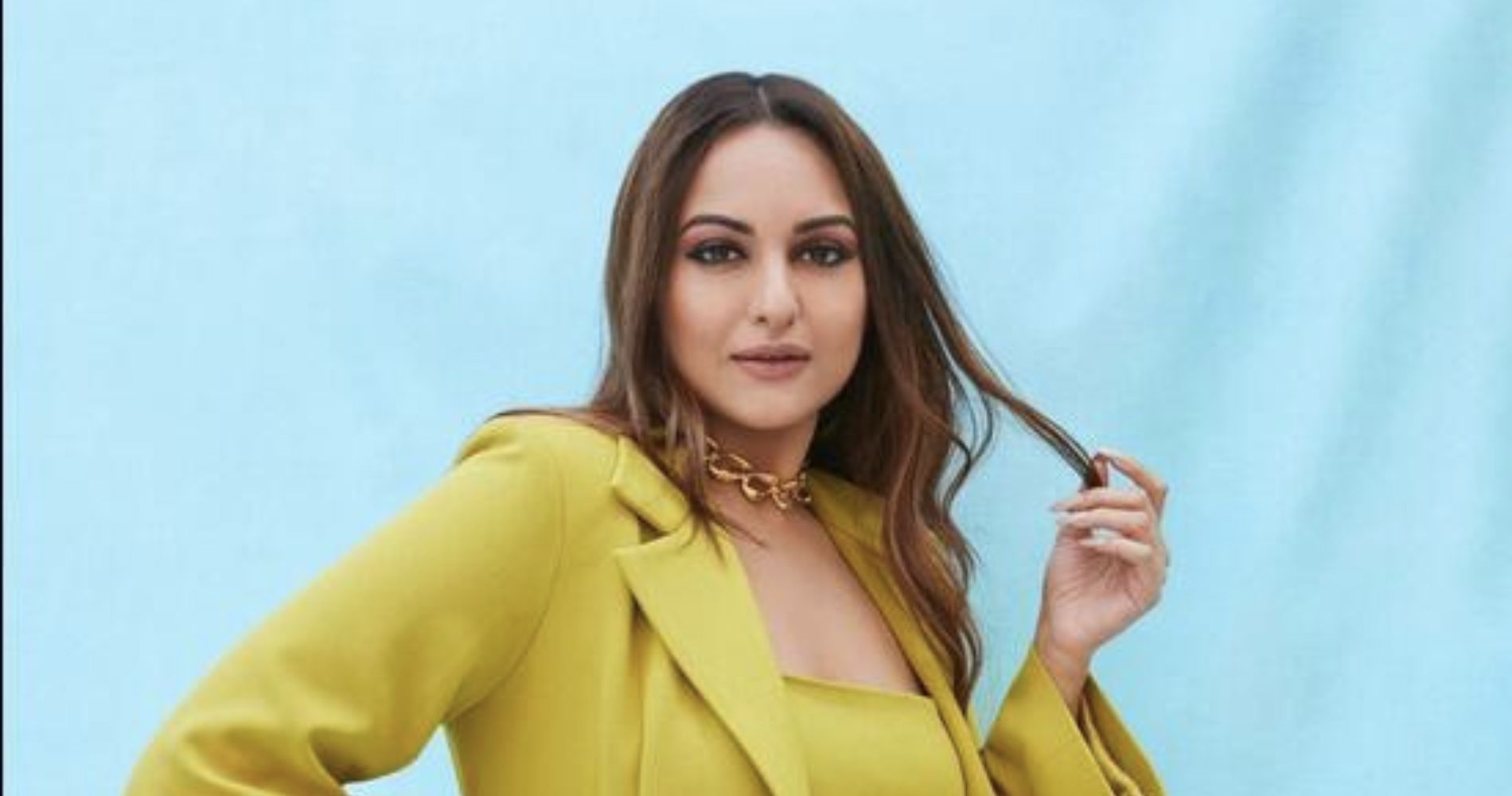 On Friday, a candid picture of Sonakshi and Zaheer went viral as actor Varun Sharma
September 20, 2022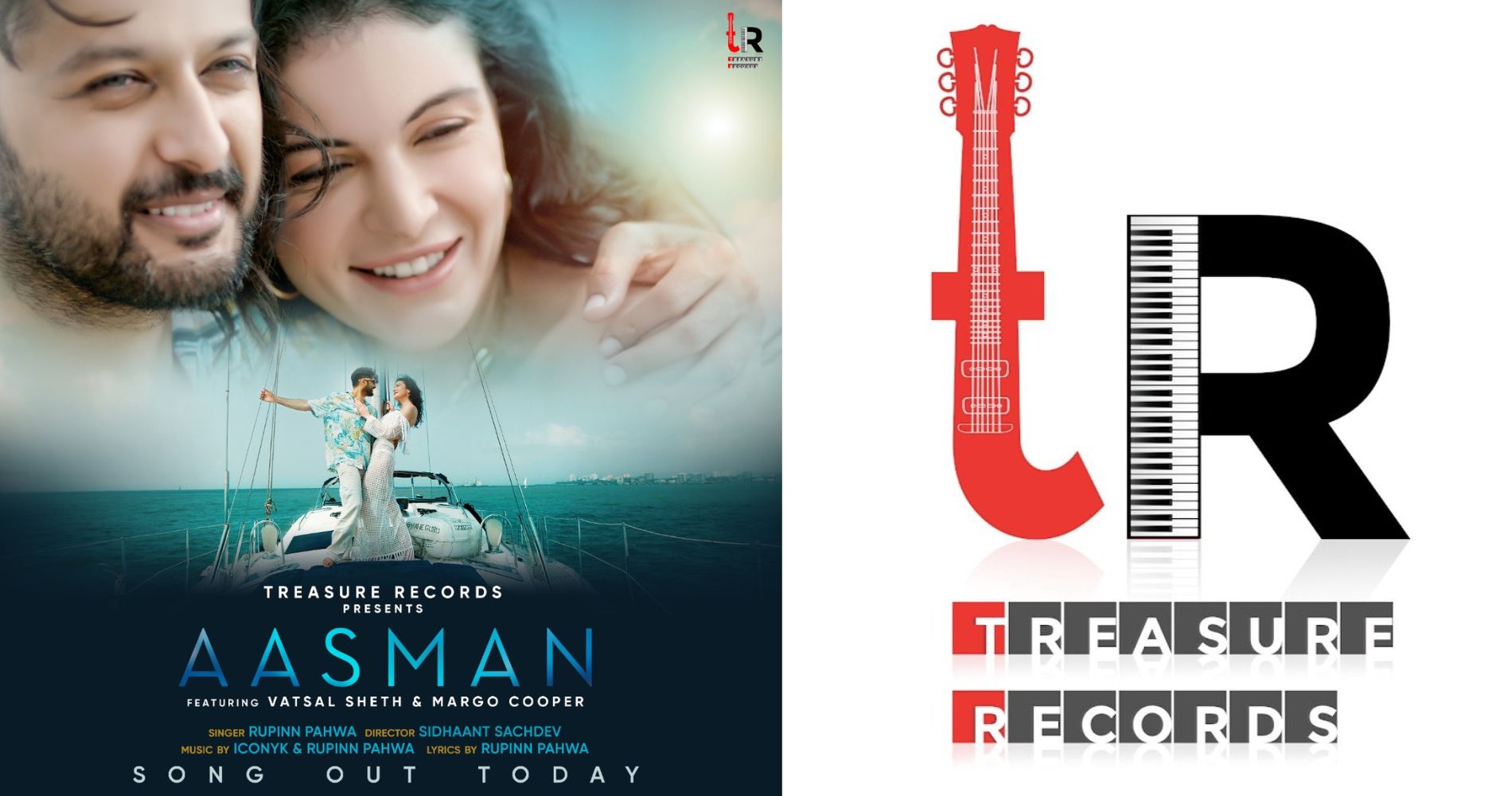 Treasure Records, a new aspiring and outgrowing music label platform has launched a new music video with Rupinn Pahwa,  one....
September 19, 2022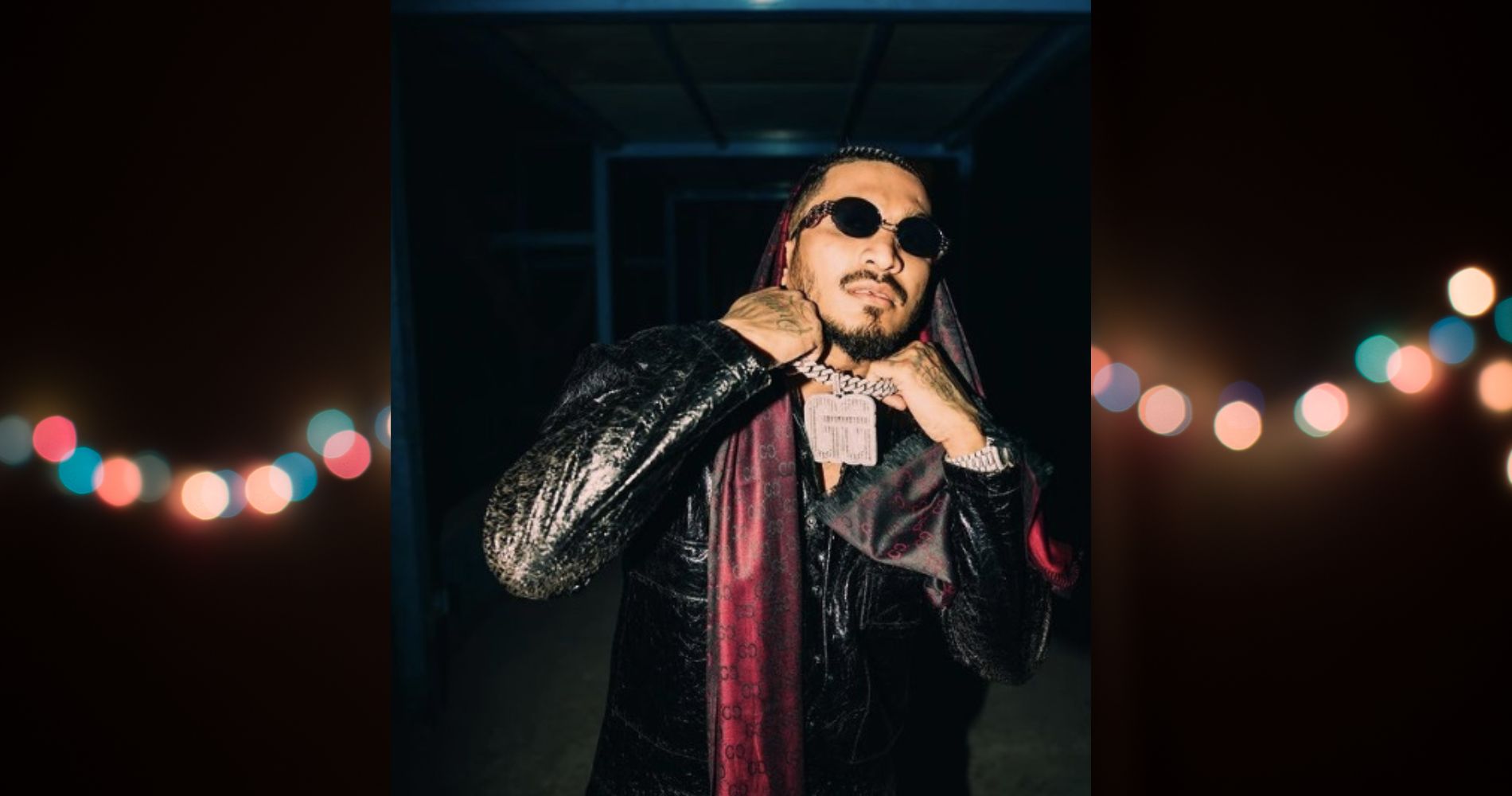 'Gunehgar' which releases on Gully Gang and Mass Appeal India today marks the resurgence of the multi-platinum Indian rapper
September 19, 2022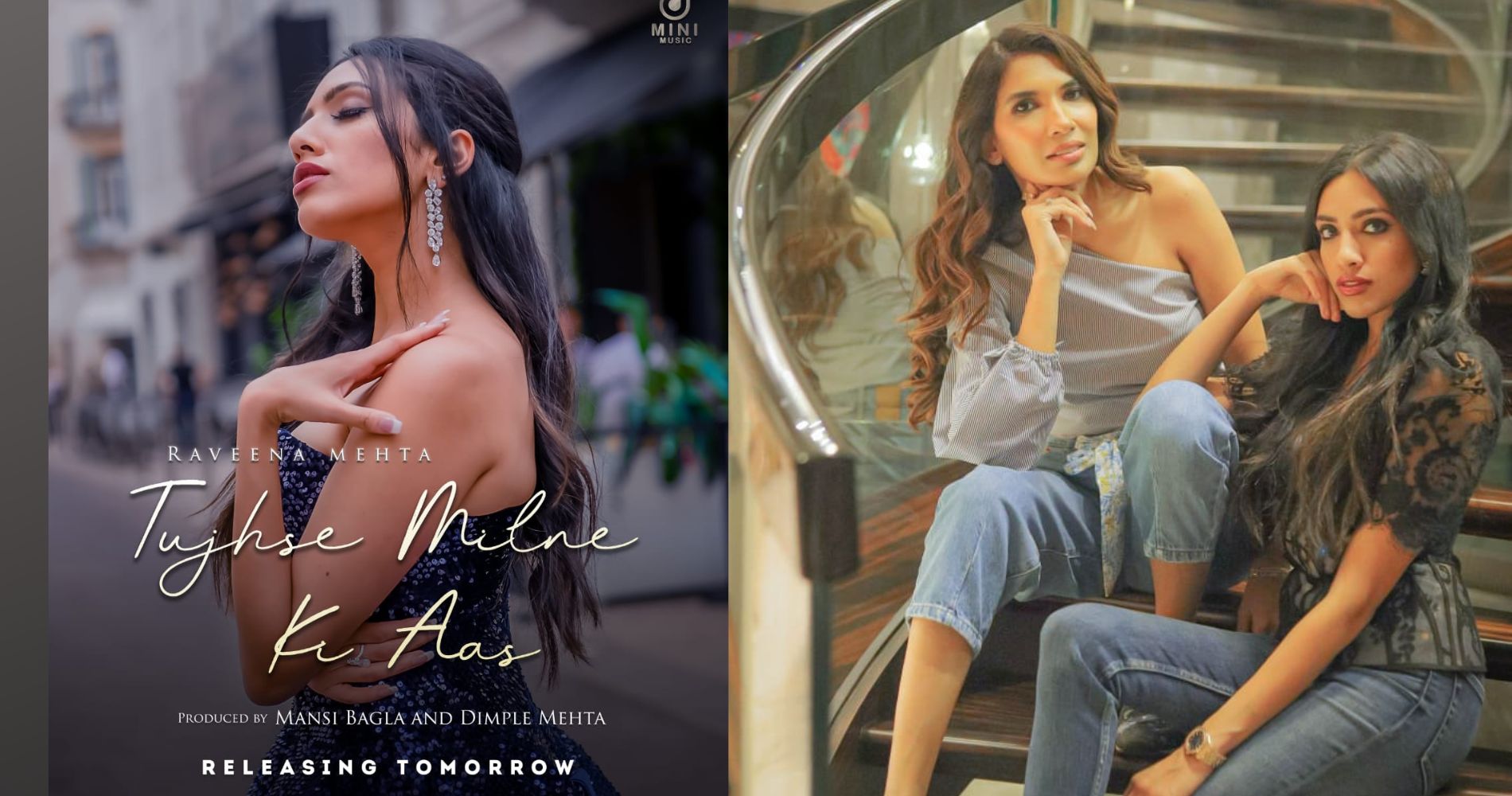 Her new song Tujhse Milne Ki Aas starring renowned artist and singer Raveena Mehta, which was shot at Cannes Film....
September 15, 2022
---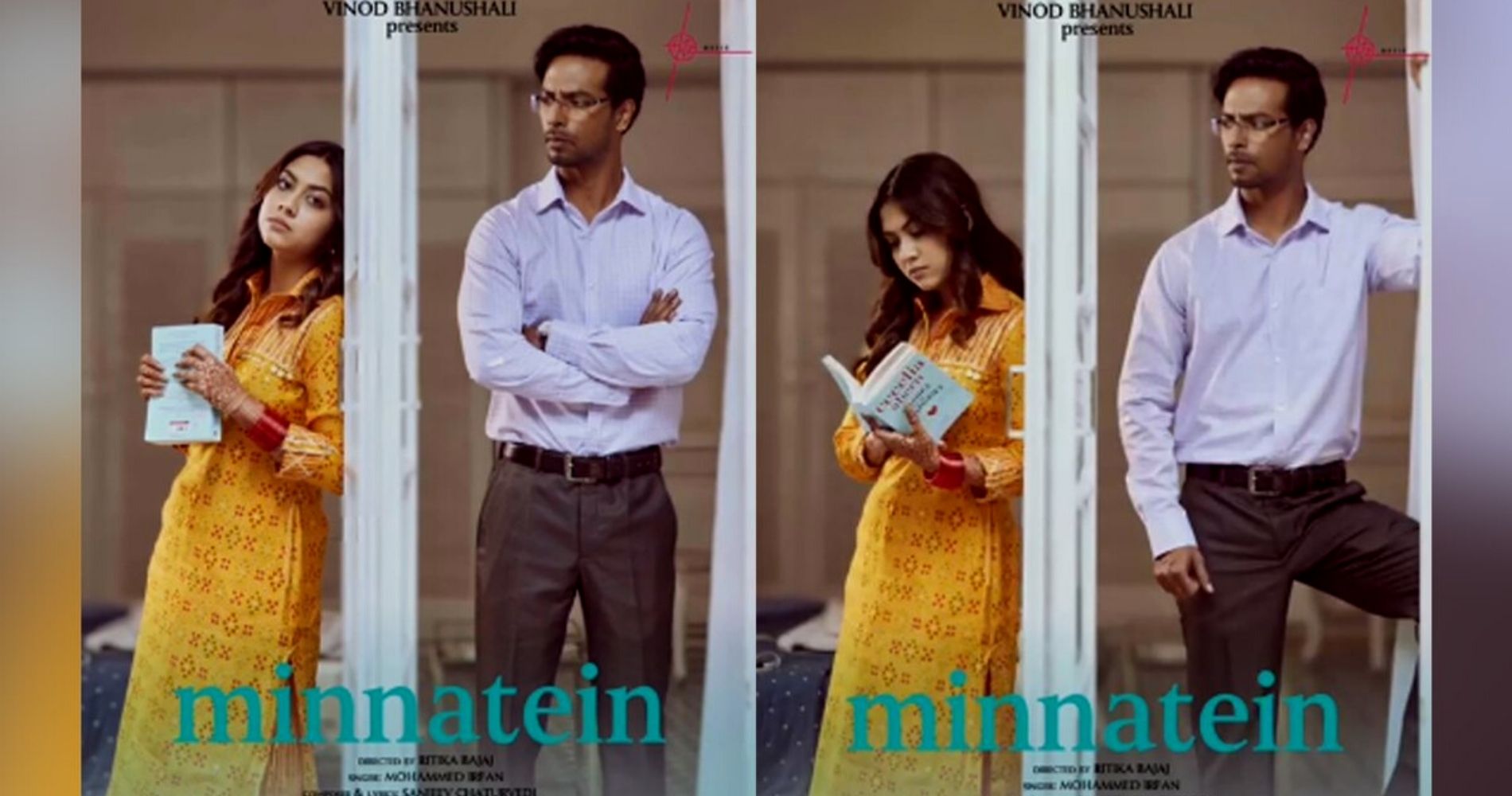 Hitz Music's 'Minnatein' starring Reem Sameer and Sehban Azim will be out on Hitz Music's YouTube channel on the 18th....
May 18, 2022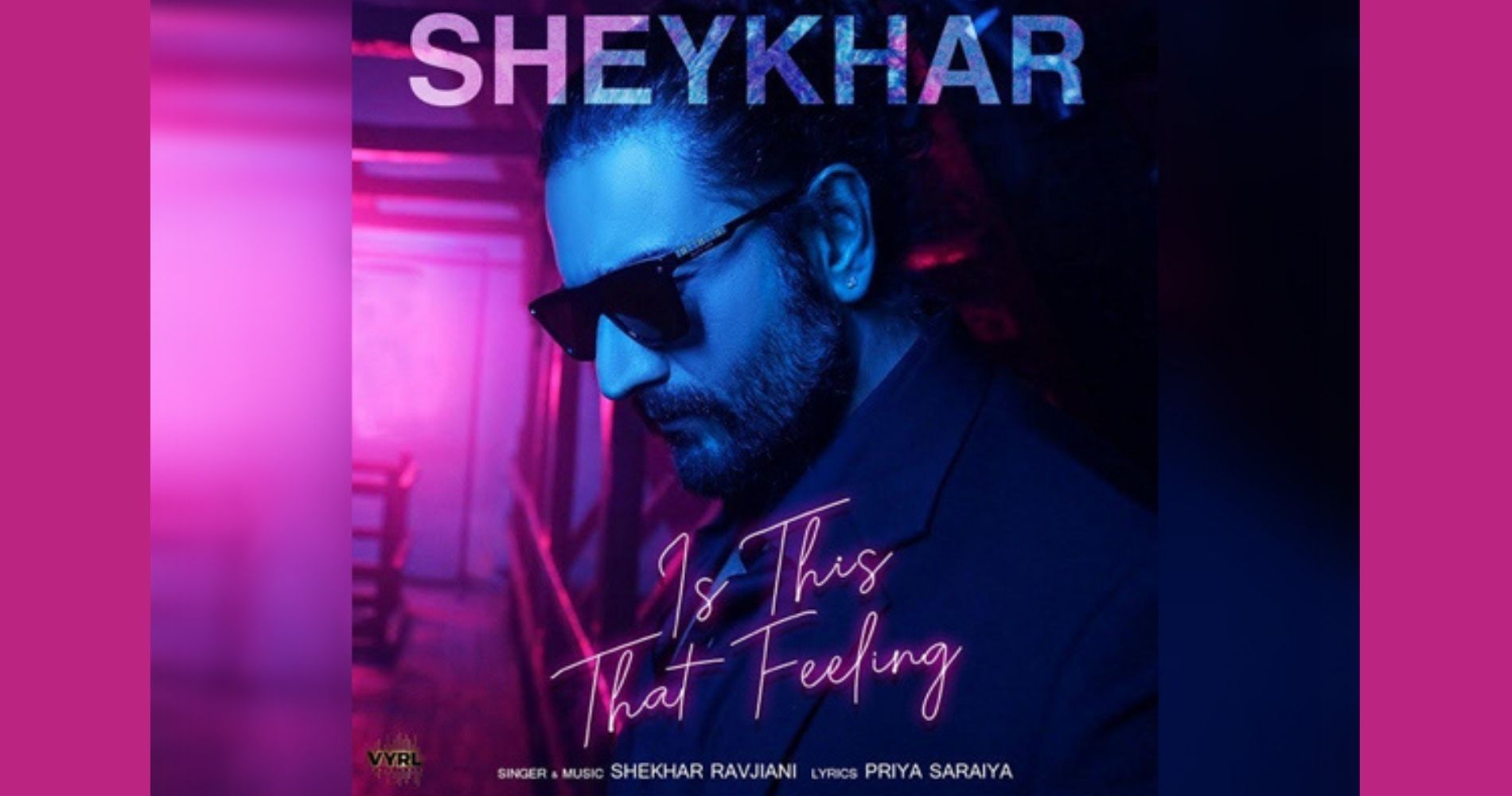 The adorable Anushka Sen and Rishi Dev star in Sheykhar Ravjiani's latest release 'Is This That Feeling' with VYRL Originals.
May 16, 2022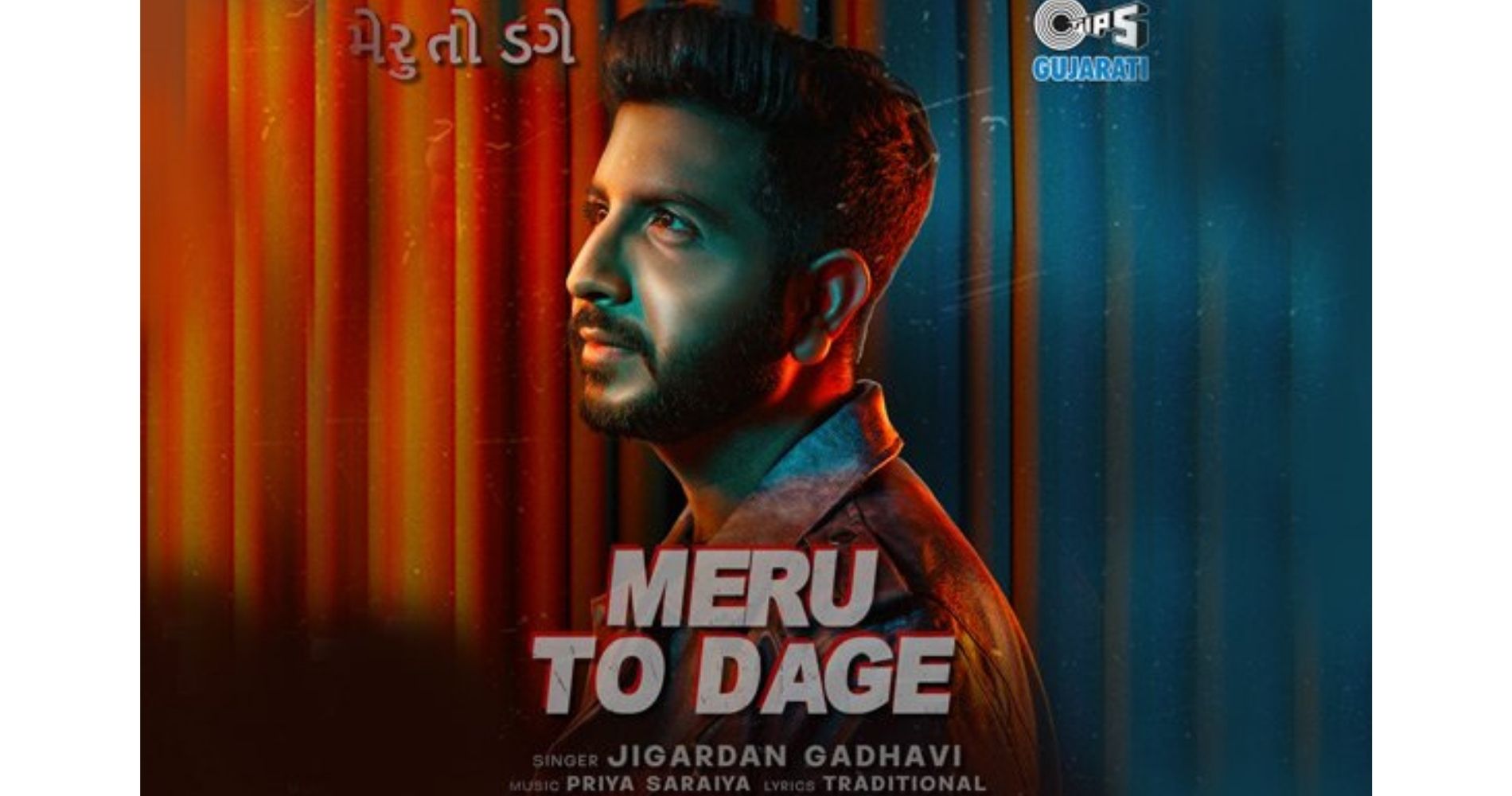 Meru to Dage is a fresh genre of classical with a modern touch. Soothing voice of Jigardan Gadhavi is making....
May 11, 2022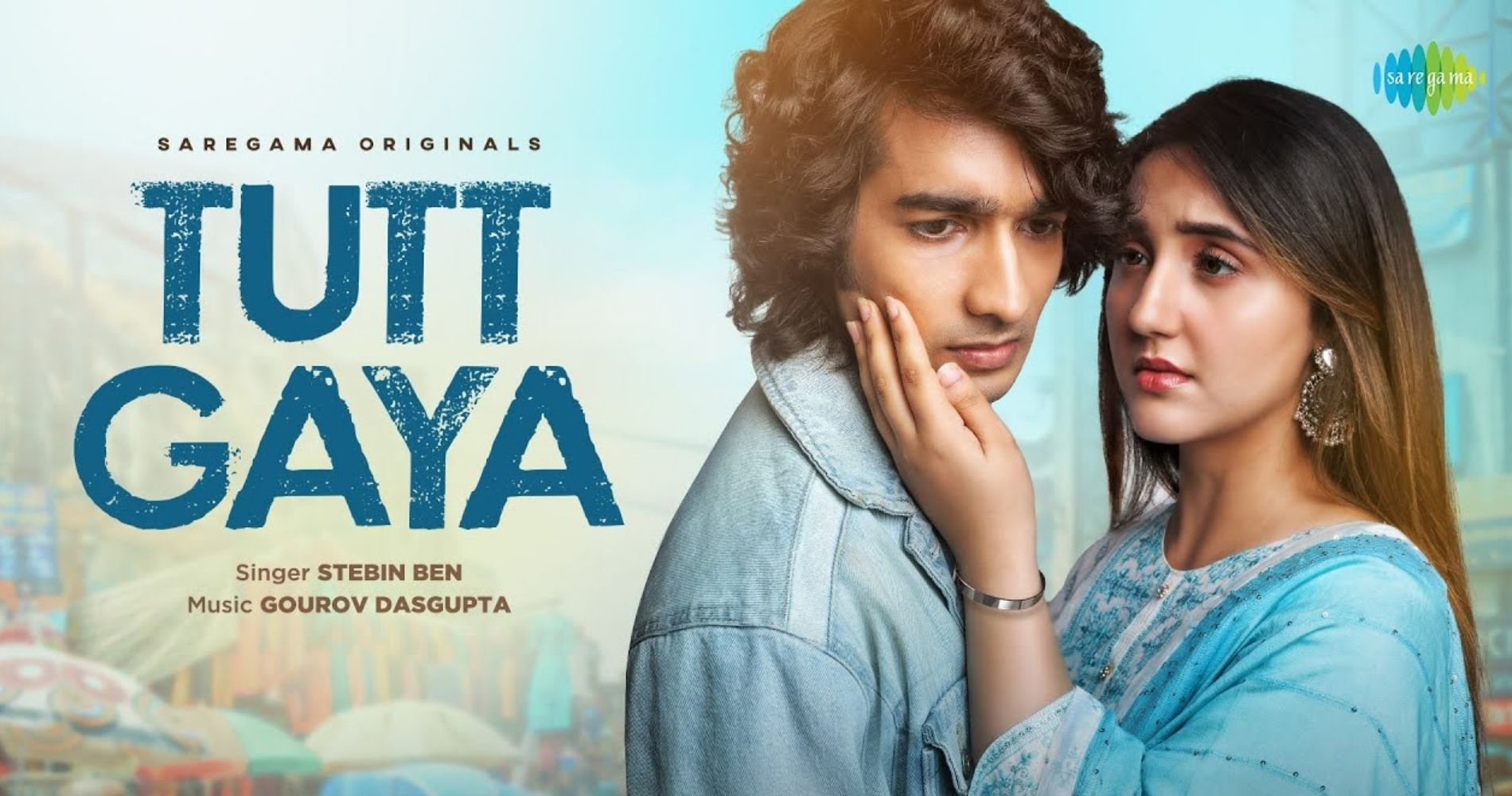 Releasing on 10th May,So excited for this one.
May 10, 2022
---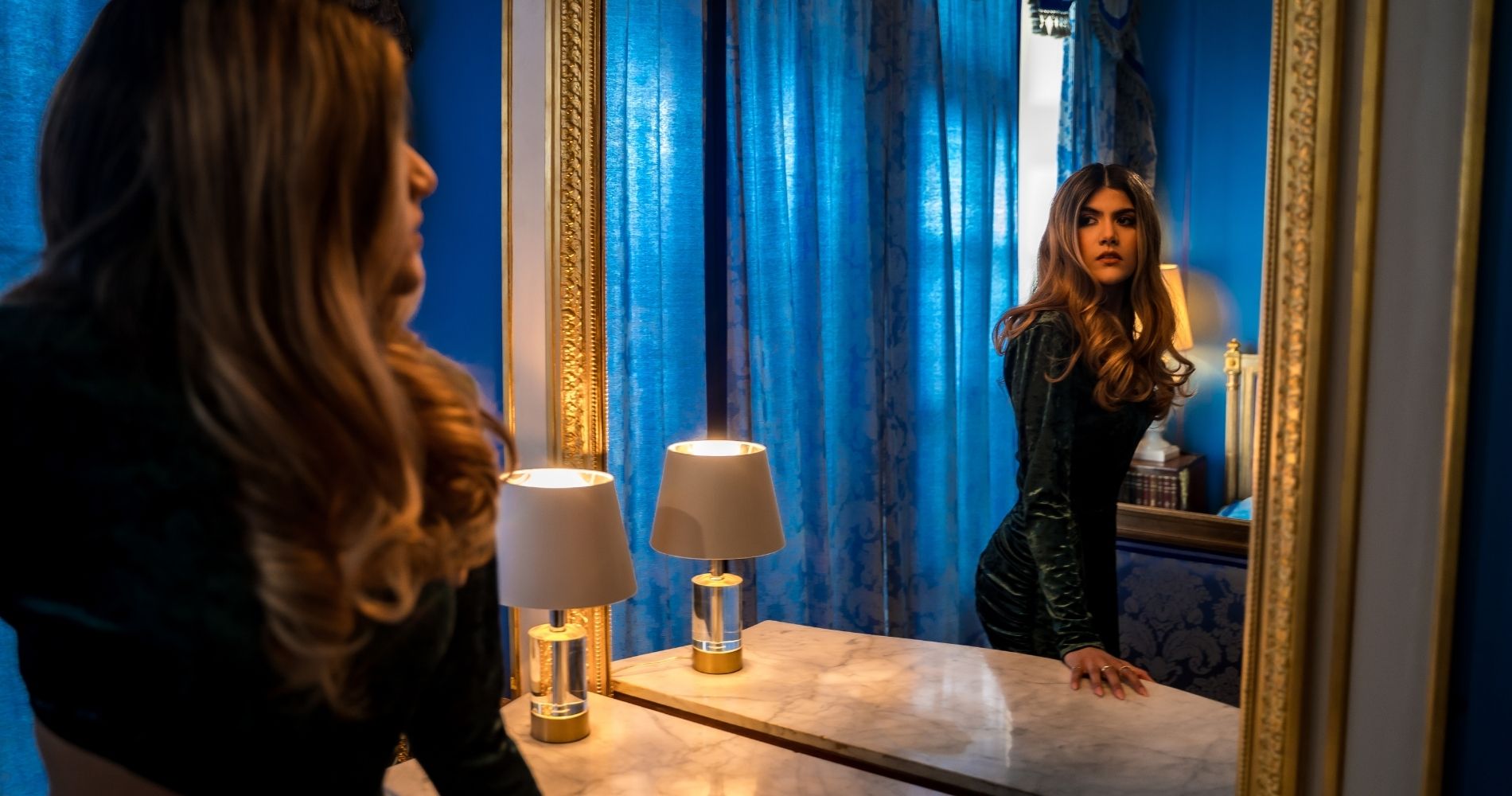 Ananya Birla is threading her own lane with her brand of unique pop music.
May 07, 2022
Urmila Matondkar and Aamir Khan's iconic song, Mangta Hai Kya, from the film Rangeela has been recreated by Palak Tiwari....
April 19, 2022