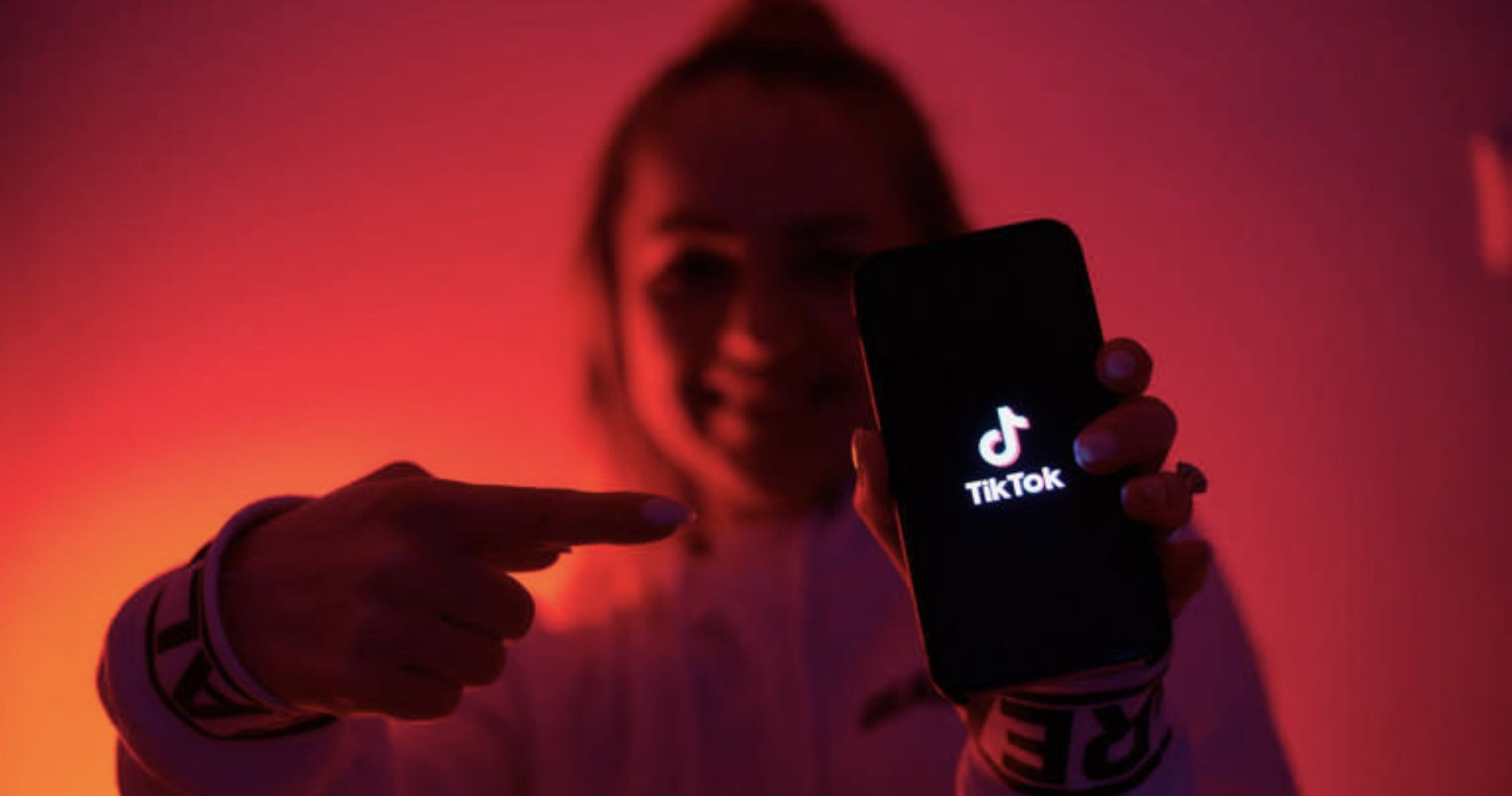 The trademark is for a service called TikTok Music. Not only does the name imply that it'll be a rival....
July 29, 2022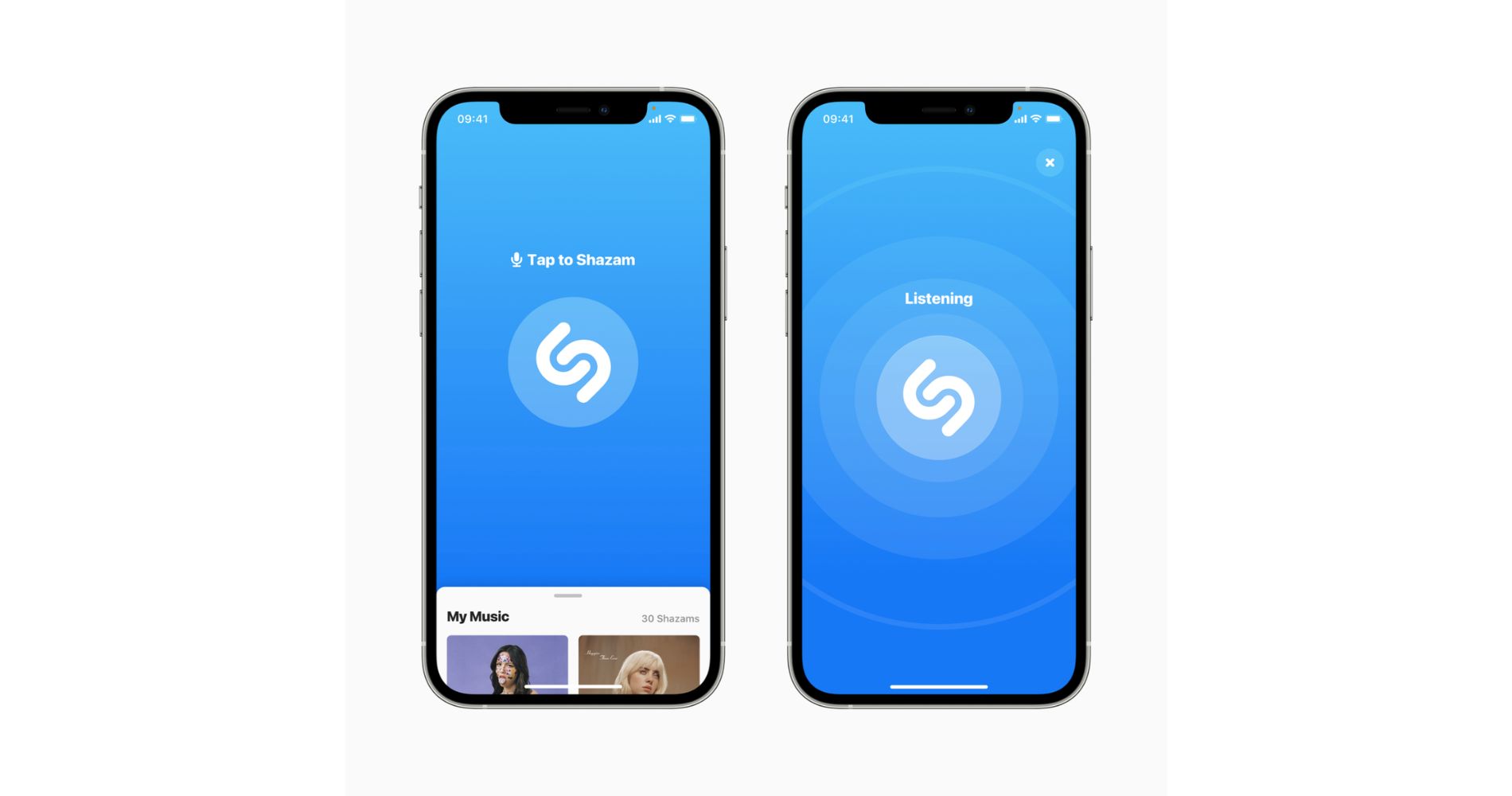 Apple's music recognition feature in the iPhone Control Center now syncs with the Shazam app and across Apple devices.
July 12, 2022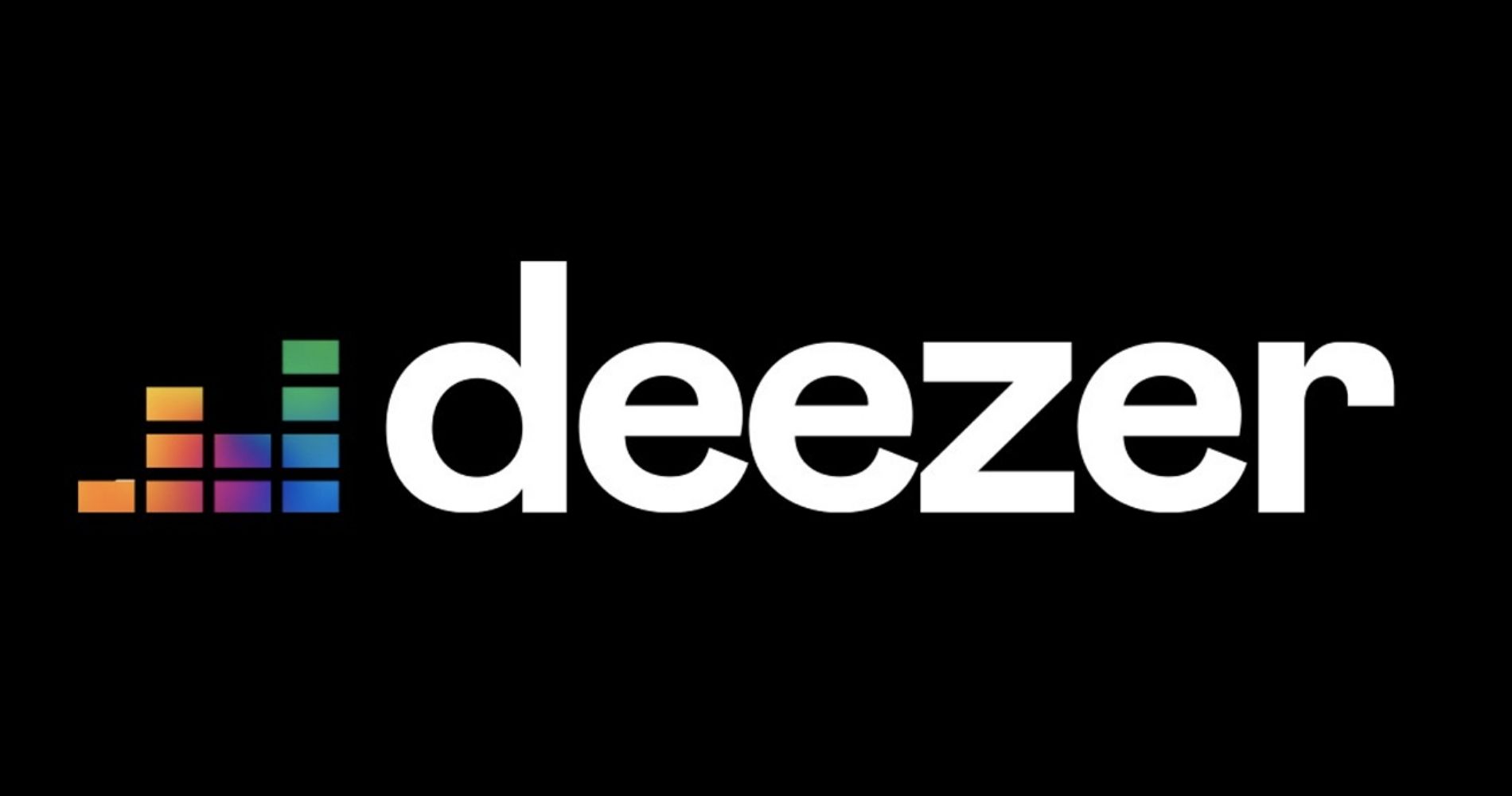 The service, which is a rival to Apple Music and Spotify, opened at 8.50 Euros before dropping almost 35% to....
July 06, 2022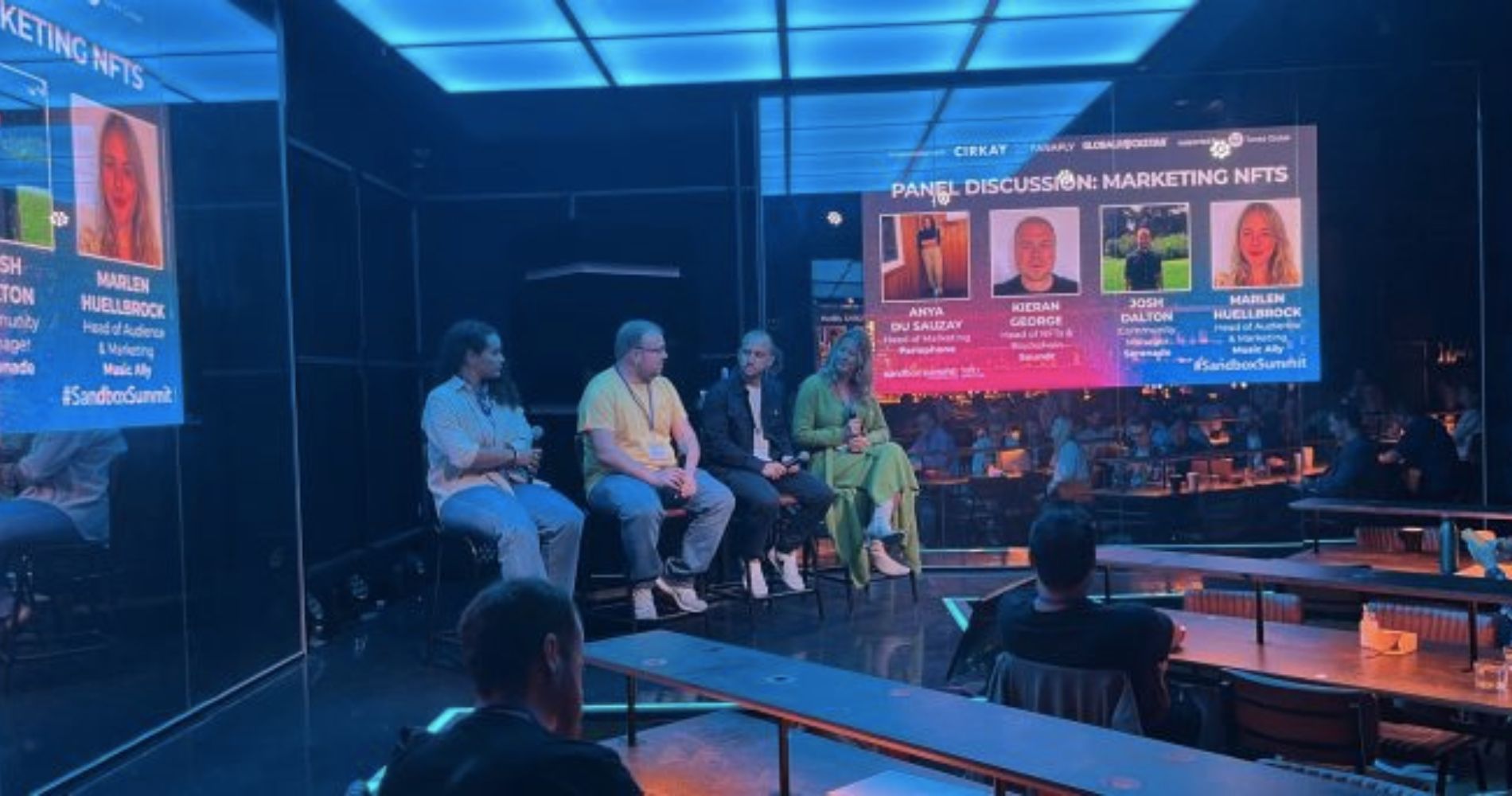 It takes very significant planning and a lot of buy-in from the artist. You can't just expect to drop an....
June 29, 2022
---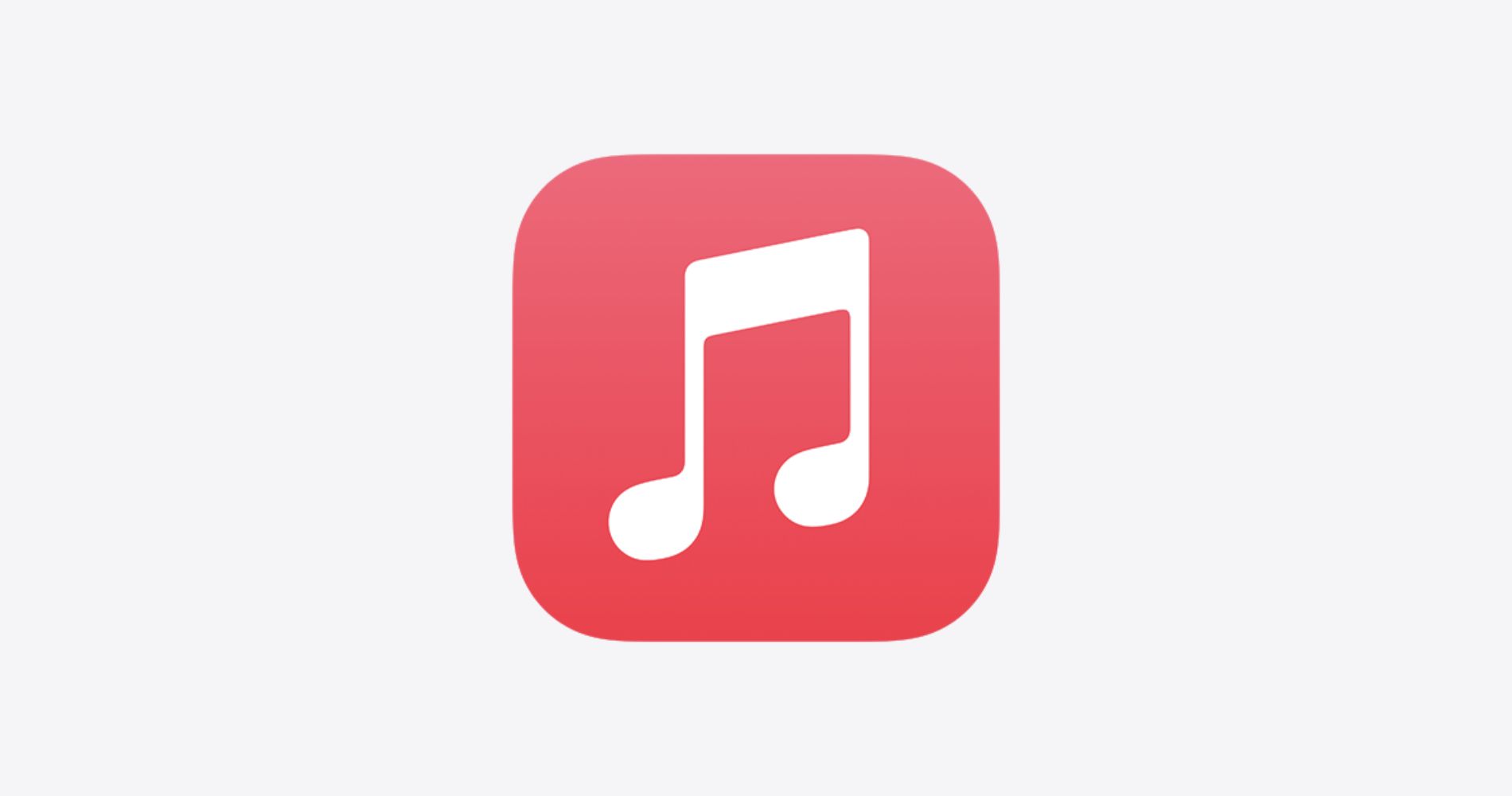 In the United Kingdom, the price has gone up from 4.99 euros to 5.99 euros per month.
June 27, 2022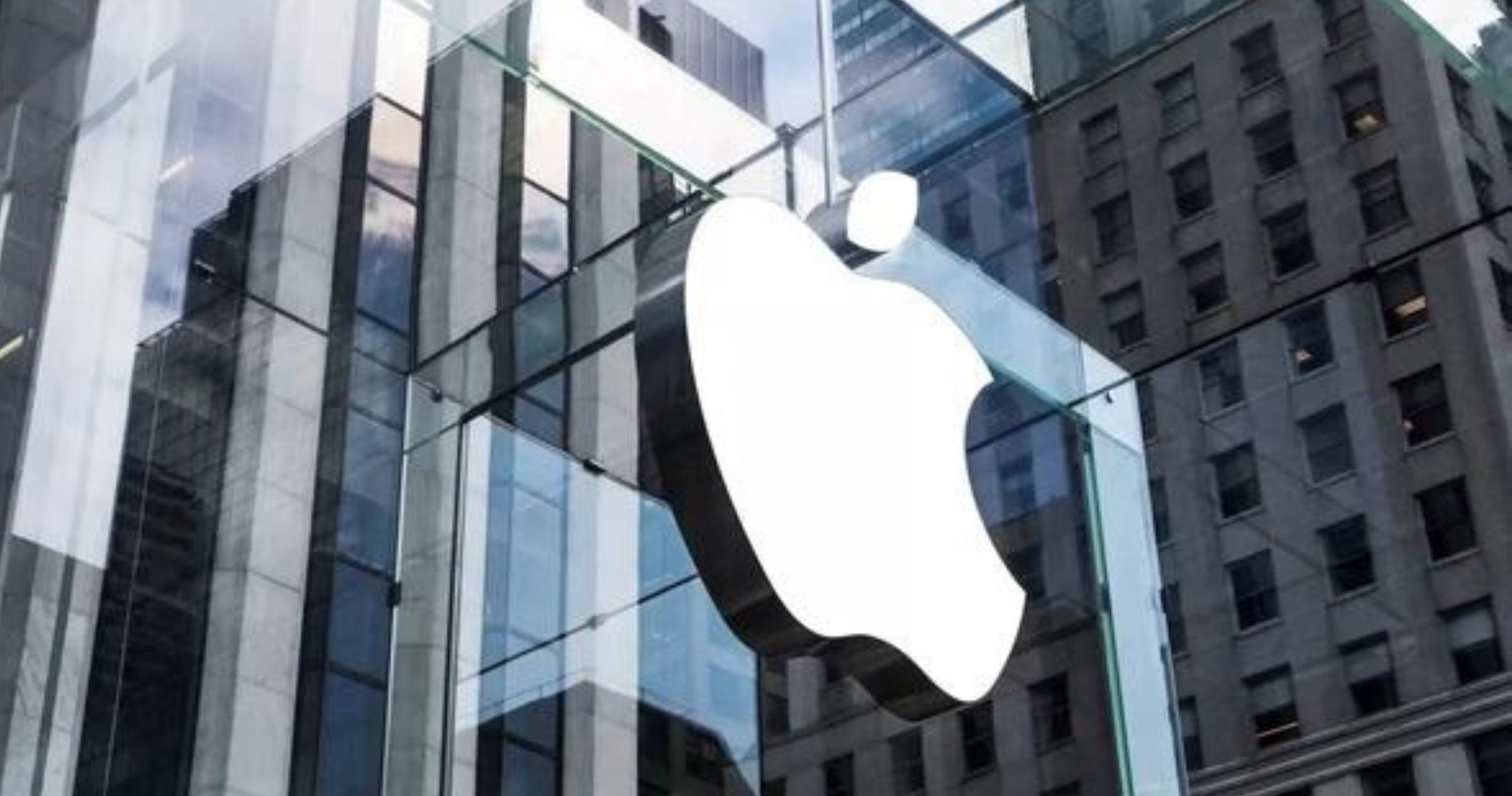 Apple Arcade, the gaming subscription service launched in 2019, is estimated to pull in $1.2 billion.
June 14, 2022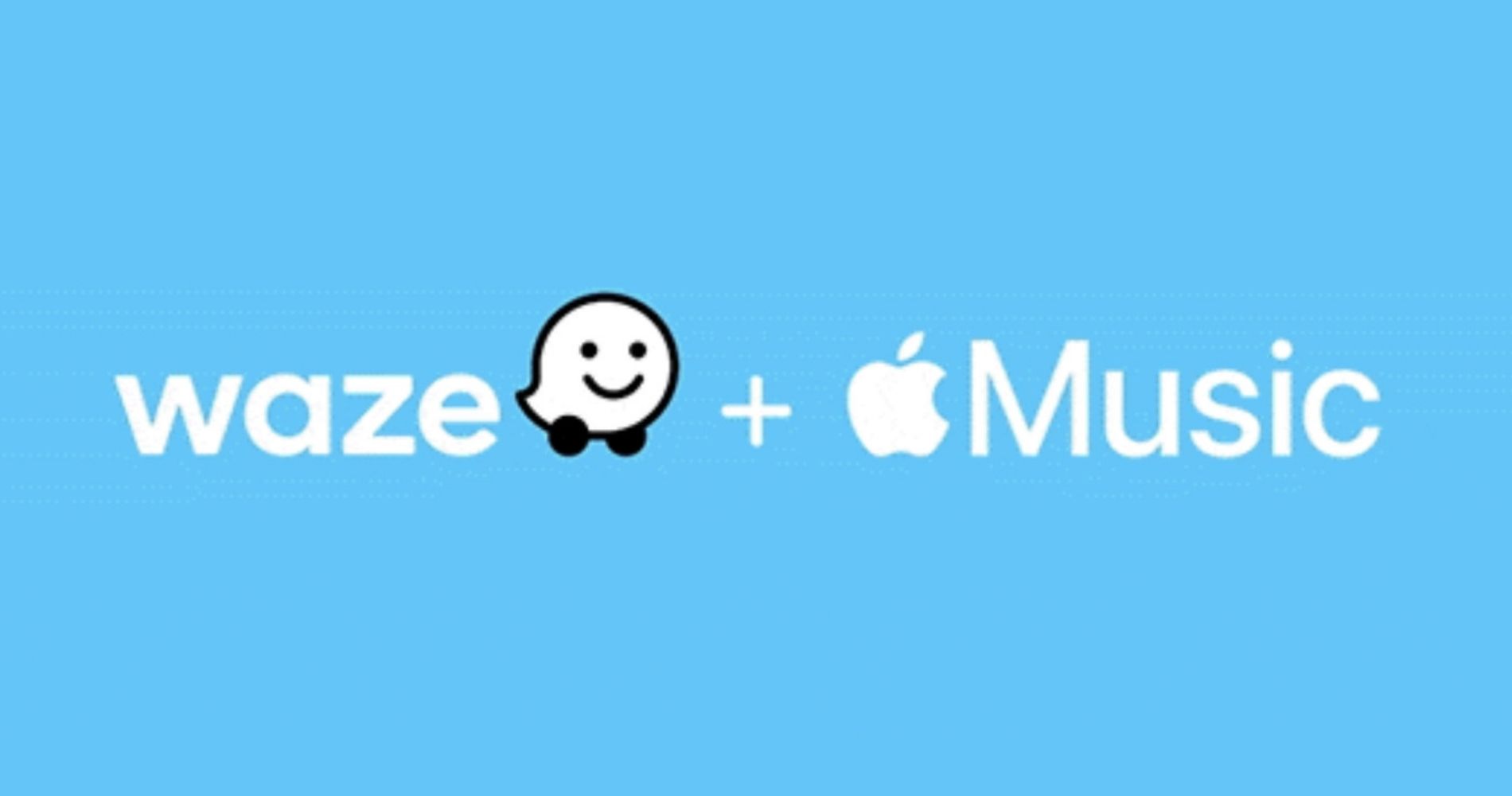 Apple Music joins a host of other audio streaming services that already connect with Waze.
May 25, 2022
AMAZON is running an amazing offer which lets you listen to millions of songs with its Music Unlimited service entirely....
March 16, 2022
---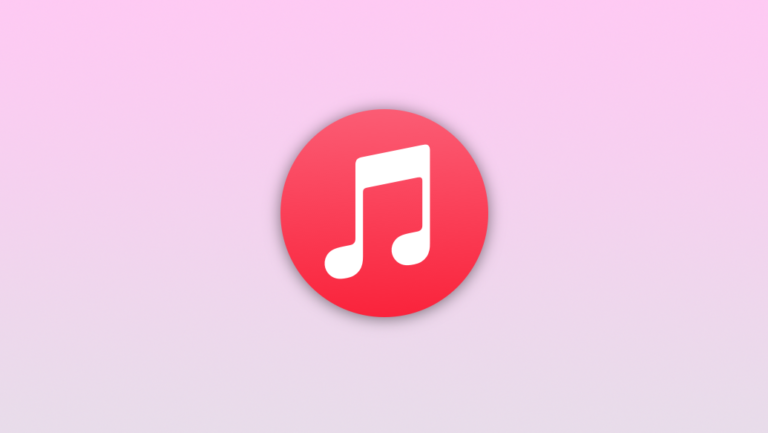 Although it might not be the first choice for die-hard Google users, Apple Music is a pretty solid streaming choice....
February 11, 2022
As per GSM Arena, this move does not affect the limited six-month trial program awarded for a limited time....
February 07, 2022