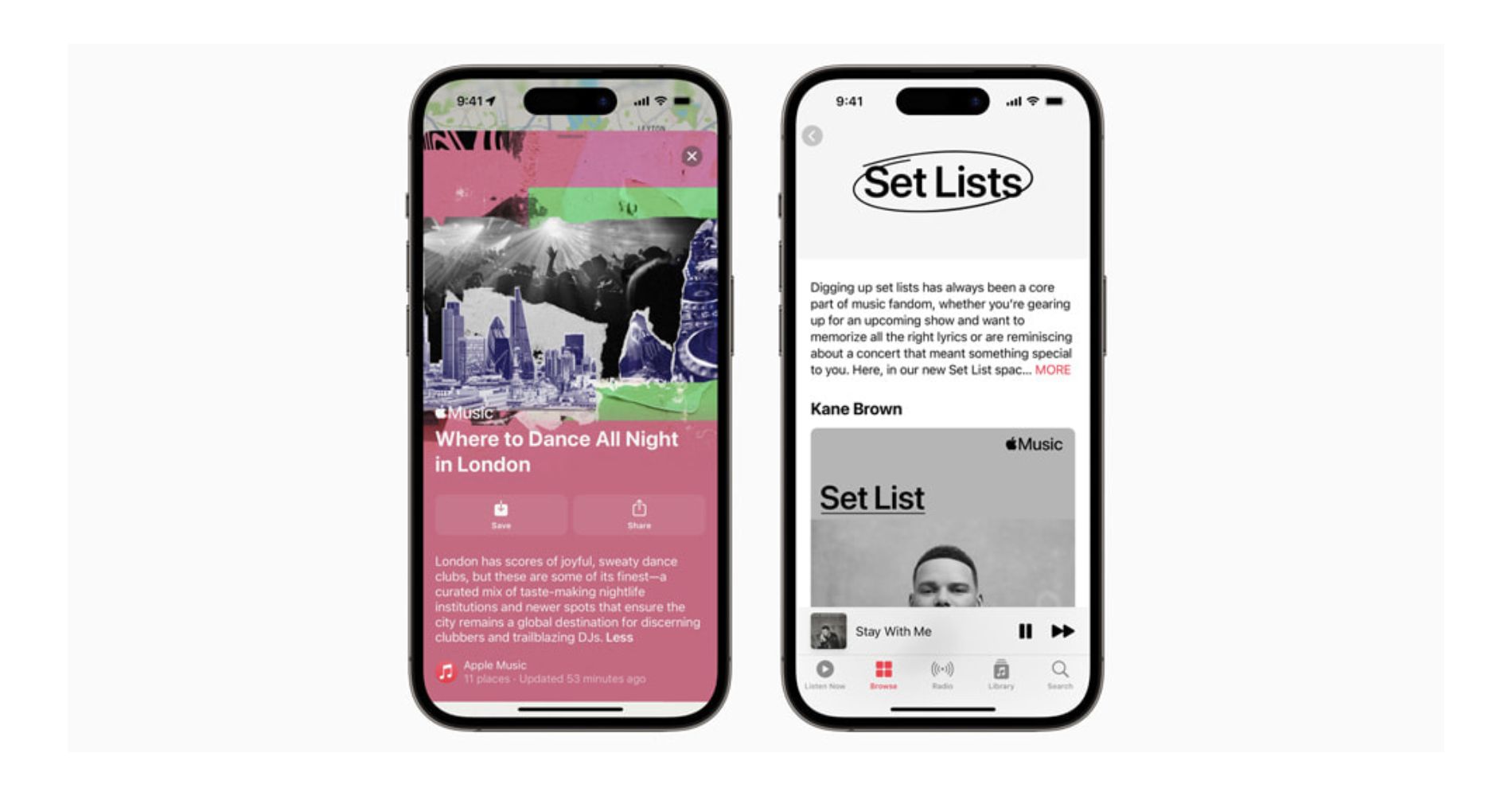 Apple aims to enhance the music experience for its users by providing seamless access to information about live concerts
May 19, 2023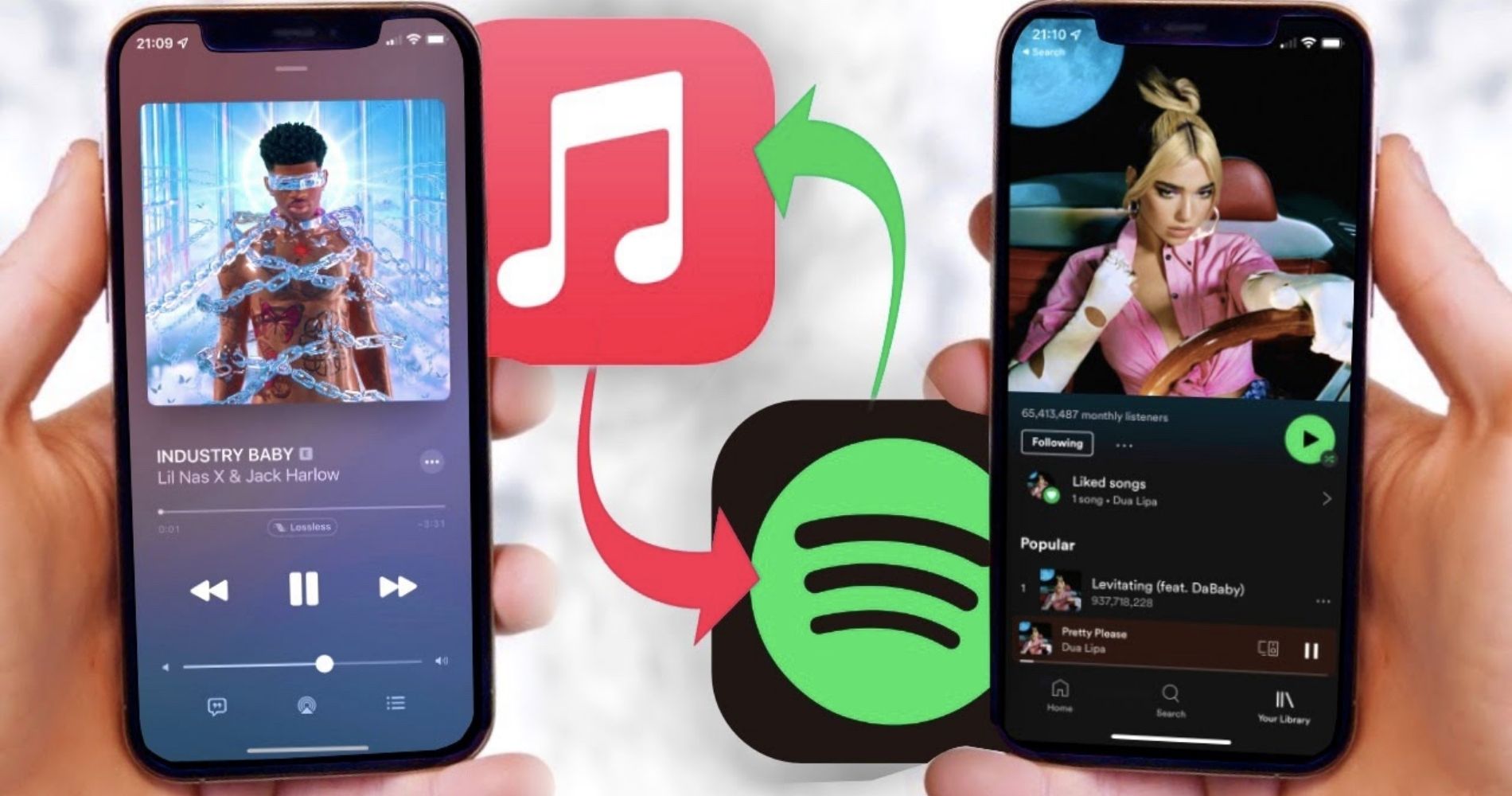 Fortunately, there are some simple ways to transfer your playlists between Spotify and Apple Music in just a few minutes.
April 04, 2023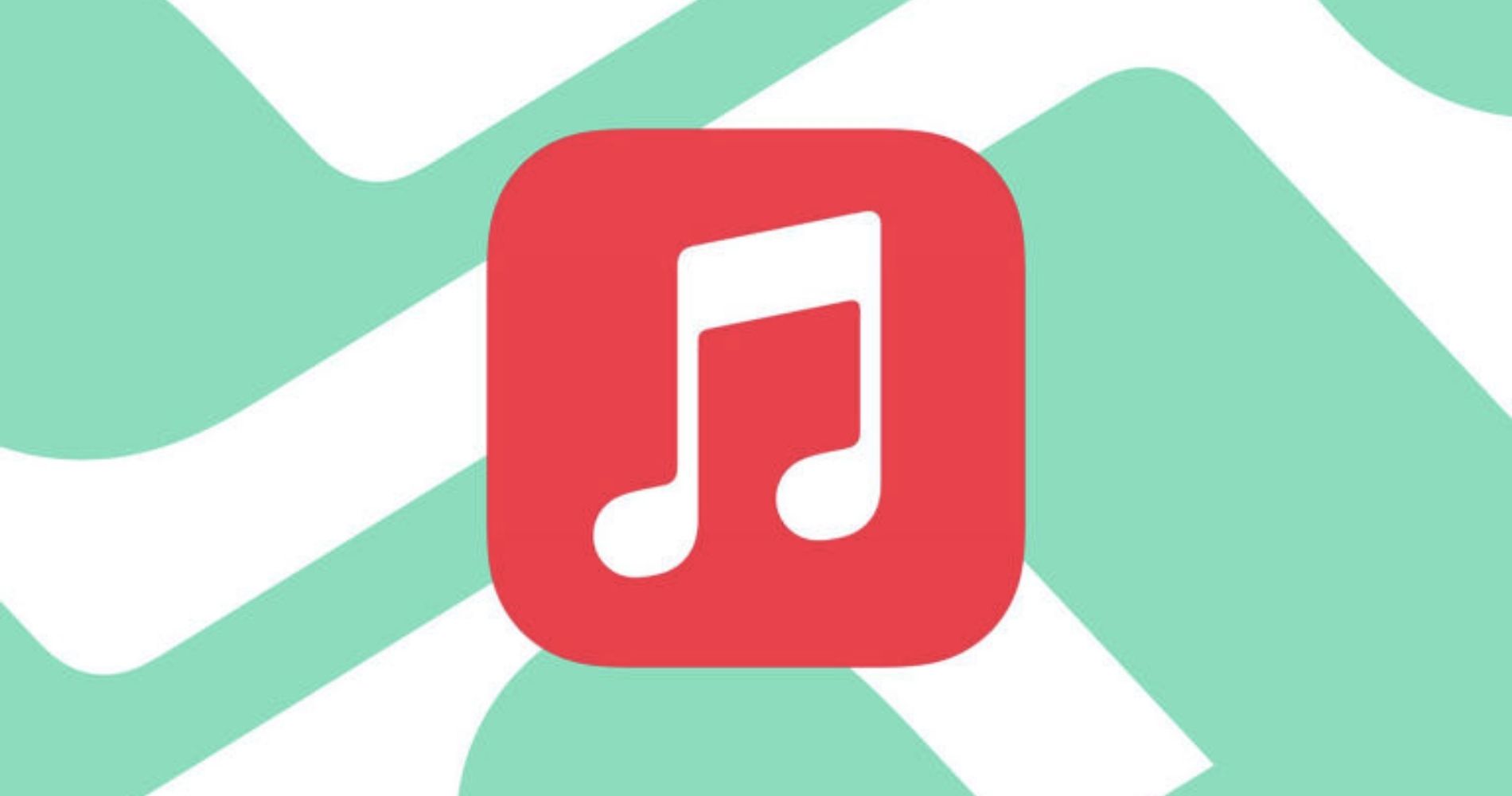 The launch of Apple Music Classical has been met with excitement and praise from classical music enthusiasts.
March 28, 2023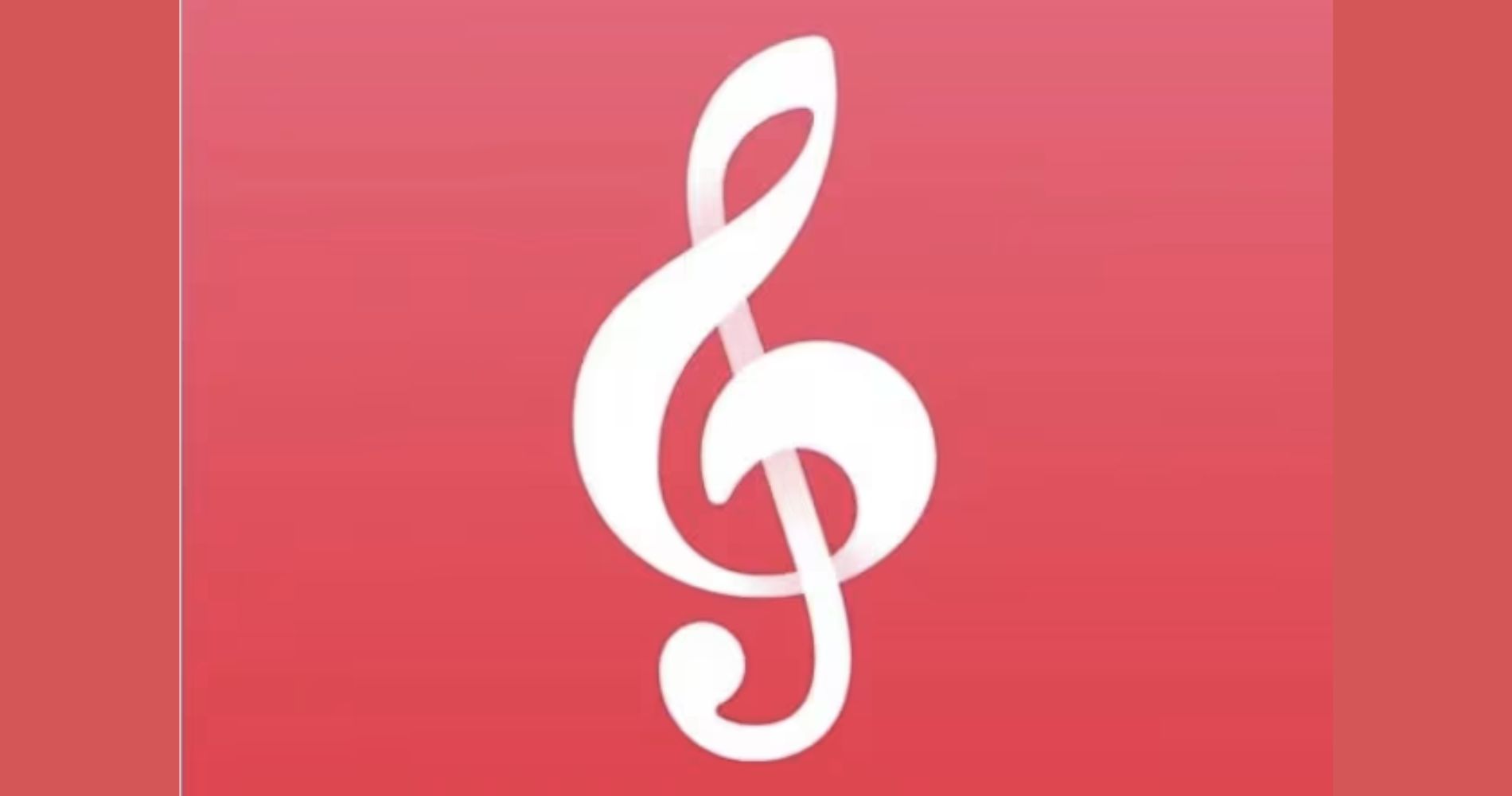 It is available for pre-order starting today (March 10) on the App Store. For pre-order customers, the Apple Music Classical....
March 13, 2023
---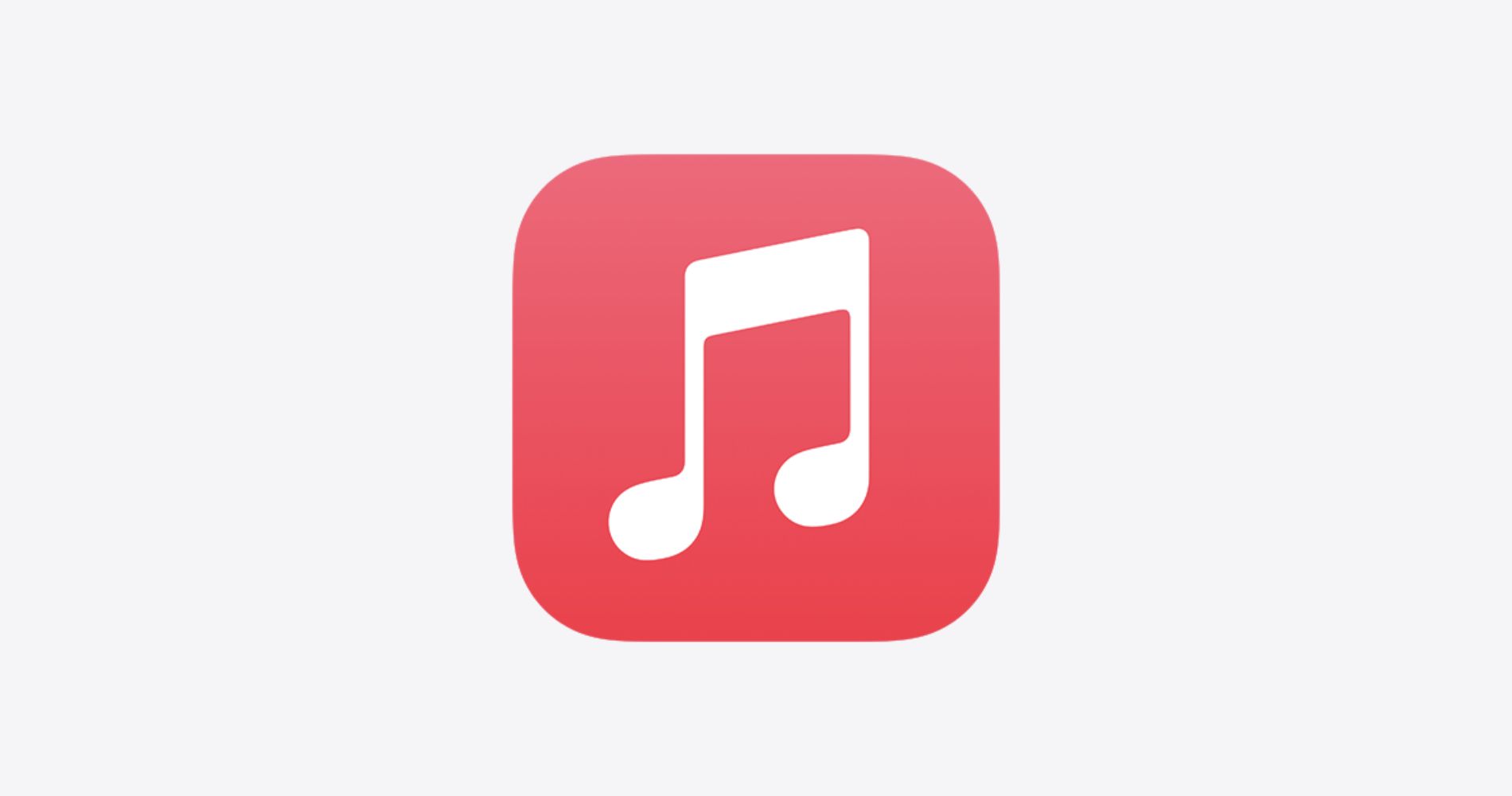 This new karaoke-style mode, according to the business, has features like changeable vocals, background vocals
December 07, 2022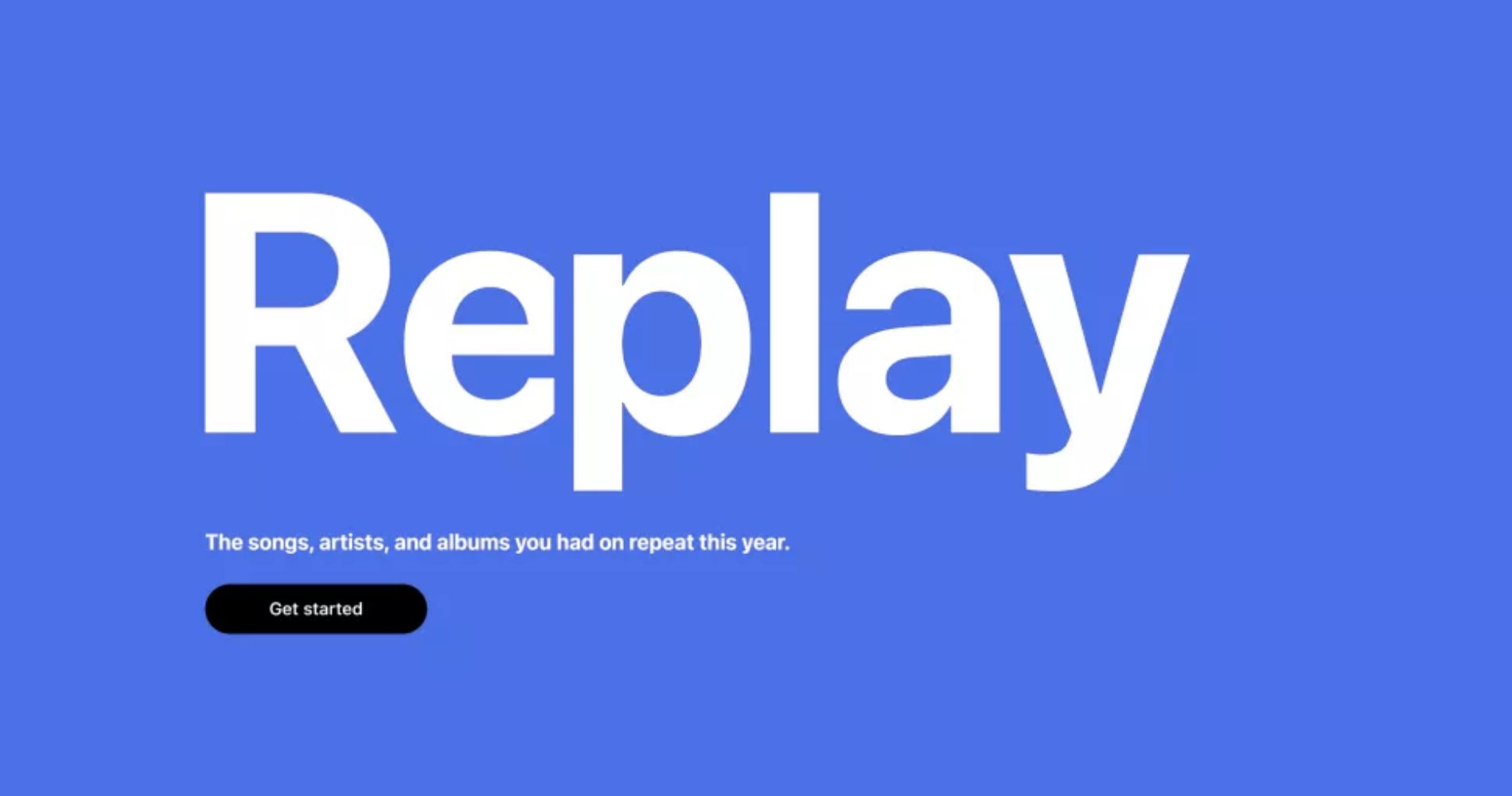 This year, Apple has overhauled Apple Music Replay with a brand-new interface and great new graphics that we absolutely love. 
November 30, 2022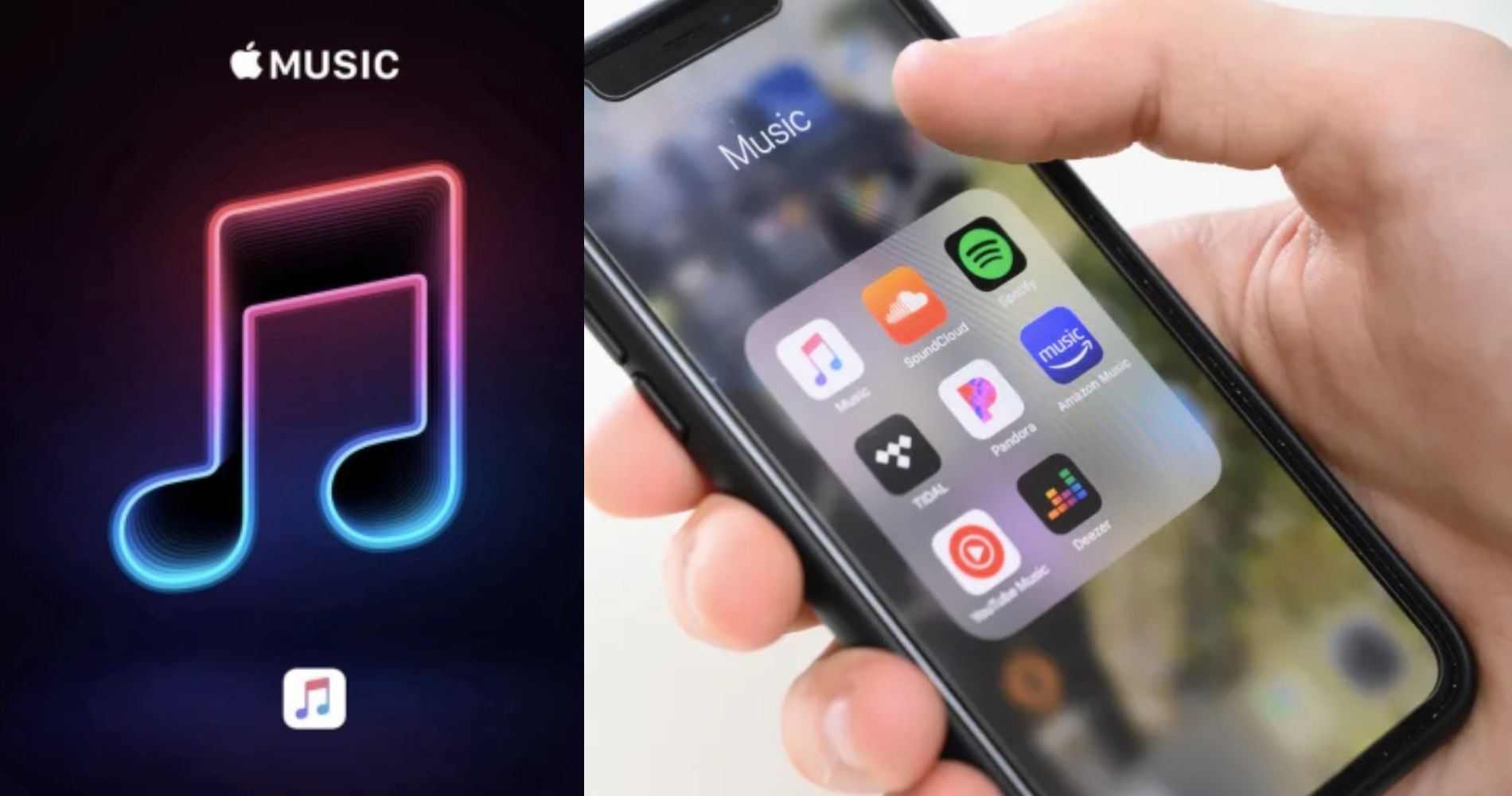 With 100 millions songs, human curation is more important than ever for connecting artists and fans.
October 04, 2022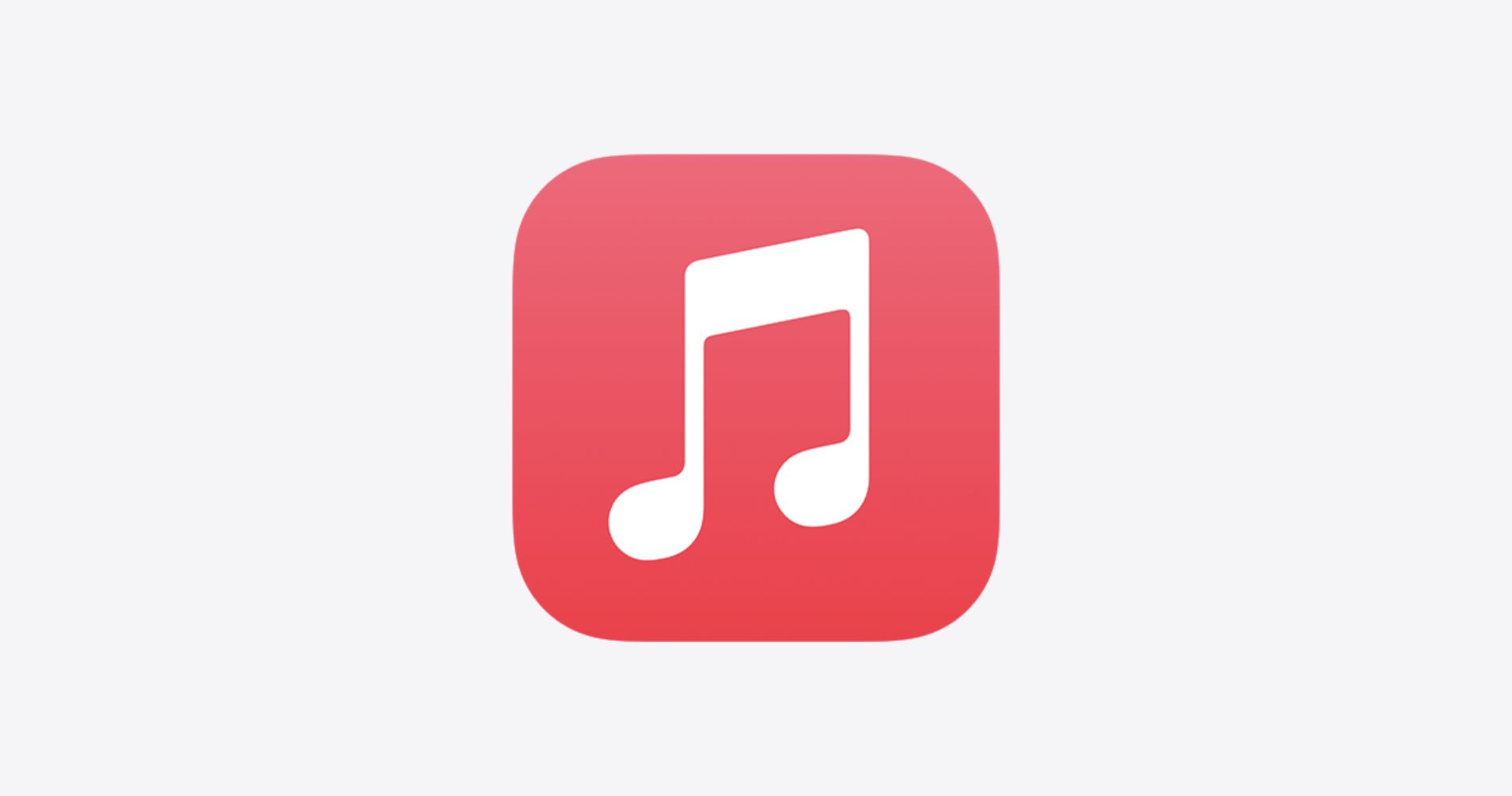 The music service has more than 100 million subscribers around the world.
September 28, 2022
---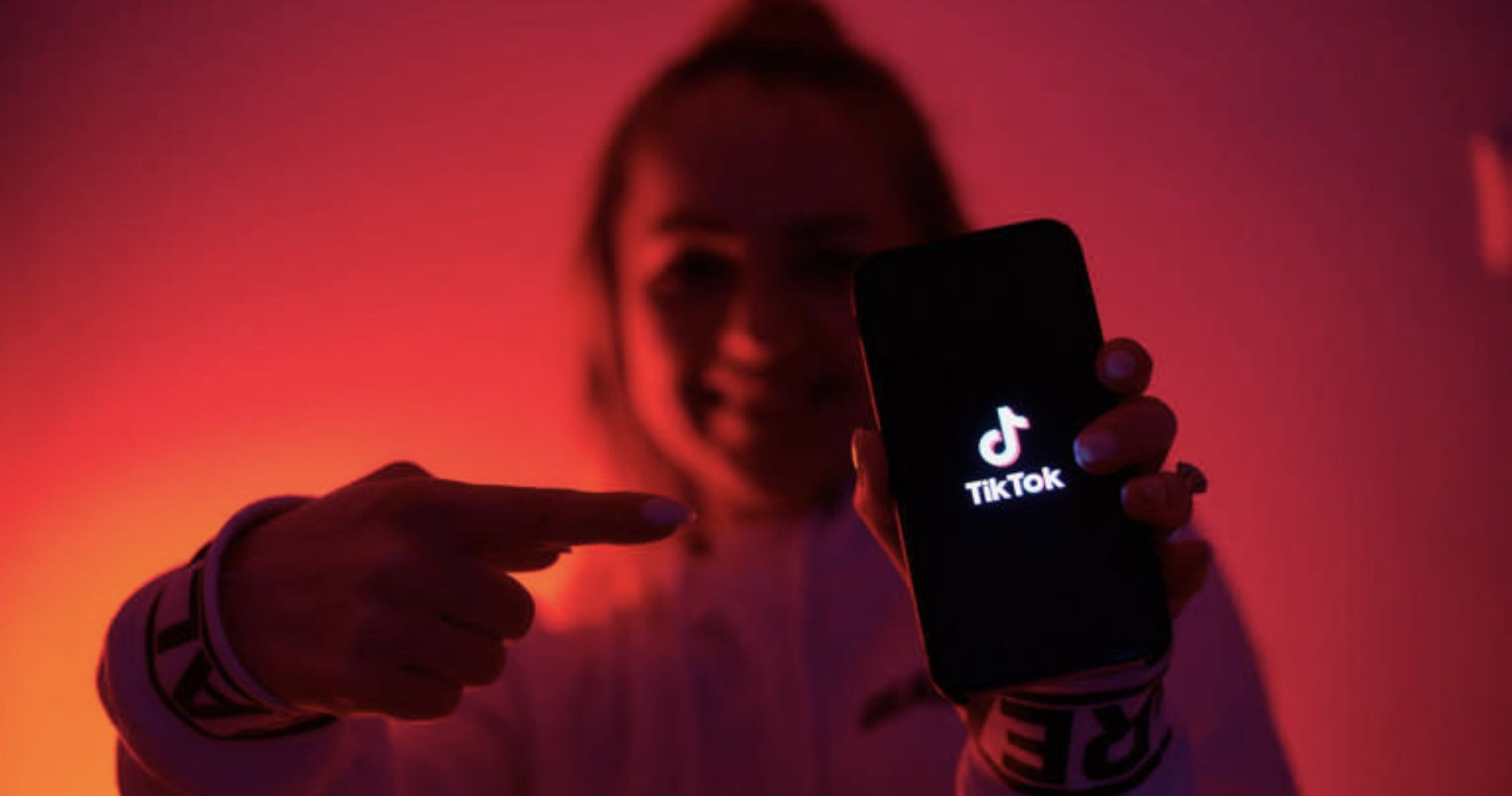 The trademark is for a service called TikTok Music. Not only does the name imply that it'll be a rival....
July 29, 2022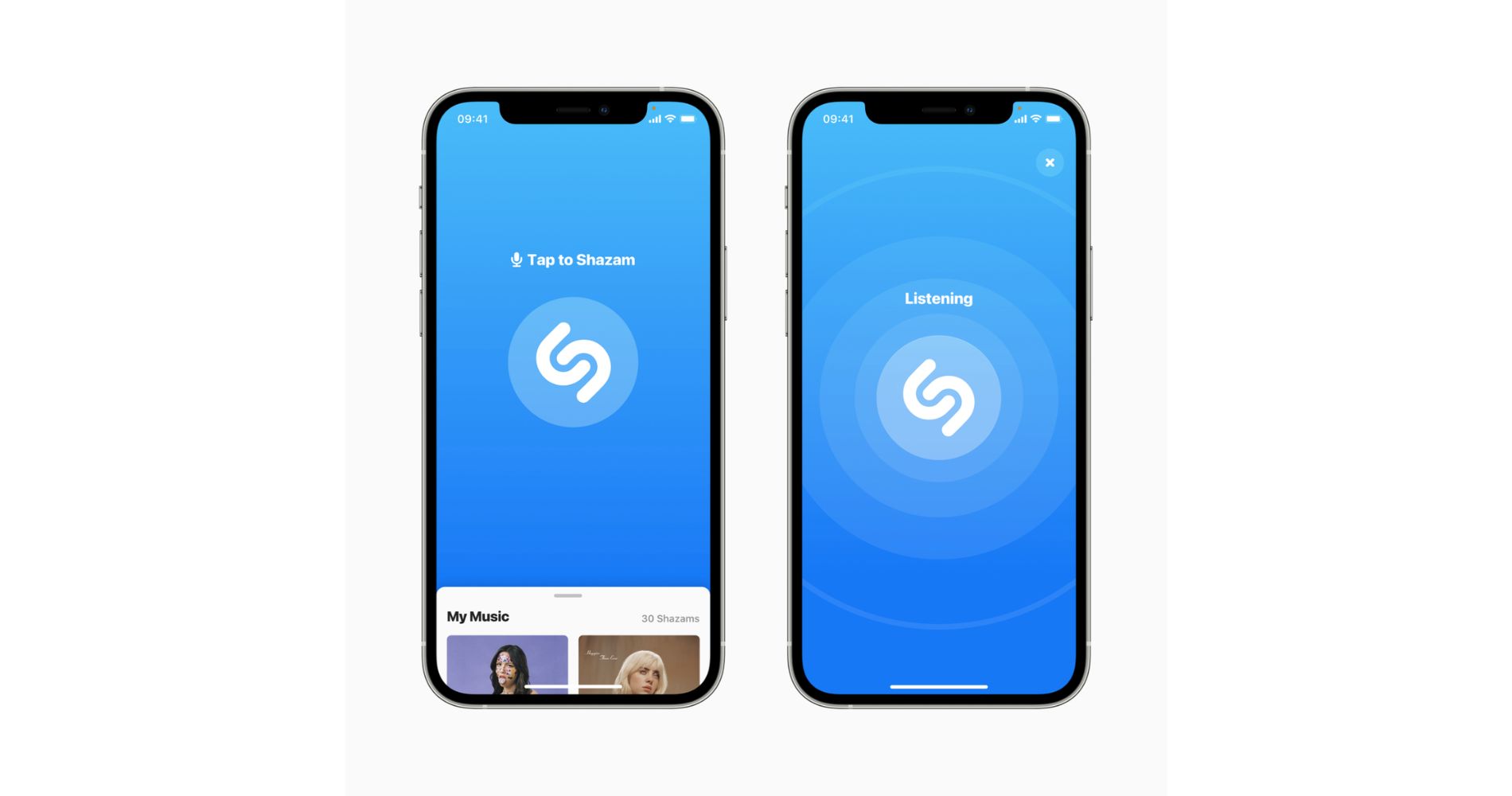 Apple's music recognition feature in the iPhone Control Center now syncs with the Shazam app and across Apple devices.
July 12, 2022