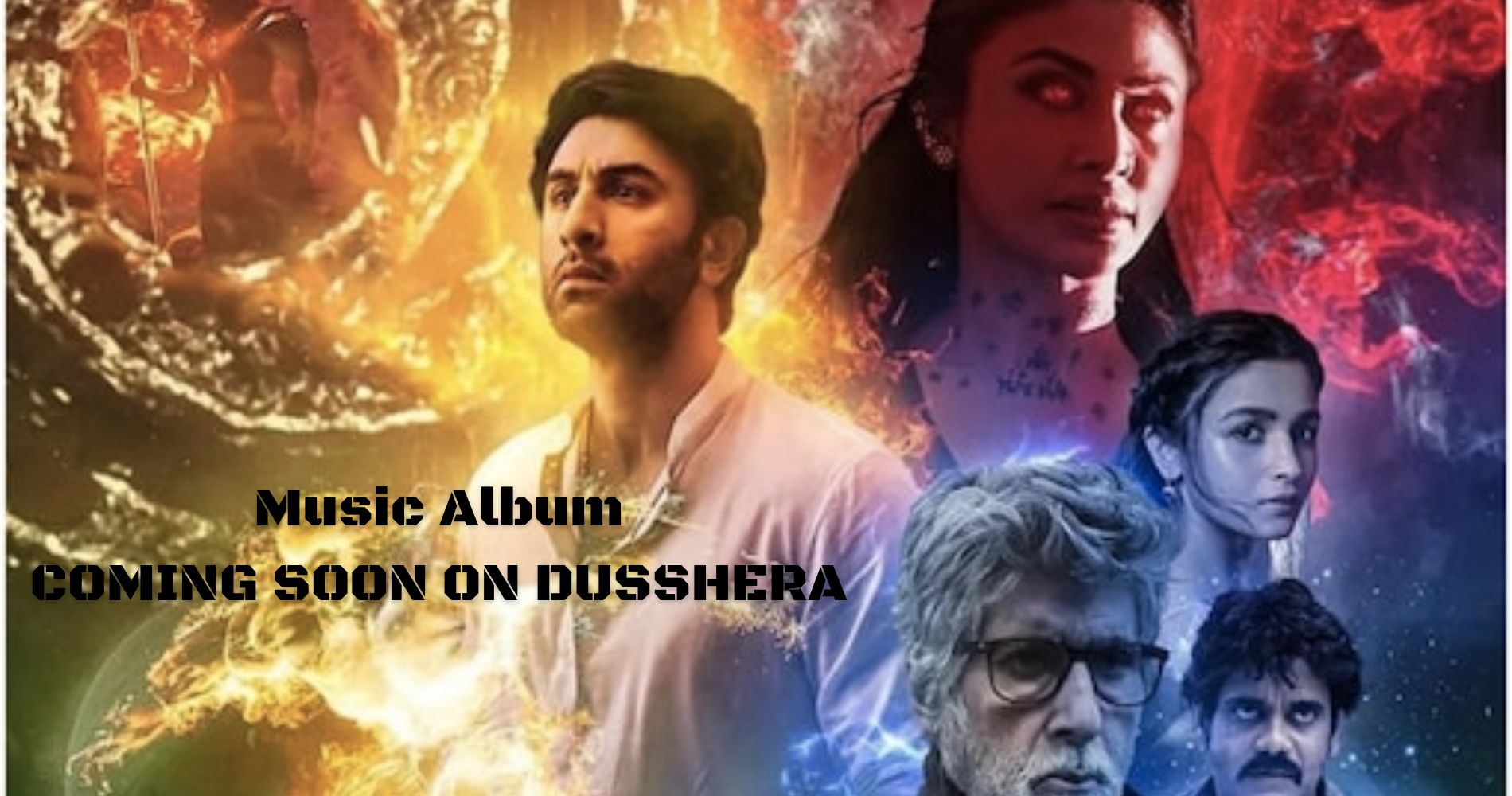 On Wednesday, Ayan took to his Instagram handle to share a compilation of all the songs from his film that....
September 15, 2022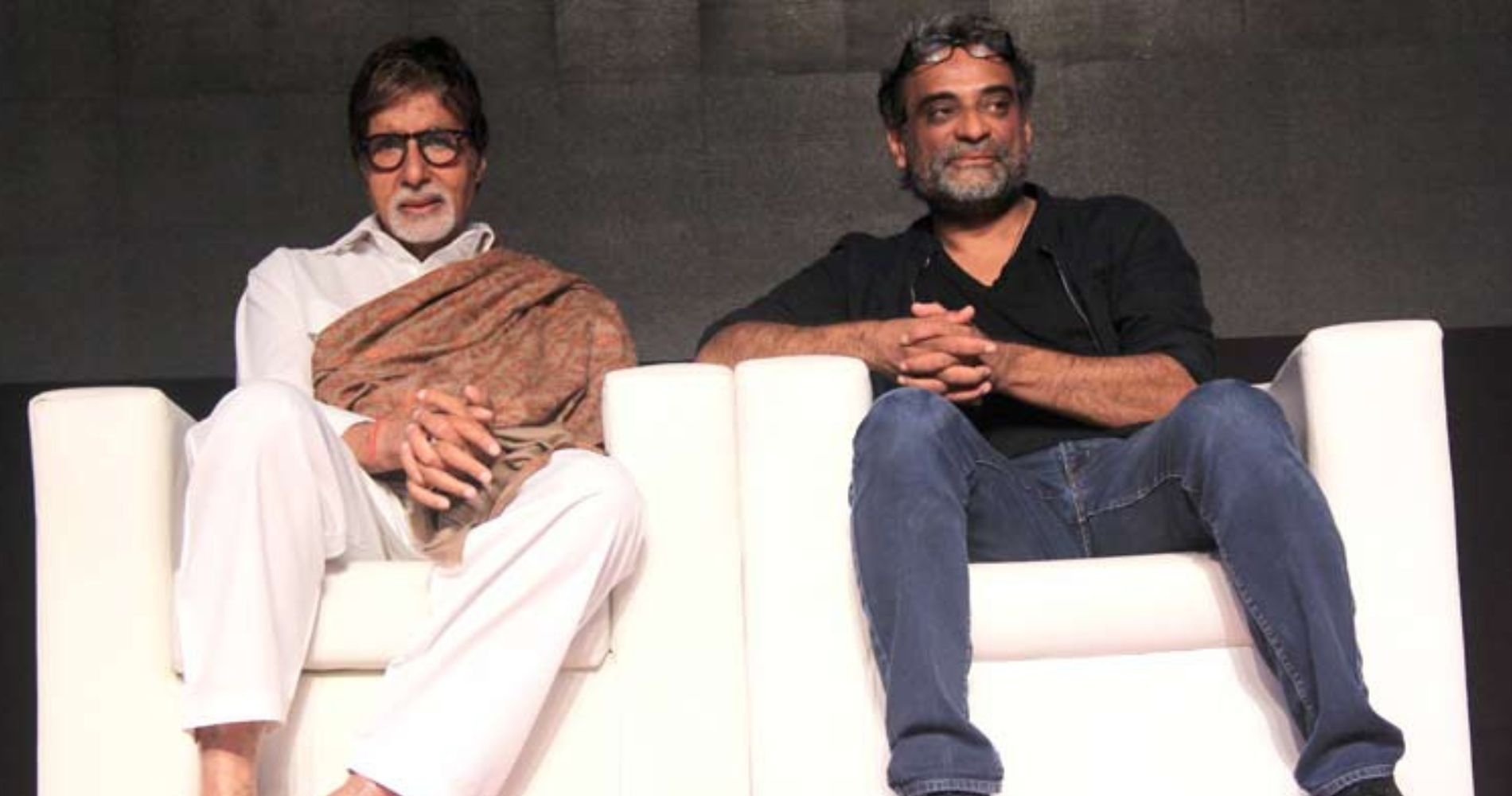 Big B gift R Balki's 'Chup' a very personal touch
September 05, 2022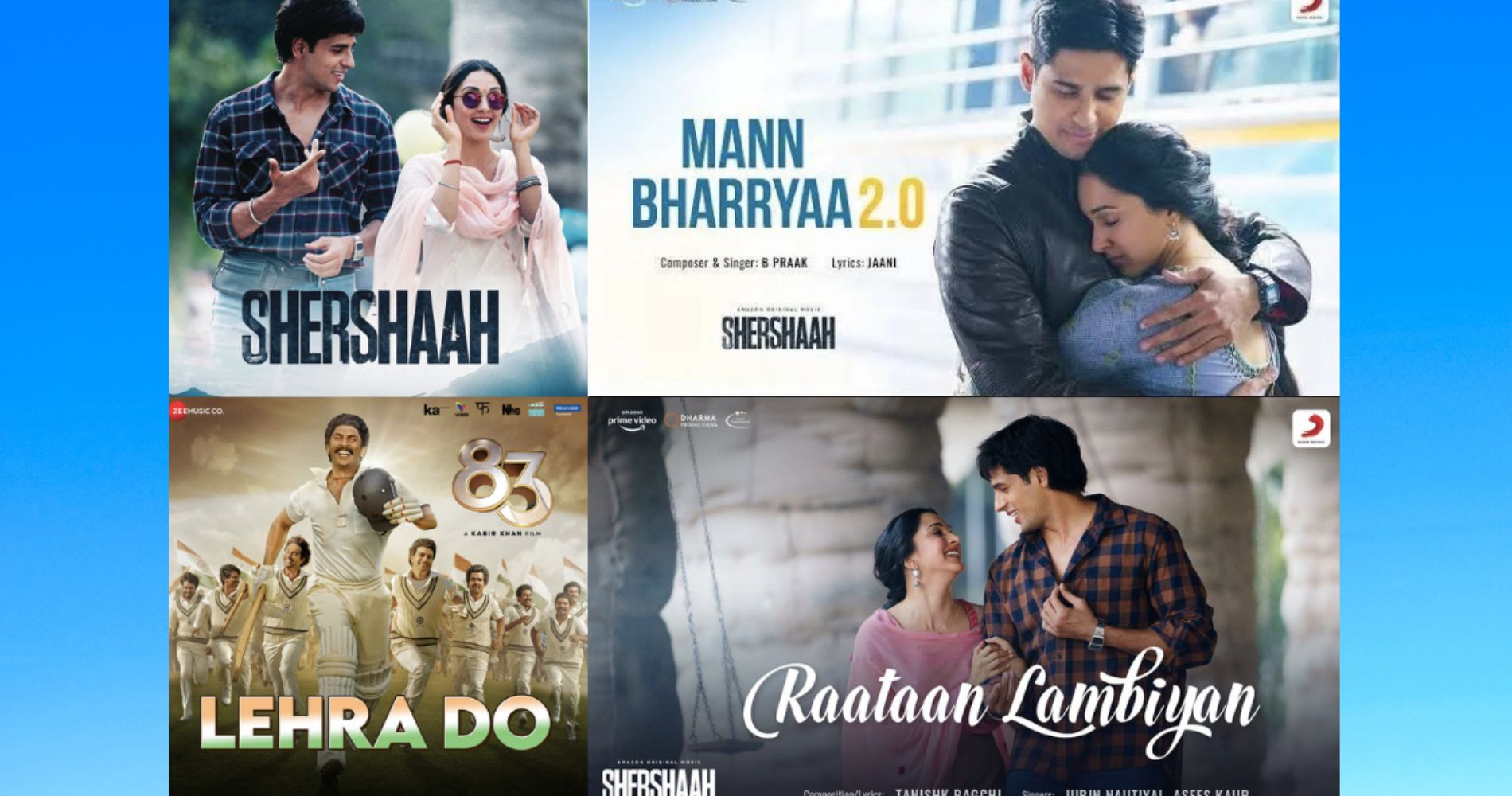 The emotional track played during the funeral scene of Sidharth's character in the film and received a lot of appreciation....
September 02, 2022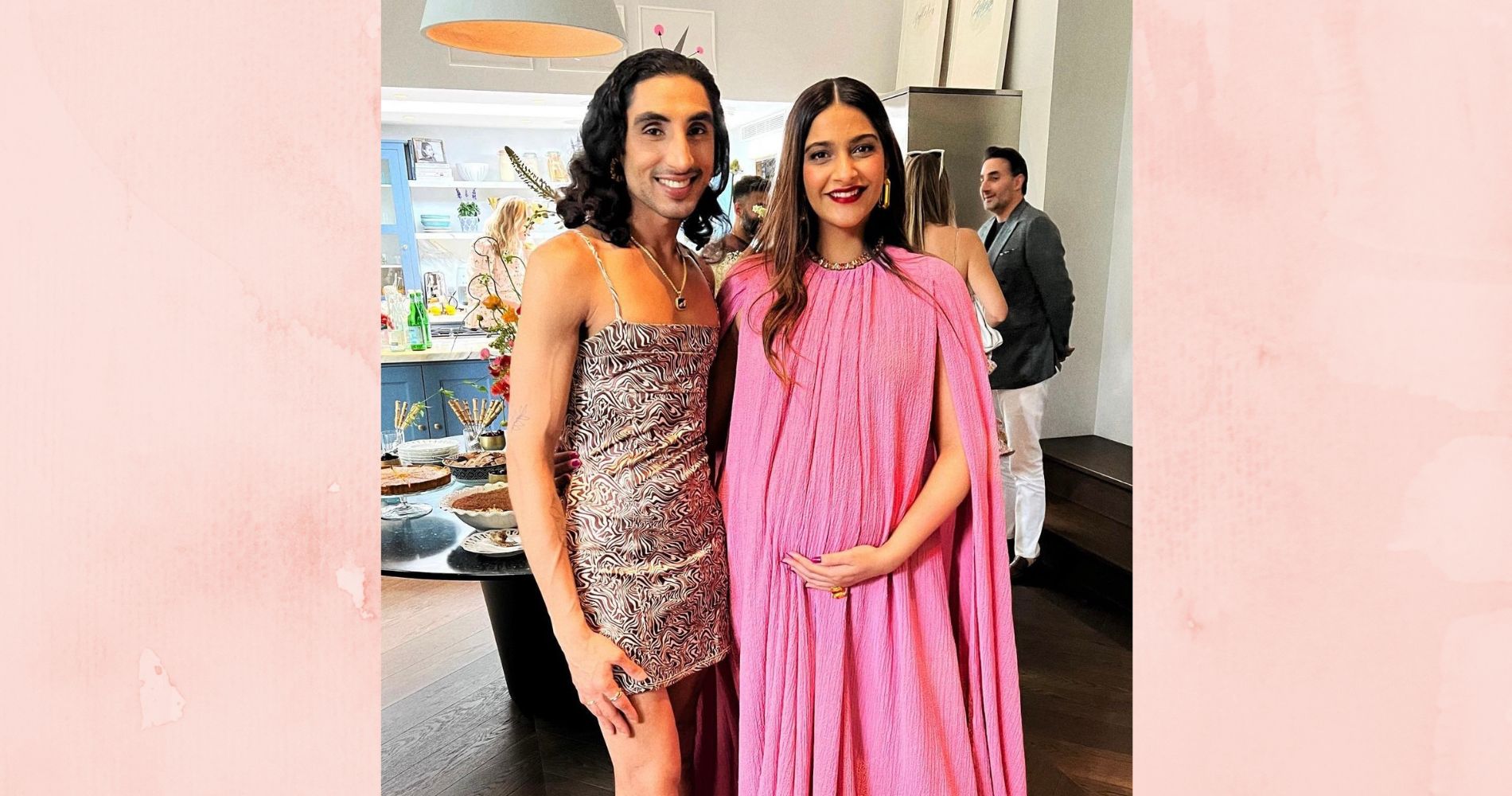 The singer sang a song from Sonam Kapoor's film 'Delhi 6'.
June 17, 2022
---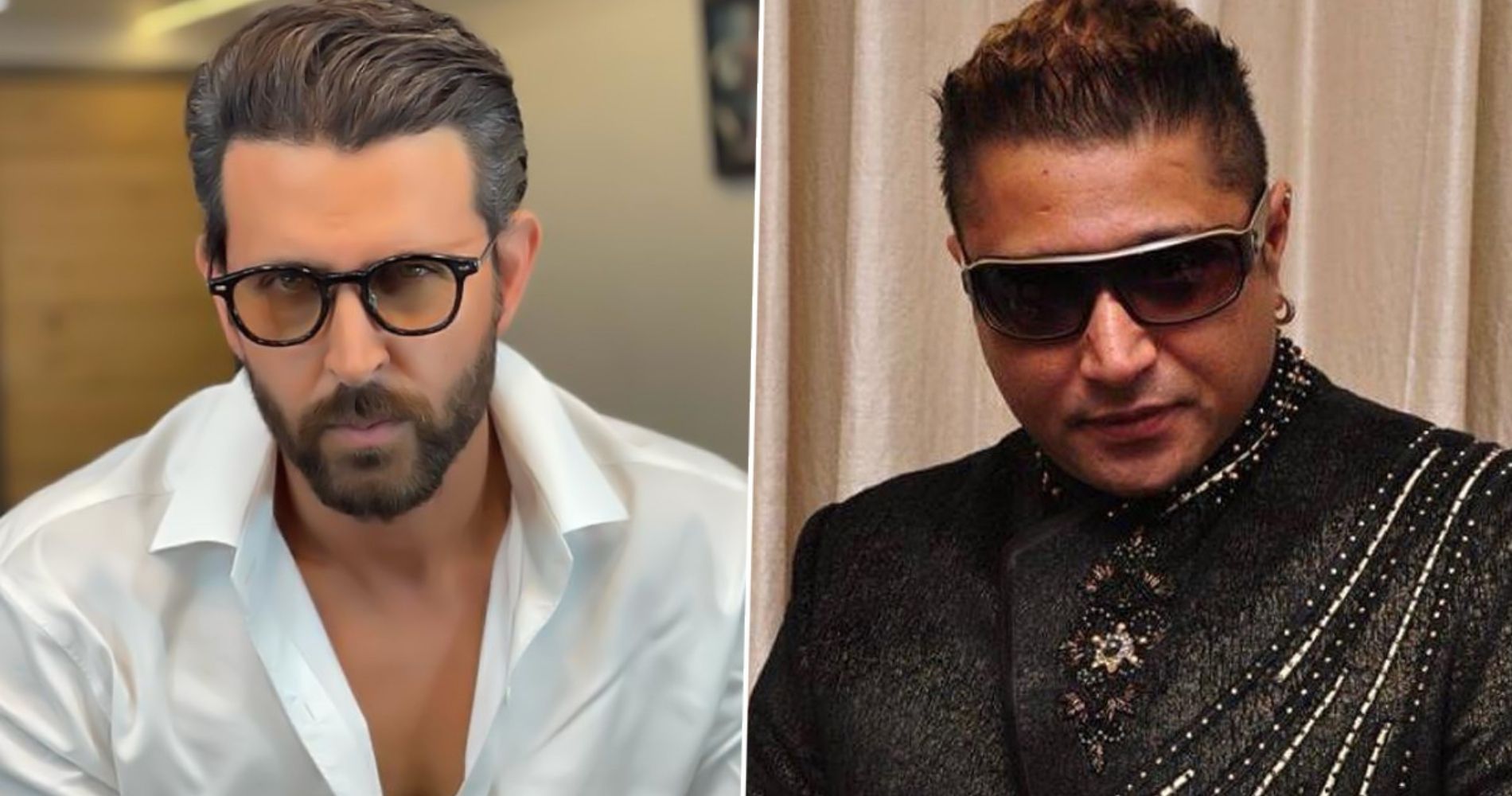 Paying tributes to indie-pop sensation Taz, Bollywood superstar Hrithik Roshan on Sunday said his soulful voice added the 'magic' in....
May 04, 2022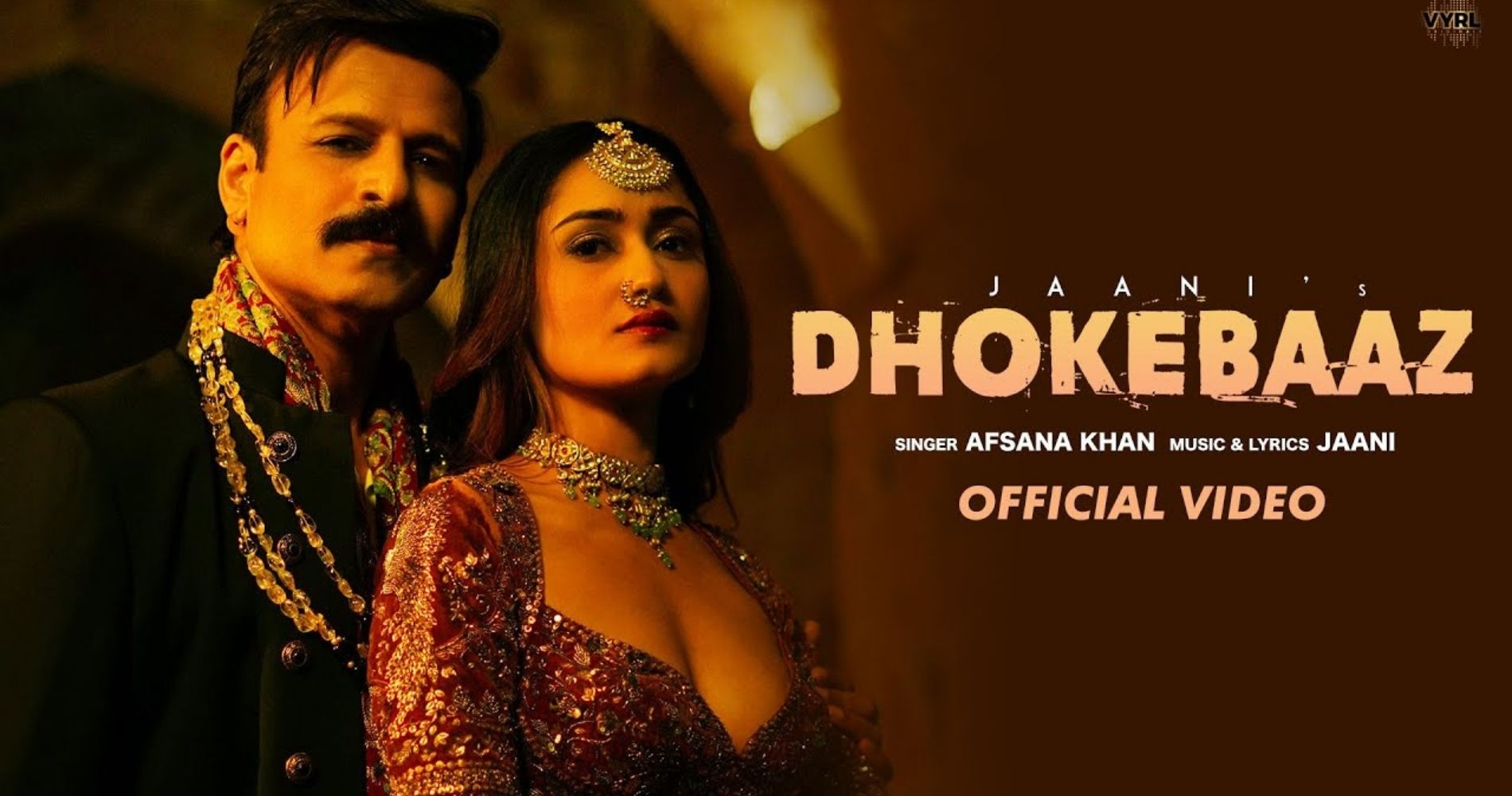 Jaani, who has some of the biggest super hits in his repertoire, has composed and written Dhokebaaz. His musical arrangement....
May 04, 2022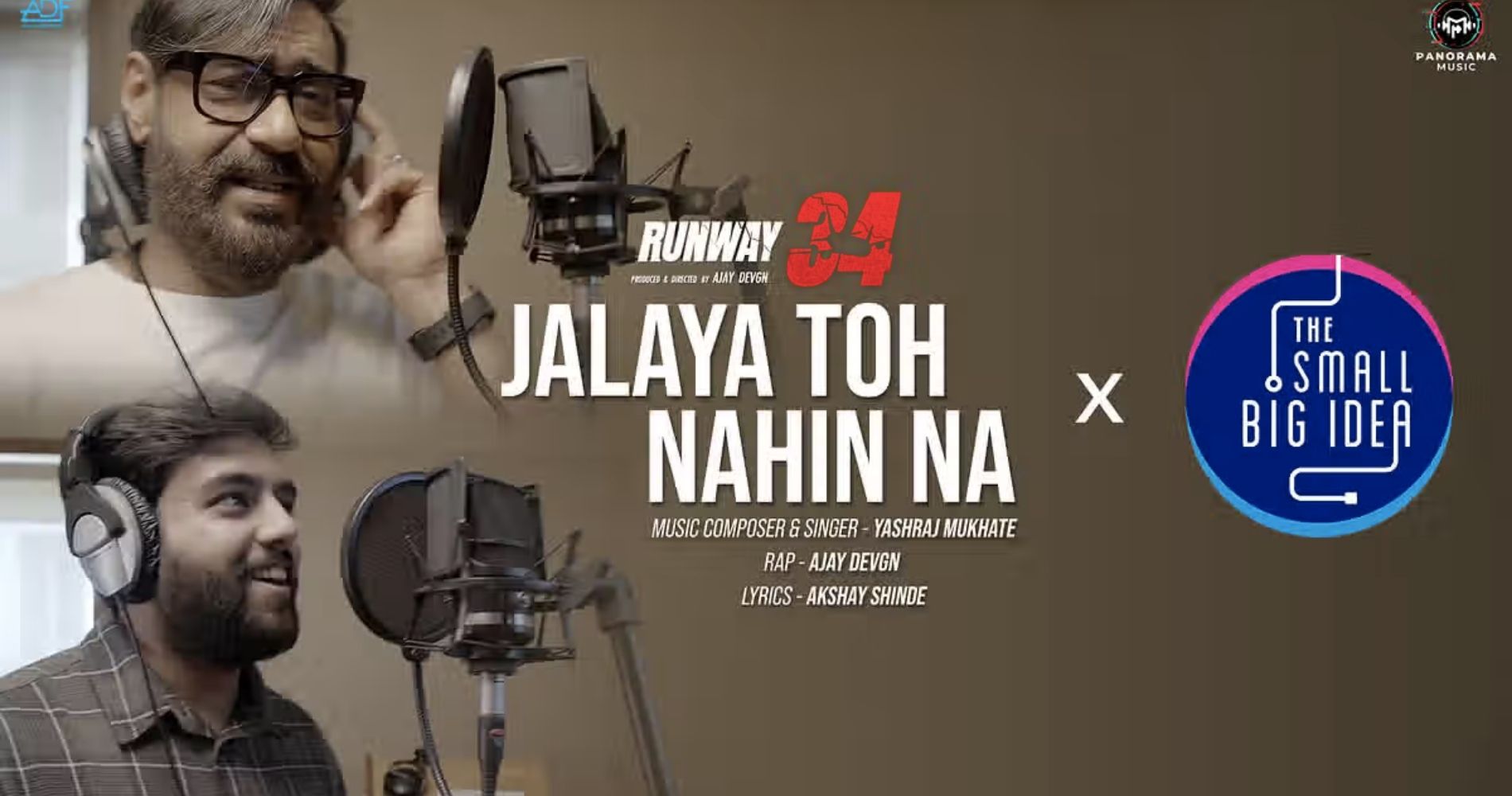 Taking the excitement level a notch higher for Ajay Devgn Fflims latest movie Runway34 starring Ajay Devgn, Amitabh Bachchan, Boman....
May 04, 2022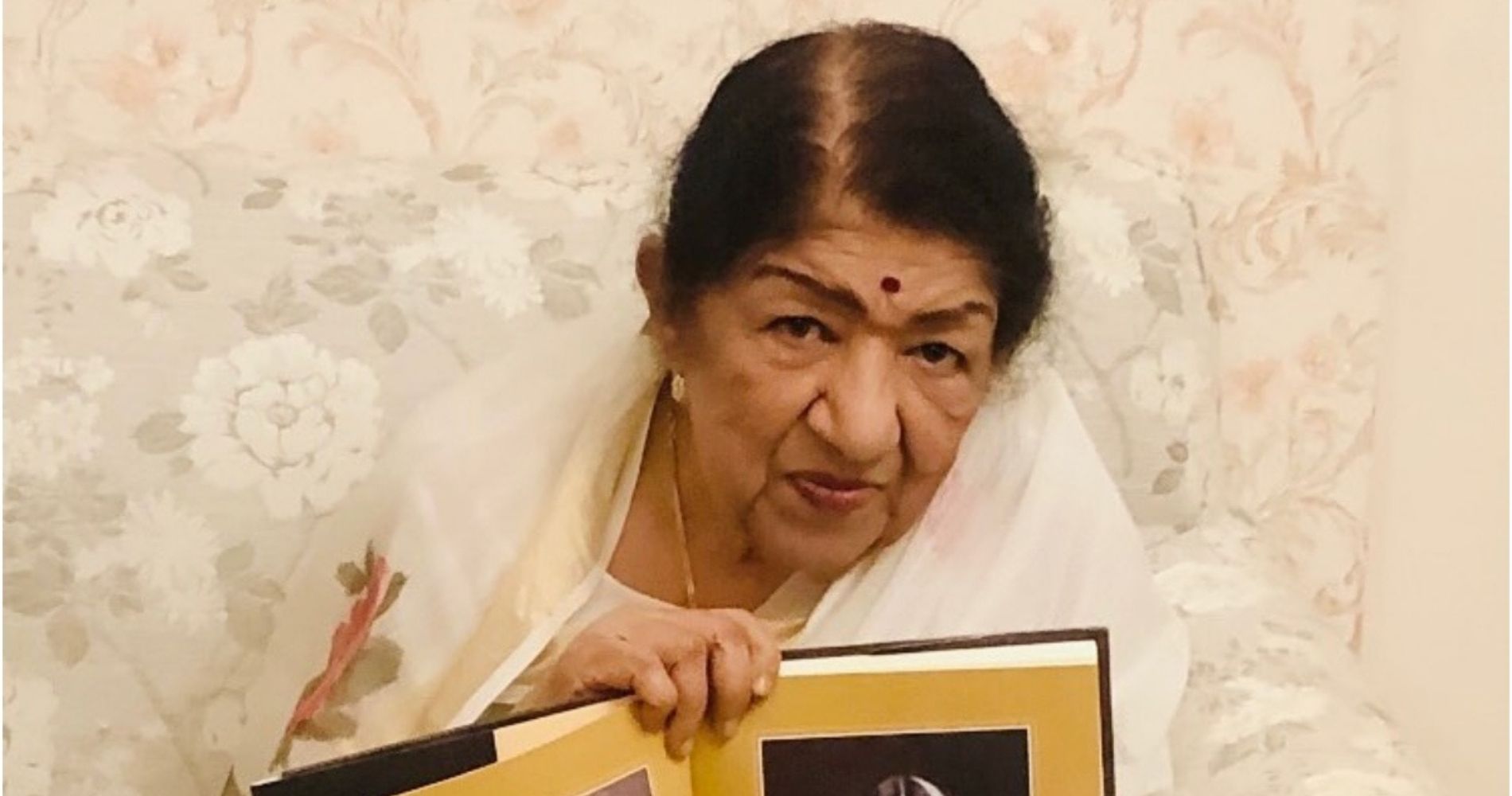 Eighteen prominent singers will come together and pay a special tribute 
May 04, 2022
---
Over the past couple of days, a number of media outlets have been reporting about late actor Rishi Kapoor's....
March 31, 2022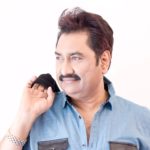 Bollywood singer Kumar Sanu has partnered with soon-to-be launched NFT marketplace FlamingoNFT to launch....
March 28, 2022