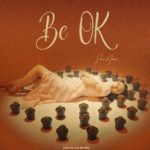 Nagaland-based singer songwriter Sosin Naomi has released her debut single and music video 'Be OK' with Delhi based independent....
September 14, 2021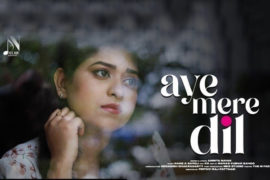 Powerhouse YouTuber and playback singer Amrita Nayak has released her first original single, "Aye Mere Dil." Featuring Nayak's saccharine....
September 11, 2021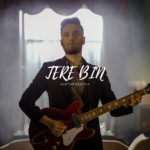 By Noor Anand Chawla Soulful love songs transcend the boundaries of language and musical preferences, finding takers in even the....
September 01, 2021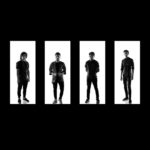 Chennai-born beatsmith and producer pelle releases his striking 8-track debut album THE REST IS NOISE via Export Quality Records, the....
August 30, 2021
---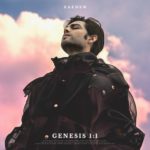 Zaeden turns 26 today and to mark the occasion, the singer-songwriter invites music enthusiasts once again into his....
July 03, 2021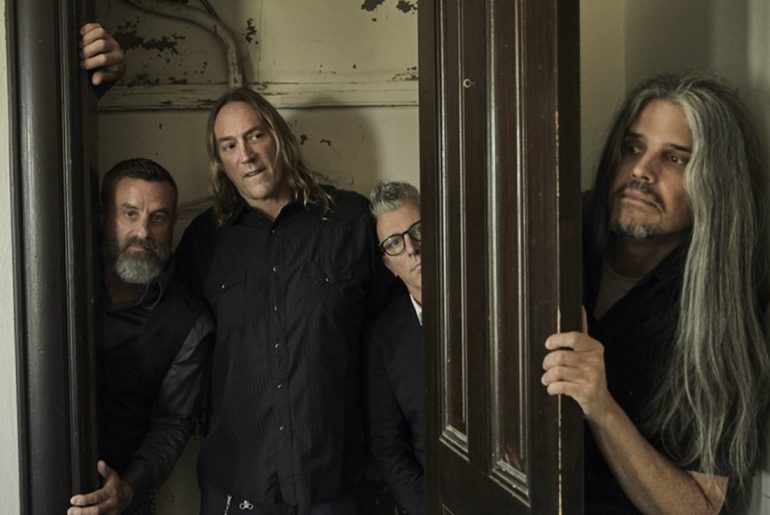 It was in 2006 when Tool released their 4th studio album '10,000 Days'. Since then, they had been quiet. With....
September 02, 2019