This year has been loaded with great songs, from hip-hop bangers to love anthems Bollywood has proved us all right.
With so many Bollywood movies being released each year, it's become quite a task to keep the music library updated with new Bollywood songs. Songs have a powerful way to move you by their lyrics and also catch you tapping your feet while listening to them. Some will touch your soul and some will give you the best party of your life.
After years of anticipation, fans finally got to see such great songs after long.If you're looking to add new songs from 2022 to your music library or simply enjoy Bollywood overall, you'll appreciate our collection of the best Hindi songs Bollywood has to offer in 2022 so far. These songs also trended on reels and were most viewed on YouTube.
1.Bhool Bhulaiyya 2 Title Track
Kartik Aaryan rules the dance floor in the title track. As he breaks into a routine with some smooth dance moves, the song can be a great addition to your party playlist. Neeraj Shridhar sang the song, which was recreated by Tanishk Bagchi, with some deft choreography by Bosco - Caeser.
2. Kahani
The song from 'Laal Singh Chaddha', 'Kahani,' is about never giving up in life. The film stars Aamir Khan , Kareena Kapoor Khan, and Naga Chaitanya in key roles. Laal Singh Chaddha's mood and flavors are brilliantly filled in its latest song 'Kahani'. But it's Sonu Nigam's heartfelt and powerful voice that makes the track a catchy riff. Aamir Khan and Sonu Nigam have a good connection, and 'Kahani' is another of their hit collaborative efforts.
3. Kesariya
The love anthem ' Kesariya' depicts the story of Shiva (Ranbir) and Isha (Alia Bhatt). Shiva can be seen in the song singing about his emotions for Isha. Arijit Singh sings the heartfelt track, which was composed by Pritam. Amitabh Bhattacharya wrote the romantic track. If there is one song, people are swooning over, it is this one.It has crossed 200 million views and it's trending on reels and YouTube.
4. The Punjaabban Song
The song would is a dance number and is set throughout a wedding. Varun Dhawan and Maniesh Paul dance with Neetu Kapoor in the song's music video, followed by Kiara Advani and Prajakta Koli dancing with Anil Kapoor. A peppy party number, ' Naach Panjaban', will compel you to get out of bed and sway your legs to this high-energy song.
5.The Monster Song
The song has a special position in the hearts of its creators and fans because it is a mash-up of six languages. The song, sung by Adithi Sagar and Ravi Basrur, will add sound to Rocky Bhai's true monster avatar. 'The Monster Song' from 'KGF Chapter 2' brings out the daredevil monster vibe.
We spoke to some industry experts to understand what makes the songs tick on Instagram, here's what they have to say :
Nanni Singh,CEO of ShowCase Events,Instagram as a social media handle was an app which was considered mainly for the millennials. It's basically a handle which is used for it's quick access to reach the target audience. Putting out trending songs in your Reels or even your own originals captures people's attention and improves engagement. Additionally, using audio in your Reels matters because the Instagram algorithm will prioritize Reels that encourage other content creators to use audio in their Reels. The best thing with Insta reels is they are less than a minute and you get a chance to give your best in that first 1 minute. That's what basically makes the song reach the masses and gets a certain amount of popularity.
Shubhangi Tewari,Singer ,Tbh, When it comes to social media trends, there is no formula. Most users tend to use the songs they hear being used on the popular accounts they follow because obviously they are influenced by these accounts. And The more number of reels that feature a particular tune will trend.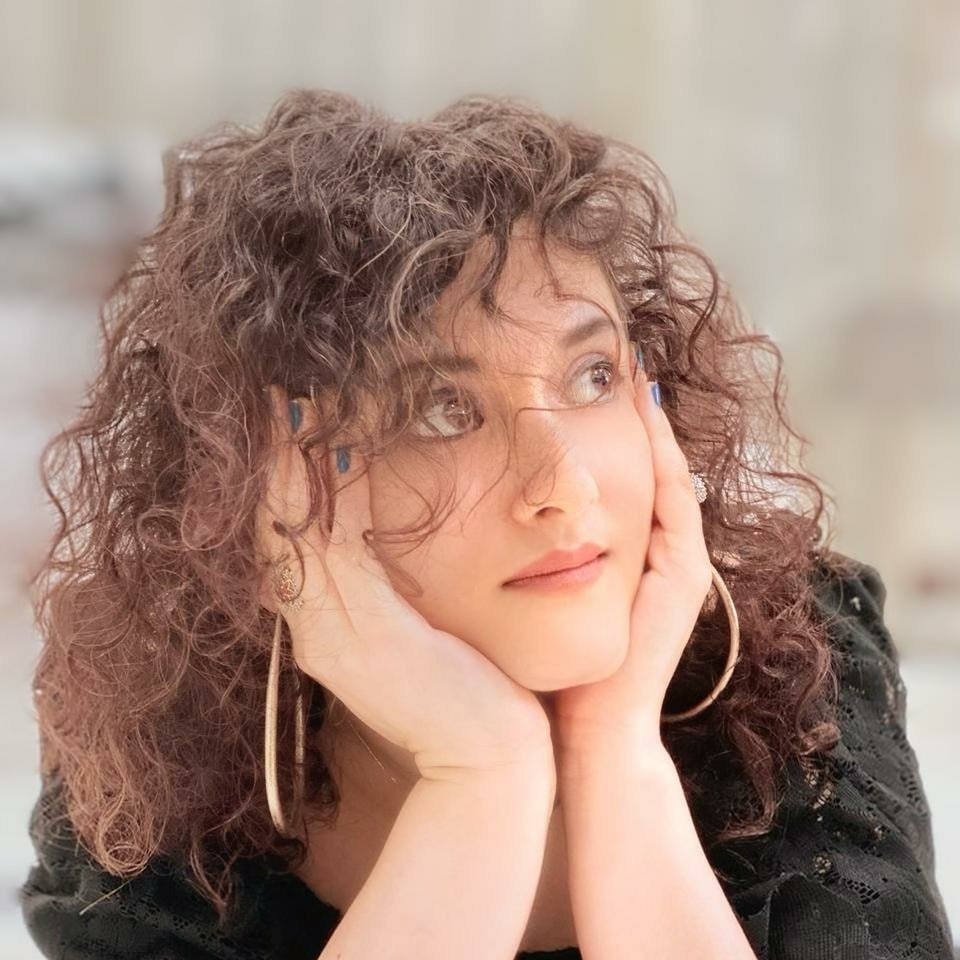 Rafael Pereira,Entrepreneur,IP Strategist, Web 3 Oracle,Creative Industry Business Affairs,The awareness that the song is available and accessible by an end user.The "right" part/hook of the song is available for use and most of the time this gets overlooked.Today you have the most popular reels featuring intro/outros of songs that very few people even knew the chorus of.