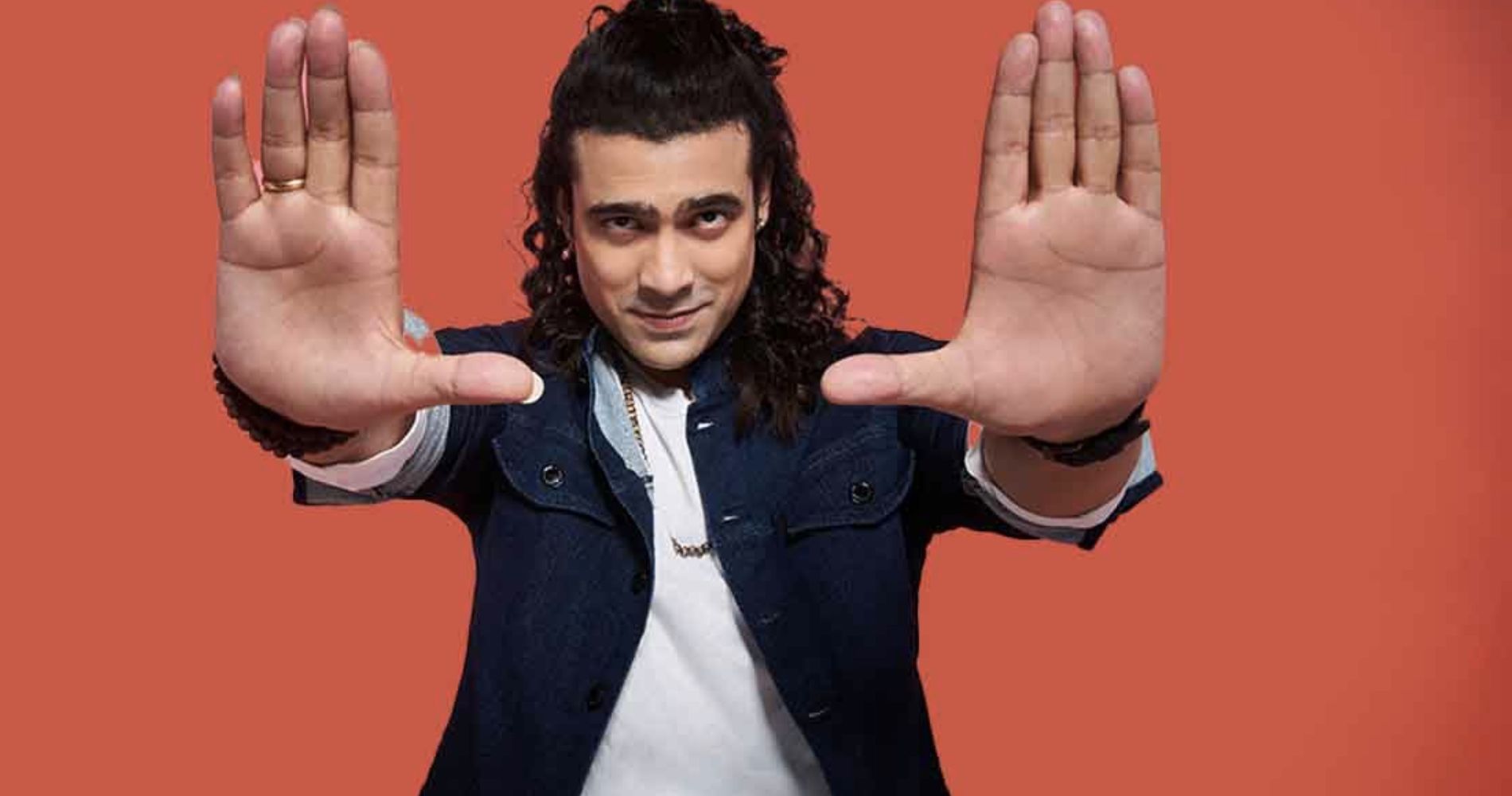 This foray into pop music showcases Jubin Nautiyal's versatility and highlights his creative prowess as he adds a distinct touch....
May 19, 2023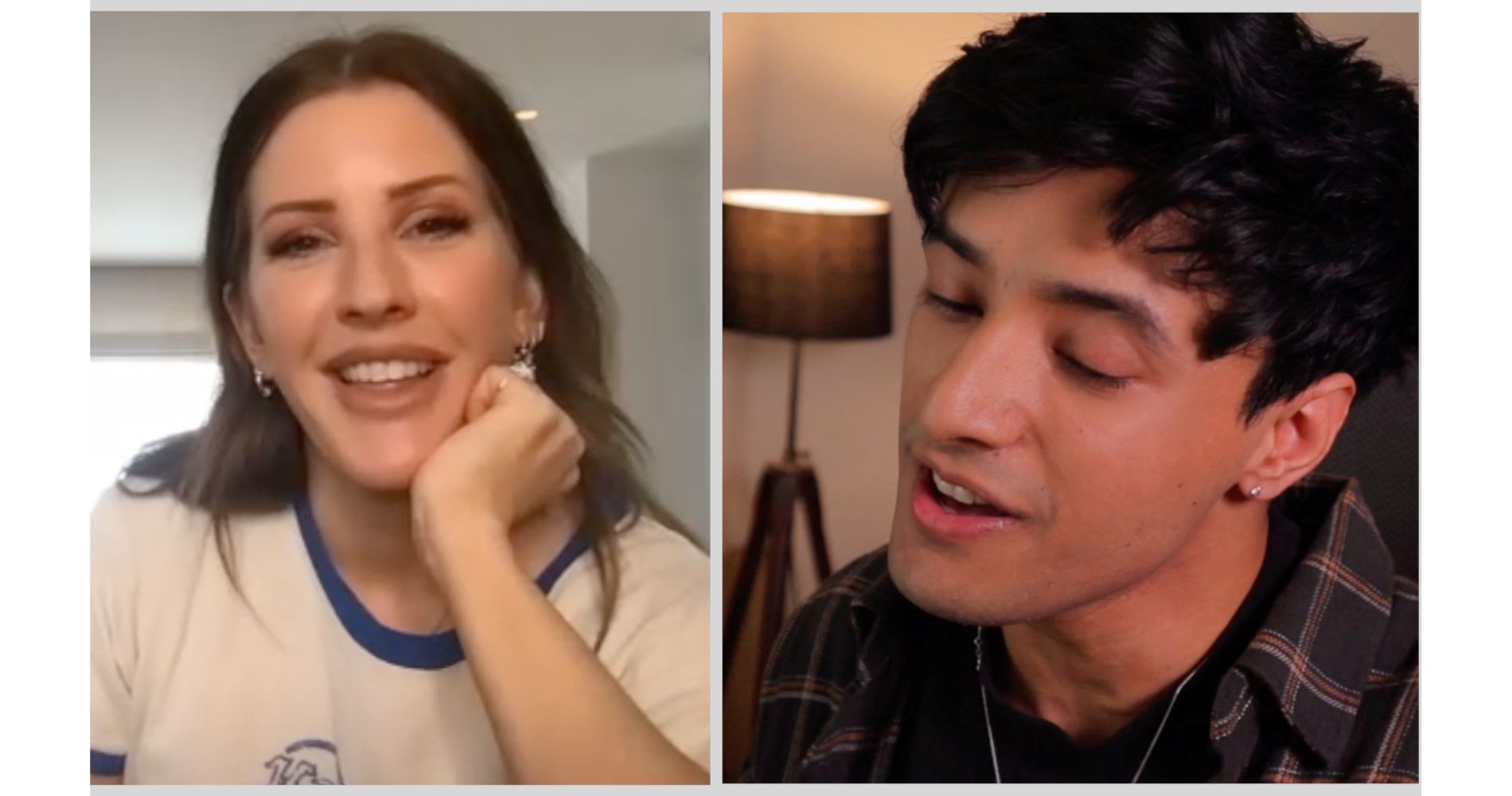 In the video, Aksh first showcased the Reel he made recording the Hindi version of Ellie's popular song, 'Love Me....
May 05, 2023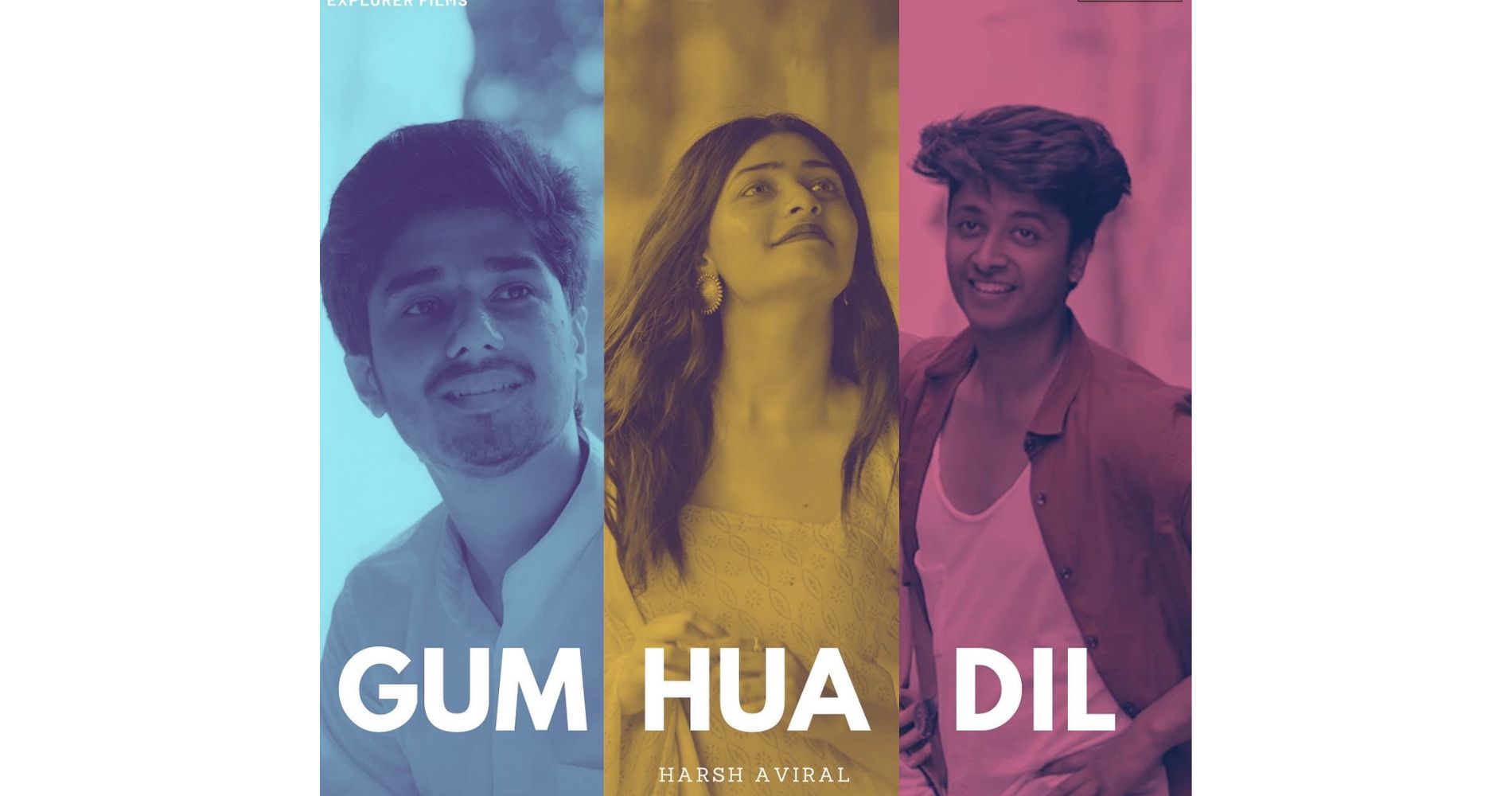 Harsh Aviral is a musical duo and a team of singer-songwriters and music producers,
April 25, 2023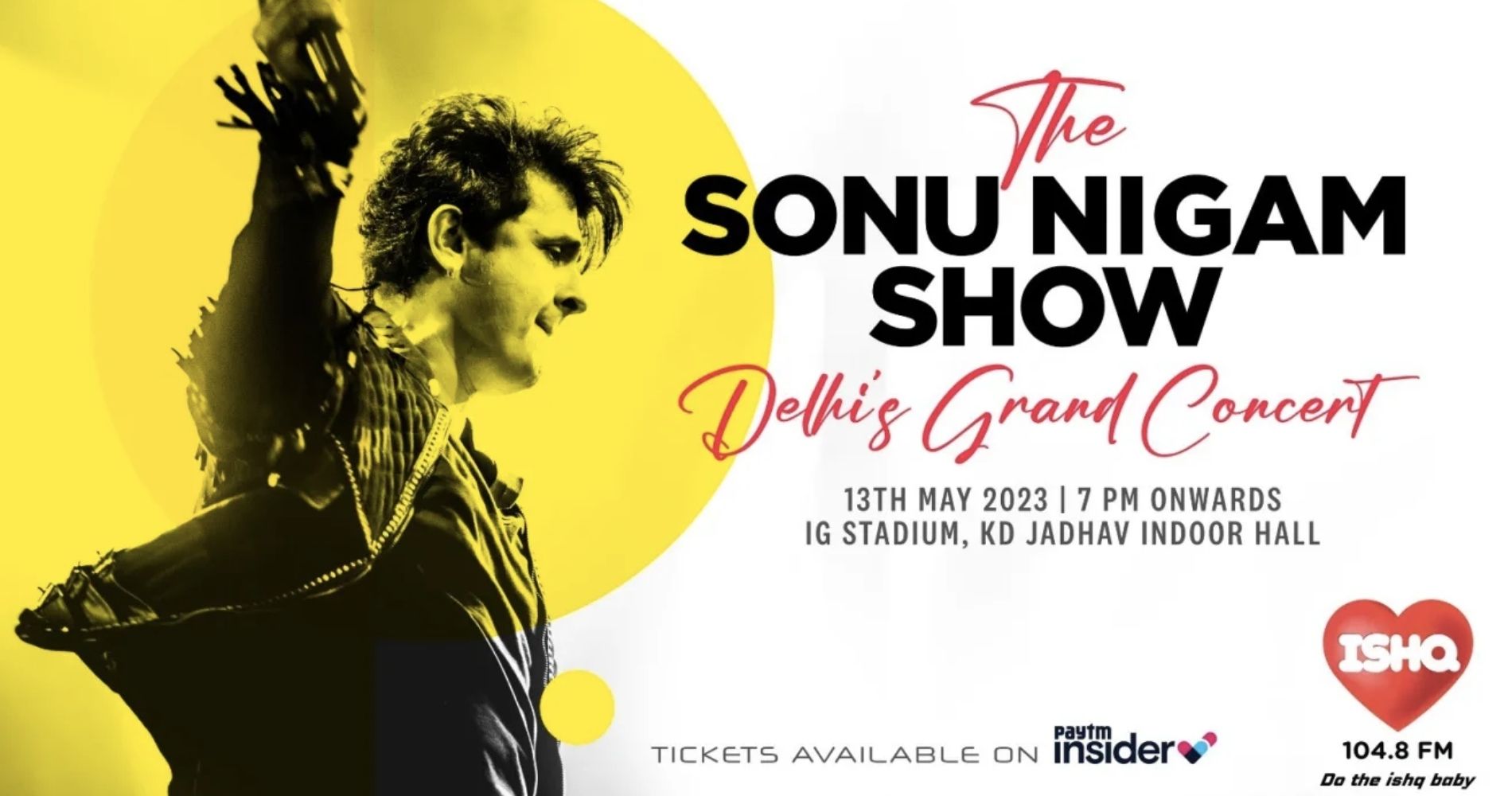 The concert promises to be a magical experience for music lovers, as Sonu Nigam will be performing some of his....
April 11, 2023
---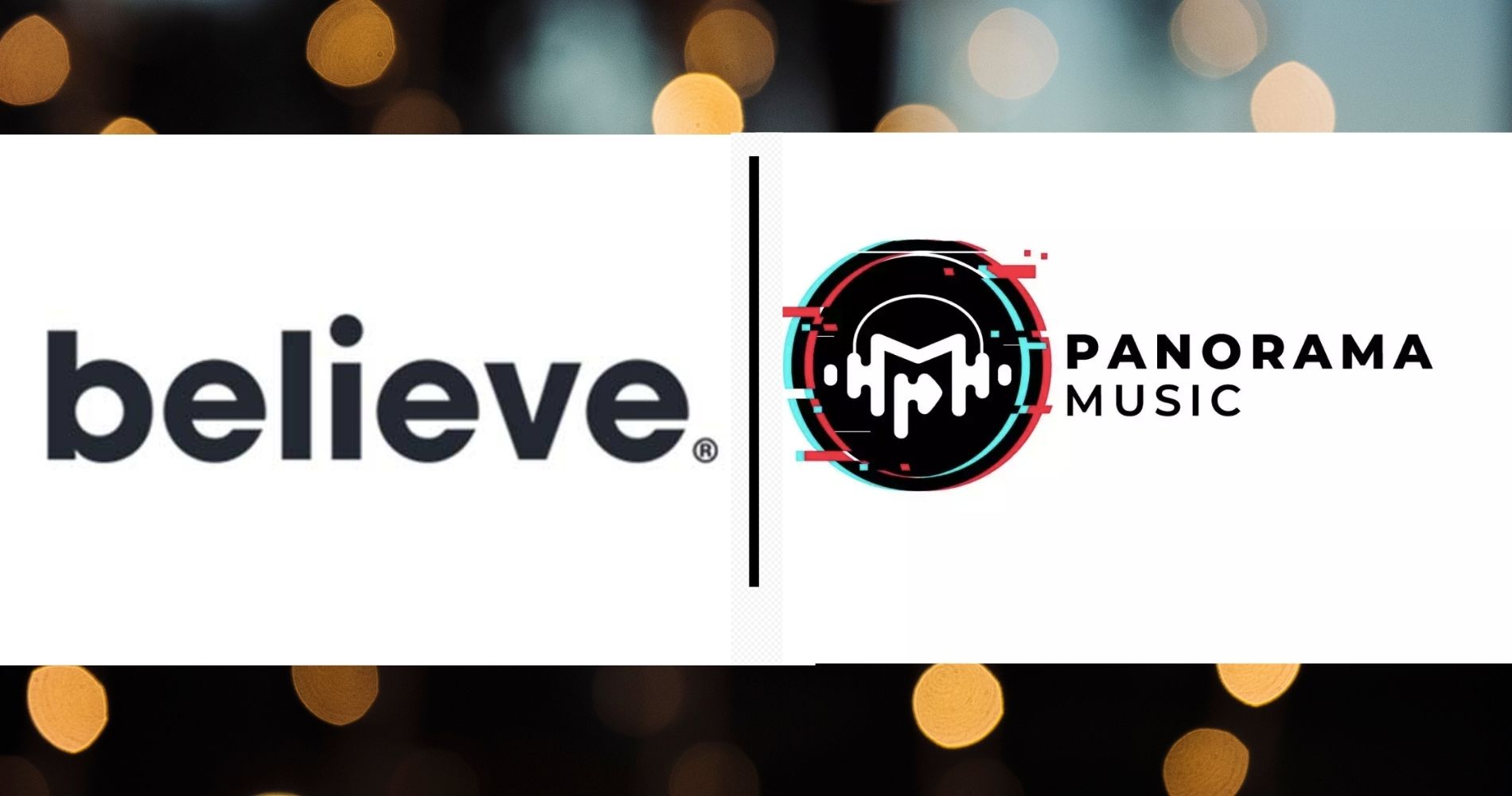 Panorama Music was created by film producer, distributor, and studio executive Kumar Mangat Pathak.
April 03, 2023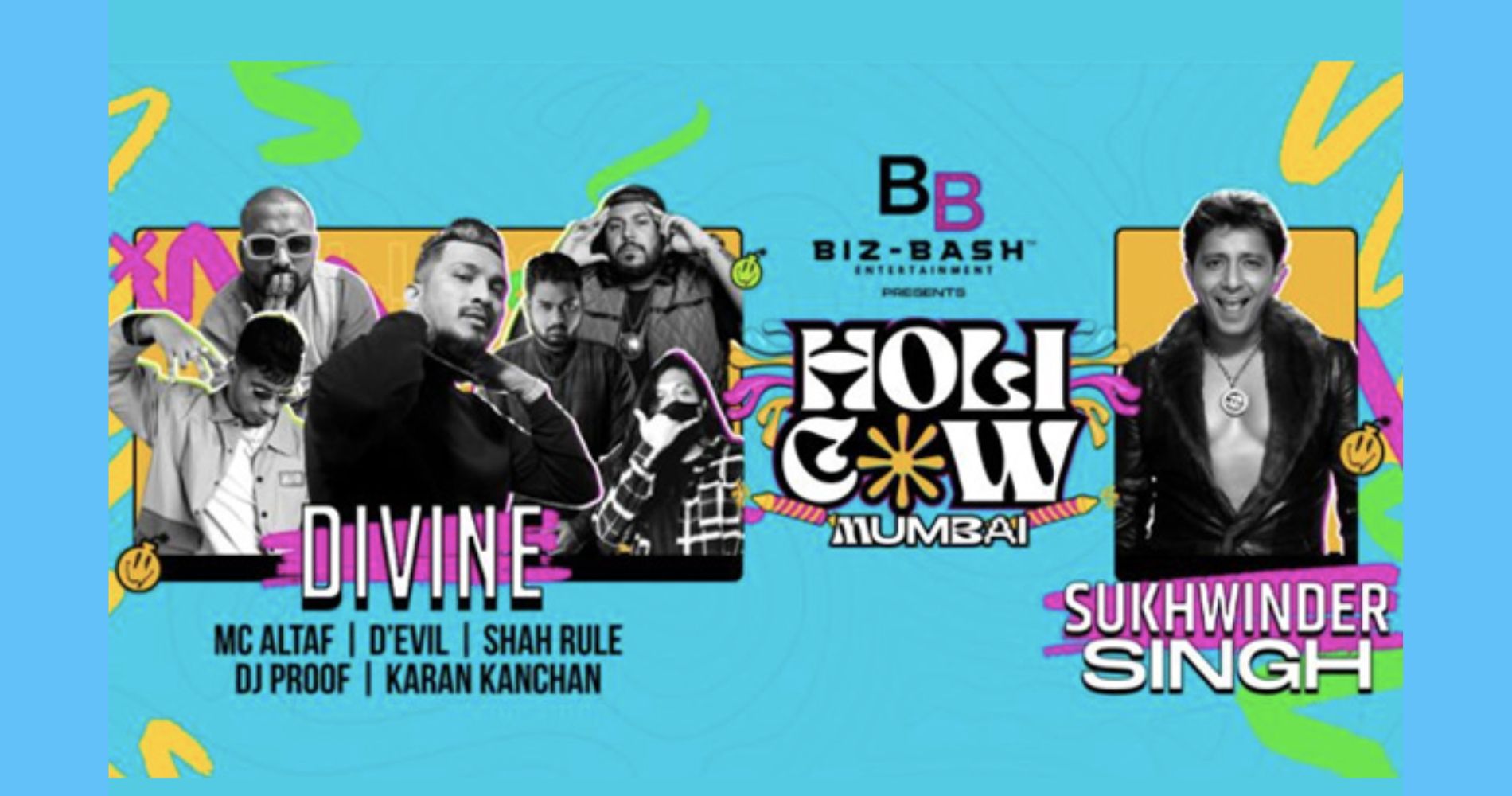 With its unique blend of Bollywood music and electronic beats, the festival promises to be one of the most exciting....
February 28, 2023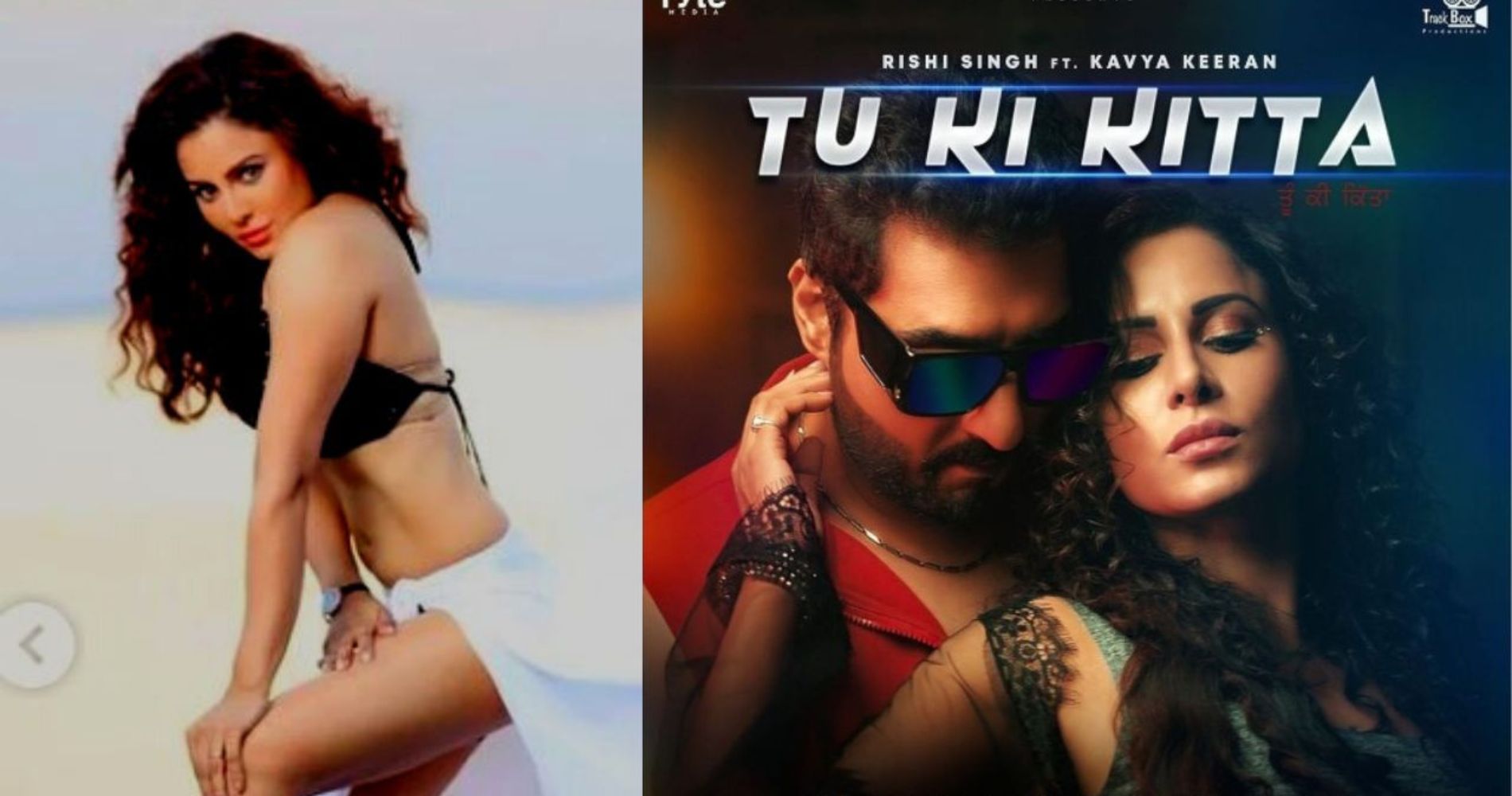 She rose to fame after making her Bollywood debut in the film Rang-E-Ishq in the year 2015. This time, the....
February 01, 2023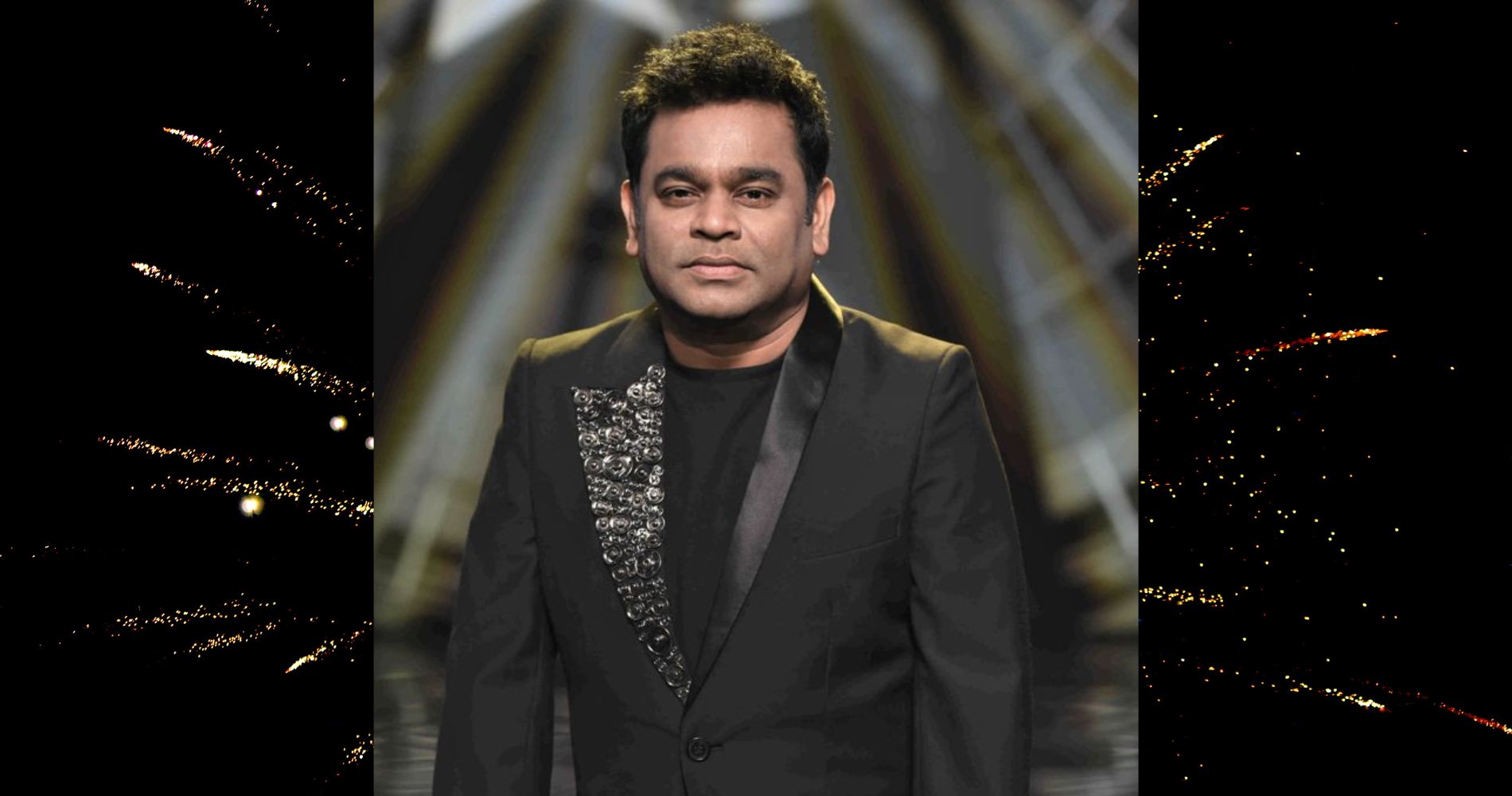 AR Rahman Turns 56 today,A.R. Rahman is regarded as the most. incredible music composer of modern India.
January 06, 2023
---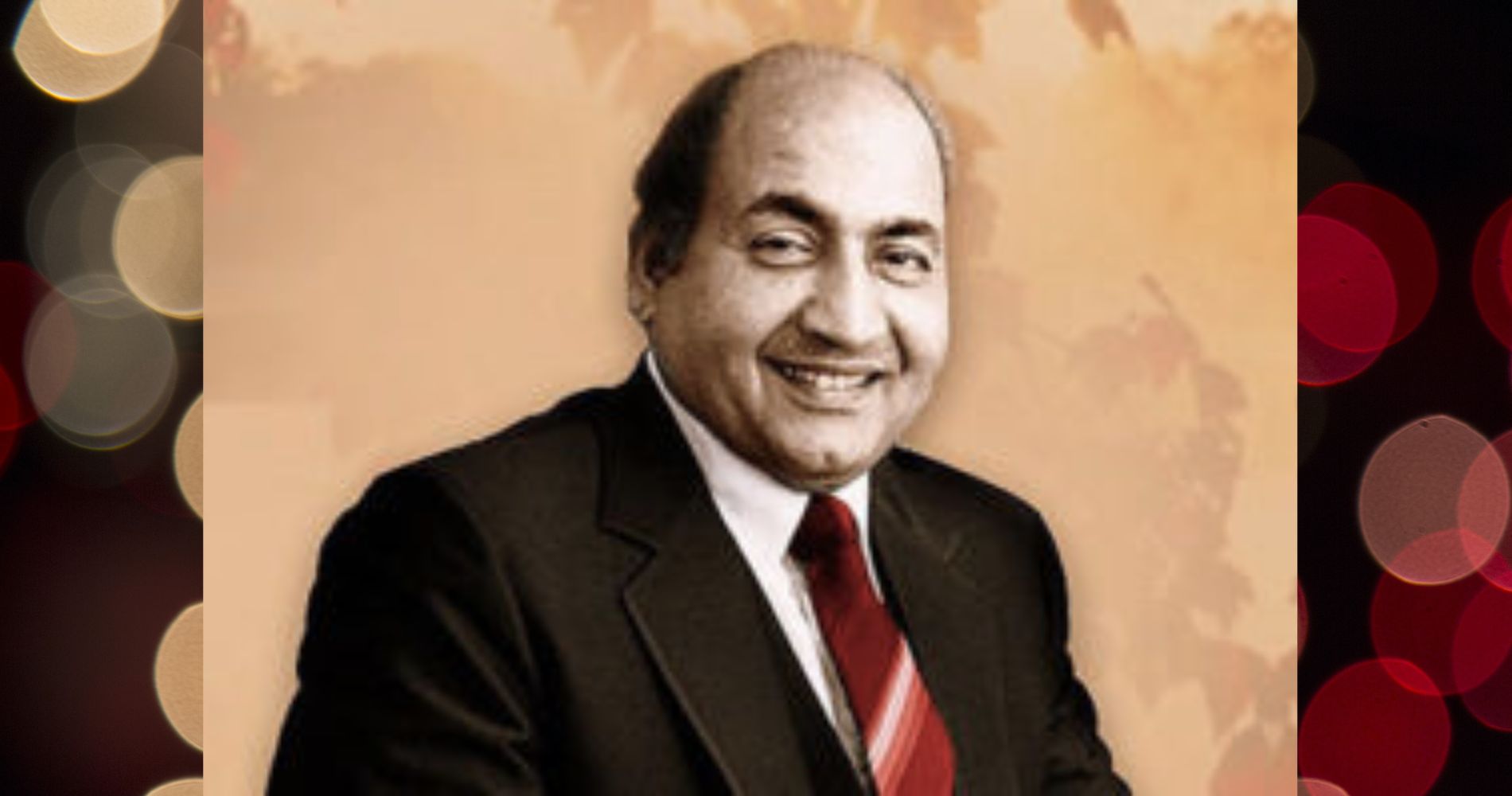 He had such fascinatingly wide musical range, supreme artistic caliber, versatility and mastery over and melodies.
December 24, 2022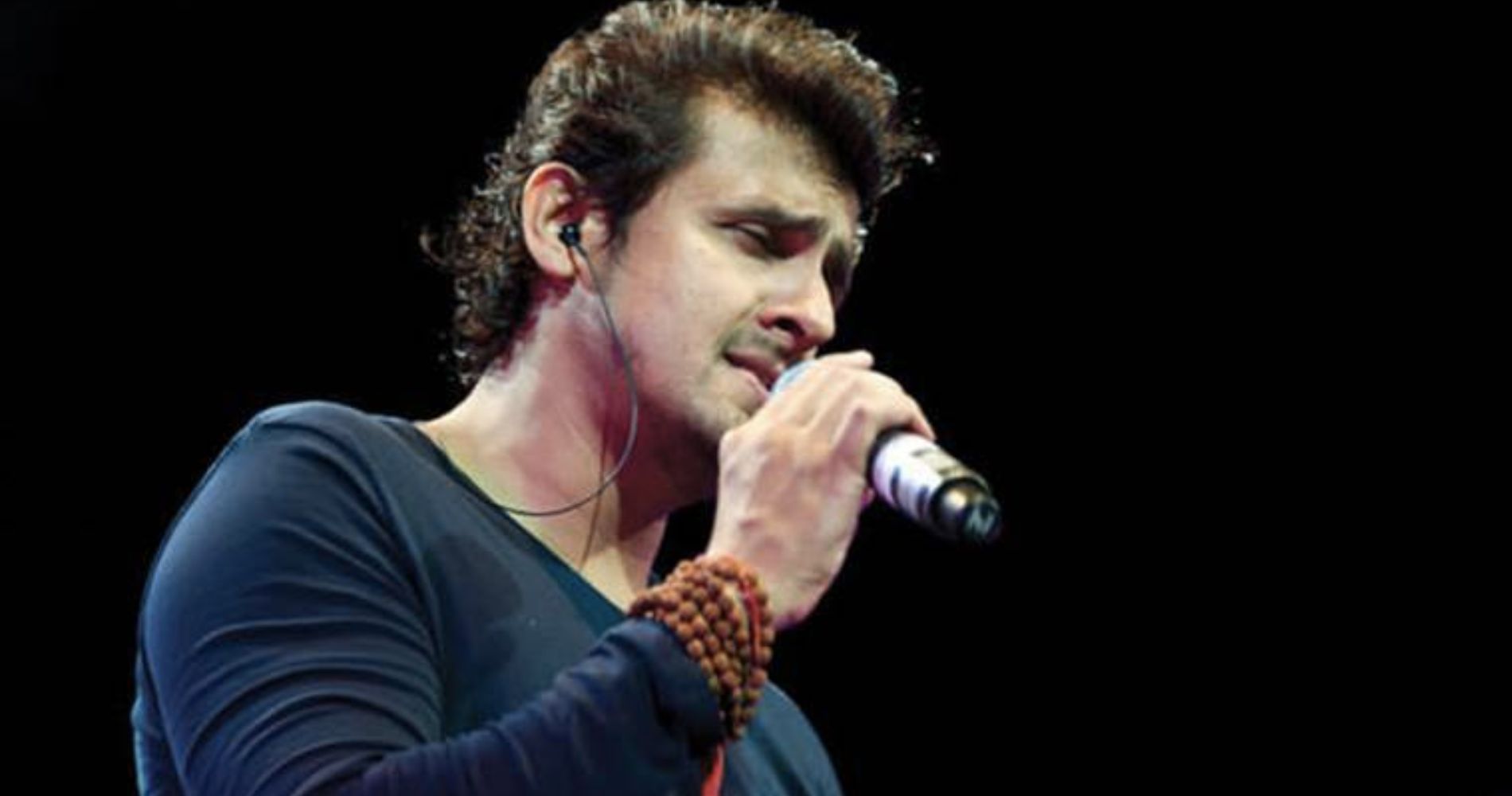 One of the most memorable moments of the night though was when he sang 'Sandese Aate hai' from Border, a....
December 05, 2022