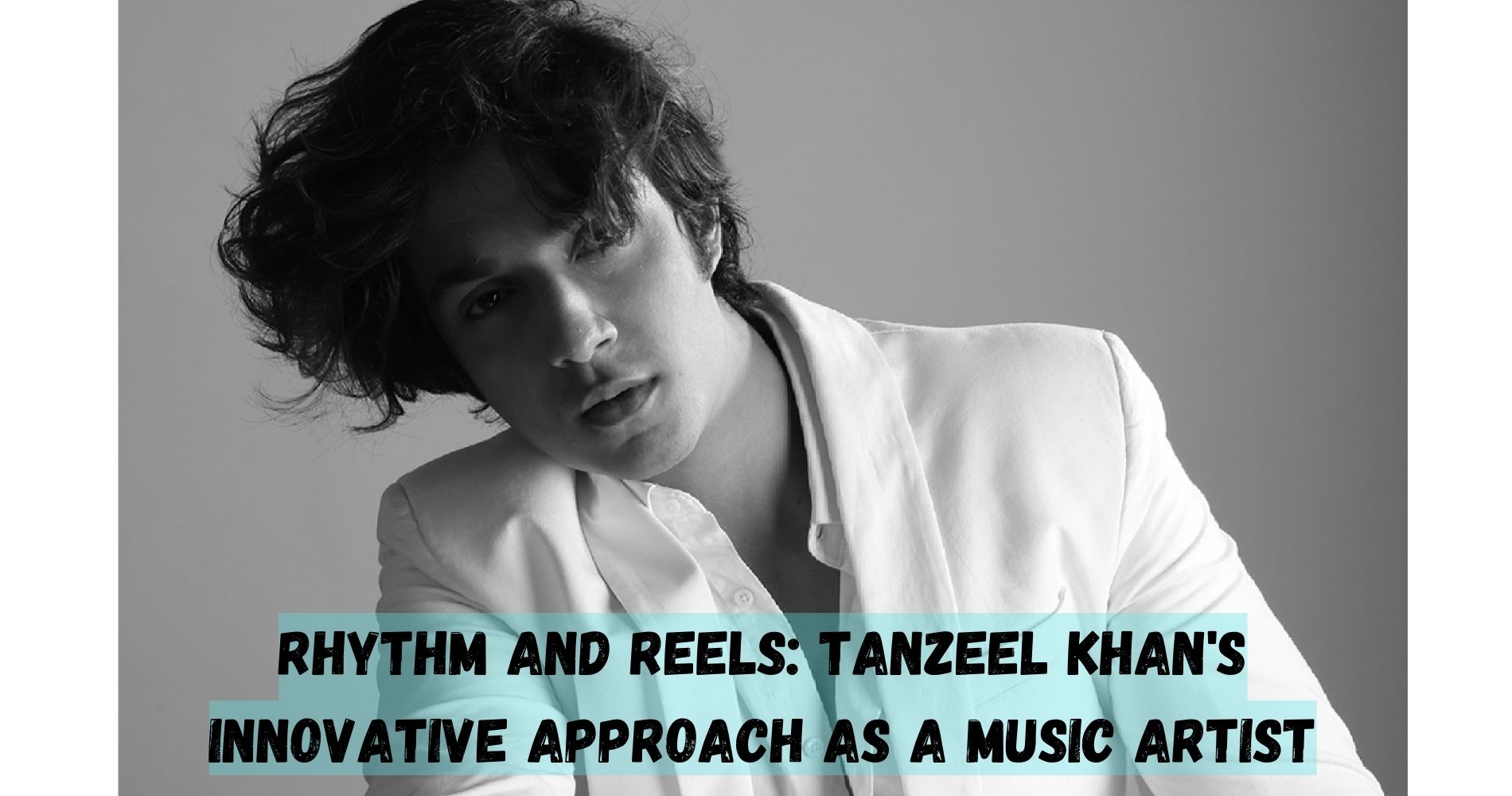 For me, is all about tapping into those basic, raw emotions that we all experience in our day-to-day lives.
November 24, 2023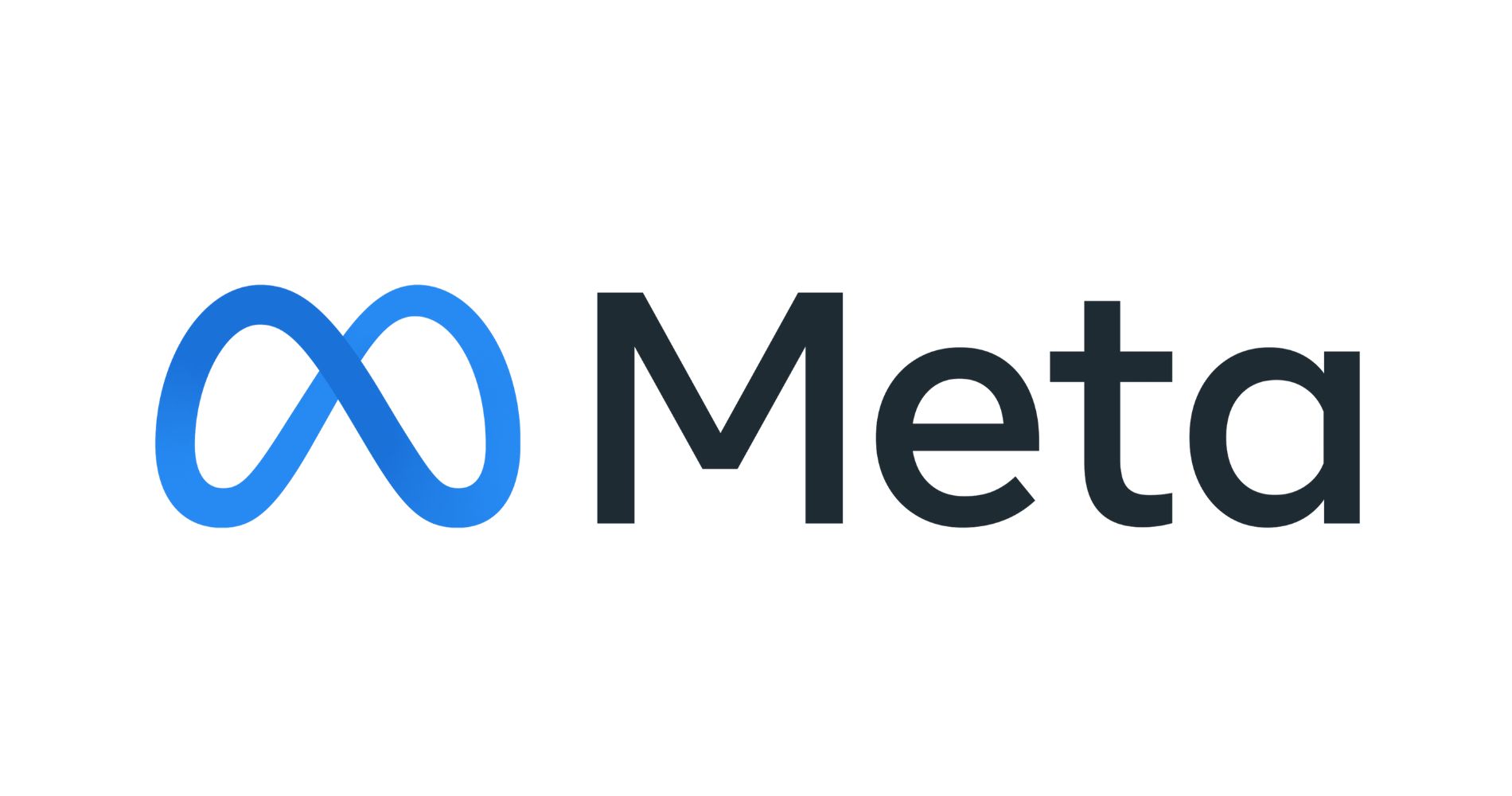 Last month, Meta, which owns Facebook, Whatsapp and Instagram, failed to reach a deal
April 21, 2023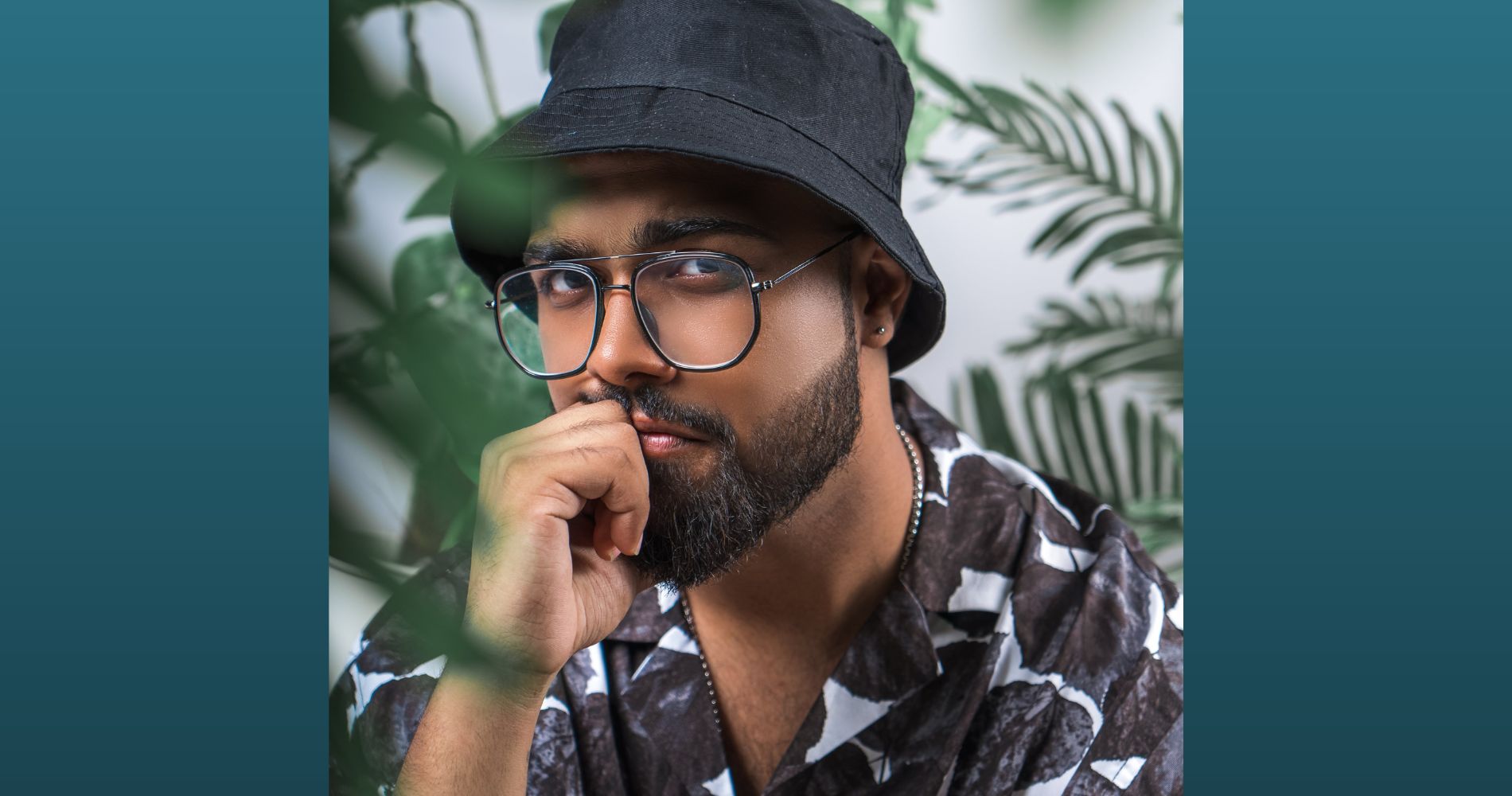 In a freewheeling chat with loudest he talks about his music journey.
October 14, 2022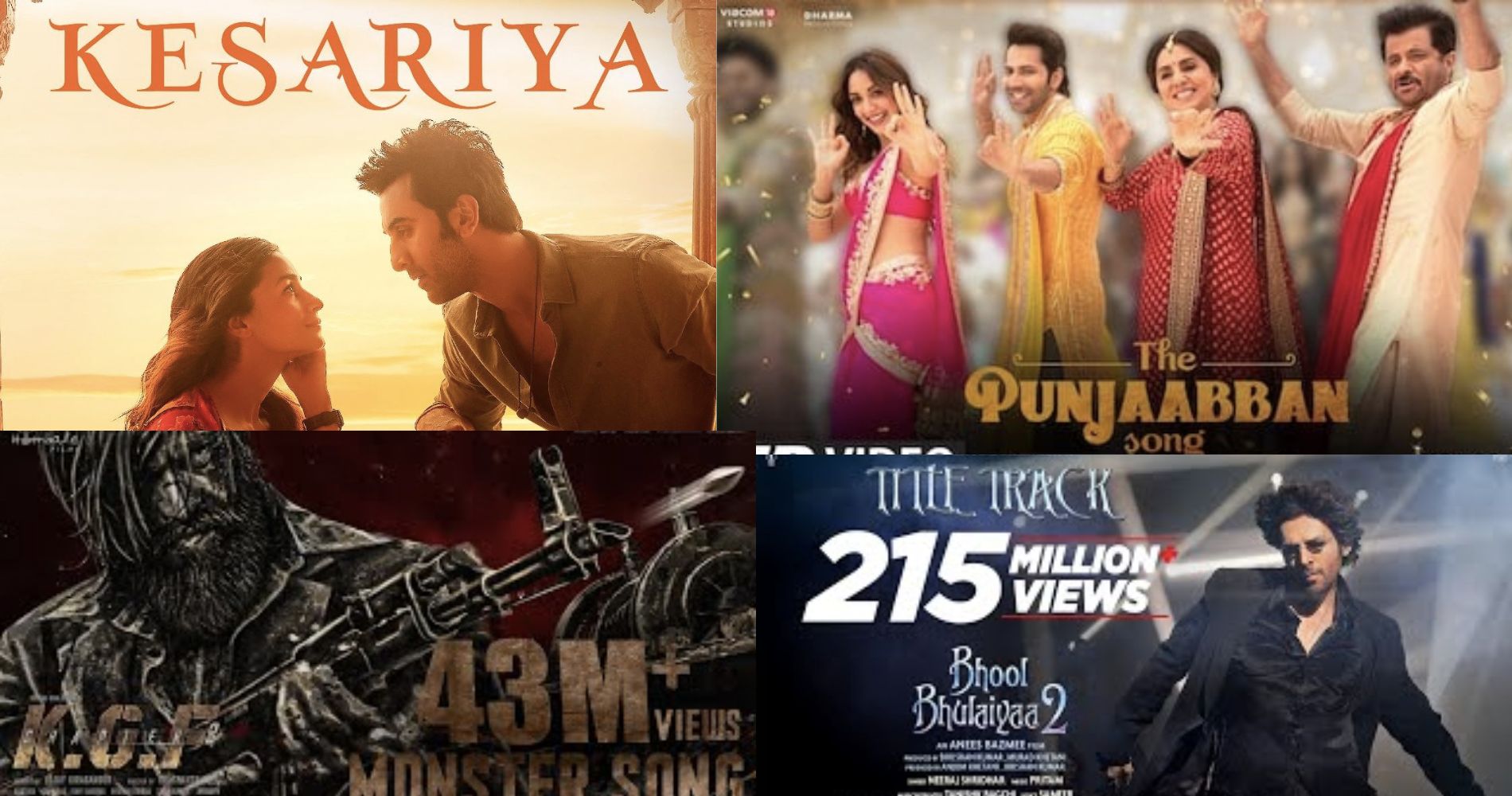 From hip-hop bangers to love anthems Bollywood has proved us all right.
October 10, 2022
---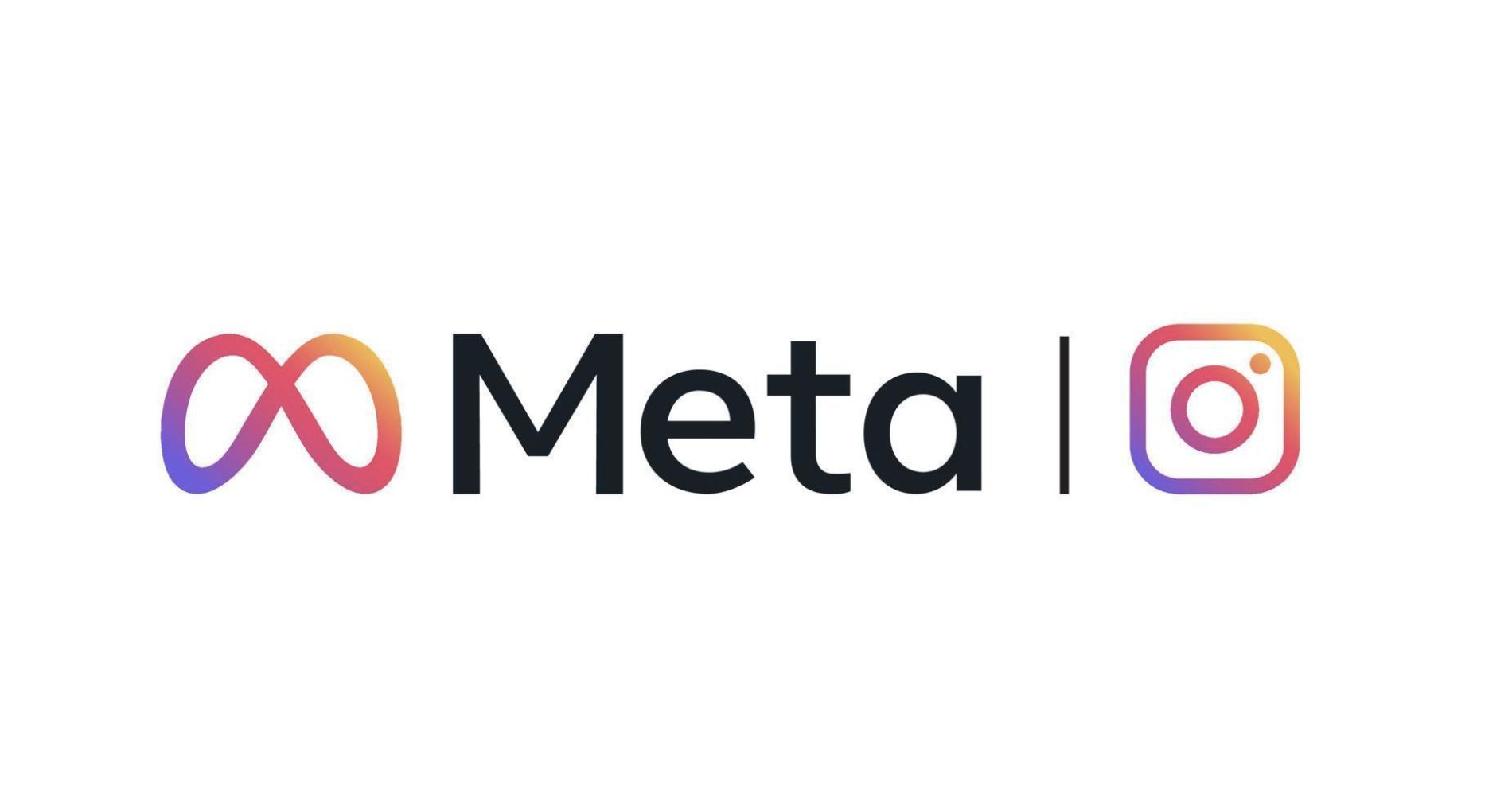 Meta announced the update in a release on Tuesday (October 4).
October 07, 2022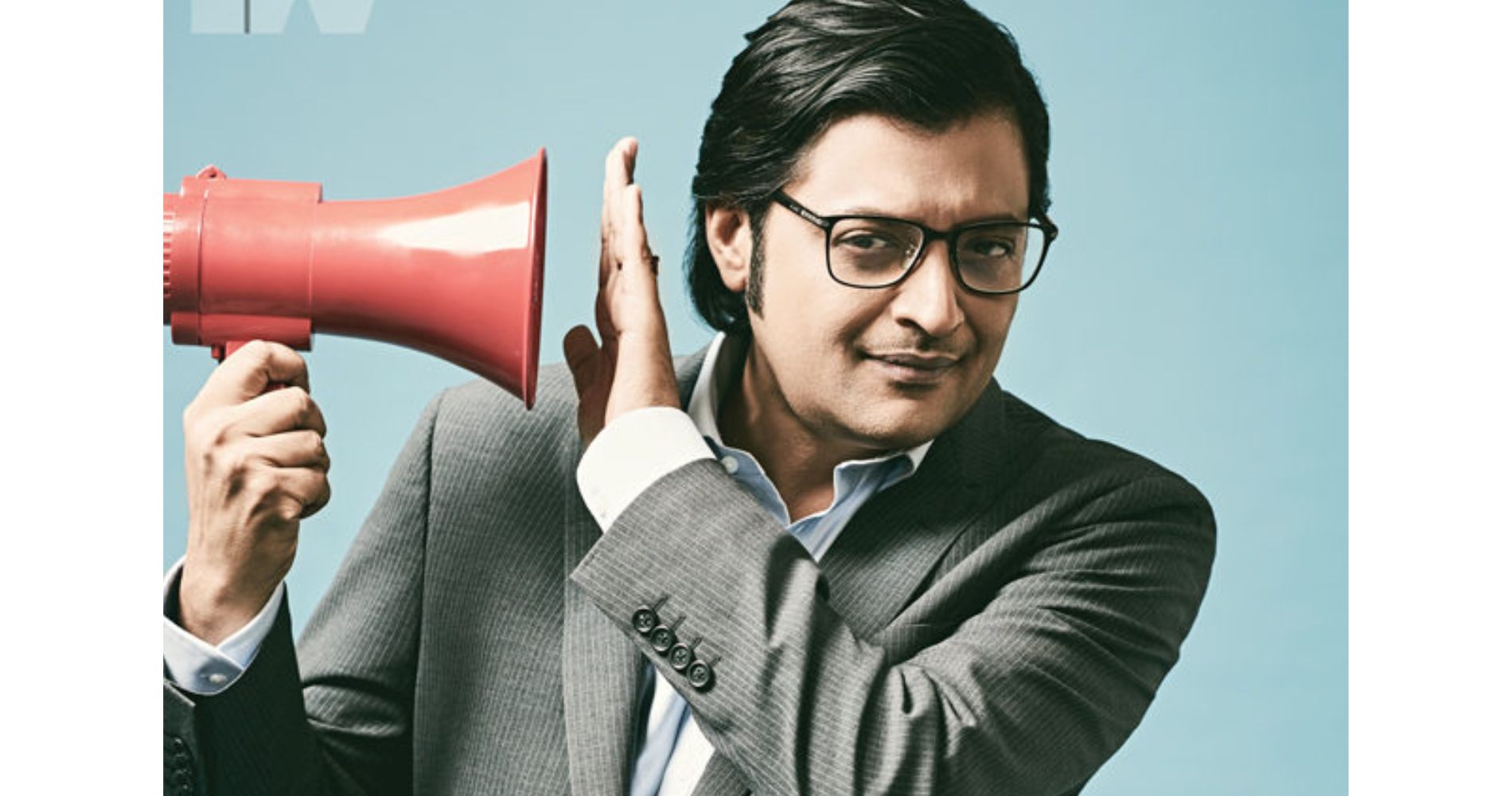 Arnab Goswami, Editor-in-chief of Republic TV recently hosted 'Ask Me Anything' on Instagram.
October 01, 2022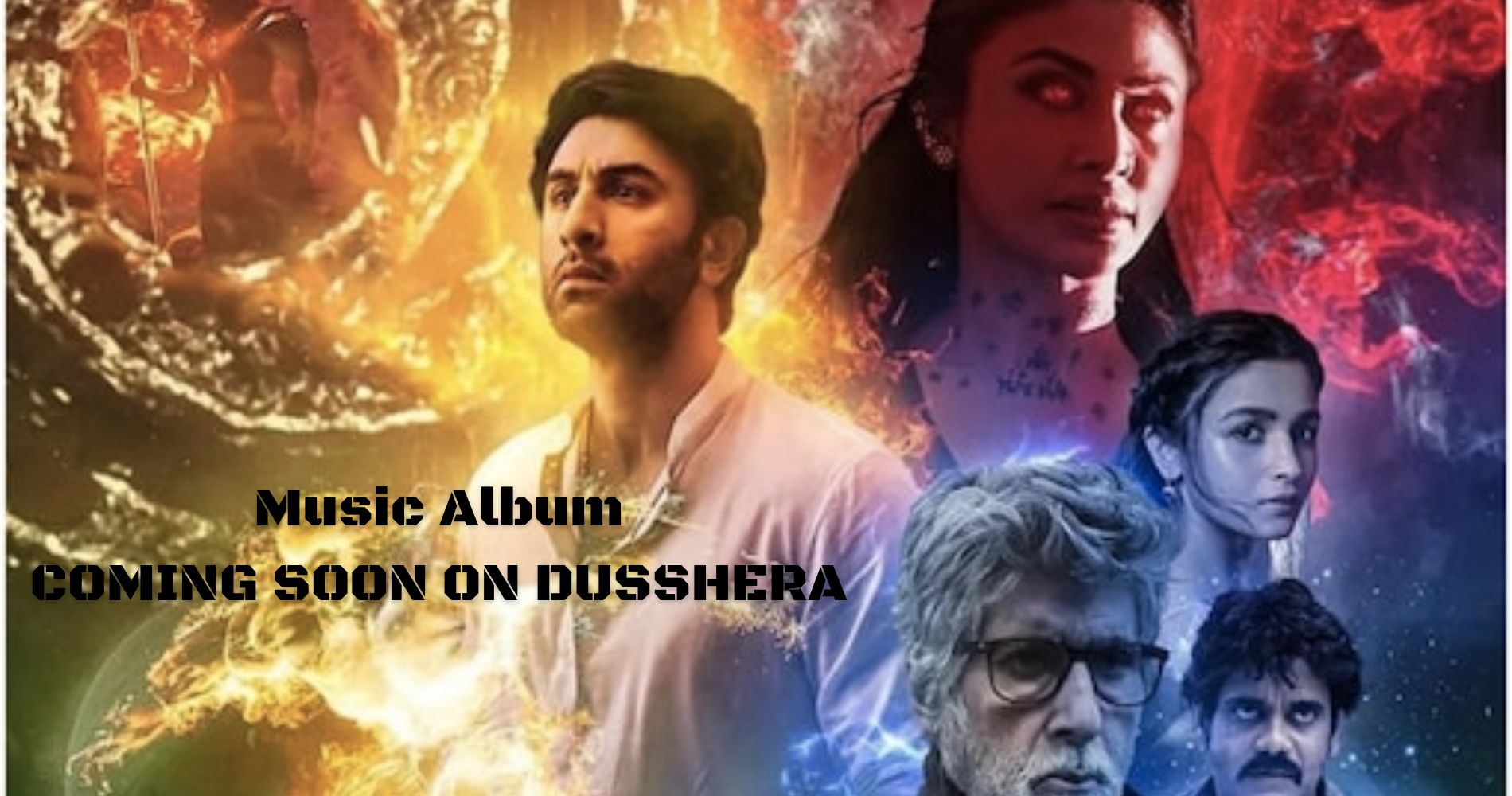 On Wednesday, Ayan took to his Instagram handle to share a compilation of all the songs from his film that....
September 15, 2022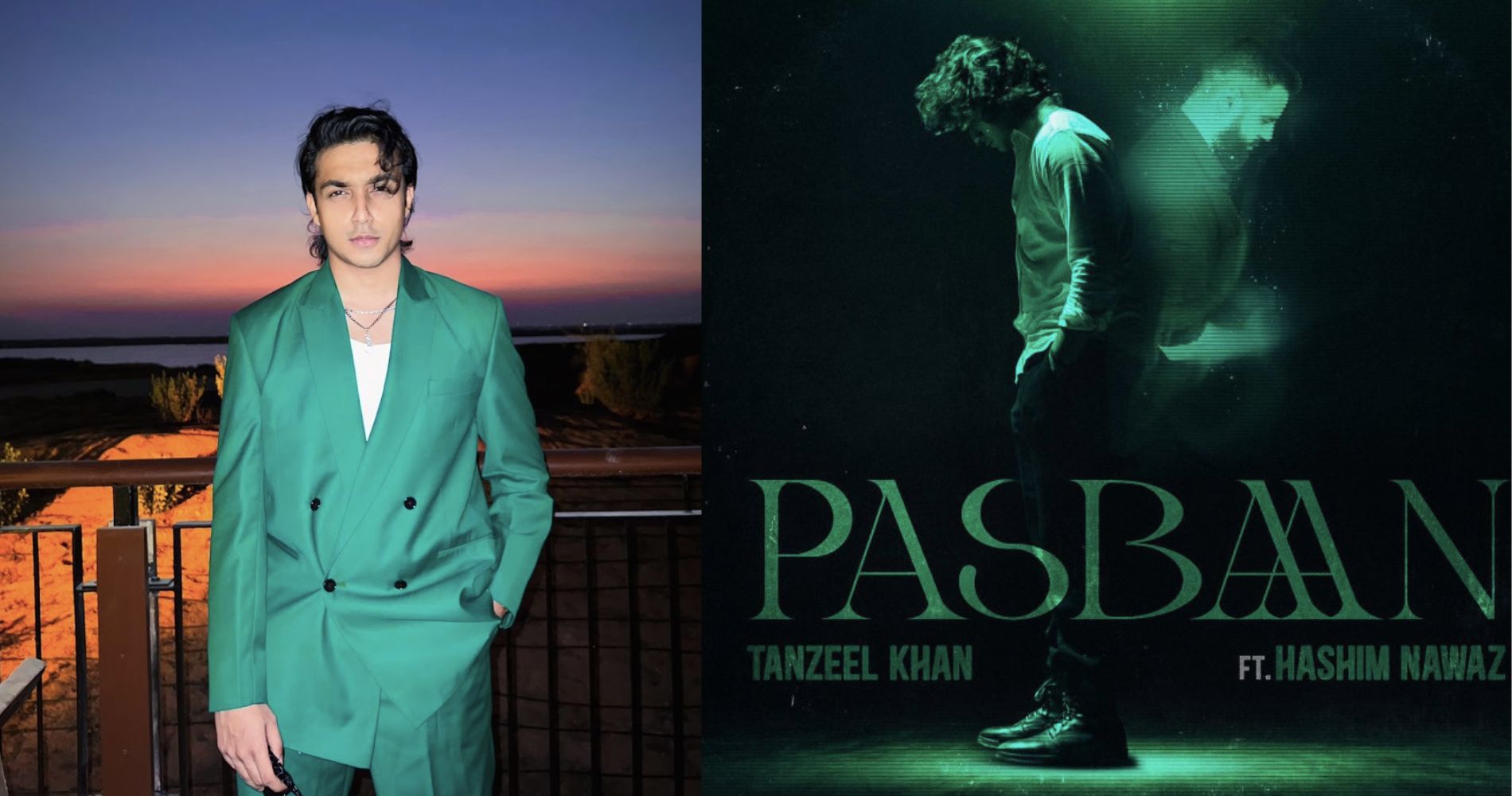 Khan has collaborated with Pakistani rapper Hashim Nawaz for his latest original track
September 13, 2022
---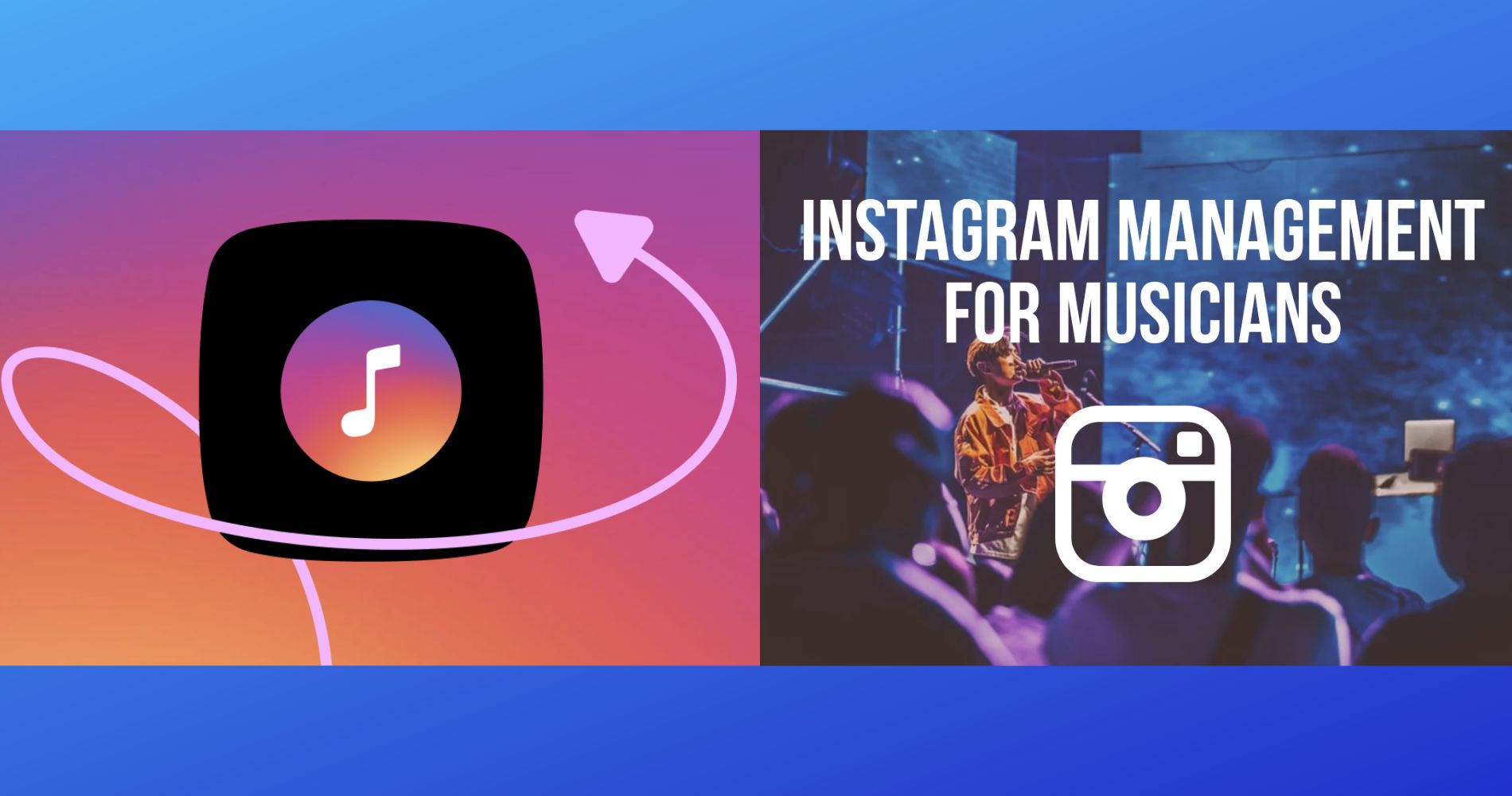 Instagram can be a most important tool for promoting your music and connecting with the people interested in hearing and....
August 24, 2022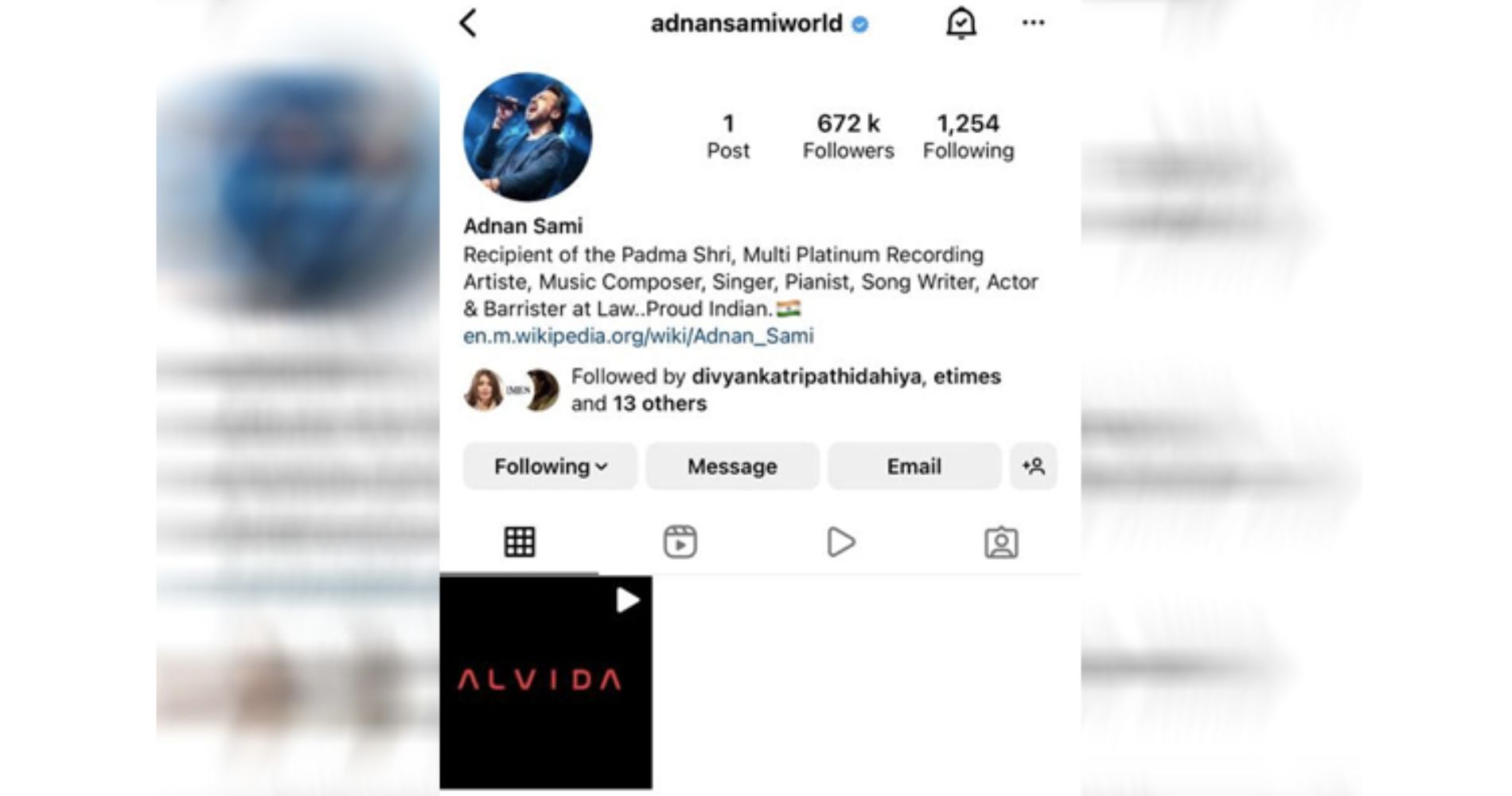 Adnan Sami has taken the Internet by storm as he deletes all his posts from his Instagram handle.
July 19, 2022