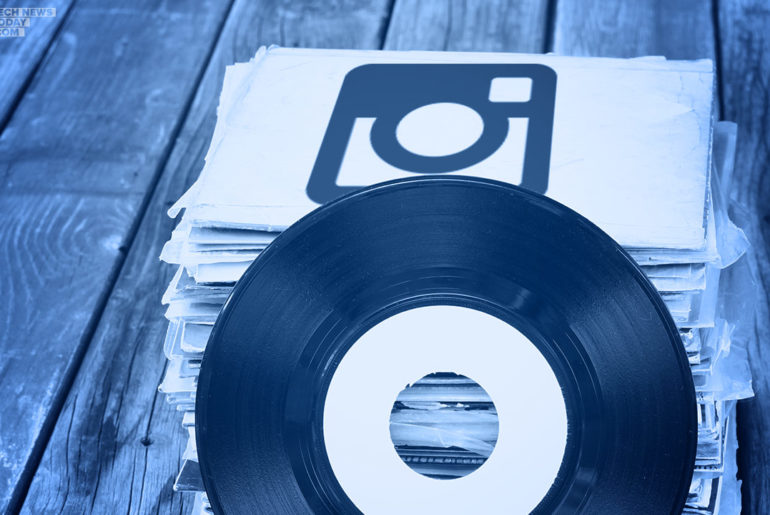 Last year Facebook struck licensing deals with the major record labels which involves Facebook owned Instagram to benefit from it.....
May 11, 2018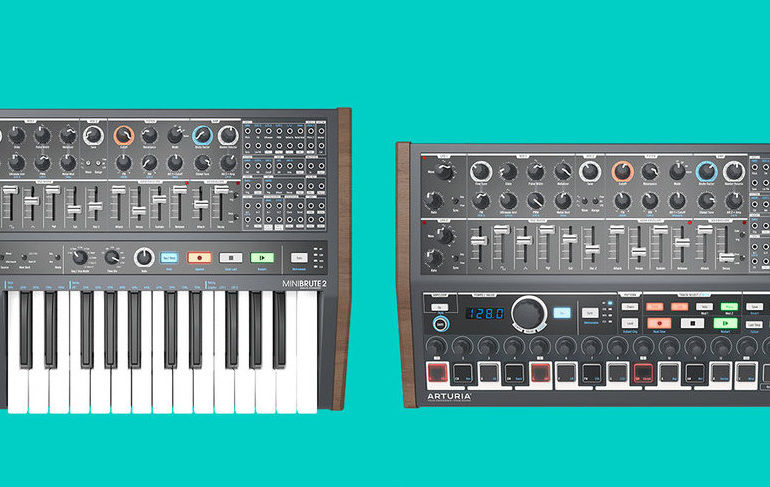 This edition of NAMM was a mixed bag for Synth enthusiasts with the show unveiling some hi-tech music gear and....
February 12, 2018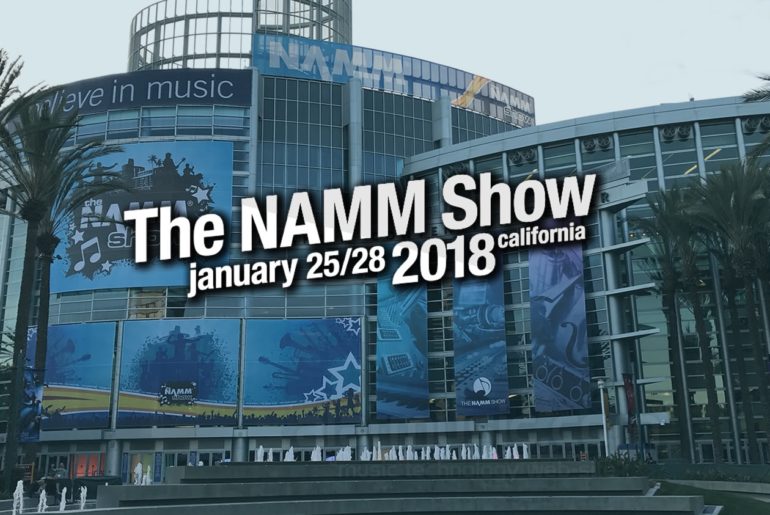 Last week, the Anaheim Convention Centre saw thousands of music brands and fans turn up for Winter NAMM 2018. Don't....
February 04, 2018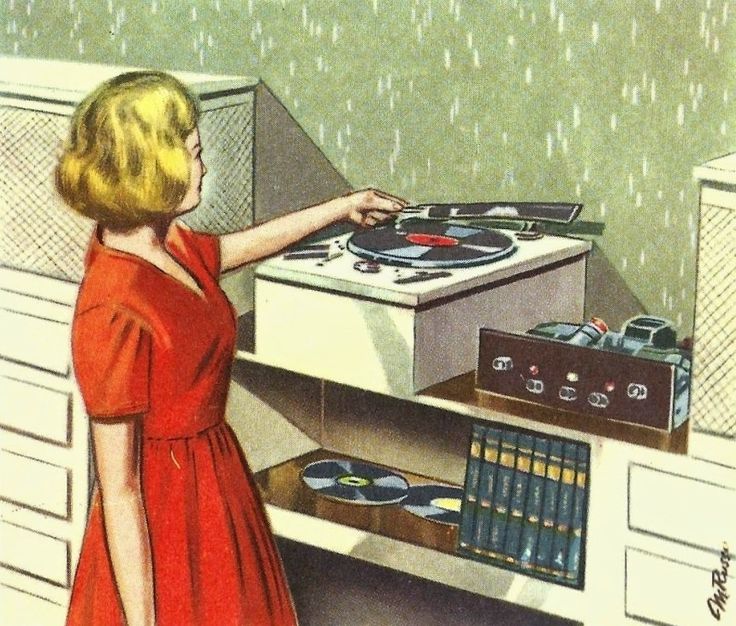 Is Vinyl Really Better Than MP3? There are....
August 27, 2017
---