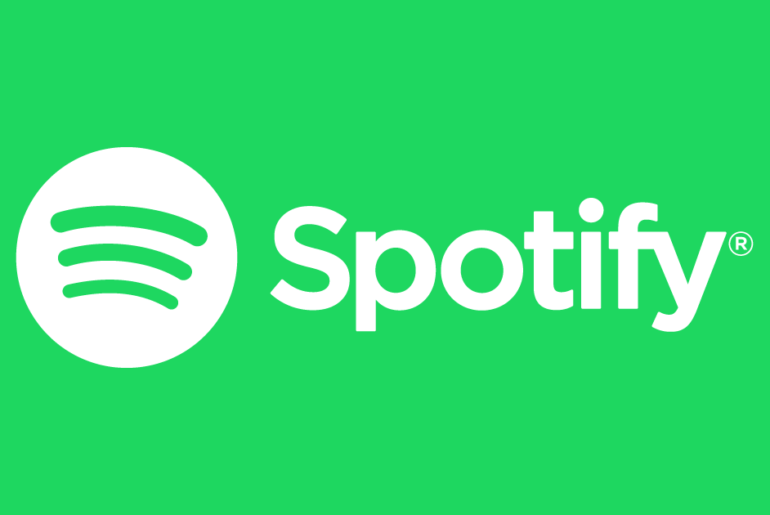 Music has found a new platform in video games. The music business will profit immensely if it properly finds the....
June 06, 2019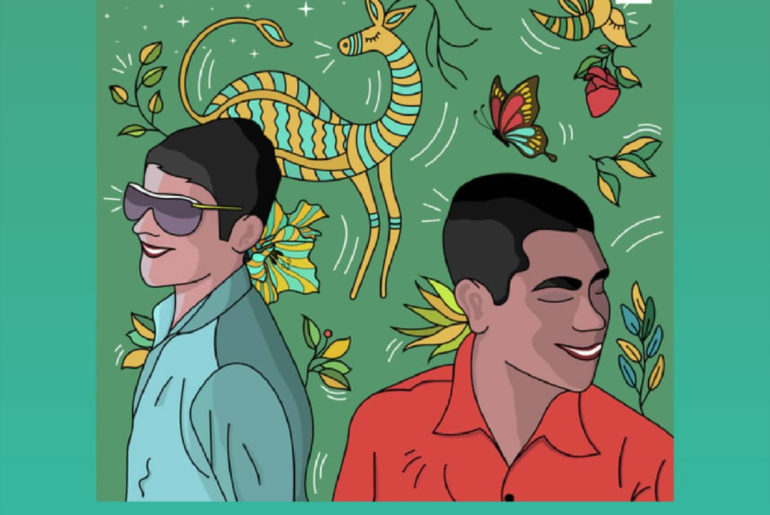 JioSaavn now enables users to share its catalog of over 50 million songs to Instagram Stories and Facebook....
May 23, 2019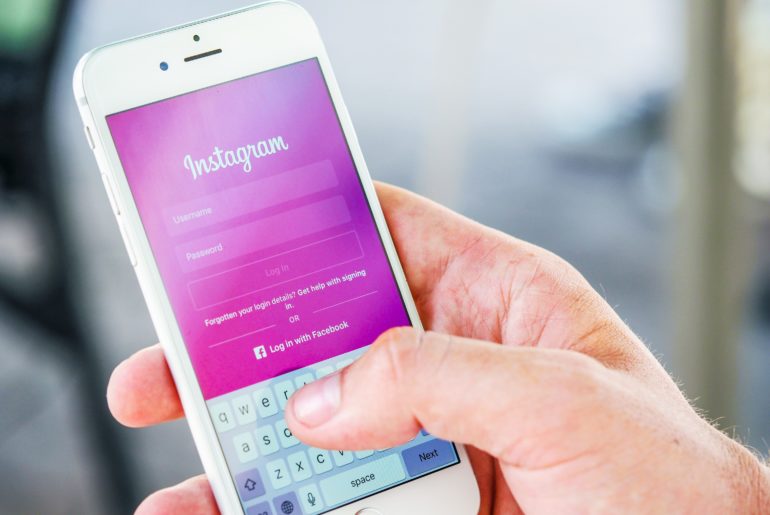 Instagram stories getting another musical feature? In 2018, Instagram added a music sticker feature to their stories where....
May 14, 2019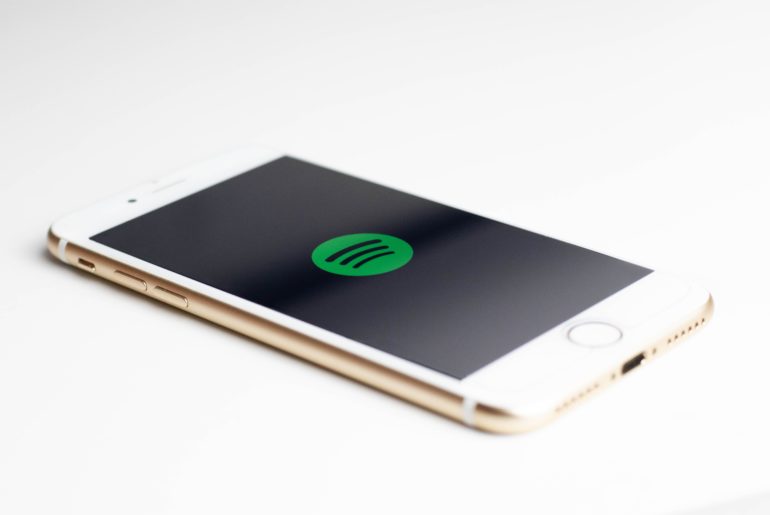 Music is the language of the world - best medium of connection, expression and telling a story. May,....
February 08, 2019
---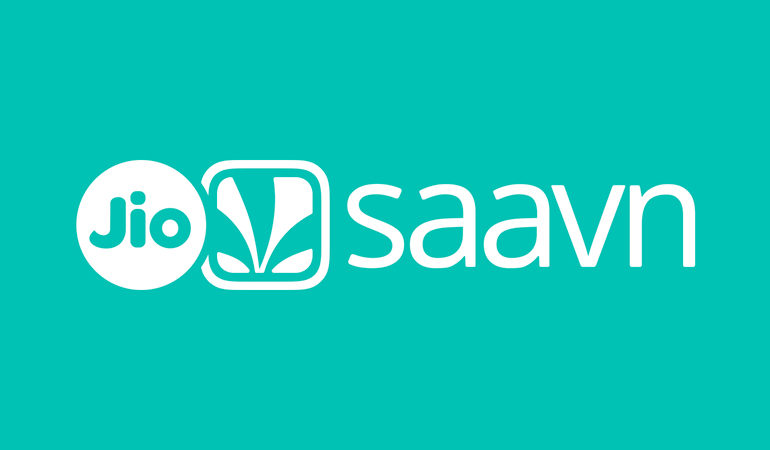 To achieve scale in India you need local advantage.JioSaavn CEO Rishi Malhotra. The battle between music....
May 11, 2019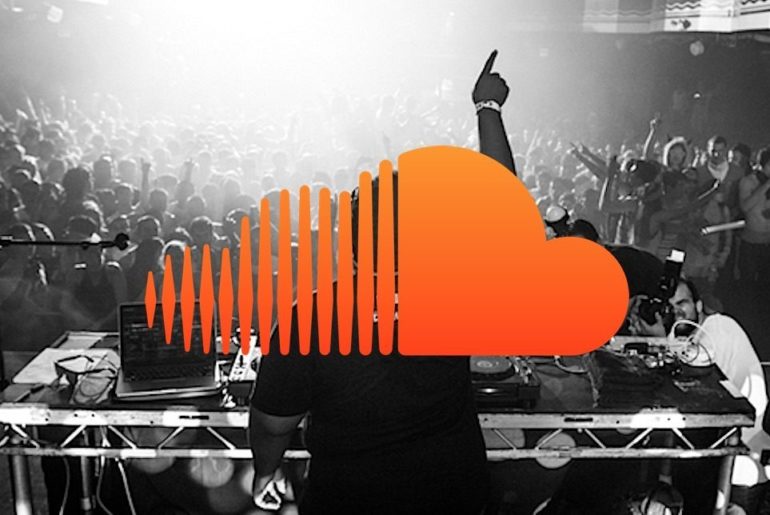 In the last quarter of 2018 SoundCloud has partnered with six DJ software companies, including Native Instruments,....
December 18, 2018

There was a time when the possibility of your favorite band coming to your city was very slim. In fact,....
November 23, 2018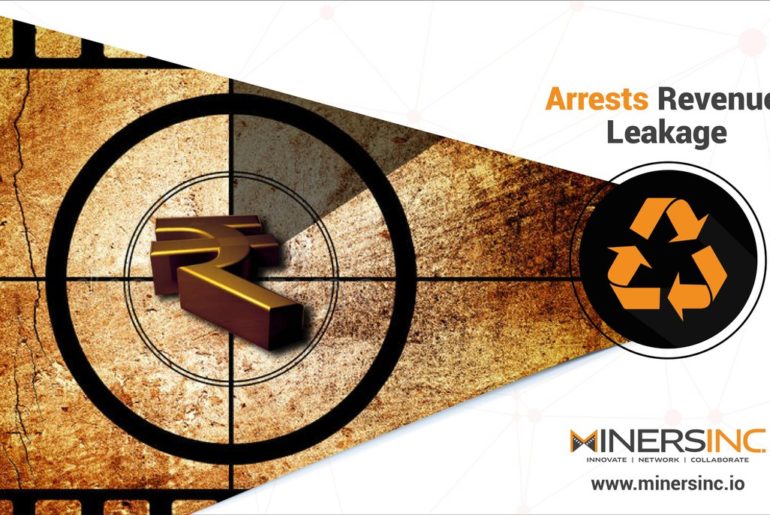 Blockchain is a buzzword we still choose not to discuss. Let's admit, not too many of us actually understand it.....
November 12, 2018
---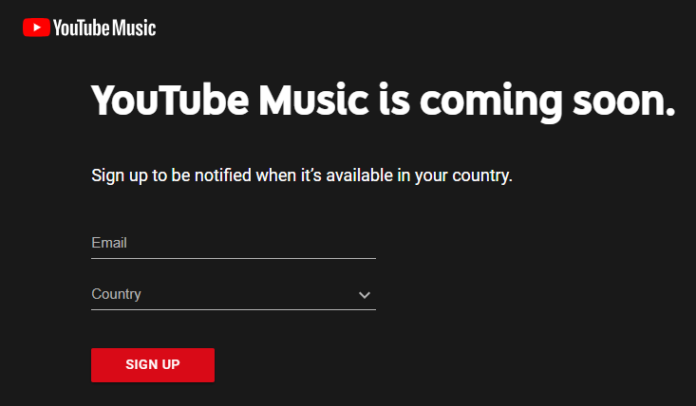 YouTube Music is a mobile app developed by YouTube; it provides a....
September 03, 2018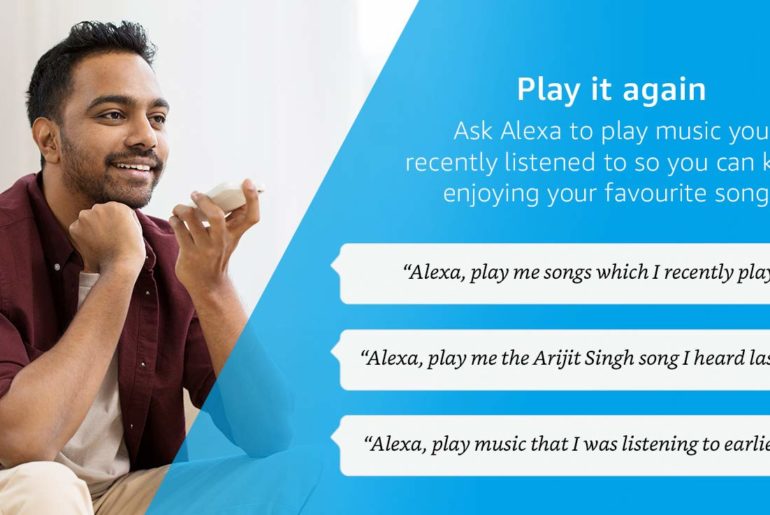 Innovative voice controls powered by Alexa is expected to further enhance Prime members' music listening experience.
August 29, 2018