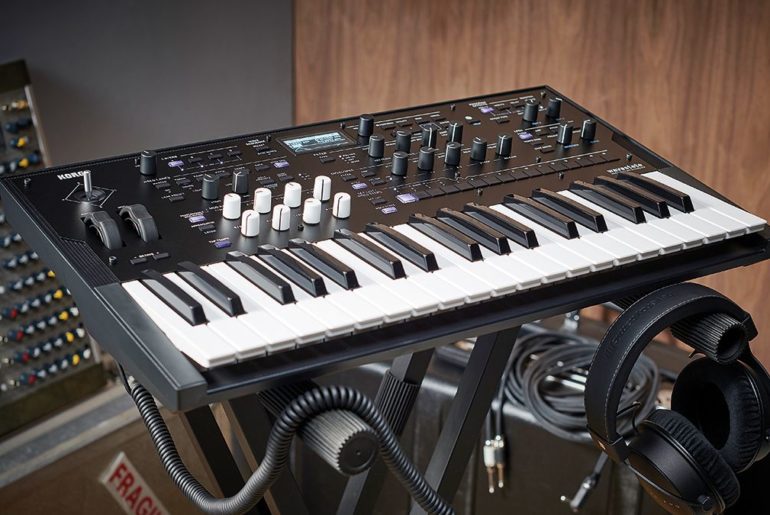 Born out of the ashes of Sequential and their Prophet VS vector synth, the original Korg Wavestation was one of....
January 07, 2020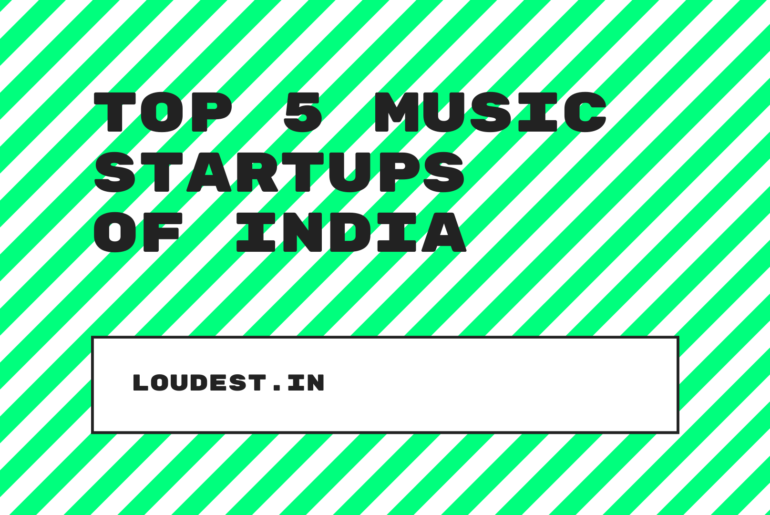 Art+Logic has been cultivating the creativity and skill required to navigate challenging software and hardware development projects for....
November 14, 2019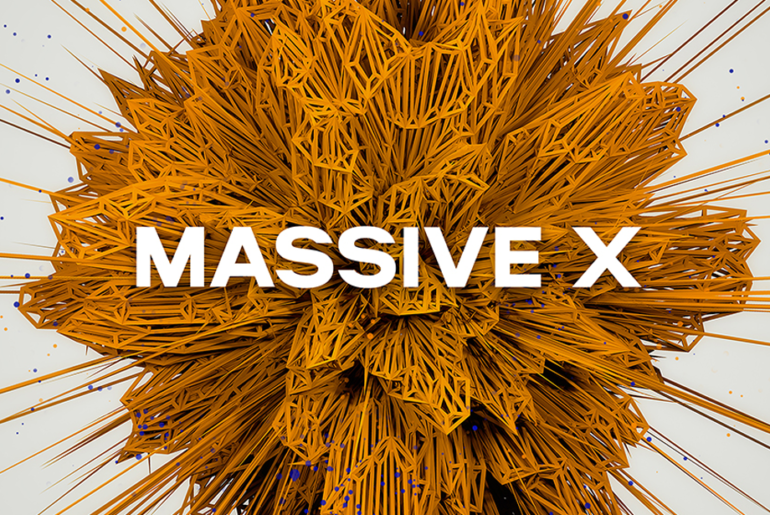 After much anticipation, Native Instruments' Massive X finally landed in June, early this year.....
November 04, 2019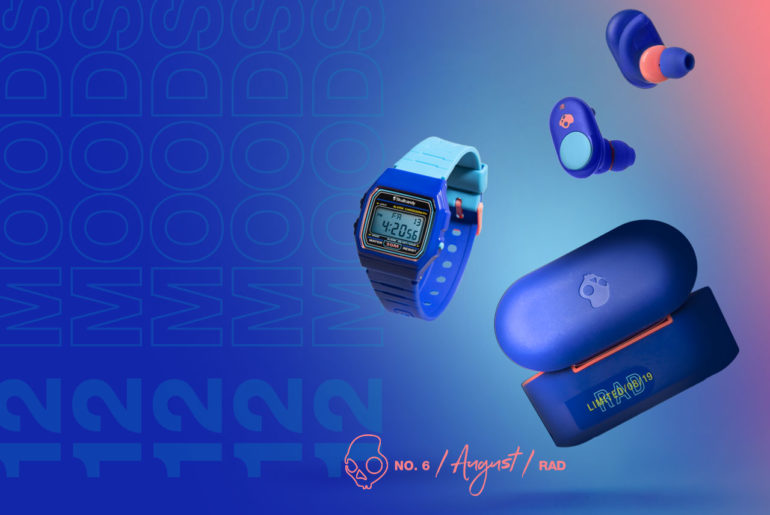 Skullcandy, the original lifestyle audio brand, has entered its sixth month of the '12....
August 12, 2019
---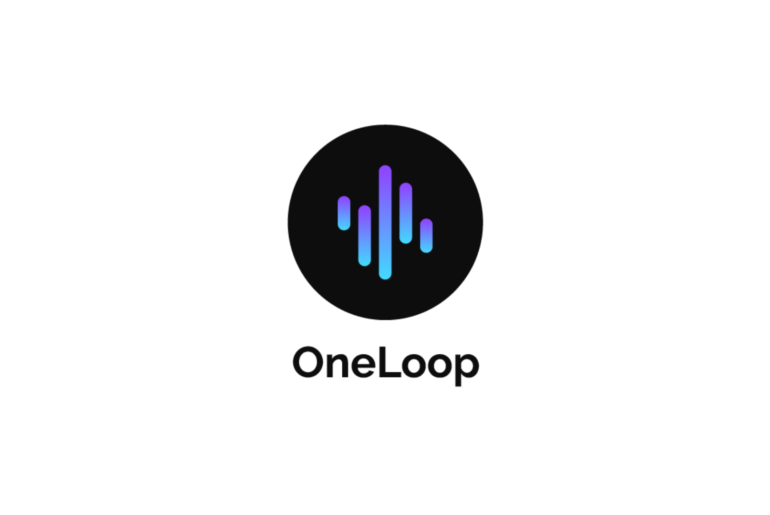 Alchemy Group and N. N. Sippy Productions announce the launch of their new joint venture, OneLoop, an end to end....
June 18, 2019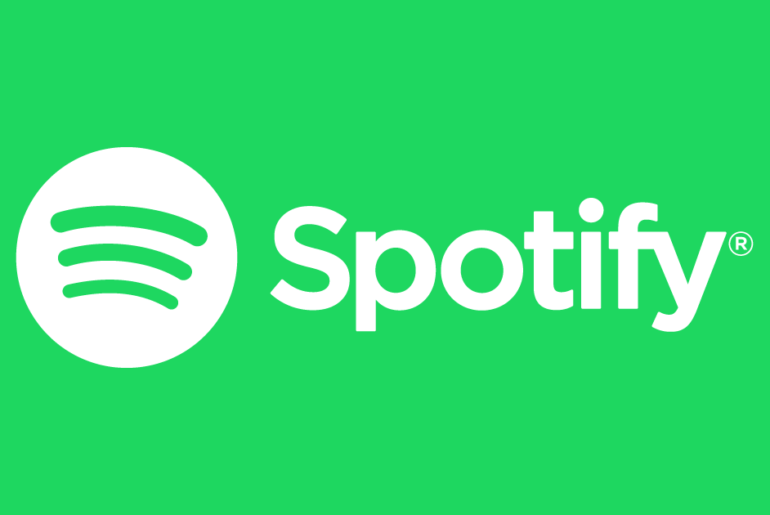 Music has found a new platform in video games. The music business will profit immensely if it properly finds the....
June 06, 2019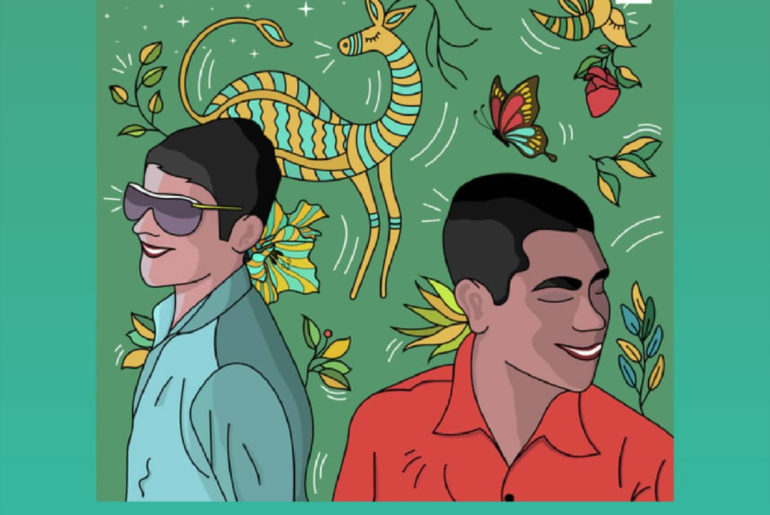 JioSaavn now enables users to share its catalog of over 50 million songs to Instagram Stories and Facebook....
May 23, 2019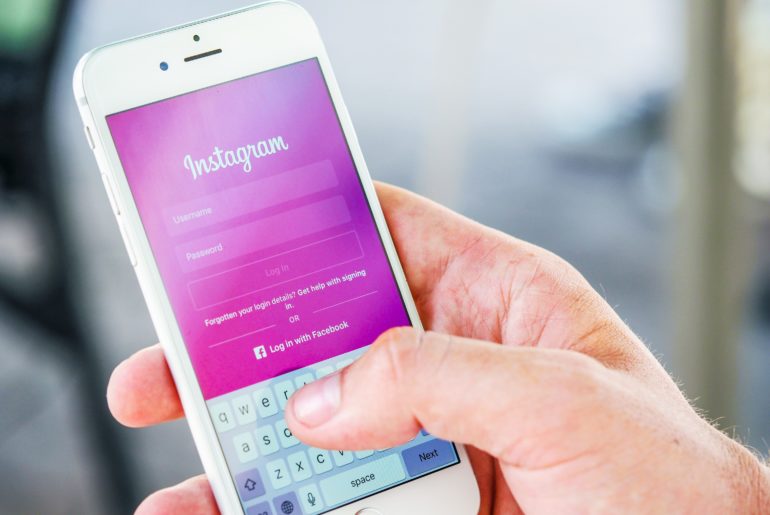 Instagram stories getting another musical feature? In 2018, Instagram added a music sticker feature to their stories where....
May 14, 2019
---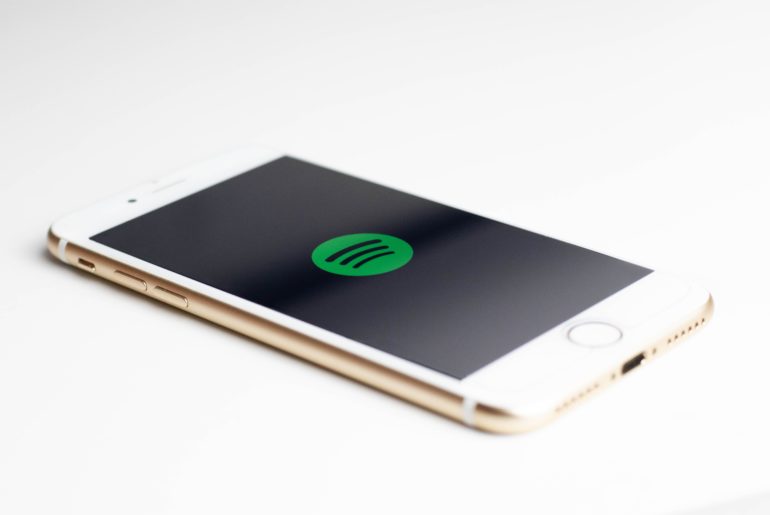 Music is the language of the world - best medium of connection, expression and telling a story. May,....
February 08, 2019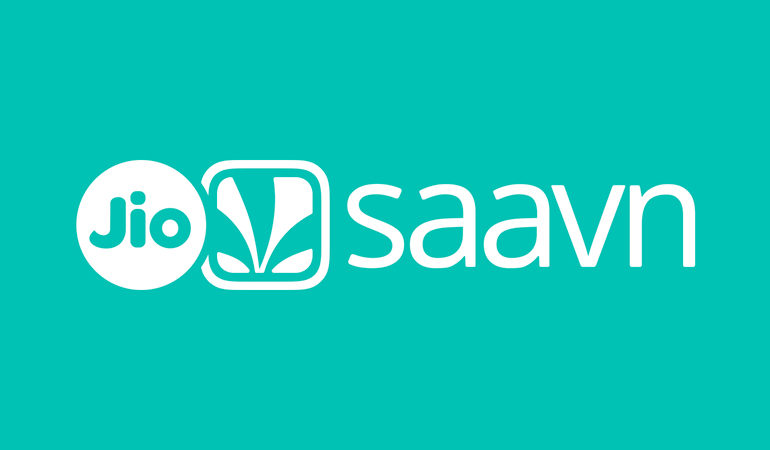 To achieve scale in India you need local advantage.JioSaavn CEO Rishi Malhotra. The battle between music....
May 11, 2019