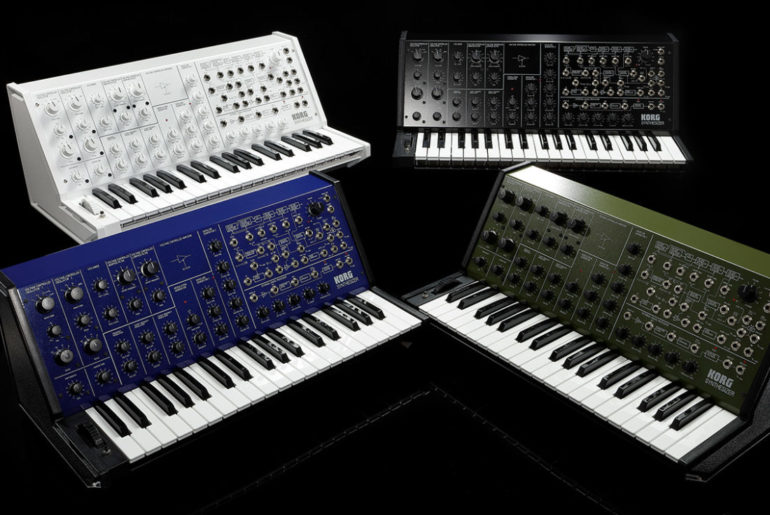 Ahead of the 2020 NAMM Show, Korg has announced four new MS-20 FS synthesizers. This announcement....
January 14, 2020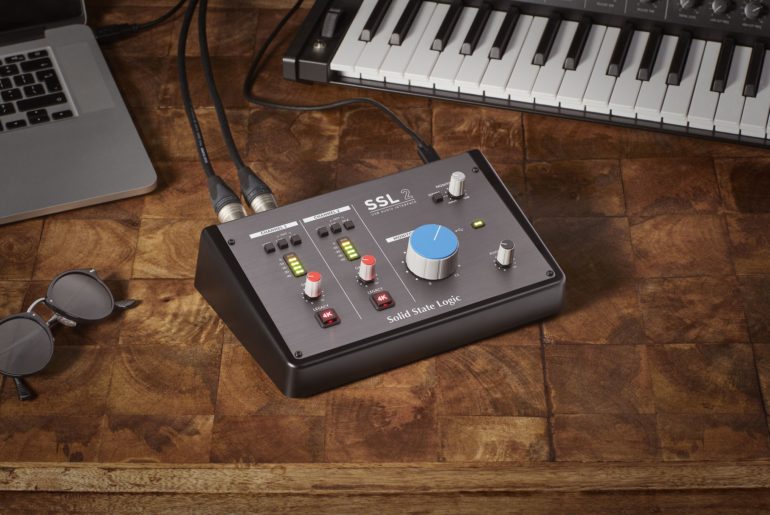 Solid State Logic (SSL) is best known in the audio industry for its massive professional consoles that cost tens....
January 14, 2020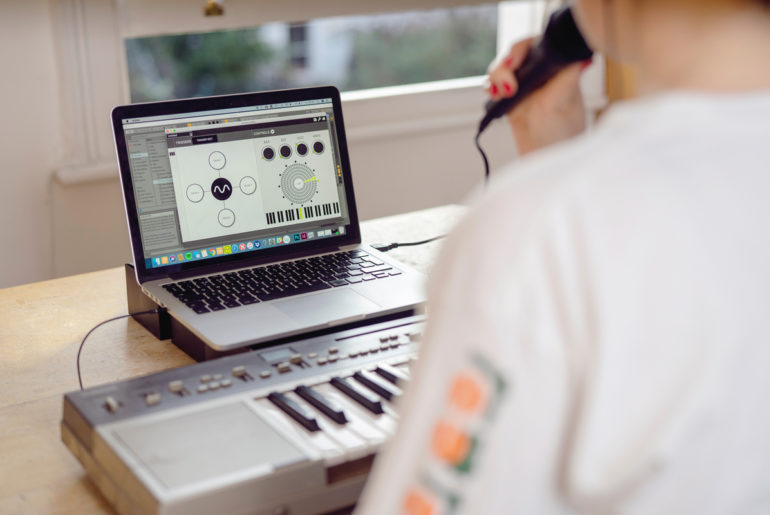 January 12, 2020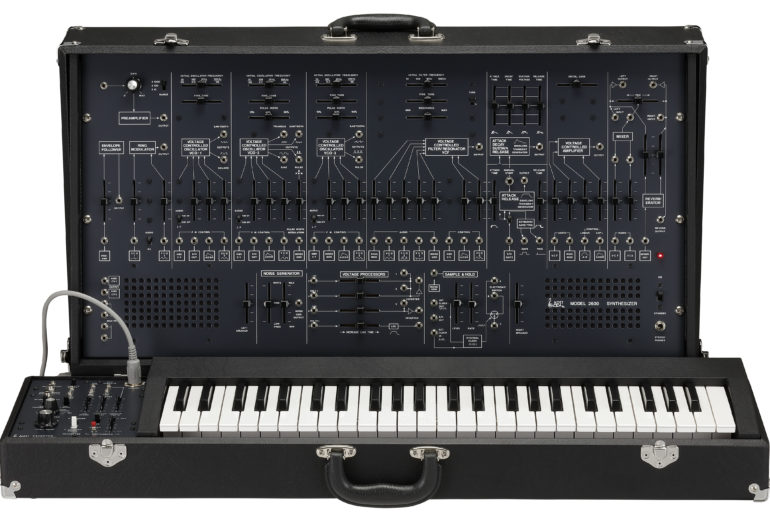 It's handcrafted in Japan, supervised by the co-founder of ARP Instruments David Friend, as a single run, limited edition reproduction....
January 10, 2020
---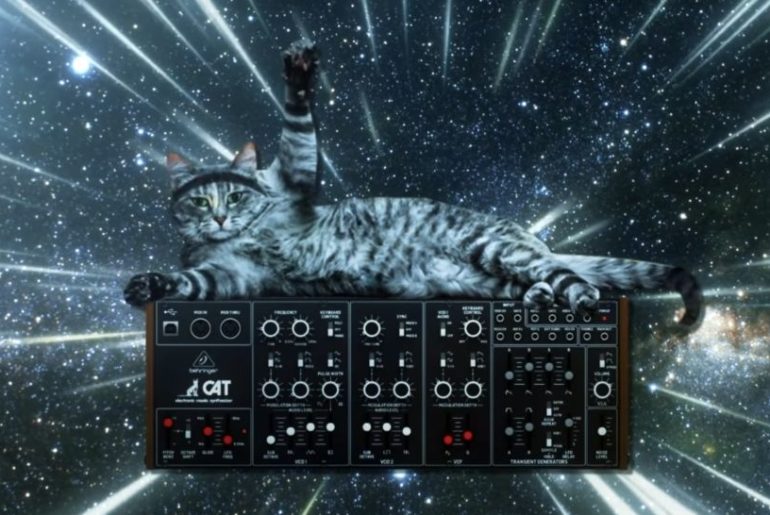 Behringer ended the decade in typical fashion, announcing its latest 'reproduction' of a classic synth. Next off the rank is....
January 08, 2020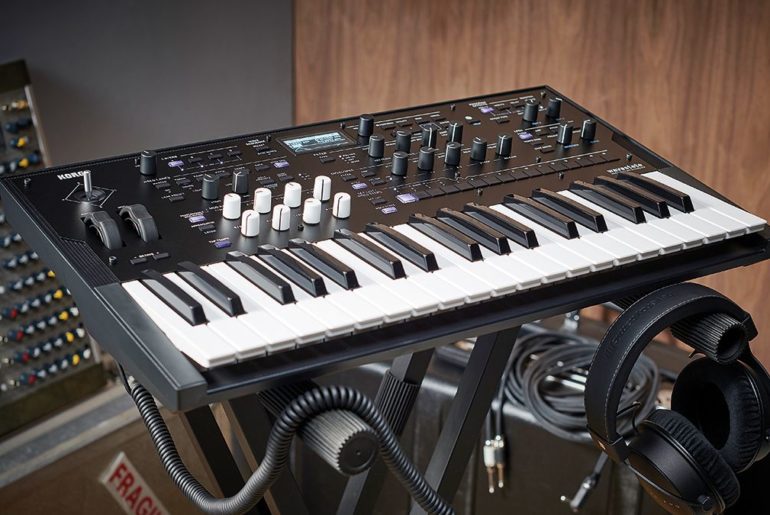 Born out of the ashes of Sequential and their Prophet VS vector synth, the original Korg Wavestation was one of....
January 07, 2020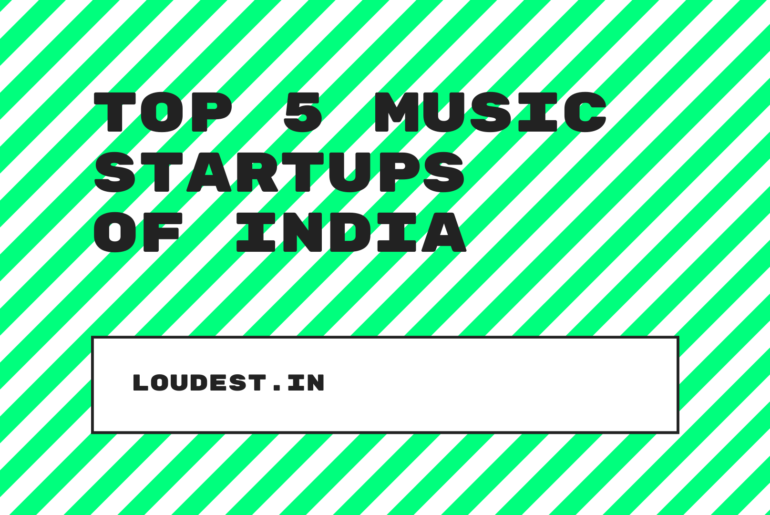 Art+Logic has been cultivating the creativity and skill required to navigate challenging software and hardware development projects for....
November 14, 2019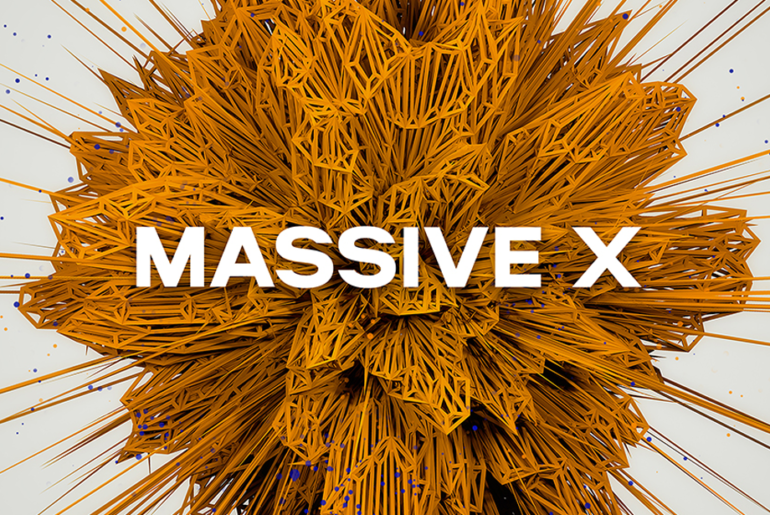 After much anticipation, Native Instruments' Massive X finally landed in June, early this year.....
November 04, 2019
---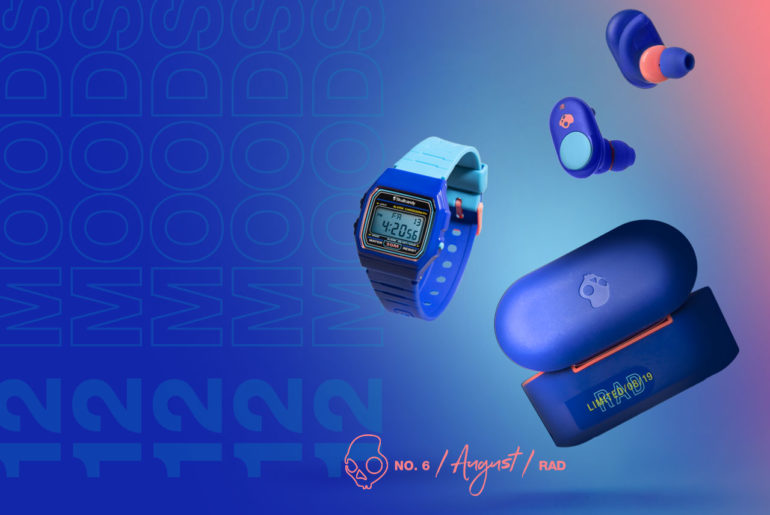 Skullcandy, the original lifestyle audio brand, has entered its sixth month of the '12....
August 12, 2019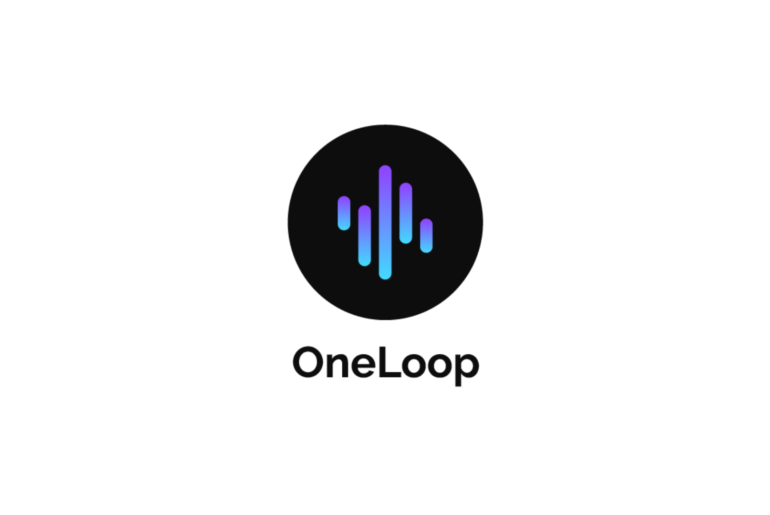 Alchemy Group and N. N. Sippy Productions announce the launch of their new joint venture, OneLoop, an end to end....
June 18, 2019