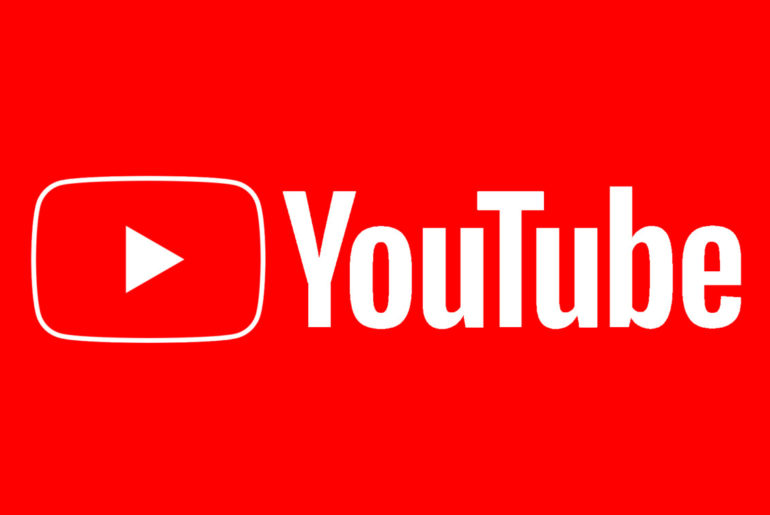 With 1.9 billion users, the world's second most consumed social media platform - YouTube - is a driving force behind....
July 18, 2019
Today, Ed Sheeran releases....
July 12, 2019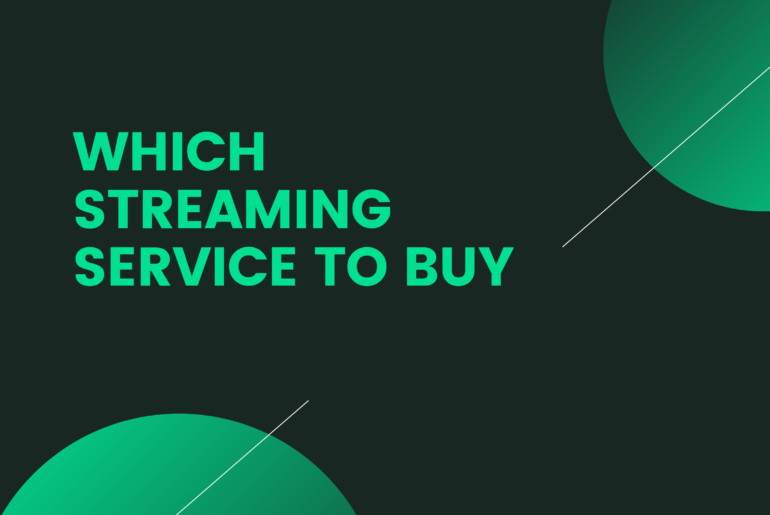 The Indian music streaming industry has seen a boom in the last two years with homegrown music streaming apps, and....
July 01, 2019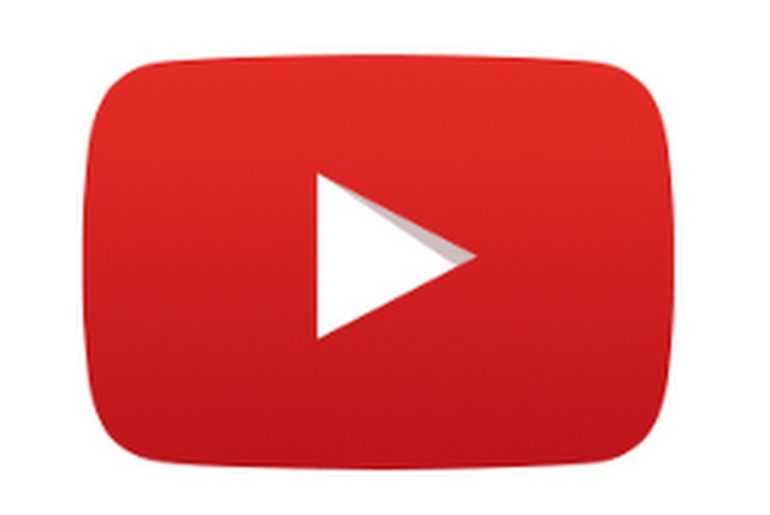 YouTube emerged as one of the biggest platforms for content creators ever since its 2005 launch. Various big names, right....
June 16, 2019
---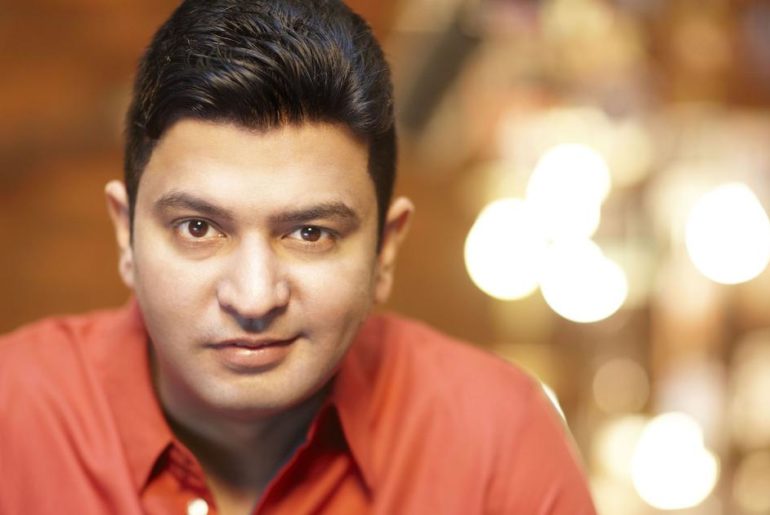 Leading media platform T-series have created history by becoming the first YouTube channel....
May 30, 2019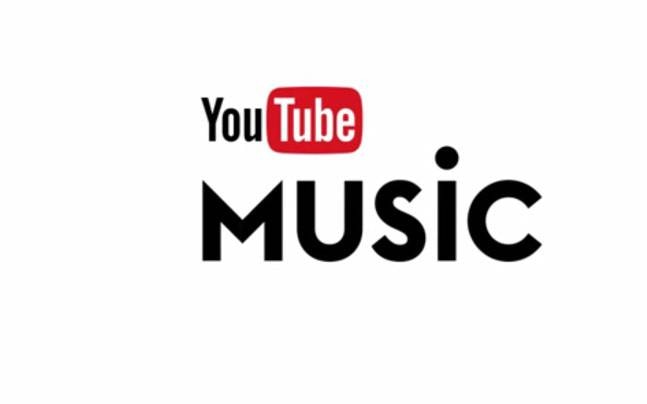 An official launch event was held to commemorate YouTube Music's massive entry in India at Taj Lands End Mumbai on....
April 09, 2019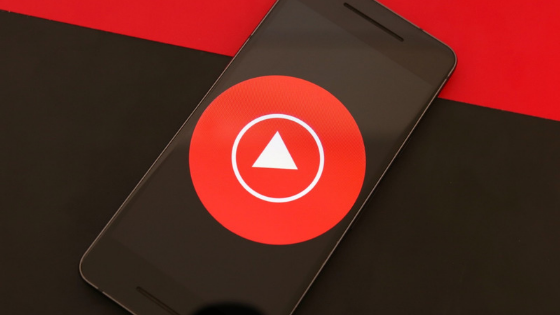 The Indian Performing Right Society (IPRS) has granted a license to Google, according to a report by IndianTelevision.com. This....
March 23, 2019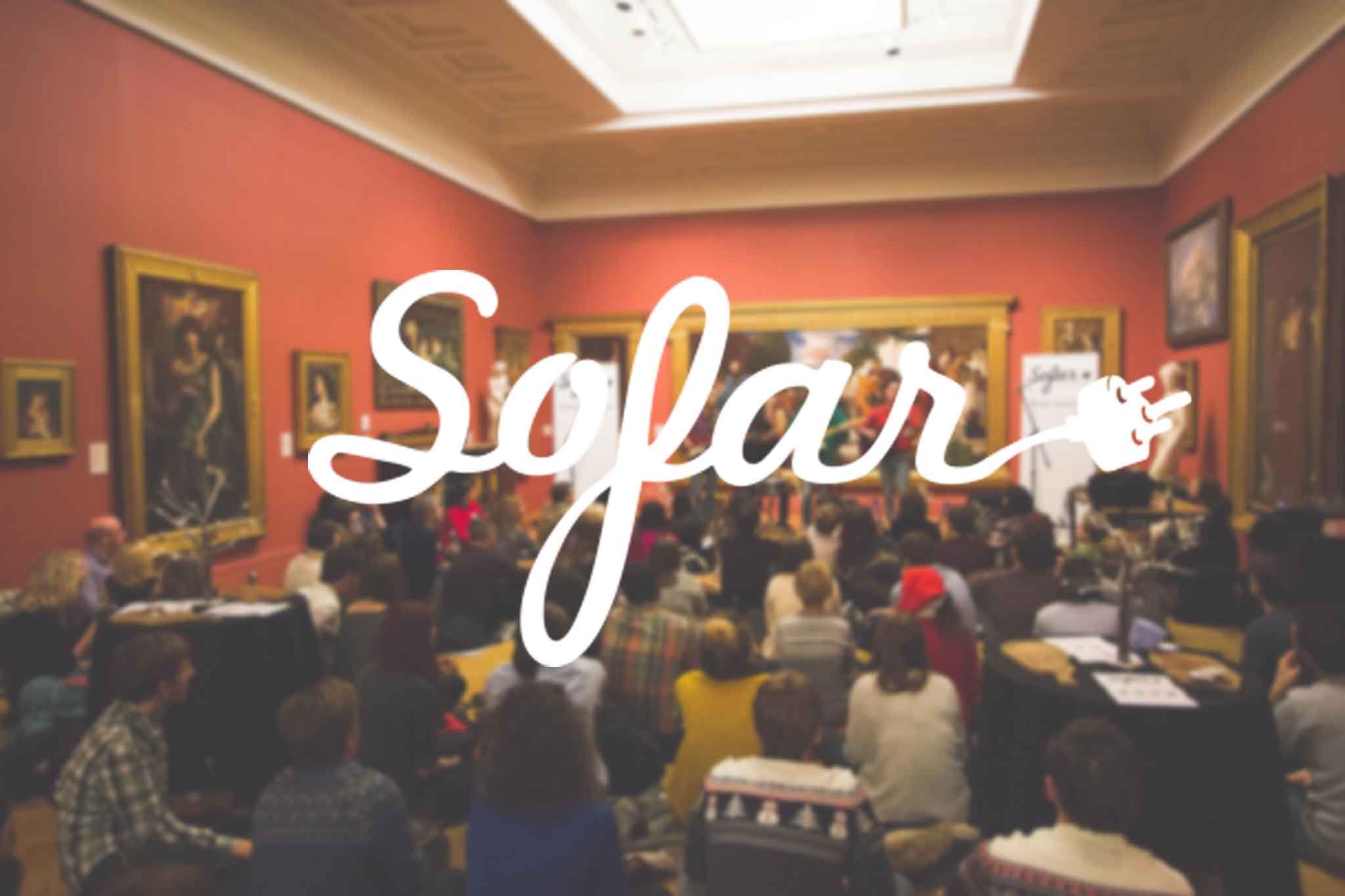 YouTube Music is now available in India, just two weeks after the highly awaited launch of Spotify. YouTube, subsidiary....
March 15, 2019
---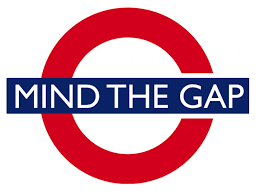 With 225 million YouTube users in India and massive streams of Indian music on the platform, the 'value gap' battle....
February 23, 2019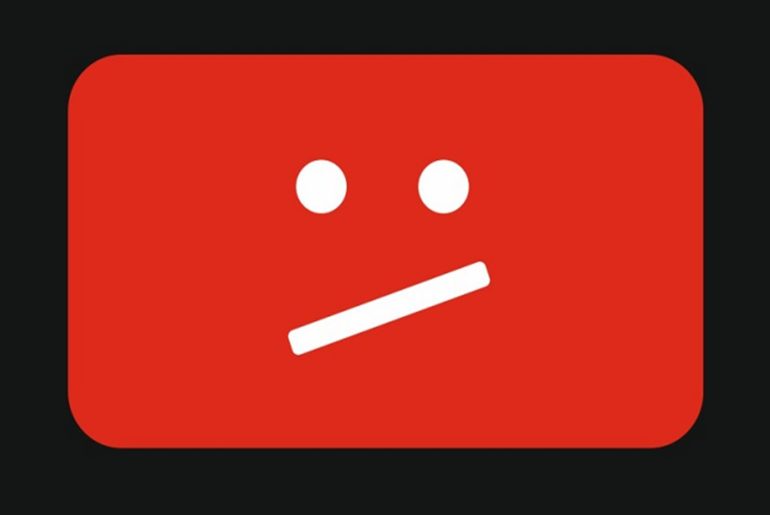 Let's begin with what this article from thehe new European Copyright Directive that makes YouTube feel threatened. Article 13 Use....
November 28, 2018