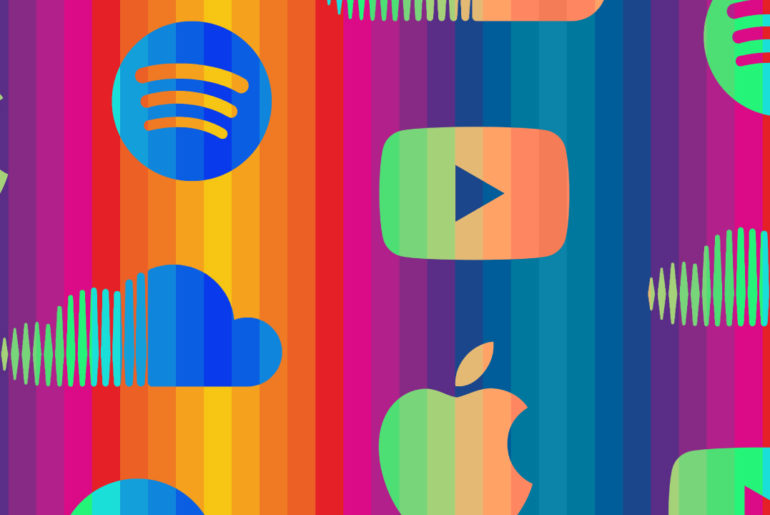 Audio OTT platforms contributed about 70% to the total revenue generated by the domestic recorded music industry in 2018. Revenue....
September 16, 2019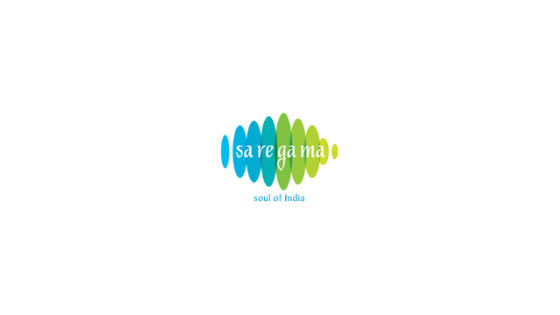 Saregama India Ltd., India's oldest record label company has published financial results for the first quarter of the financial....
August 20, 2019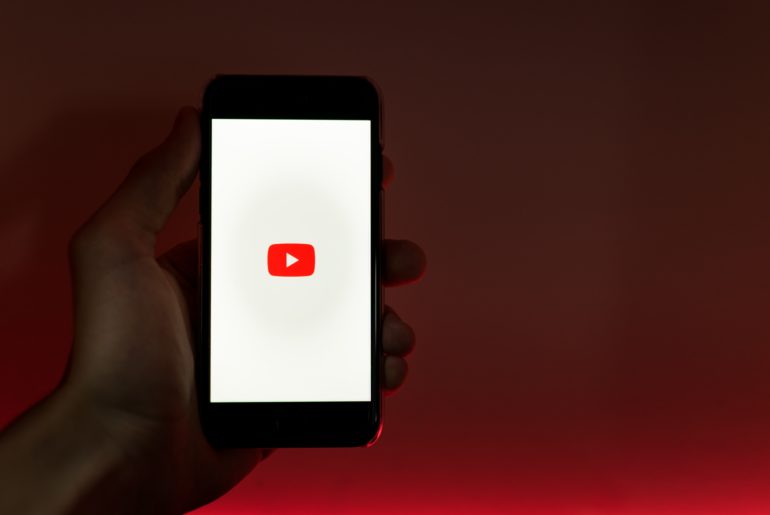 Updating the creators on the state of its copyright policy, YouTube recently announced some substantial changes via a new....
August 19, 2019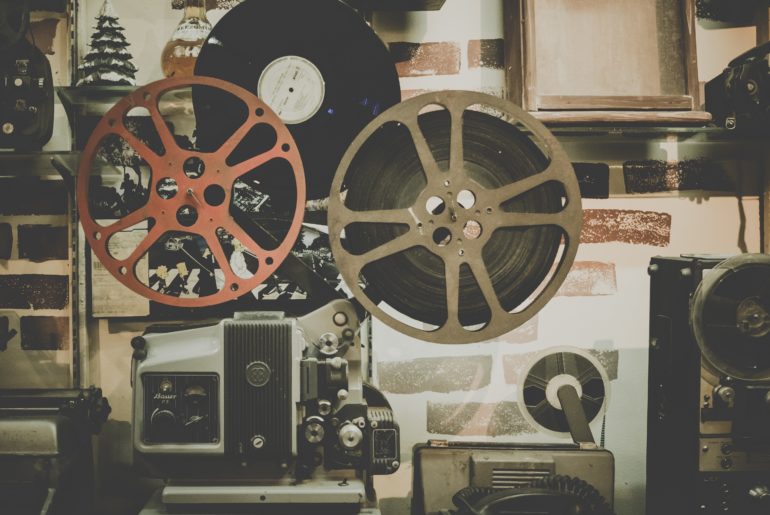 Synchronization or more commonly known as Sync Licensing refers to the process of syncing music in time relation to a....
August 11, 2019
---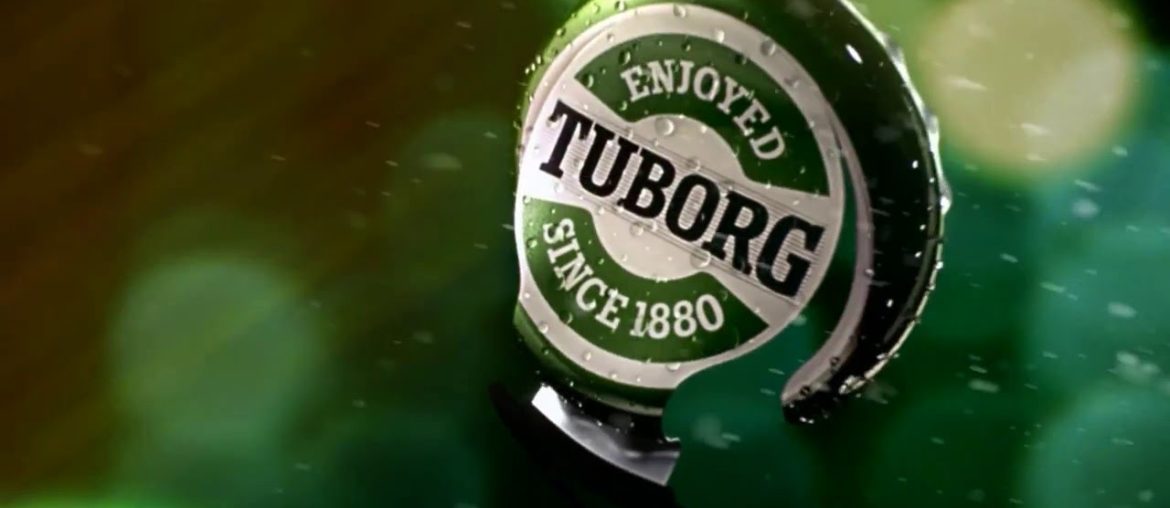 Here is good news for all music lovers, Ishq Ka Raja Fame rapper and singer Addy Nagar coming with his....
August 08, 2019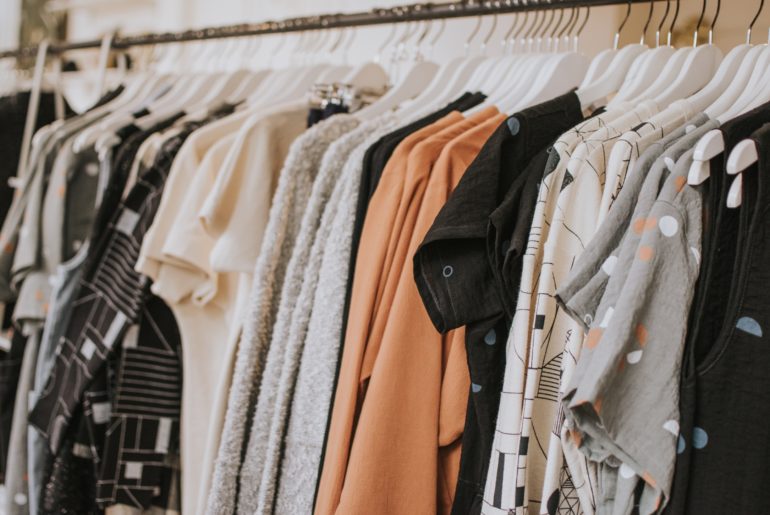 Whether it's Musicians, Podcasters or YouTubers, it seems like Merchandising has found a way to infiltrate the monetizing plans of....
August 08, 2019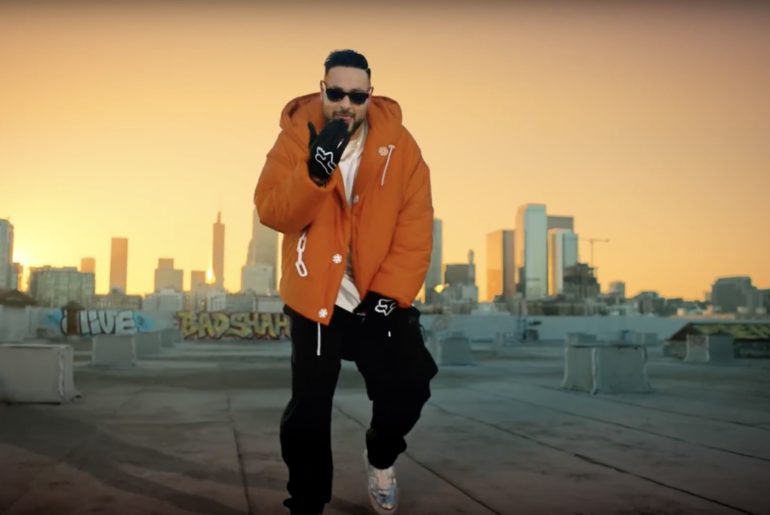 India does not have an official YouTube chart, a privilege currently enjoyed by over 40 other countries, including those with....
August 08, 2019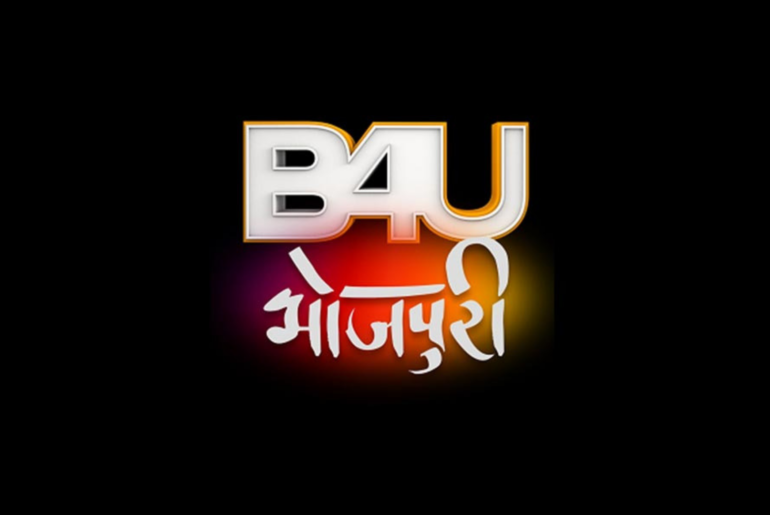 Bhojpuri, which is being spoken among more than 55 crore people, has its own identity. Bhojpuri songs, whether it....
August 07, 2019
---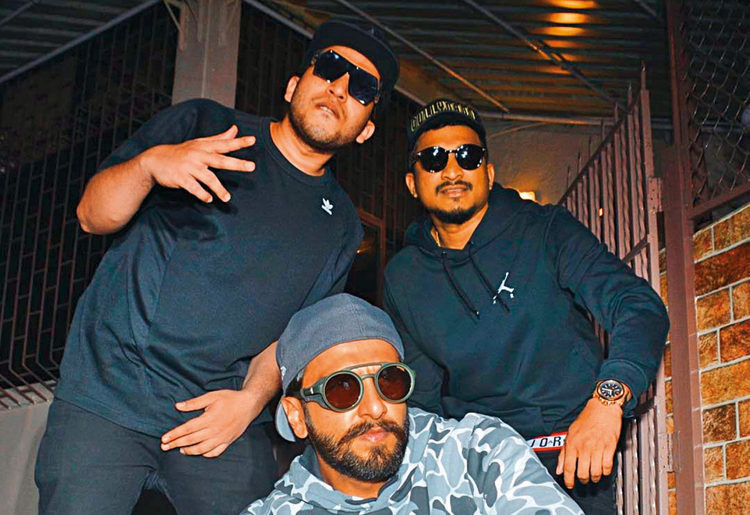 OTTs (over-the-top platforms) are quickly making OSTs, or original soundtracks, more popular than tracks for Indian TV shows ever....
July 30, 2019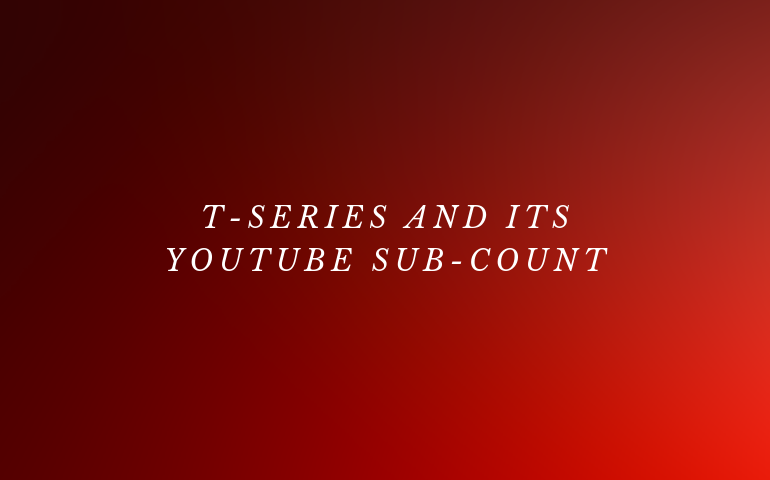 In April of 2019, after a prolonged back and forth, the Bollywood Record Label, T-Series finally took over the spot....
July 19, 2019