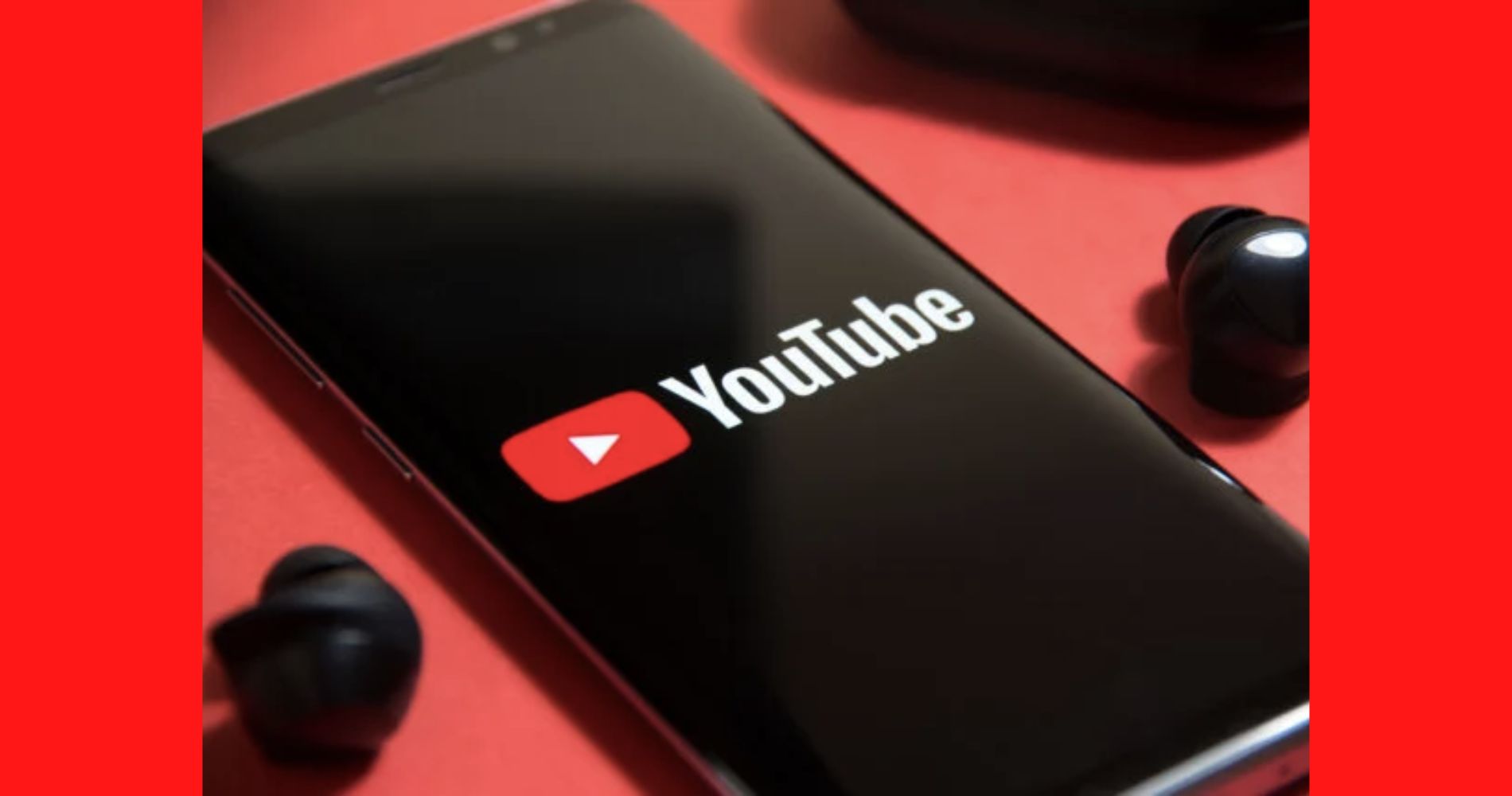 YouTube is expanding its e-commerce tools for creators.
July 20, 2022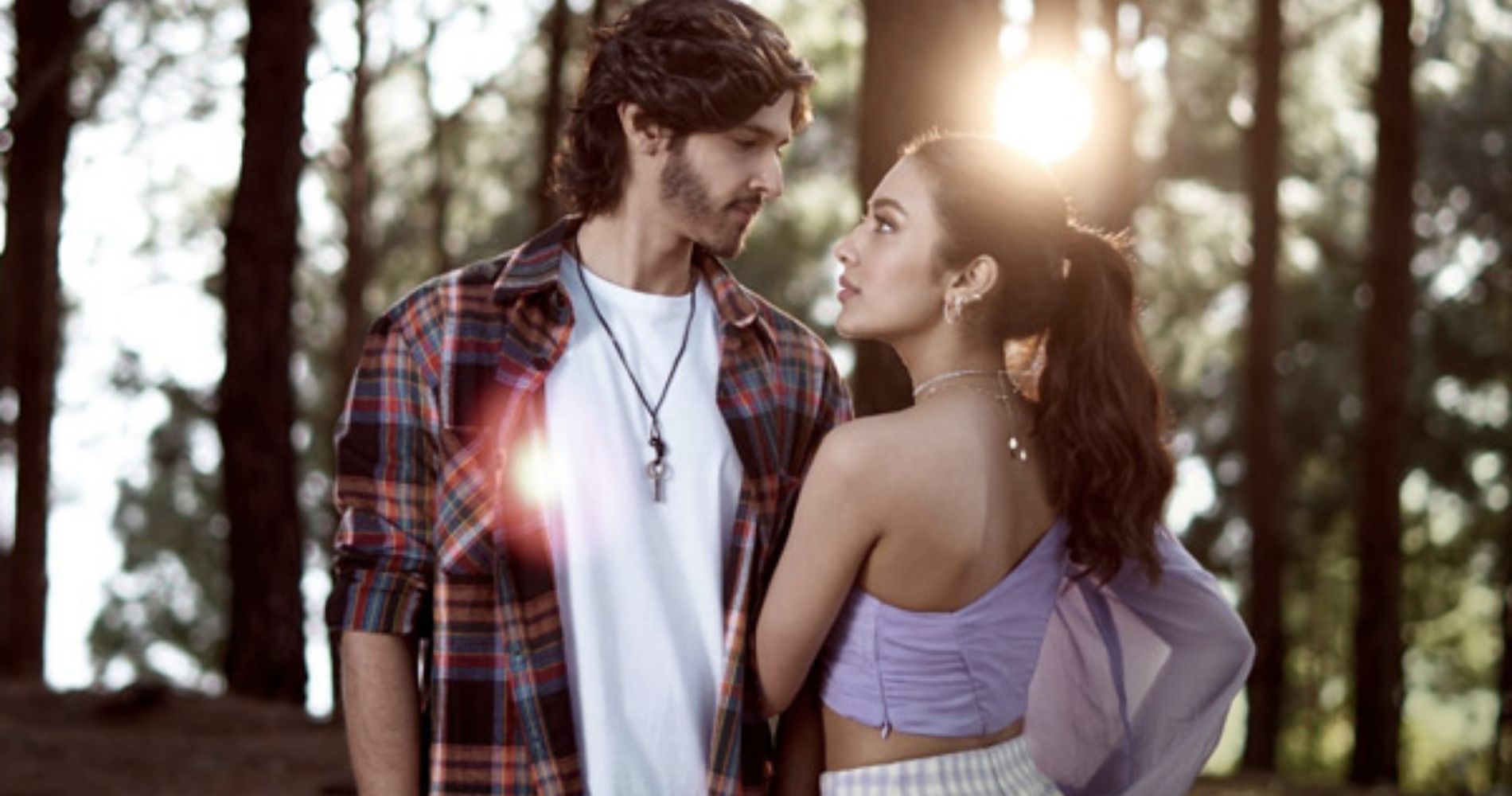 Vinod Bhanushali's 'Aadi Aadi' is out now on Hitz Music's YouTube channel.
July 06, 2022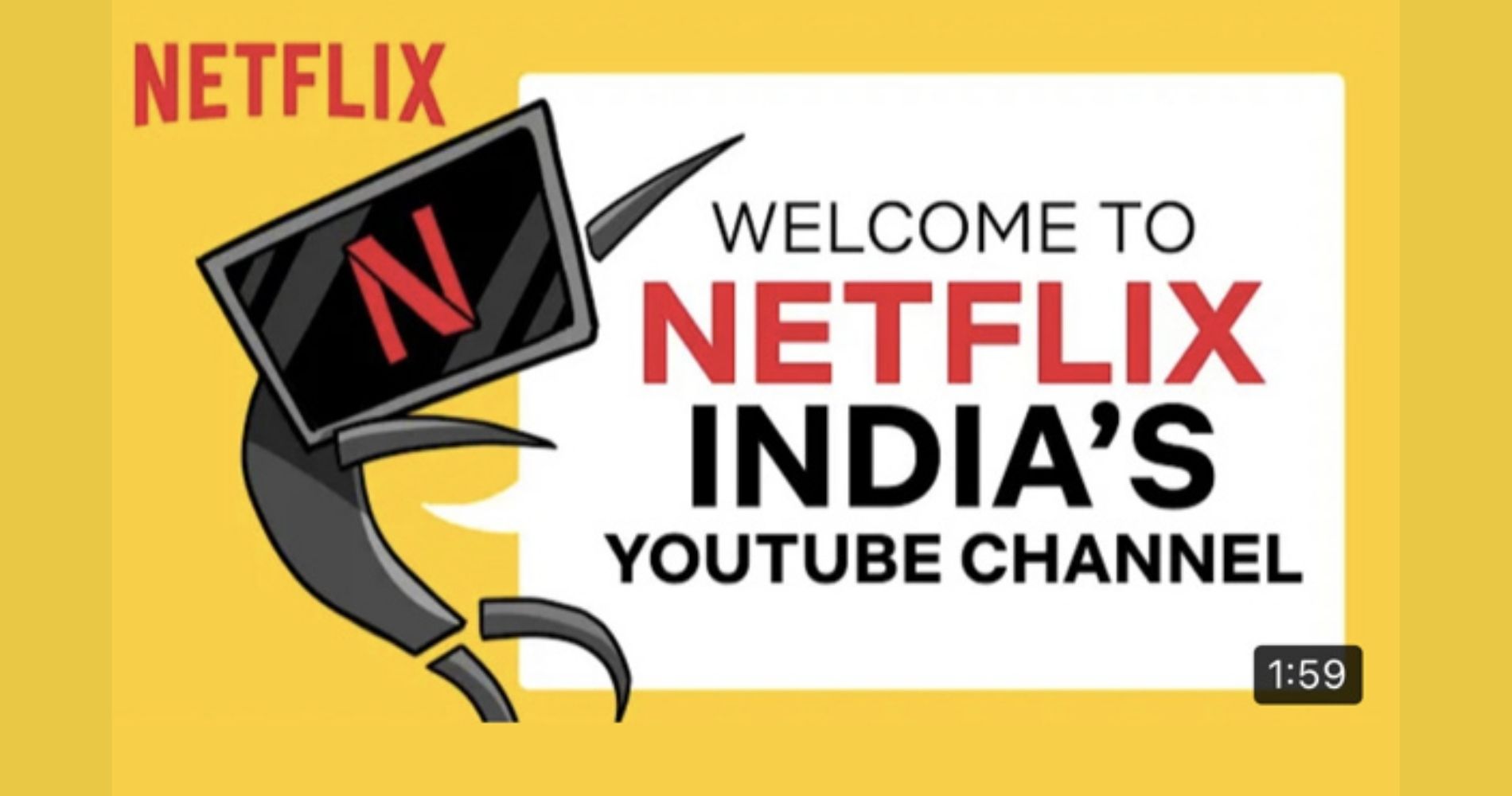 The 'TakeTen' workshop included sessions on editing, production design, screenplay development, music, cinematography, lighting, and laying the groundwork for short....
July 06, 2022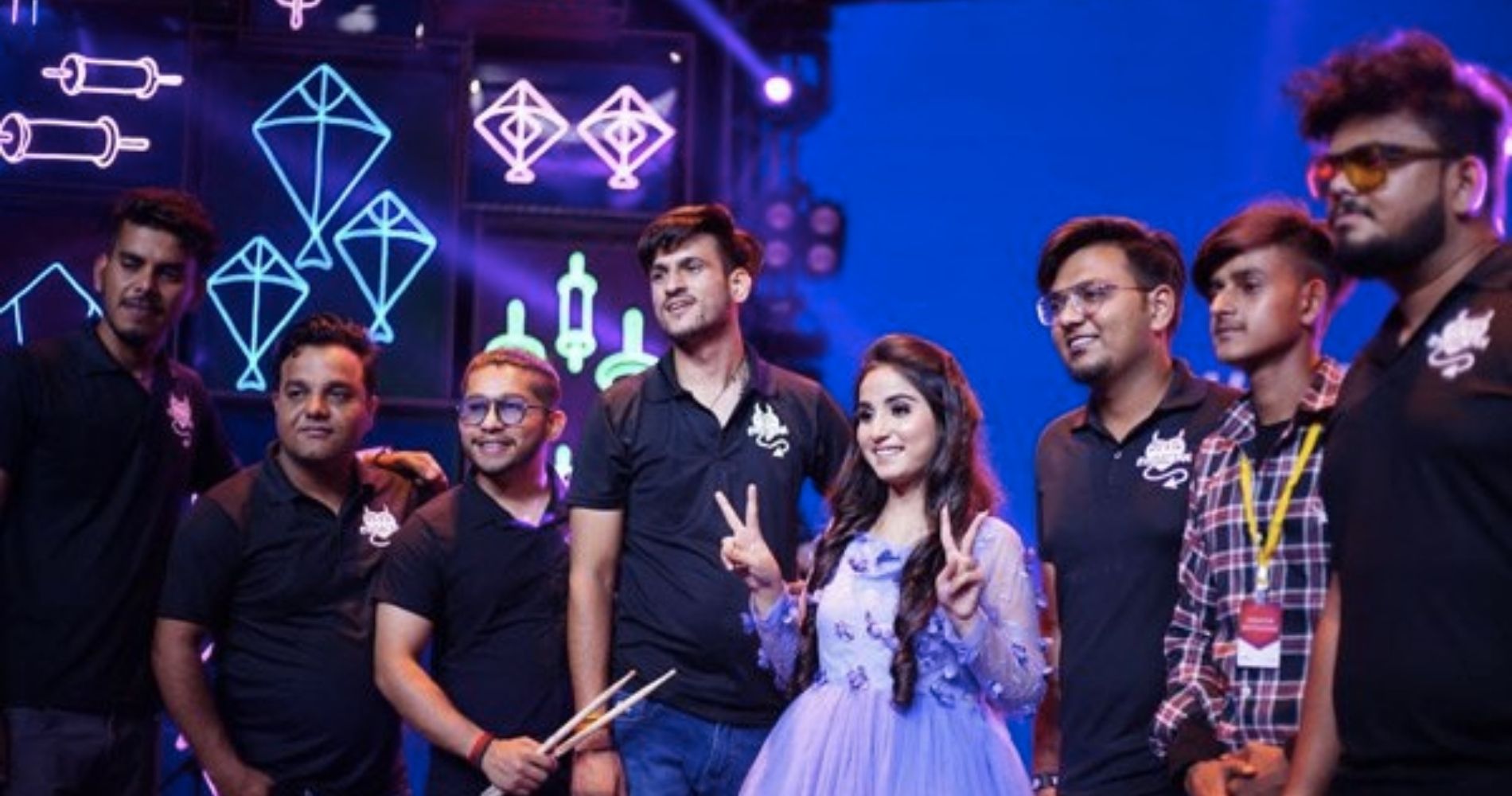 The 20 year old young singing sensation was among three artists who performed at the prestigious fanfest.
July 04, 2022
---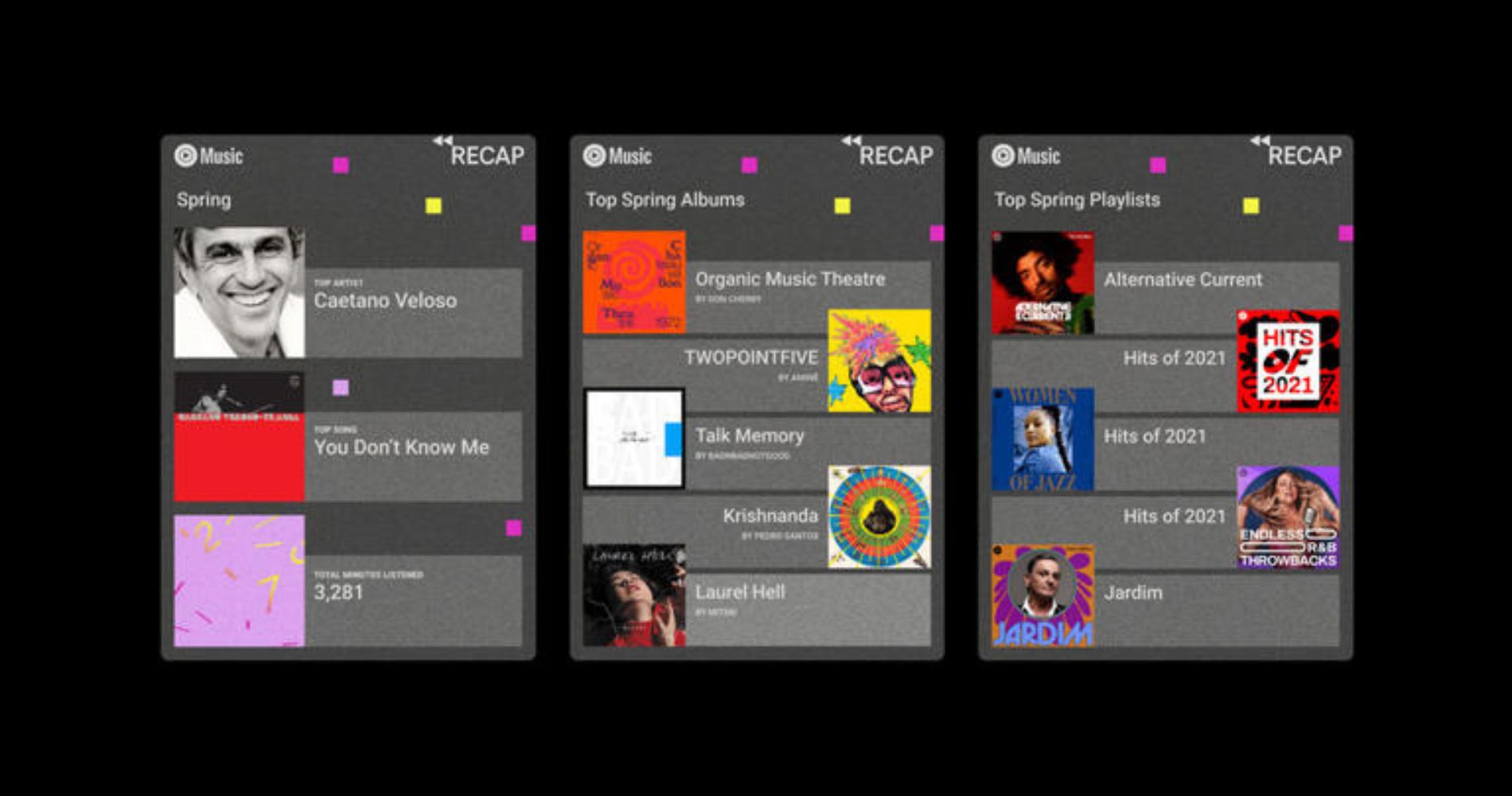 More seasonal recaps are coming in the future, too.
June 16, 2022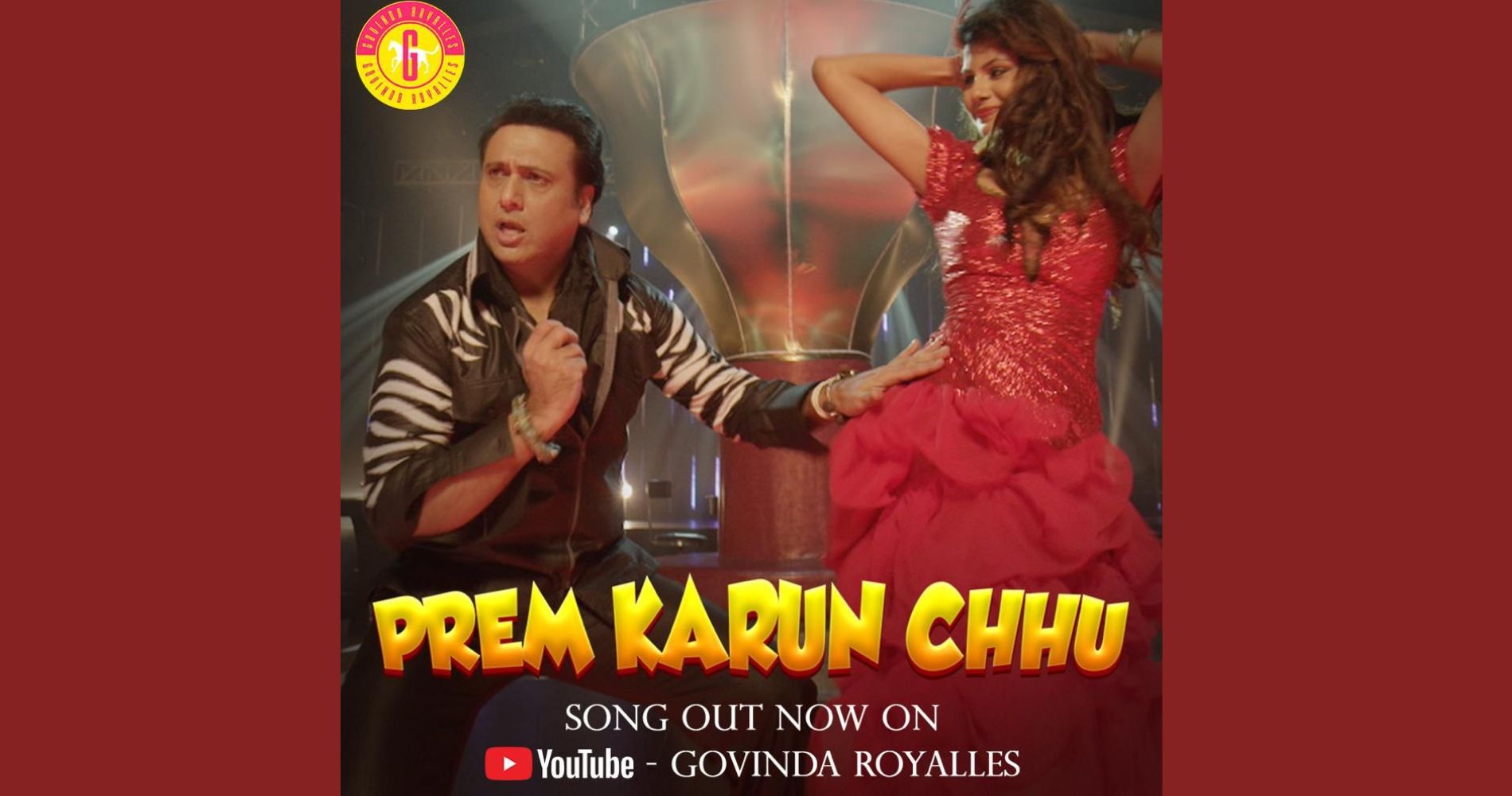 The song is a high-energy expression of love in multiple languages typical Govinda style, and would surely be a treat....
June 08, 2022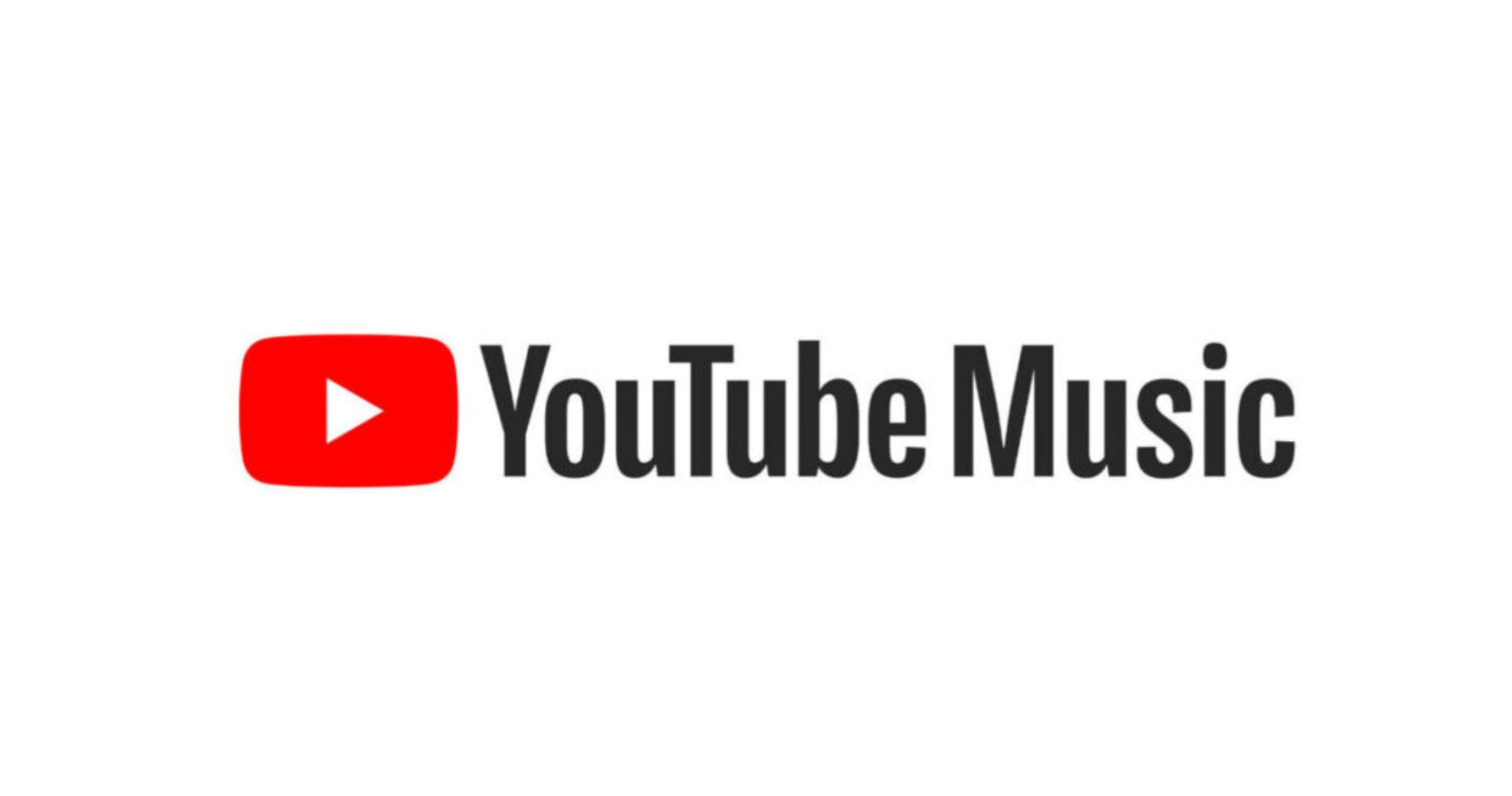 The new functionality makes it easier to pick multiple items that users want to include in a playlist.
June 06, 2022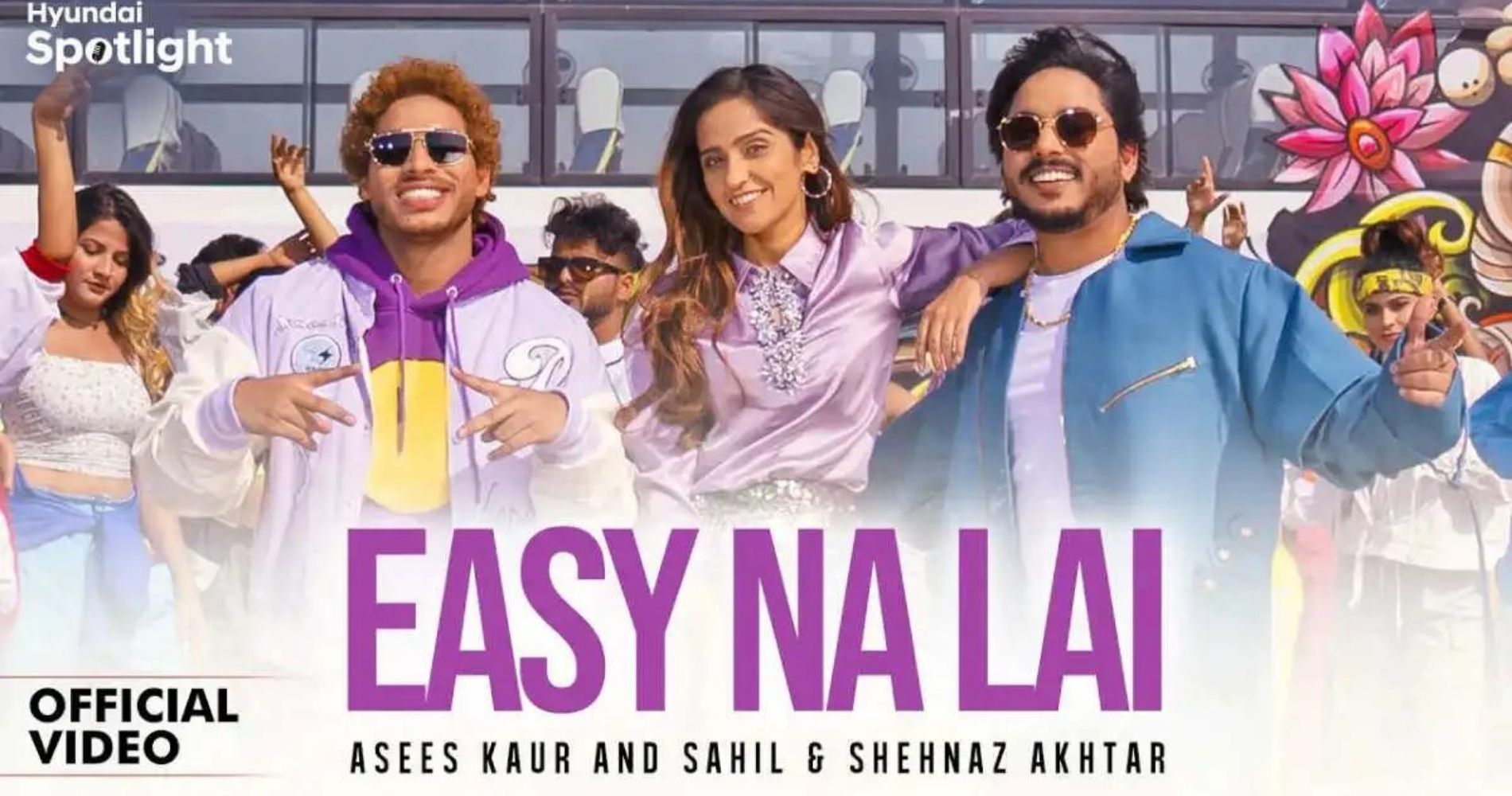 This song has crossed 6 million+ views on YouTube since its release and has been receiving positive engagement on the....
May 04, 2022
---
YouTube Music has got a new update that brings several new features to the Google-owned music streaming app. The update....
April 15, 2022
Since Russian invasion over Ukraine began and intensified, the people are being shifted to safe areas or made to stay....
March 11, 2022