By Sohani Mittal On Wednesday, Music record label and film production company, T-Series, removed a song by Atif Aslam, a....
June 27, 2020
India, June 2020- In the long-running YouTube vs TikTok battle, popular 21 year old YouTuber CarryMinati....
June 08, 2020
India, June 2020- Class of 2020 had been claiming itself to be the unluckiest batch ever. They lost the last....
June 05, 2020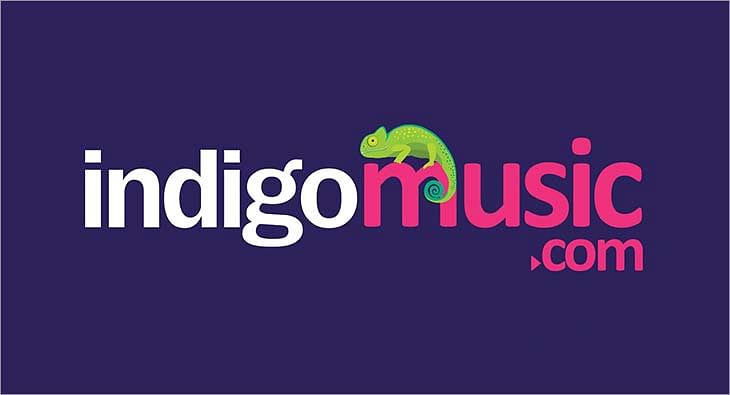 Rappers in Kannada, Malayalam, Tamil, Hindi, and English came together, performing in....
January 30, 2020
---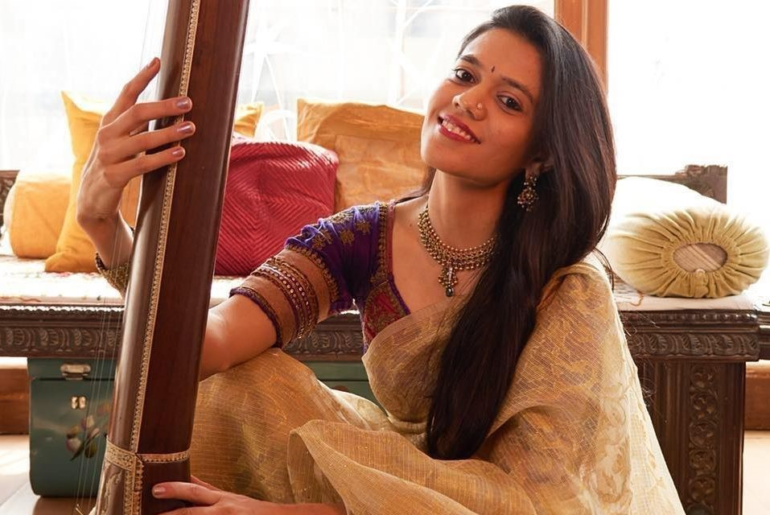 Nirali Kartik the new face of Taj Mahal tea, is a renowned Indian classical vocalist and a digital....
December 27, 2019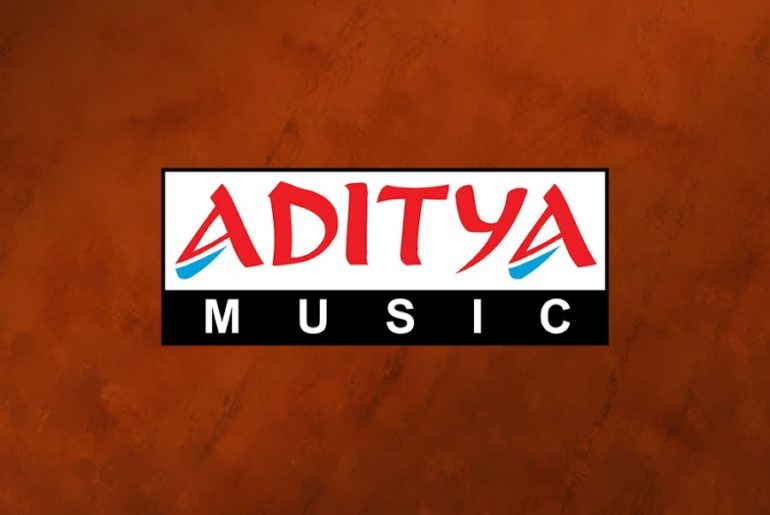 Aditya Music' is the first music channel in South India to reach an epic milestone by clocking 10 Million Subscribers....
December 13, 2019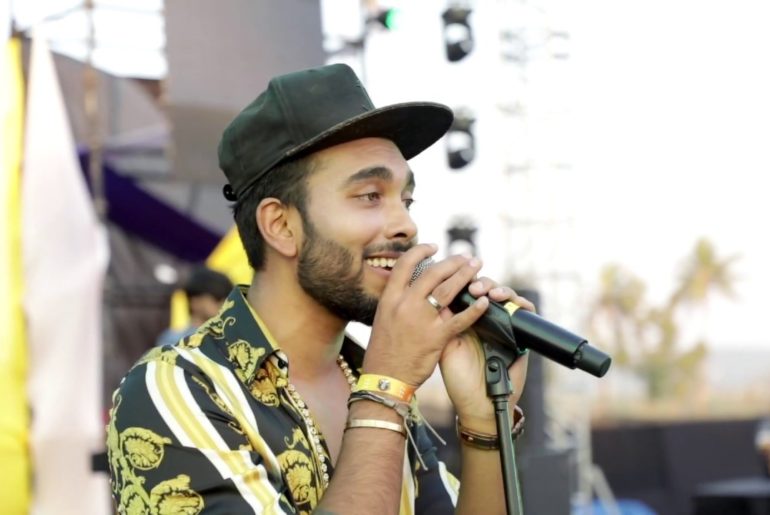 How did you get into music? SID: "Initially, it was a hobby for me, and I had gone to the....
October 23, 2019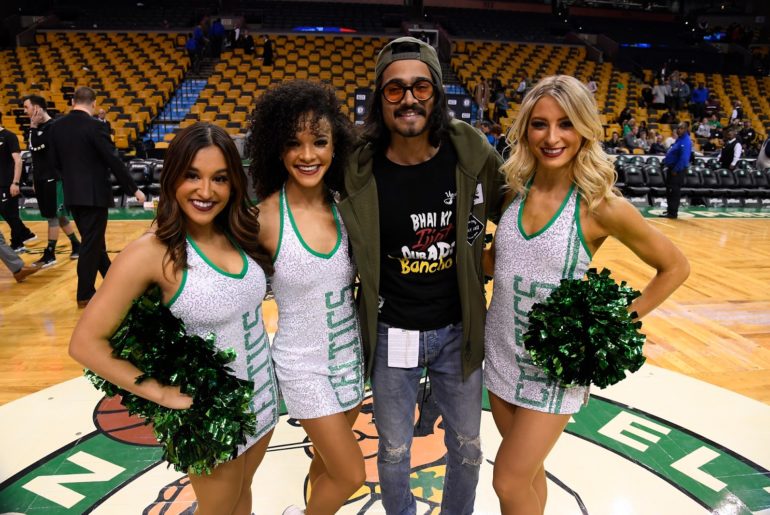 Youtube sensation Bhuvan Bam will sing the Indian....
October 05, 2019
---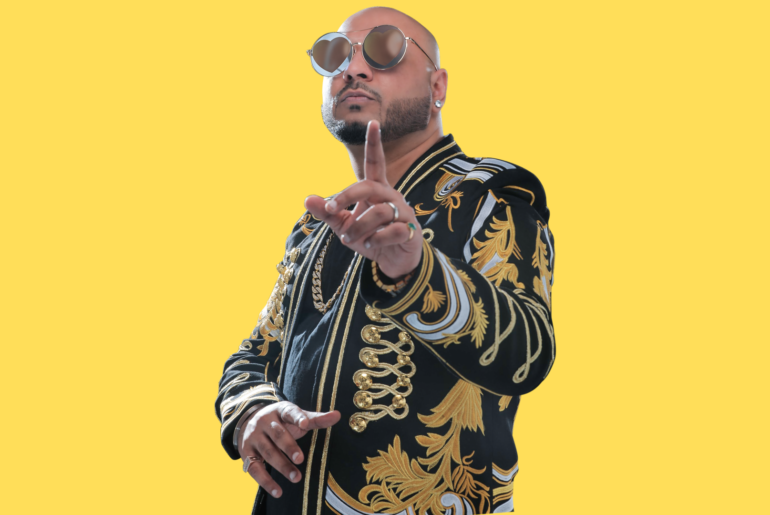 Mann Bharya fame B Praak has been one of the most sensational singers in the Punjabi music industry. He....
September 27, 2019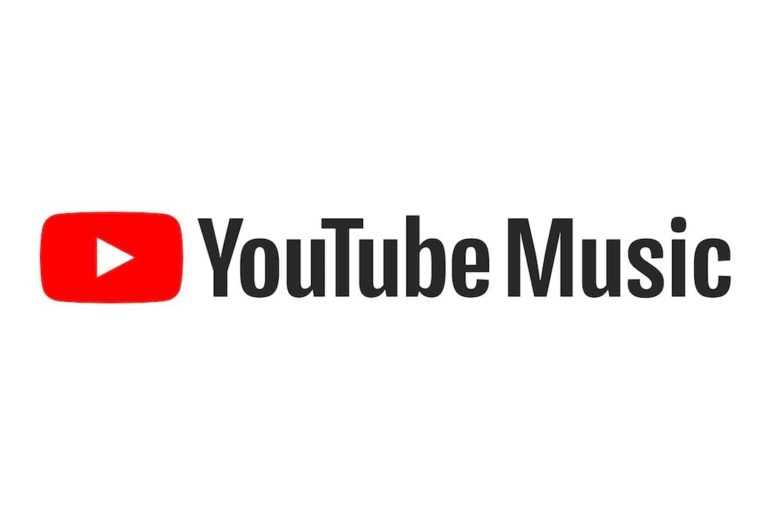 YouTube Music was recently launched in India by Google, and now they have introduced YouTube Charts! This will be showcasing....
September 21, 2019