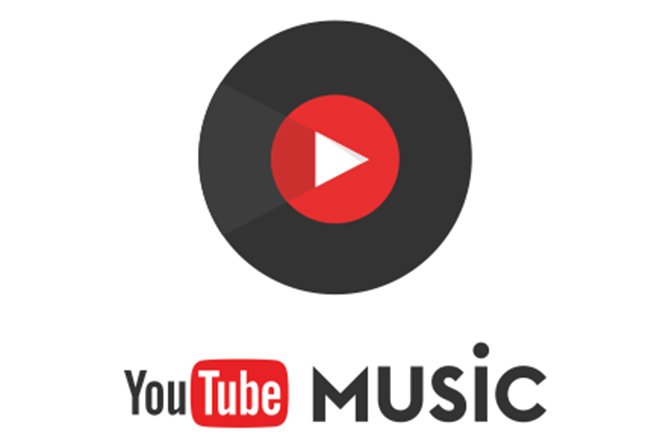 Youtube is making its streaming services more accessible for students by launching cheaper plans. November 27 2018 onward, student plans....
November 28, 2018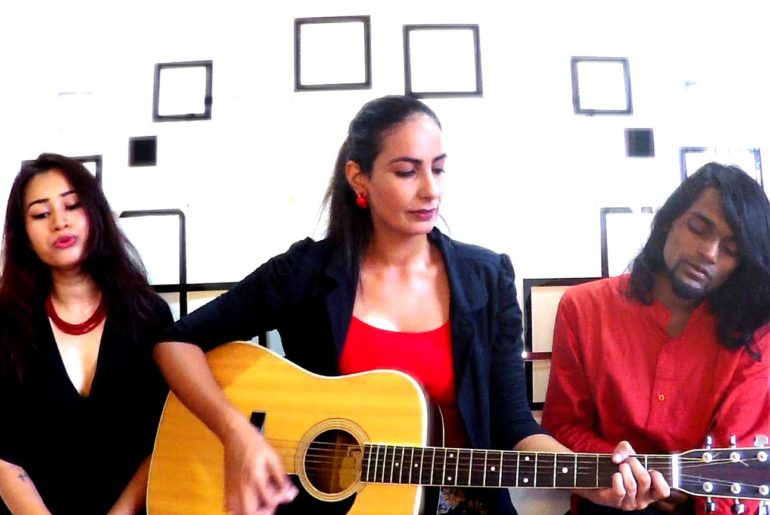 Few bands these days focus on the melodies of the voice as most songs have become beat-centric with the rise....
August 19, 2018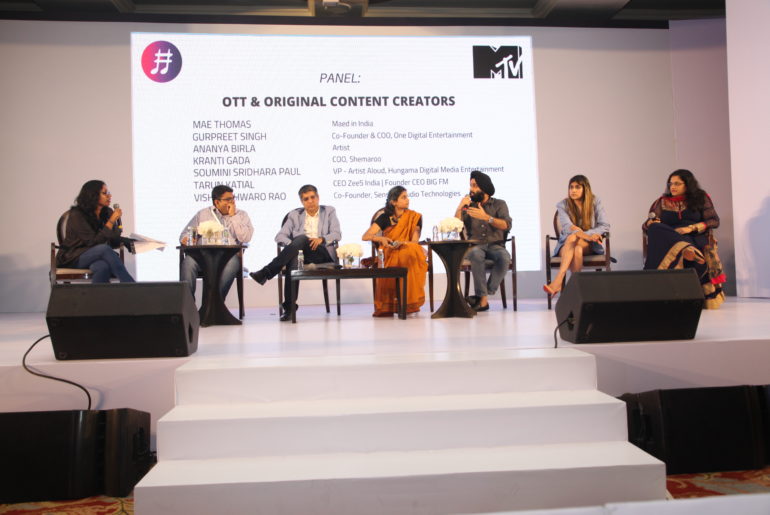 The rapid growth of innovations in the Indian music industry are at an all time high. Where is it headed?....
August 04, 2018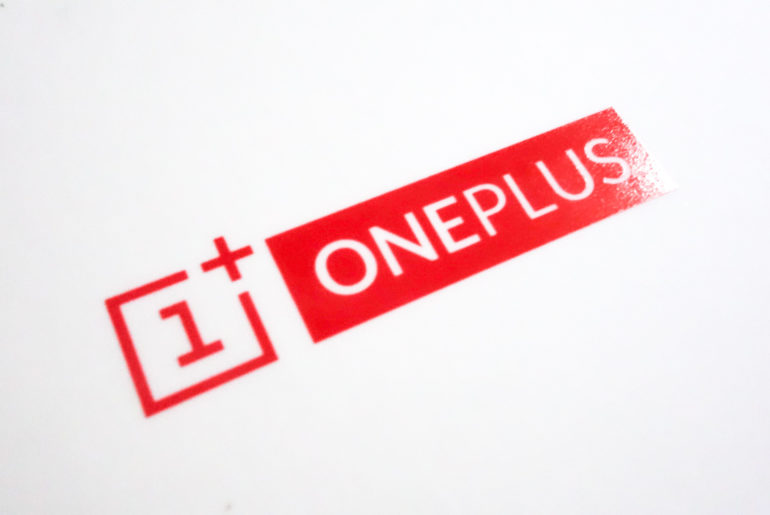 It has not been an uncommon trend to see brands dive into music content. After music has always helped sell....
July 22, 2018
---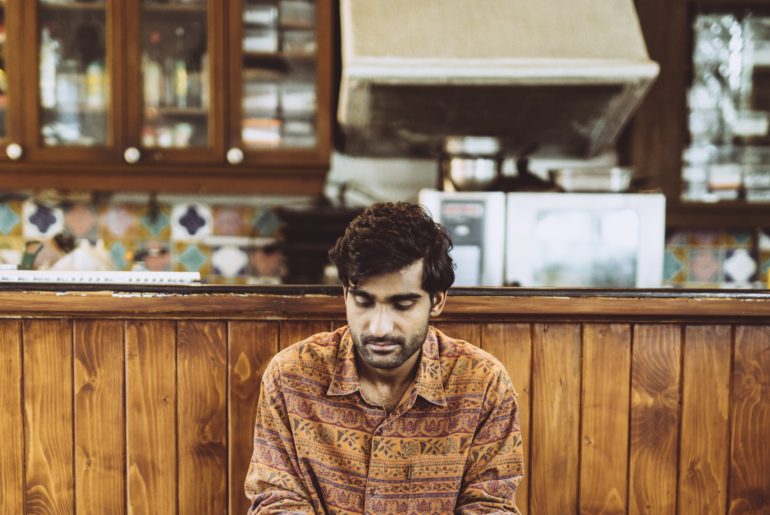 One of India's most adored and gifted singer-songwriters, Prateek Kuhad has left his fans stupefied after releasing a brand new....
July 14, 2018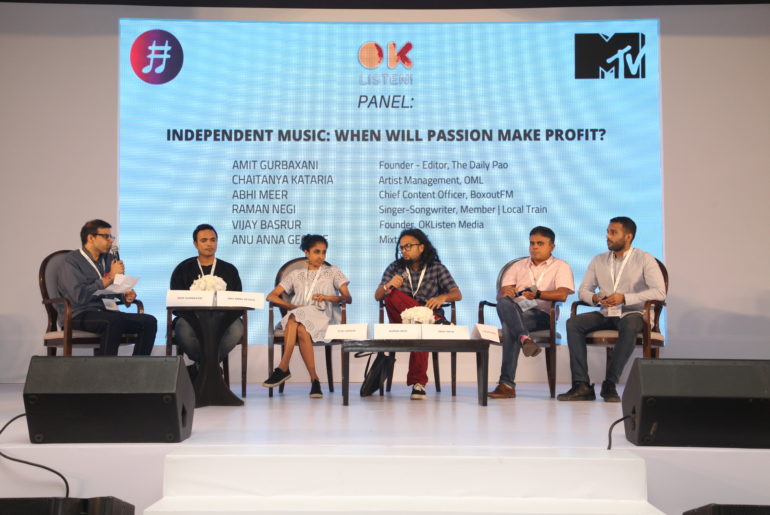 One of the most exciting panels I had the opportunity to observe was the one on Independent Music: When Will....
June 29, 2018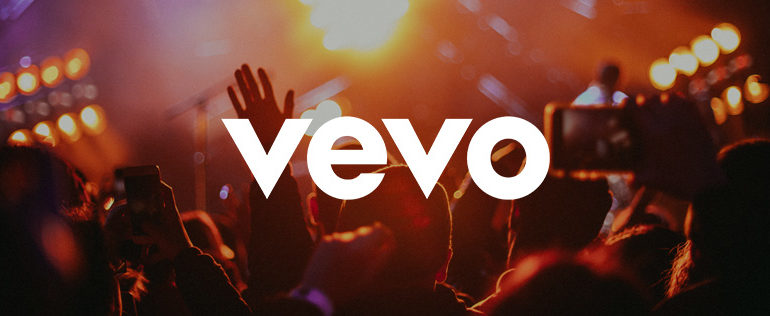 We all have seen 'Vevo' latched onto most music videos on YouTube but we probably do not know what Vevo....
May 26, 2018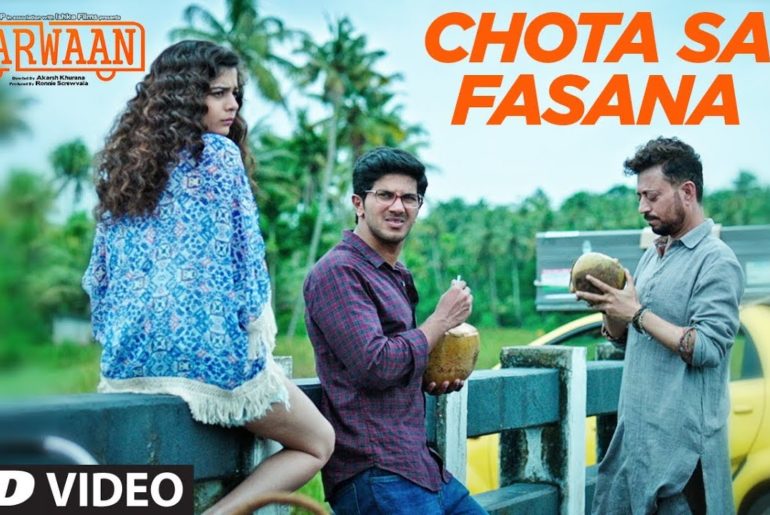 When Billboard came out with its first "Hot 100" in the first week of August 1958, it used....
May 19, 2018
---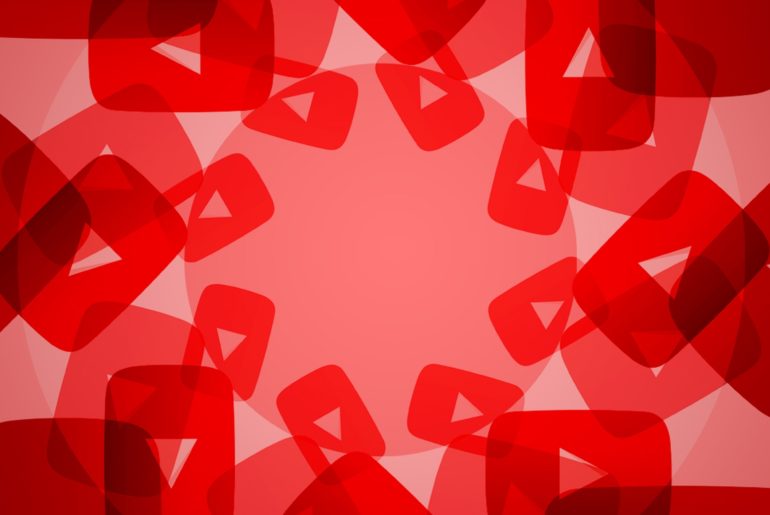 Previously codenamed 'Remix', YouTube announced a new music subscription service today and confirmed that it would be launched in five....
May 17, 2018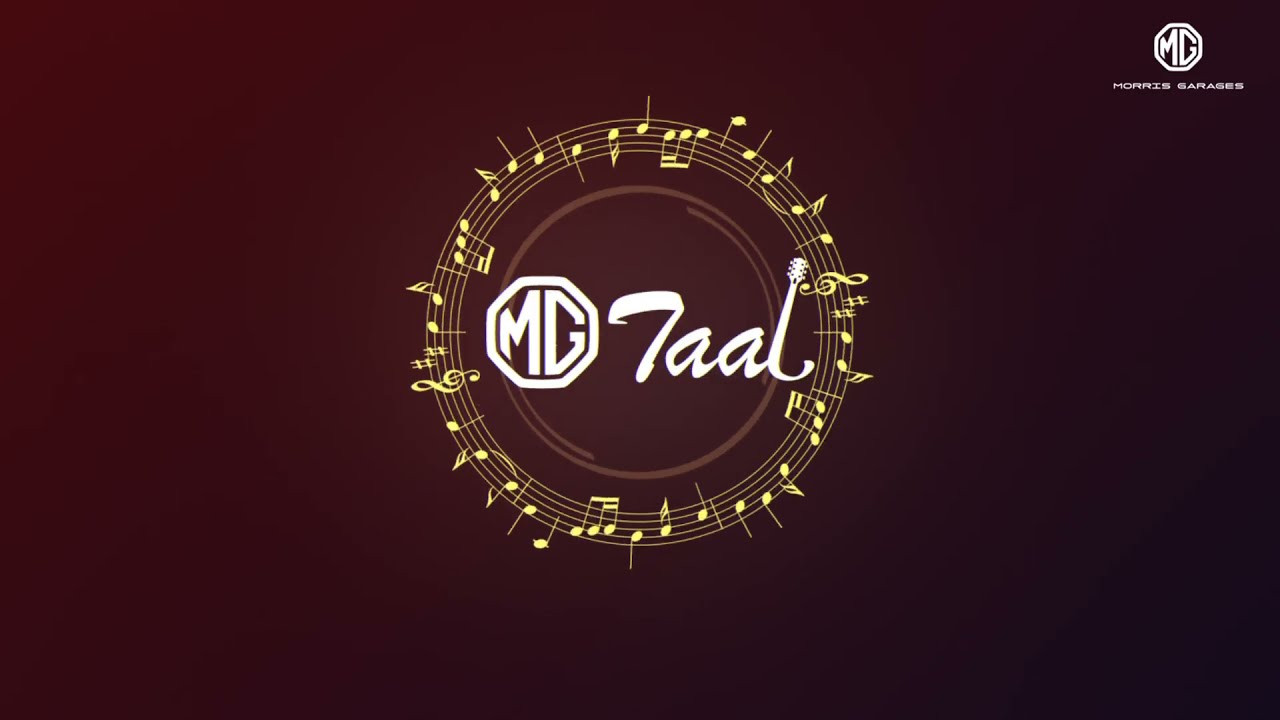 Soulful, mesmerizing and heart touching These are but a few tags that could be used to describe Rahul Jain. He....
February 20, 2018