Snapchat sharing for YouTube Music was enabled on iOS in October and now a new report has claimed that it....
March 07, 2022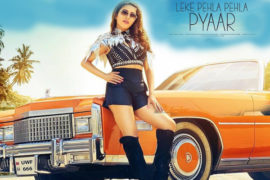 The latest song of vivacious Ayaana Khan, "Leke Pehla Pehla Pyaar" has crossed 5+ million views on YouTube surpassing....
February 25, 2022
The British entrepreneur Jamal Edwards, who helped launch a string of music careers, has died at the age of....
February 21, 2022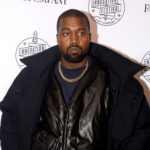 Kanye West announced in a new post on Instagram that his new album Donda 2 will not....
February 19, 2022
---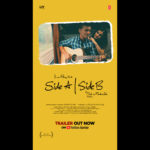 This Valentine Season, witness the musical lovestory, Side A Side B. Presented by Luv Films, this bittersweet lovestory's trailer....
January 29, 2022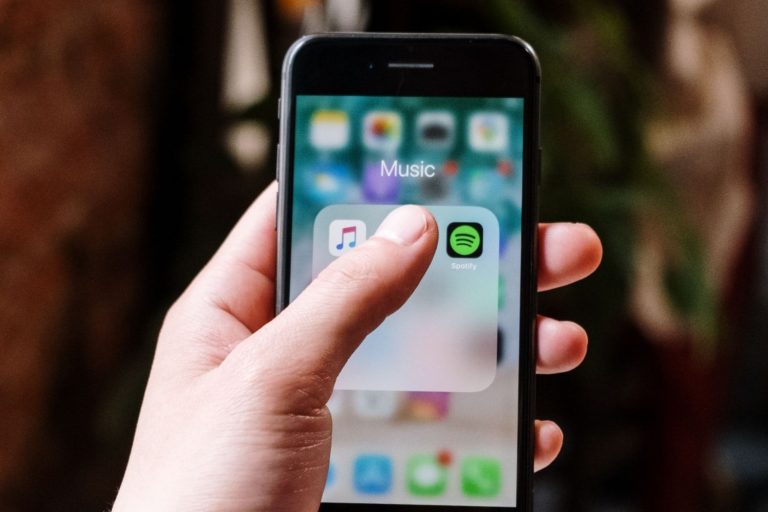 YouTube has announced new annual plans for YouTube Premium and YouTube Music Premium subscription services. Up unt
January 22, 2022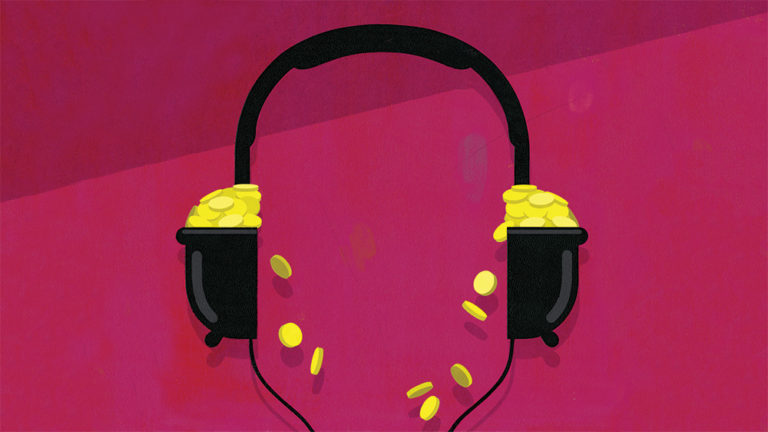 A study released by Midia Research shows that worldwide streaming subscriptions grew by a healthy 26.4% in....
January 19, 2022
Bhushan Kumar's T-Series ends the year with another milestone surpasses the mark of 200 Million Subscribers. Raising the bar higher....
December 07, 2021
---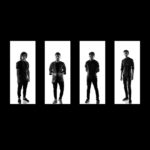 Grammy-nominated Irish band Fontaines D.C. today announces the release of a new take on "I Was Not Born",....
July 15, 2021
By Vandana Bansal Madan Gowri's ability to win the audience with his flair for explaining complex subjects in simpler ways....
October 09, 2020