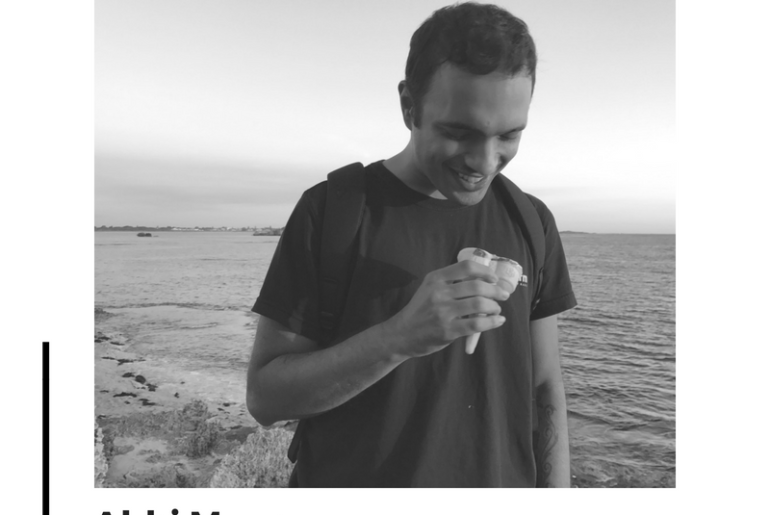 Music Inc. Conference 2018 Speaker Interview - Abhi Meer (Boxout.fm) Abhi is a music critic, touring....
June 11, 2018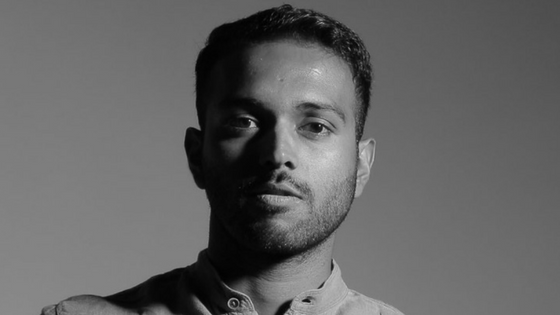 Music Inc Conference 2018: Speaker Interview - Chaitanya Kataria (OML) Chaitanya Kataria, Artist Manager at OML(Only Much Louder!)....
June 10, 2018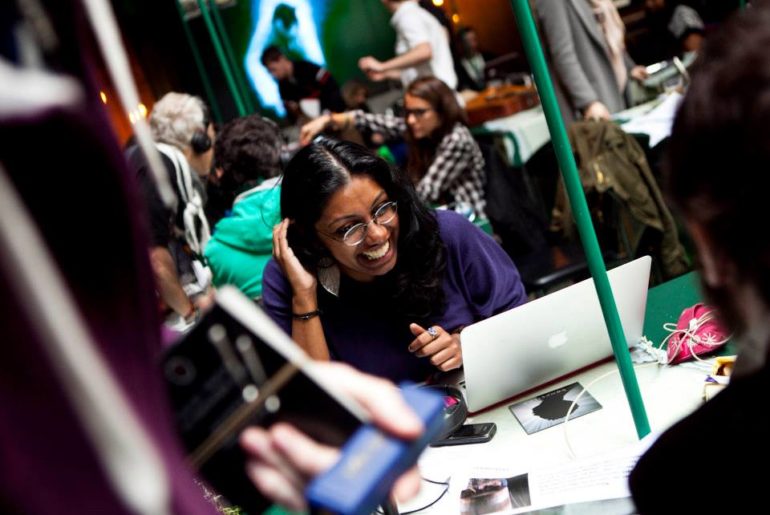 Mae Thomas Host and founder of India's first Music Podcast - Maed In India
May 16, 2018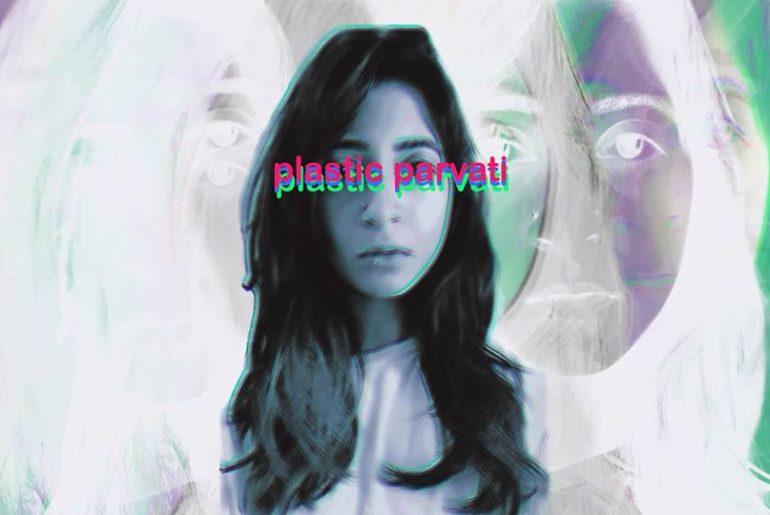 Suyasha Sengupta lead guitarist of Kolkata based indie band 'The Ganesh Talkies'....
March 16, 2018
---
India, the largest democracy in the world and the second largest population in the world with close to 1.3 Billion....
December 25, 2017
Merry Christmas everyone! The year is at its end and we've some absolutely wonderful music being released throughout. If you're....
December 25, 2017
Check out this unbelievable single Ta Dhom which has been produced by the master composer and percussionist Viveick....
December 10, 2017